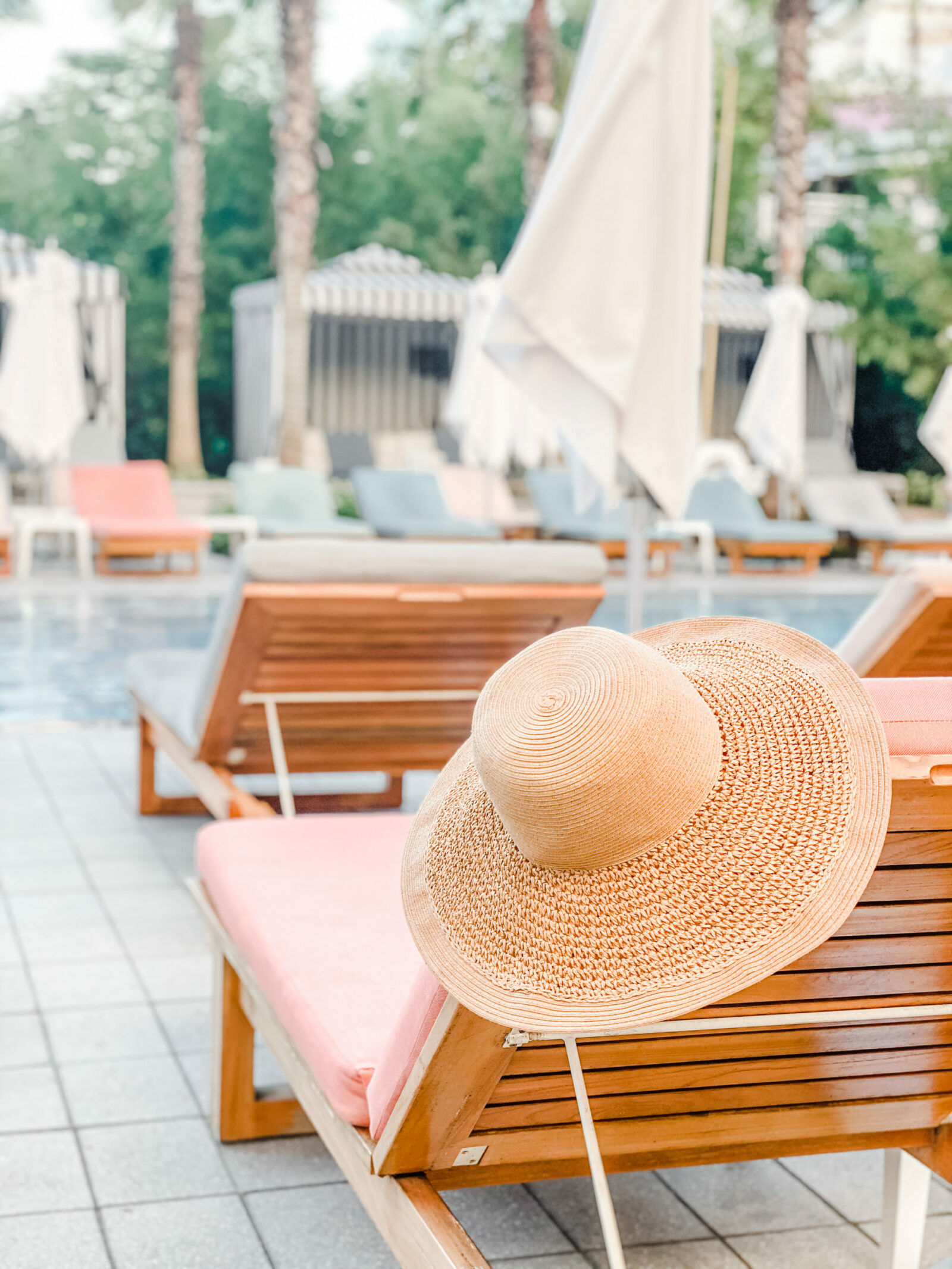 You all know just how much I love reading! As we head into long days by the pool, I thought I would share with all my some of my favorite beach reads! These are all books that I've LOVED and have not been able to put down. You know the kind, where you blink and before you know it, it's 3am. Yep, this list is nothing but THOSE books!
EVERYTHING YOU NEED FOR YOUR BEACH READS DAY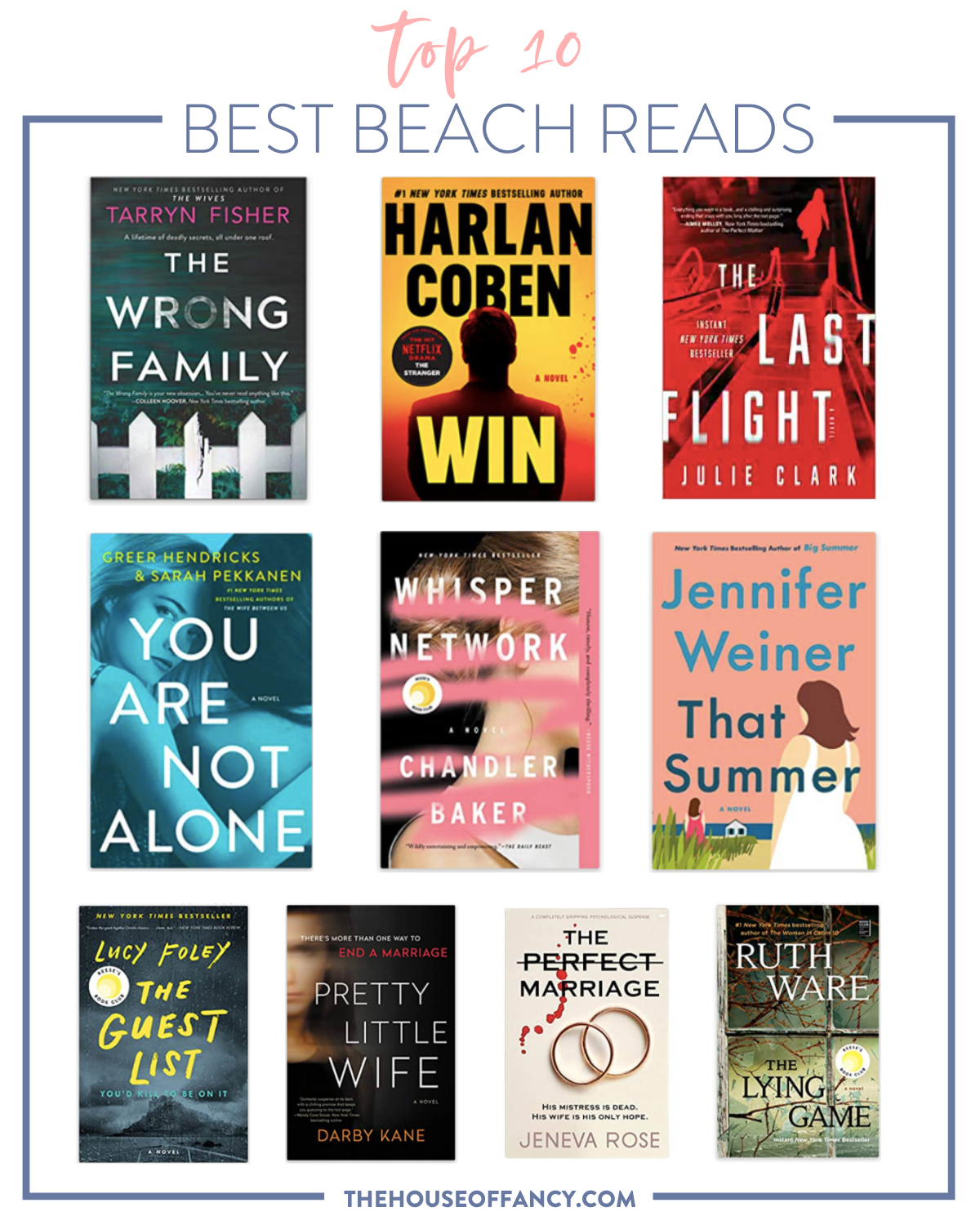 SHOP THESE BEST BEACH READS: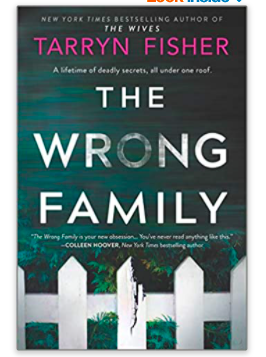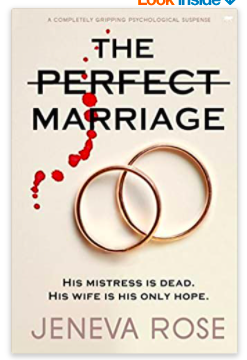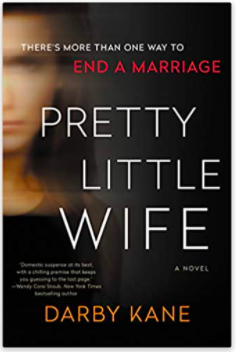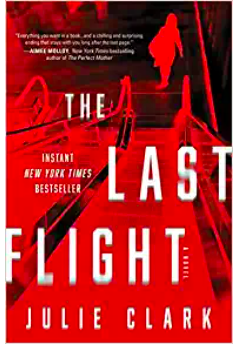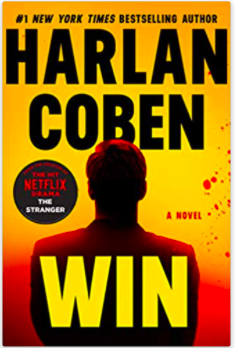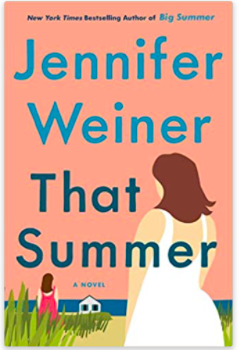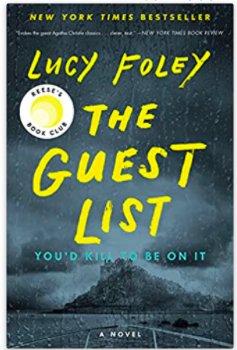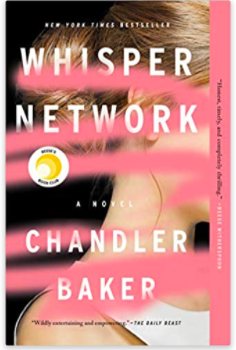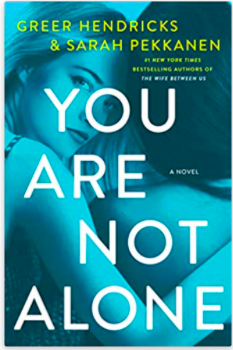 Do you have any good beach read recommendations?