I love a good jumpsuit and I love a good romper. I am pretty much thrilled that they made a comeback.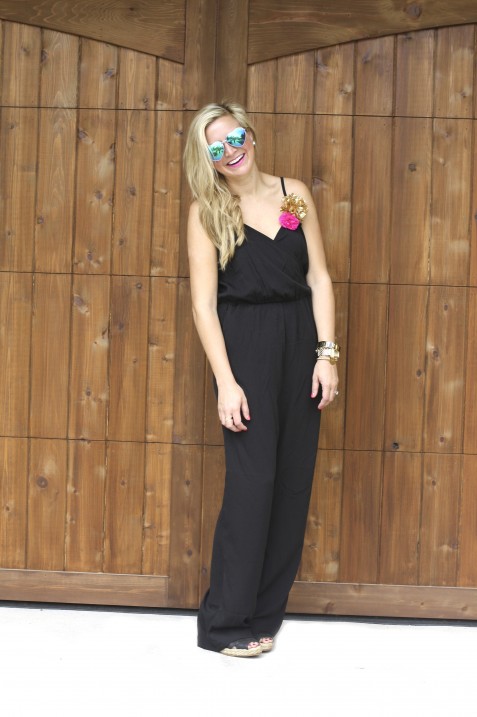 If you are going to buy just one romper or jumpsuit, black is a good choice. Everyone needs a little black dress in their closet and everyone needs a little black romper or jumpsuit in their closet.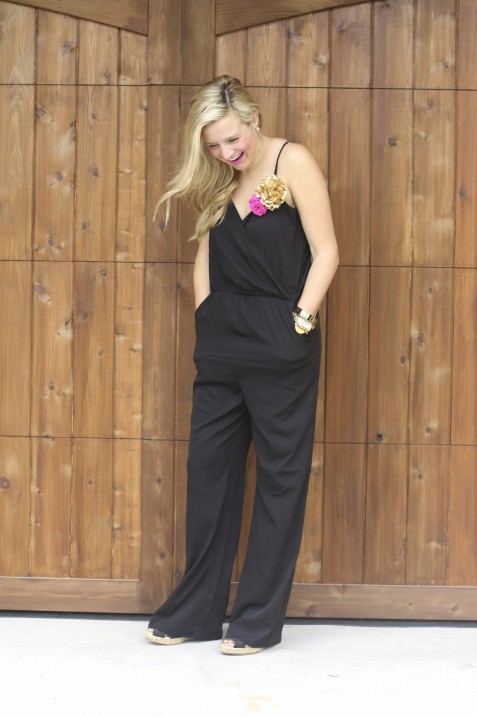 You can dress them up. You can dress them down. You can add Pom-Poms to them. Really, the possibilities are endless.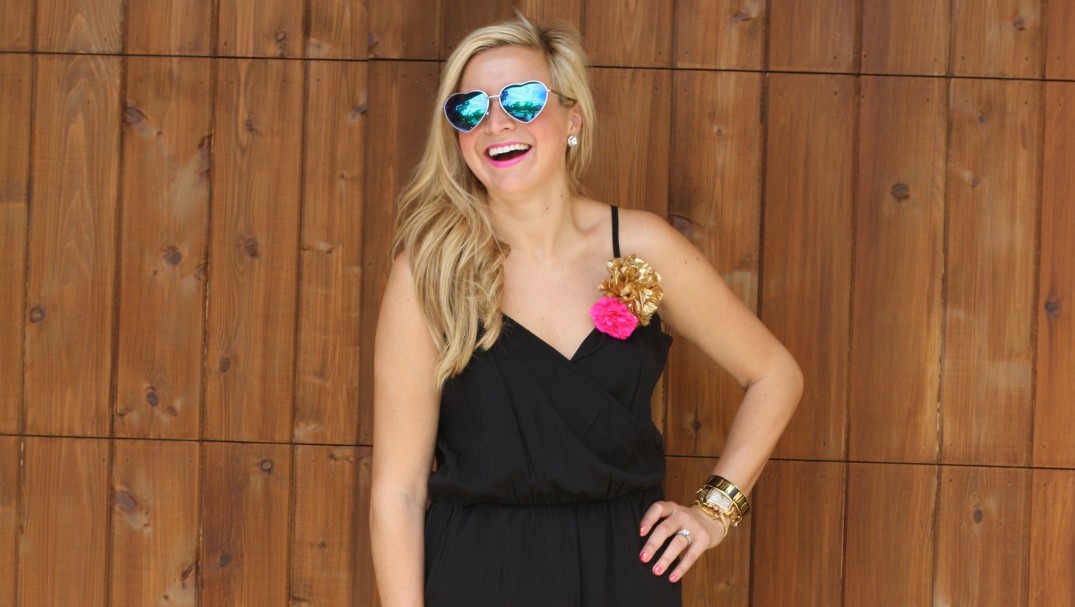 There are a million and one ways to wear one.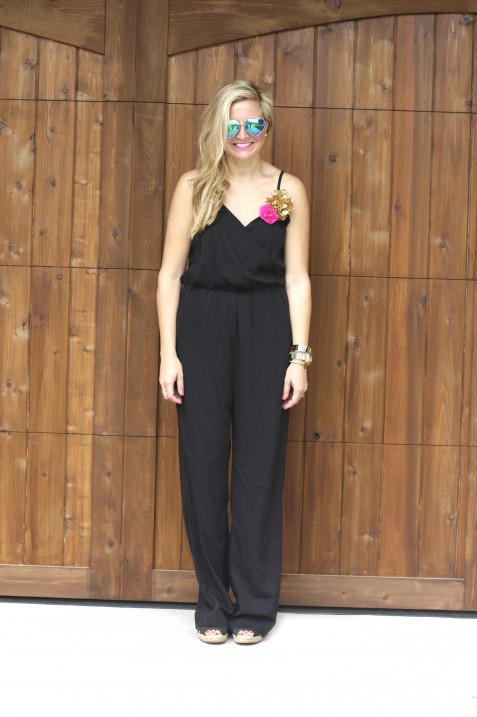 This black jumpsuit from one of my faves, Riffraff is FAB-U-LOUS! I love it!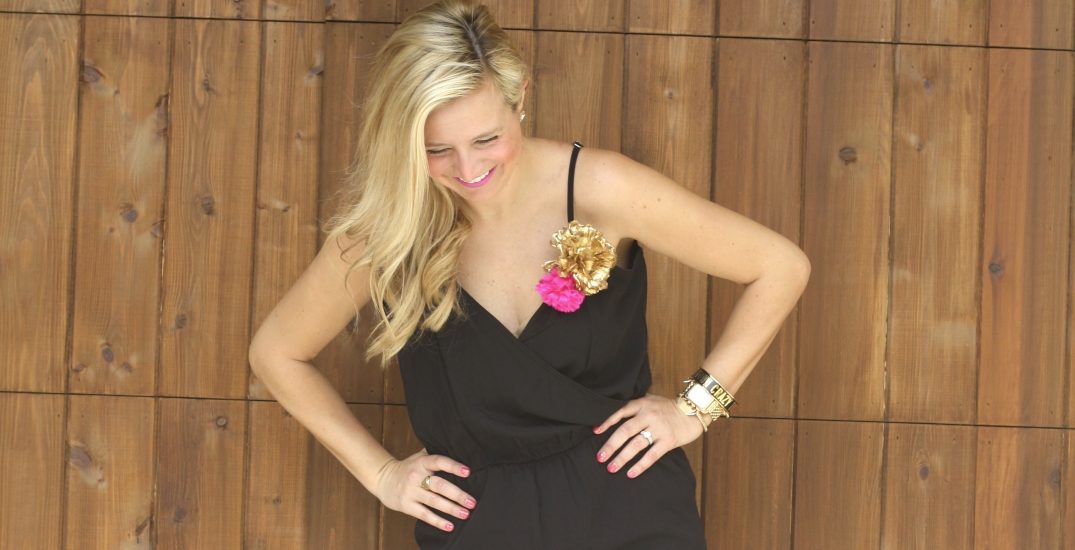 If you want a jumpsuit version, you can find it here. If you want a romper version, you can find it here and here.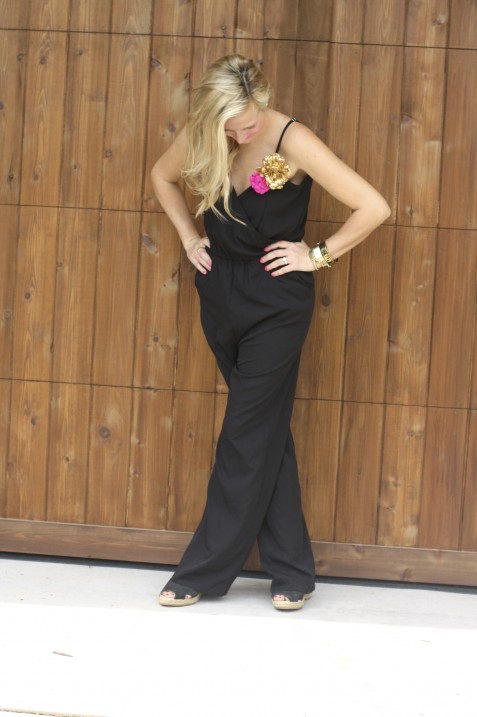 Also, check out the rest of their rompers and jumpsuits, here.
I know, I know! You love them all!! I do too!
Well, guess what?!!!
You will now always gets 10% off (and always FREE SHIPPING) from Riffraff by entering the code 'FANCY ASHLEY' at checkout!
Is that exciting or what?!!! Time to pop the champs and toss the confetti and shop!!!
Have fun!!!
Outfit Deets: