I can't believe that Memorial Day is this Monday!
Teddy's last day of school is next Thursday! Wow!
We are in full summer prep in this casa!
I was going through my head and thinking of things that I would like to make (and eat!) on Monday and really throughout the summer for that matter!
Here are a few of my favorite previous recipes that I have shared, that you just can't skip out on making! They would be perfect additions to a Memorial Day BBQ or any summer BBQ/party!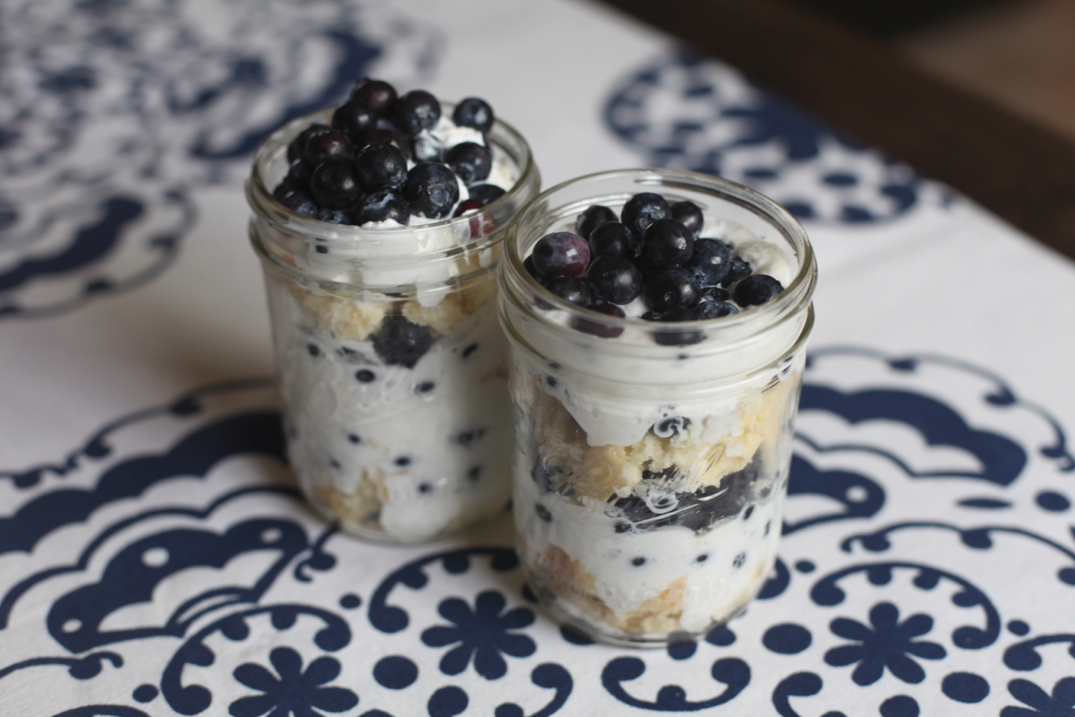 Blueberry Shortcakes
You can sub any type of berry and they are just as delicious. The homemade whipped cream is so easy to make…you will never want to buy store-bought again.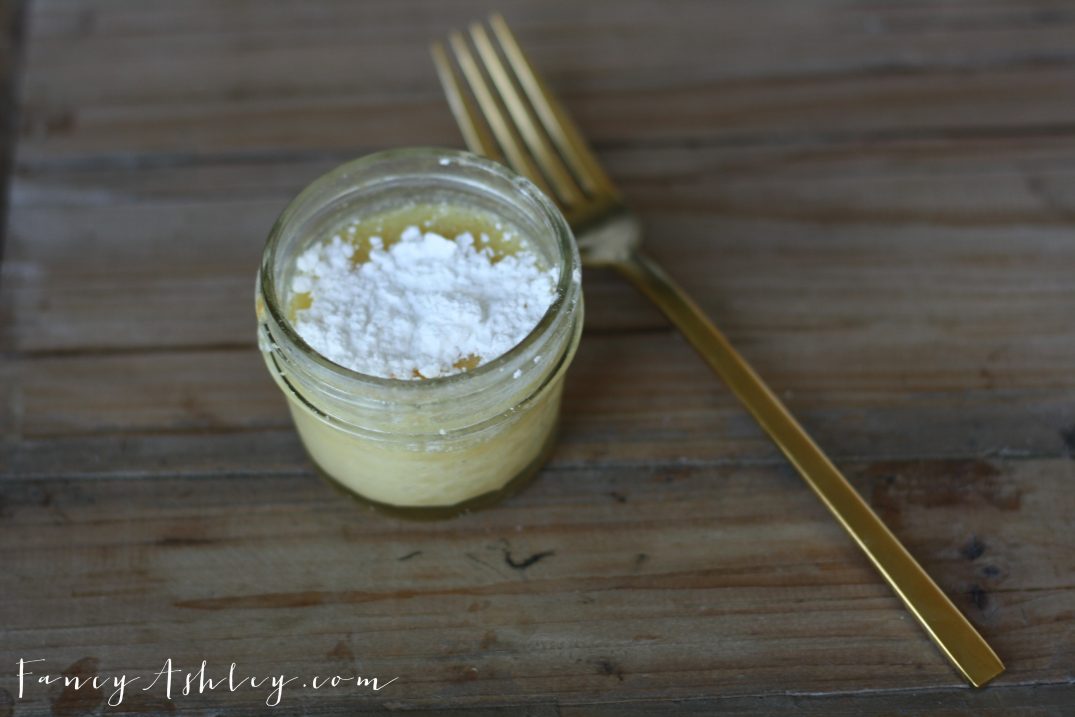 Gluten Free Lemon Bars in a Jar
They are lemon and gluten free! Need I say more?! These are my new favorite dessert for the summer!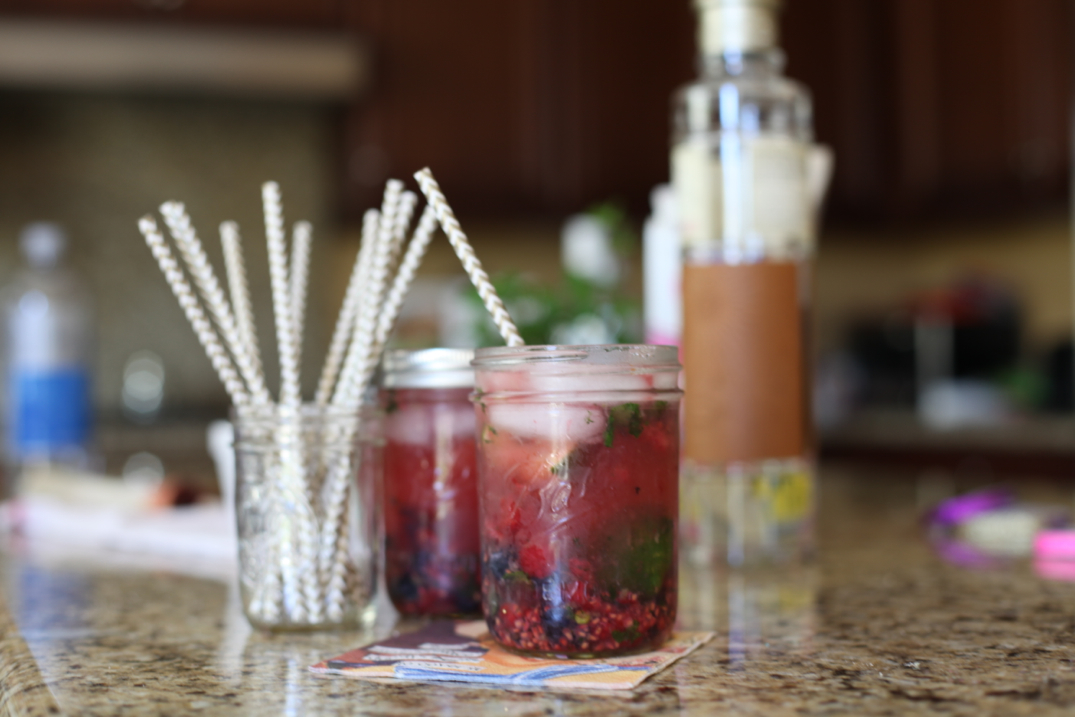 The Fancy-ito
This fancy spin on an original mojito is sure to be a huge hit with your guests!!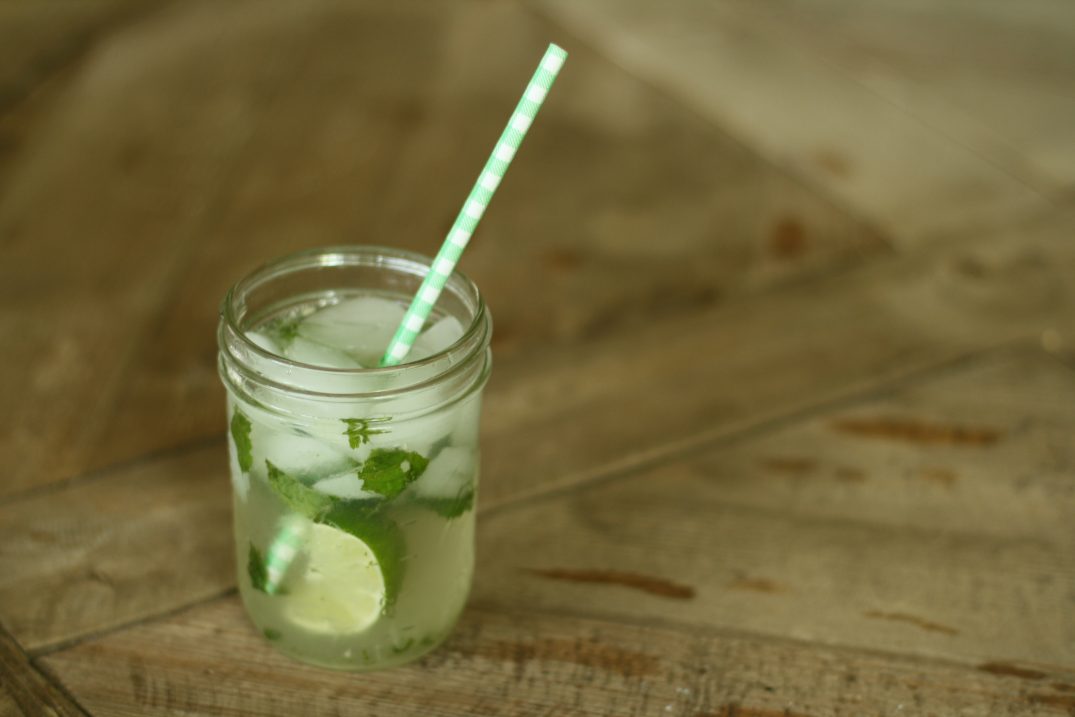 The Mojito
This is another cocktail that is refreshing and delicious!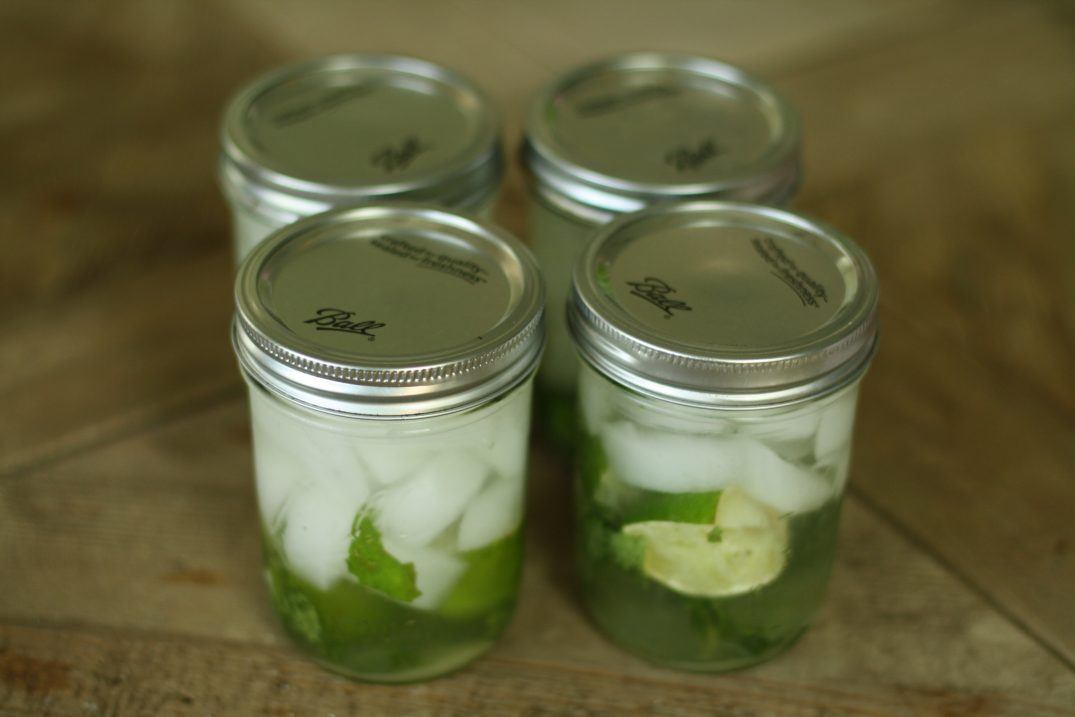 Don't forget, you can make a bunch in advance and have them ready for your guests, so you aren't stuck playing bartender all night!
*I use half-pint sized jars for our cocktails and the shortcakes.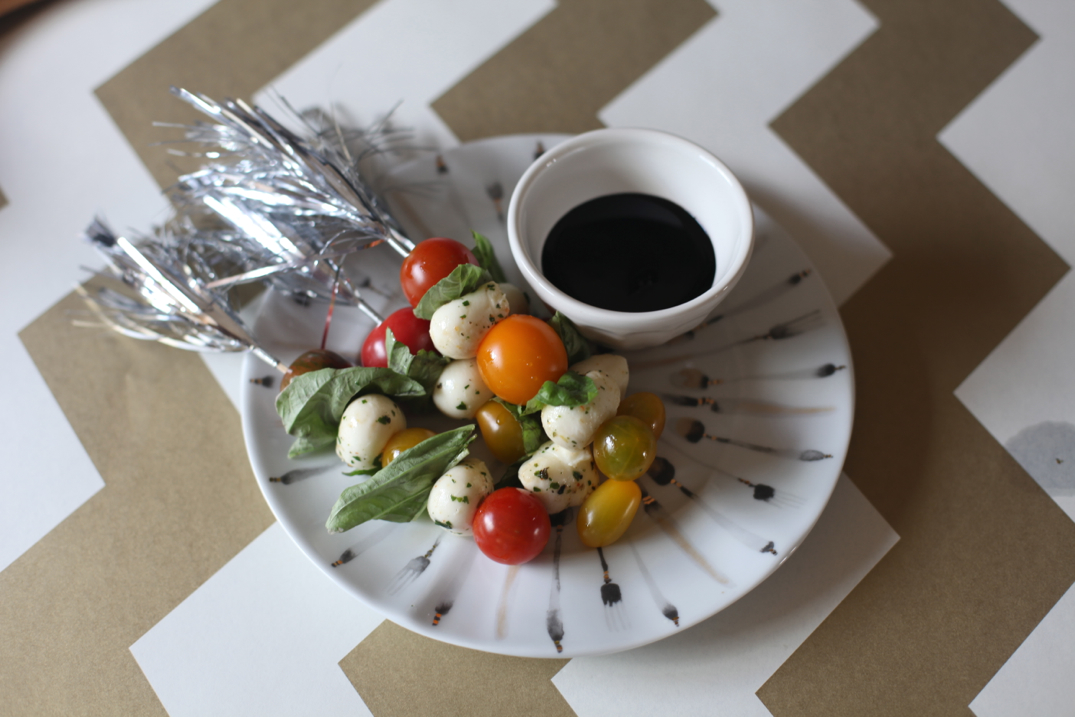 Caprese Skewers
These are one of my favorite things to make for a party or just for lunch! They are delicious!
What is on your Memorial Day menu? Do you plan on trying any of these recipes?