Hooray for Friday! As always, I am ready for the weekend! Wishing every weekend was a 3 day weekend though!
It's a fabulous Friday, so, I am joining my pals for Five on Friday!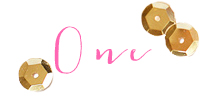 If you entered my awesome summer faves giveaway, this week, you should head over to that post and check the rafflecopter box! The winner has been announced!!! Thank you all for entering! This was a fun one!!!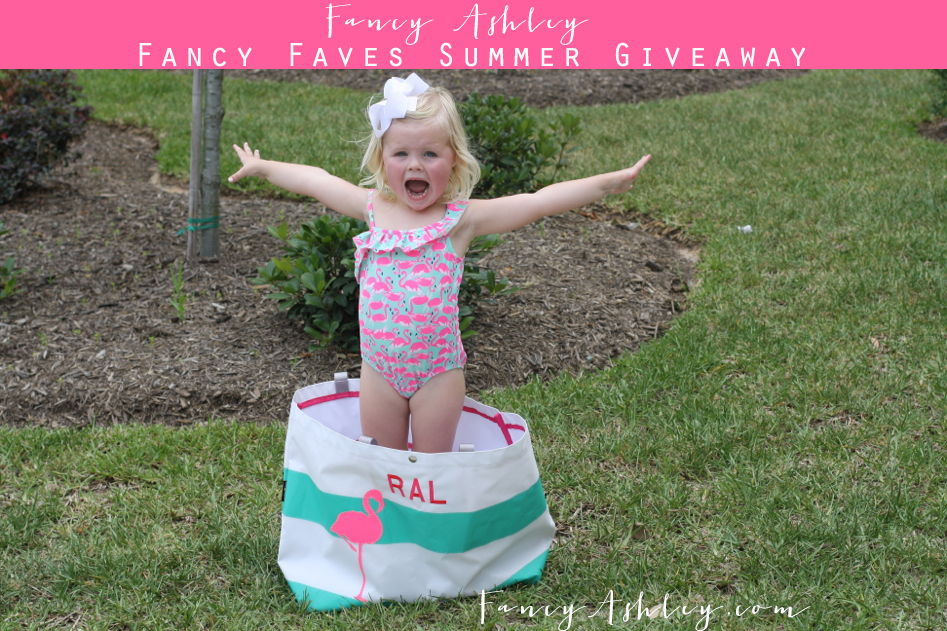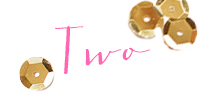 I can't believe it, but yesterday was Teddy's last day of preschool. I feel like I was just meeting his little 5 pound self, 5 years ago and now here we are, headed to kindergarten. It's try what people say…time does fly. It flies faster than I ever thought it could. I am so proud of the Tedster and can't wait to see him take on kindergarten this fall!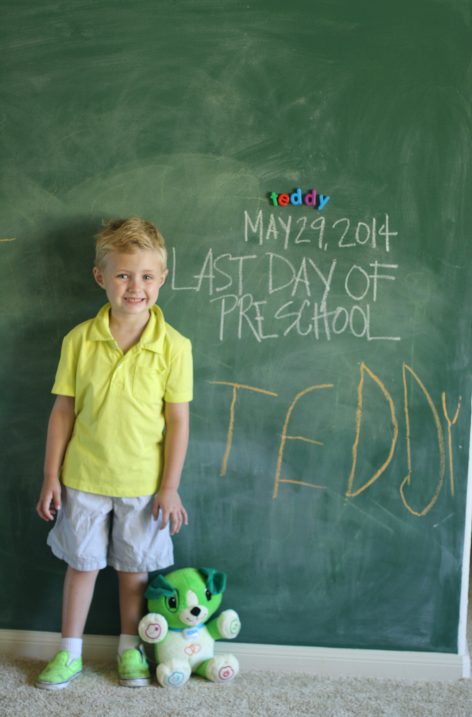 *ps…this wall is in the house and I promise to share pics soon! Trying to get the room completed first!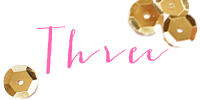 I shared a super cute teacher gift idea on Every Day Cheer this week. My photography has come a longggg way since I took these photos. Ha! But, you get the idea and these gifts are always a hit!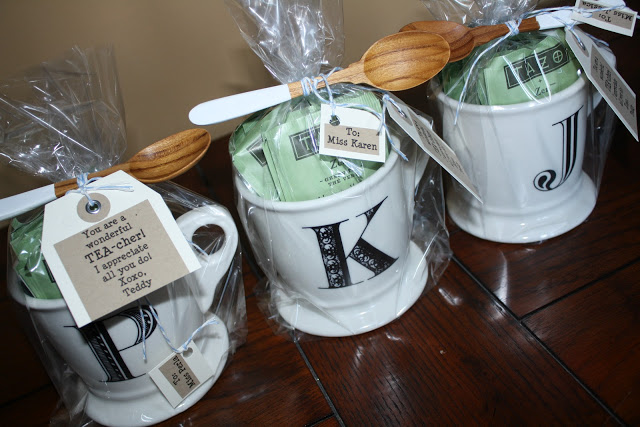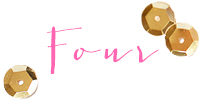 Yesterday, I shared my patio inspiration for the new casa. I am so excited to see it all come to life!!! More inspiration boards to come! They are the perfect way to plan a room!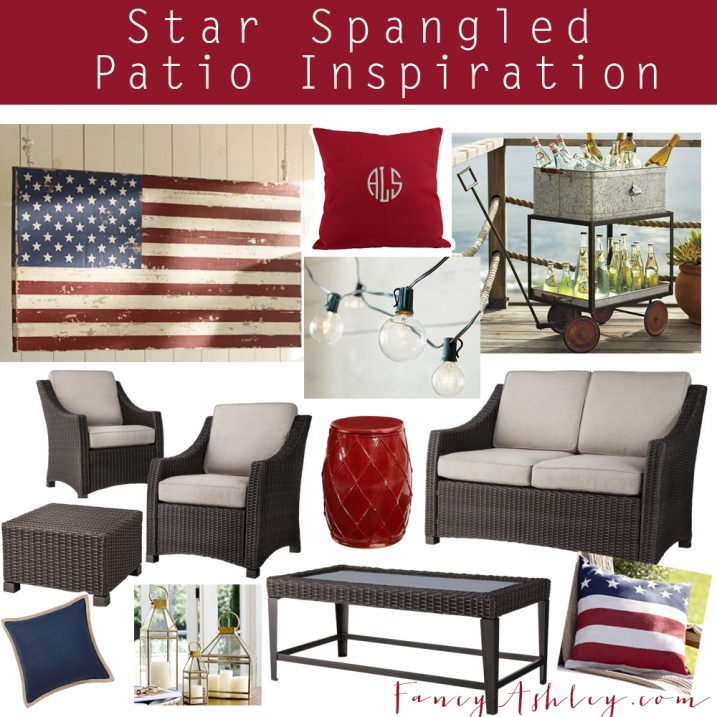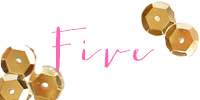 Reagan's ballet recital recap is up on the bloggity blog, as well! We are so proud of our girl!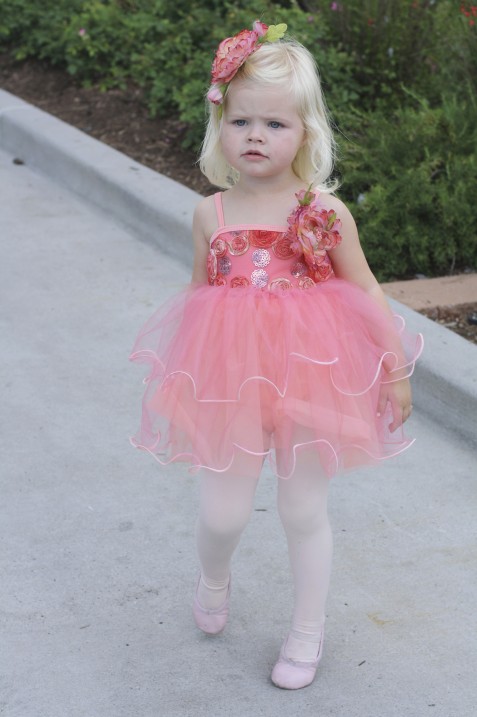 I hope you have a fabulous Friday! I see lots of mojitos in my near future!