Happy Friday lovelies!
I hope you have had a wonderful week! I'm looking forward to giving a full recap of our vacation next week. Until then, you can follow our adventures on Instagram!
Here are a few things to wrap up the week!
Did you enter to win the $100 credit from Riffraff?! If you haven't yet, hop over here and sign up!!! It's such a good one!!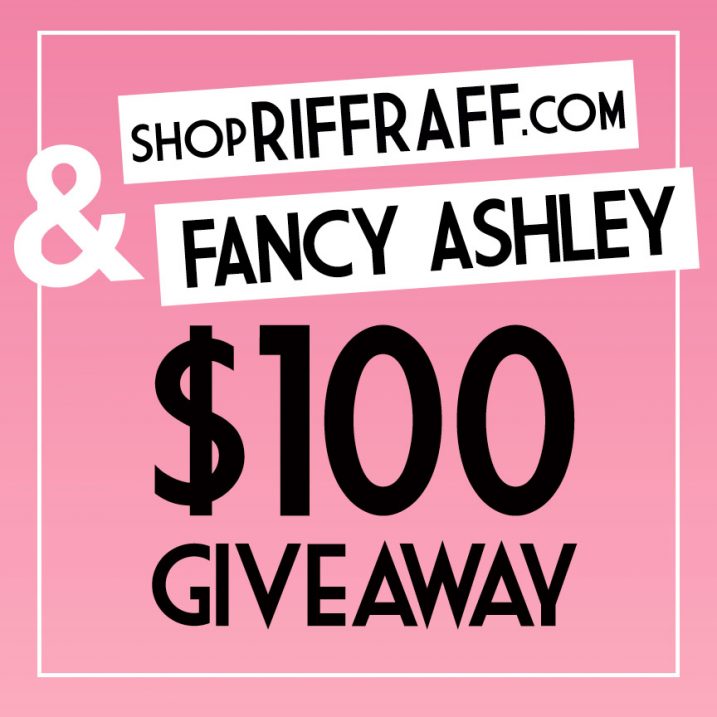 Have you shopped the Nordstrom Anniversary Sale yet?
You can see my favorites post, here.
Here are a few of my own favorites:
This NARS set is so fun!!! Love all the PINK!!!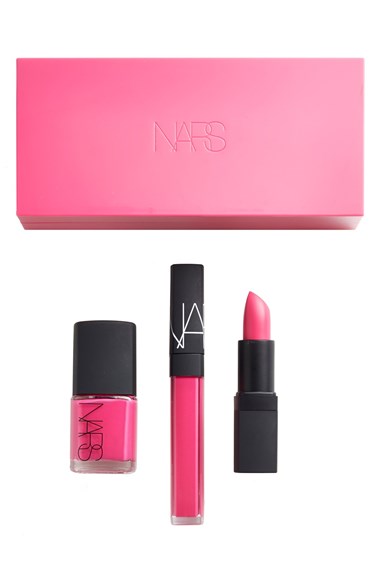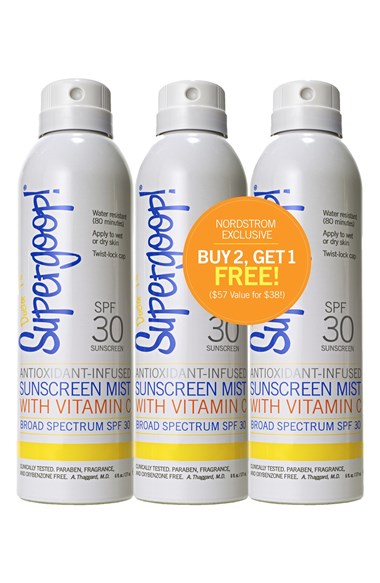 Have you tried Supergoop yet?! It's my absolute favorite sunscreen. I have super sensitive skin and this is the only sunscreen that I can use without breaking out in an awful rash. Reagan seems to have taken after me in that department and she always has super sensitive skin. This works really well on her too! This set of Supergoop is buy 2, get 1 free. Naturally, I had to stock up. It's too great of a deal to pass! I use their everyday sunscreen as well. I love that it comes in a huge 18 ounce pump size! Perfect for the whole family!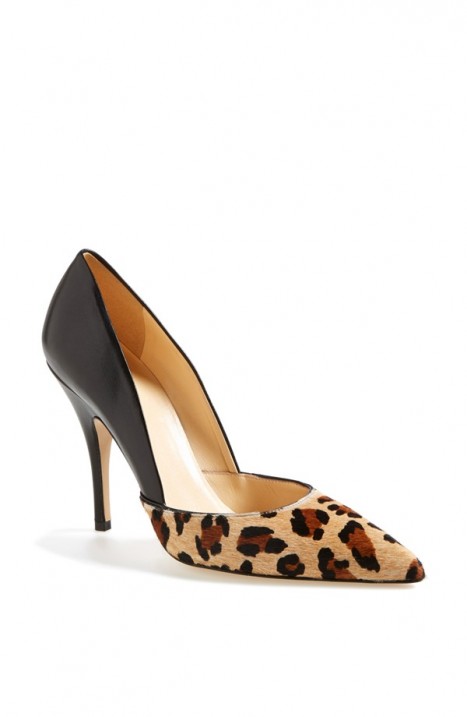 Love Love Love this Kate Spade "lottie" pump! The leopard is my fave of course, but it also comes in black and nude!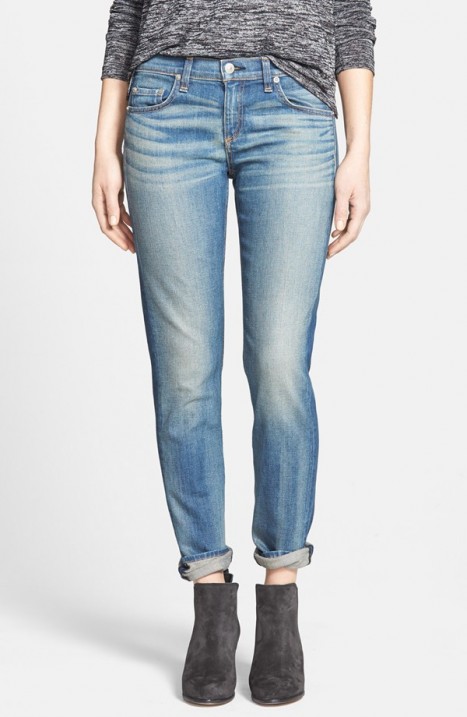 I am also in love with these rag + bone boyfriend jeans. They are so fun!
I didn't buy this because I have one, but I was amazed at the sale price! This was one of my favorite carriers for Reagan! Love the Ergo! If you are in need one a good carrier, this is an awesome deal on them!! Such a steal!
Again, you can see more of my favorite items from the sale here and here.
Don't these roasted grape and rosemary savory goat cheese mini tarts from Tasty Yummies, look amazing?!!! Plus, they are grain free! Can't wait to try my hand at these! Her photos are beautiful!!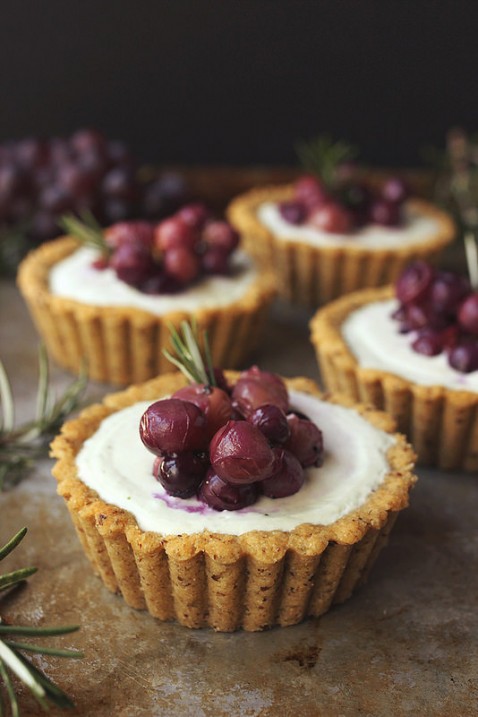 Do you have any beach trips coming up? Or are you headed to the pool daily, trying to beat the heat? These Hayden Reis tote bags have proven to be a favorite around here. You can rinse them and even clean them with lysol wipes (we had an unfortunate melted chocolate cookie incident recently!). I am loving them and they have been a wonderful addition to my tote bag collection. They are the only ones we use now! We have the Ditty size and love it, but the Middy size would be a great every day bag as well!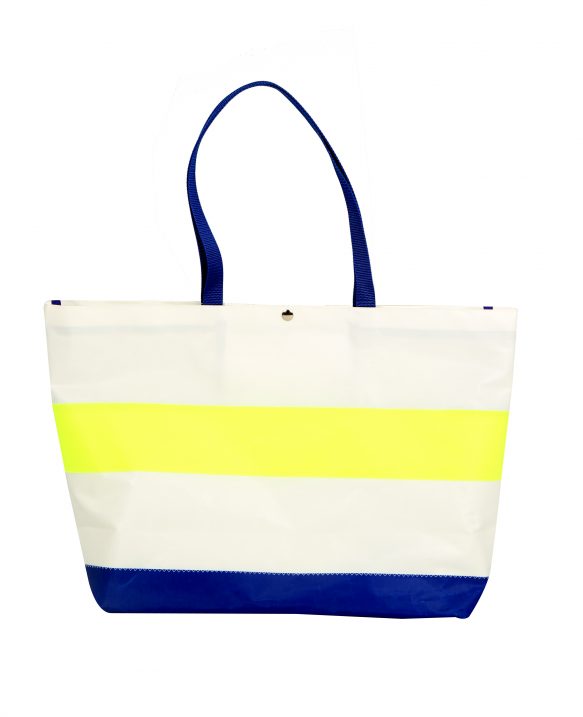 I've shared this before, but it has been on my mind a lot lately, so I decided to share it again!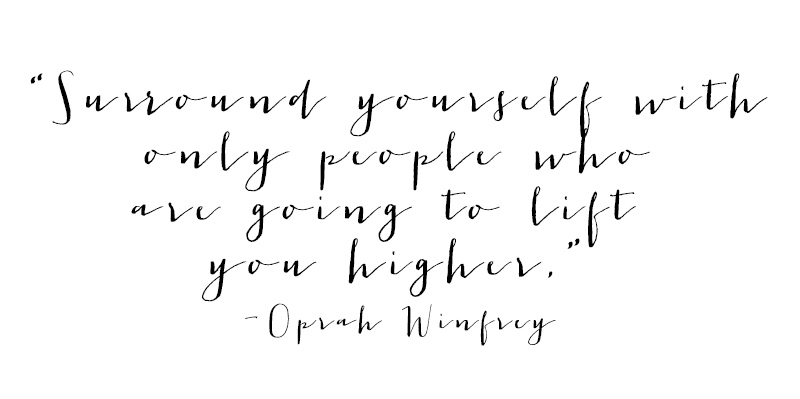 Do you have any big plans for the weekend? Whatever you do, I hope you have a fabulous one!