Three cheers for Friday! I am so excited for the weekend!!
Here are a couple noteworthy things that I am loving this week!
Did you see my Fancied Up Kids Table and Chairs post, yesterday? I am super excited about how that DIY turned out. I love it!!!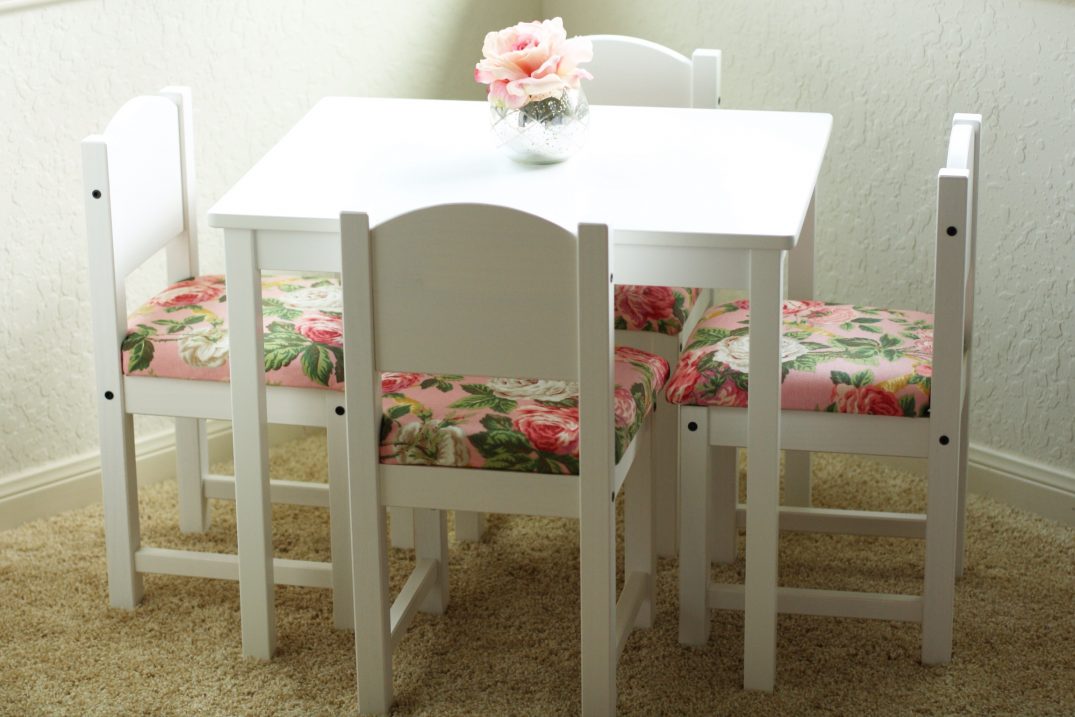 Anthropologie has some great sale items right now. This dress is everything. I am in love with it!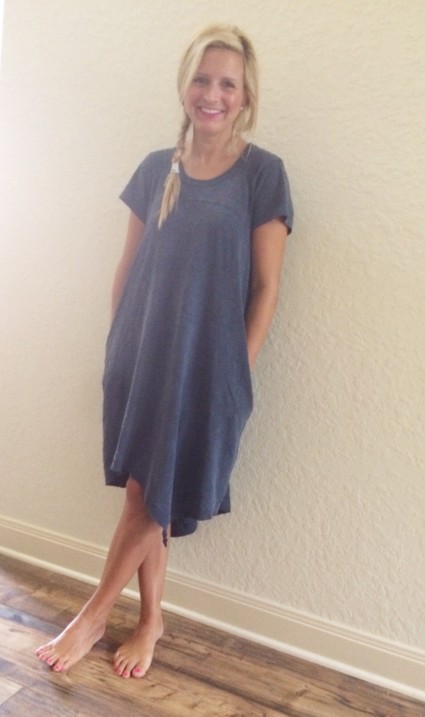 Here are some similar dresses and I want them all!

This dress is also on sale and has been one of the most worn items in my closet since March. Comfy and cute!
Here are a few similar items:

Is it super HOT where you live? It is like a sauna outside where we are, but I am dreaming of fall weather, pumpkin scented/flavored everything and lazy weekends, watching football. Last night, I made pot roast…the perfect fall meal. Have you ever tried The Pioneer Woman's recipe? It's our favorite!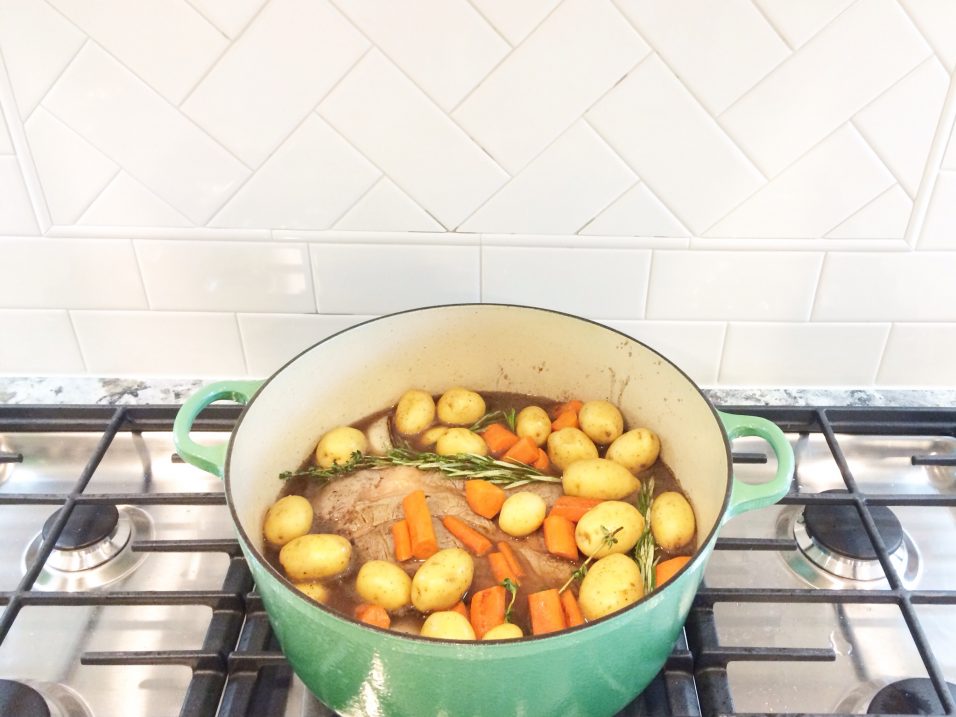 *Lots of you asked on Instagram about my dutch oven…this is the 9 quart one I have and LOVE!
I'm looking forward to just hanging out this weekend and doing some more projects! I'm on a roll! What are you up to this weekend?