Happy Monday lovelies!
I hope you had a wonderful weekend! Mine started off so great but, I woke up super sick on Saturday, so I spent most of my weekend in bed and on the couch. Boo!
On a happier note!!!!
Today, I am hosting a Halloween Pajama Party-Link-up for the kiddos with my friends, Darci, Ashley and Natasha!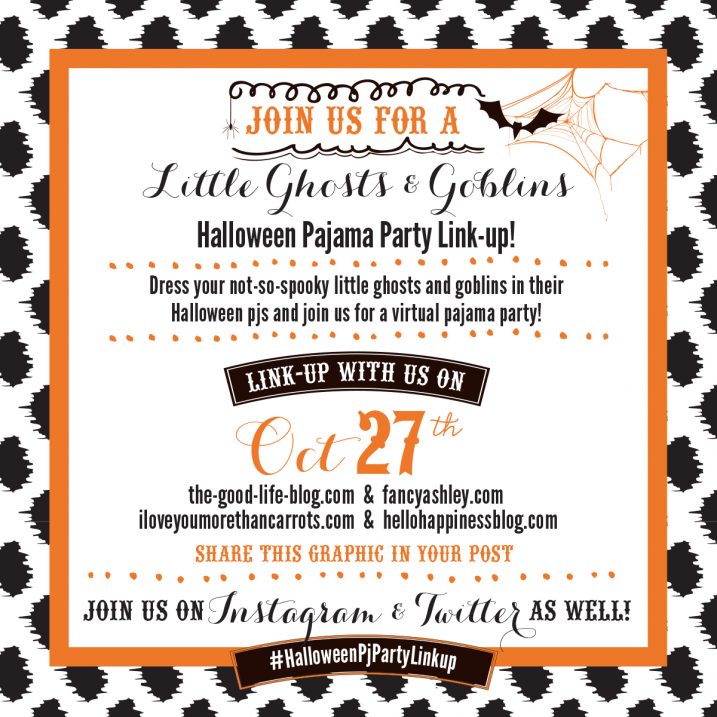 Taking pics of these two is always an adventure…especially when you're under the weather like I have been all weekend…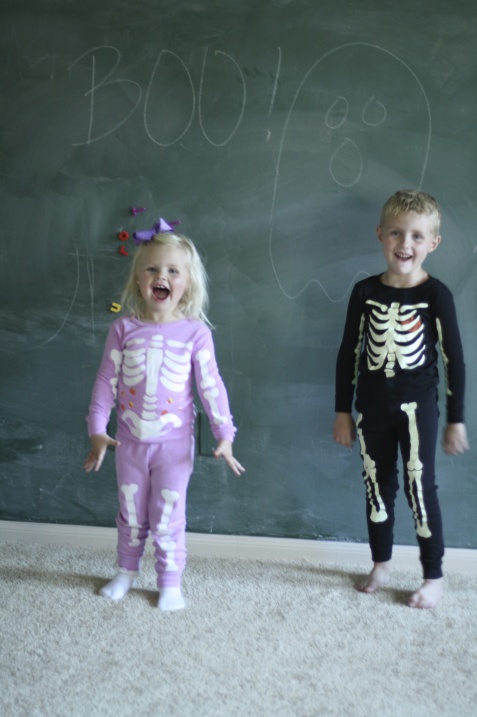 There is lots of laughter…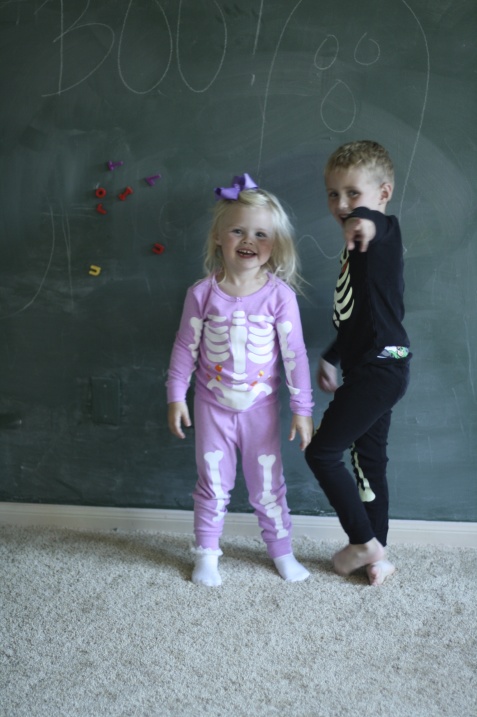 And then I had mummies walking towards me…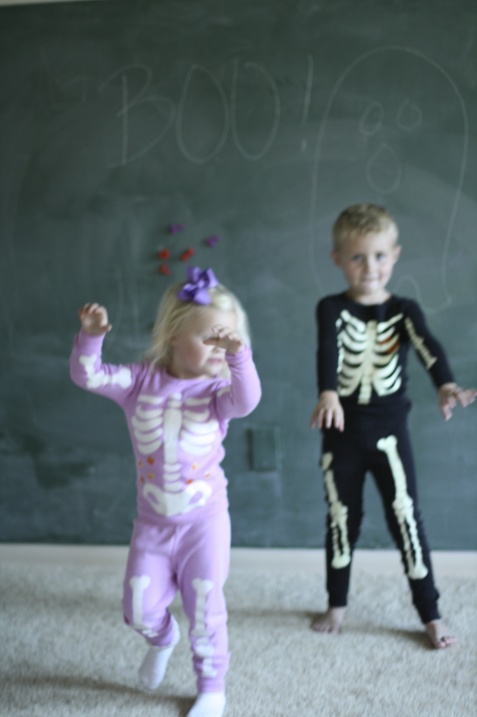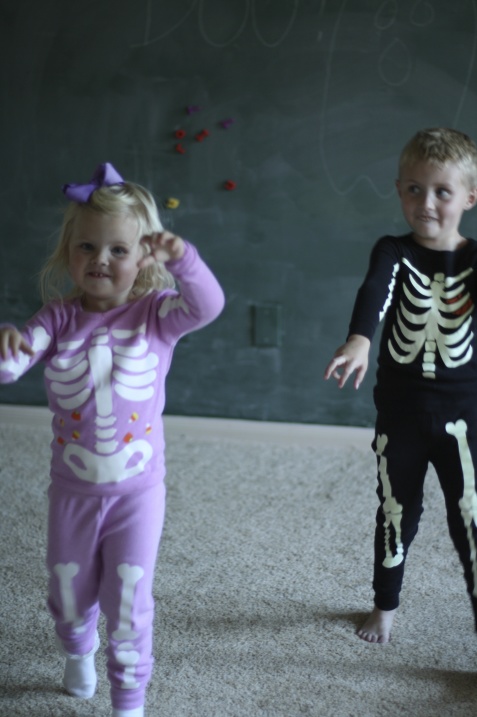 Then there are those pics where one is smiling and the other is purposefully not. Ha!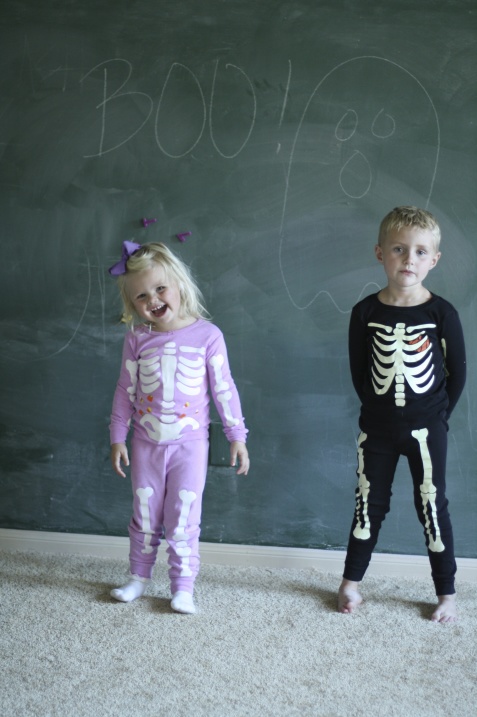 Goofballs…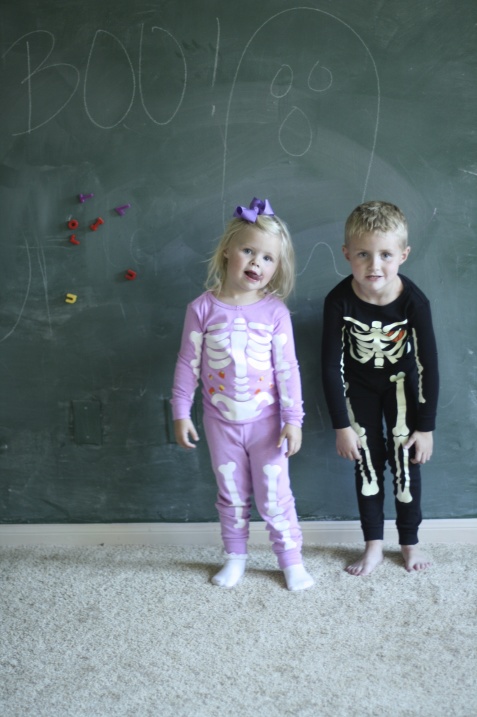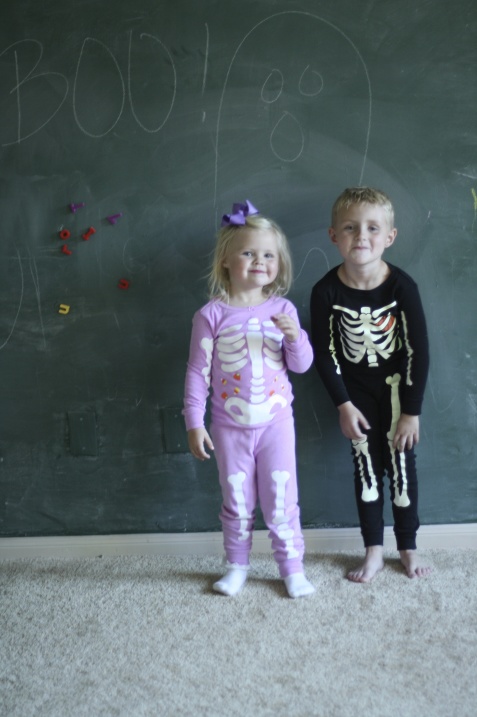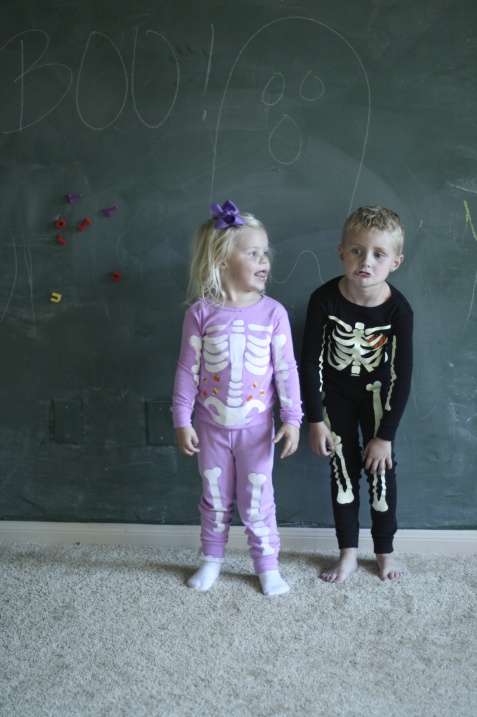 *You can buy similar pajamas HERE and HERE. 
Love my crazy little presidents!!!
Use the linkup system below and link up your pics! You can also link up with us on Instagram!
So excited to see all your little kiddos in their spooky pajamas!