Happy Friday, lovelies!
We are slowly coming out of the Christmas and New Year's fog. It has been a pretty relaxing week with some much needed downtime for all of us!
I spent most of yesterday going through closets and purging. It feels good to start January with a clean slate and I came to the realization that we have moved a lot of things that we could've and should've gotten rid of before we moved.
On today's agenda is work in the playroom and the craft suite. I'm on a mission to get this place organized once and for all!
Here are few things that are my faves this week!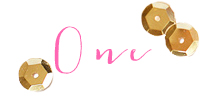 One of my favorite places to buy personalized plates, etc for the little presidents is on sale for up to 40% off today! I get asked a lot where we get their plates, so I wanted to share with you all! These are not only awesome for your own kiddos, but they make really great gifts as well! Shop the sale HERE!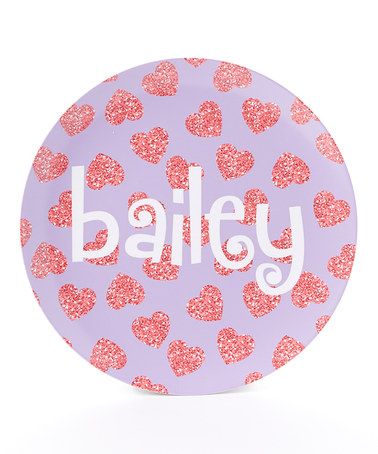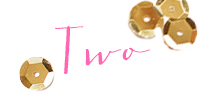 One of my goals for 2015 is to eat (drink) more fruits and veggies, so I have decided to start juicing. I bought THIS JUICER the other day and I am having so much fun making a bunch of different concoctions. The little presidents are loving it too! I'm really hoping we can keep it up once school starts. I am loving the energy that it has given me so far! THIS BOOK is on my list too! I'm super excited to be trying this!! Do you juice?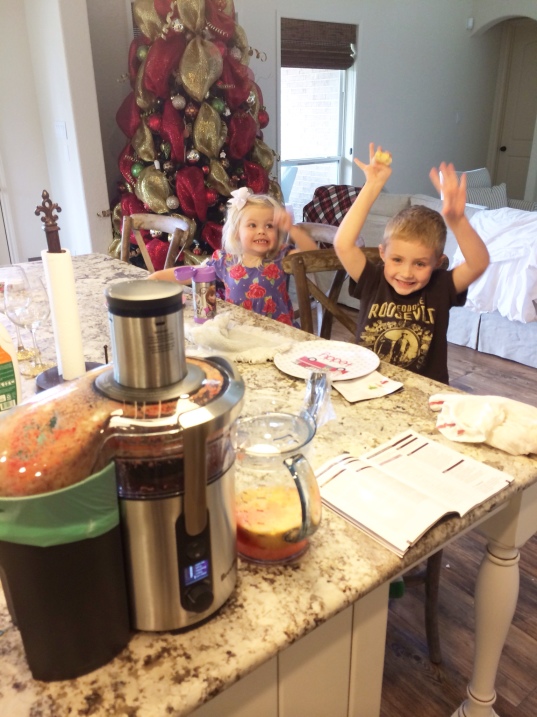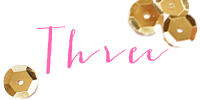 The SELFIE STICK. We are LOVING this thing! It's hilarious and neat at the same time! It's been so fun to be able to take pics of all four of us when it's only just the four of us! We are having so much fun with it!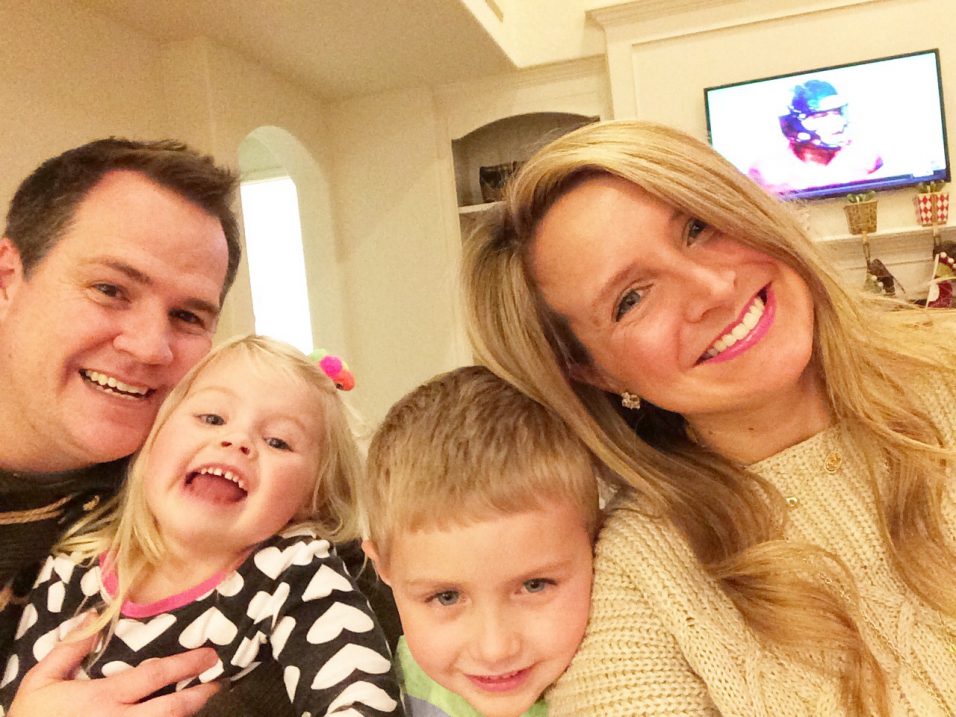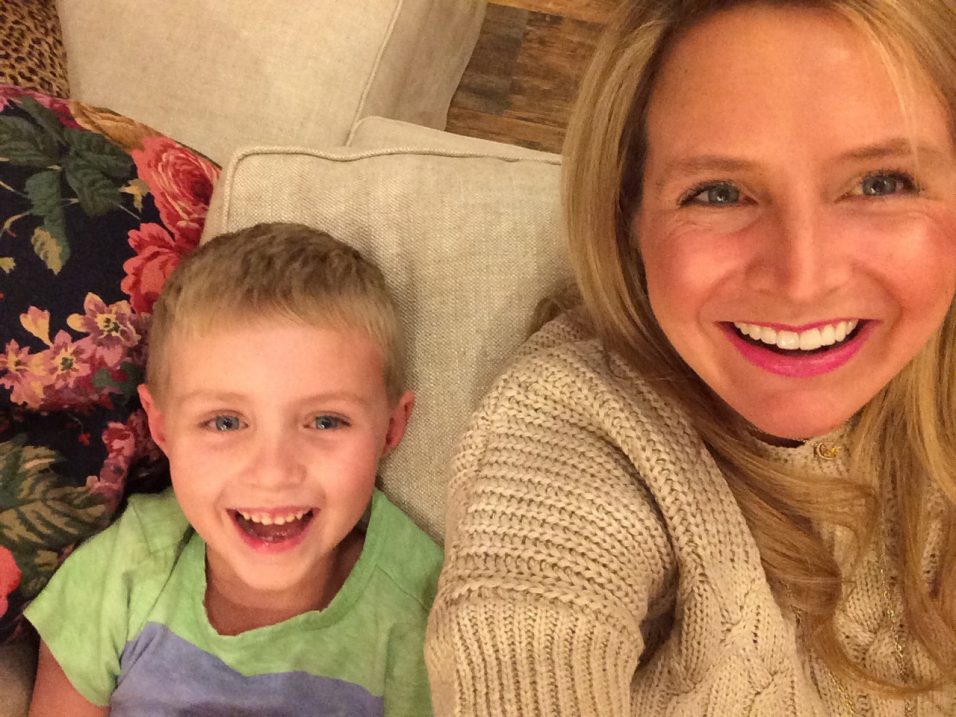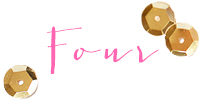 We surprised the little presidents with a treehouse for Christmas and it was such an exciting morning. Their reactions brought me to tears. This is one of my favorite pictures from when we called them outside to see it for the first time. Pure joy!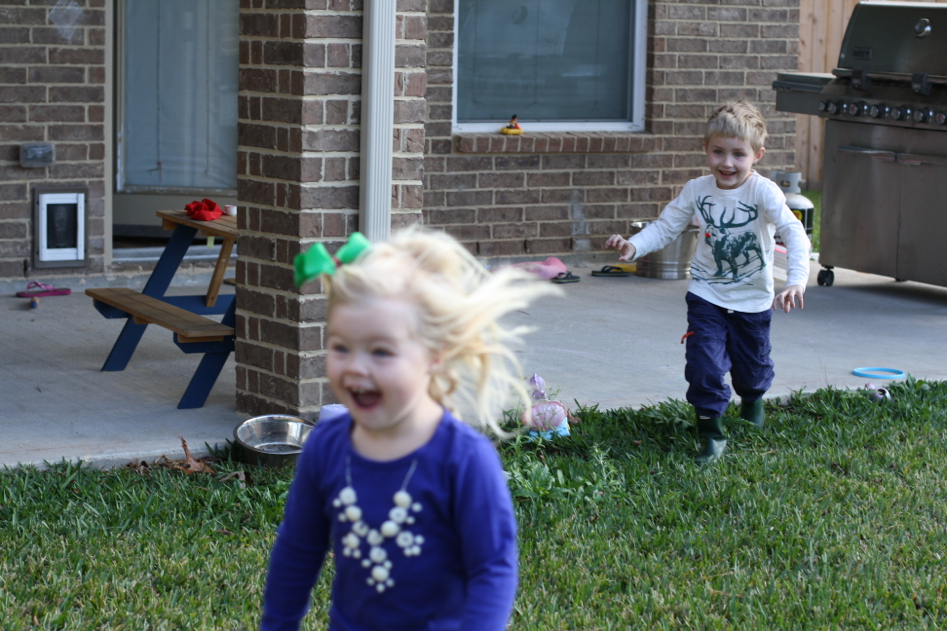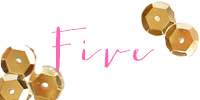 Have you taken down your Christmas decor yet? I have been trying to get it down since the day after Christmas and Mr. Fancy wanted to keep it up. We had it up a week before we left for Thanksgiving this year, so I think I am just ready to get the house back in shape and get it all organized! The little presidents took off most of the ornaments for me! We've been working on it the past couple days and I think it'll all be put away today! Just need to put their trees away…I do love having those in their rooms. I wish we could keep their sweet pink and blue trees up all year!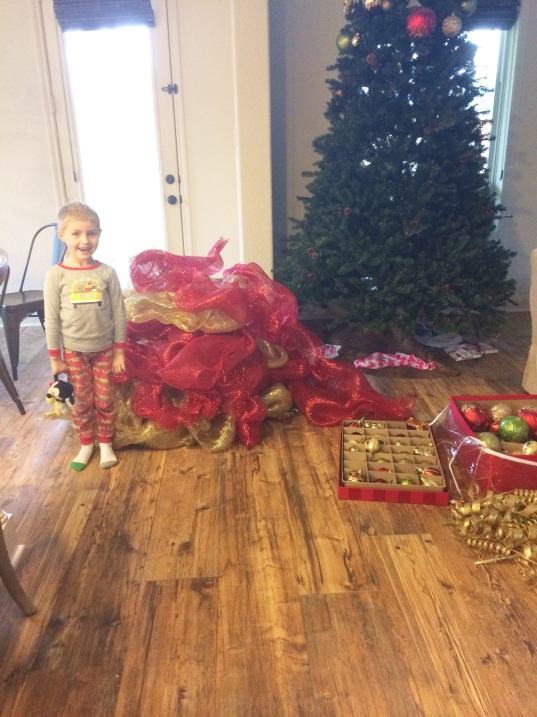 Don't forget to check out Anthropologie's sale. It's an extra 25% off right now! SO. MUCH. GREAT. STUFF!!!
Happy Weekend!!!