Happy Presidents Day from my Little Presidents!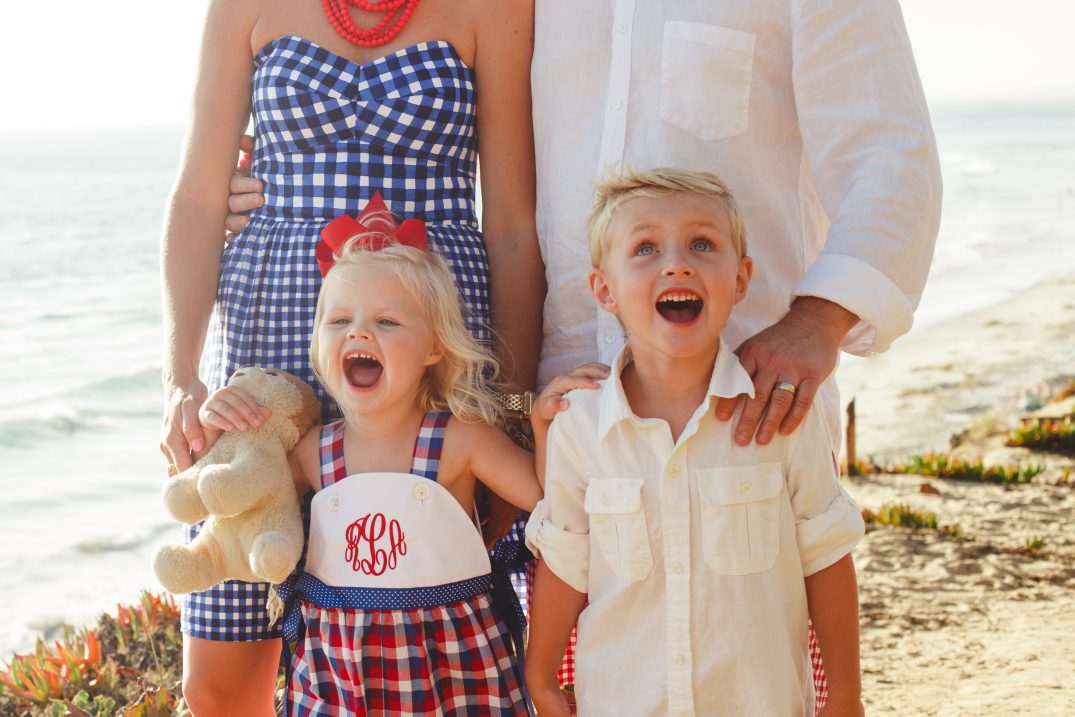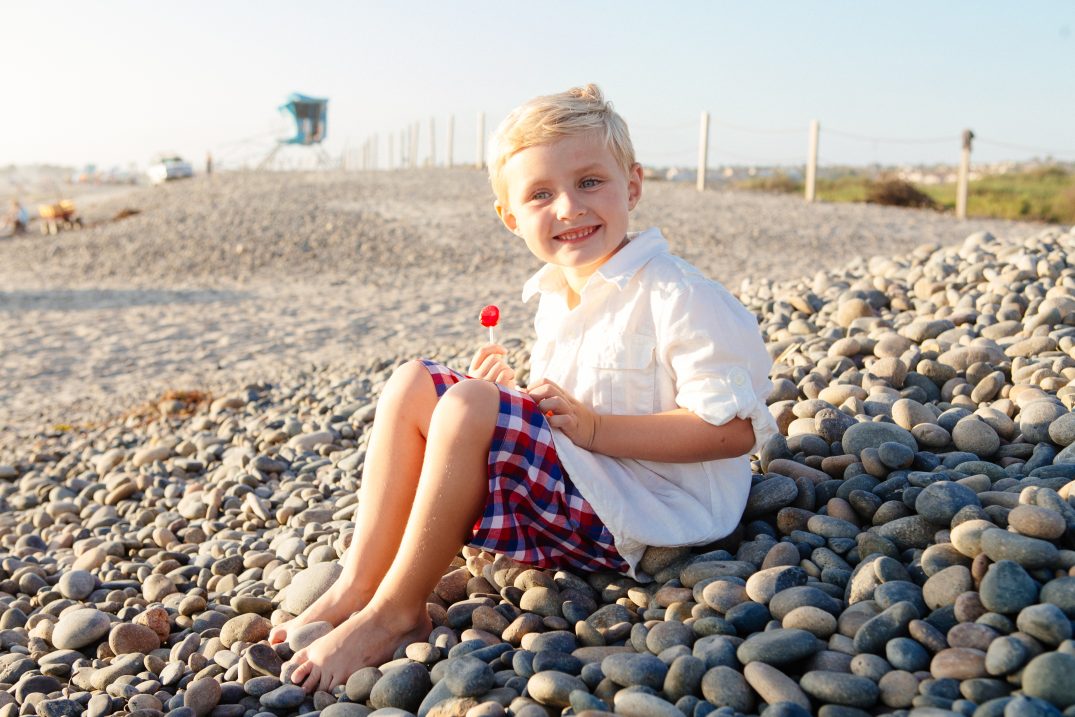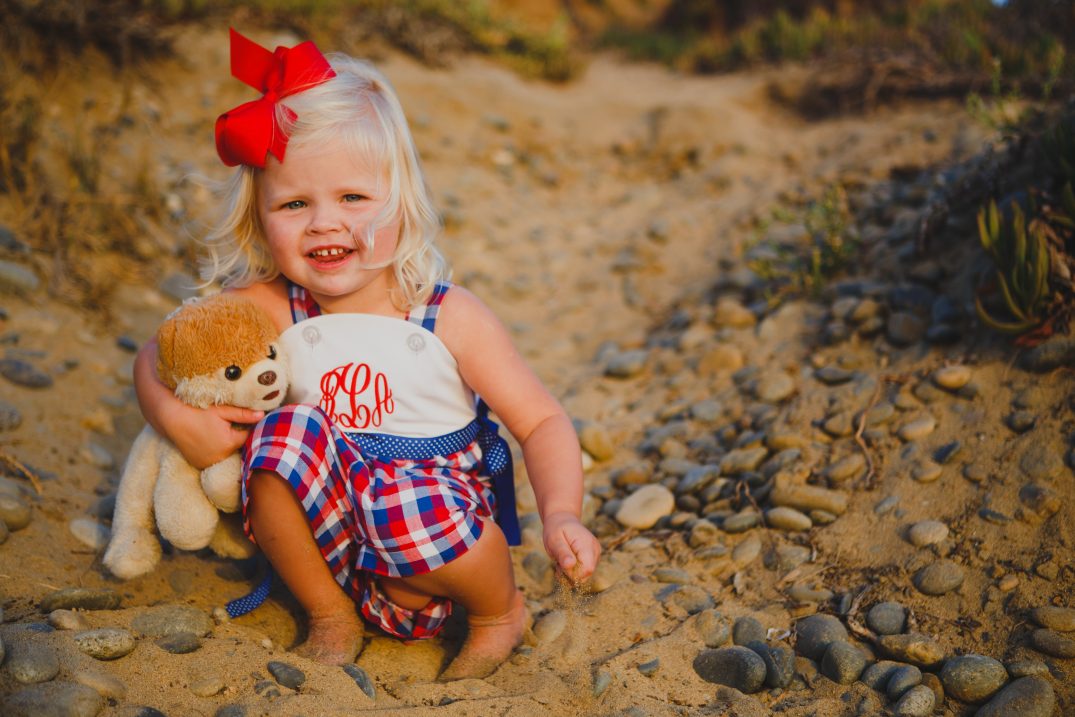 Since both of our kiddos were named after amazing presidents, I love to teach them about presidents! I found THIS BOOK this other day and it's so neat! It talks about all of the presidents and has so much info! Teddy is especially interested in it so far and we have enjoyed reading and learning about all the presidents! It's such a fun book!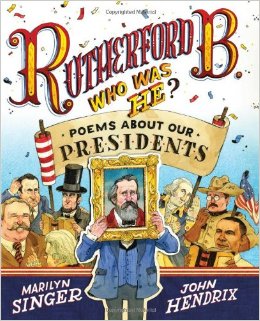 I hope your week is off to a fabulous start!