Happy Friday, peeps! Has this been a long week or what? Well, really a long month for that matter! The weather is finally cooling down and I am seriously SOOOOOO excited and ready for it! I cannot wait till it's cold enough to turn on the fireplace! #fallgoals right?! Here are a few items that I am loving for fall and winter!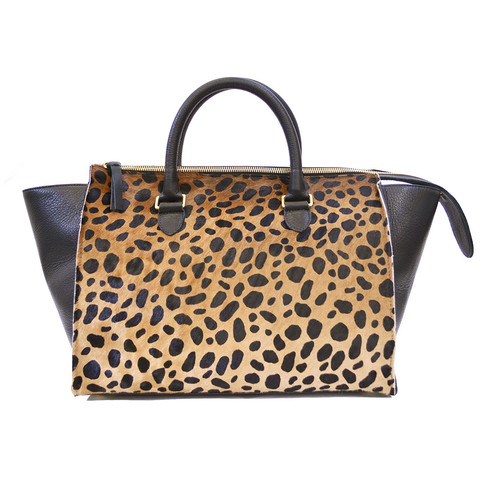 So, I'm pretty sure this purse was made for me! It sold out so fast last year and this just restocked it and it's already sold out once again. Thankfully, there is one headed my way! I am pretty in love with the other color options as well. I think a brown and/or black version would be the perfect addition to any wardrobe.
I am loving this necklace! I have been wanting a Maya Brenner "A" necklace for some time now, but after seeing my cousin sporting this one, a few weeks ago, this is the route I want to go! I would do Teddy, Reagan and Mr. Fancy's first name letters! I think it would be the perfect necklace to wear daily, don't you?
I am OBSESSED with these jeans. I have the hardest time finding jeans that fit my bird legs! #thestruggleisreal These are amazing and the ankle version hits me at the exact right spot on my ankle! I am in love and now need them in ALL the colors!
Have you tried Beauty Counter yet? I am loving it! More on that, next week, but to tide you over, I wanted to share this cream blusher! It is so perfect. I honestly wasn't sure how I would feel about it. Putting on blush with a brush seems so much easier. That being said, this stuff is a dream. I love how it works and how it looks! You can't go wrong with it. You can use on your lips too! The perfect thing to keep in your purse for makeup emergencies!
Seeing as fall is coming, I am gearing up to breakout my coats. Are you not just as in love with this pink one as I am? The toggles! The hood! The color! It comes in a variety of colors, but I just love the pink so much! At 25% off, it might be the perfect time to add this one to the coat collection!
Flannel shirts are the perfect fall necessity. Pair them with jeans and booties and you are set! I love this green and navy buffalo check top and even better, it's 25% right now!
I am loving these booties so much! The little detail on the top is so cute! They are on their way to me, so I will report back with their comfort factor, soon!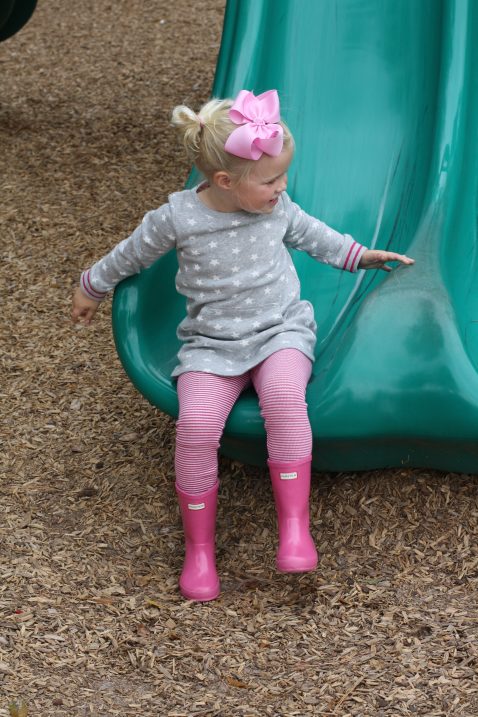 Also, I shared some of our favorite fall/winter clothing for toddler girls yesterday! If you have a little girl to dress for fall, you can't miss this post! Lots of cute and cozy stuff! Head here to check it out!
I hope you all have a wonderful weekend! I'm looking forward to relaxing and hanging out! It's supposed to rain, so I think chili and lots of movies and football watching are on the agenda! XOXO
*this post may contain affiliate links