Happy Monday, peeps! Back in action today with some friends! We are doing a blog hop, just like the one we did at Thanksgiving and Christmas!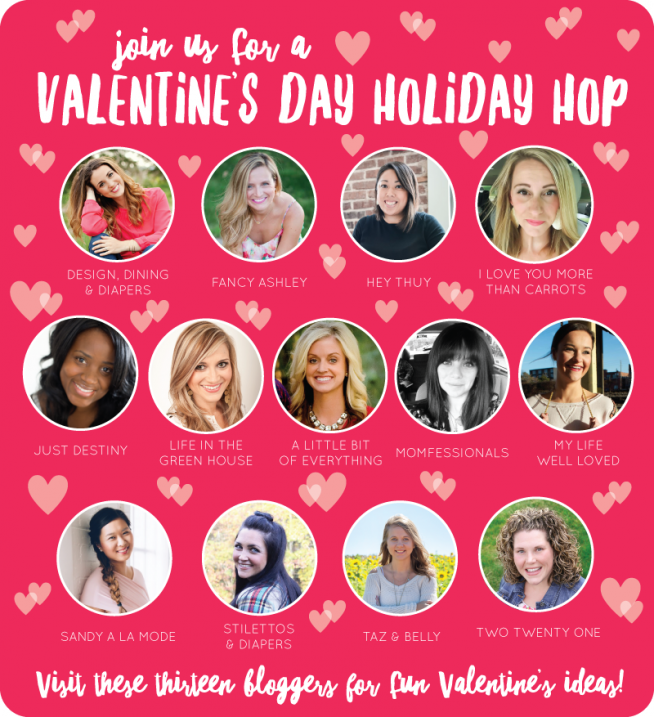 Today, I am sharing an outfit that would be perfection for date night during this winter and with Valentine's Day coming up, this could be a perfect one to wear. This wool dress has been a staple over the past couple months, I just love it. I also love these plaid tights. They are so fun and such a statement piece.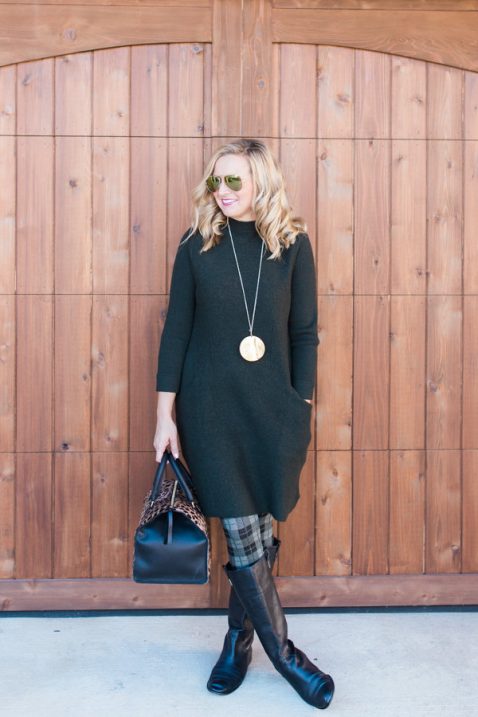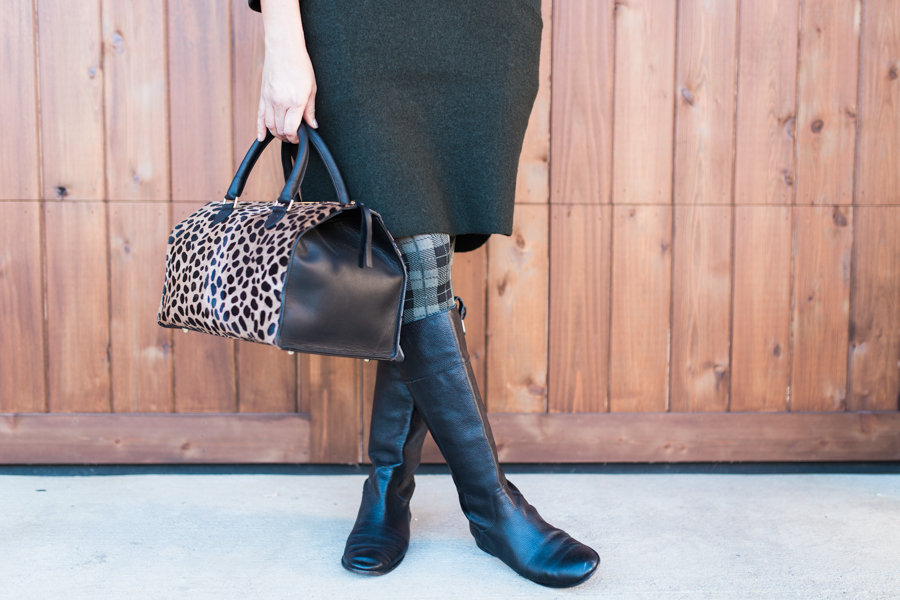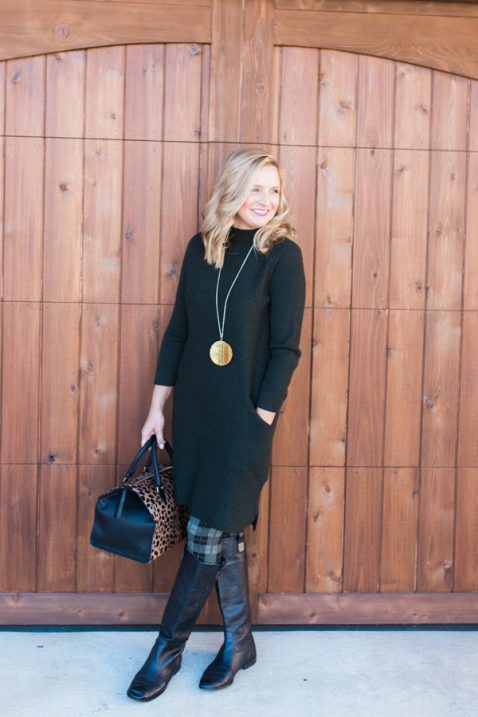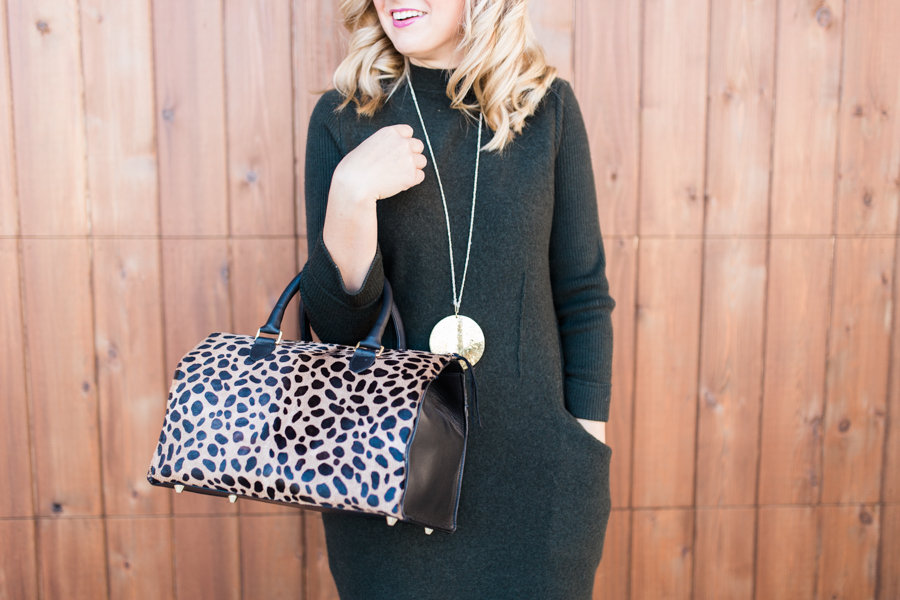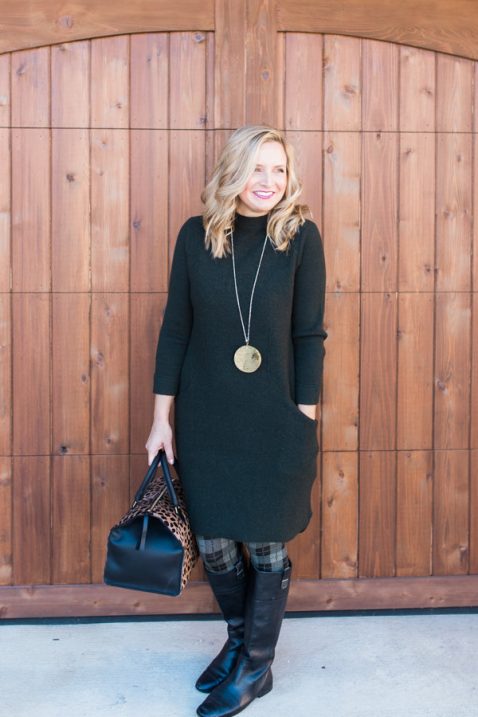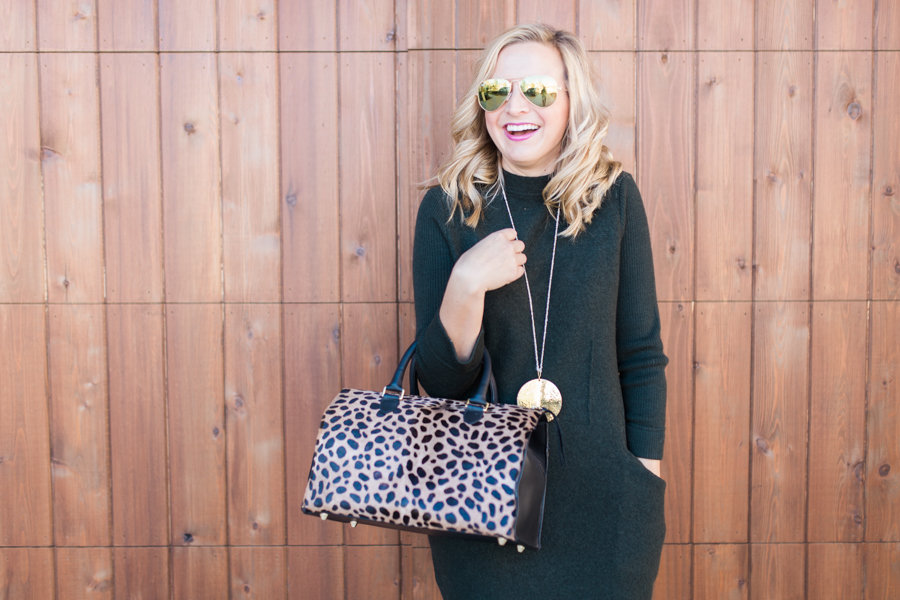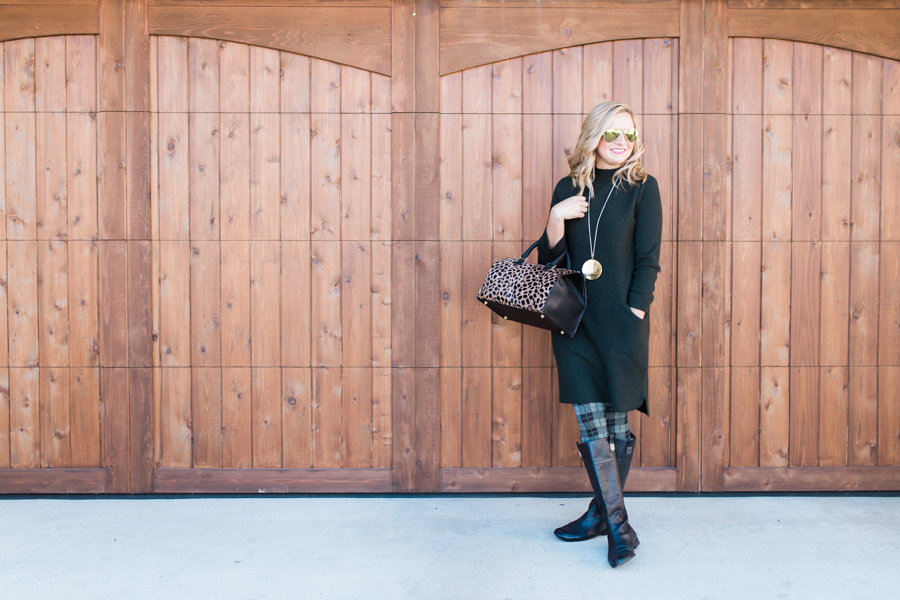 Dress // Tights // Boots // Necklace // Purse // Sunglasses

Be sure to check out the other blogs in the hop for some Valentine's Day related ideas! We are all also giving away $25 gift cards to our favorite places, so head to each blog to enter to win one of those as well!
Enter to win mine here:
a Rafflecopter giveaway

DIY Gift Idea for Bestie | Thuy at Hey Thuy
Kids Gift Idea for Classmates | Sandy at Sandy a la Mode
Men's Gift Idea | Chelsea at Two Twenty One
Dessert | Destiny at Just Destiny Mag
Decor Tips | Taryn at Design Dining and Diapers
Gift Guide-Women | Heather at My Life Well Loved
Dessert | Erika at The Slaughters
Kids Printable| Jennifer at Life in the Green House
Printable | Andrea at Momfessionals
Kids Craft | Ashley at I Love You More Than Carrots
Kids Printable | Kristin at Taz + Belly
What to Wear | Molly at Stilettos and Diapers


Have a fabulous Monday! XO!
*this post may contain affiliate links
Photography: Abbi Hearne