Happy Sunday, peeps! Just popping in to let you know that my favorite lipstick is on sale, today! I get asked this question a lot and figured a sale was the perfect time to add the debts to the bloggity blog! My two favorite pinks are color #49 and #7 and I always top them with this lipgloss in color 'electric violet' (on sale too!).
After trying lots and lots of different lipsticks, these lipsticks are by far, my favorites! I wore this color for years (color: 'candy yum yum' and what I'm wearing in this picture) and also love it!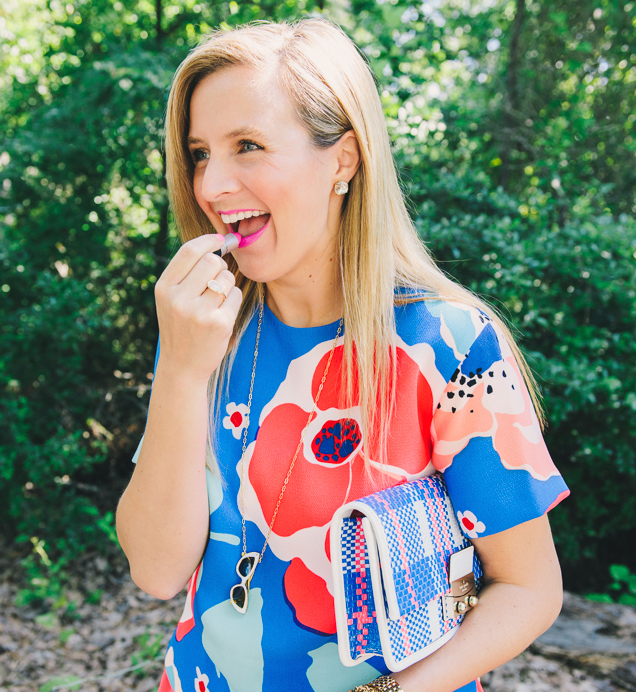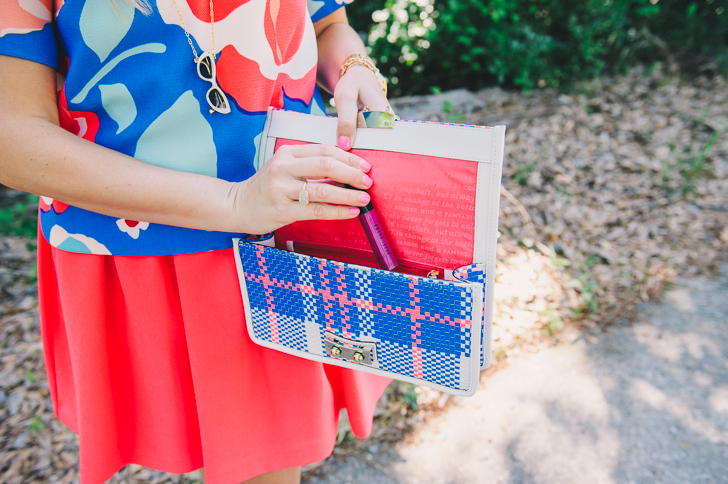 *shop my ring here
**see original outfit post here

Have a happy Sunday! XO!