This post is brought to you by World Market
Happy Tuesday, peeps! I hope your week is off to a good start! The majority of us are sicky over here, so we are taking it easy and lysoling up a storm. I had two friends tell me yesterday "tis the season" for sickness. So darn true! I am not a fan!!! Ha! So, while we are recovering over here, I am dreaming of getting out of the house and having fun! I have a fun little gift guide for the hostess with the mostess. These are gifts that you could give to a family member or friend who loves to entertain or all of these would make great hostess gifts for a holiday party that you have been invited to! We have a little under two weeks left until Christmas! Have you finished your shopping yet? I have a few more things to go and then I am finished!!!
World Market is a a good go to for me when I need a quick gift for a friend or family member. They have some really great options and so many different things to chose from, so it's the perfect place to grab a gift for numerous people on your list! I found so many great options for this gift guide and did lots of holiday shopping at the same time!
World Market offers lots of FOOD BASKETS and I don't know about you, but I would LOVE to get all the fixings for the perfect cheese tray delivered to my front doorstep! Their GIFTS FOR THE GOURMET section is just awesome! I would like one of everything on this list! This ITALIAN CHEESE SELECTION looks so delicious! You could add this SLATE CHEESE BOARD with it and what a perfect gift!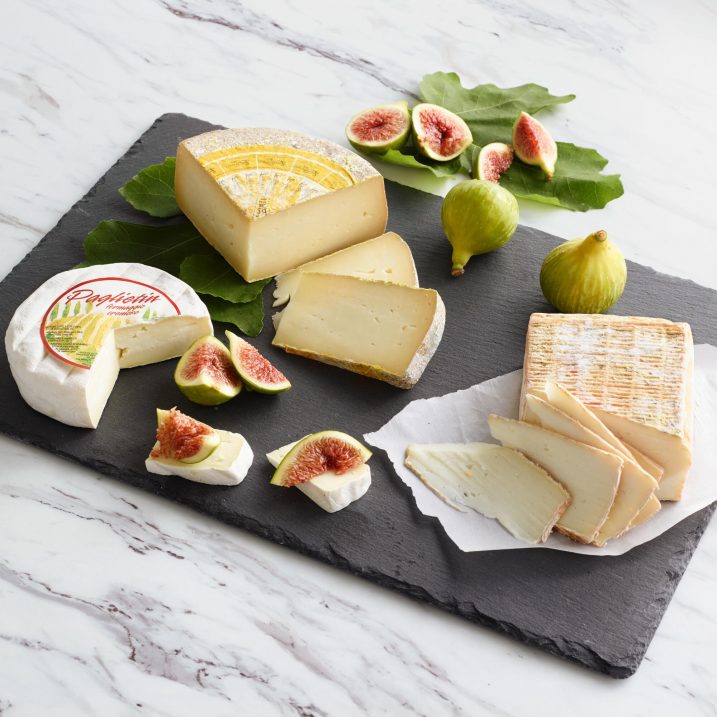 This HOLIDAY ANTIPASTI SELECTION looks delicious as well. I am sending this one to a couple people!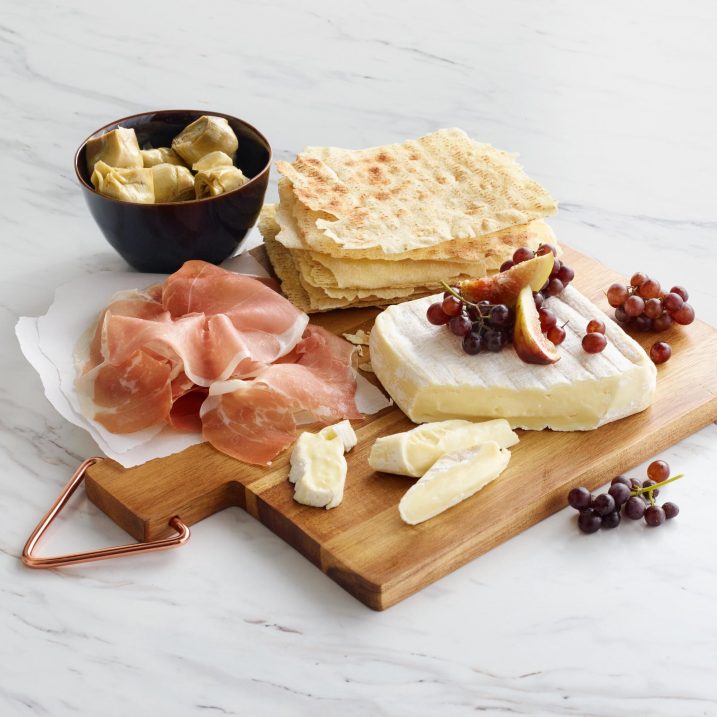 If you're in a bind and don't have a gift, keep a stash of HOLIDAY WINE BAGS and some yummy wine around and wrap them up and take that as your gift! I especially love THESE and THESE.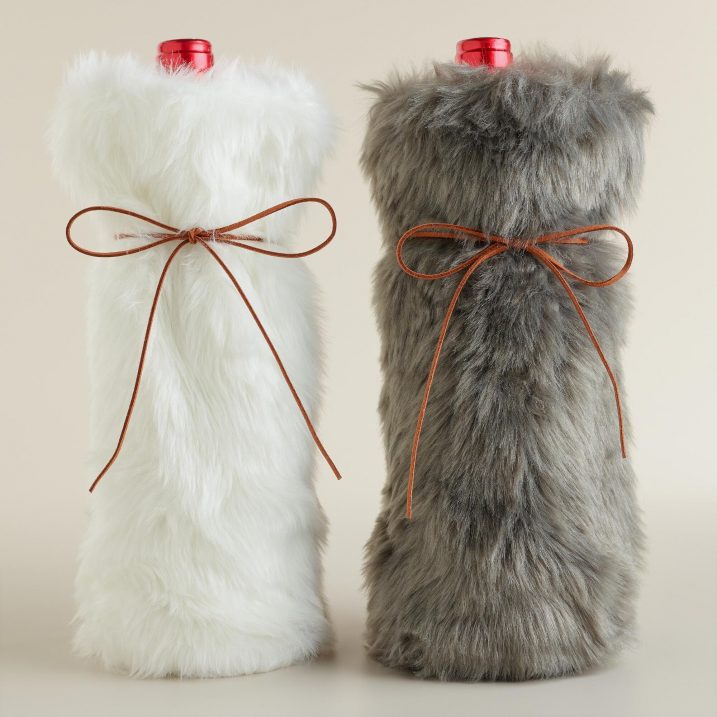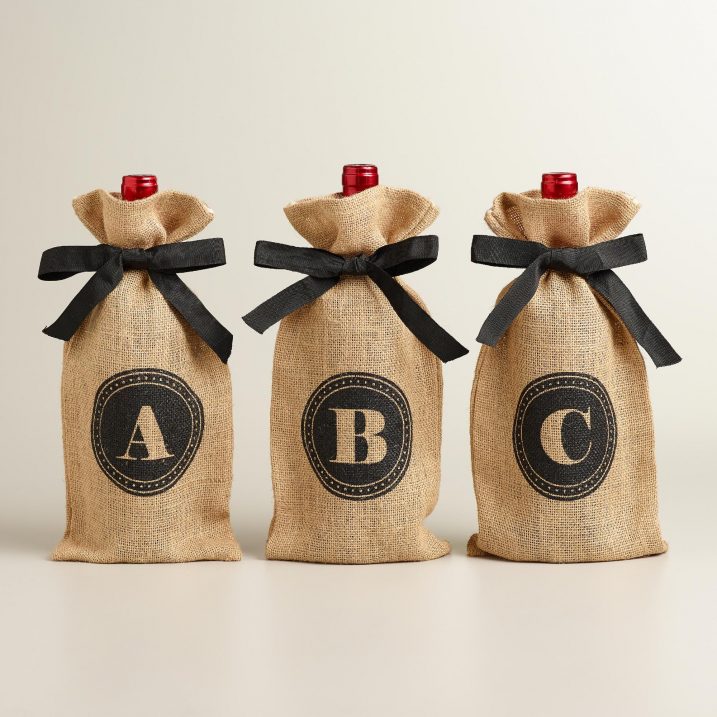 I love this BARK PEDESTAL! It would be perfect for cheese or really anything. It's a perfect gift!!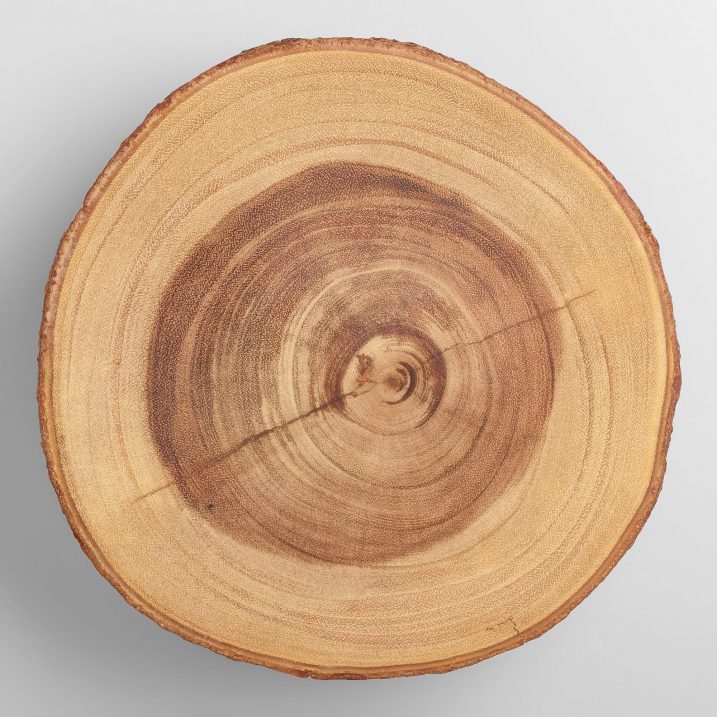 These CHEESE KNIVES would be a great gift as well!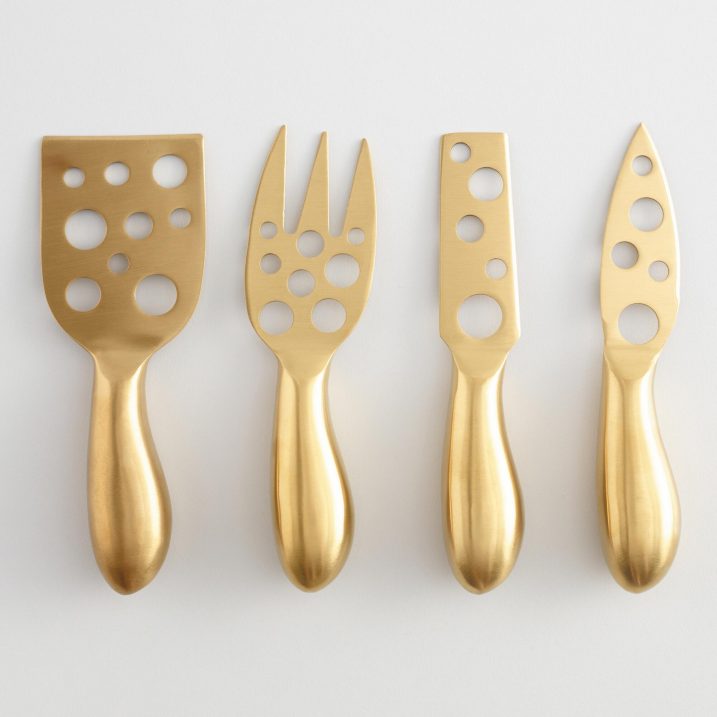 Here are a few more gifts for people who love to entertain: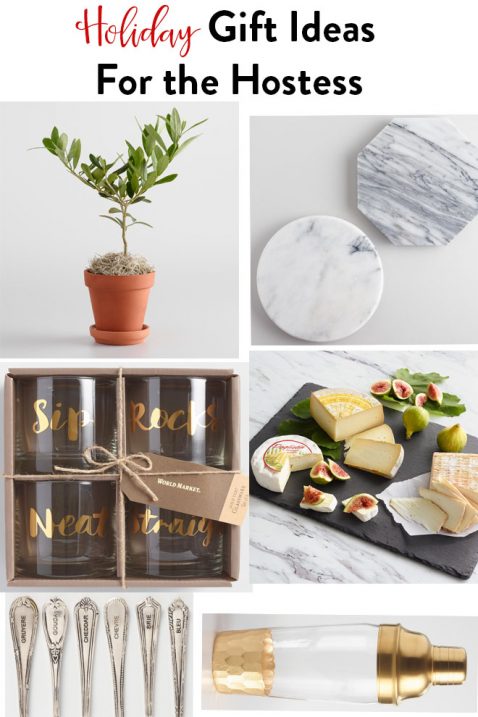 MINI OLIVE TREE // MARBLE CUTTING BOARDS // COCKTAIL GLASSES // SLATE CHEESE BOARD // STAMPED CHEESE MARKERS // COCKTAIL SHAKER



Happy Tuesday, sweet peeps! I hope your week is off to a great start! Stay healthy out there! XO!
Click the box below to shop the rest of my gift guides all in one place!