Happy Friday, my peeps and a happy Christmas Eve Eve! I wanted to pop in and wish you a very Merry Christmas from us and to share our Christmas card!
We always use Minted for our cards and as always, I am thrilled with how fabulous they turned out! I wanted to do a moving announcement and Christmas card rolled into one! I found THIS CARD and knew it was the perfect card. I love it! I actually designed the cards back in November before we moved and planned to send them out the day after Thanksgiving…I just send out the first catch of cards today! Life happens!!! But, at least they are going out. We also didn't get family photos done like we usually do…the timing of our move really threw off all that I had planned for the fall and I just kind of rolled with it! Here is our card:
The moving box with the Christmas lights was perfect seeing as we moved in right after Thanksgiving! I just thought it was perfect for the timing of this move!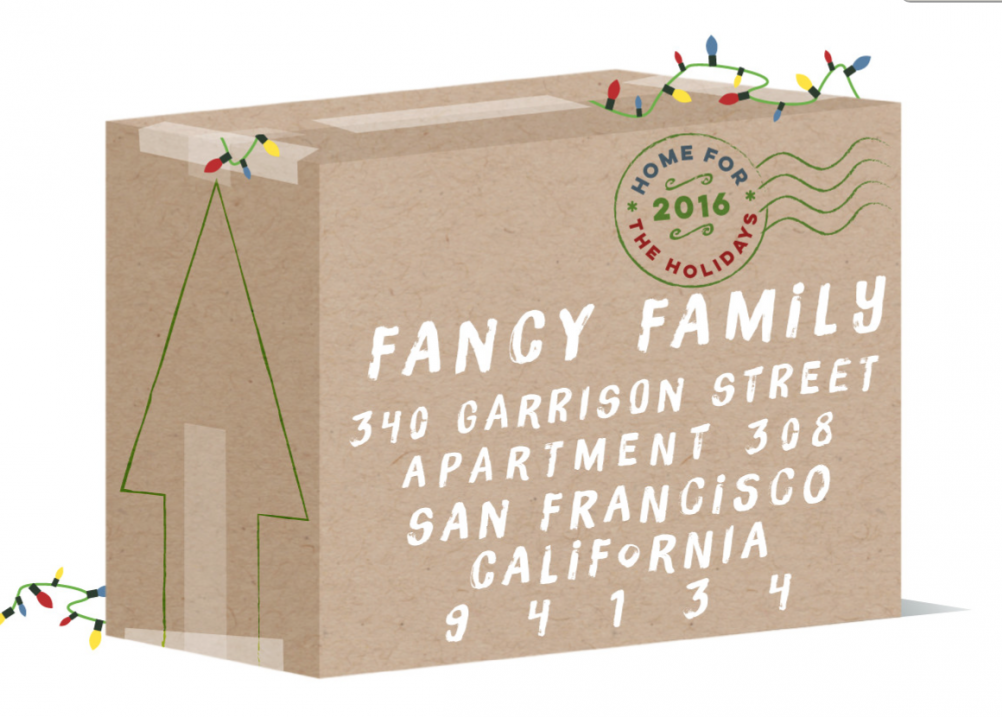 Of course, I added in pictures of my babes! I do miss our card being pictures of all four of us, so next year, we will definitely go back to that! But, these are a few of my favorite pics of Teddy and Reagan! I added my annual Christmas card poem on the inside, as well!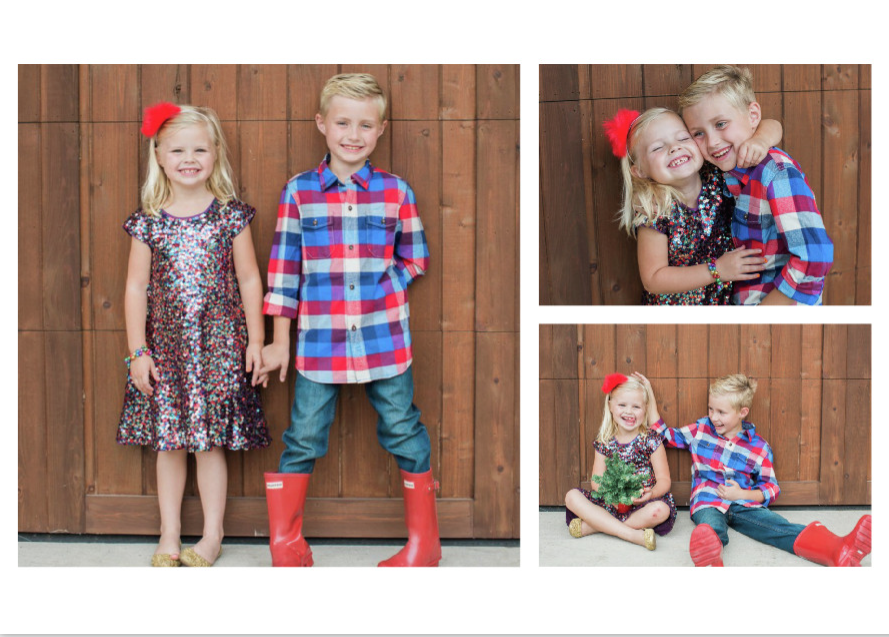 I have to add, for the first time ever, I let Minted print out my addresses and I'm telling you, it was life changing. Such a time saver and it was so easy just to stuff a card in each envelope, seal it and throw a stamp on the front!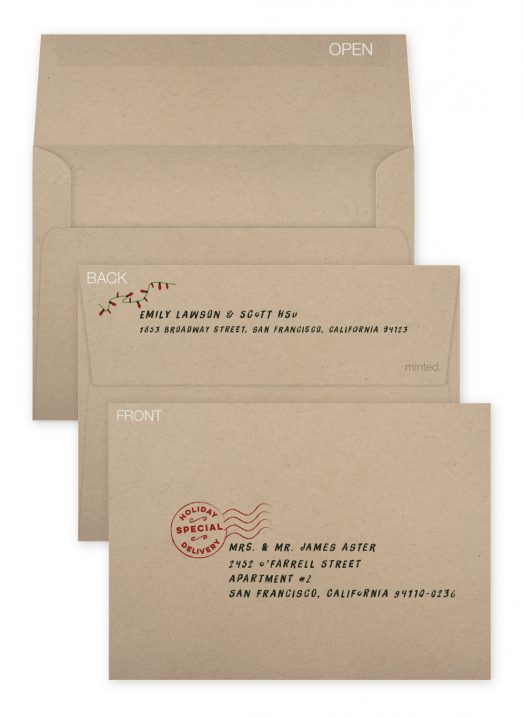 All in all, I think THIS was the perfect card for this year. Ps, If you are running behind like me, Minted also has a huge selection of New Year cards. See them all HERE!
I hope you all have a very Merry Christmas! Enjoy this time with your family and friends! XOXO!
For to us a child is born, to us a Son is given, and the government will be on his shoulders. And he will be called Wonderful Counselor, Mighty God, Everlasting Father, Prince of Peace. -Isaiah 9:6
The true light, which gives light to everyone, was coming into the world. He was in the world, and the world was made through him… – John 1:9-10