Happy New Year, my peeps! Can you believe it's 2017?!!! I wanted to start off and say thank you for following along on this journey with me. It's hard to believe that this little bloggity blog started almost 5 years ago. I find myself looking at time a lot lately and thinking, "how did we get here so fast?" My first babe is about to turn 8 and I swear I can remember just holding him for the first time. Life has been a whirlwind (a good one of course) over the past 10 years and I have the face wrinkles to prove it! Ha! Teddy looked at a photo album with his friend a few weeks ago and neither of them would stop raving about how young I used to look. Ha!
I look back on 2016 and there were many ups and many downs and I must admit that I am not sorry to see it go. I am excited for a fresh year. It's funny because I think there is some hope that we will wake up on January 1st and just spring out of bed, a different person, ready to tackle the new year with our new goals and new resolutions. It doesn't happen that way at all. It takes lots of work to tackle those goals and resolutions. I did wake up and pray for a happy and healthy year. I think ultimately, those two things are key. I have been thinking a lot about goals and resolutions the past few weeks and I find myself adding to my list, a lot. Thankfully, I've got a year to get through this one. 🙂
I have lots of great and new things in store for the bloggity blog over the next few months and I am so thrilled to be able to share it all with you. First up, we start our kitchen renovation this week and its going to be an adventure. We've been in our new house for a month now and we have yet to fully unpack since we knew this reno was starting right after the new year. It's been a whirlwind few months with the move. The timing was crazy! Moving during the holidays is nuts. We did not expect this timing at all (More on that in another post), but we got through it! I'm super excited to share this process of renovating our new to us, but older home, with you all and it should be a fun one! I will be sharing the before pictures of the kitchen, later this week. Over the next few weeks, I'll share inspiration pics and some of the finishes that we have chosen. Be sure to follow me over on Instagram to see little peeks here and there. I've shared lots of little glimpses of the new casa on my Instagram Stories!
But for now, let's take a peek back at 2016 and see some of your favorite posts:
My pineapple POWDER BATHROOM was a favorite. I truly enjoyed creating this space! I am contemplating just doing the exact same wallpaper in this house because I love it so much. I'm thinking I might try a different colorway, just because, why not. You can see this post HERE.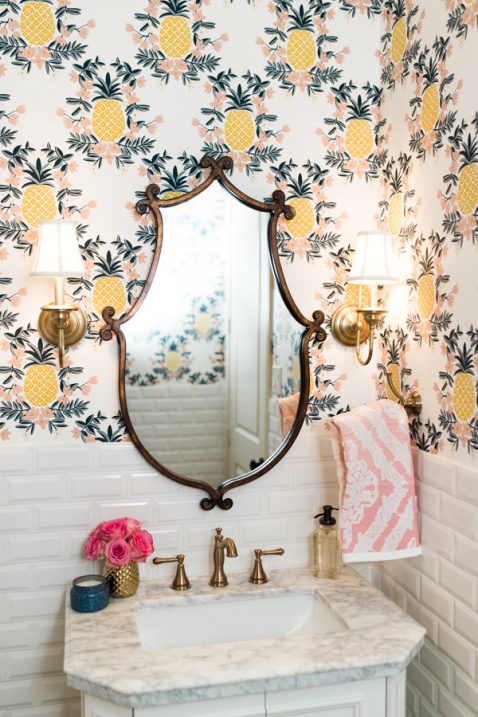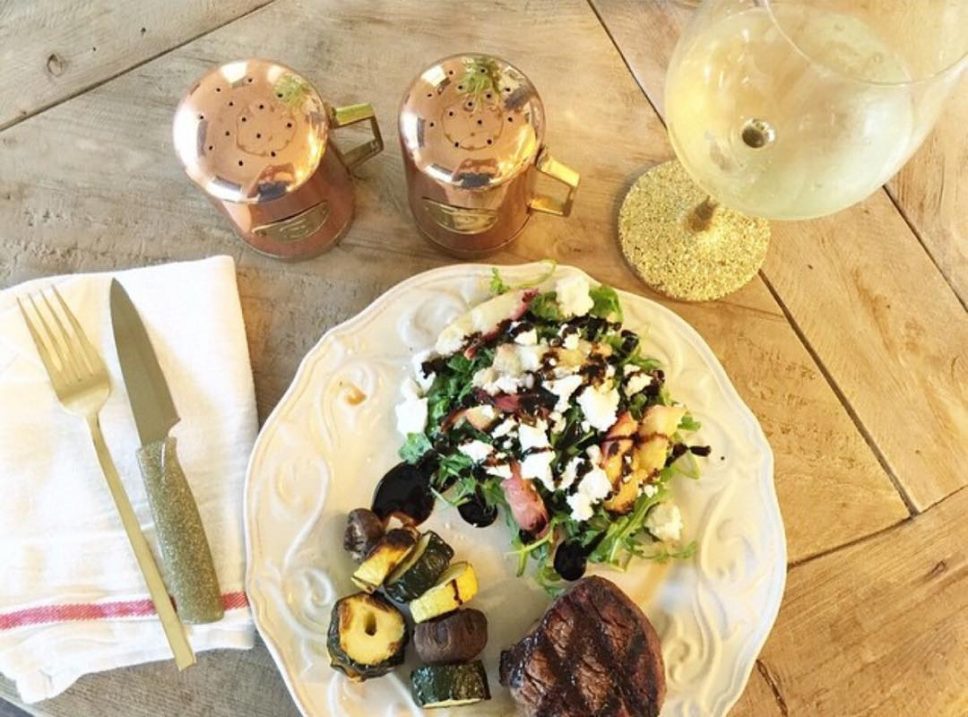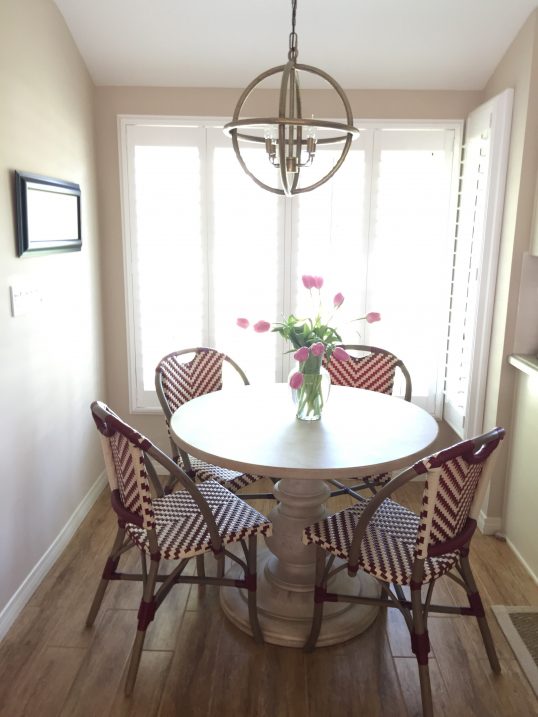 Home Tour Tuesday- The Guest Bedroom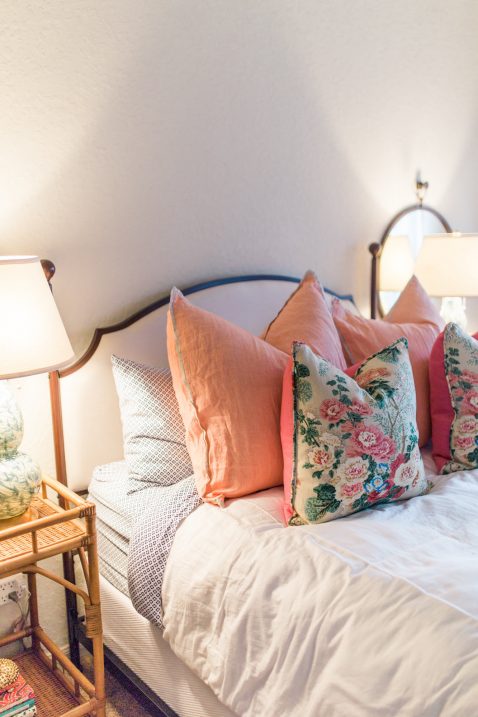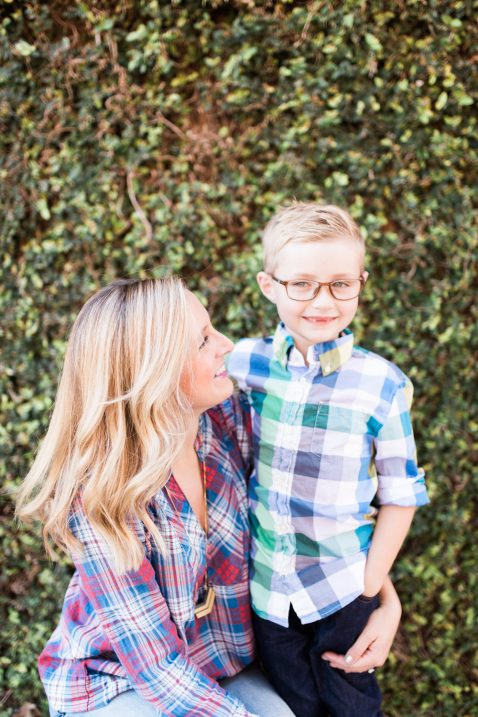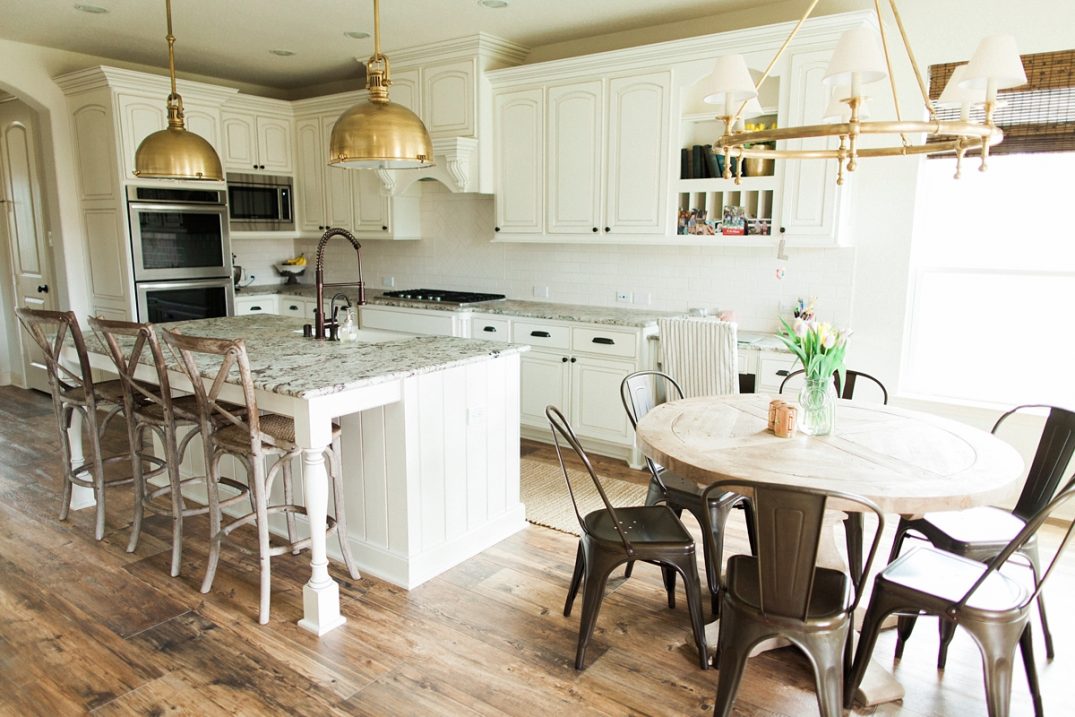 Home Tour Tuesday- The Master Bedroom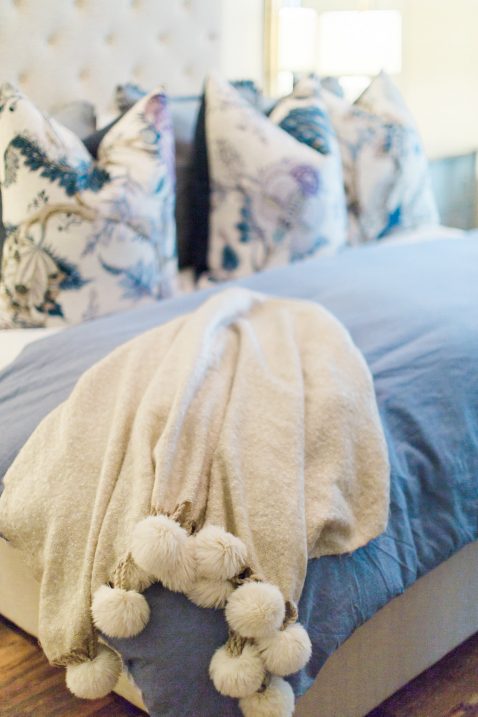 Off The Shoulder Top- Two Ways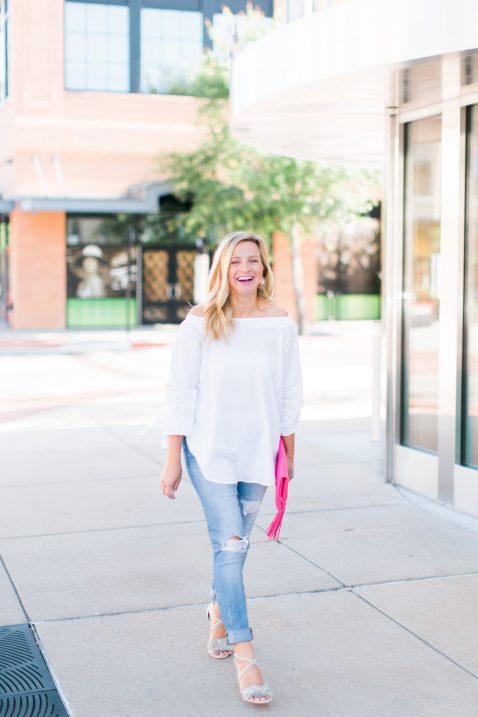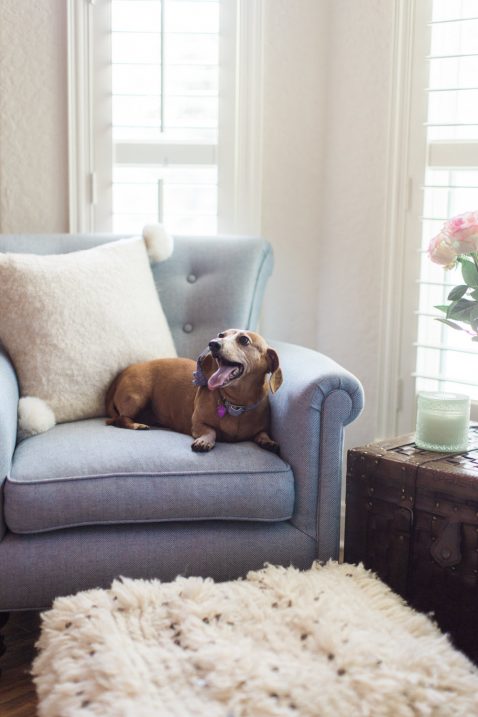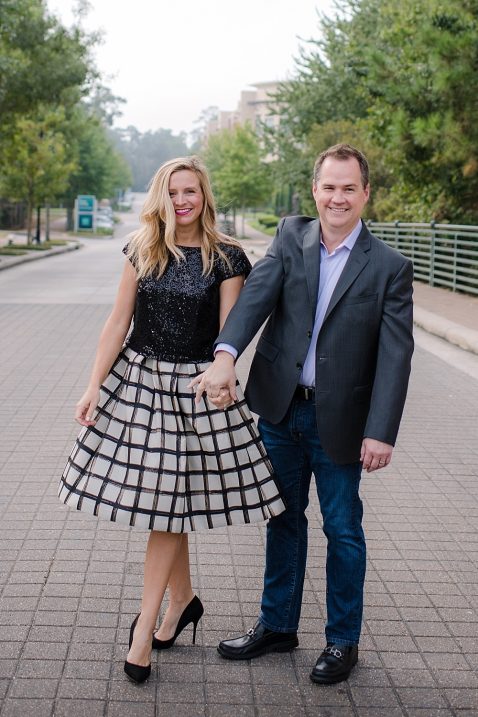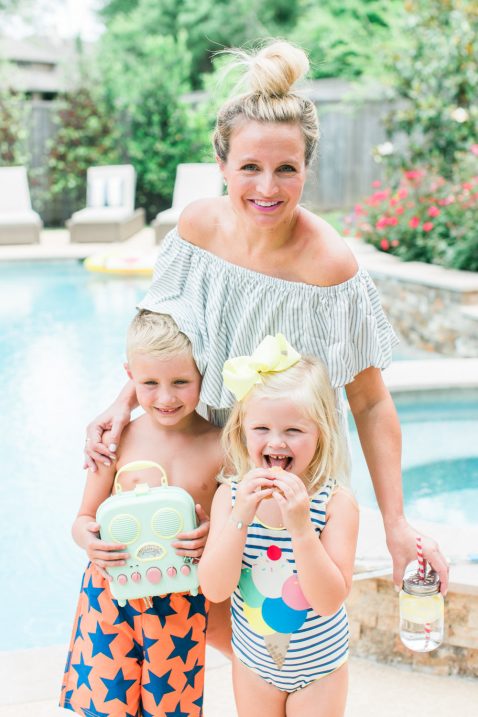 Home Tour Tuesday- The Laundry Room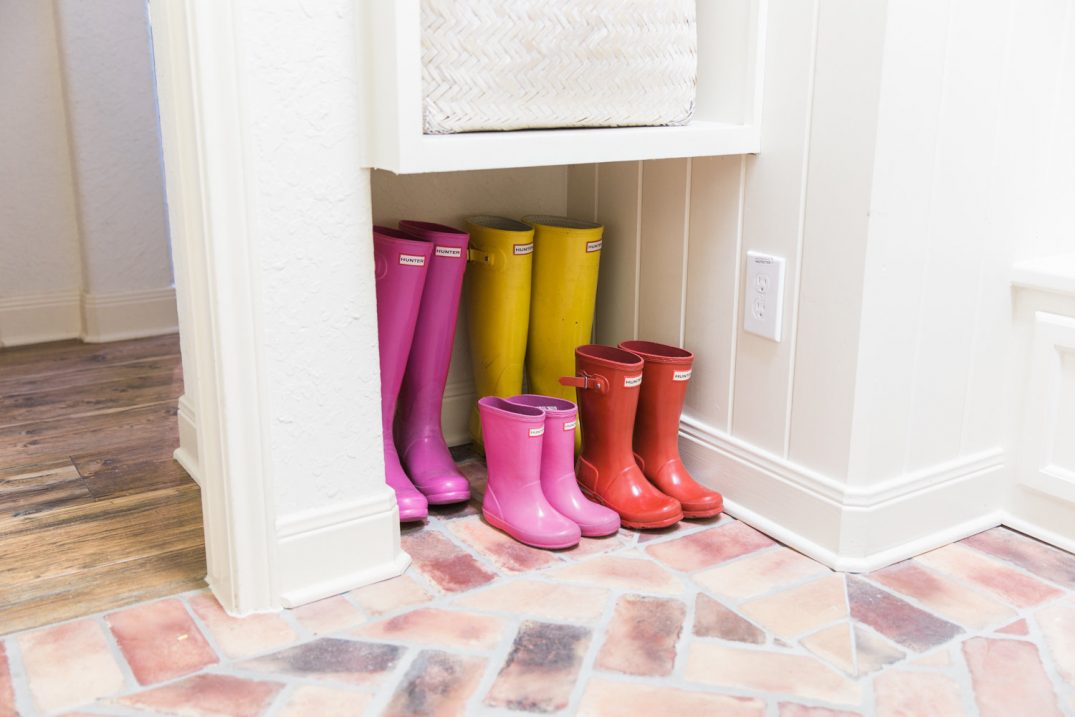 My Experience with The HydraFacial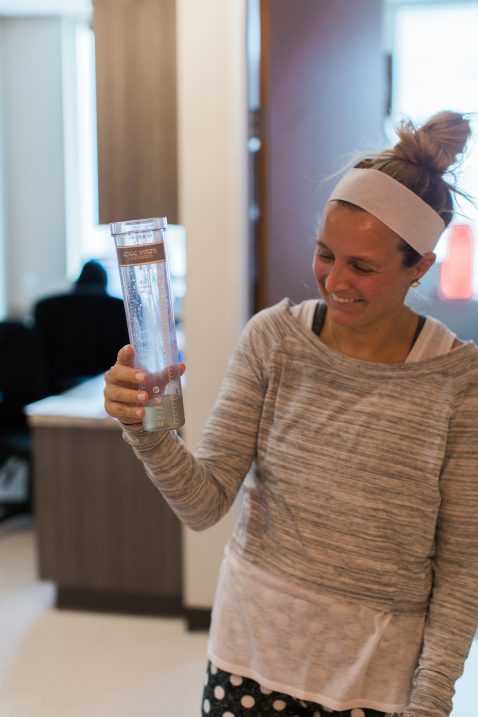 33 Things for My 20 Year old Self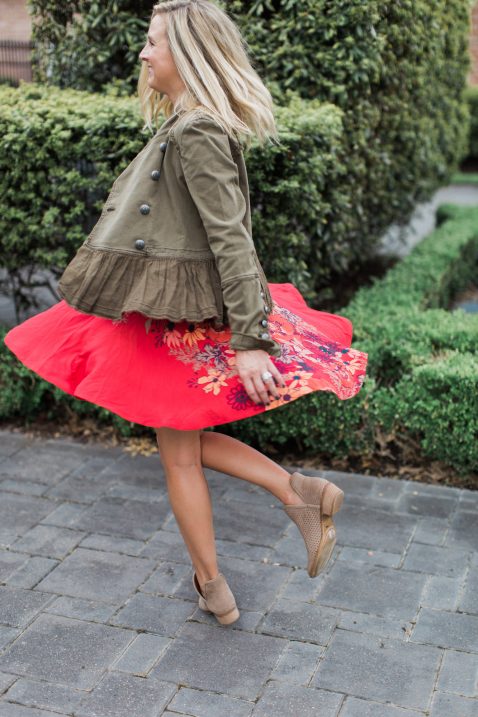 Six Under Sixty– six great items under $60!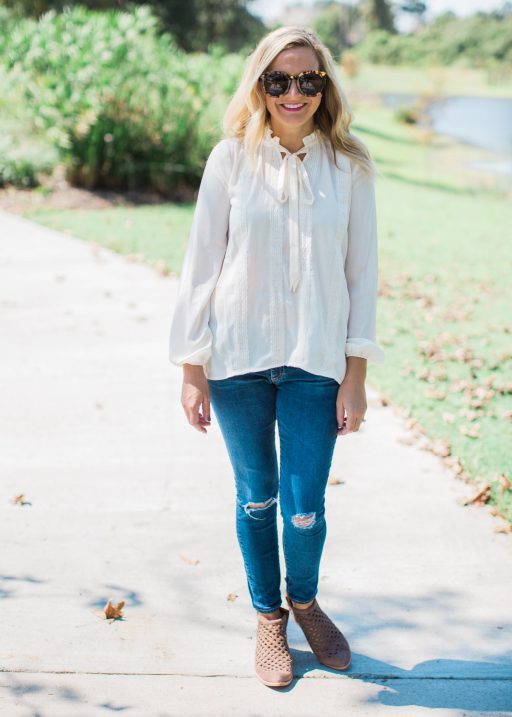 Home Tour Tuesday- The Kitchen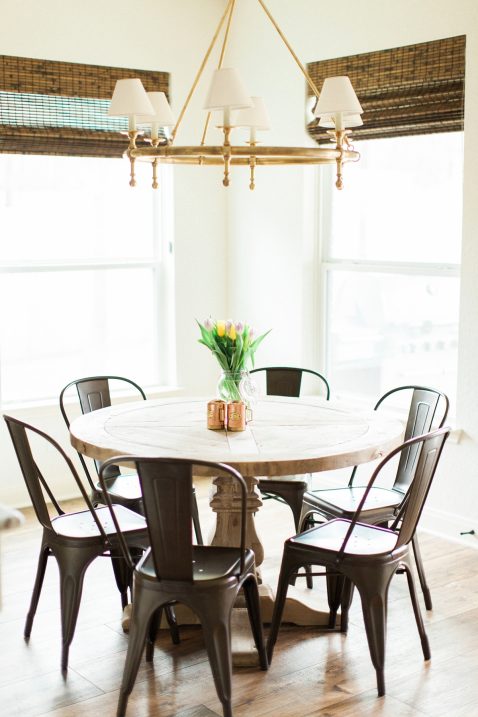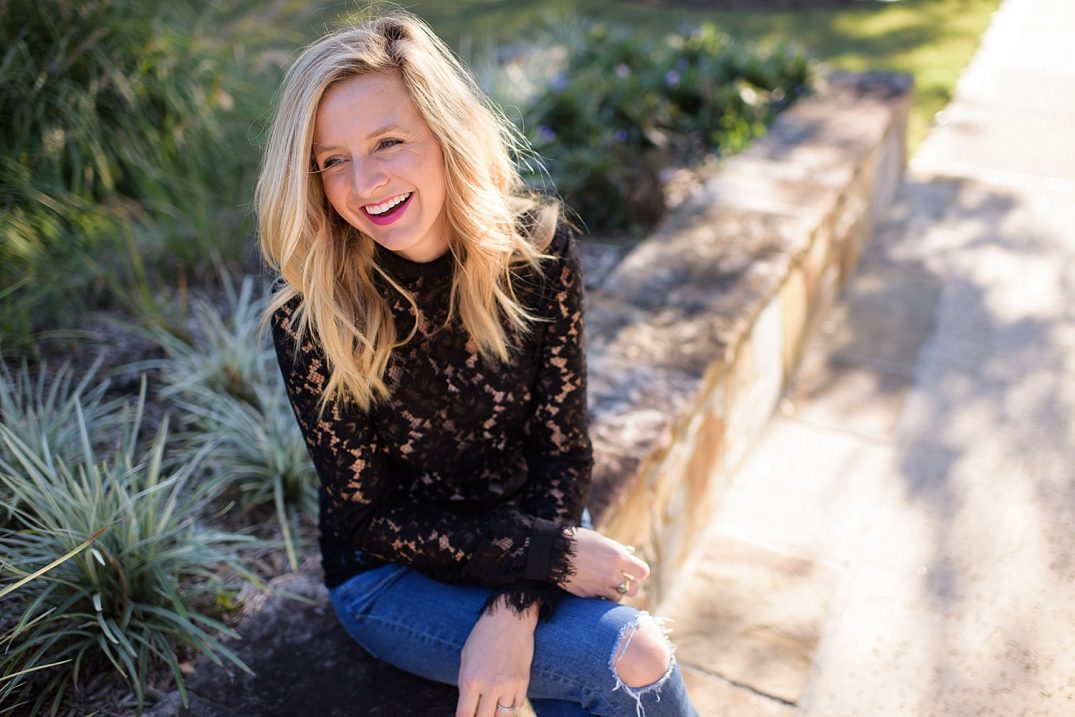 Holiday Photo Outfit Ideas for Kids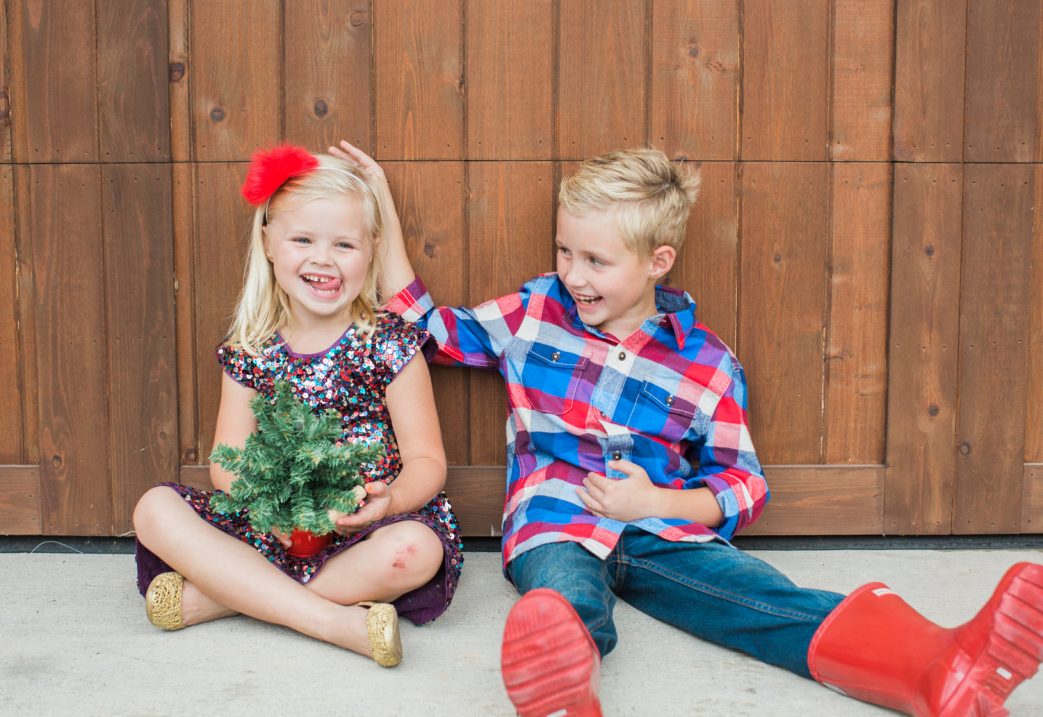 I hope your 2017 is off to a great start! Happy New Year and here is to new beginnings! XO!