Happy Wednesday, peeps! Well, it's an exciting day around here! My YouTube Channel is up and running!!!! Hooray!!!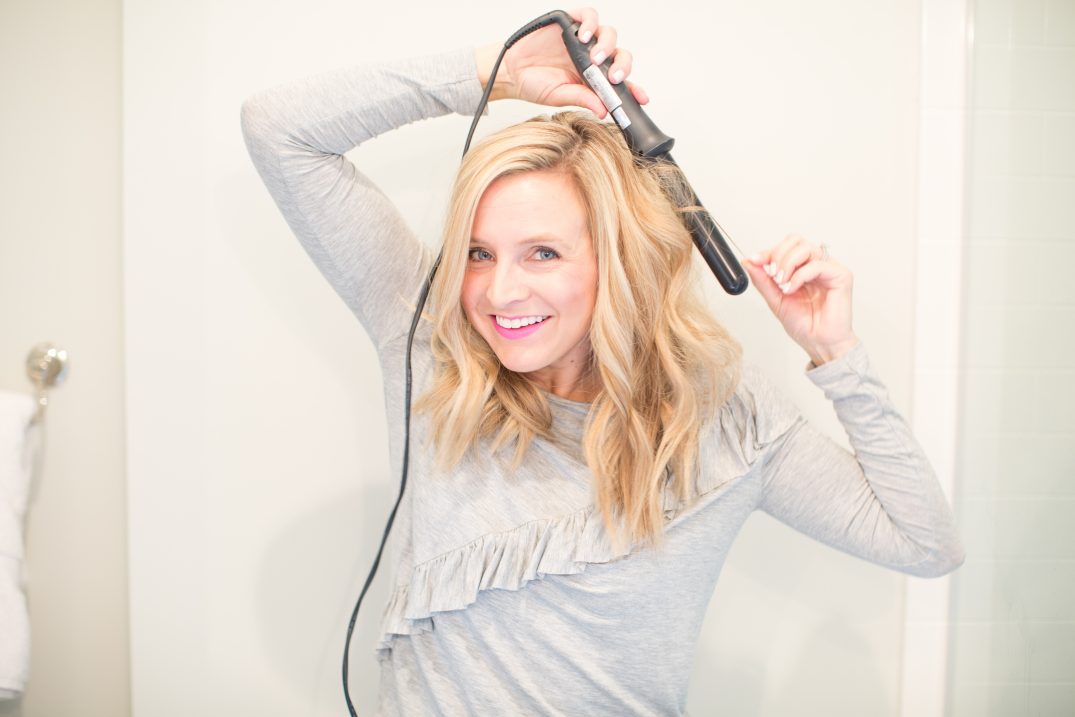 Today, we are bringing you the most requested tutorial! You've been asking for this for months, years even! My beach wave hair tutorial is here!! I can't wait to hear your thoughts! Please let me know if you have any questions, in the comments! And feel free to run over and subscribe to my CHANNEL because we have lots more videos in store for you!!!
Without further ado, here is my beach wave hair tutorial!
Product links:
Mai Tai Spritzer // Triple Sec // Curling Wand (1 inch) // Moroccan Oil Hairspray // The Wet Brush // Ruffled Top // Foundation // Blush (color: Orgasm) // Shimmer Brick (color: Beige) // Lipstick (color: #49)



Let me know how it goes! Would love to hear how this hair curling technique works for you!! If you have any questions, please let me know and if there's any other videos that you would like to see, please leave those ideas in the comments too! You can also subscribe to my YouTube Channel HERE. Hope your week is off to a fabulous start! XO!
Videography by Matthew Minor