Happy Tuesday, peeps! I hope your week is off to a great start! Ours is going well, I feel like we totally hit the ground running after a super busy weekend! I am LOVING ruffles for spring and really all the seasons! There are so many great ruffle tops out there right now! I wanted to share a few favorites with you!
*click the item to shop it directly!
And more ruffles that I am loving: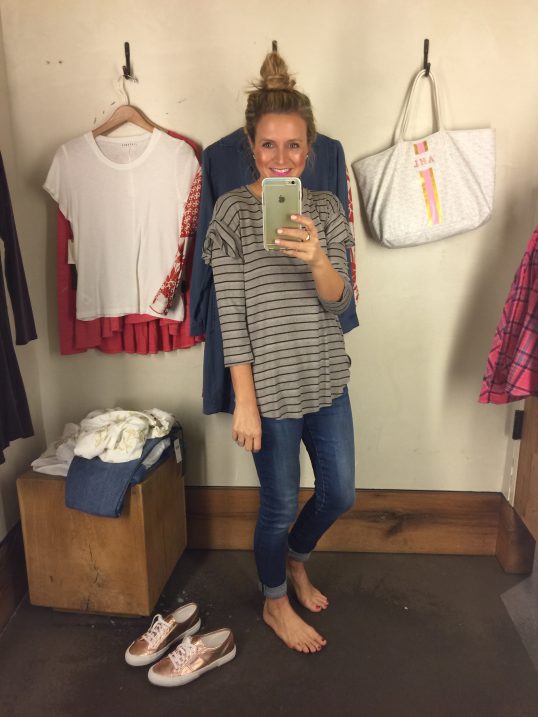 SWEATSHIRT // JEANS // SNEAKERS // LIPSTICK (color: #49)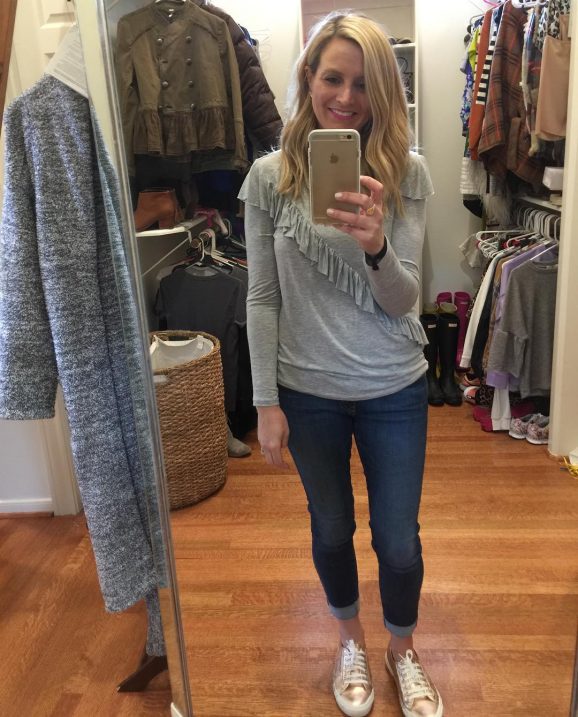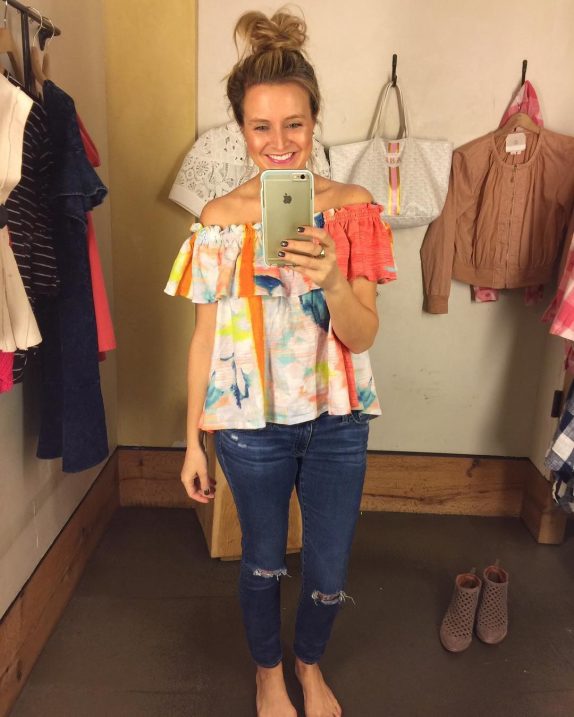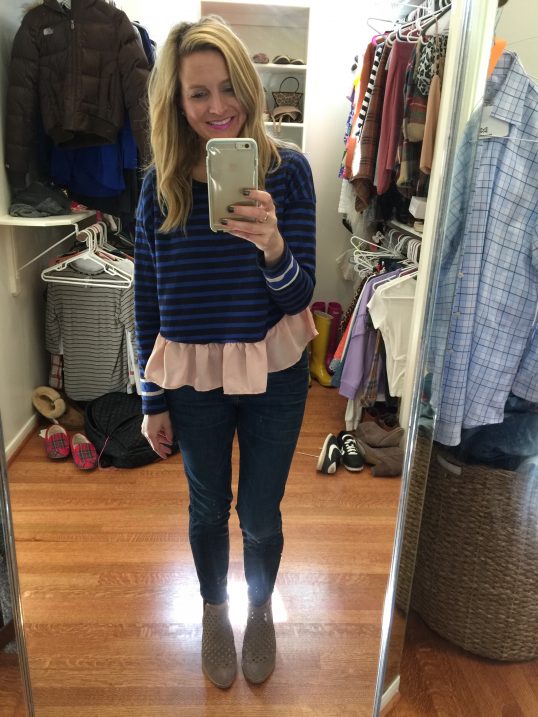 So, are you loving this trend as much as I am? Which tops are your favorite? XO!