Happy Monday, my peeps! I hope your weekend was a good one! Ours FLEW by and when my alarm went off this am, I was NOT ready for Monday! What a game last night! I couldn't believe how it ended! I  also loved Lady Gaga's halftime performance! It seemed so short to me! She did awesome though! Can you believe we are 6 days into February already? I can't! Valentine's Day is next week and I just can't believe it! Here are a few gift ideas! Gals, be sure to send your significant others this blog post for ideas!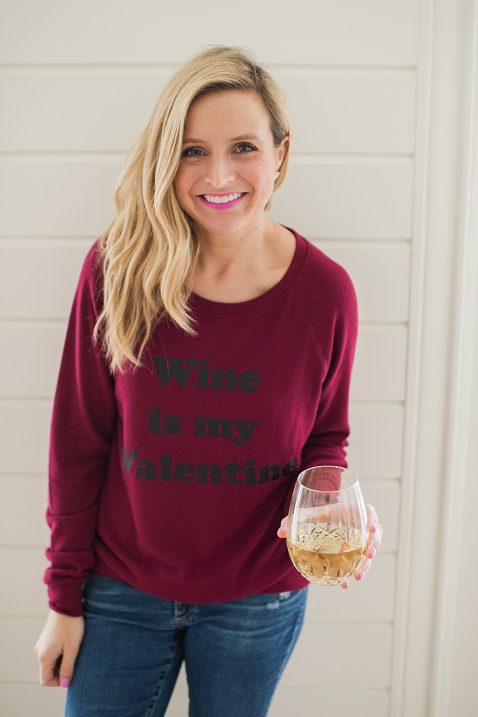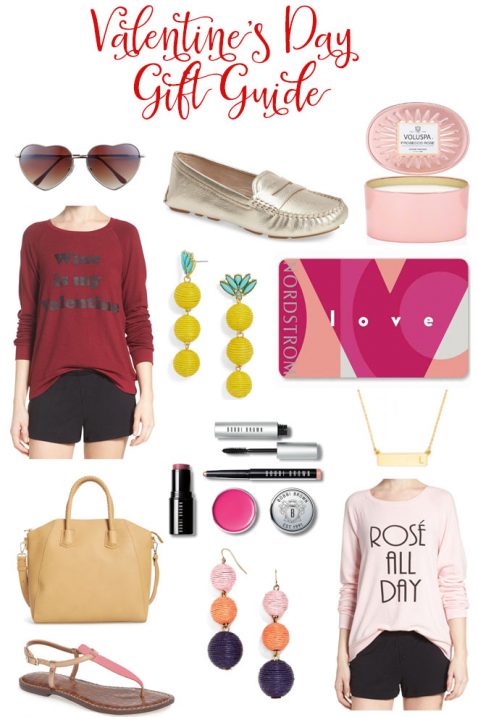 HEART SUNGLASSES // GOLD LOAFERS (lots of other cute colors too!) // CANDLE
WINE SWEATSHIRT // PINEAPPLE EARRINGS // NORDSTROM GIFT CARD
PURSE // MAKEUP SET // INITIAL NECKLACE
SANDALS // EARRINGS // ROSE SWEATSHIRT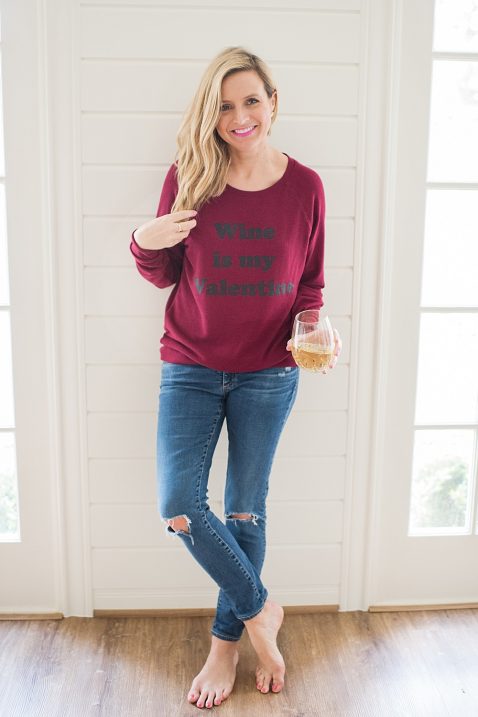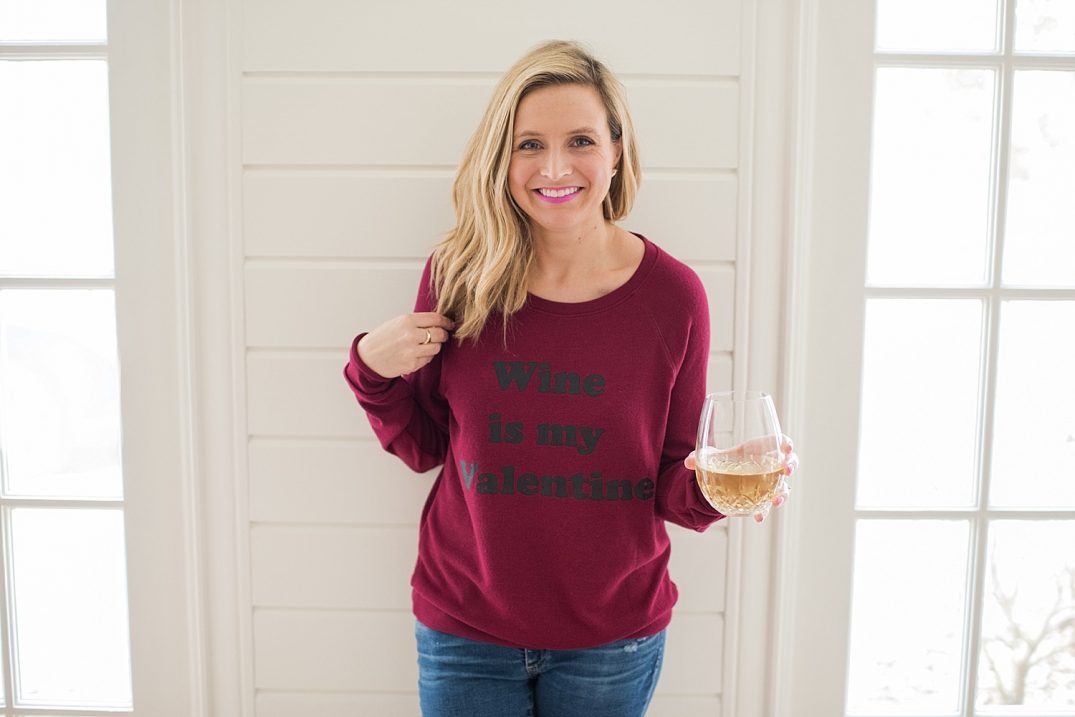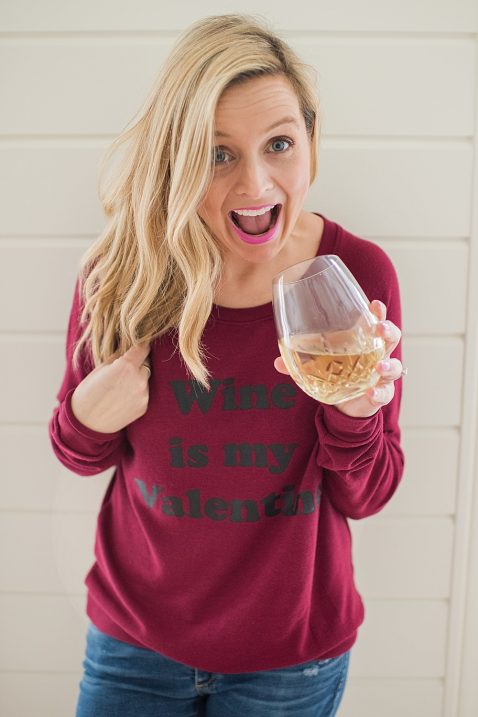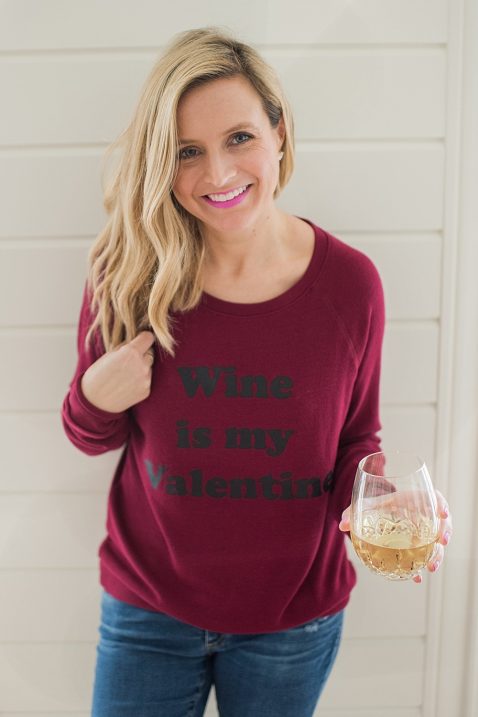 WINE SWEATSHIRT // JEANS // LIPSTICK (color: #49)



*Click the items in the collage to shop them directly
I hope your week is off to a great start! XO!