Happy Friday, peeps! I've been waiting for this day all darn week! I'm exhausted and ready for some rest and relaxation. I am throwing a birthday party tomorrow, so I'm not sure how much of either of those I will get! Ha! Anywho, it's been awhile since I did a fancy Fitting Room Finds post! So, today, I am sharing my recent favorites from my shopping trip this week! It's so nice to see how certain things look on in person! As always, let me know if you have any questions about sizing and fit. *For reference, I am 5'2 and usually a small or extra small or a 2 or a 4!
In case you missed other posts this week, be sure to check out my new workout routine in THIS POST! You can see a super cute spring outfit in THIS POST! And Mr. Fancy and I are sharing some fun activewear in THIS POST!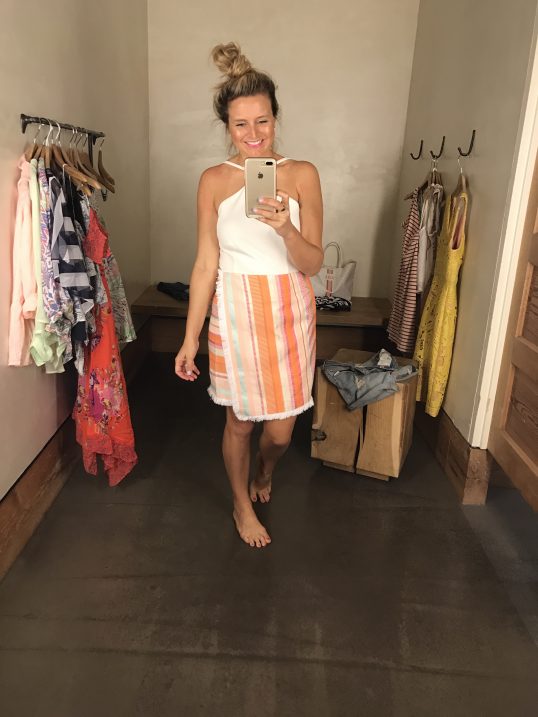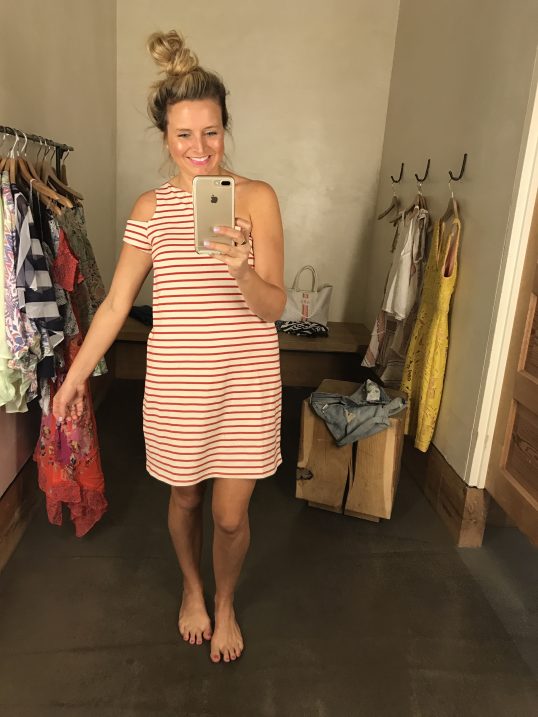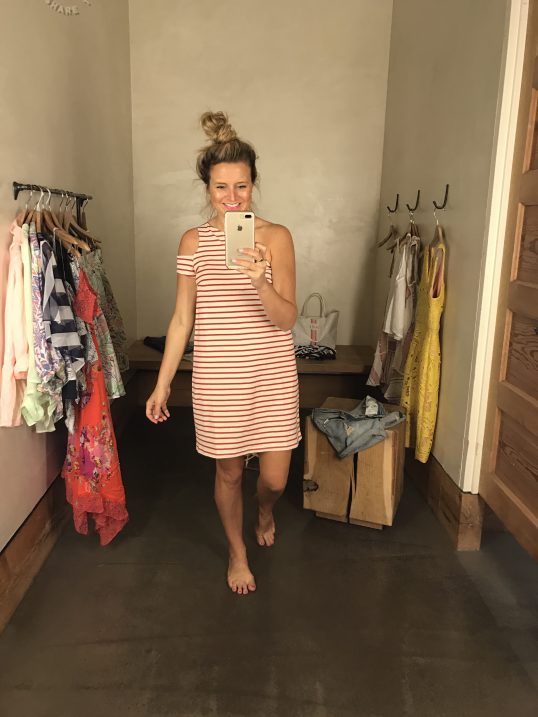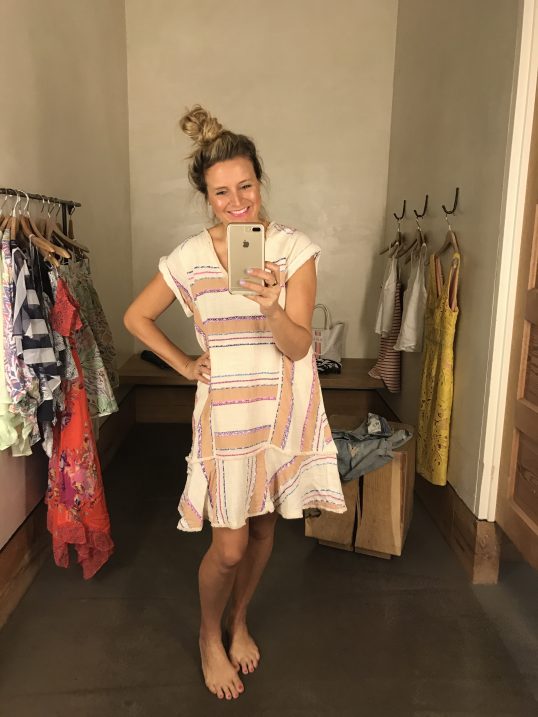 DRESS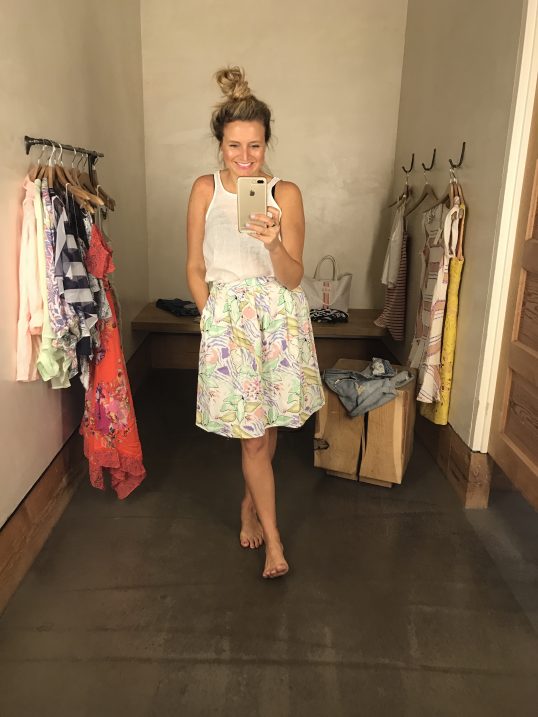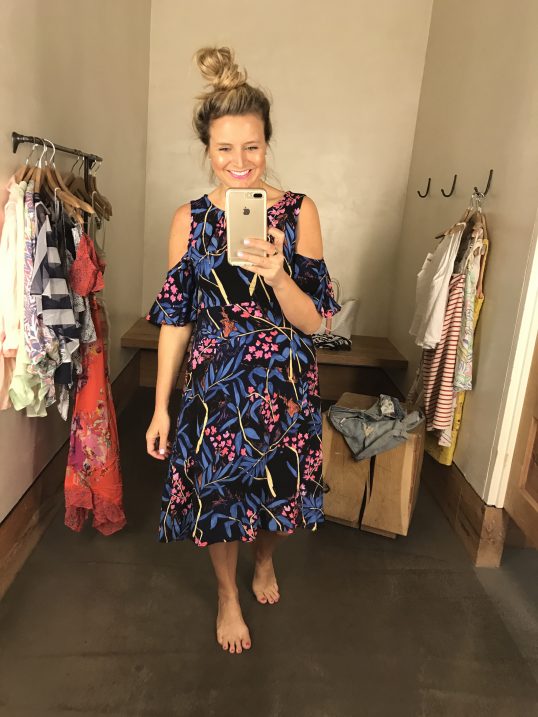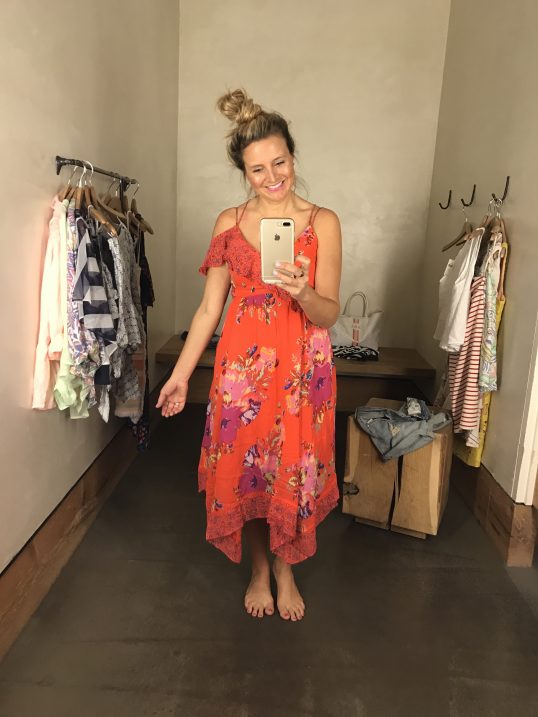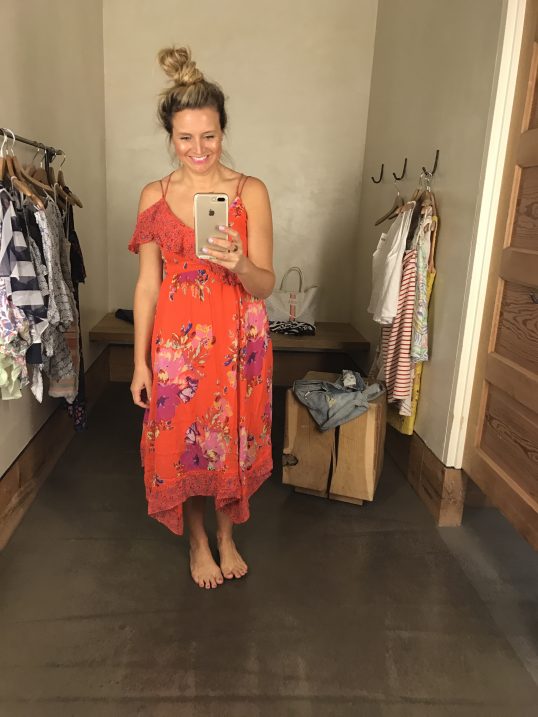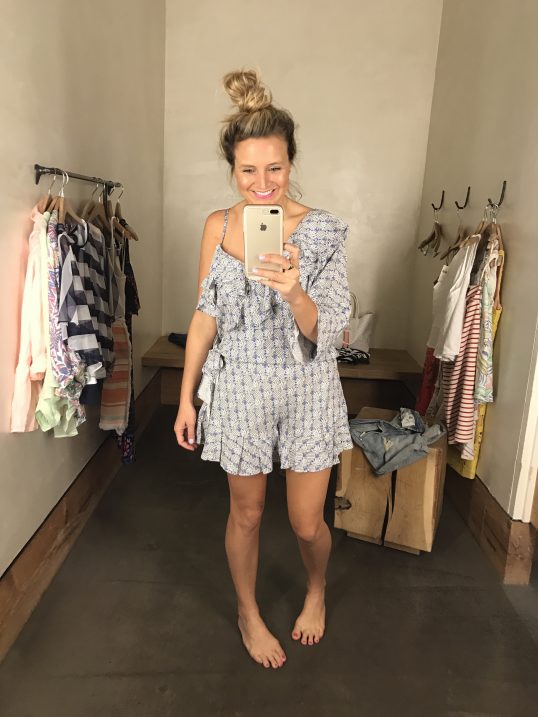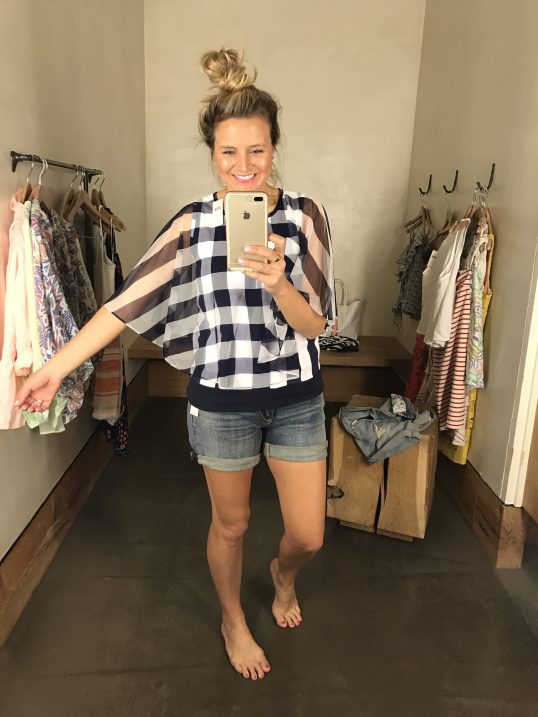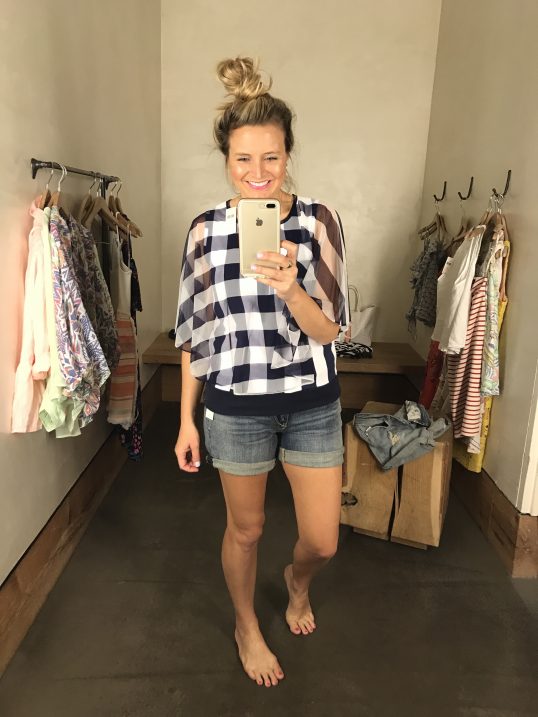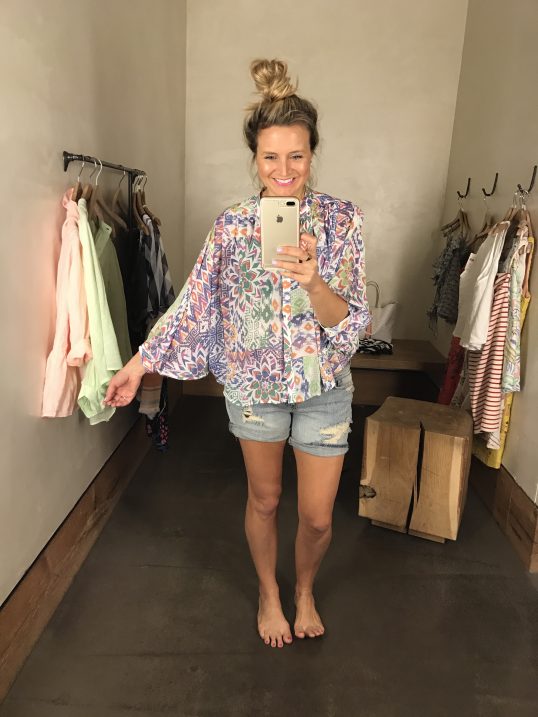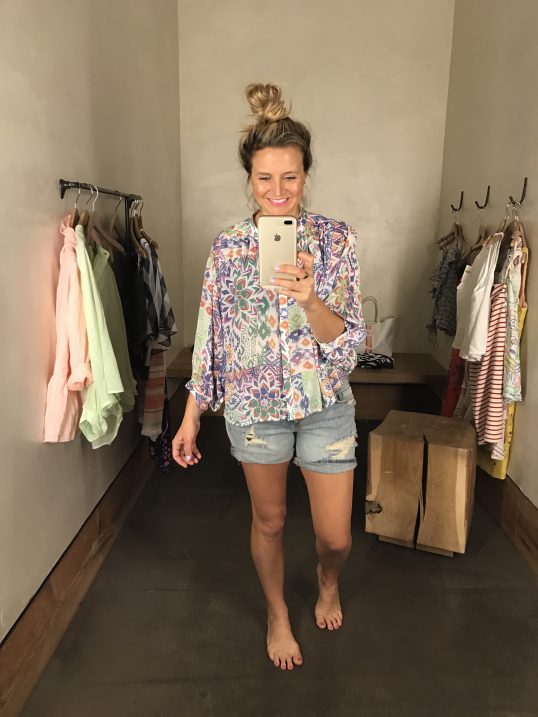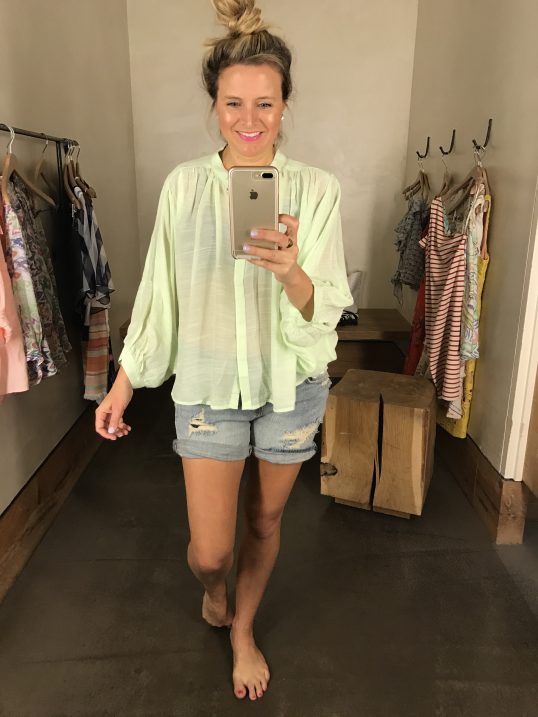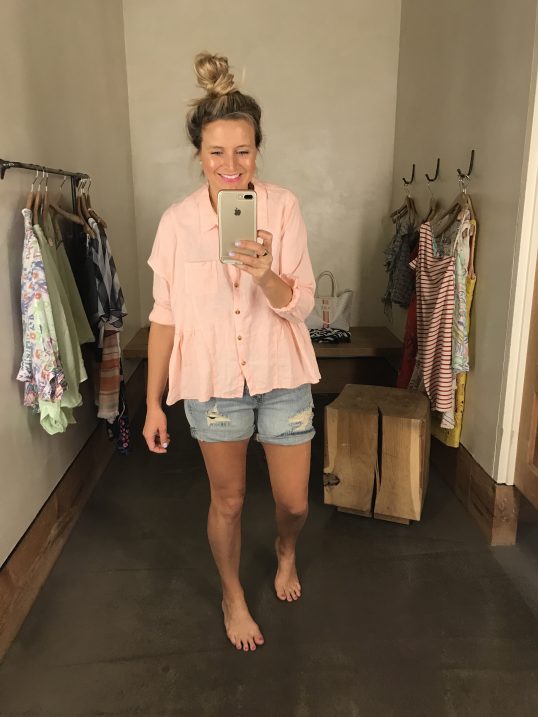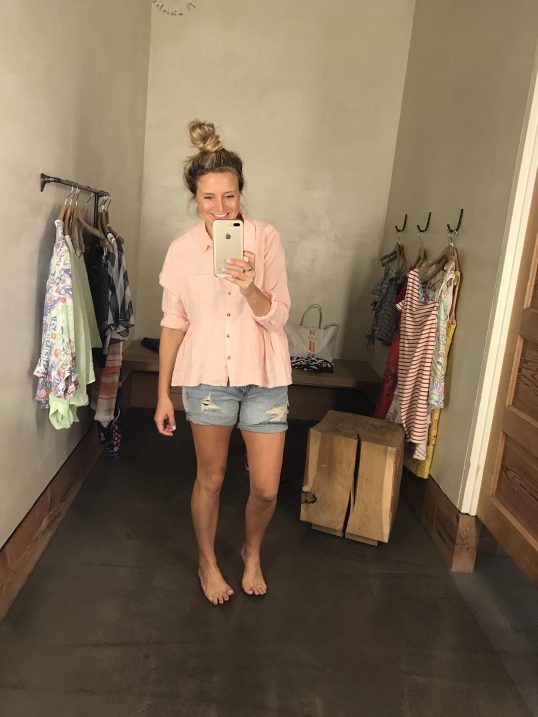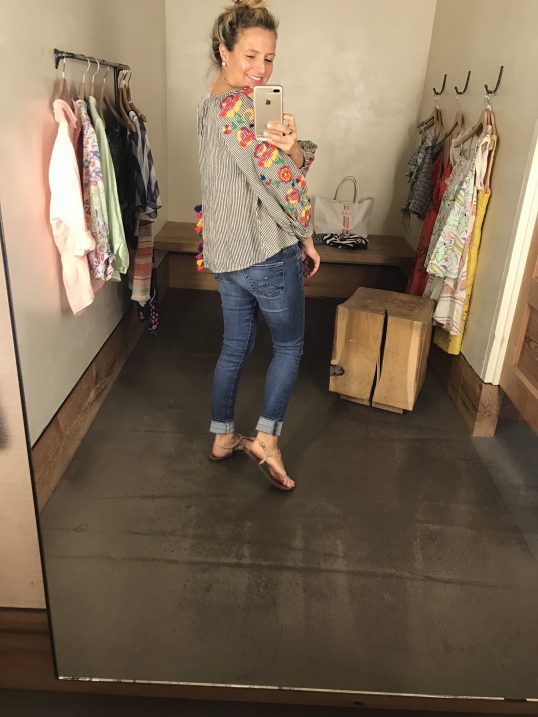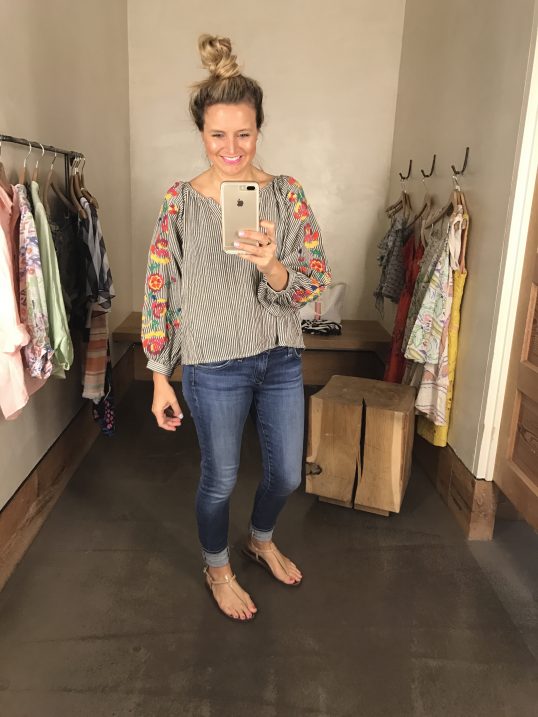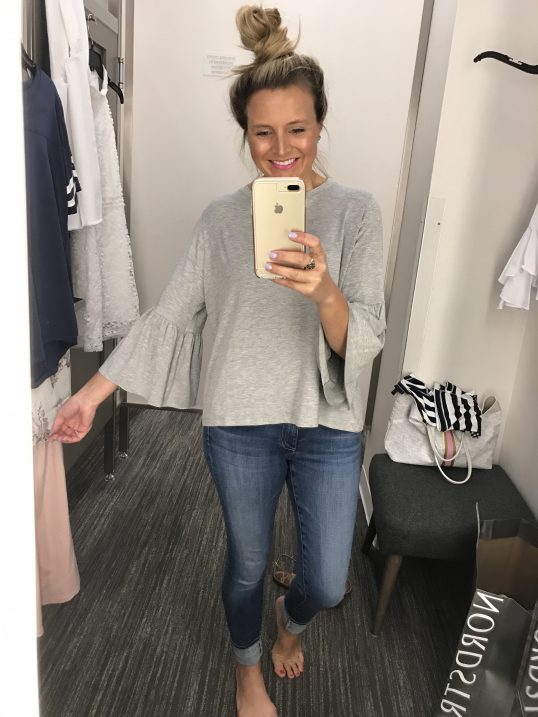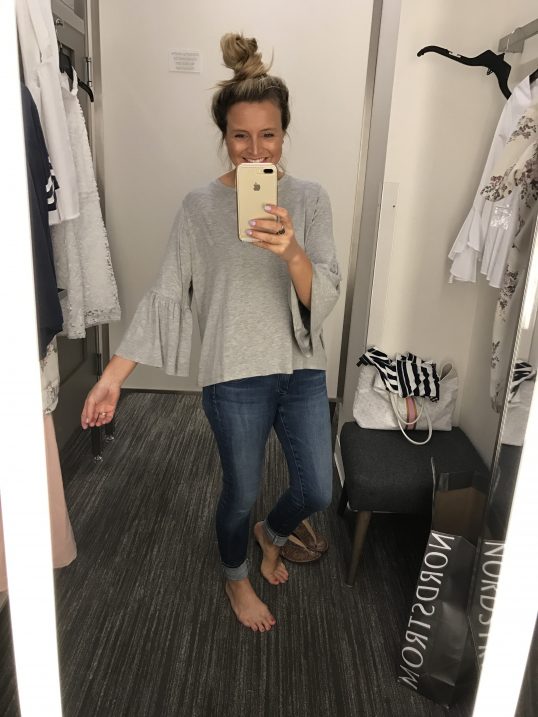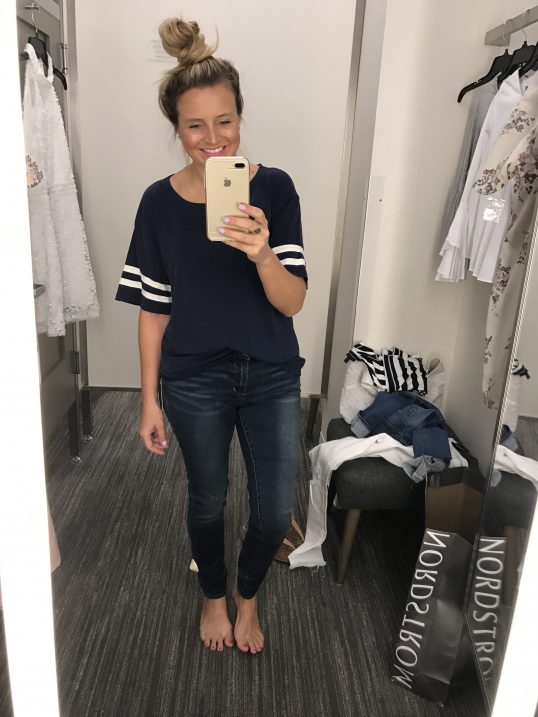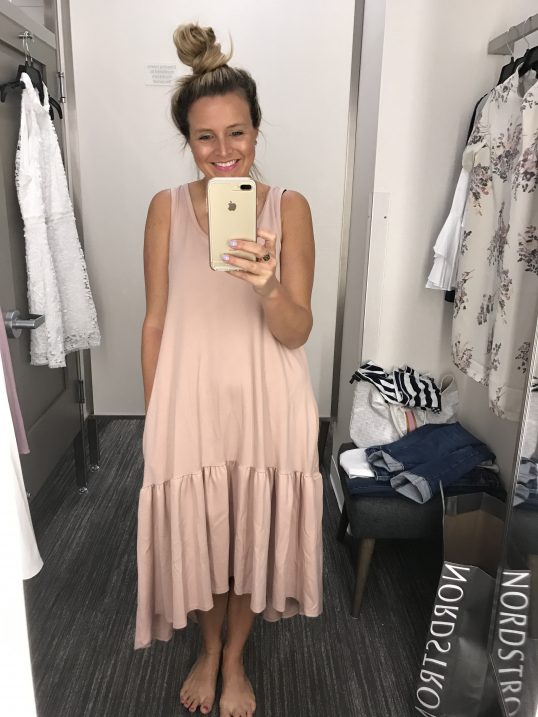 DRESS *I'm 5'2 and way too short for this dress, but I LOVE IT! Perfect for you taller gals!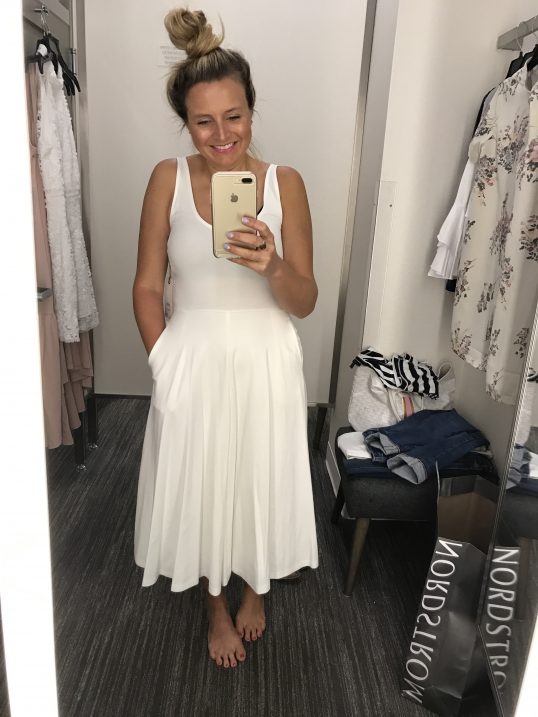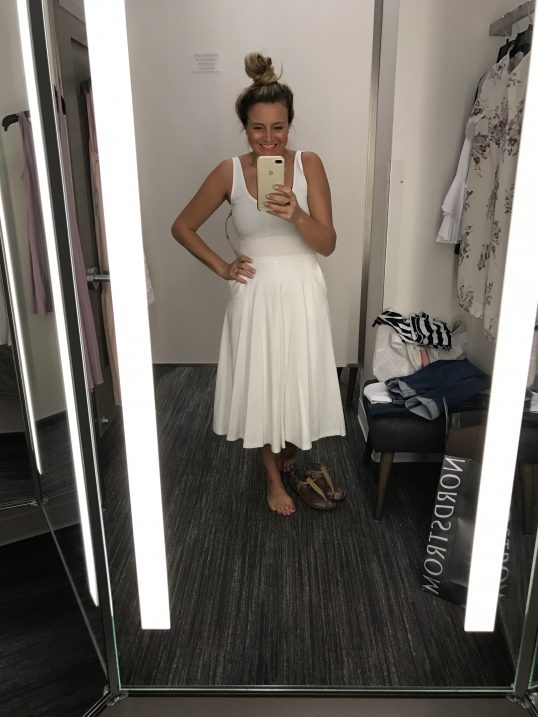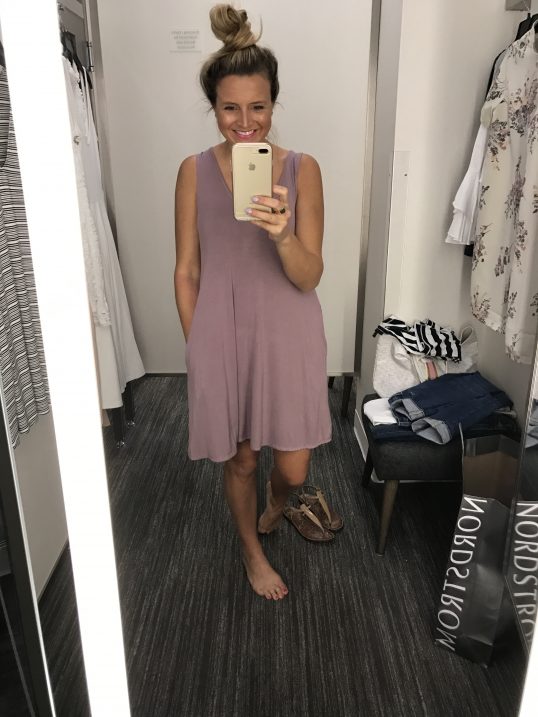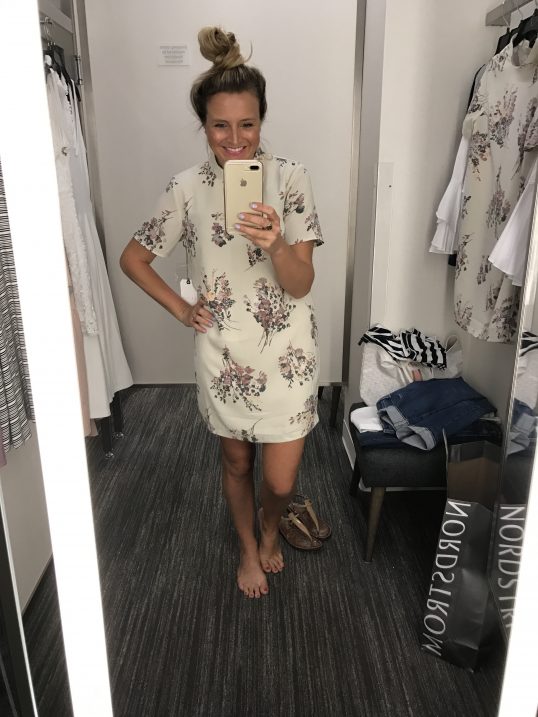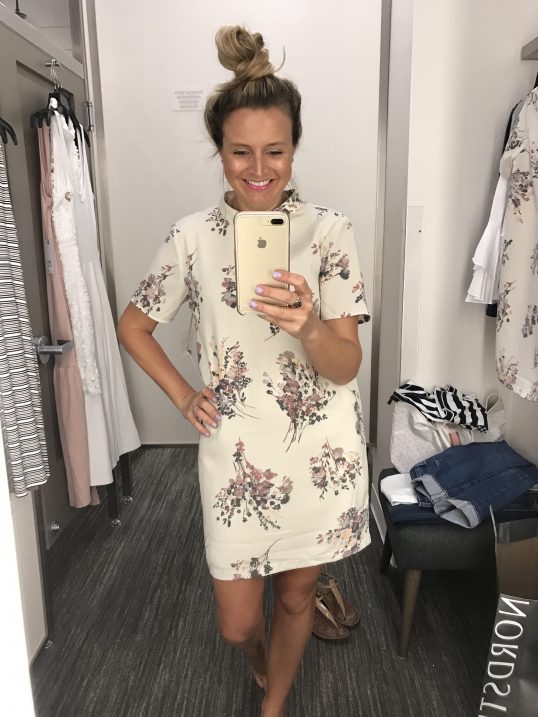 I hope you have a happy Friday and a fabulous weekend! XO!