Happy almost Friday, my peeps! Every so often, I feel the need to share a recipe that I just love, with you! Today, I am sharing the best margarita recipe ever. Yep, I said, best ever! At least in my book it is the best! So, a few weeks ago, we hosted a birthday party for Mr. Fancy. I asked my Instagram followers for their favorite margarita recipe and I got some really great options! We have never been able to perfect a margarita at home, though we have tried many times. We do make a great MOJITO though. You can see that recipe HERE. Since we were making a bunch of margaritas in advance, I wanted delicious, fast, simple and skinny (the sweet and sour in a regular marg is rough on me). My friend Caitlin, text me about this mix called Paula's Texas Orange and it looked like exactly what we needed. We bought a few bottles of it and got to work taste testing. We followed the recipe right off the back of the bottle and It worked perfectly and everyone raved about them. They are SO good!! With Cinco de Mayo coming up, I thought this would be the perfect recipe to share with you all! It would be the perfect addition to your Cinco de Mayo party menu, or any party menu, for that matter! This is a good one, you guys!!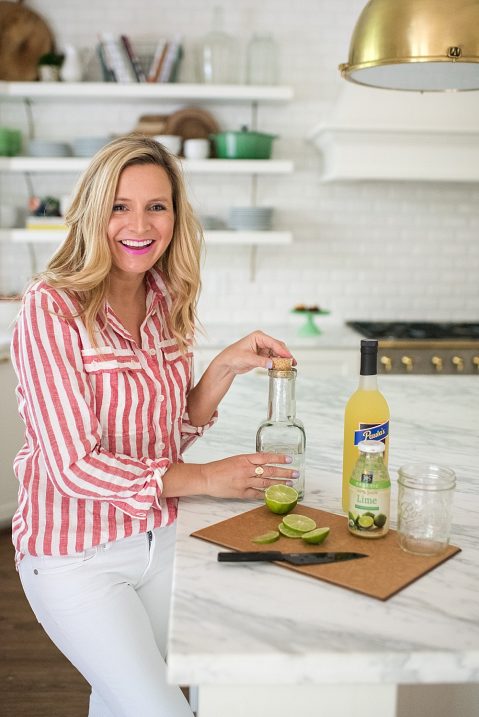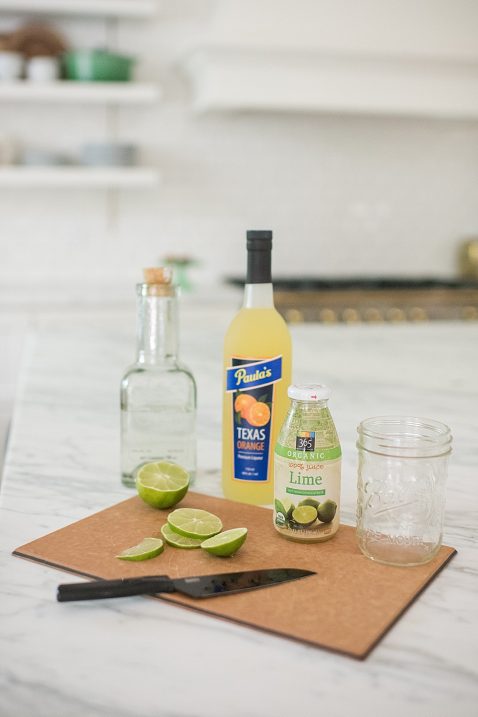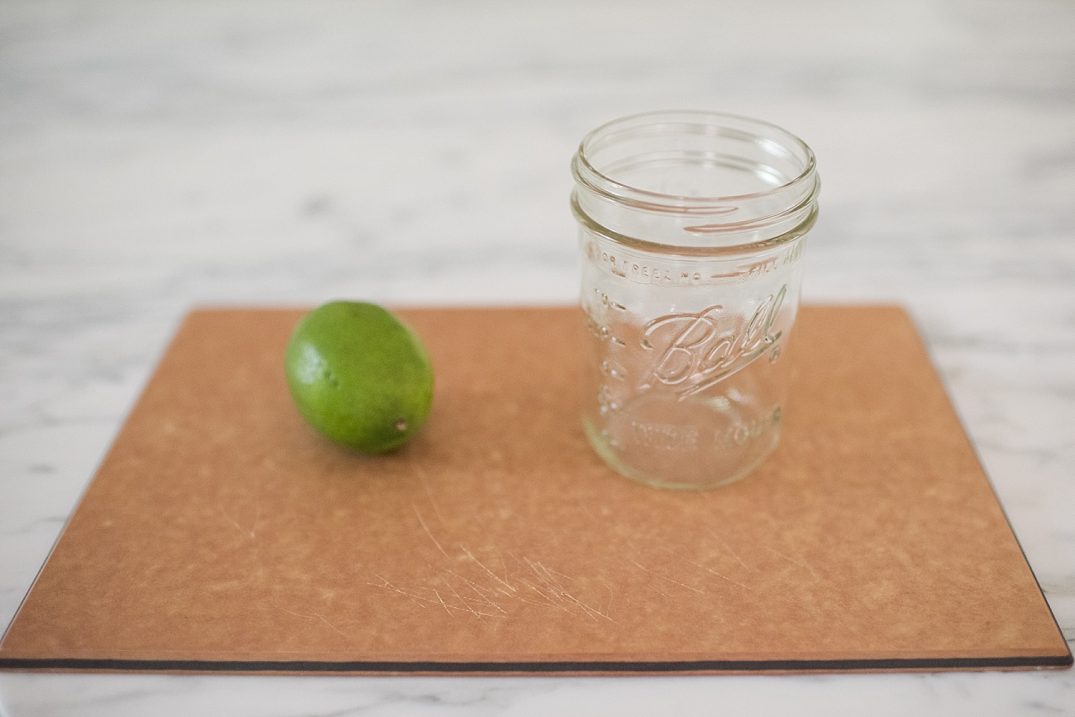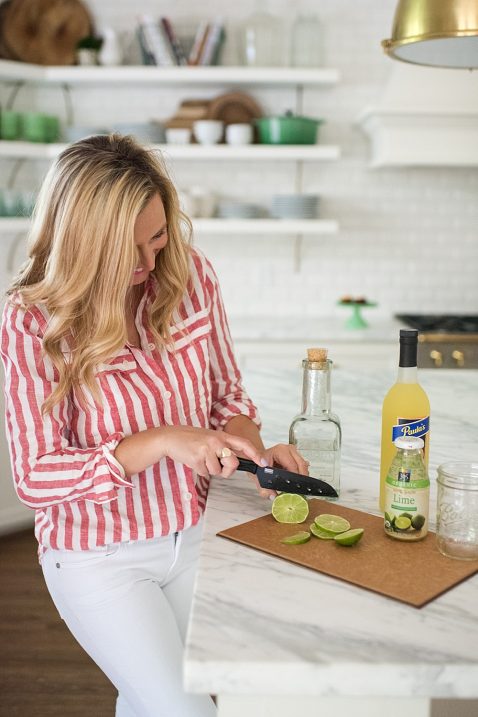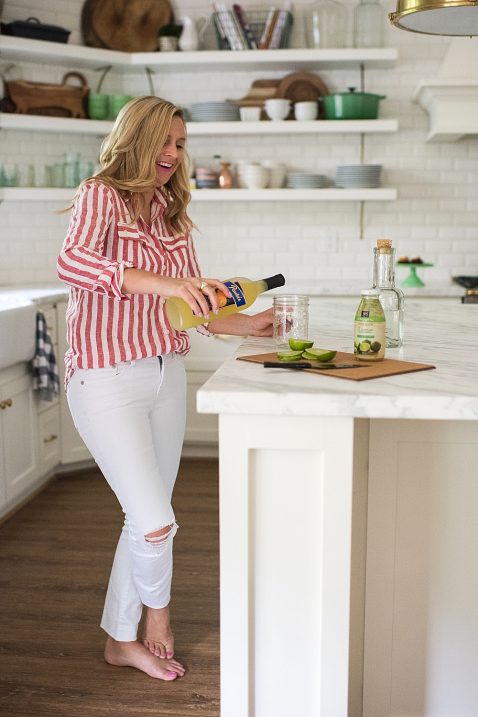 TOP // SIMILAR JEANS // LIPSTICK (color: #49)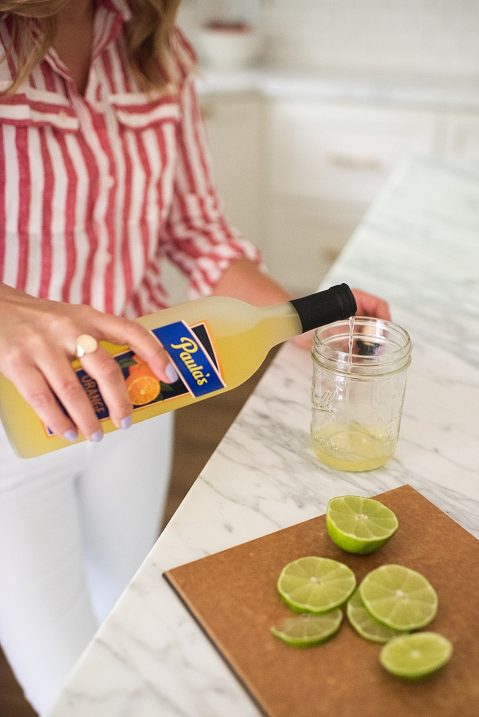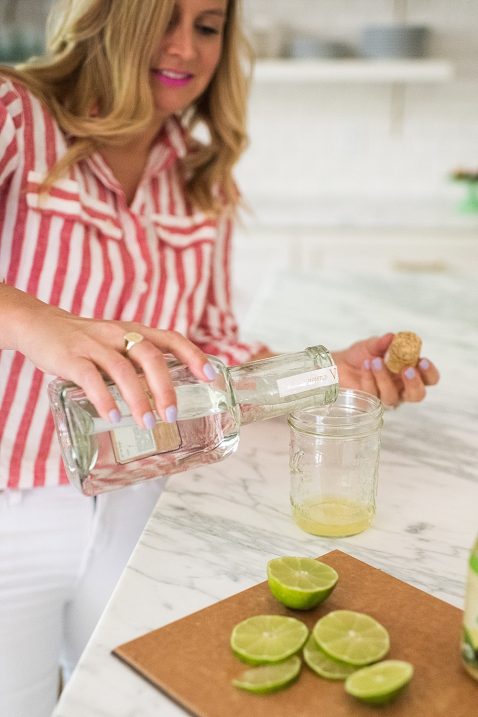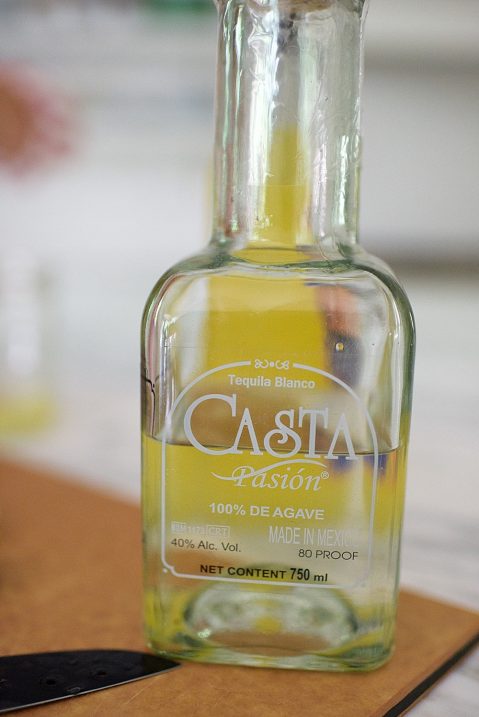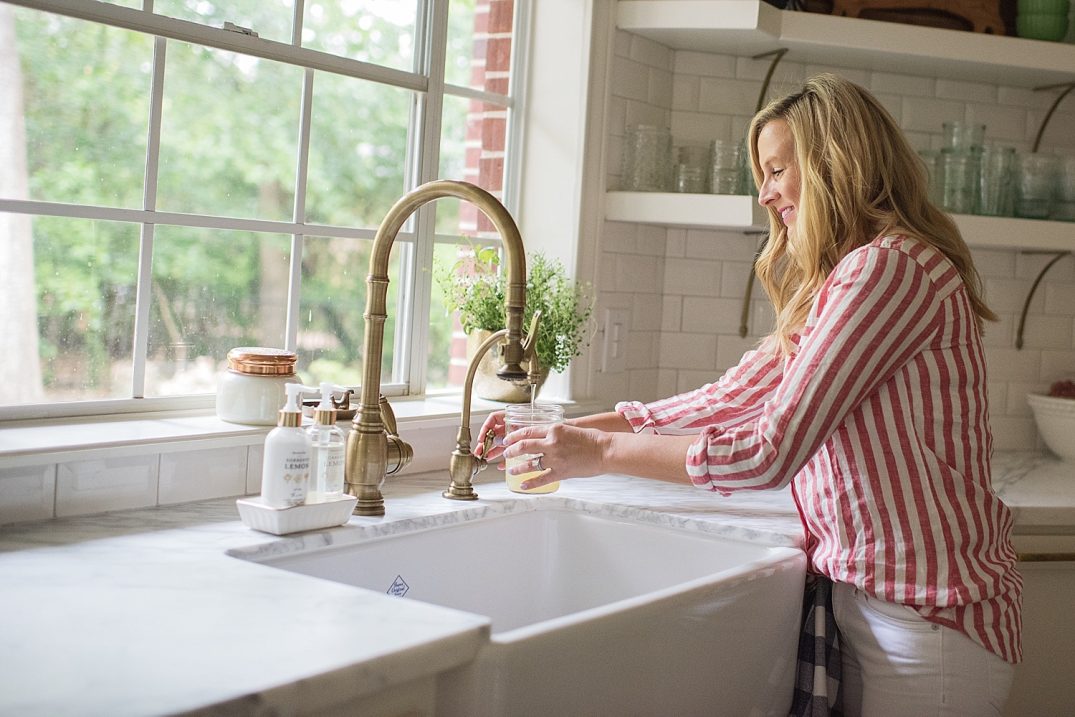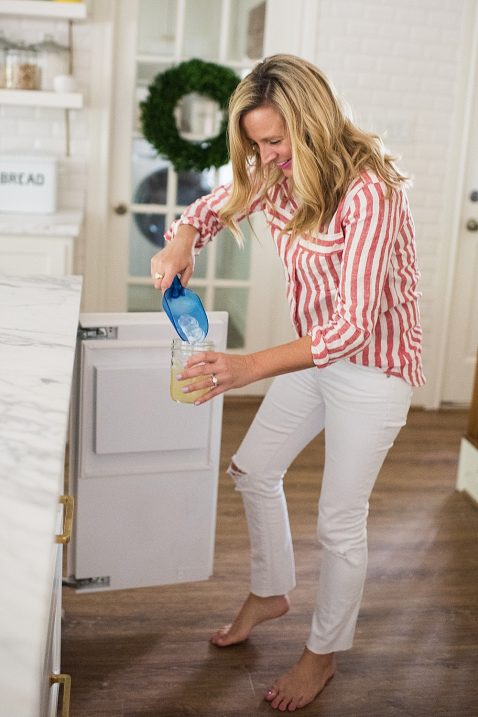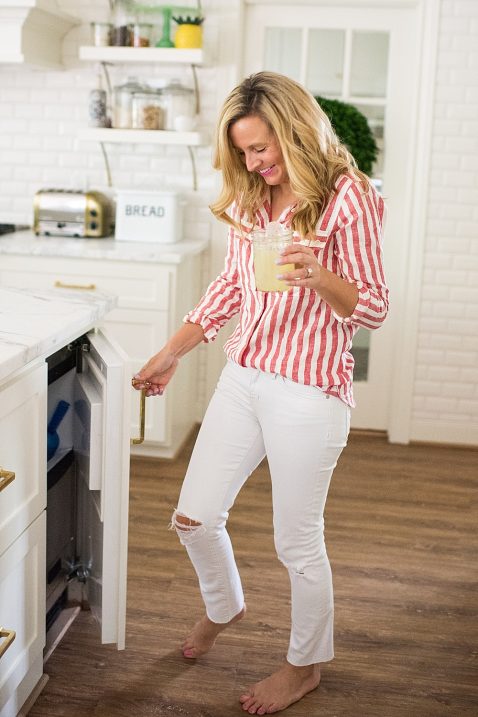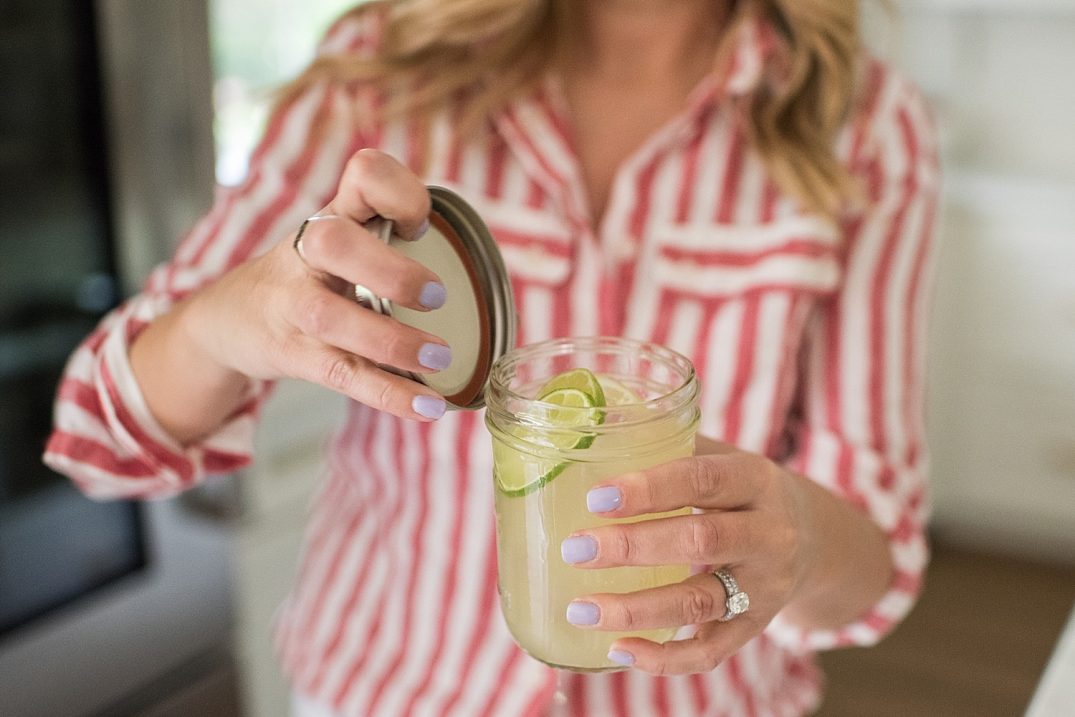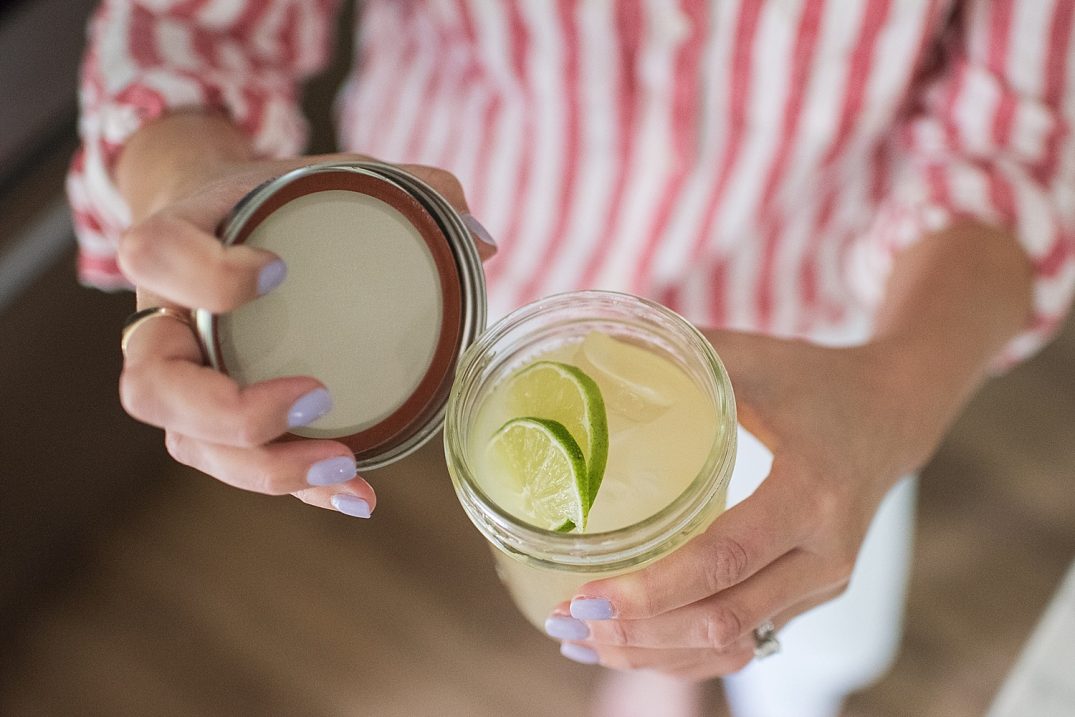 TOP // SIMILAR JEANS // LIPSTICK (color: #49)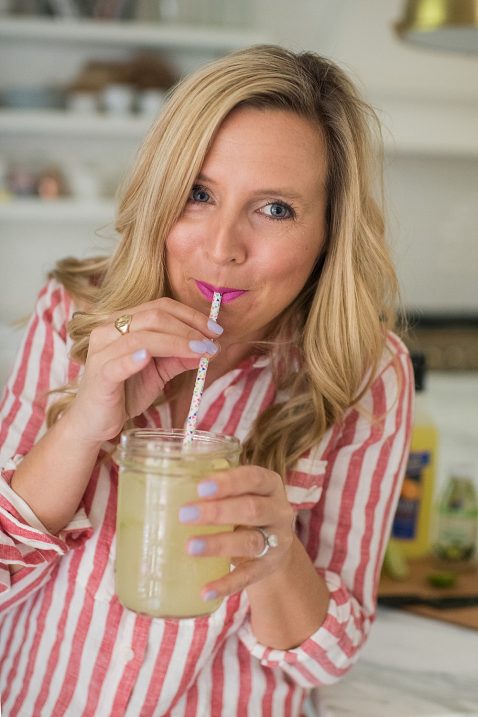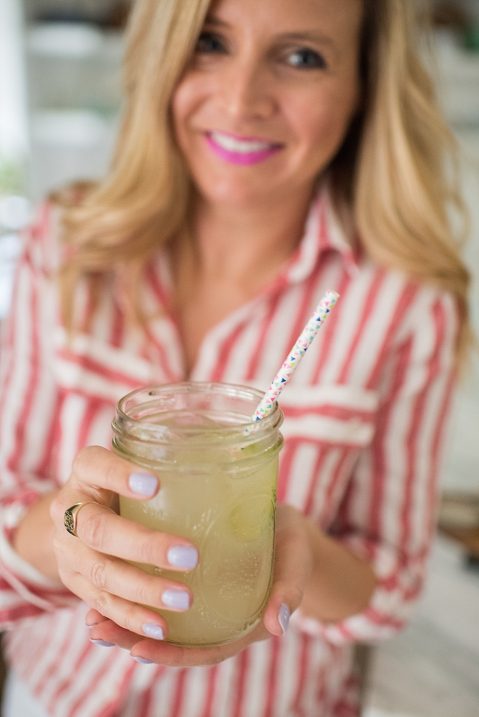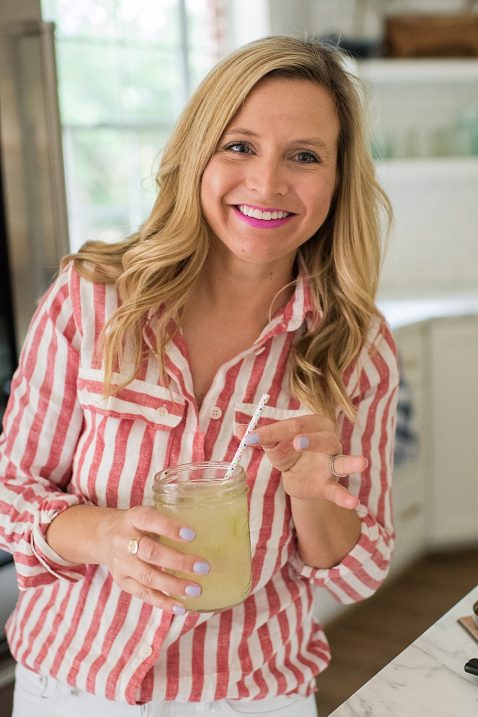 TOP // SIMILAR JEANS // LIPSTICK (color: #49)
Paula's Margarita Recipe *recipe from the back of the bottle
Ingredients
1

oz.

Premium Tequlia

1

oz.

Paula's Texas Orange

I found this at our local Specs Liquor Store. If you can't find this brand, check your local liquor store for a comparable orange liqueur

1/2

oz.

Freshly Squeezed Lime Juice

1/2

oz.

Water
Instructions
Add ice and shake, shake, shake!

*Recipe makes one margarita.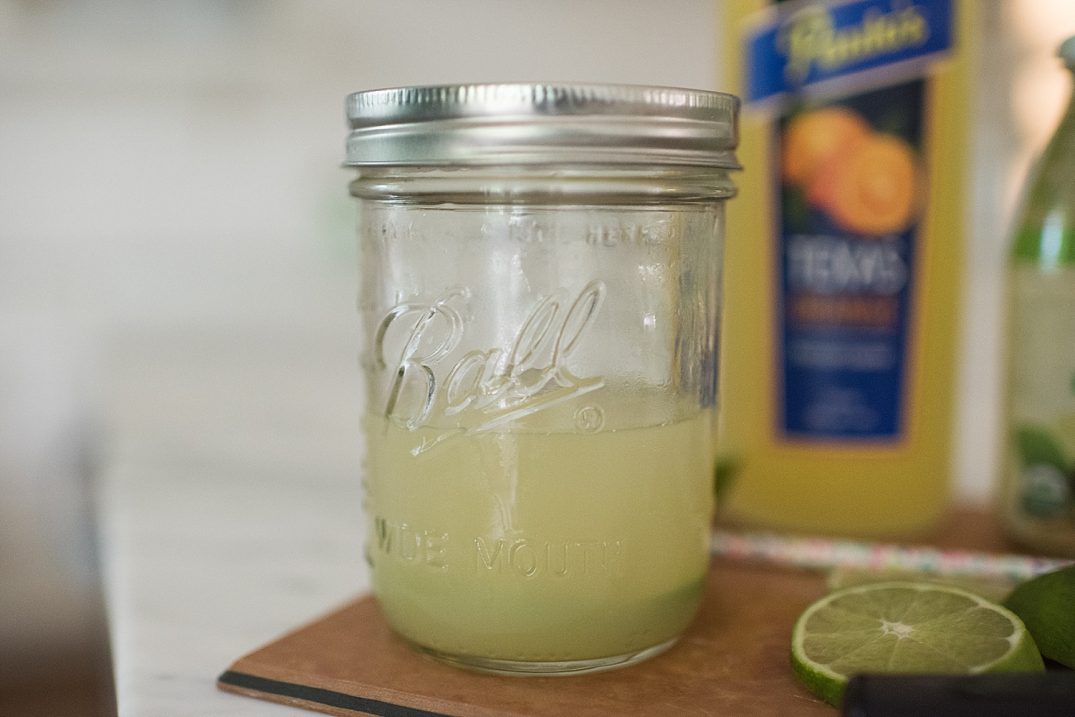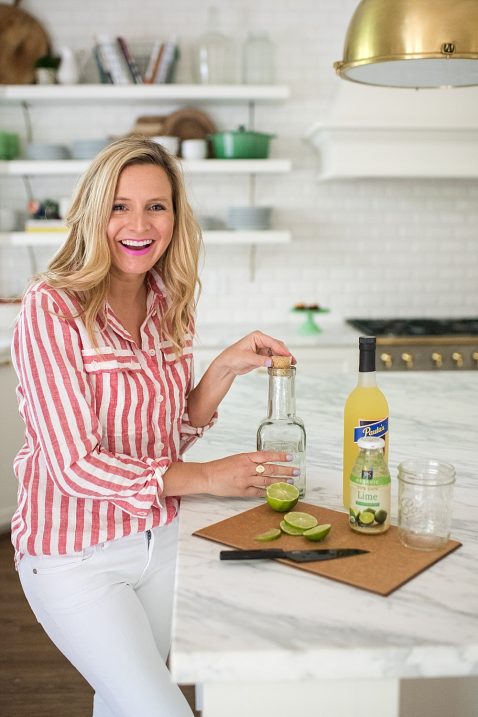 TOP // SIMILAR JEANS // LIPSTICK (color: #49)


Happy almost weekend!!!! Go make yourself one of these margaritas!! XO!
**Ps if you missed our kitchen reveal last week, you can head HERE to see the full post!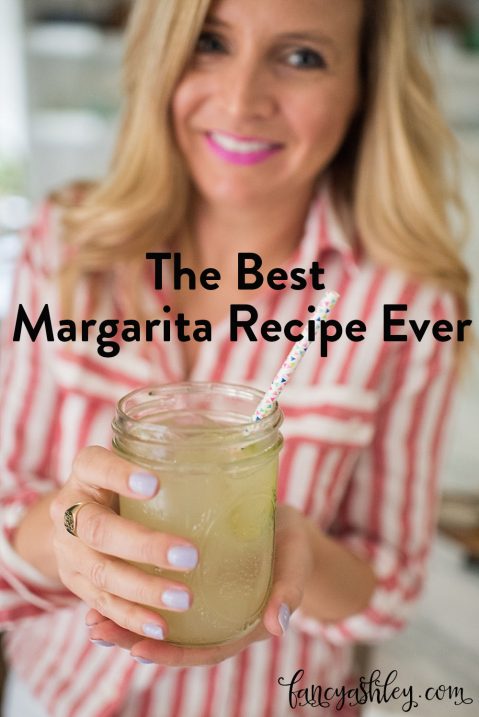 Photography by Melissa Parsons