Hi my peeps, This will be the the place to be during the NORDSTROM ANNIVERSARY SALE! I will share all my top sale picks, fall must haves, video reviews and more, right here on this page! As always, I am here to answer questions as well! Just email me at ashley@fancyashley.com

Here are some deets for you!

The Anniversary Sale is one of the best sales of the year! It happens once a year and NORDSTROM takes NEW fall merchandise and sells it at a discounted price. This sale is different that most sales we all shop, because these items that are on sale (up to 70% off) are all NEW and on trend items for fall and winter! Most things will be available after the sale is over (unless they sell out, which does happen), but they will be back up to full price, so seriously, the sale is the time to buy certain items!

July 13- Pre sale for cardmembers only *there's still time to grab a credit card (they no longer offer debit cards)
July 21- Anniversary Sale open to the public
August 7- Last day to shop
August 8- Prices go back up

Make a list! What items are you wanting/needing for fall? Add those to your list! Here are the items I suggest stocking up on:
DENIM
BOOTS
SHOES
COATS
BASICS
SWEATERS
ACCESSORIES (jewelry, etc)
HANDBAGS
MEN'S WEAR- *my husband loves to stock up on suits during this sale every year!

I will be sharing all of these items along the way! Be sure to follow along here, INSTAGRAM and on FACEBOOK. Have you subscribed to the blog yet? If not, you can do that HERE. By doing so, you'll get emails anytime a new post is live! Dressing room try on sessions, videos, mood boards and more! I will be your go to person for the best sale of the year! Remember this sale is a marathon, not a sprint, it's a long sale, but keep in mind that lots of the good stuff goes fast. If you have a NORDSTROM CARD and can shop early, I suggest doing so. One of my favorite tops last year, sold out before the sale even opened to the public. You can get a credit card version of the card! People love this sale and wait all year for it, so if you love something, it's better to purchase it asap, rather than waiting, just to be sure you get your hands on that item! If there are any specific items that you are looking to buy, let me know and I'll be on the lookout for you too!
For everything Anniversary Sale related, be sure to check the tab in my header daily! All posts will be located there!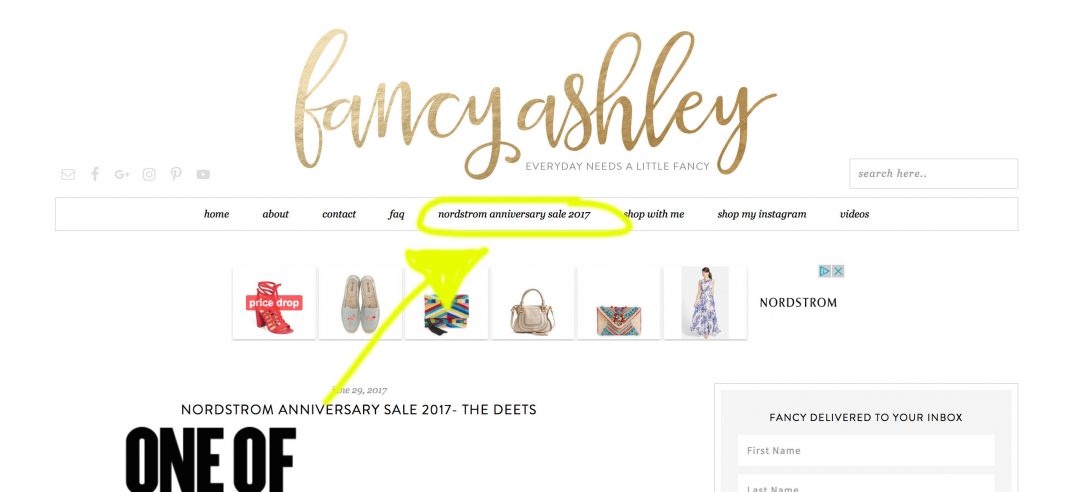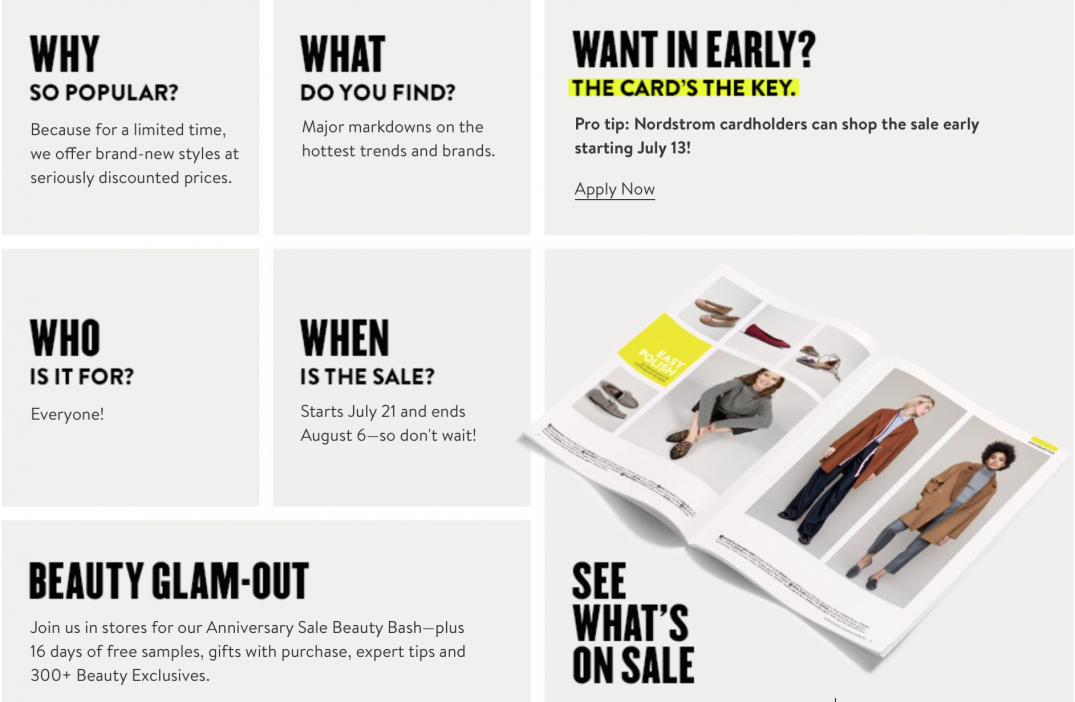 I hope this post has been helpful! Let me know if you have any questions!! XO!
SaveSave
SaveSave
SaveSave
SaveSave
SaveSave
SaveSave