Happy Wednesday, my peeps! I hope you had a wonderful holiday yesterday! We are enjoying some fun in the sun with family and friends and a little rest and relaxation is doing us all well! It's so HOT here! It was 102 degrees at 8pm last night! NUTS!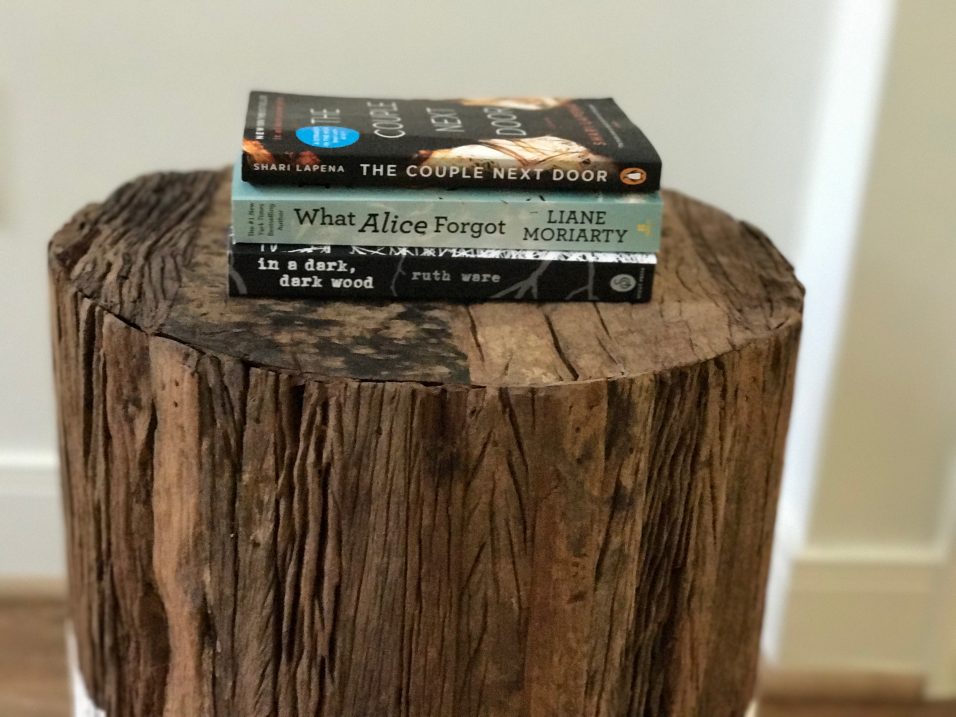 So, if you caught my JUNE SUMMER READING post, this is a followup to that and it includes the books that I plan to read this month. I guess I was a tad ambitious to think I could get through four books and I'm a pretty fast reader. The last book was a tad hard to get through. It just took more thinking and such, so I just figured, I would save my last couple fun books for vacation. I love to read on planes and at the beach and pool, so I figured it would be perfect.
Here is what I plan to read this month…
The two books that I didn't get through last month! Ha!
In a Dark, Dark Wood by Ruth Ware- I loved The Woman in Cabin 10 by the same author, so I knew this would be a good one! I can't wait to read it!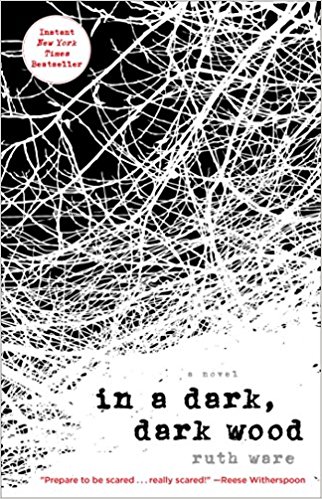 What Alice Forgot by Liane Moriarty- This one looks great! I had SO many people recommend this one!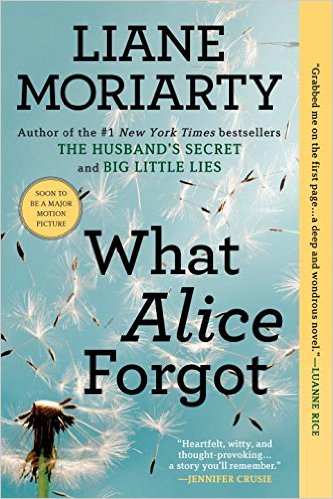 The Couple Next Door by Shari Lapena- I have seen so many recs for this book, that I just had to add it to my summer reading schedule!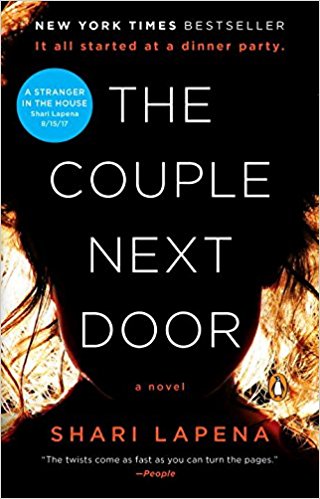 For a recap, here is what I read in JUNE…
The Best Yes by Lysa TerKeurst-  I loved this book. Mr. Fancy is now reading it. If you've ever said "yes" to something because you felt guilty saying "no," then read this book. It has already helped me immensely.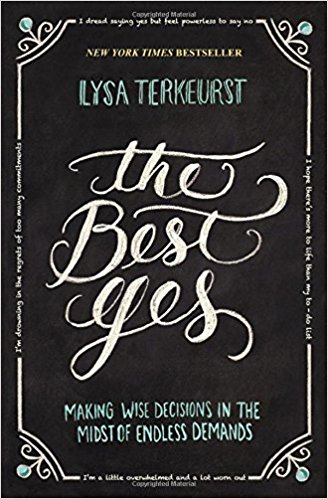 Unglued by Lysa TerKeurst- I started this book years ago and hadn't finished it. It was great! I think all of her books are so relatable. I could completely relate to this one so much.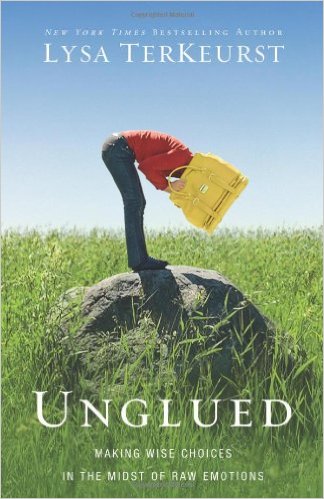 Nothing To Prove by Jennie Allen- This one was good, but it did take me longer to get through. I'm not sure if I just needed to think more or what. But this was the end of my June reads.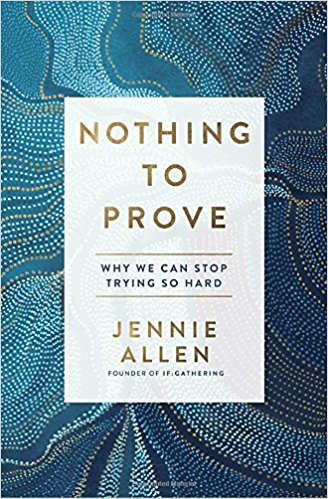 Here are a few books that I have read in the past year and loved, if you need other recommendations:
Uninvited by Lysa TerKeurst- I loved this book! So much goodness!! I highly recommend it!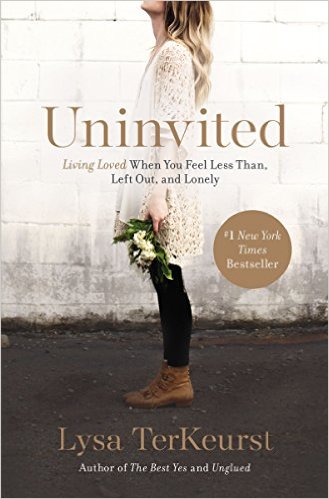 The Girl on the Train by Paula Hawkins- Could NOT put this one down! SO good! Definitely read the book before you see the movie! This was a perfect vacation read! I read it last summer at the beach!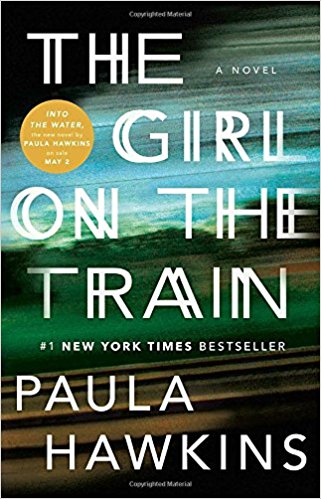 The Nightingale by Kristin Hannah- This one starts off a tad slow, but I loved it. It was really a great book!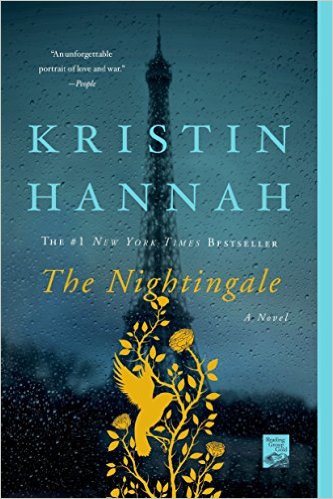 The Woman in Cabin 10 by Ruth Ware- could NOT put this one down! It was SO good!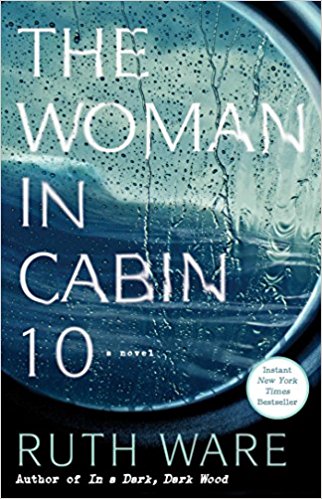 Gone Girl by Gillian Flynn- this is one of those perfect vacation reads because you just can't out this one down!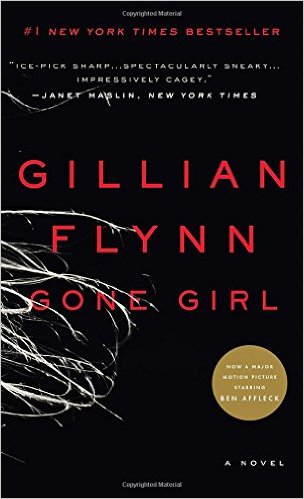 The Nest by Cynthis D'Aprix Sweeny- This one got mixed reviews. I loved it, but I have friends who weren't fans! Totally depends on the person, I guess! I read it at the beach and thought it was a perfect beach read!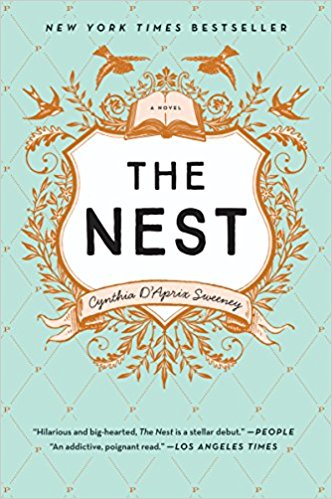 Have you read any of these books? Which is your favorite? Any books that I need to add to my August book list? Have a great day! XO!
SaveSave
SaveSave
SaveSave