Hi friends and happy Monday! I am super excited to be back today with my ultimate Cyber Monday shopping guide! Lots of these sales carried over from Black Friday, so some of these might look familiar, but if you missed out on them, great, because you can still shop them! I'm also adding lots of great Cyber Monday deals and keep checking back because I'll be adding them throughout the day!!
*I've received lots of questions recently on how influencers get credit for a sale. If you click our links and purchase an item through a web browser, we get a small commission for the sale, which helps to keep our websites running. If a purchase is made in ANY app, we do NOT receive a commission on that sale. I so appreciate your support and THANK YOU for asking this and purchasing through your web browsers and not apps! XO!
A Complete CYBER MONDAY Shopping Guide: the Best Online Deals
AMAZON– Amazon always has amazing deals in general and Cyber Monday is no different! Here are a few of my favorites!
Cute HAT alert! This one is a MUST!! Grab it HERE!
This COAT is so cute!! LOVE it!
How cute is this little SUITCASE?!
Our favorite 2nd generation ECHO DOT is now only $19.99! This is a great gift idea!!!
The KIDS EDITION ECHO DOT is a total must! My kids love these! Such a great gift idea! They can listen to music, set alarms, ask Alexa questions and jokes and more! These are so fun!!
You beat the price on these KIDS EDTION FIRE TABLETS! The two pack is amazing deal! Again, great gift ideas and a great time to stock up!!
My kids LOVE their VTECH SMARTWATCHES! They are a great deal today!!
WATCH (pink or blue)
Checkout this SONOS BEAM! Such a great gift idea for the sound lover on your list!
These MAGNETIC BLOCKS are such a great gift idea! My kids loved receiving these last year!
These SLIPPERS are a great deal and perfect for the guys in your life! Think Dad, Father in Law, Brothers, etc!
The female version of these SLIPPERS are so cute! I have a few pairs of these SLIPPERS and they are so comfy and such a great gift!!
I totally ordered these PAJAMAS for my Dachshund loving mom!
Dear Santa, noise canceling HEADPHONES are my list! I'm dying for a pair of these to use when I fly!!
TARGET is offering an extra 15% off on select categories on Target.com!! What's on your list to grab from TARGET? Order it online today!
All of the DYSON Vacuums make amazing gifts! I am obsessed with mine!
My EUFY is also an amazing gift!! I love this thing!!
J.CREW– They are offering 50% and 60% off certain styles!

These SEQUIN LEGGINGS for little girls are a must! Reagan loves hers!
Nordstrom
– Receive up to 60% off certain items!
The NORTH FACE is having a huge 25% off sale! Time to stock up on all things winter HERE!
We ordered a lot from BACKCOUNTRY for last year's ski trip! They have great deals on all of our favorite cold weather brands! See the deals HERE! You can't miss this sale!
Here are a few outfits from a collaboration that I have coming later this week! If you want to grab these items early, they are on sale today!
SWEATSHIRT // SWEATS (small in both)
SWEATER // SKIRT (small in both)
VEST // TURTLENECK // LEGGINGS // CLUTCH // BOOTIES
My favorite SPANX LEGGINGS are all on sale! See more ways to wear SPANX LEGGINGS HERE!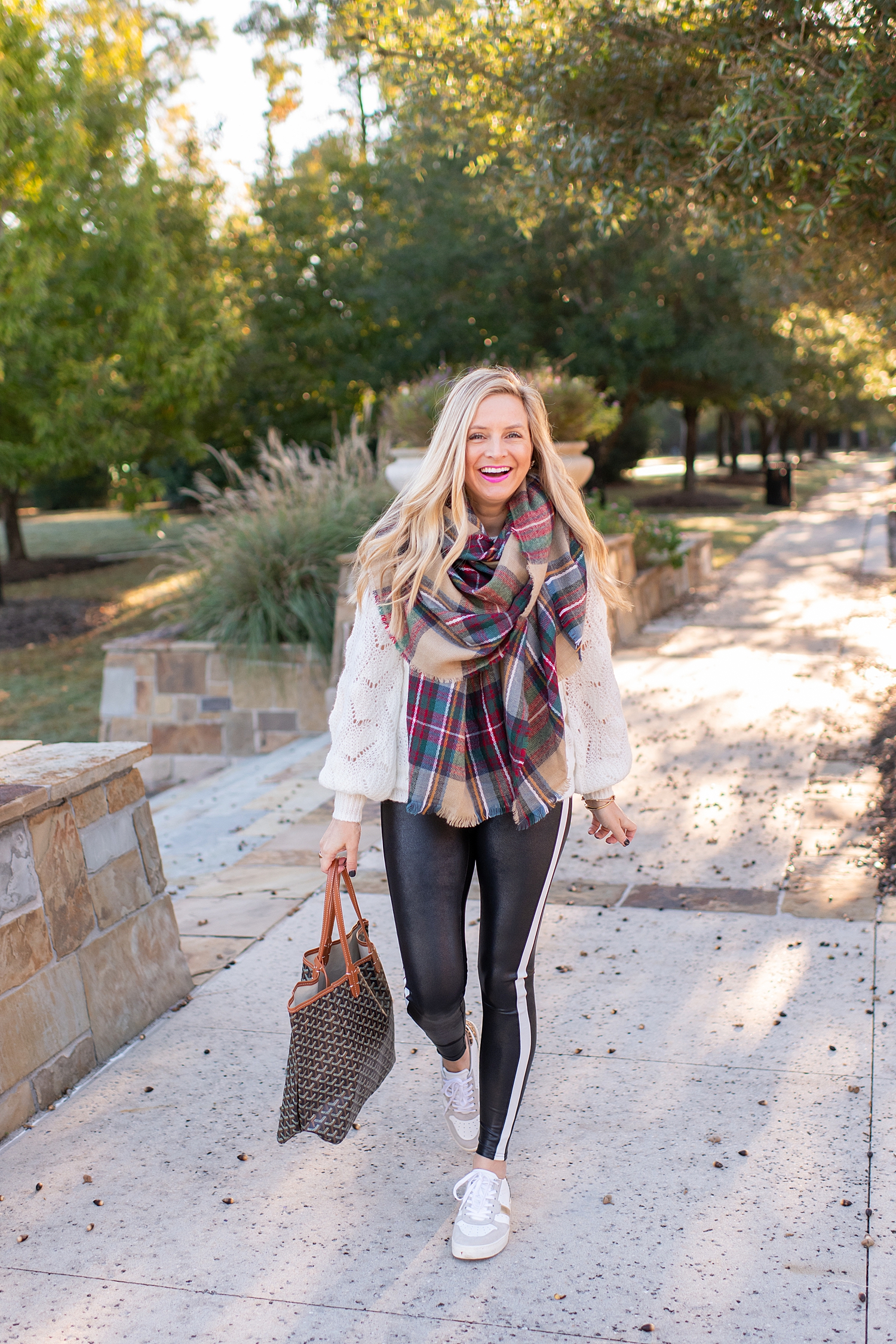 SWEATER // SCARF // LEGGINGS // SHOES // SIMILAR SHOES // BAG
Nordstrom Rack
– Black Friday Clearance! Receive an extra 30% off
Grab an APPLE WATCH on sale HERE!
My favorite splurge COFFEE MAKER is on sale!!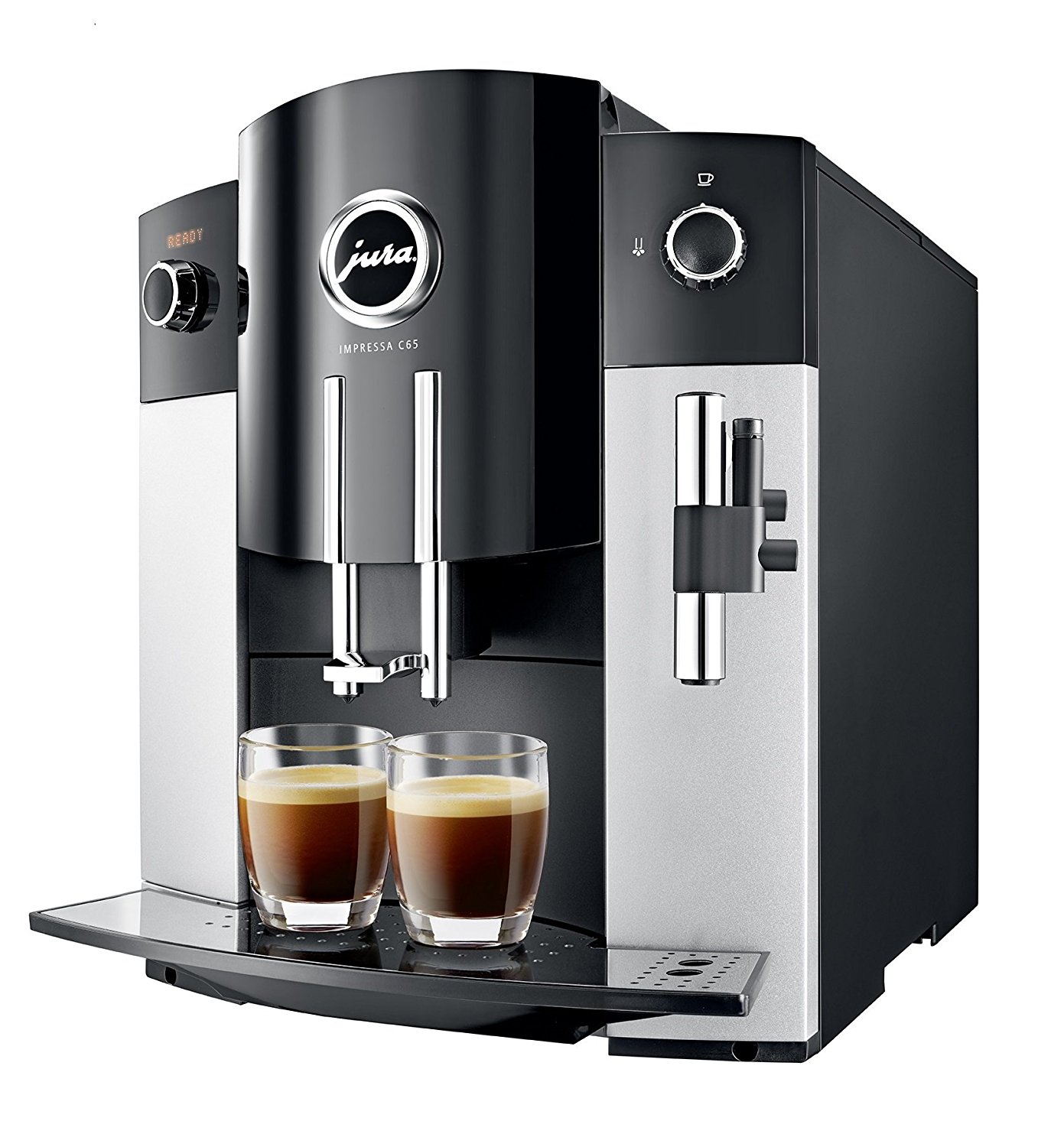 Abercrombie – 50% off select styles. This PULLOVER is a must and I love these JEANS!
Aerie -40% off and free shipping
AMERICAN EAGLE– I grabbed this COAT and can't wait for it to get here! How cute is this!?
NINTENDO SWITCH– best deal I've found! Teddy asked for this for Christmas last year and loves it still! Grab it HERE!
AMAZON- Black Friday deals every single day! We still love our DOTS a year later! Grab the KIDS DOTS here, too! TONS of daily deals! We love these!
Anthropologie– 30% off all the things!!
Baublebar- 35% off EVERYTHING with code CYBER35 Shop them HERE. I love these EARRINGS and NECKLACE is such a great gift idea!
Beautycounter- 15% off everything and FREE shipping on orders over $50. See below for a few of my favorites from the holiday collection!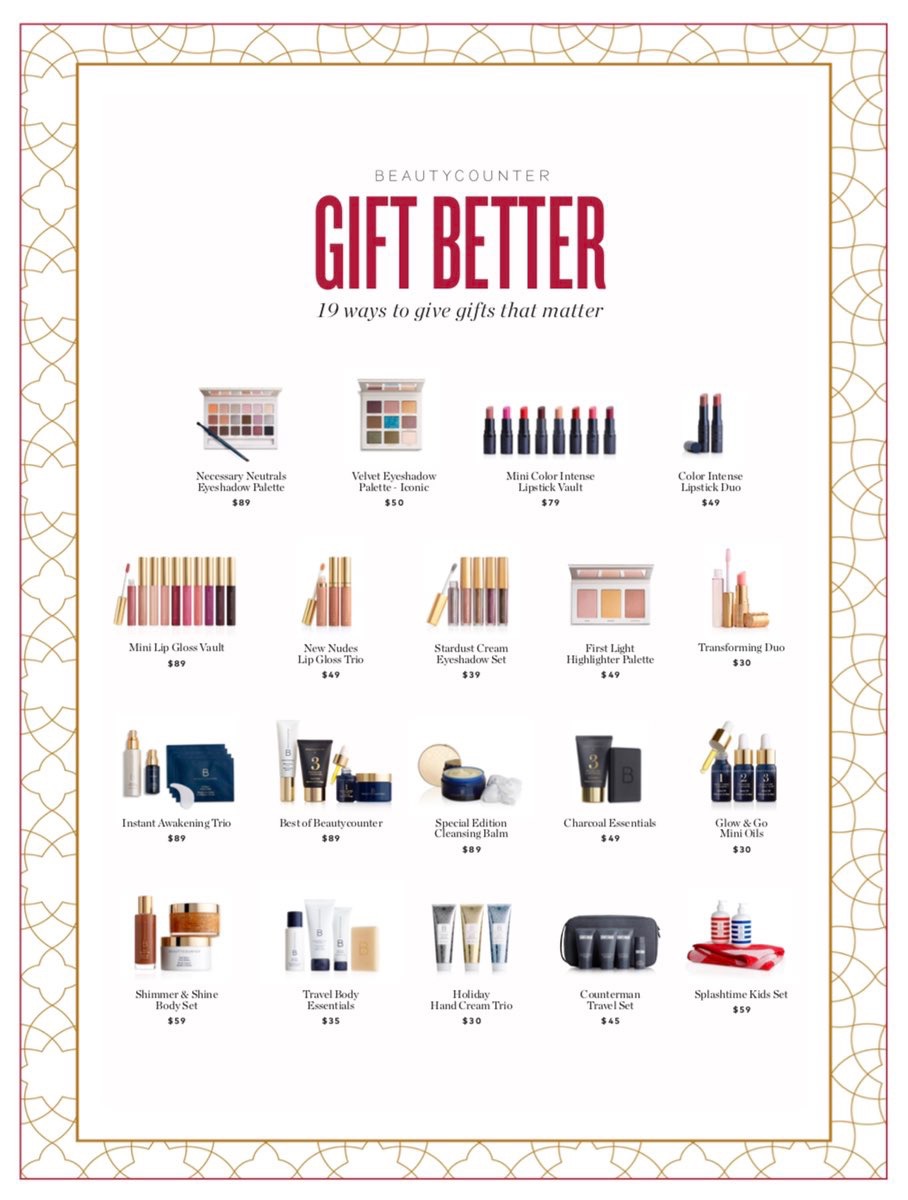 Crate and Barrel- 20% off Black Friday Event- These Tree Collars are my fave!
Eddie Bauer- 50% off everything! You need THIS BLANKET in your life! It's under $50 on sale! Great gift idea too!
GAP- 50% off everything! How is cute is this PULLOVER? It's COZY! I love this SEQUIN DRESS!
OLD NAVY- 40% off entire purchase. You need this COAT and this SWEATER! So so cute! 
HUNTER BOOTS- 20% select styles! See them HERE
J.CREW- 40% off EVERYTHING with code TOGETHER. This SHIRT is a must! This SHIRT too! How adorable is this VELVET TANK and these MATCHING PANTS! I'm also obsessed with this SWEATER! So much plaid goodness right now!
J.CREW FACTORY-  40-50% off everything
QVC- Tons of daily deals!! These SPANX VELVET LEGGINGS are so fab! I love mine! You can't beat this price!
LEGGINGS // Also ON SALE HERE // BLAZER // TANK
These SLIPPERS are a great gift idea, too! I have and love the pink color!
SOREL- 25% off and free shipping
RUN, don't walk, our favorite SNOW BOOTS are on sale!! Grab them HERE!
WALMART- Tons of daily deals! Lots of early specials!
ANN TAYLOR – 50% off everything!
LOFT – 50% off Everything!
Banana Republic – 50% off Everything!
JCPenney – So many amazing deals!!! 
Kohl's
– Take an extra 20% off site wide with code GIVE20
L.L. Bean – 20% Off Apparel and Outerwear
Lulu and Georgia 
– Take 25% off everything with code BESTEVER
Macy's– 20% Off with code CYBER! Grab my favorite PONCHO and all my Christmas table goodies on sale! See the POST HERE!
TABLECLOTH // FAUX FUR BLANKET // SPODE CHRISTMAS PLATE COLLECTION // GOLD FLATWARE //
STRAW PLACEMATS // FAUX MINI TREES // NAPKINS // WINE GLASSES //
MINI ORNAMENT HOUSES // ORNAMENTS
Sole Society
– Thankful Sale: Up To 60% Off Select Shoes, Bags & Apparel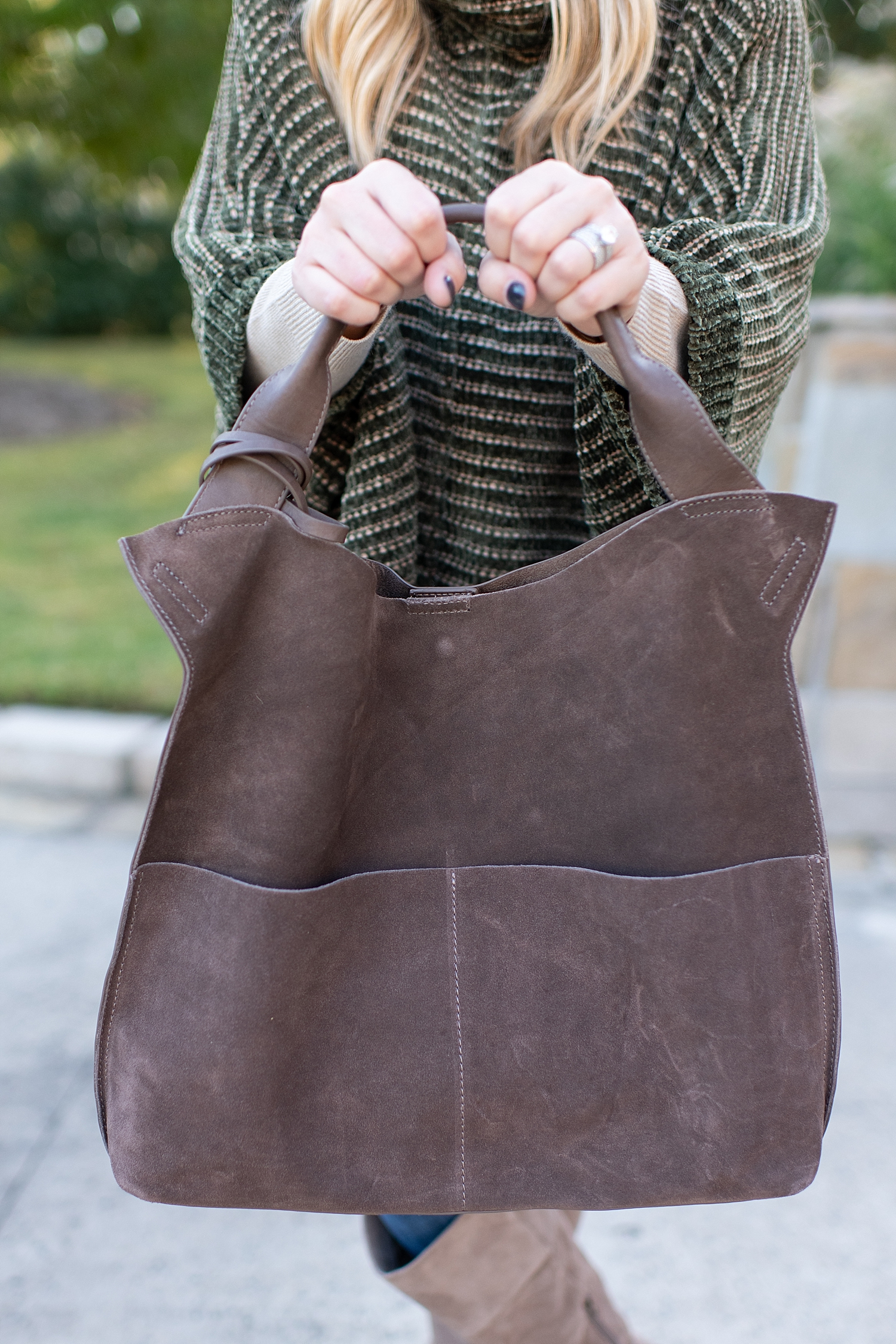 HAT // PONCHO // SWEATER // JEANS // BOOTS // PURSE // EARRINGS // LIPSTICK (color: #49) // FOUNDATION (color: sand) // CONCEALER (color: light) // BLUSH (color: nectar) // LIPGLOSS (color: opal) // BRONZER (color: dune) // HIGHLIGHTER
SHOPBOP– Buy more, save more event. 15% off orders of $200+, 20% off orders of $500+, 25% off orders of $800+
Perfect time to take advantage of this sale and grab these SHOES!
Urban Outfitters– BOGO site wide. I'm dying to grab this PRINT for my office or closet! I think it's so cute!
Marley Lilly– up to 70% off
Colleen Rothschild– 30% off your entire order!!
Their
DISCOVERY KIT
is a great one to start with! It comes with lots of my favorites!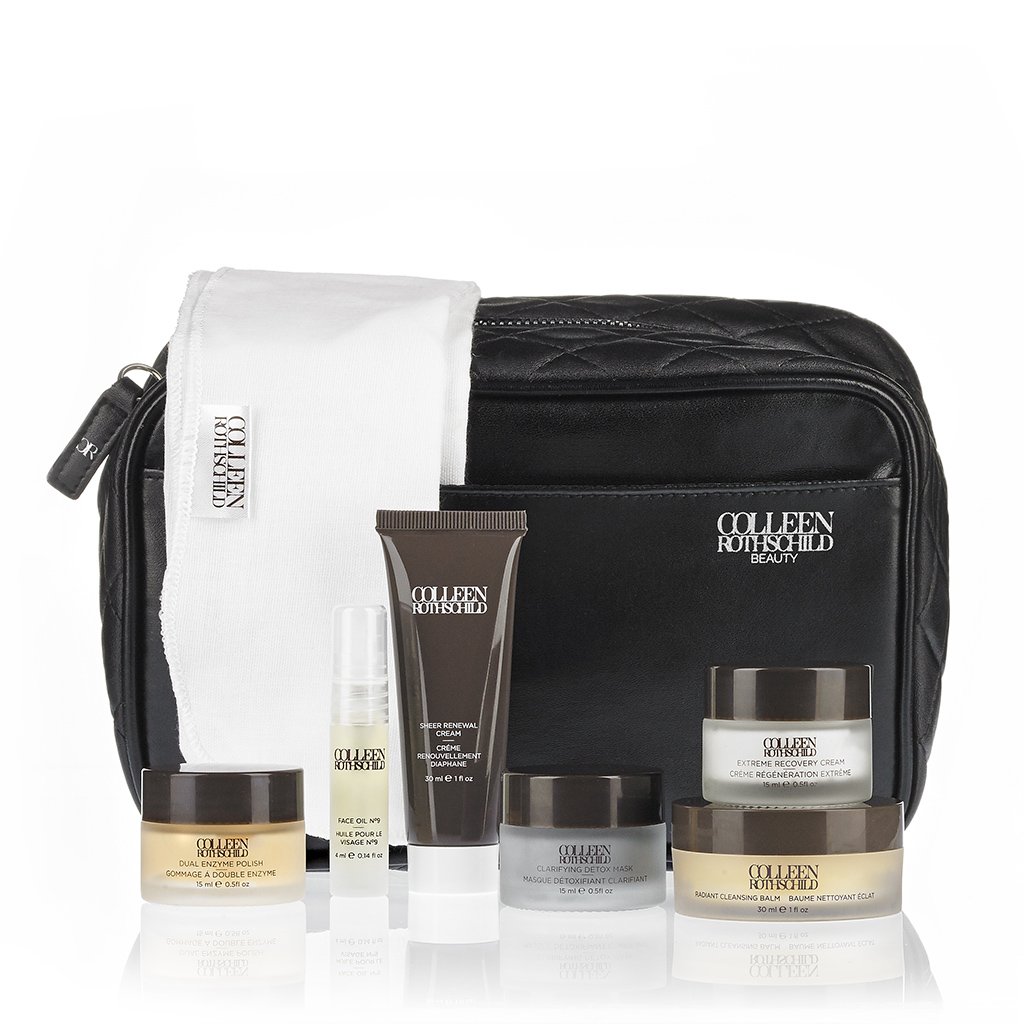 I'll be adding more deals as I find them, throughout the day! Happy Cyber Monday, friends! Lets make a big dent in the holiday shopping with all of these amazing deals! XO!
What's on your Cyber Monday Shopping list? Let me know in a comment below!!