Hi friends! Happy Wednesday! Coming at you live from Colorado! Ha! It's freezing here, as expected, but spring is on my my mind. I love to amp up my accessory game for each season, but I really like to do so, cost efficiently. I have been able to find some of my favorite brands and accessories on Amazon to get me completely ready for spring! Here are a few of the best spring accessories from Amazon!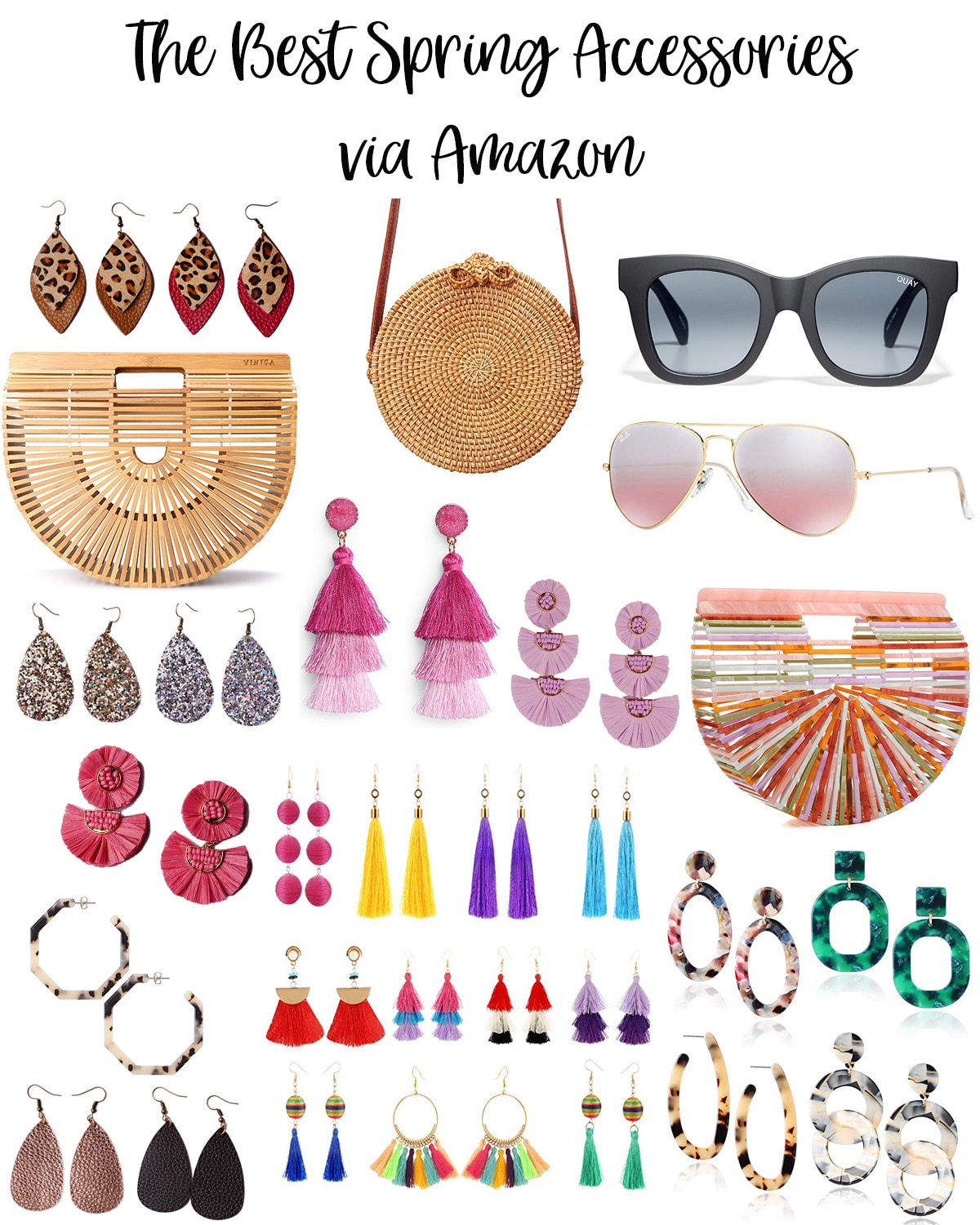 LEOPARD LEATHER EARRINGS // RATTAN BAG // BLACK SUNGLASSES
BAMBOO PURSE // PINK TASSEL EARRINGS // AVIATOR SUNGLASSES
PURPLE RAFFIA EARRINGS // MULTI COLORED ACRYLIC PURSE
GLITTER EARRINGS // RAFFIA EARRINGS
11 PAIR OF EARRINGS // SET OF 4 ACRYLIC EARRINGS
ACRYLIC EARRINGS // LEATHER EARRINGS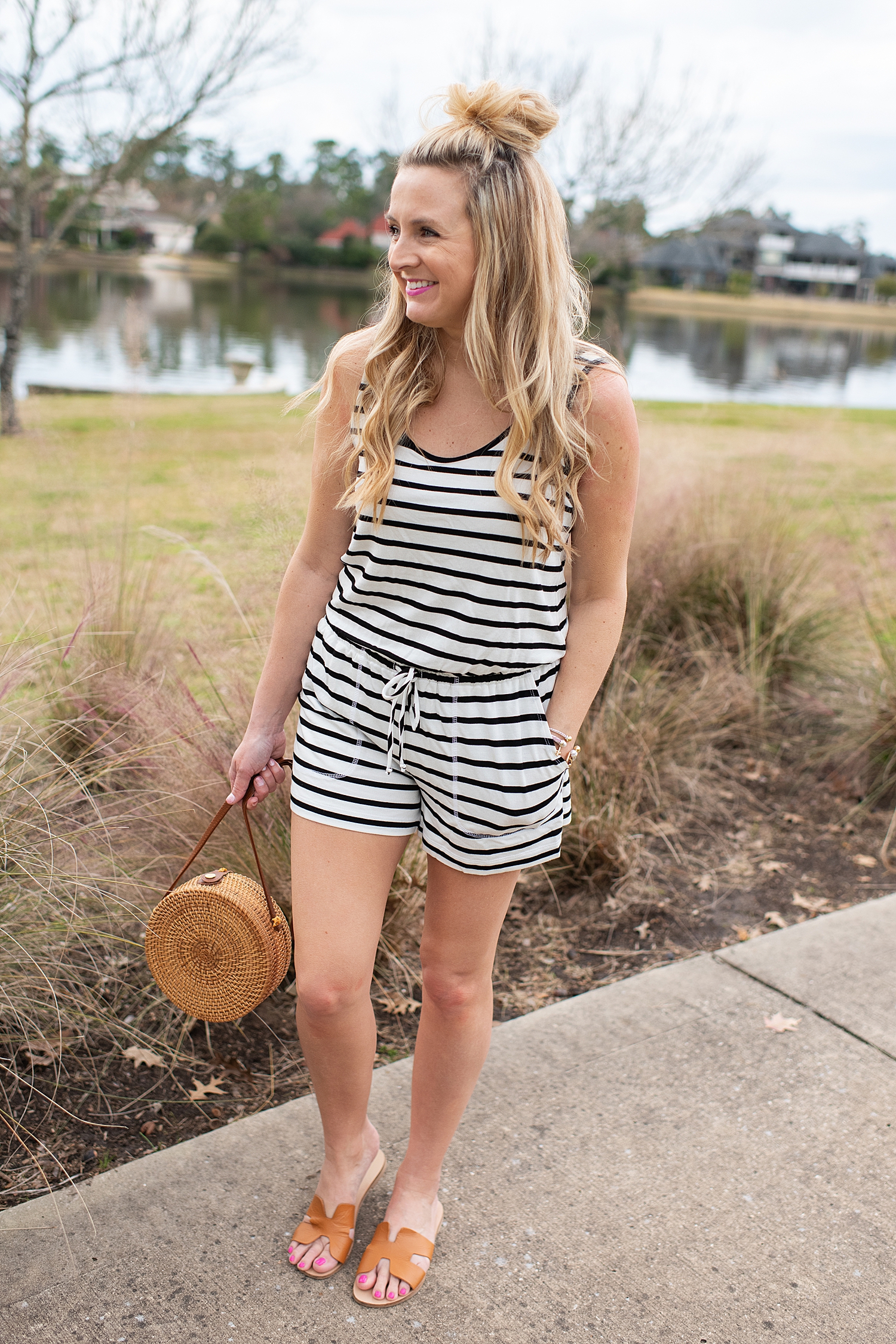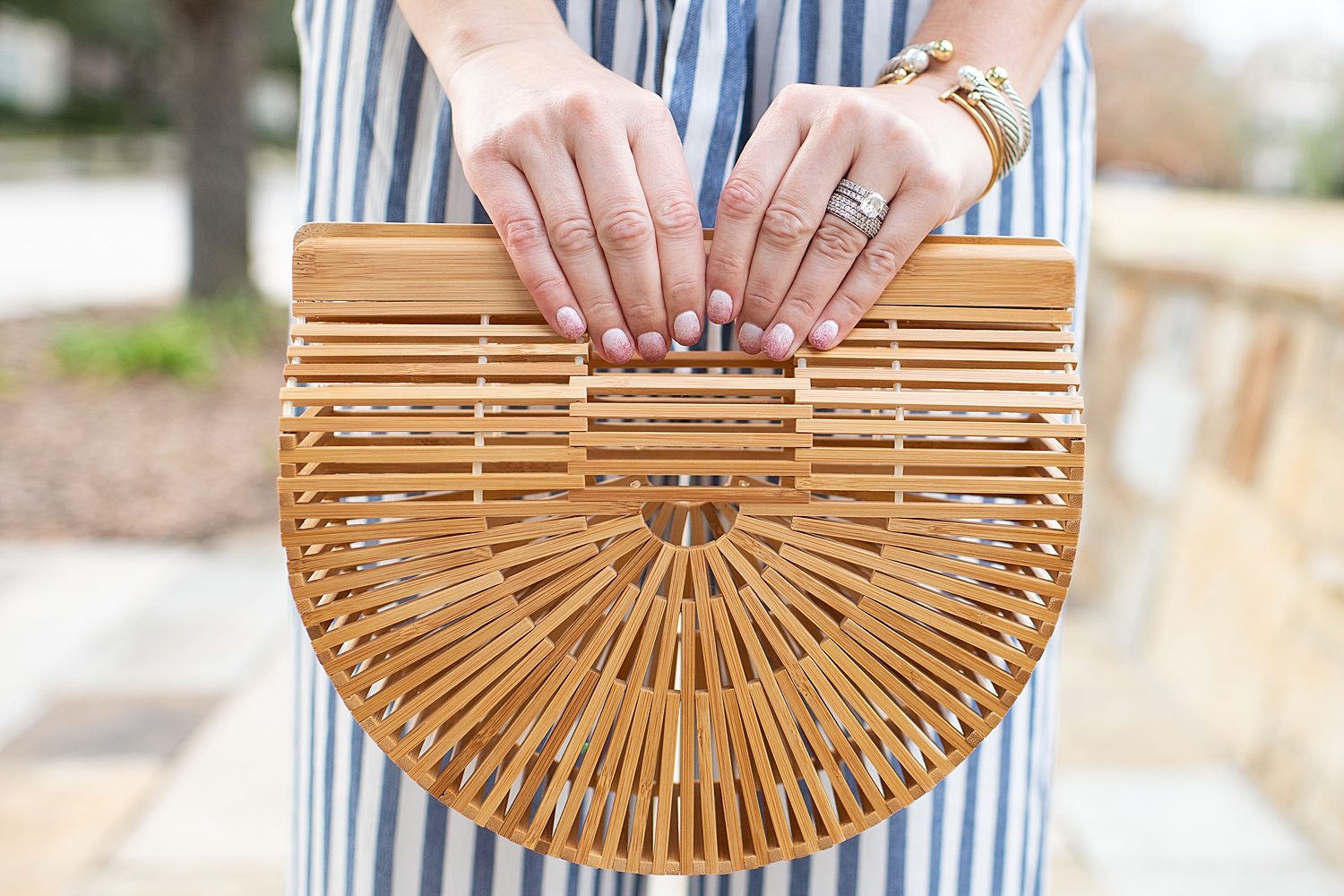 Which Amazon accessories do YOU need for spring? At these prices, it's tough not to want them all! Have a wonderful day, peeps! XO!
If you liked this post, you'll love The Wedges You Need for Spring and Splurge or Save!