Hi friends and happy Friday! I hope your week has been a great one! I am off on a little girls weekend in one of my favorite places, Scottsdale! I can't wait for some fun in the sun!! I'm back today with my Friday Favorites post!
Here are a few things that are making my week!
Pineapple Orange Mimosas
My sister and I drank these on Mother's Day and they were delicious! Adding the half pineapple juice really fancies up the standard, but still delicious, mimosa! It was so good!!
Ps, this jumpsuit from Wednesday's post is a must, but be sure to size up!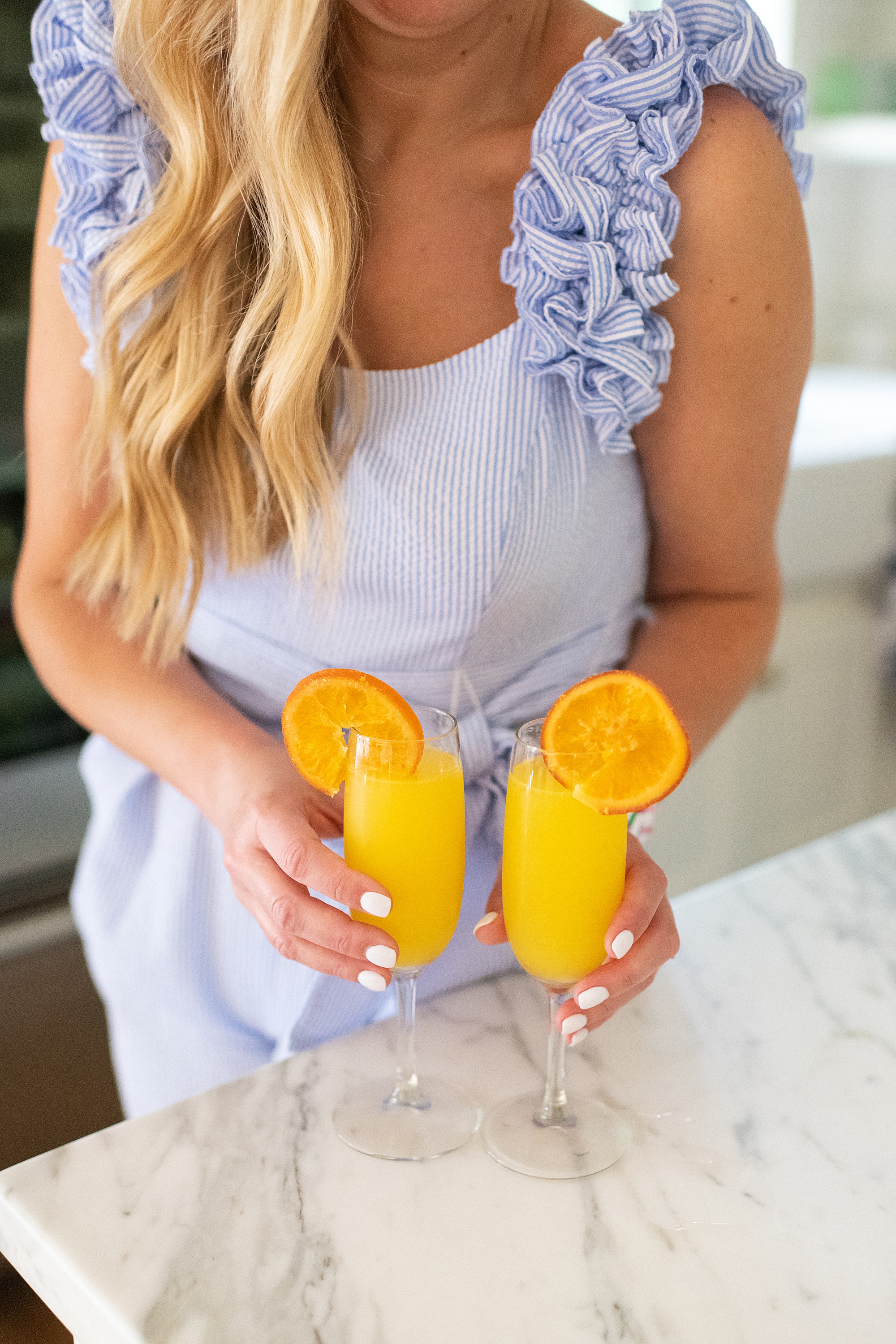 White Nail Polish
I love a good white nail polish! I do a dip manicure, but this look can be achieved with nail polish and shellac as well. My favorite white is called "french white" and it's the color that the use for the tip part of a french manicure. I just ask them to use it on the whole finger. I have been doing white polish for years. It's always a favorite of mine! I will sometimes add in a leopard or party nail, too!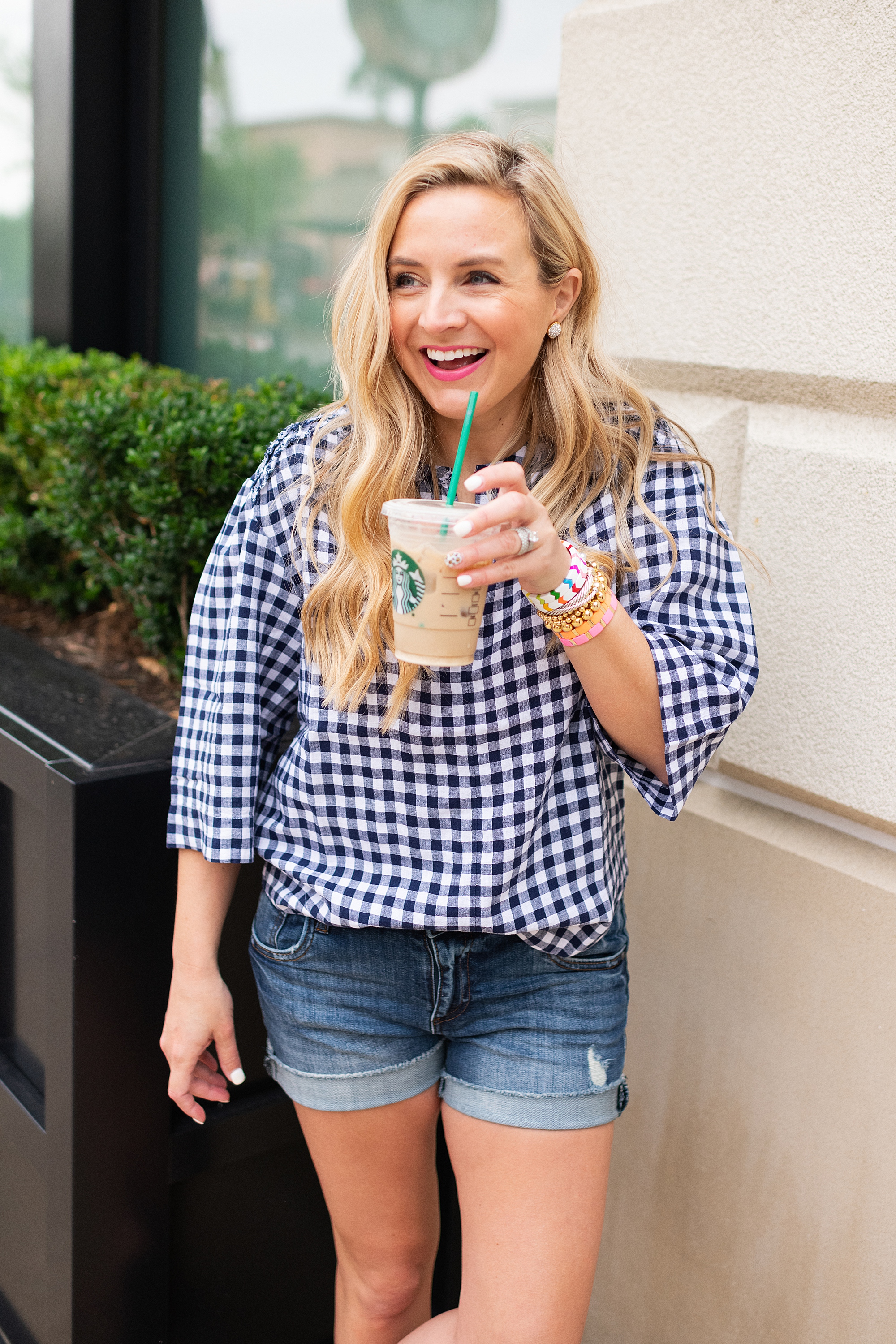 TOP // SHORTS // SANDALS // BRACELETS // BRACELETS
Beautycounter released their new tinted sunscreen and after sun cooling gel today and I am so excited! I got to get my hands on these products back in March and we are loving them! The After-Sun Cooling gel is a game changer. If you or your kiddos get a sunburn, this stuff is the way to go! Teddy and Reagan have already used it a ton and love it! It smells amazing, too! The Tinted Sunscreen is also awesome! I love the darker color option. It just adds a hint of color while you are out in the sun. grab these new products HERE! *the tinted sunscreen is not a sunless tanner, so it will not stay on after pool or showering!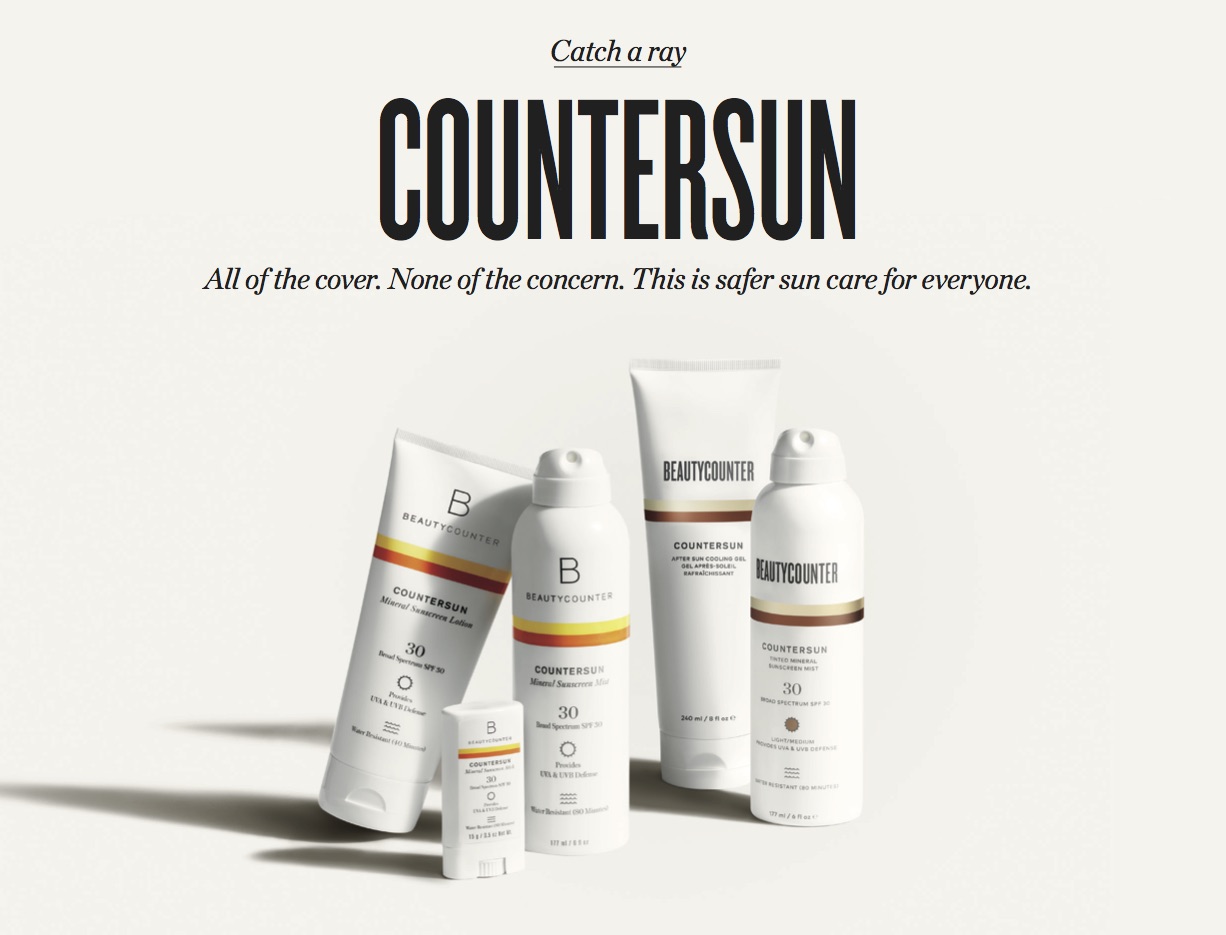 Purse with Fun Straps
How cute are these purses? Love the new colors!!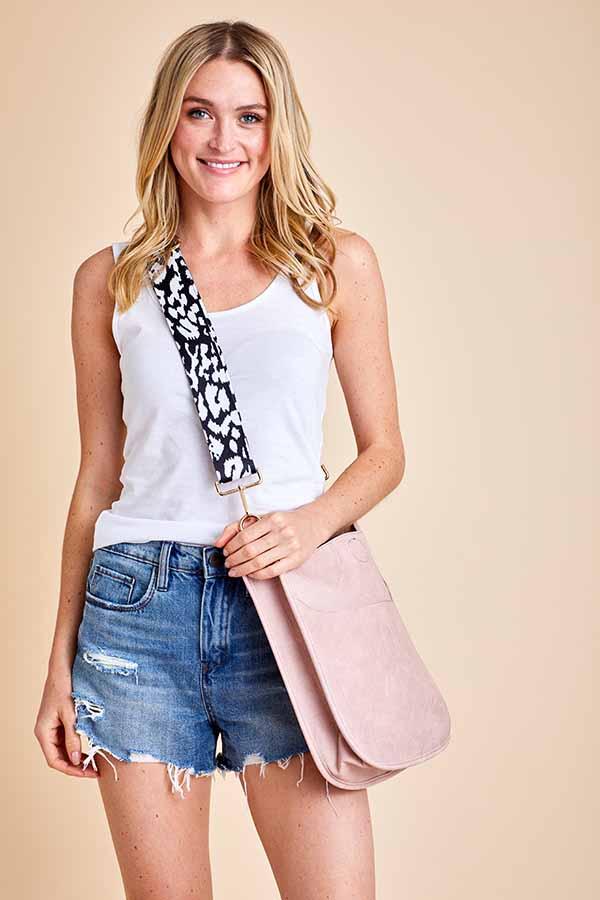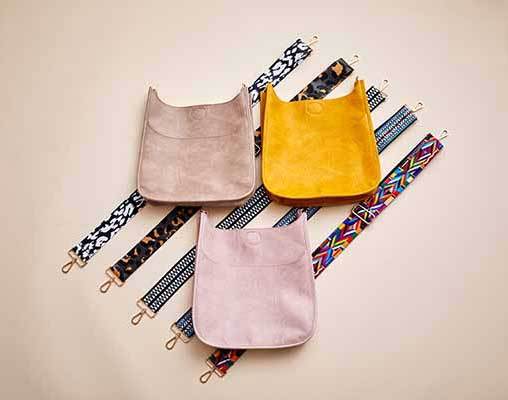 Fun Sunglasses
I've been wearing these sunglasses for years! They are a fave!!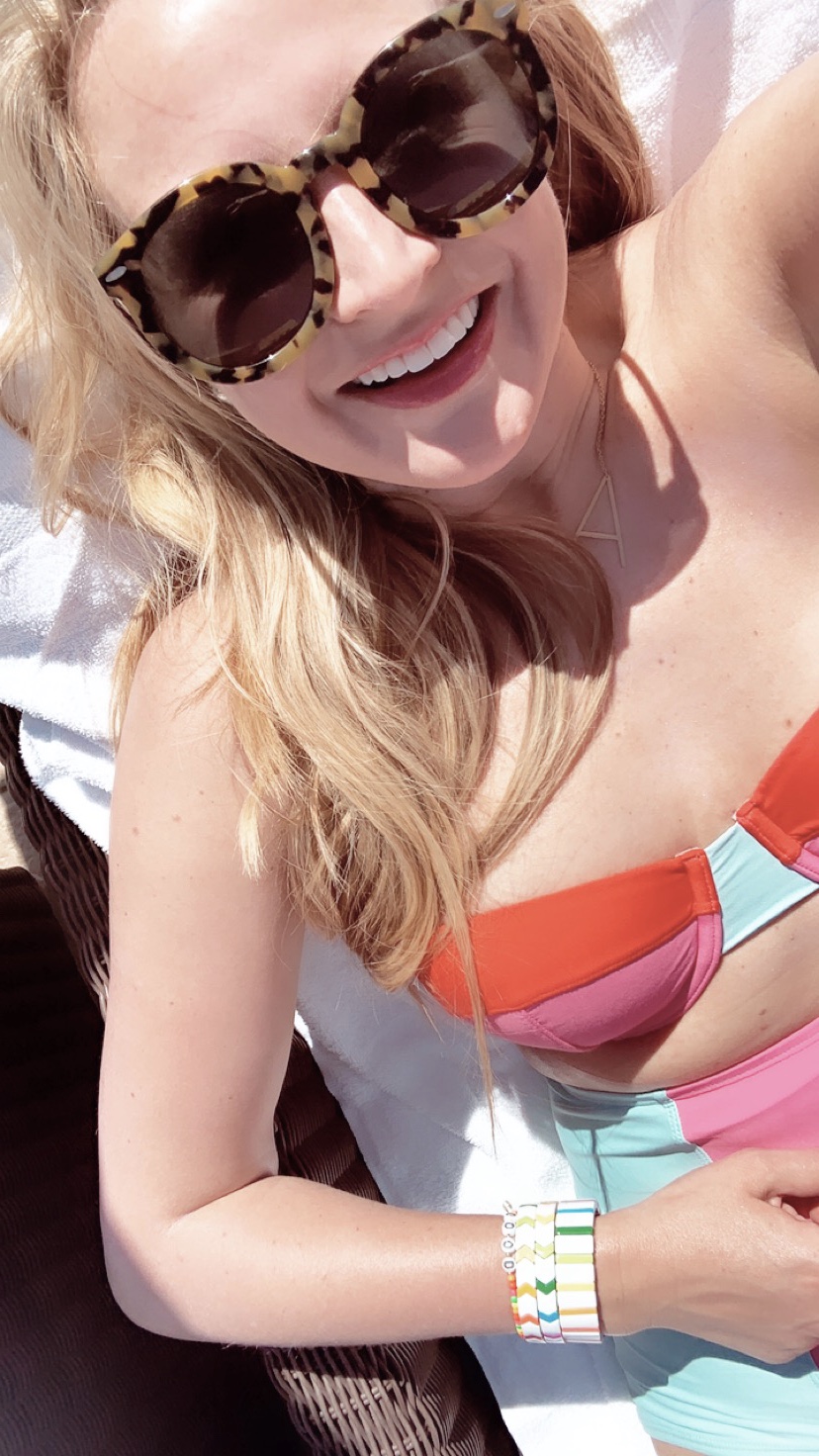 SUNGLASSES // BRACELETS // SWIMSUIT TOP // BOTTOMS
Leopard and Camo Joggers with Matching Tops
You know I am all about a matching set and I loved these two options!! So much cuteness! I am wearing the XS in both the PANTS and the TOP!
Have you guys tried these before? I told a friend about it recently and she was amazed by the product! I realized I had never scared with you! I am notorious for getting blisters when I put on a new pair of shoes, so a few years ago, I found these BLISTER BLOCKERS and have used and love these! I love to buy the pack of three and keep them in the car, purses, etc!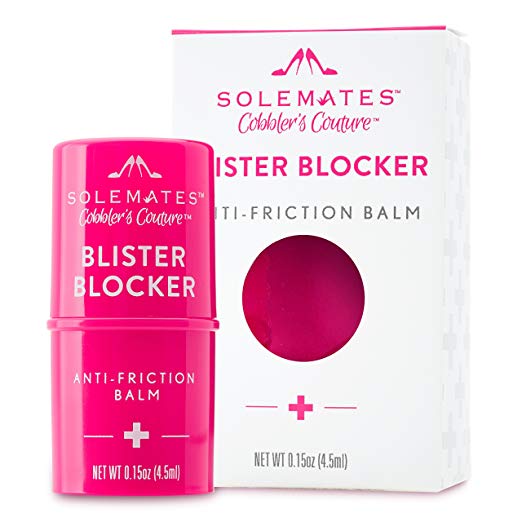 This Pom-Pom clutch was screaming my name! How fun is this for summer? LOVE it! Cant beat the price either!!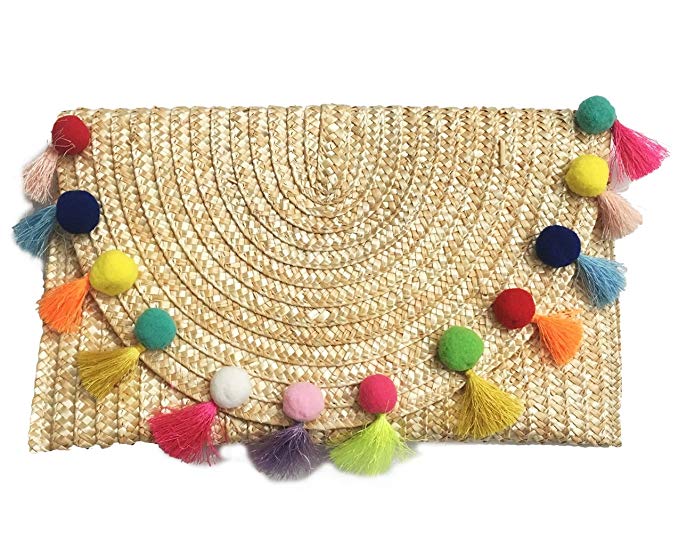 Family Room Design Plans
I shared our family room design plans in Monday's post and you guys loved it! I am so excited to see this space come together! We are really excited about these design plans!! See the post and more details HERE!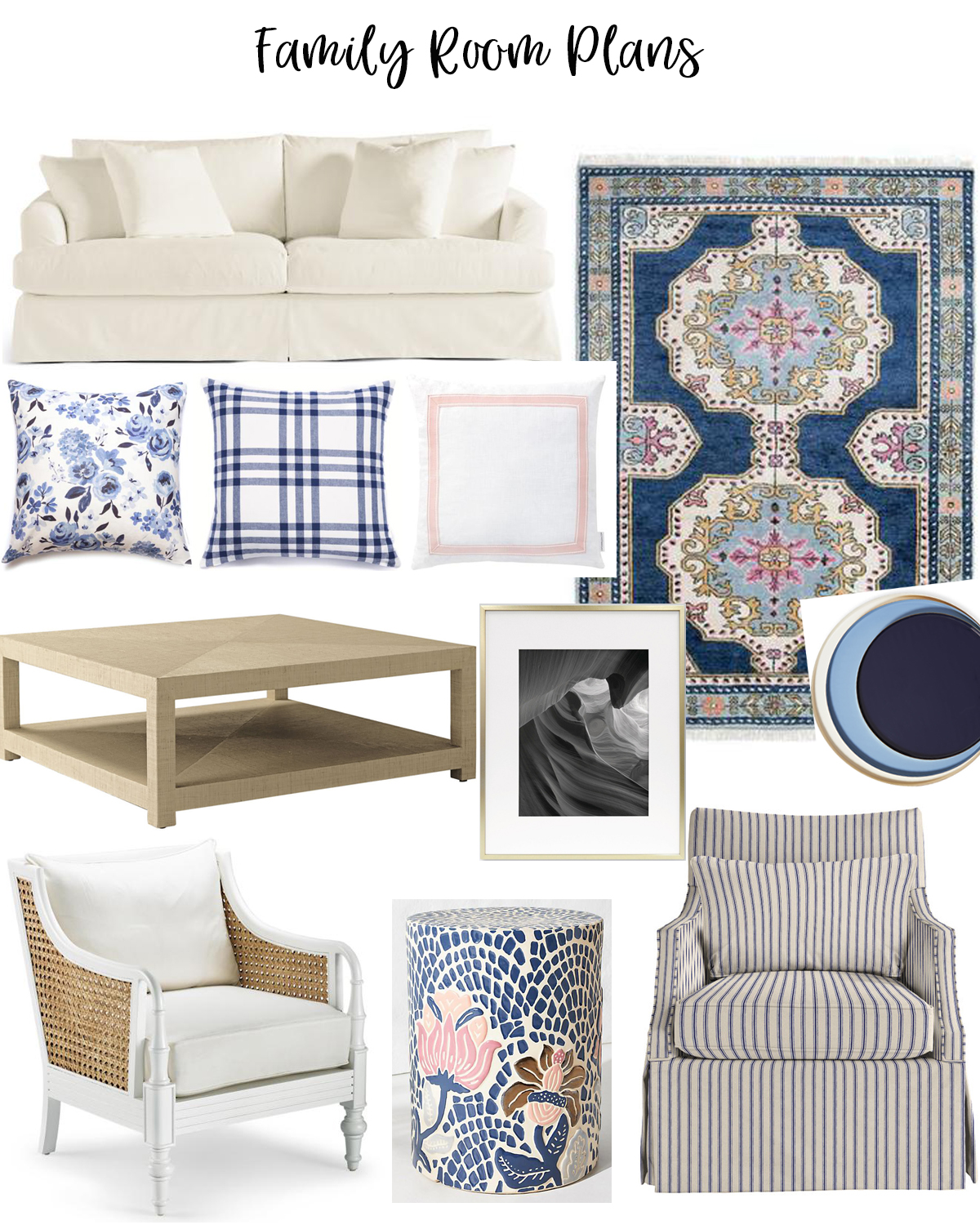 Affordable Floral Dress
This DRESS was one of my favorite Walmart finds from April! I love it so much and feel like its seriously the most perfect dress!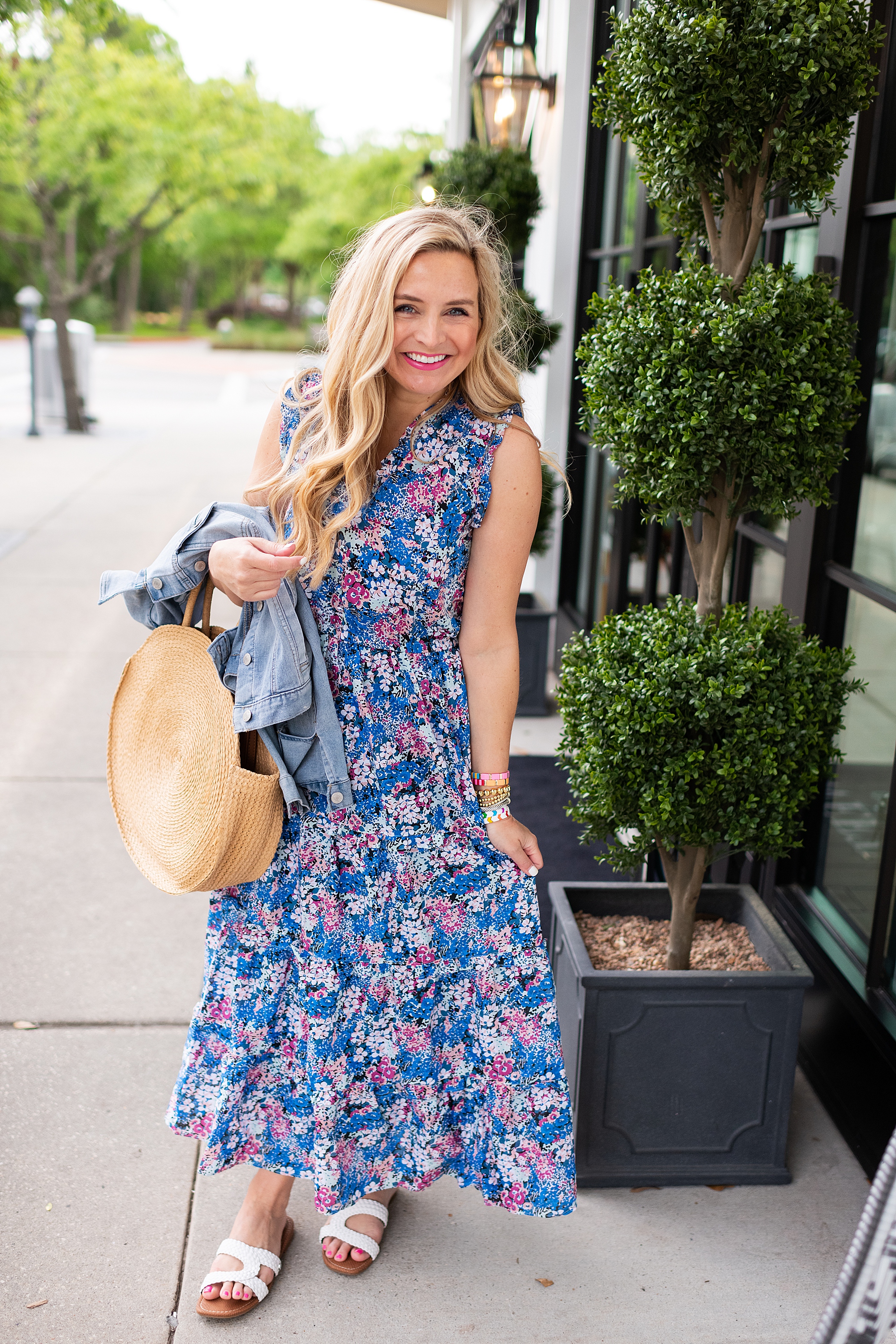 DRESS (XS) (loved this DRESS too) // JACKET (small) // SANDALS // BAG
Cute, Affordable Beach and Pool Coverup
I fell in love with this CAFTAN and bought it in numerous colors! You can't beat the price and these are great to have on hand for the beach and pool! Grab it HERE!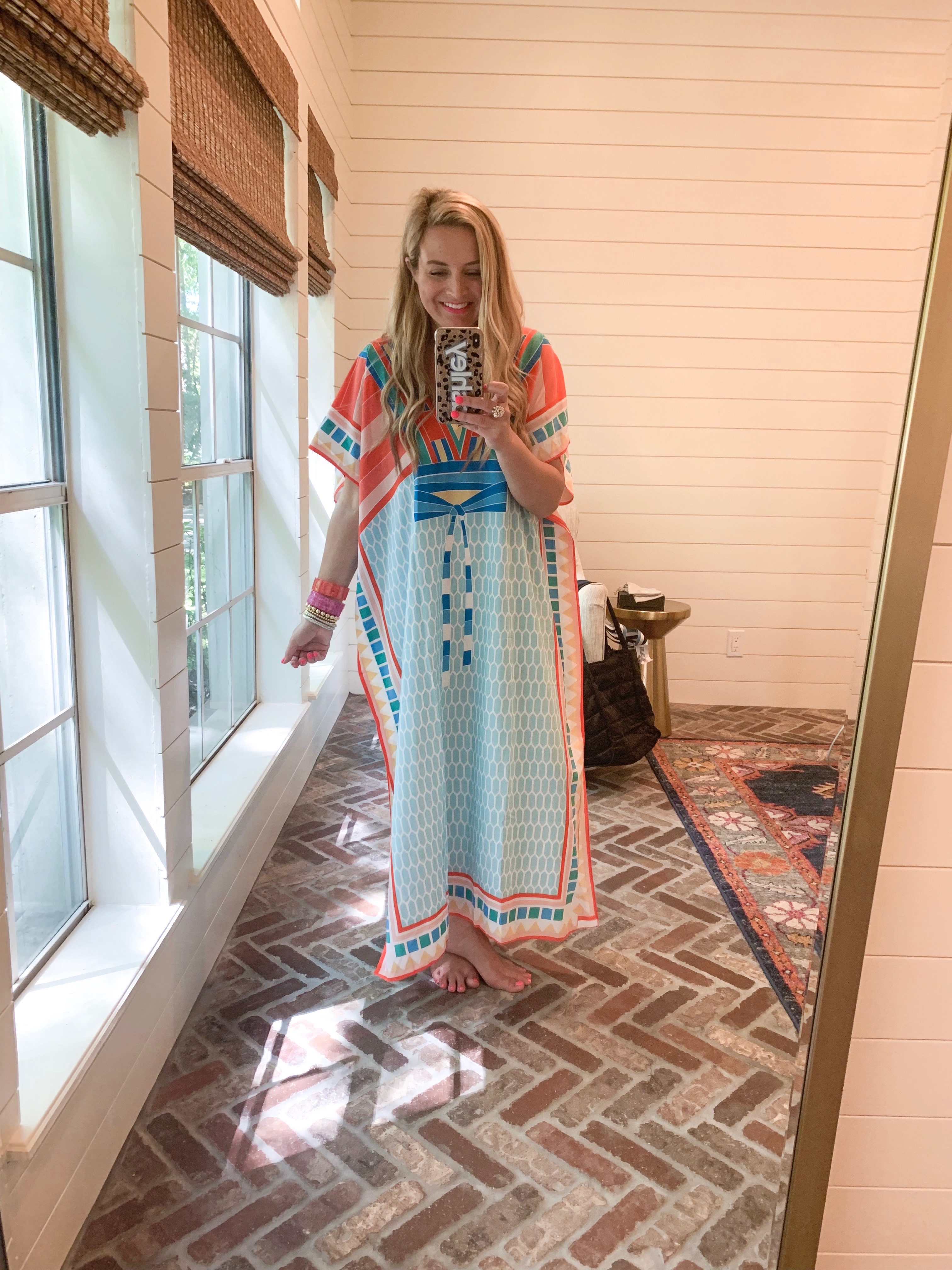 Blush and Highlighter Sticks You Need for Summer
Okay, so these highlighter sticks and blushers sticks are game changers! They are total musts for the summer because they are easy to throw in a pool or beach bag! I love all the colors of the highlighter sticks. They are super fun to wear color or to layer with each other! Plus, you can layer the pearl glow color on top of the cream blushers. I love to wear the caramel and hibiscus cream blushers together! Grab a few of these sticks today! I am sure you'll love them like I do!

Cream Highlighters (obsessed with all colors) // Color Pinch Cream Blushers
Those are the things that are making my week! Be sure to follow along on my INSTAGRAM STORIES to see all my fun this weekend! Have a wonderful weekend, friends! XO!
If you liked this post, you'll love Four Outfits to Wear to a Brunch and Fancy Favorites – Blush Pink!