Hi friends and happy Thursday! I hope your week is going fab! I'm super excited to share my top 10 Nordstrom Anniversary Sale Early Access picks with you today! These are my favorites that my local store had in stock. I will definitely add to this list in tomorrow's post! Because today is early access for Icon and Ambassador level Nordstrom card holders, I wanted to share a few favorites with you! That being said, tomorrow's post will be way more extensive and will include way more sale picks. I did want to start off by saying thank you for using me as your guide to this sale. I have been covering this sale for many years and truly love and shop at Nordstrom on a regular basis, so it's definitely a sale I look forward to, yearly. When you click to Nordstrom through my links, I receive a small commission on items purchased and I am truly grateful to those of you who shop with me during the sale and on a daily basis. So, thank you for letting me help you get prepped for fall, at a discount!
1. Jeans
During this sale, I love to stock up on denim! This pair is one of my favorites from the sale and you can't beat the price!!!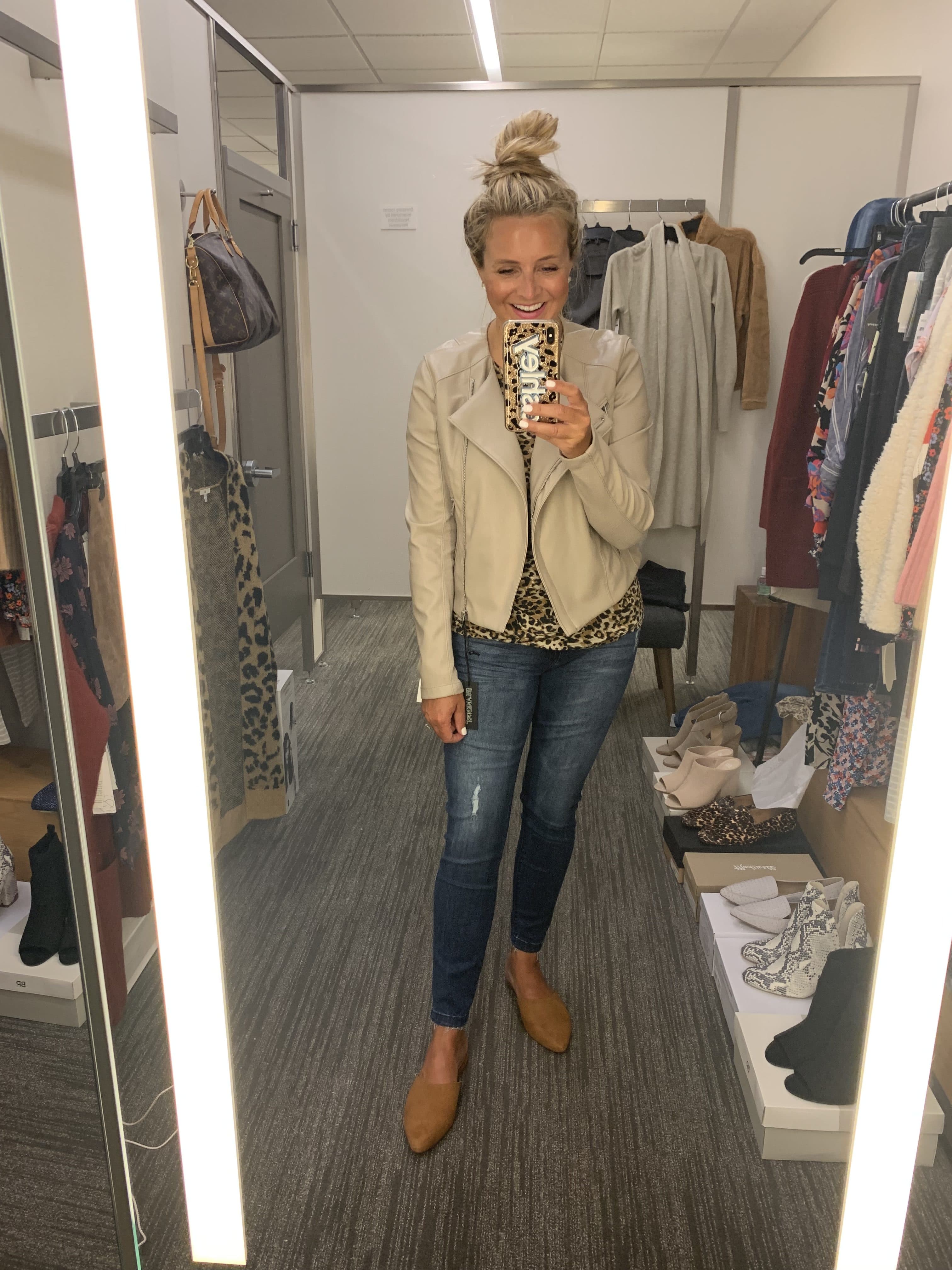 JACKET (size small) // TEE (size small) // JEANS // MULES
2. Faux Leather Jacket
This is my favorite time of year to stock up on jackets!!! This one is a must!!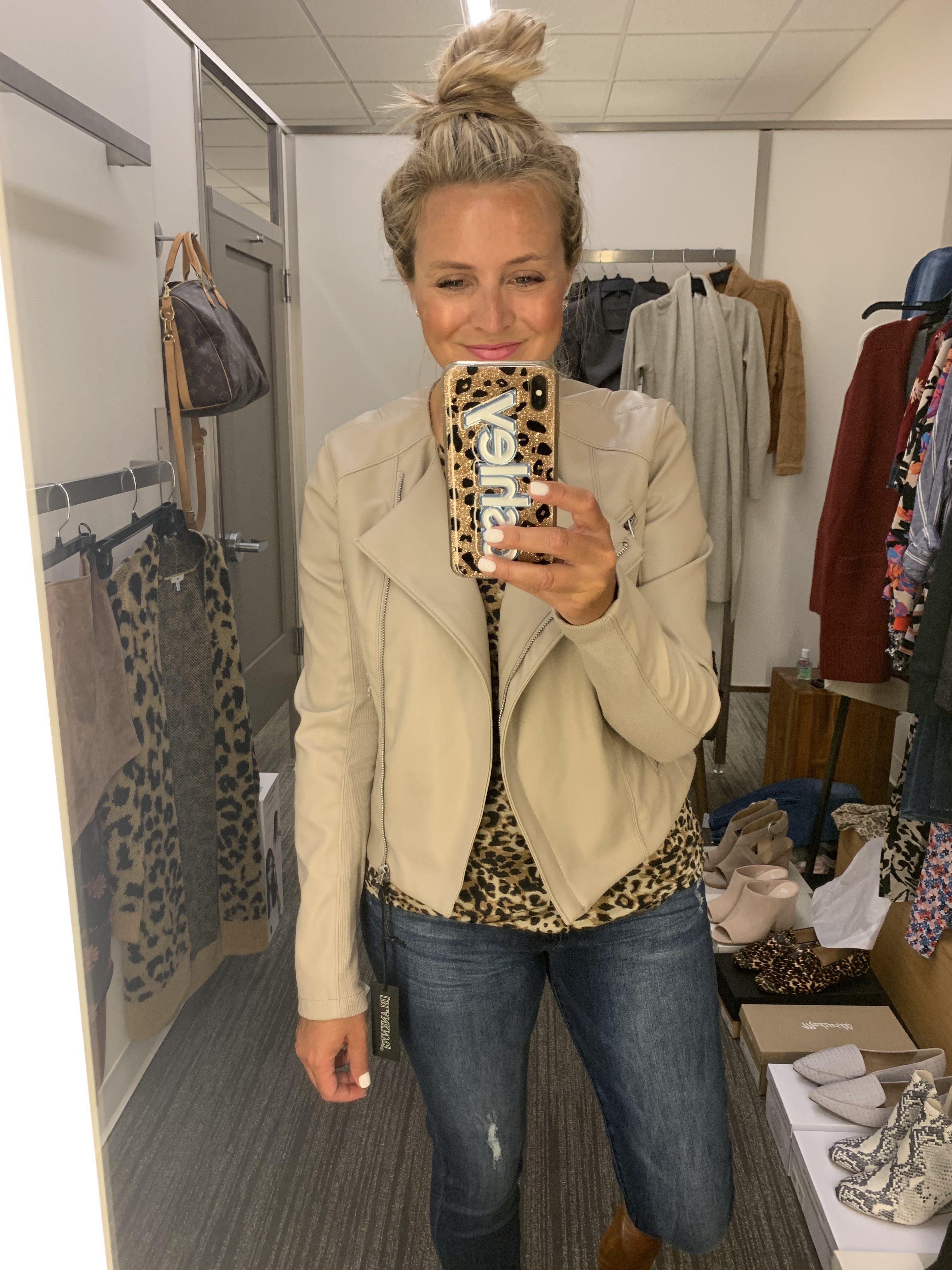 JACKET (size small) // TEE (size small)
3. Barefoot Dreams Cardigan
I always say to grab at least one of these BAREFOOT DREAMS CARDIGANS during the sale! They are 100% soft and amazing!! They are rarely under $100, so this is the time to snag one for sure!!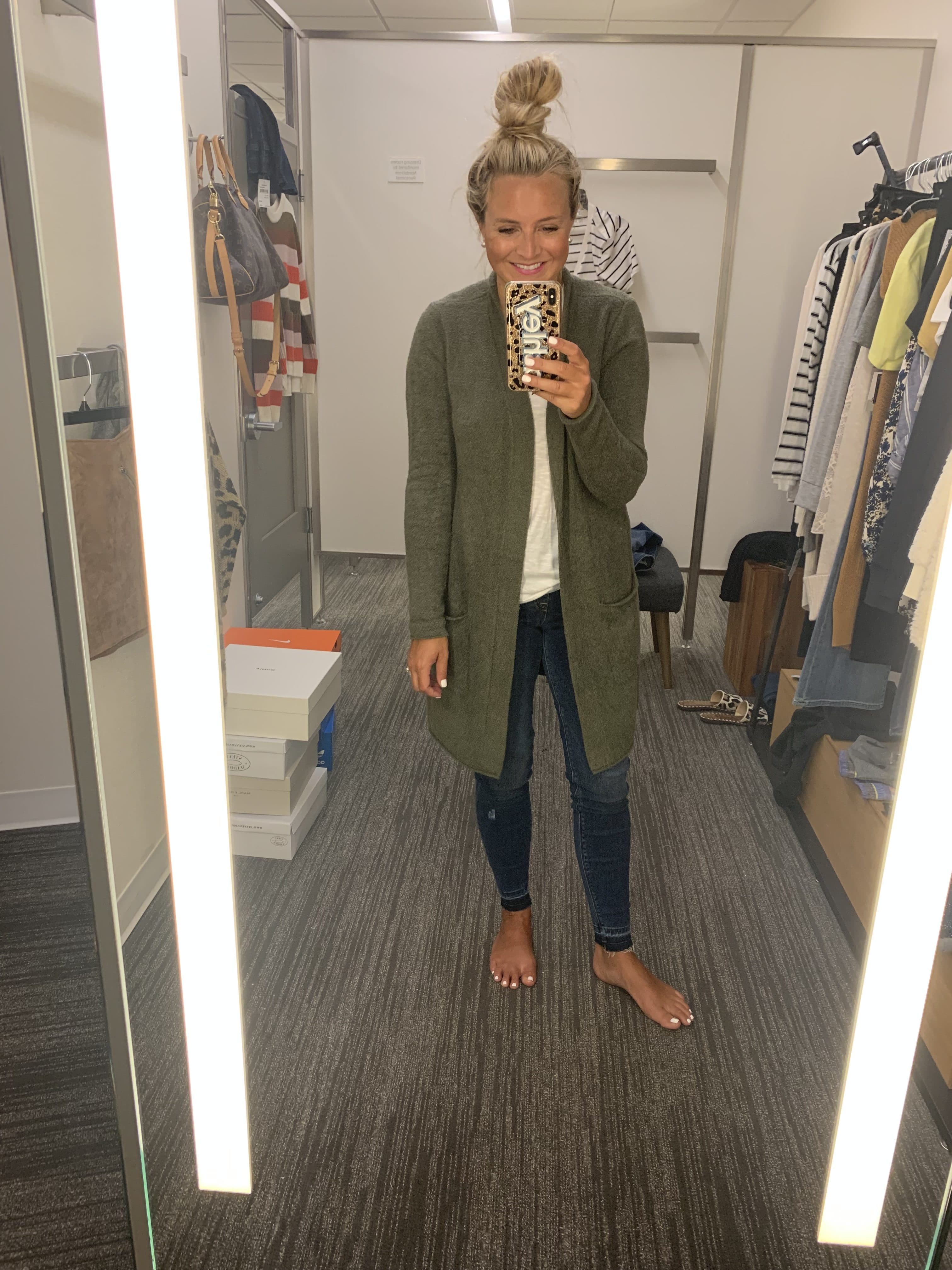 CARDIGAN (size small) // JEANS (medium) // TEE (medium)
4. Workout Gear
These LEGGINGS will most likely sell out. There's always one amazing pair of ZELLA LEGGINGS that is gone in a flash and I predict these are going to go quickly!! LOVE them!!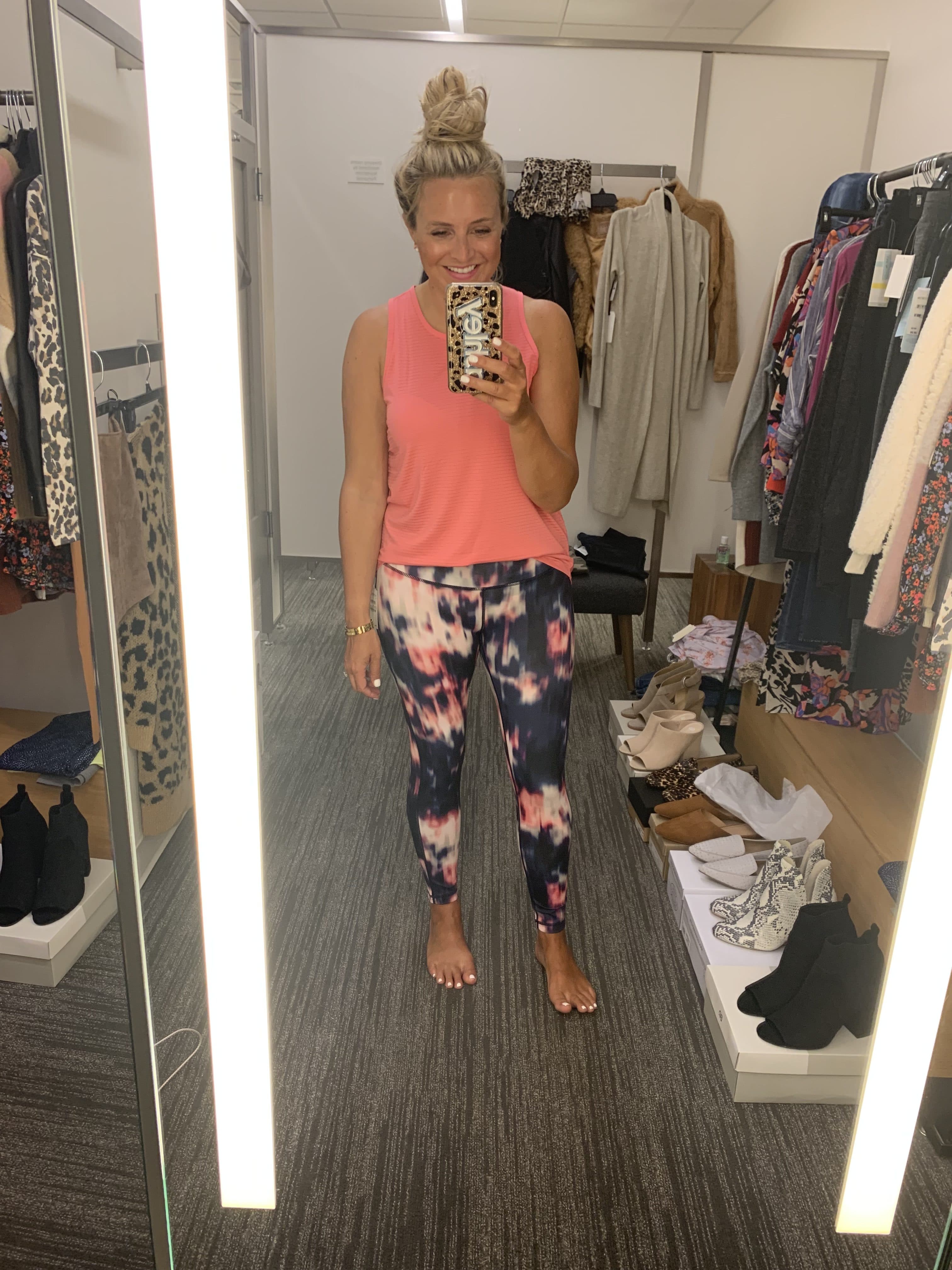 5. Cozy Wear
Give me all the matching sets! I bought this sweatshirt and sweatpants combo in two colorways because I loved it that much!! It's so soft and whether you use these as pajamas or as loungewear, you'll be obsessed with them, like I am!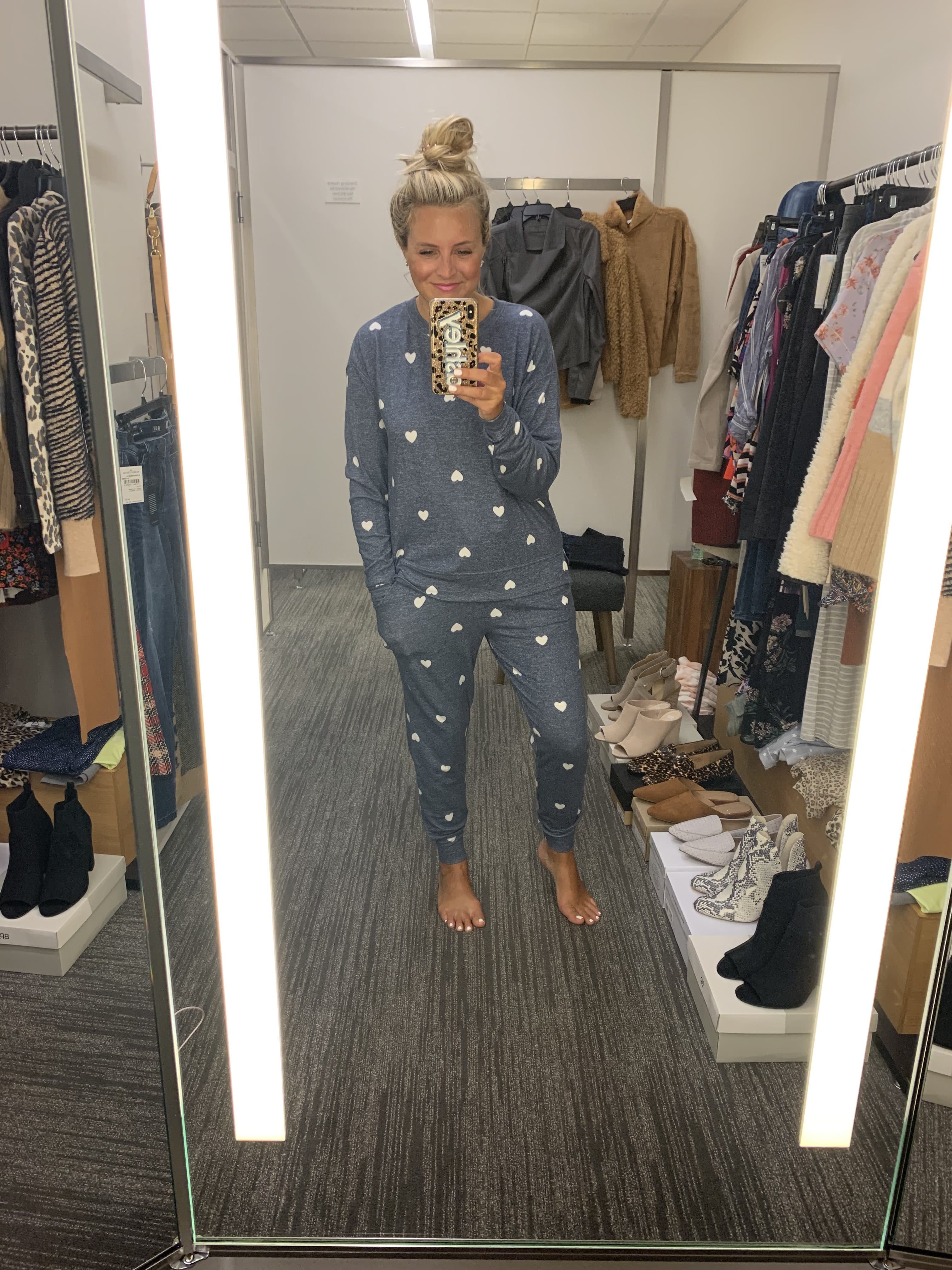 SWEATSHIRT (size small) // JOGGERS (size small)
6. Pajamas
These are my favorite pajamas and always a great choice! I typically stock up on a few colors and always buy a few to keep on hand for gifts!!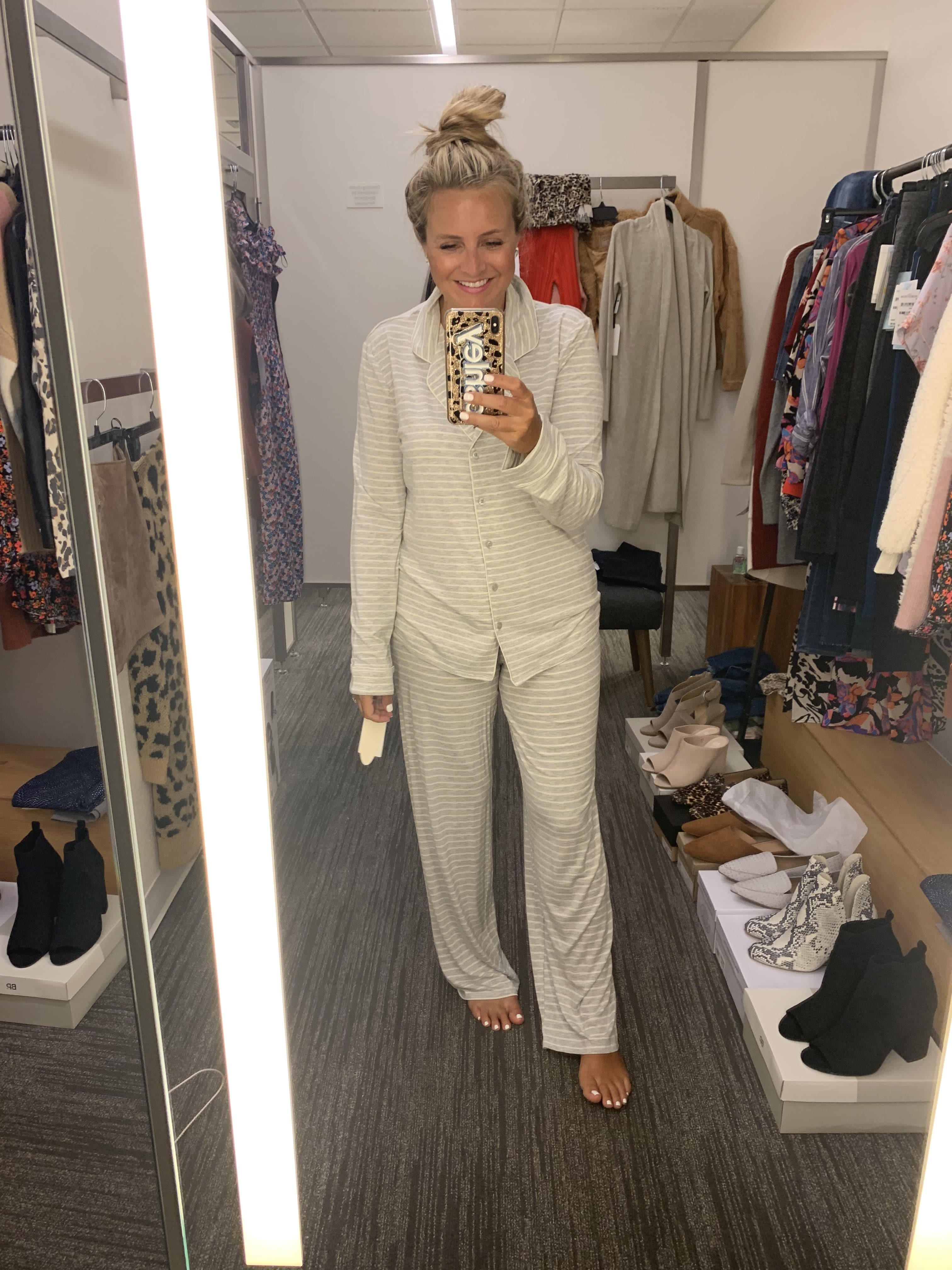 PAJAMAS (size small)
7. Blanket
These are the softest blankets ever! I bought a few for the house and they make amazing gifts, too! The price is amazing!!! Grab one or a few ASAP before they sell out!!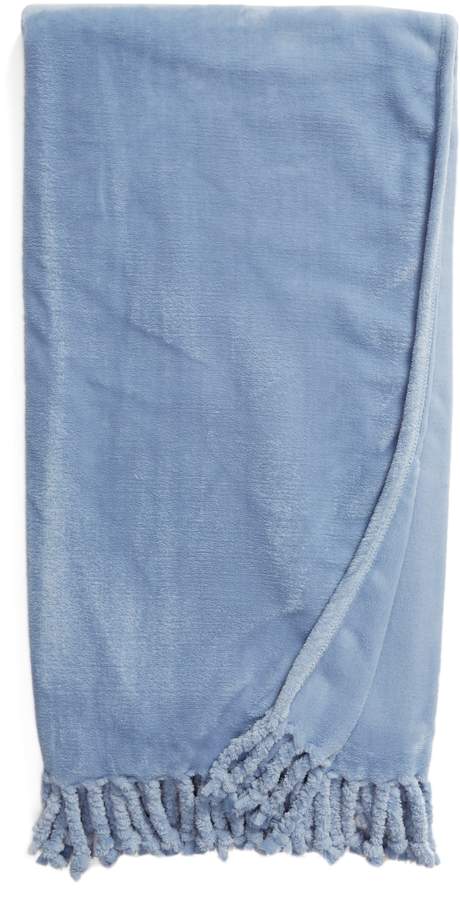 8. Sneaker Booties
Everyone needs a pair of sneaker booties! Whether you go blog with the leopard or stick with the taupe or black pair, these are sure to be worn again and again throughout the fall!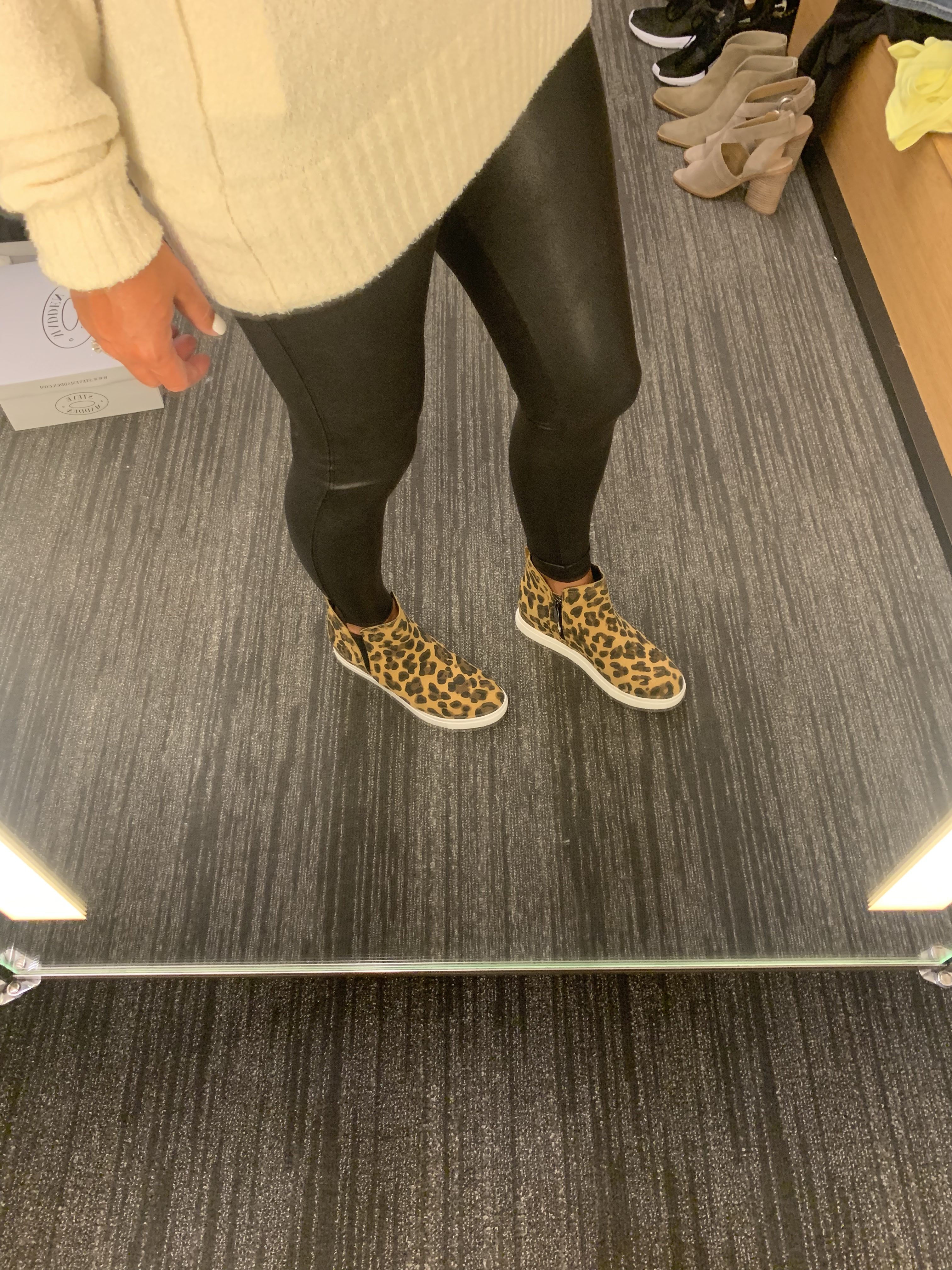 SNEAKER BOOTIES // FAUX LEATHER LEGGINGS
9. Sneakers
These black Adidas with the gold flecks were just too cute to pass up. Give me anything gold and I'm sold! Not only are they cute, but they are also amazingly comfortable as well!
10. Leopard Skirt
This skirt was one of my favorites from the sale and I am sure it's one of the items that will go quickly! Love love love this and I can't wait to show you all the different ways I plan to wear it!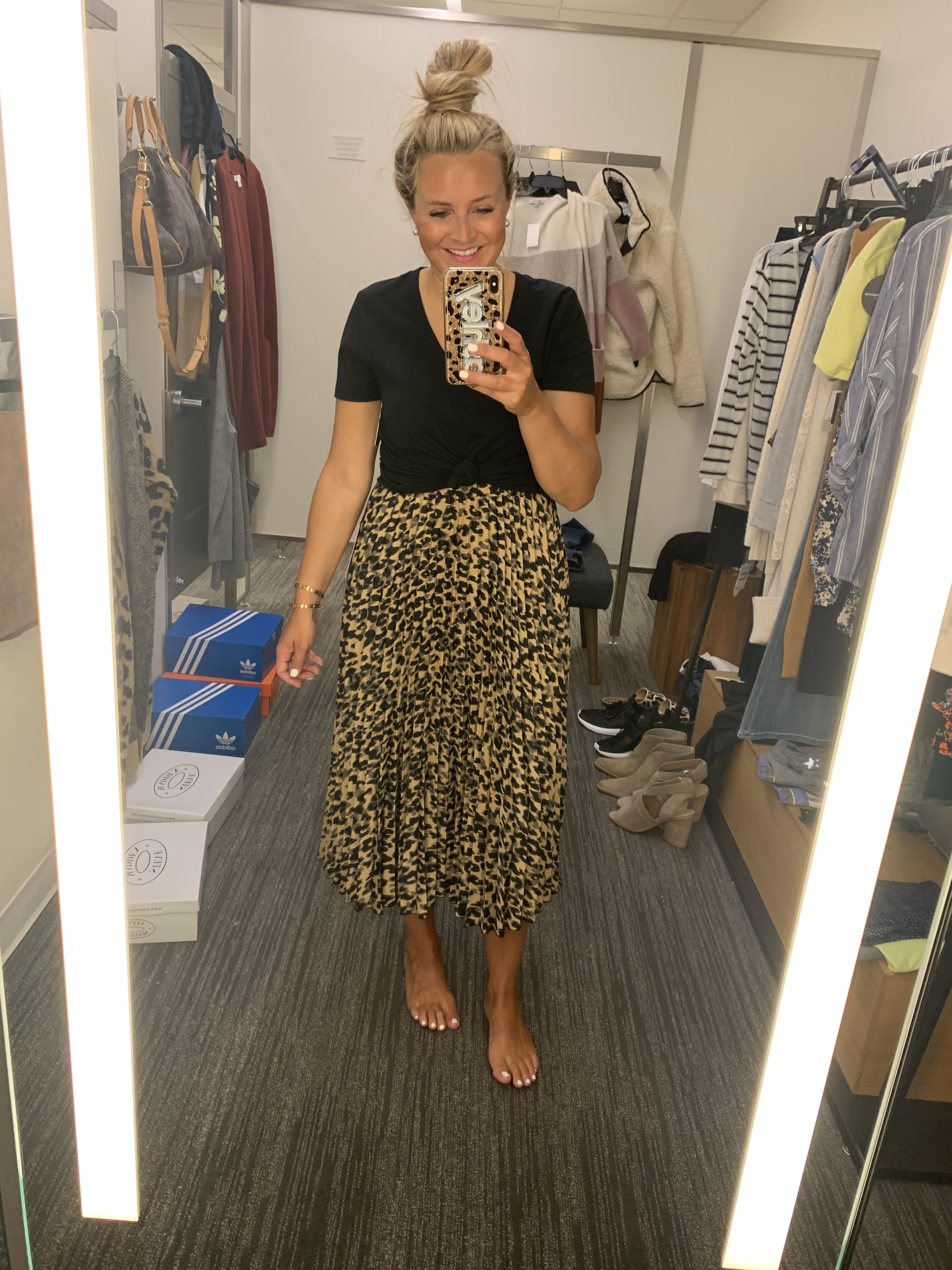 SKIRT (size small) // TEE (size medium)
Adding in this SWEATER that I have on today because SO many requests for it! Ir's fab and I'm obsessed!! I have on the XS!!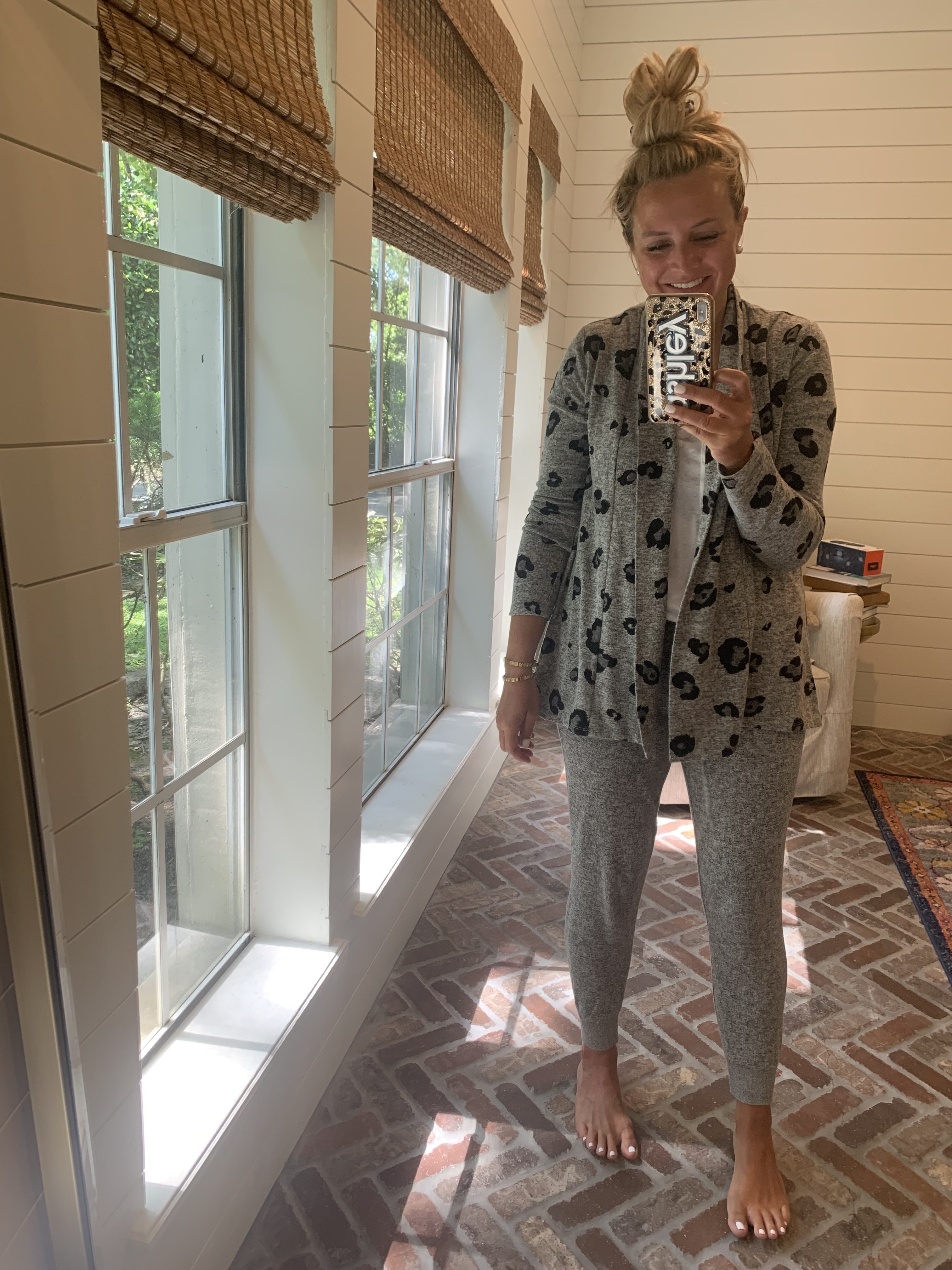 Here's a breakdown of the sale dates:
Early Access for Icon/Ambassador Cardmembers – July 11
Early Access for ALL Cardmembers- July 12-18
Anniversary Live to all- July 19-August 4
Be sure to come back tomorrow as I breakdown all of my favorites from my in-store shopping trip and more of my top items from the #nsale!!!
Have a fab day, friends!! XOXO!
If you liked this post, you'll love Four Outfits to Wear for Spring Break and Two Spring Looks