Hi friends and happy Friday! I hope your week has been a good one! All is going pretty much the same here. We got into a better routine with homeschool this week, so while it was still stressful, it was a tad better! This week's Friday Favorites is all about what I'm loving, what I'm watching, what I'm listening to, what I'm wearing and more! Take a peek at this week's Friday Favorites!
Friday Favorites
Loving Lately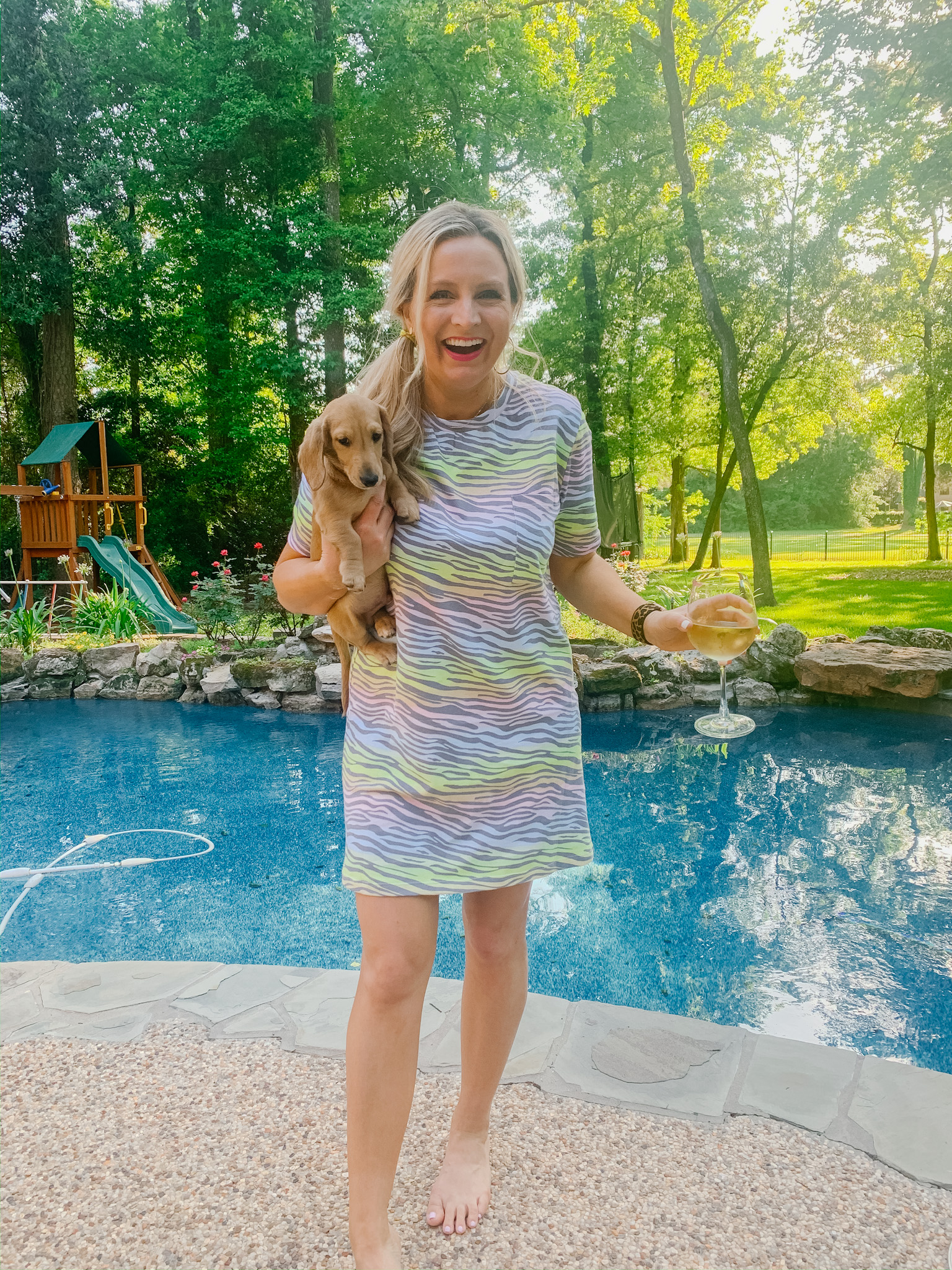 DRESS (small) // HOOPS (the best lightweight everyday hoops!)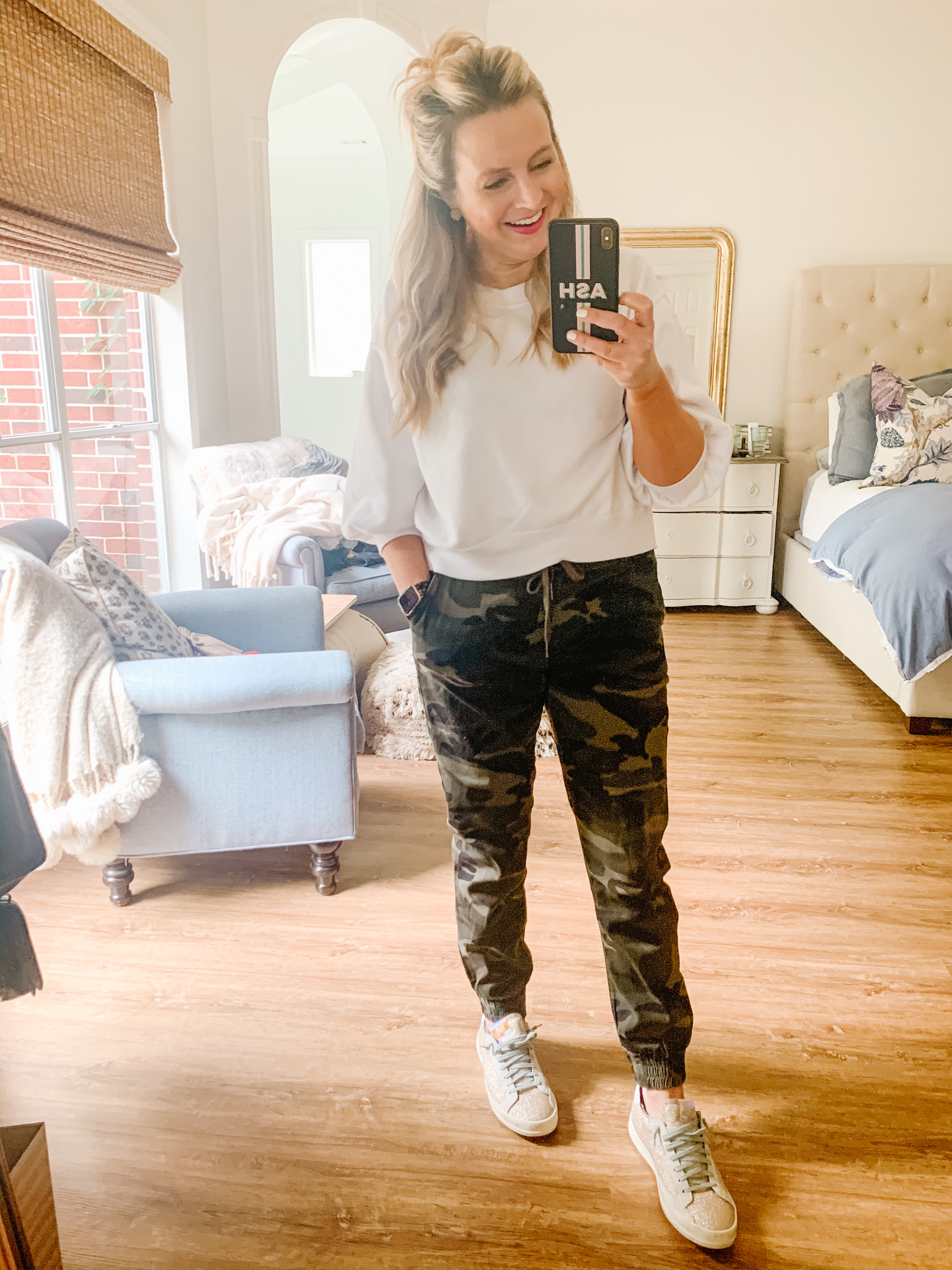 SWEATSHIRT (small) // JOGGER PANTS (small) // SNEAKERS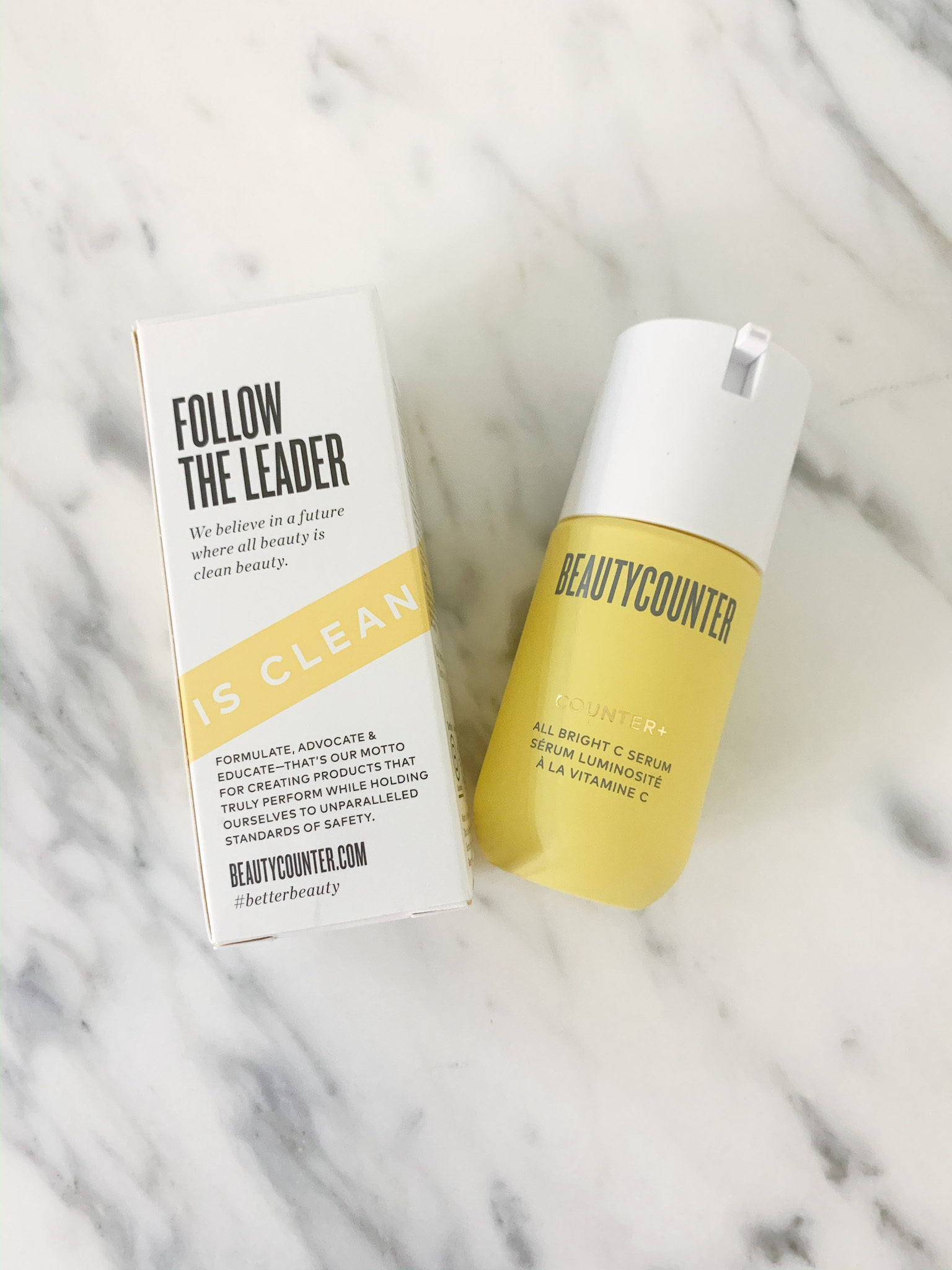 VITAMIN C SERUM – If you're not using a vitamin c serum daily, this one is for you!! Perfect way to brighten the skin daily and help to reduce dark spots! This product is awesome! I love it!!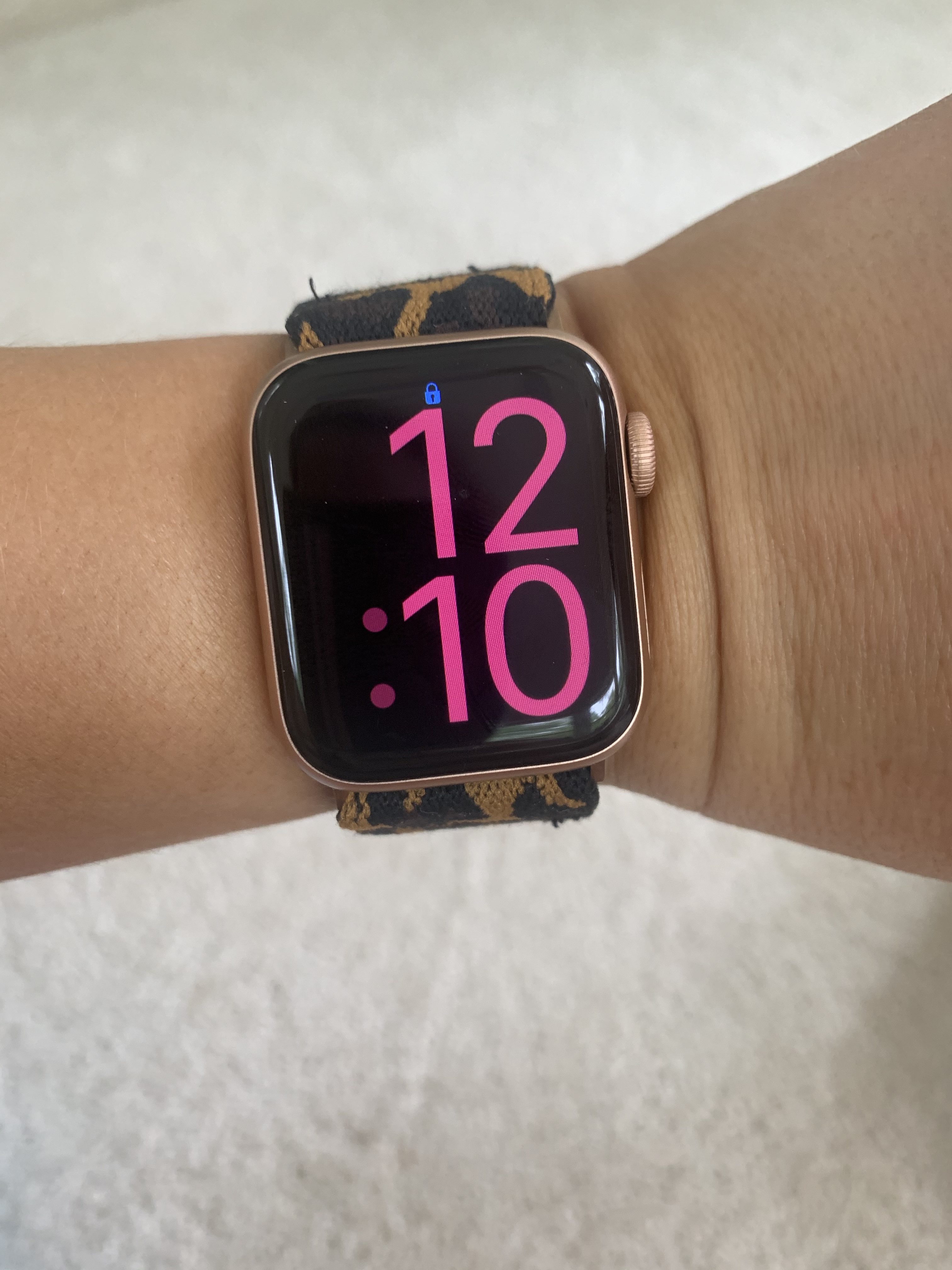 ELASTIC WATCHBAND – Perfect for everyday and great for working out!! Love mine!!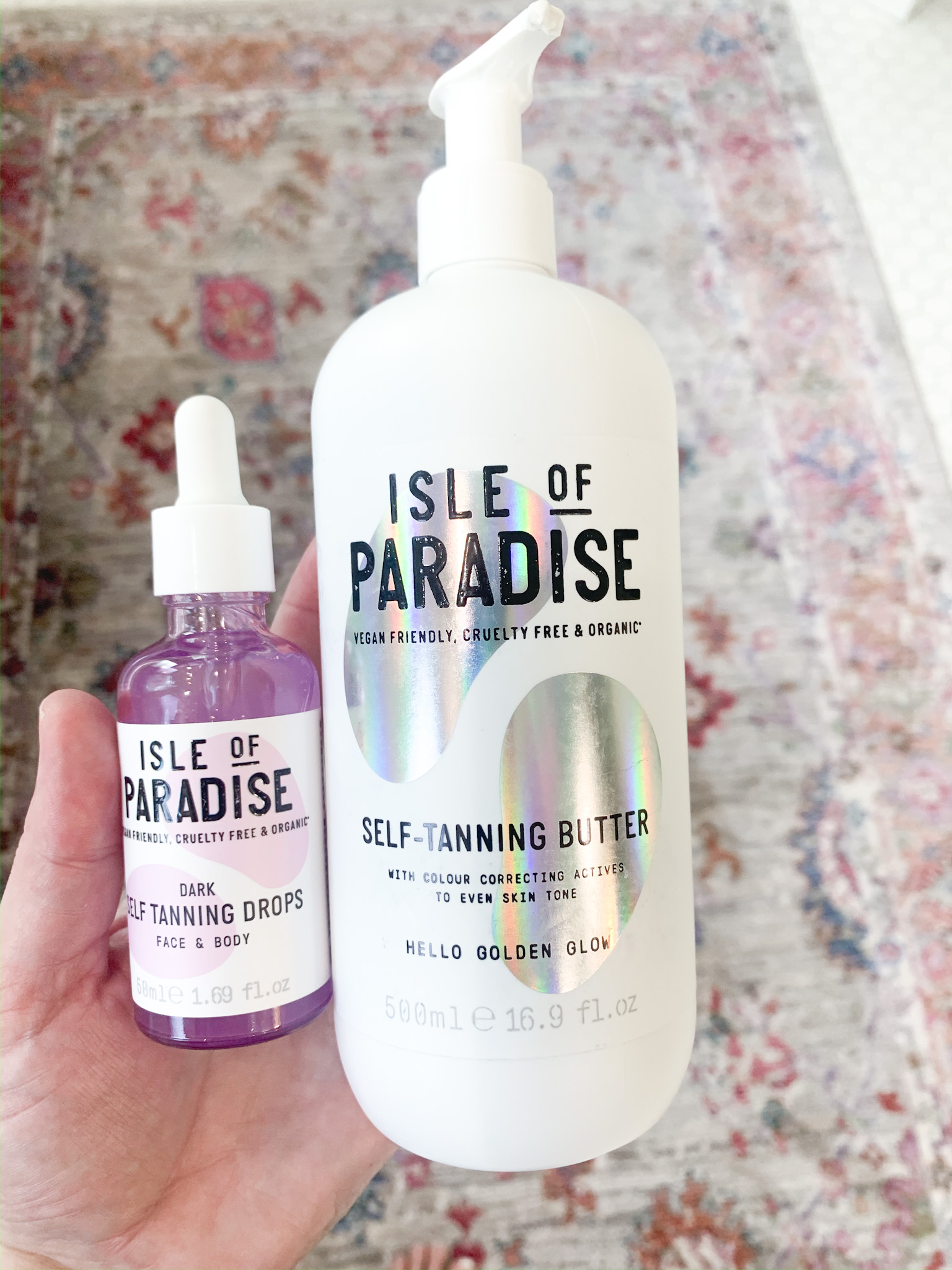 TANNING BUTTER and TANNING DROPS COMBO SET– on sale!!
What I'm Watching
I am currently binging Hart of Dixie on Netflix and I love it! I watched a few episodes of season 1 back in the day when my kids were little, but never finished it. I am excited to have started it and I'm loving it. I'm currently mid season 2 and I can't stop watching! It's So cute! Have you watched? Try it!!!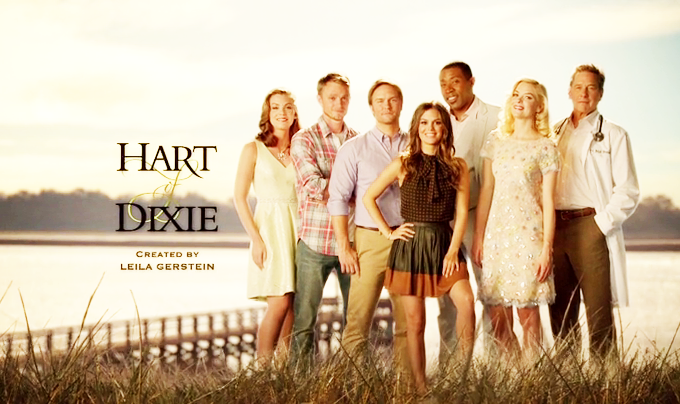 What I'm Listening To
I started the Even the Rich podcast this week and I am enjoying it so far!! Season 1 was good, but I am LOVING season 2 because it reminds me if the HBO show Succession, which we binged and loved!!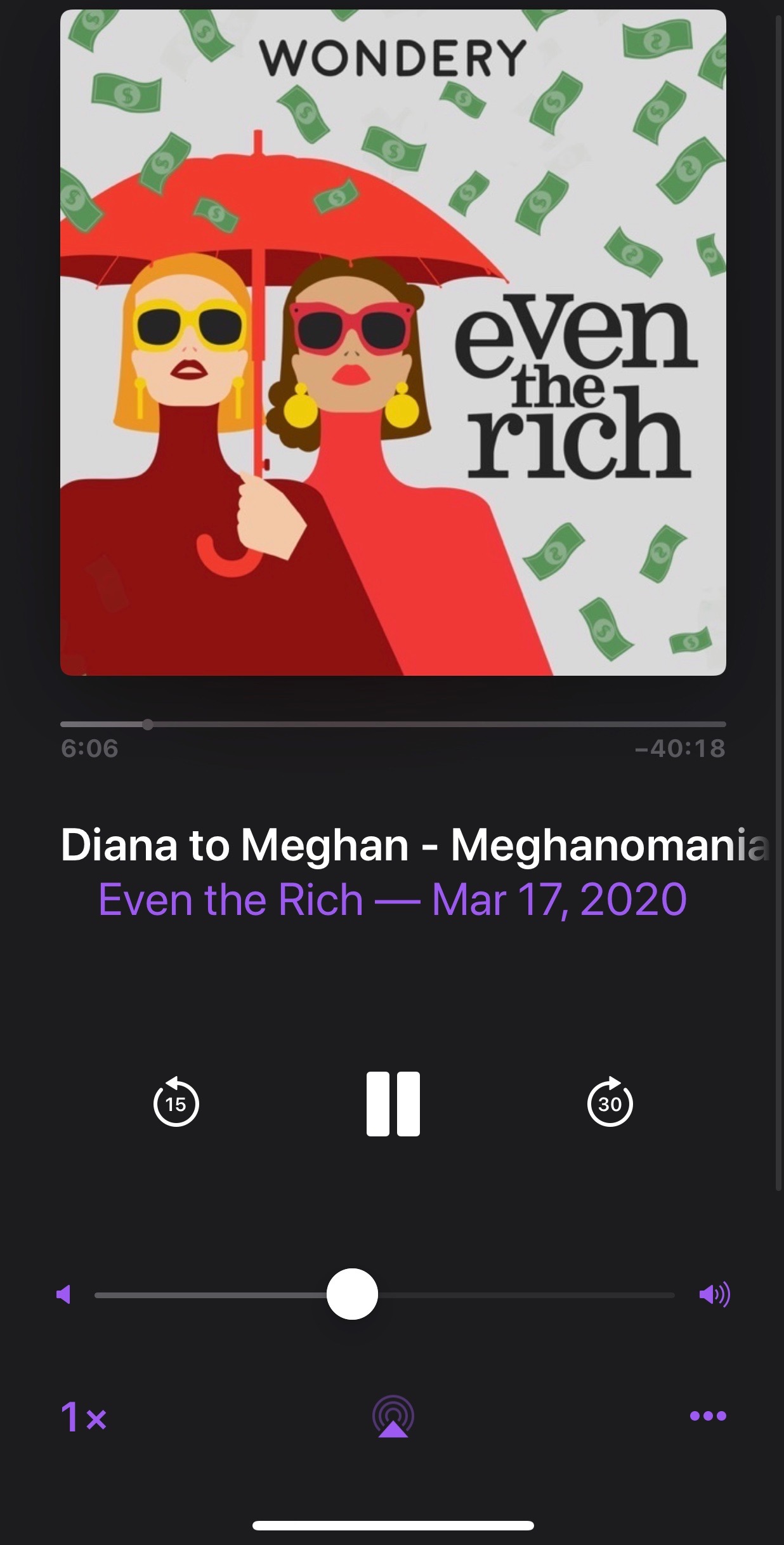 I have been using this CBD brand, Equilibria since last July and I love it! I live for the pain relief cream. It's such a game changer for pain and relaxation. They are offering these amazing Mother's Day boxes right now that have a bath bomb, mineral soak and rollers filled with CBD amazingness! The bath bombs and rollers are two of my favorite things! I used the bath bombs a ton over the holidays because they were a special edition then as well. This box is a great option for YOU or anyone who loves CBD or wants to try CBD in an easy way. I have a feeling these boxes will go quickly! Use my code FANCYASHLEY for 15% off your whole purchase! The shipping cutoff for Mother's Day is May 1st, so grab one HERE, today and don't forget to use my code for a discount!
Sephora Sale
Have you shopped the huge SEPHORA SALE yet? Use code SPRINGSAVE and grab 10% off so many of my favorite products!! Take a peek at my favorites!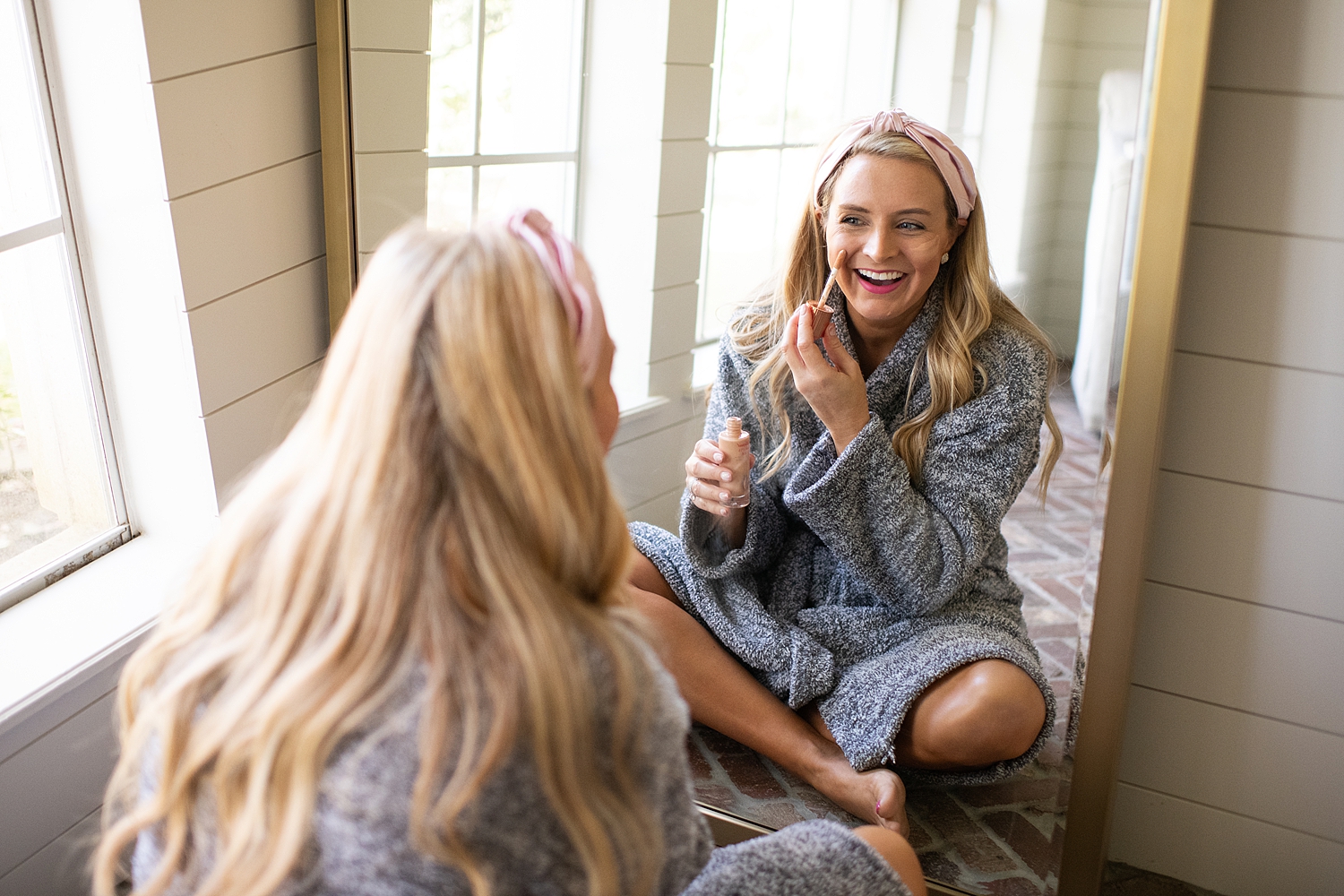 SIMILAR ROBE // HEADBAND // FLAWLESS FILTER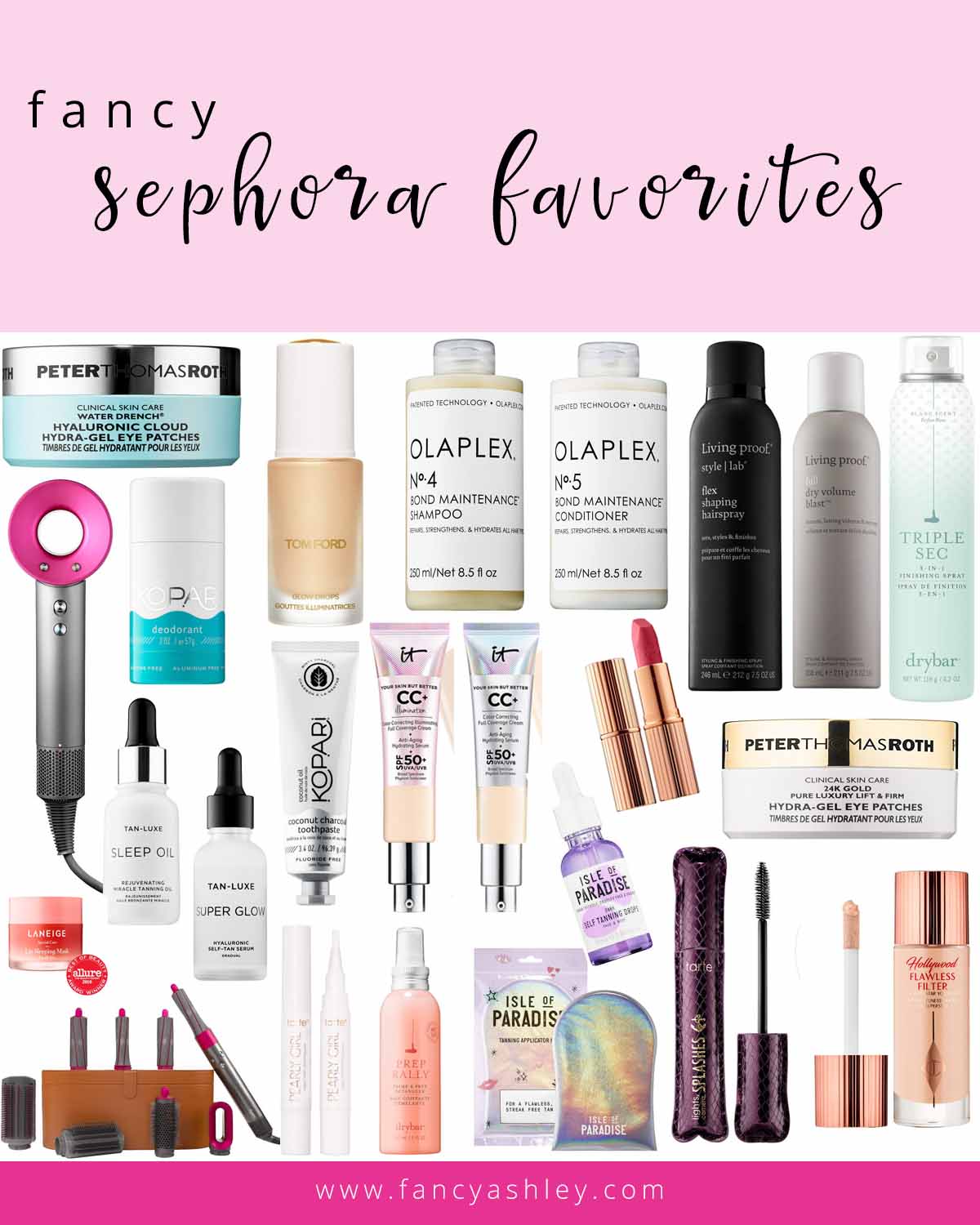 EYE PATCHES // GLOW DROPS // OLAPLEX SHAMPOO // OLAPLEX CONDITIONER // HAIRSPRAY // VOLUME SPRAY // TEXTURE SPRAY
HAIR DRYER // DEODORANT // TOOTHPASTE // CC CREAM ILLUMINATING // CC CREAM // TAN DROPS // LIPSTICK // EYE PATCHES
LIP MASK // SLEEP TANNING OIL // SELF TAN SERUM
AIR WRAP // TEETH WHITENING PEN // DETANGLING SPRAY // TANNING MIT // MASCARA // FLAWLESS FILTER
How to Have a Tie Dye Party
The kids and I had a super fun tie dye party one afternoon last week! I'm sharing all the products we used in THIS POST!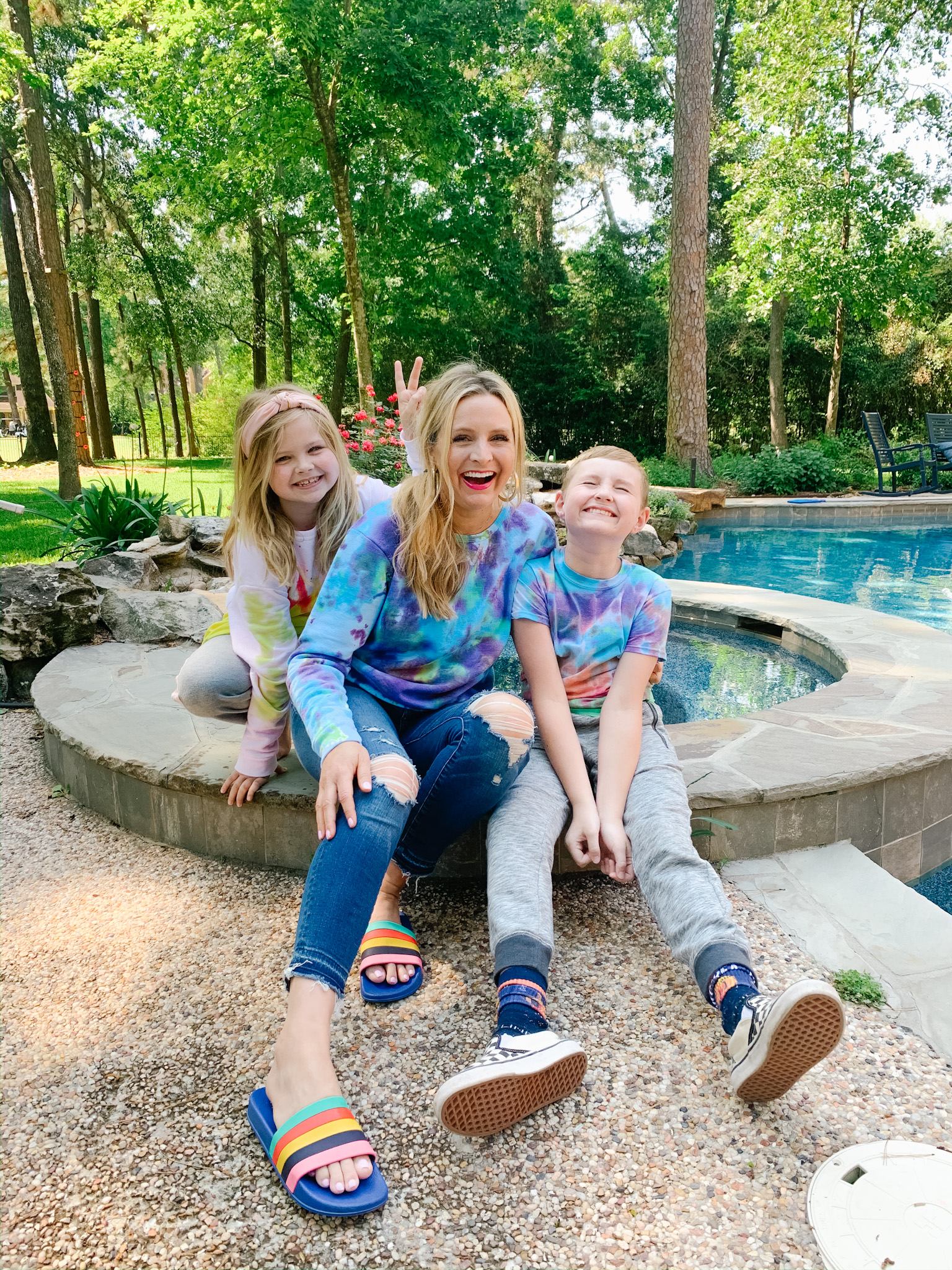 Don't feel like a craft project? Shop more tie dye favorites below:
The Best Bike Shorts
I get asked a lot what I like to wear on the Peloton and here are a few great pairs of bike shorts! I'm usually in bike shorts or leggings when I ride each day! See more info about my Peloton journey, HERE!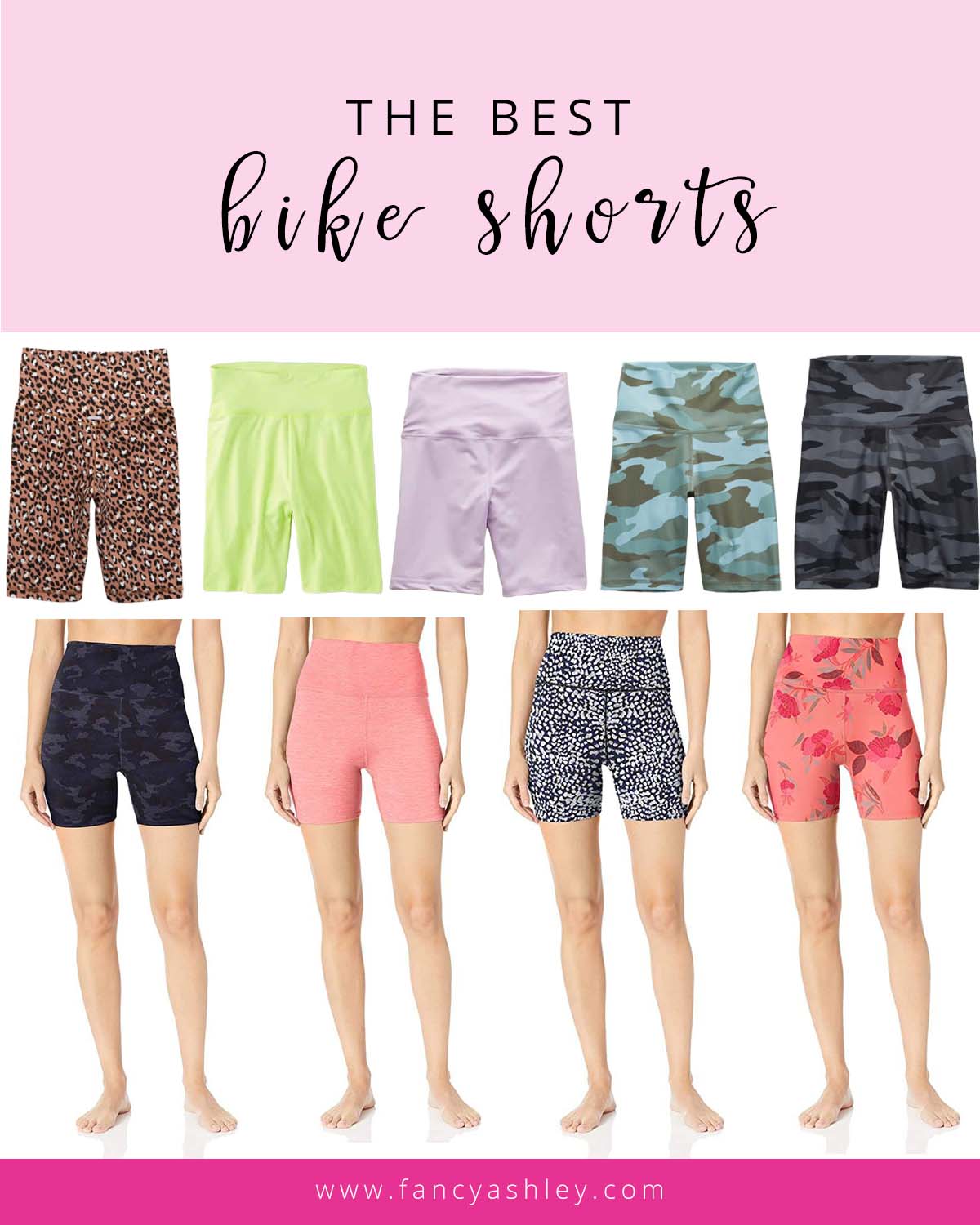 ONE // TWO // THREE // FOUR // FIVE
Recent Amazon Favorites
Most of us are ordering online now more than ever with the quarantine! I'm sharing some of my recent Amazon favorites from my most recent Amazon orders! Take a peek!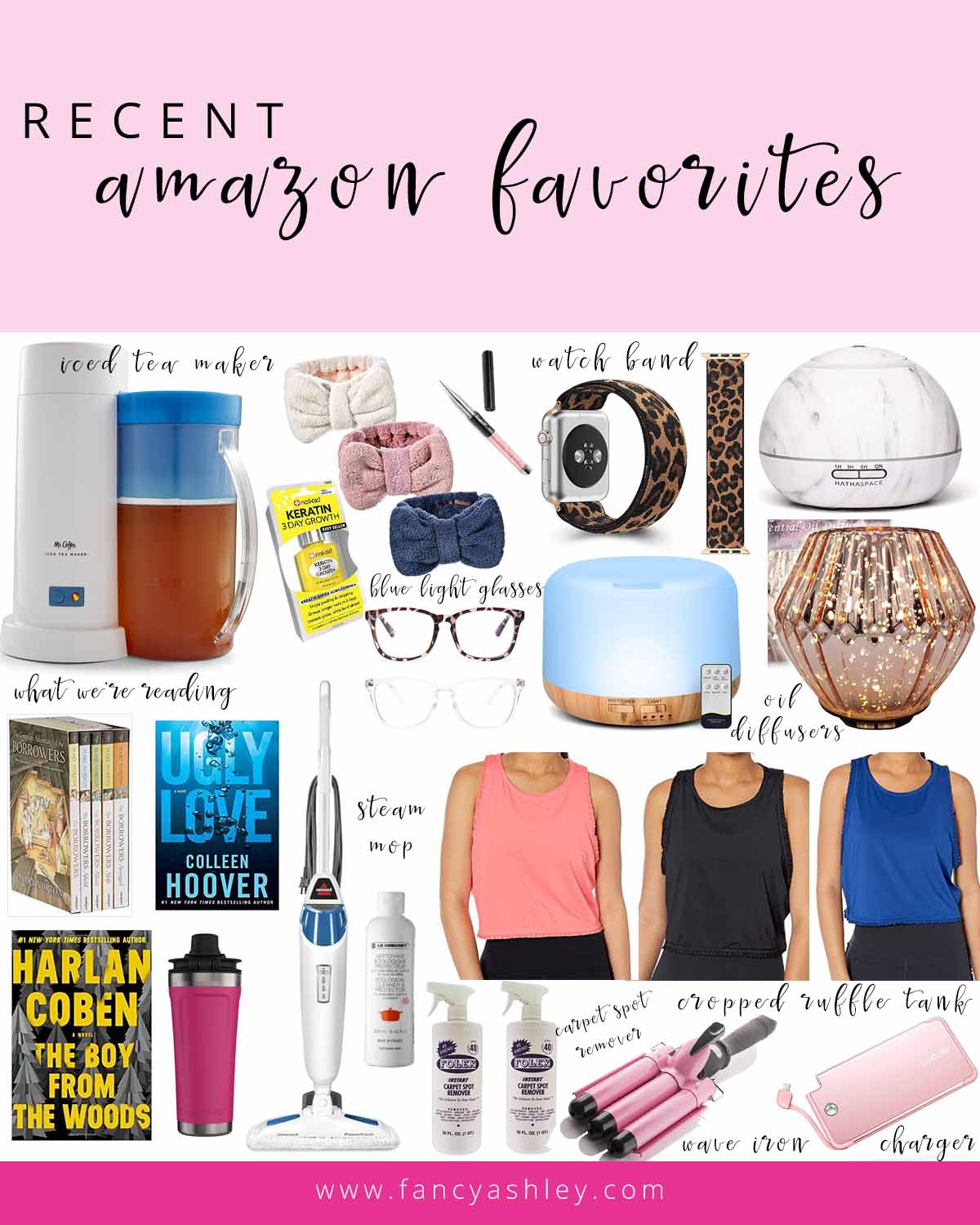 ICED TEA MAKER // NAIL GROWTH TREATMENT // HEADBANDS // NAIL BRUSH // WATCH BAND // DIFFUSER
BLUE LIGHT GLASSES // DIFFUSER // DIFFUSER
THE BORROWERS SET // UGLY LOVE // THE BOY FROM THE WOODS // CUP
STEAM MOP // SIMILAR STEAM MOP // LE CREUSET CLEANER // CROPPED RUFFLE TANK
CARPET SPOT REMOVER // WAVE IRON // PORTABLE CHARGER
I hope you all have a great weekend! XO!
If you liked this post, you'll love How to do a Gel Manicure at Home and Three Ways to Wear Athleisure.