Hi friends and happy Friday! I hope your week has been a great one! Can you believe it's May? Is it just me or has time been flying. Being quarantined to our houses, you'd think time would pass by slowly, but for me it has seemed to move at a pretty rapid pace! Now, that April is over, I'm back with the 12 most shopped from April! All of these items are tried and true favorites of mine! I hope they become your favorites, too!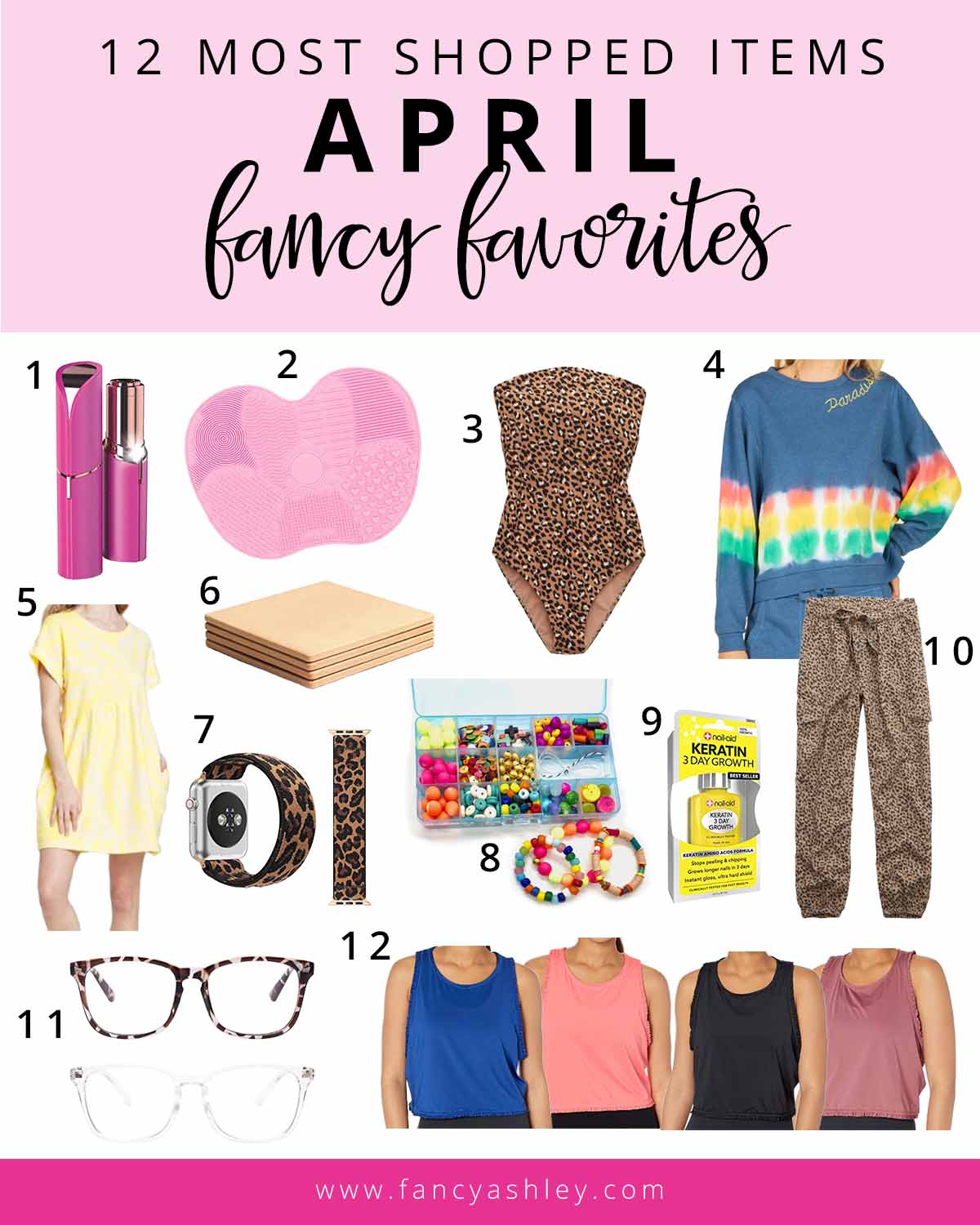 FIVE // SIX // SEVEN // EIGHT // NINE // TEN
Which items have made it onto your favorites list?
Have a great weekend! XO!
If you liked this post, you'll love Recent Amazon Favorites and How to do a Gel Manicure at Home!