Hi friends and happy Tuesday! I hope your week is off to a great start! I spent most of Saturday tackling my pantry. It was a MESS and needed some major TLC! Luckily after lots of work and a few moments of "what was I thinking? why did i start this?" I felt better and it was finished! I love the outcome and wanted to share some of my pantry organization essentials in today's Tuesday Talk post! I can't wait to hear what Erika is chatting about on her blog this month! For me, the past few months of being stuck at home has taken a toll on our house. It's become much more cluttered and chaotic and the pantry was just one example of a messy space! After some baking last week, I realized I couldn't live this way anymore. I know that sounds dramatic, but sometimes you just have to have those moments, even with a pantry. Ha! Ordered labels and containers and scheduled my Saturday to work n this space completely! If you're needing to tackle your pantry, then today's post is for you! I'm sharing all of my pantry organization essentials! Take a peek!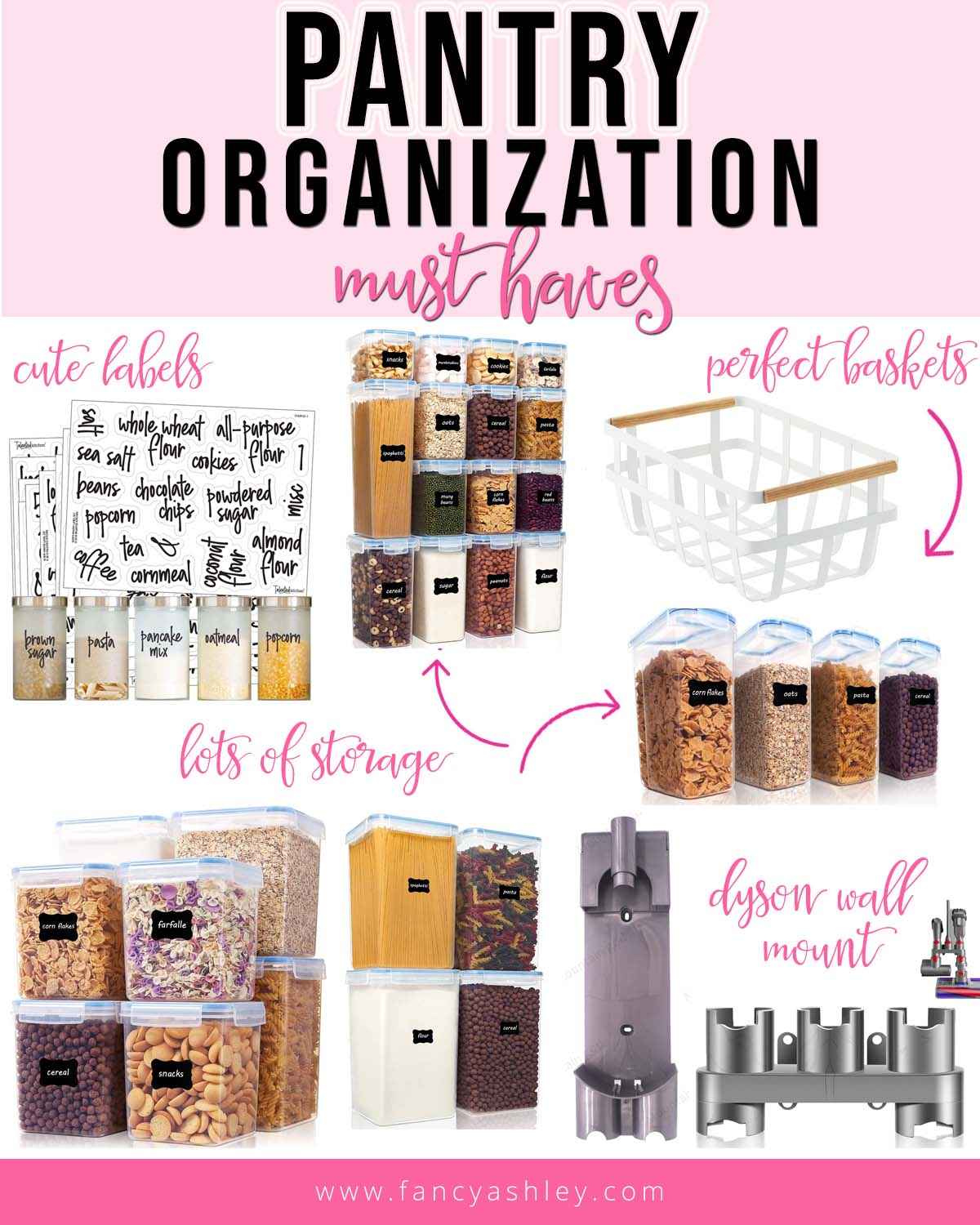 LABELS // CONTAINER SET // BASKET
CONTAINER SET // CONTAINER SET (love this size for flours) // CEREAL CONTAINERS
DYSON WALL MOUNT // DYSON ACCESSORIES MOUNT (this is the DYSON I have and love)
While we went with these LABELS, I also loved these LABELS!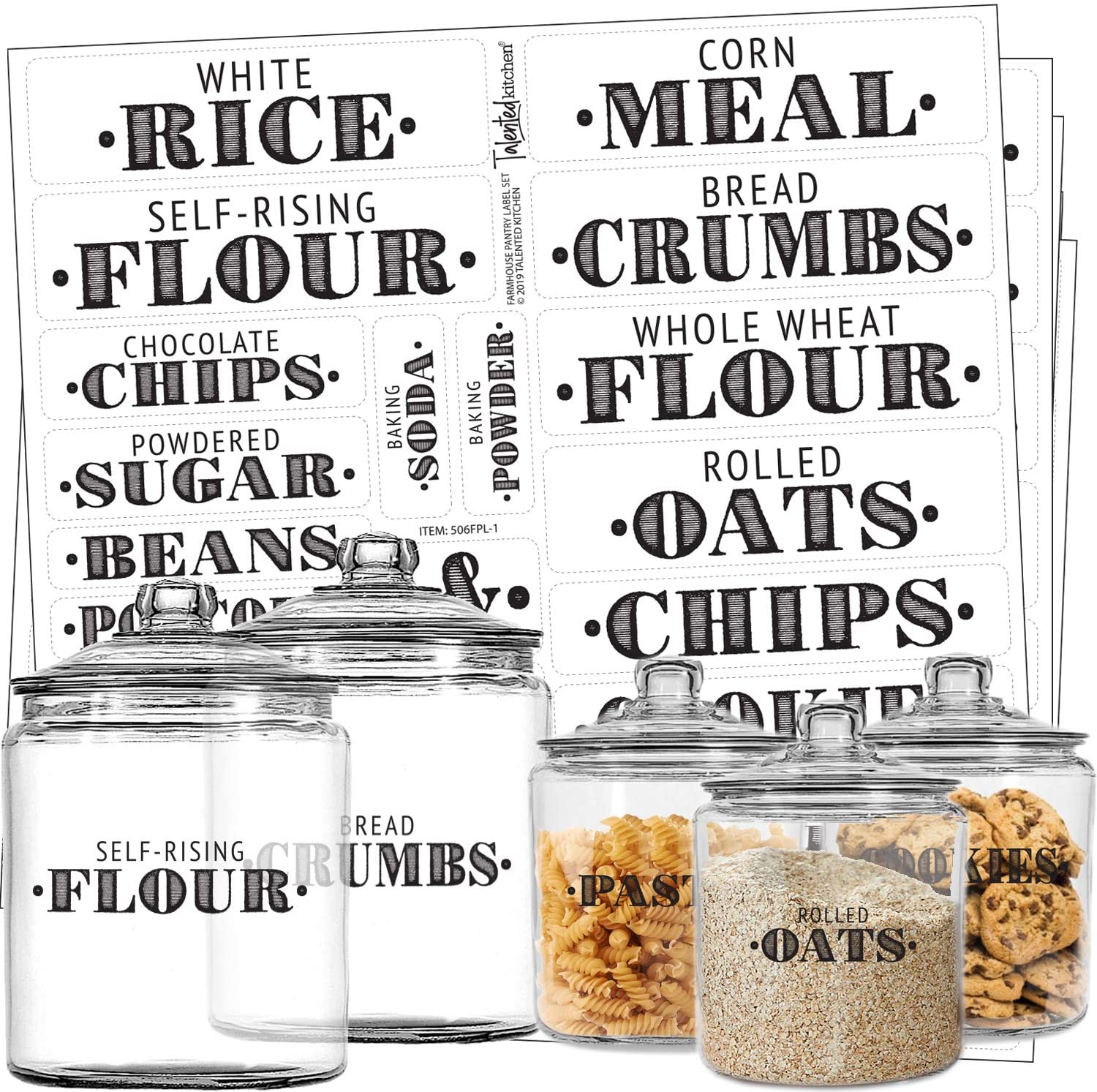 These LABELS are darling, too!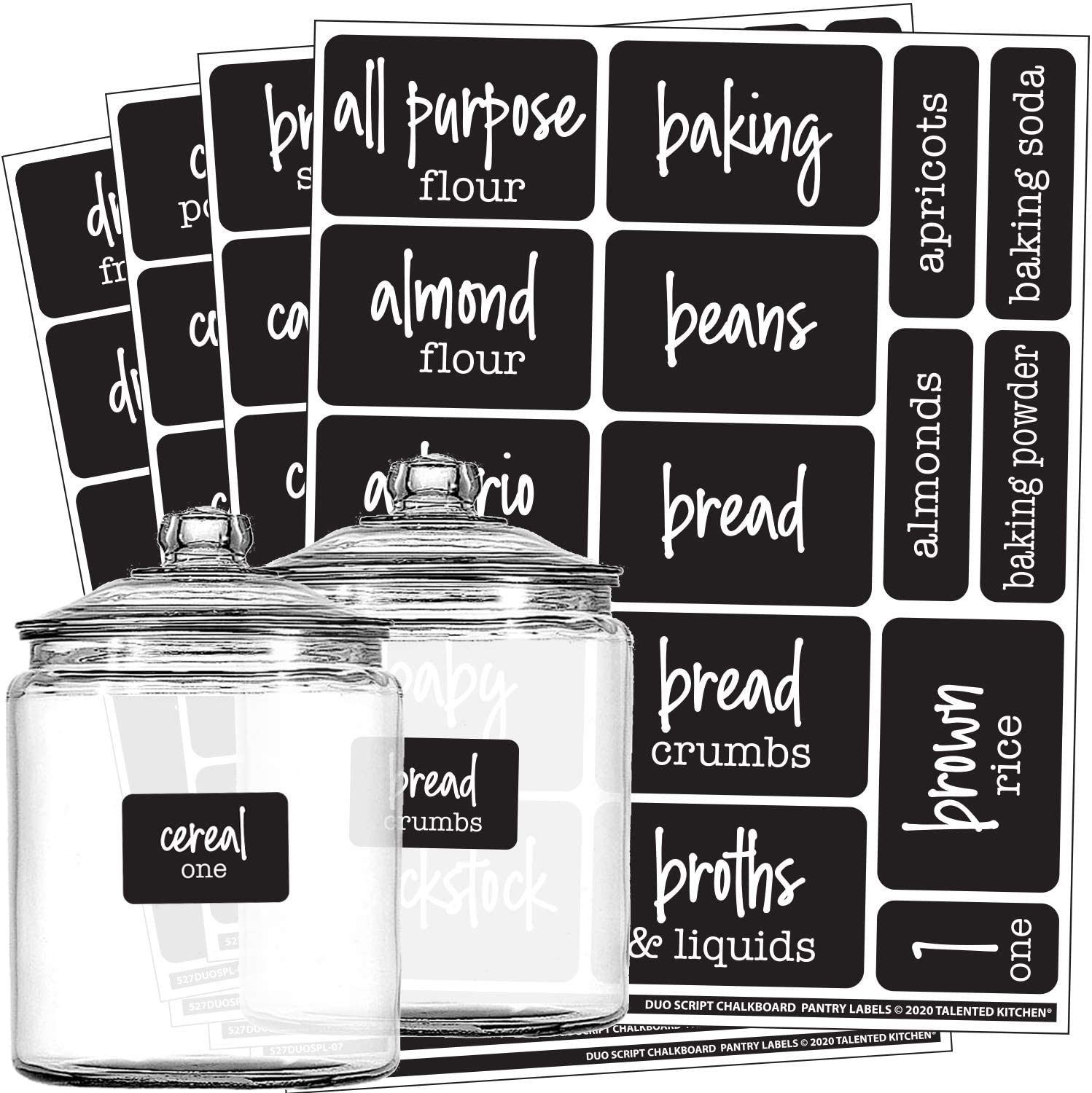 Here are just a few quick pics! Will definitely get it photographed at some point, but I wanted to show you the before and afters…
Before…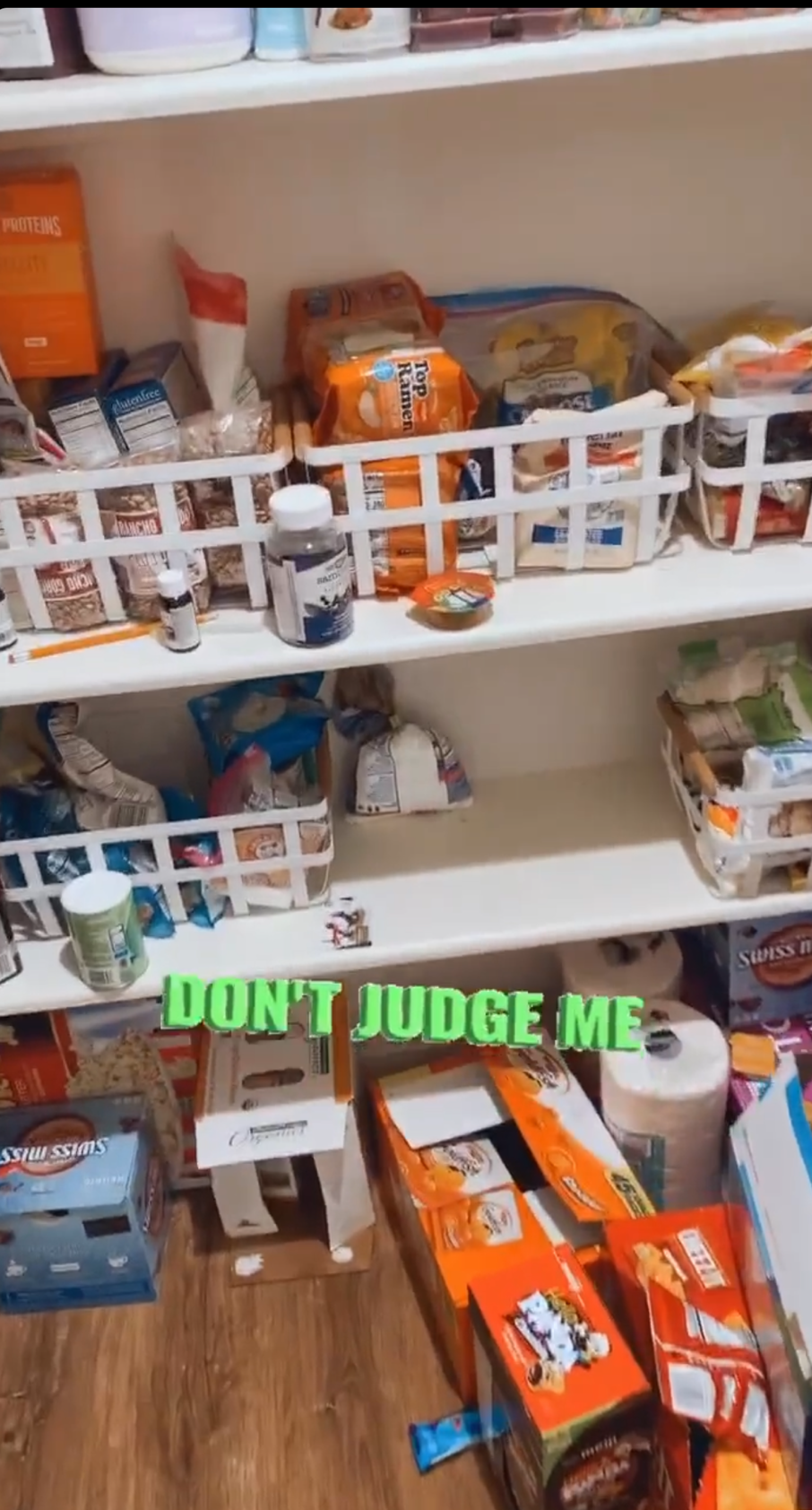 After…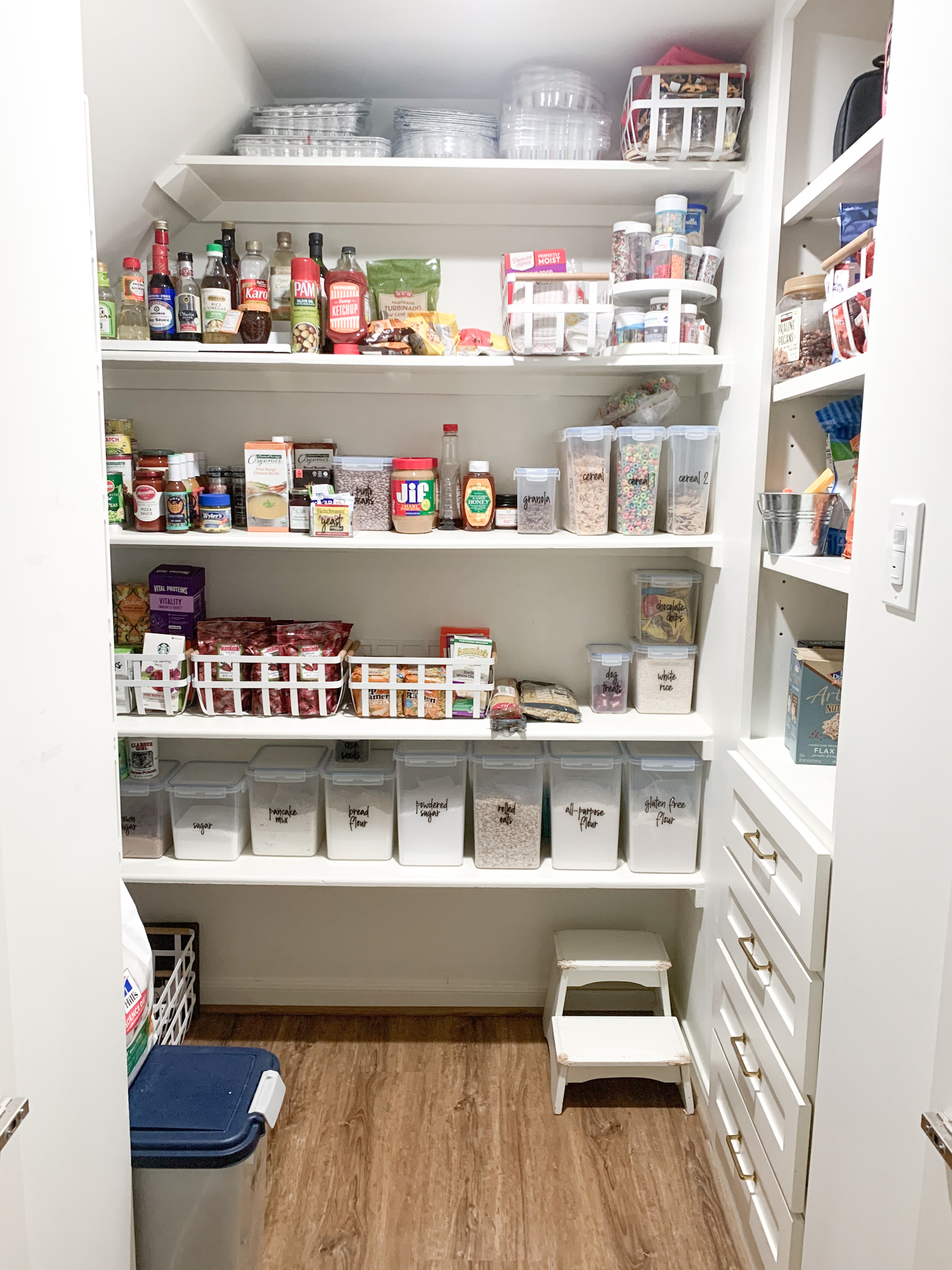 The ziploc area still bothers me, so I'm currently thinking I'll put them in baskets or something else, but this is working for now.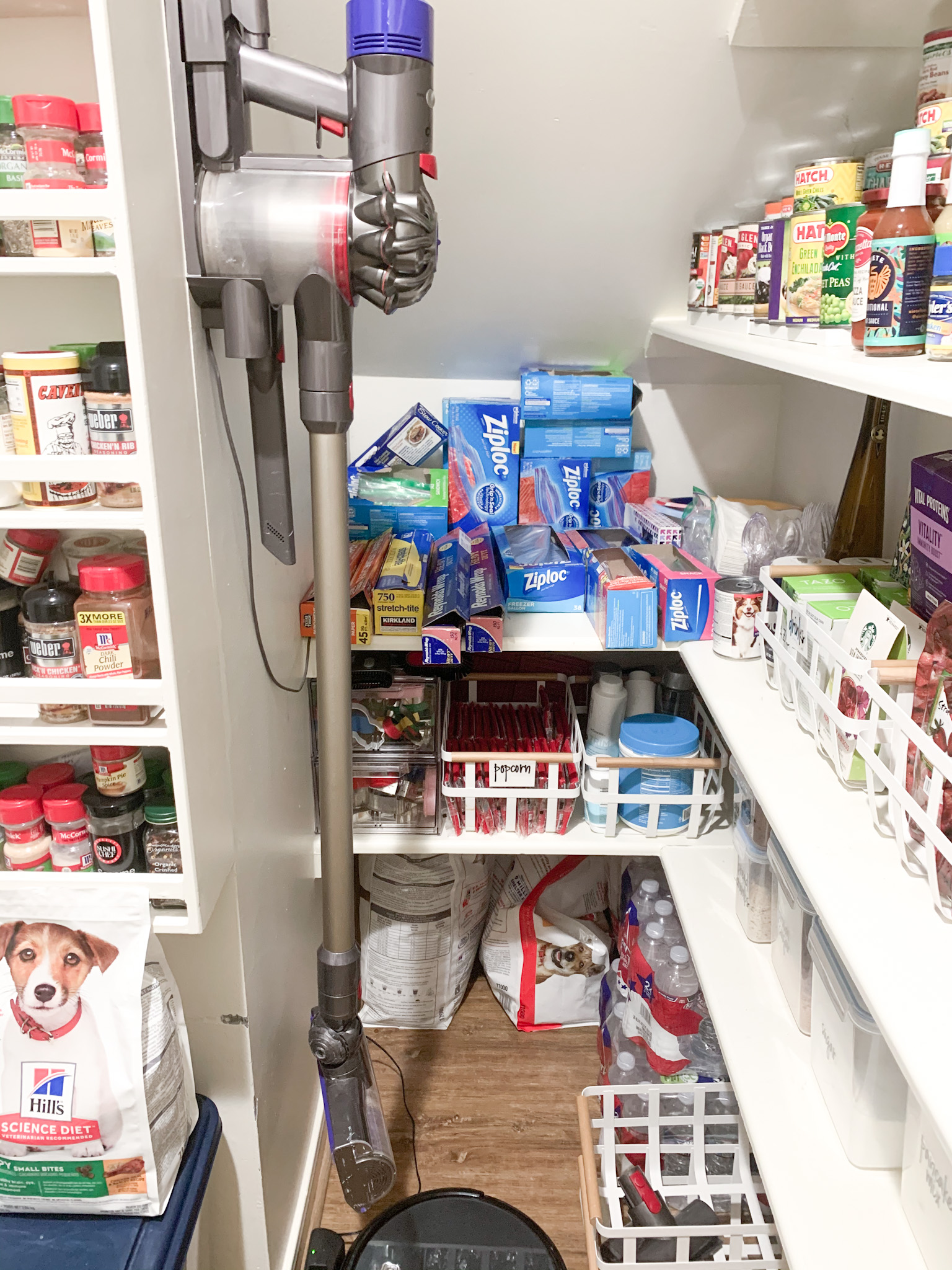 So, there you have it! I took my mess of a pantry and organized it within a few hours! Have you tackled your pantry yet? I hope these ideas help!
Have a great day and don't forget to linkup with us below! XOXO
If you liked this post, you'll love Recent Amazon Favorites and Save or Splurge Amazon vs. NSALE
You are invited to the Inlinkz link party!