Hi friends and happy Wednesday! I hope your week is off to a great start! I can't believe today is the last day of September! Time is flying! Take a peek at our September top sellers!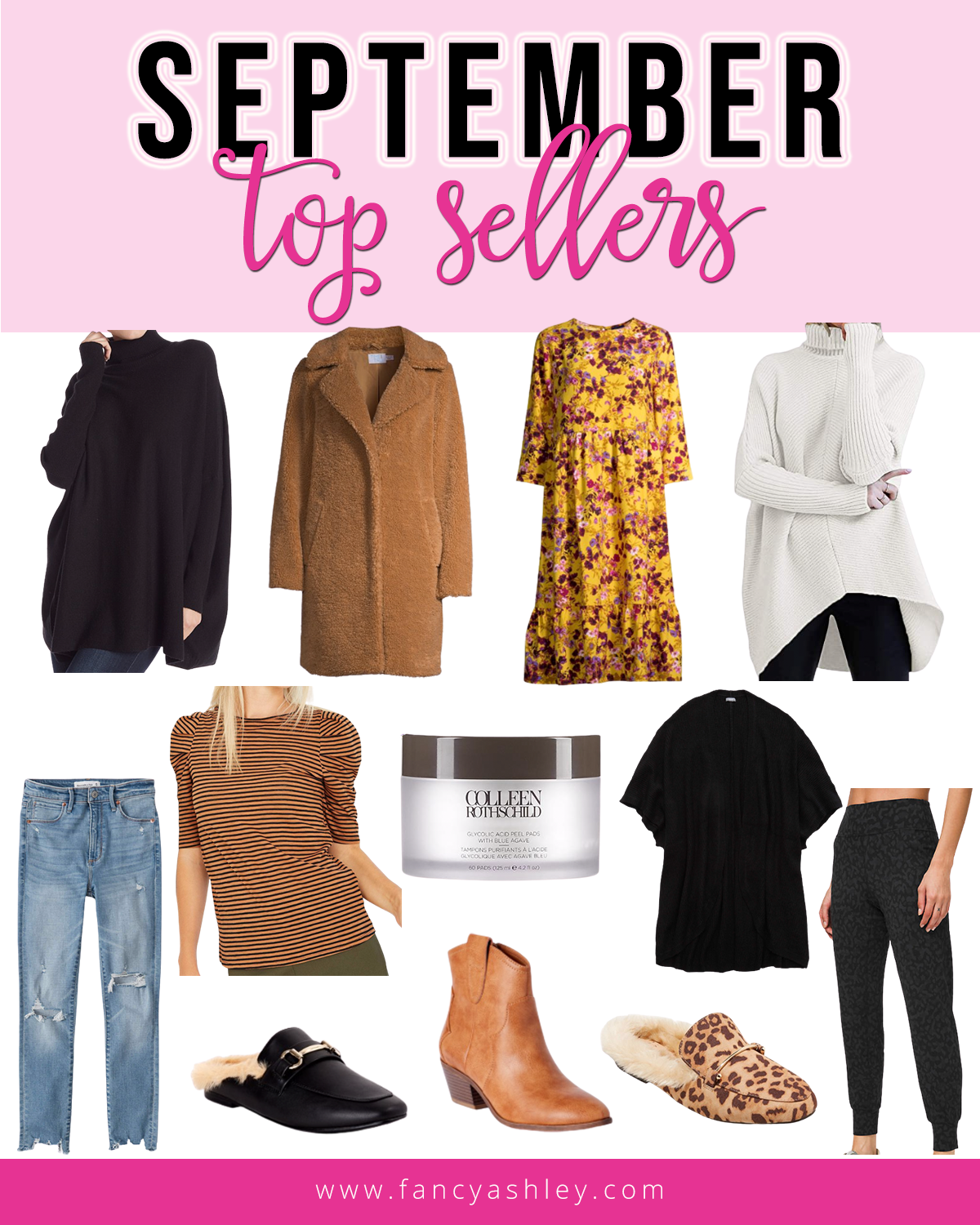 SWEATER // COAT // DRESS // SWEATER
JEANS // TEE // GLYCOLIC PADS // PONCHO // JOGGERS
Best Sellers in Action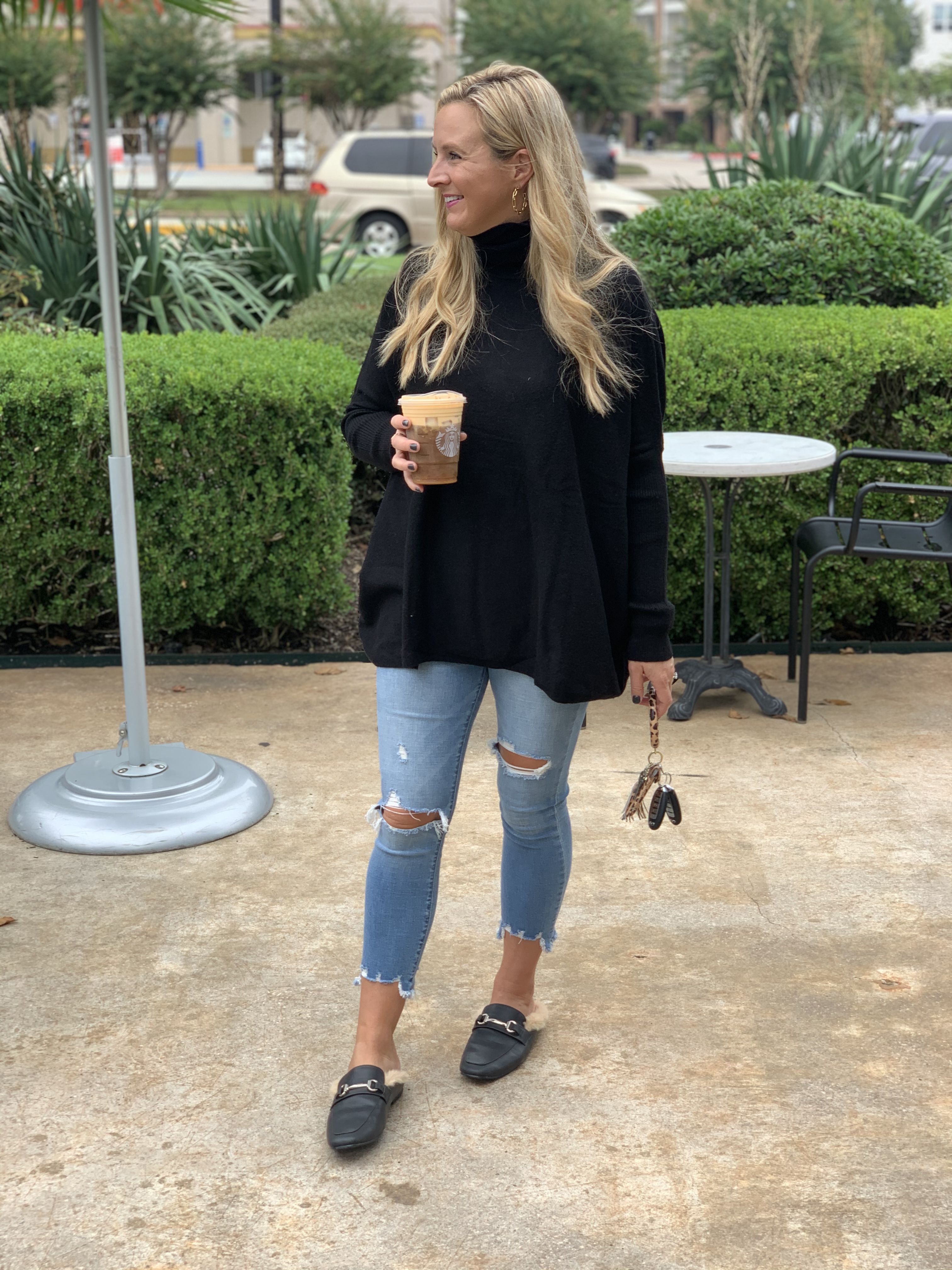 SWEATER (XS) // JEANS (27, short) // MULES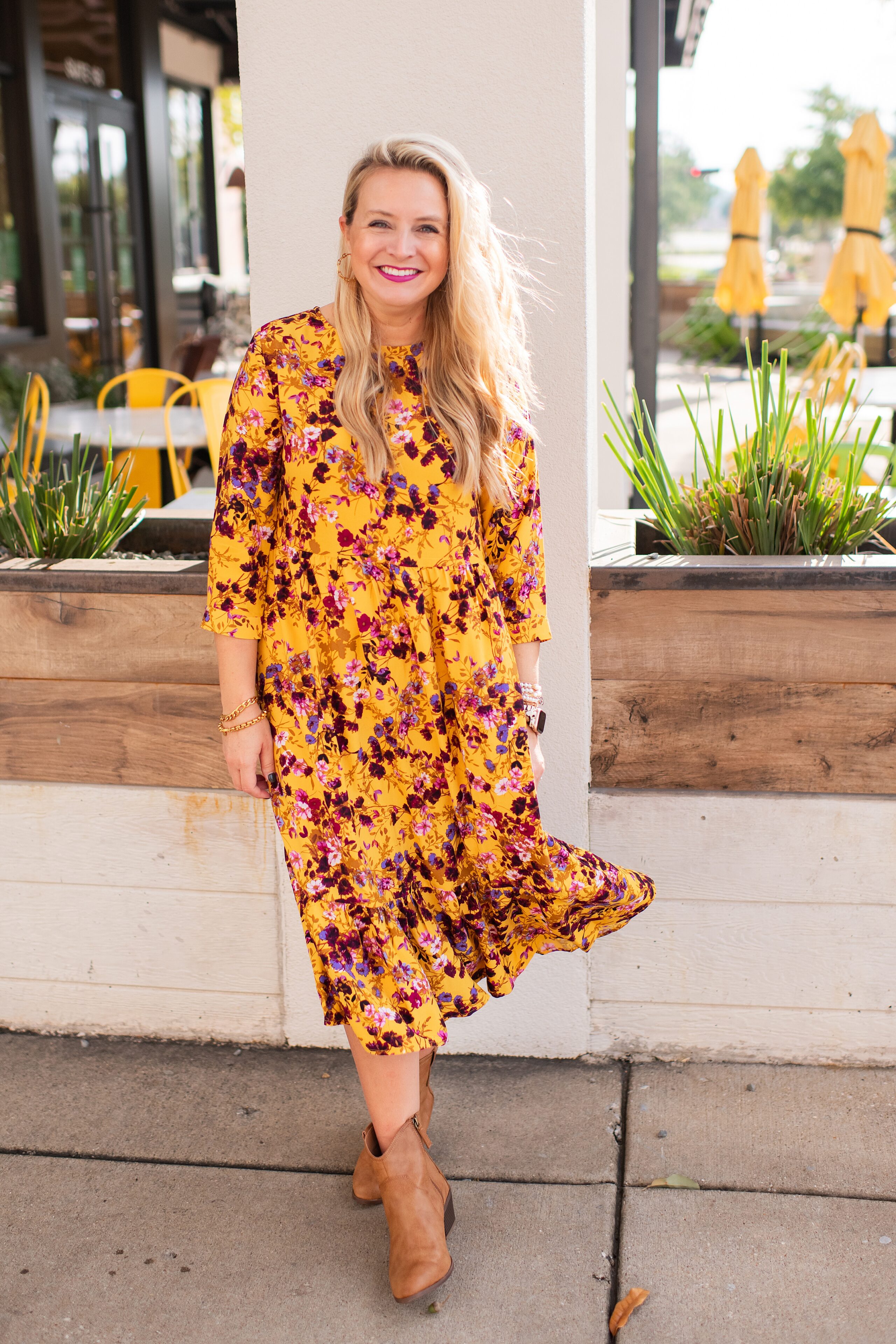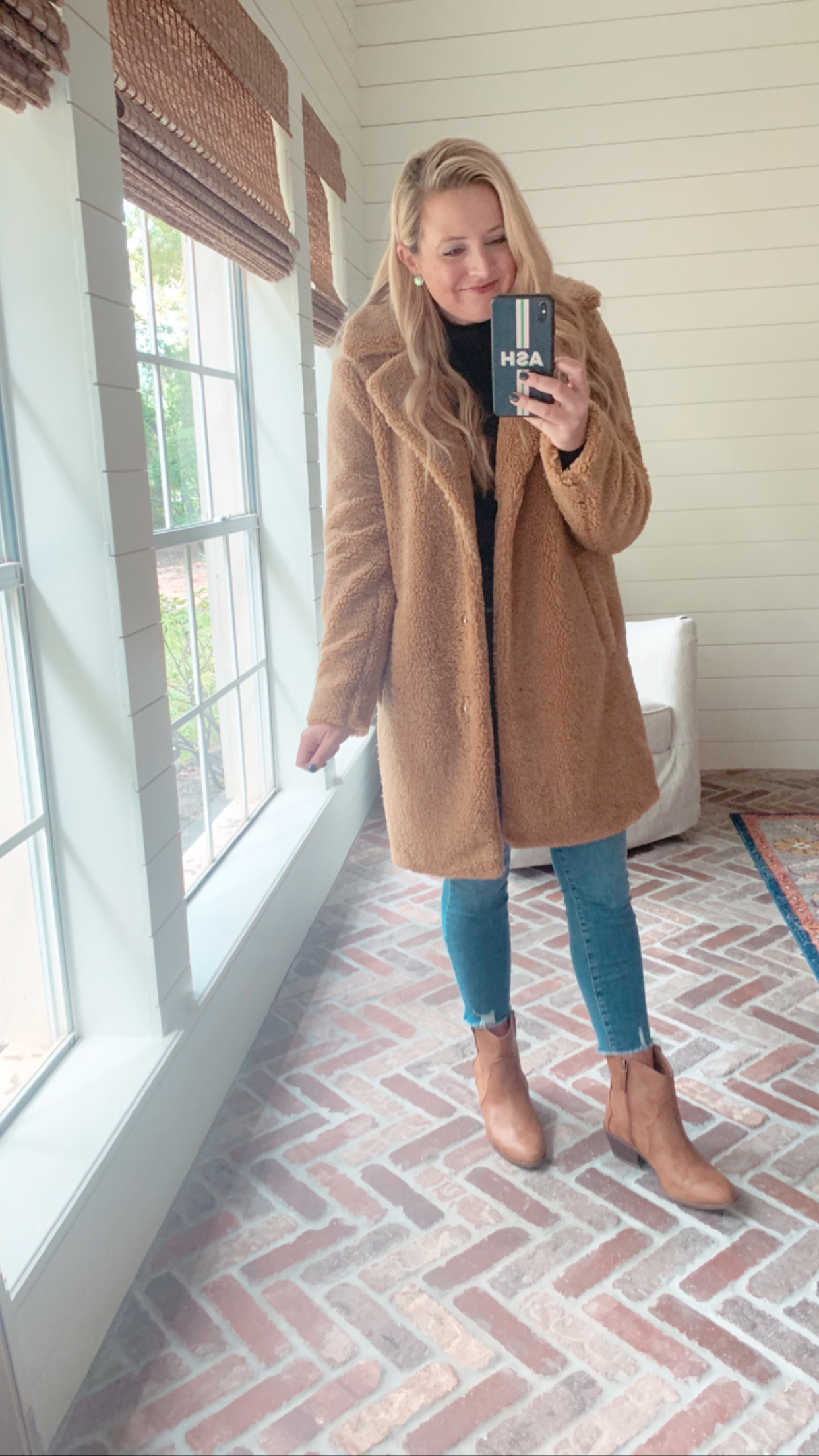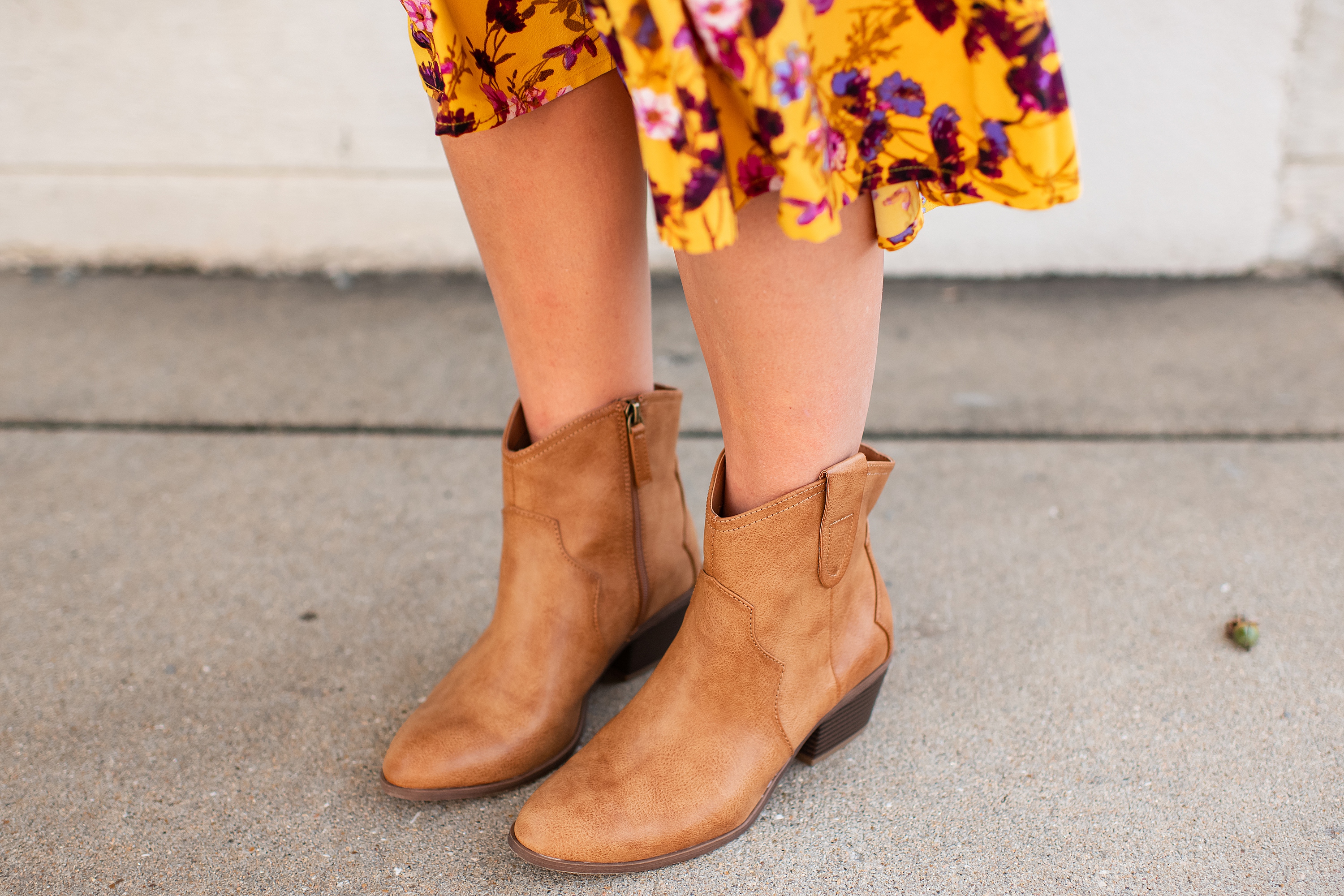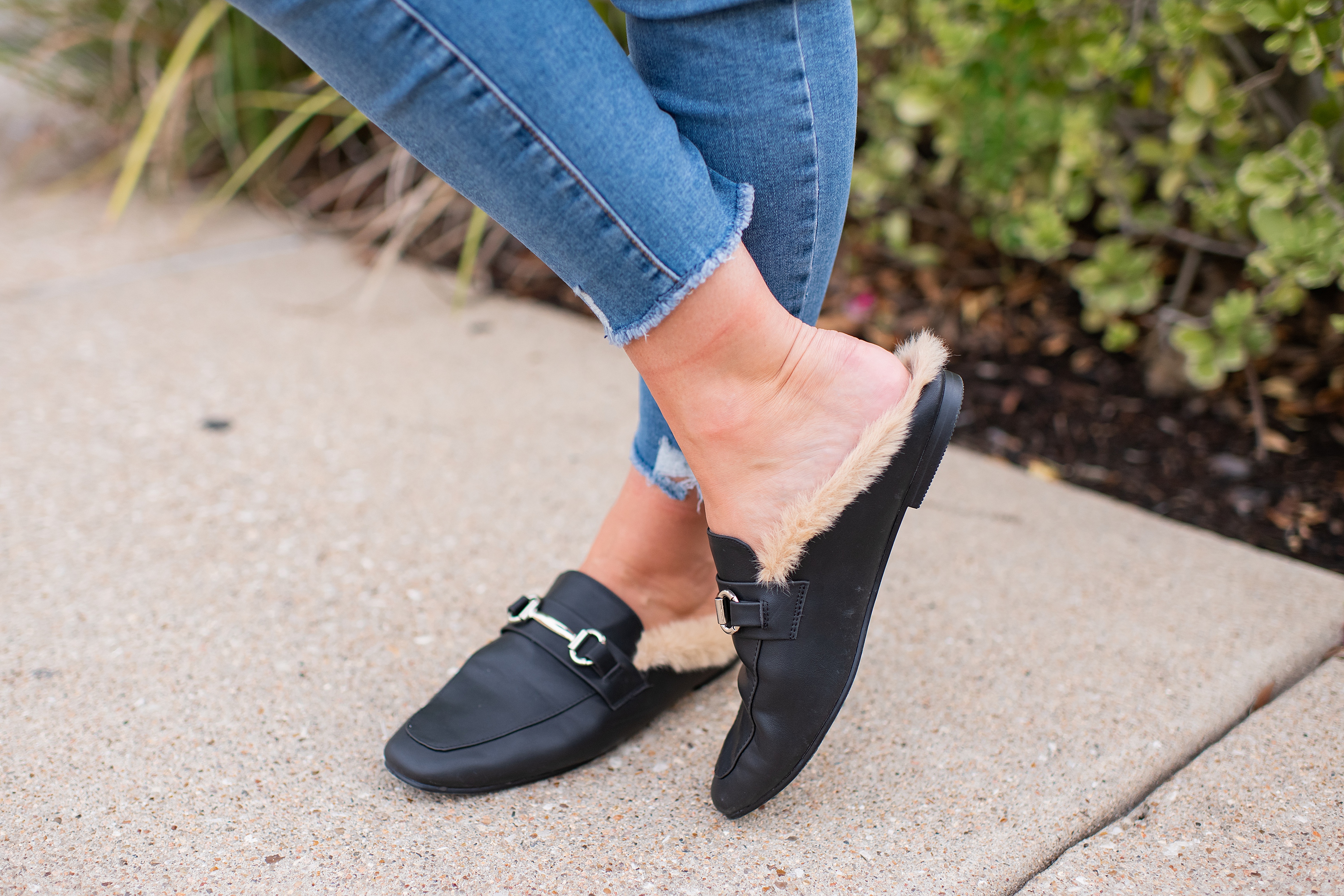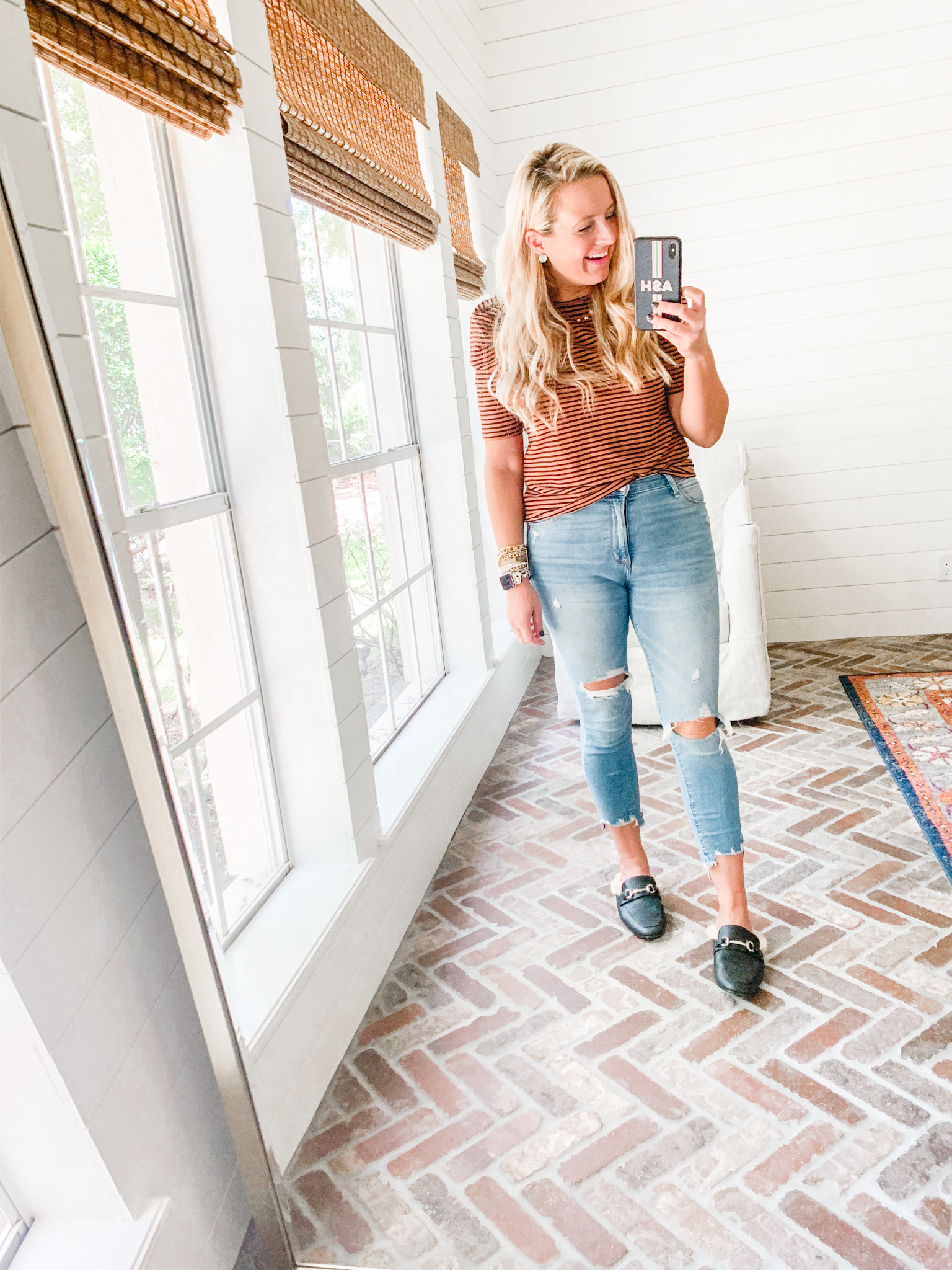 TEE // JEANS (27, short) // MULES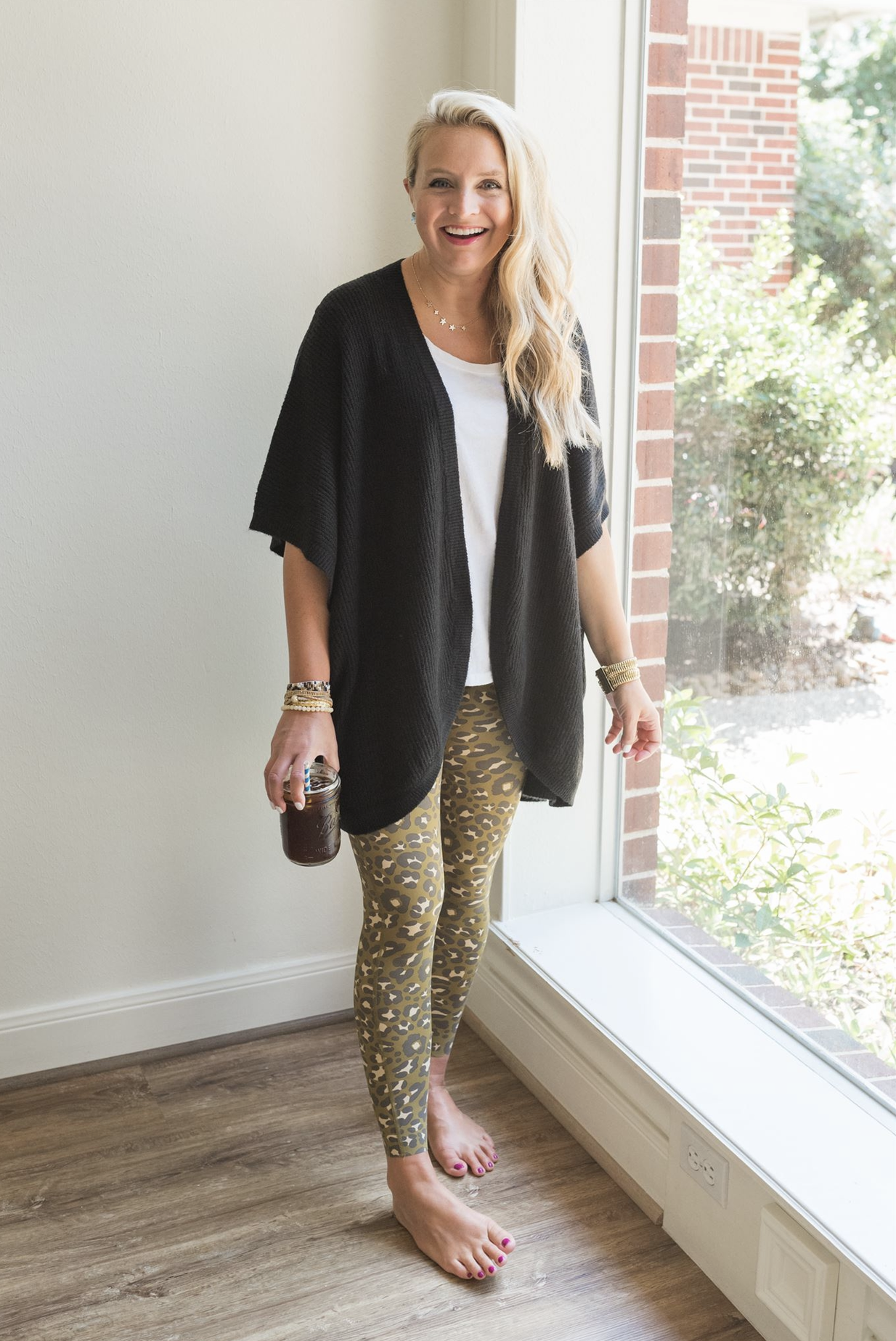 PONCHO (XS/S) // TEE (SMALL) // LEGGINGS (SMALL) // NECKLACE
Are any of these top sellers on your fall favorites list? I can say that I have and LOVE all of these items!!
Have a great day! XOXO
If you liked this post, you'll love 12 Tops to Add to Your Fall Wardrobe and The Under $30 Dress to Wear Now and Later!