This Walmart womens clothes post is sponsored by Walmart. I love partnering with brands that I love and trust. Post ideas and opinions are my own.
Hi friends and happy Friday! I hope your week has been a great one! I'm really struggling to comprehend how we are already almost halfway through November! Where does the time go? Life is always so fun and busy this time of year! I'm excited to be back today to partner with one of my faves, Walmart, to share some recent finds with you! I have been finding the best stuff recently and I love that most of it is easily accessible through their 2 day ship option and even the items that aren't, have arrived super fast! Besides getting my fall and holiday wardrobe decked out from Walmart, I'm also getting lots of my Christmas gifts checked off the list, by using their new "gift finder" feature! It's such a neat concept to make your holiday shopping even easier! Just plug in who you are shopping for, the age and price point and it will give you a ton of great gift ideas! I'm back with some darling finds for your closet, today! Trust me when I tell you, you NEED a few of these fancy finds from Walmart– I'm looking at you, under $20 mom jeans, sequin dress, sequin skirt and you cute little tie dye sweatsuits! Take a peek at these adorable fancy fitting room finds from Walmart! You will LOVE!!!
*Fancy Fit Tip: I'm in a small in everything, but the Jeans…I'm in a 7 in those! 
Fancy Walmart Womens Clothes
These $18 MOM JEANS are probably my favorite find of the month! They are juniors sizes, so I am in the size 7! They are high-waisted and perfect! I love them!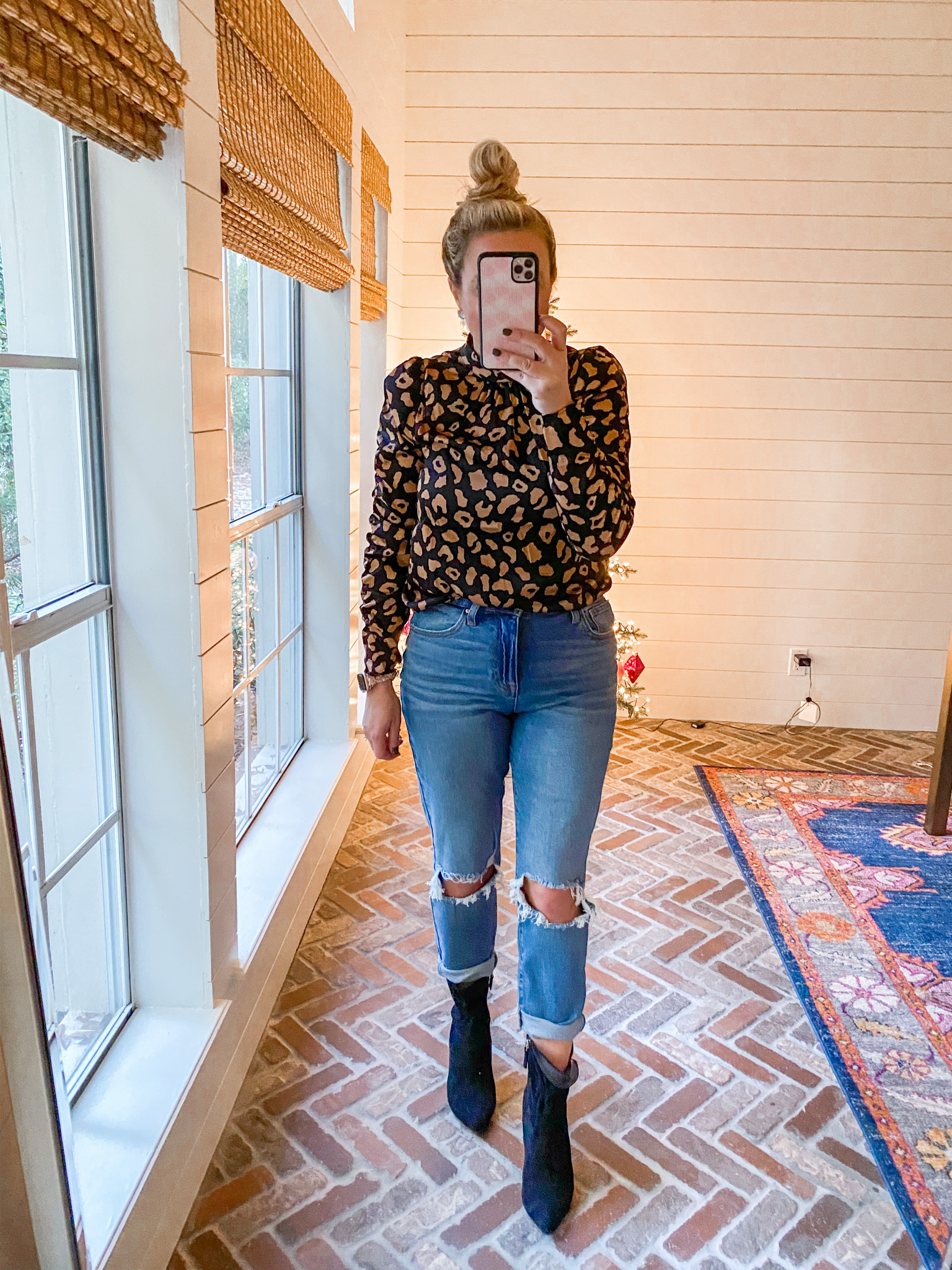 MOCK NECK TOP // JEANS // BOOTIES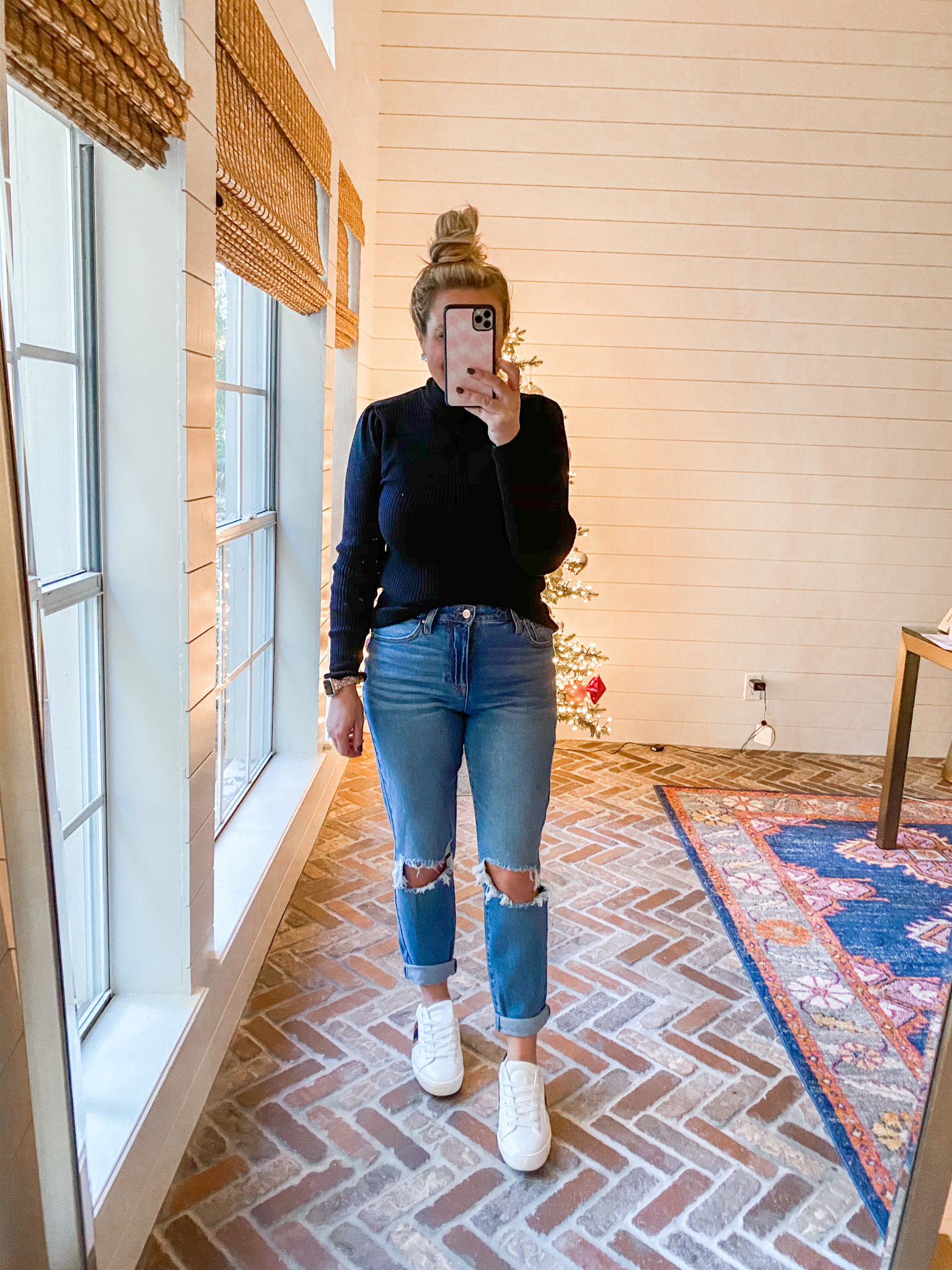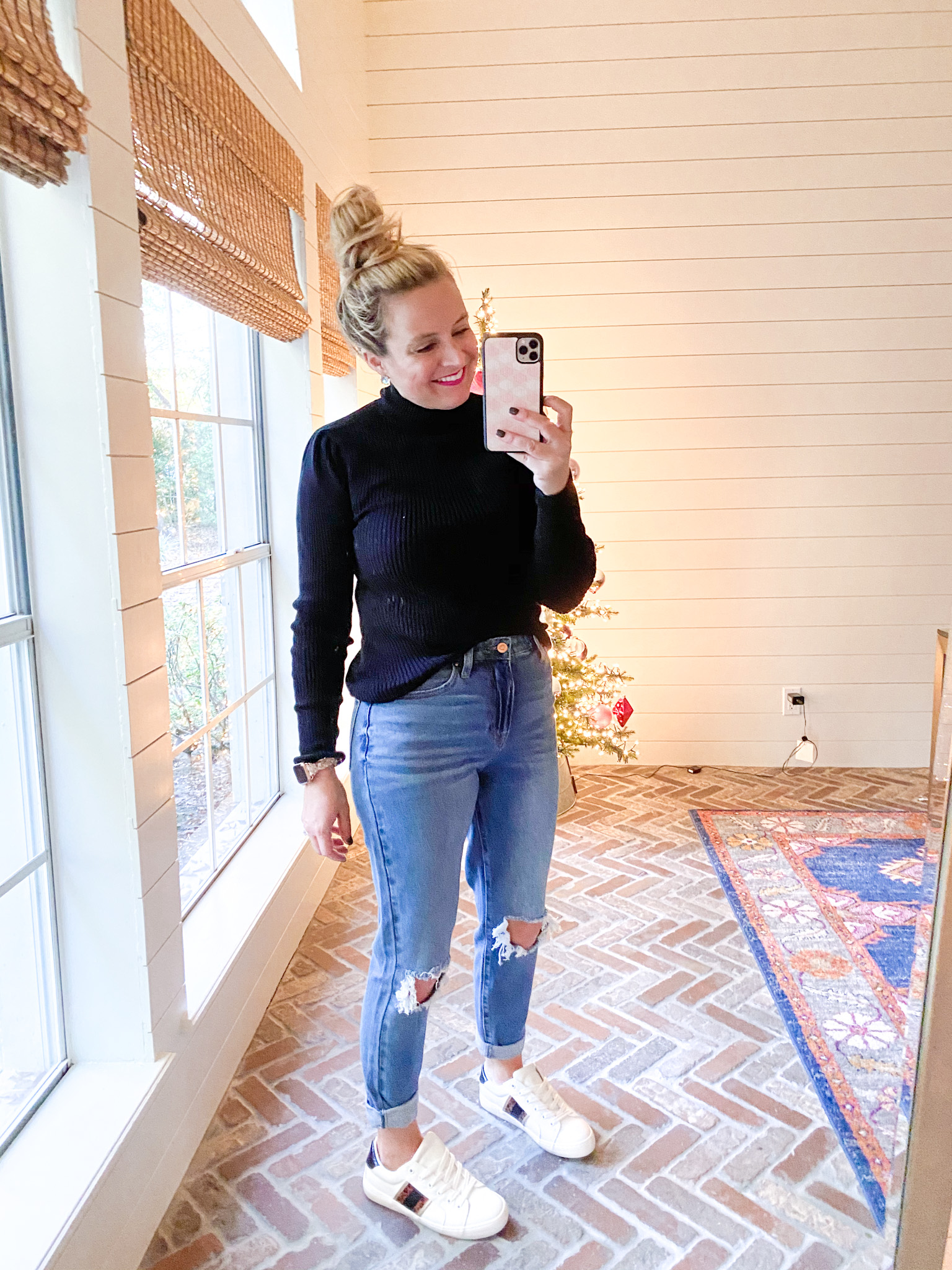 TURTLENECK // JEANS // SNEAKERS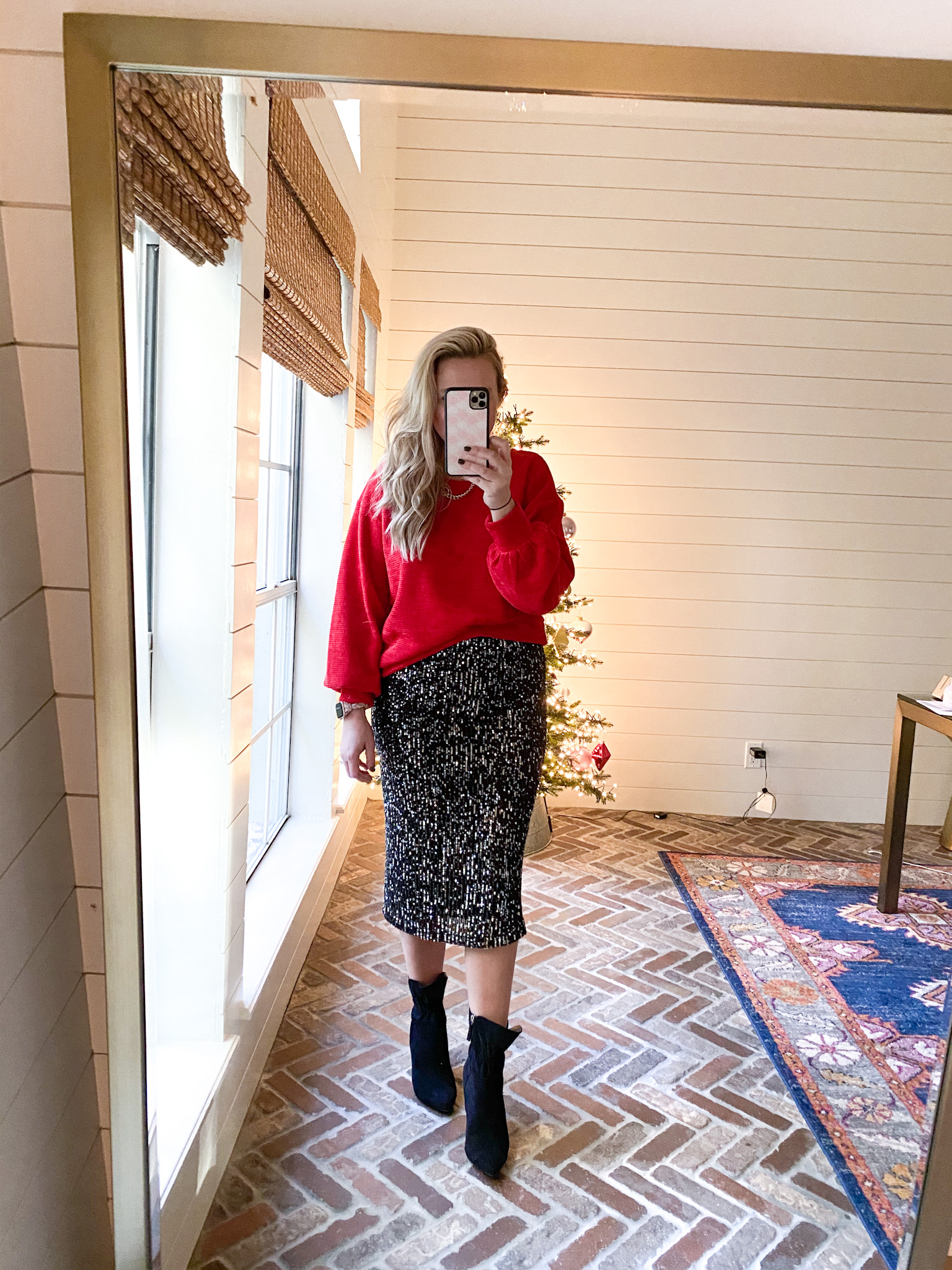 SWEATER // SEQUIN SKIRT // BOOTIES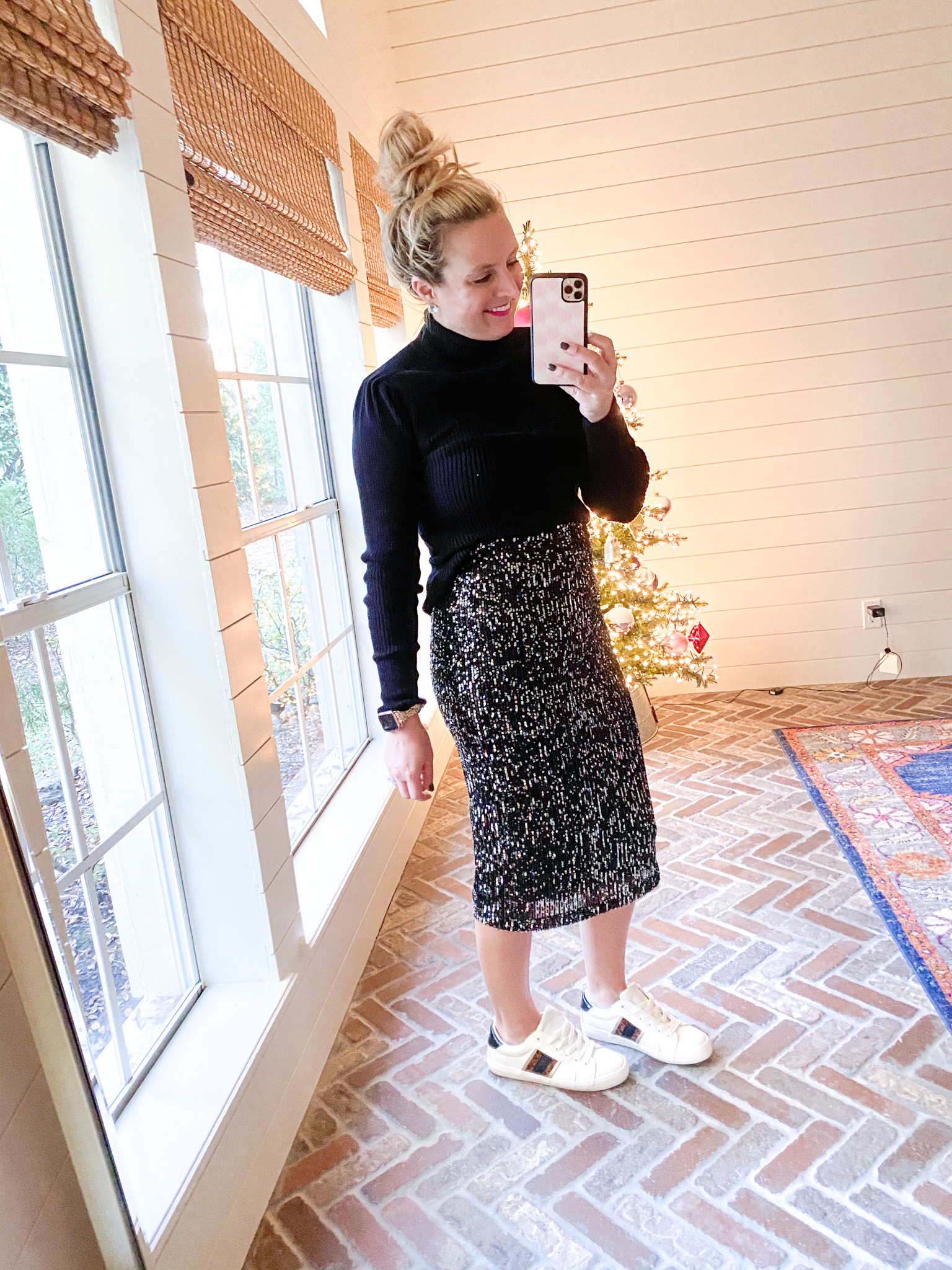 TURTLENECK // SEQUIN SKIRT // SNEAKERS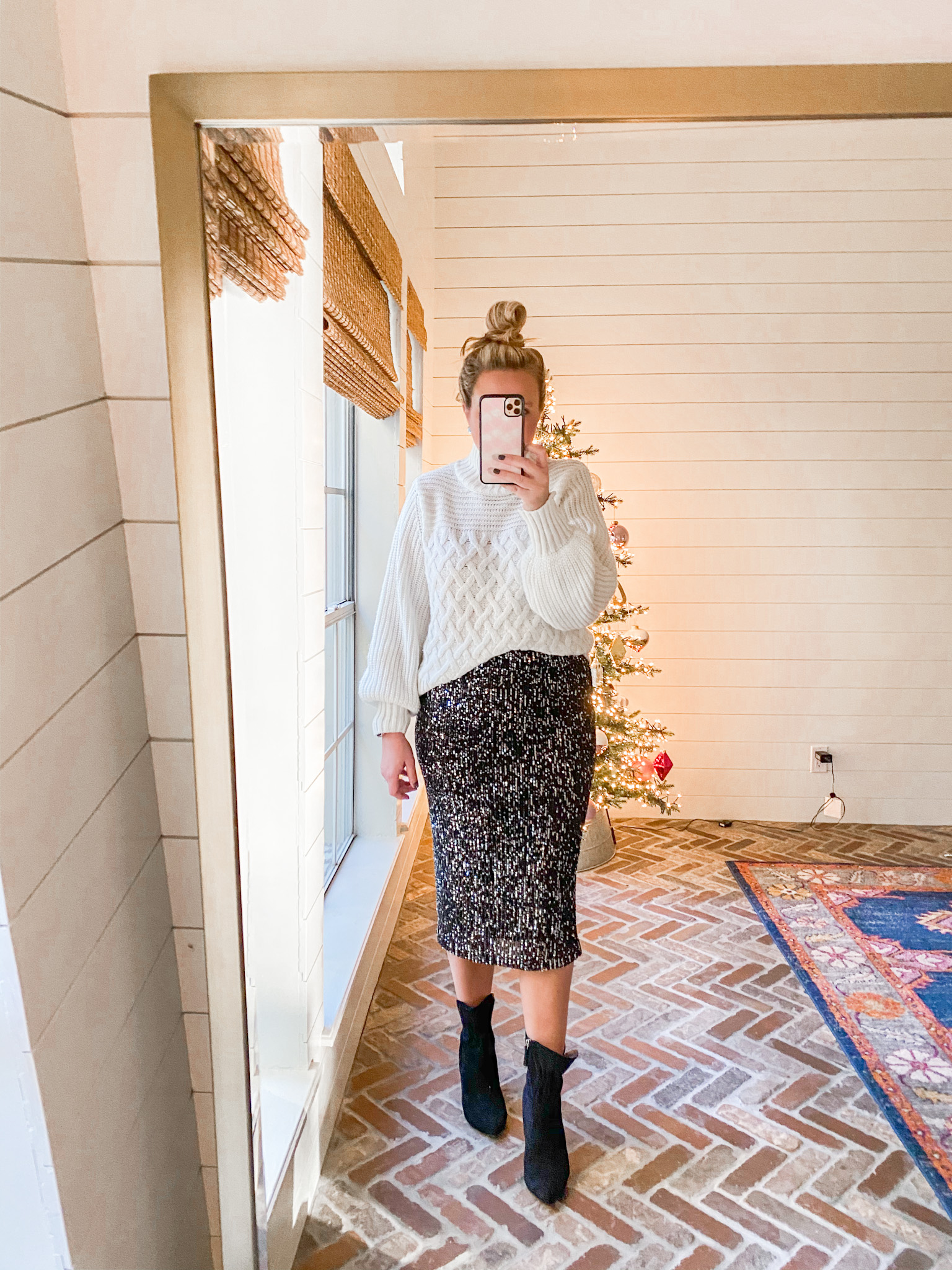 SWEATER // SEQUIN SKIRT // BOOTIES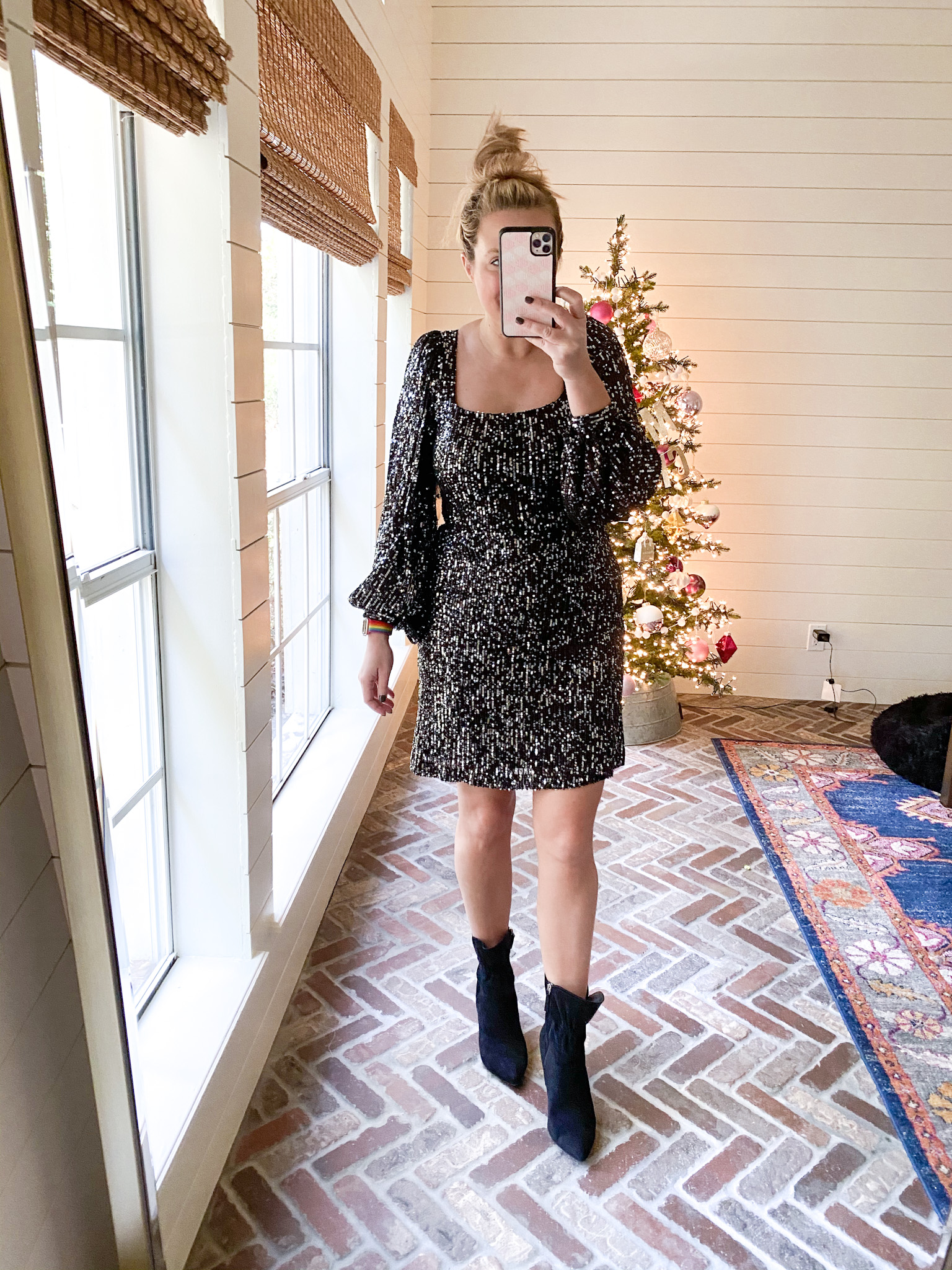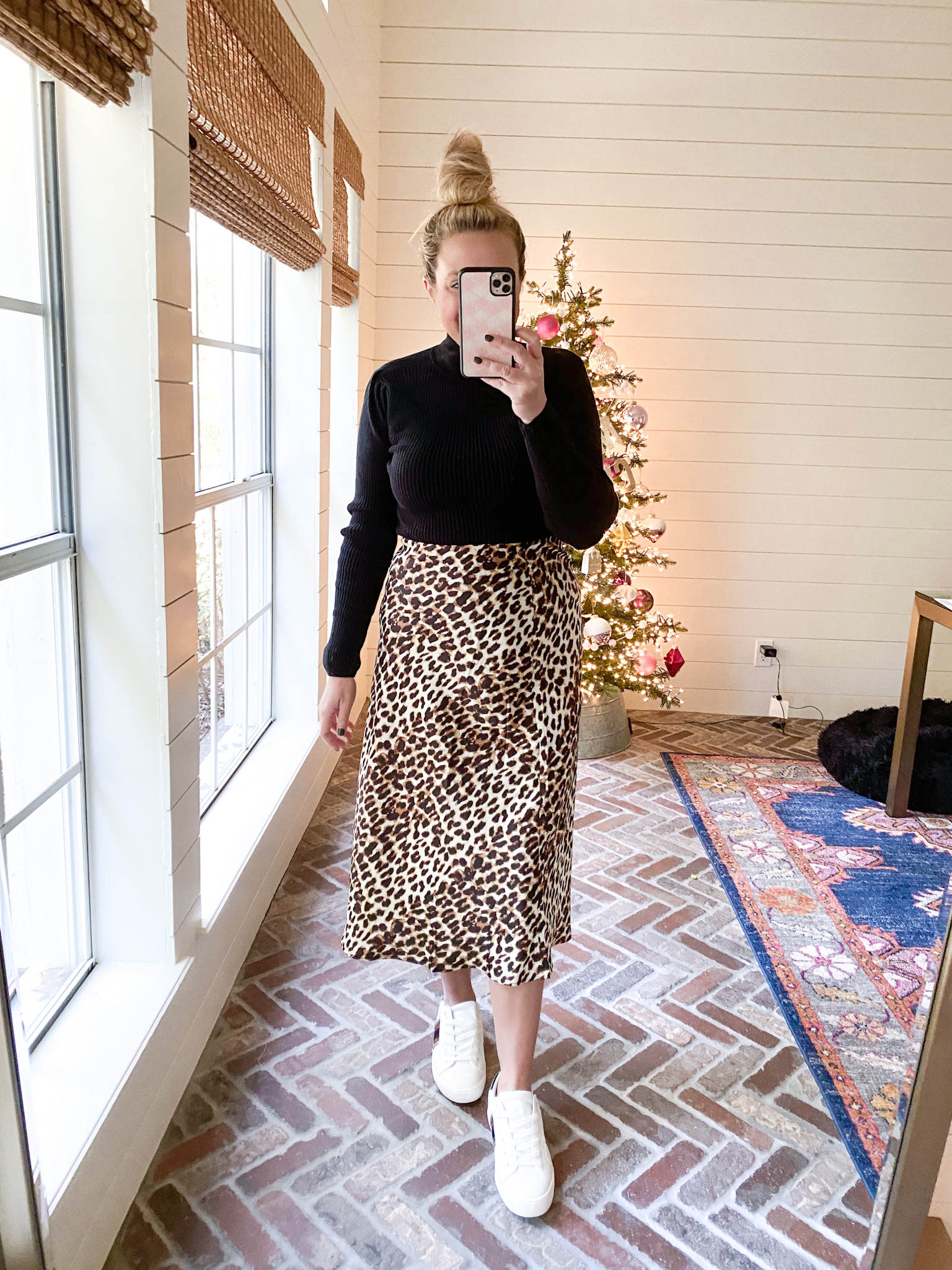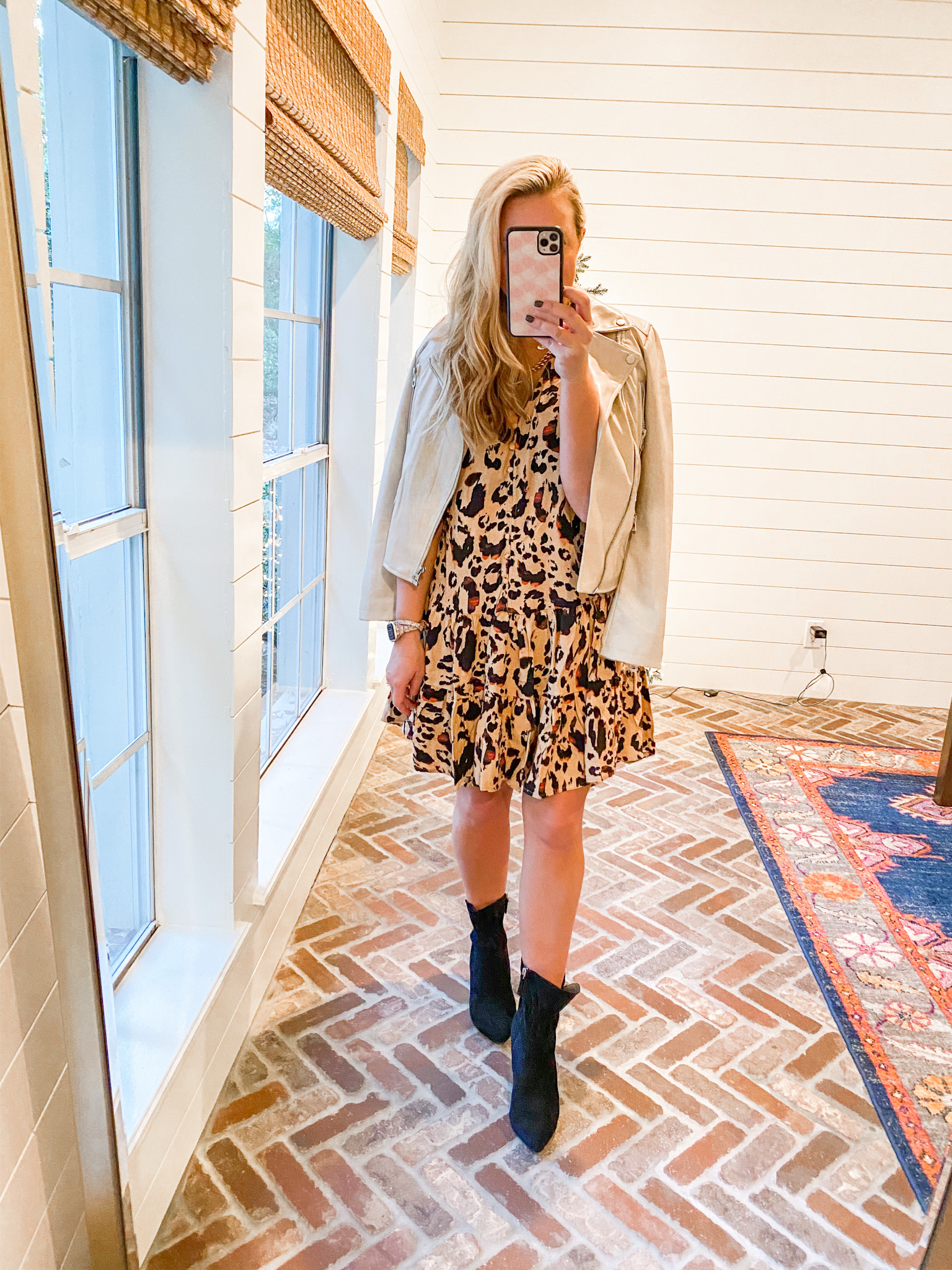 MOTO JACKET // TIERED DRESS // BOOTIES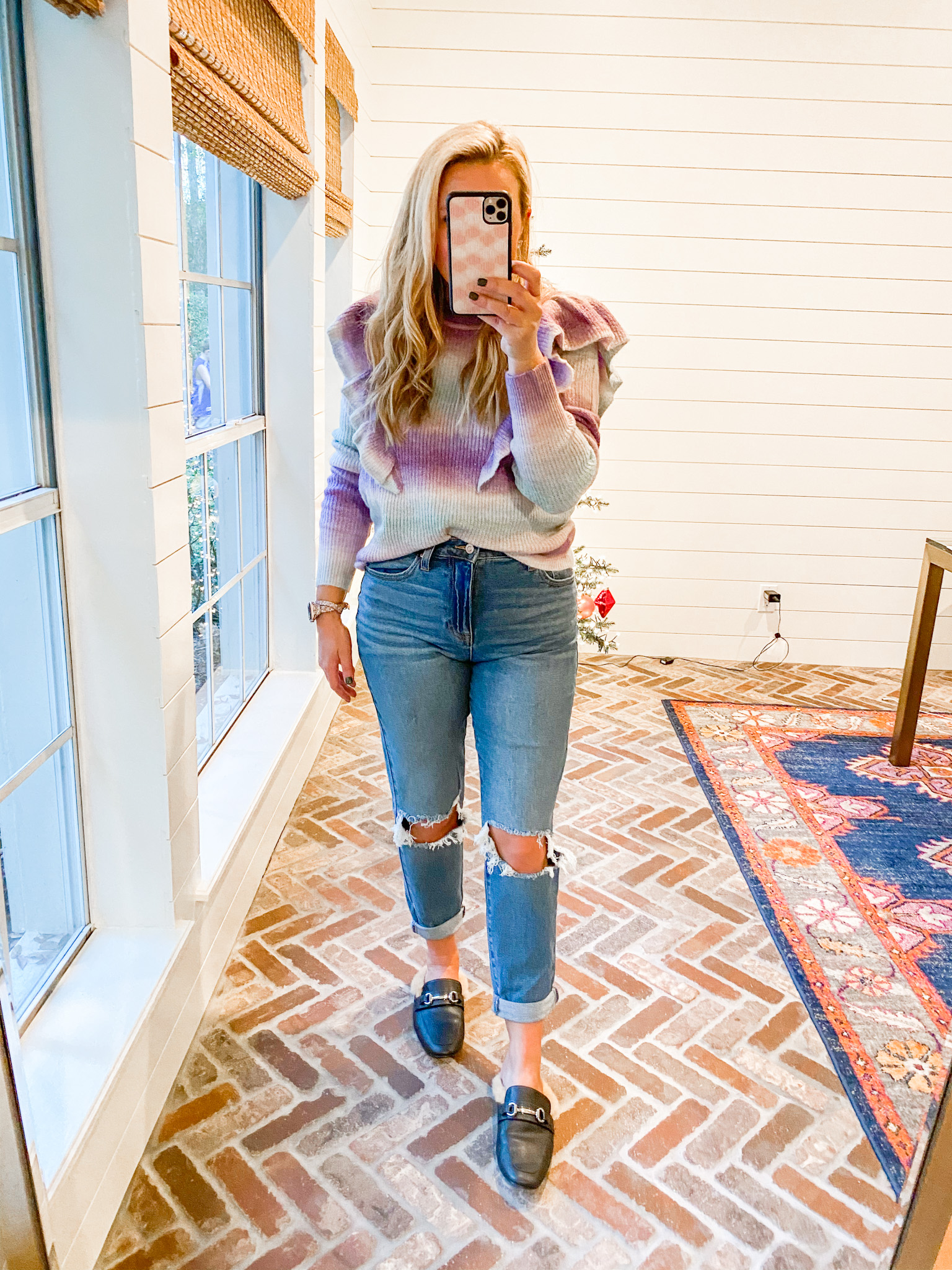 TIE-DYE SWEATER // JEANS // MULES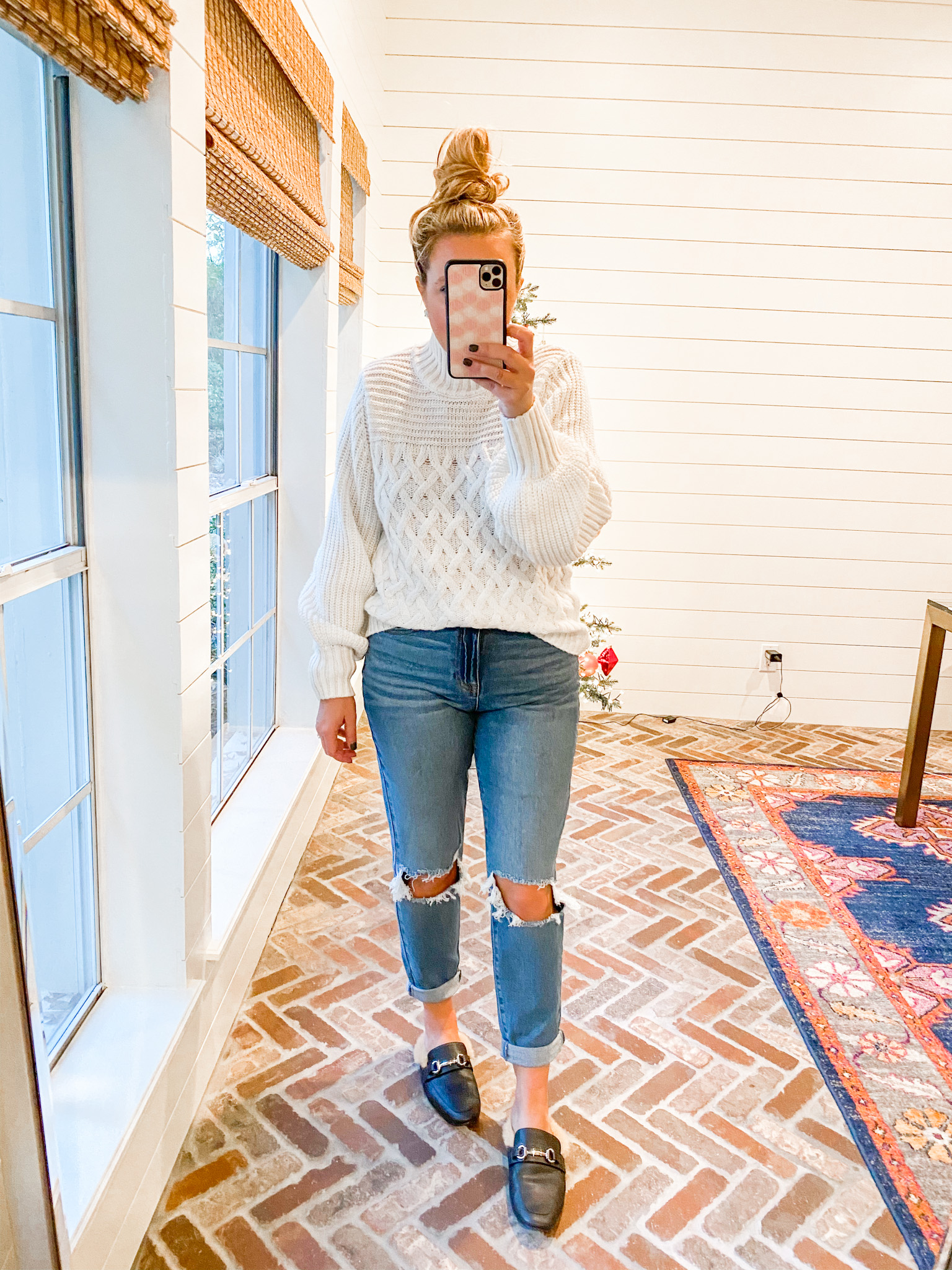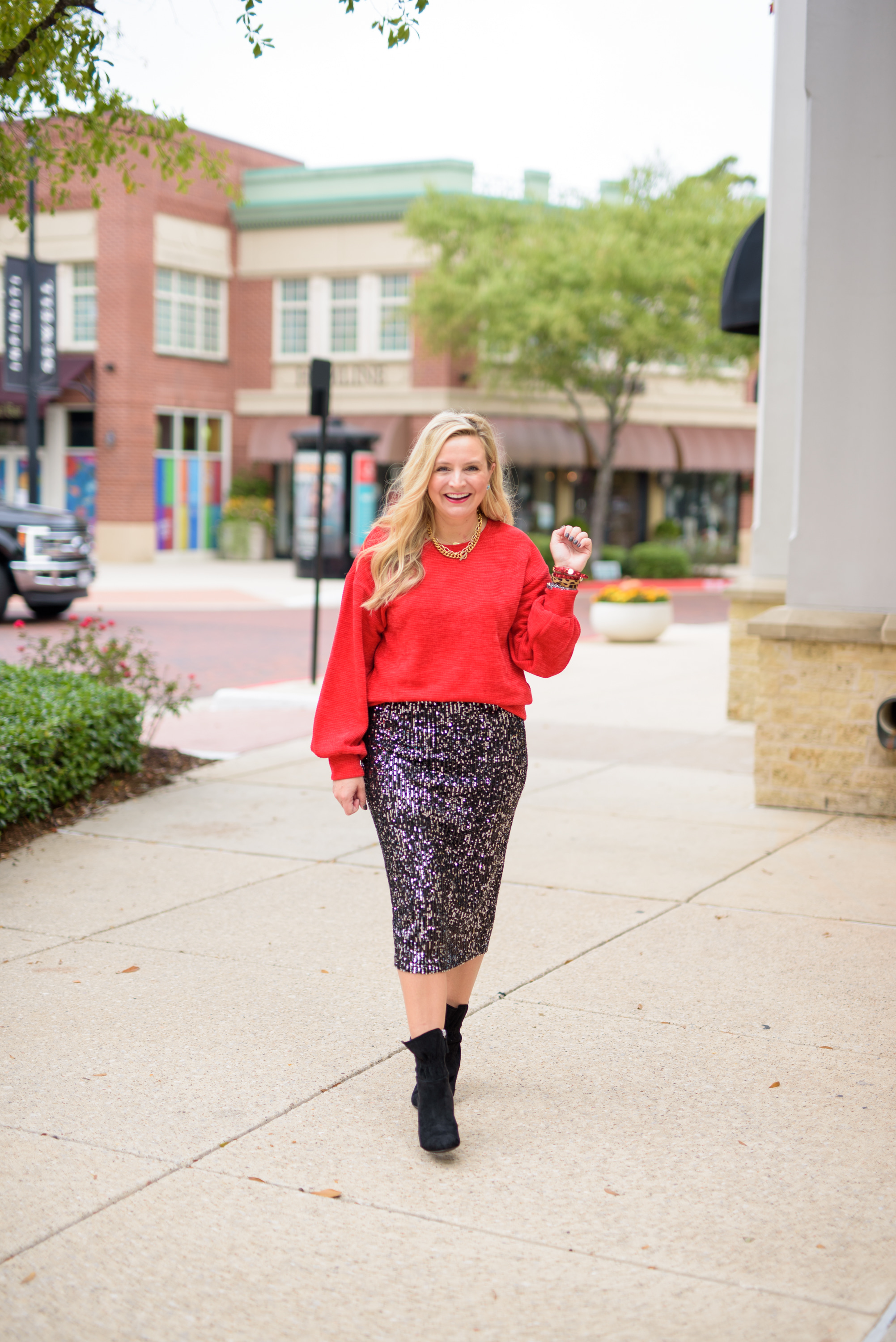 SWEATER // SEQUIN SKIRT // BOOTIES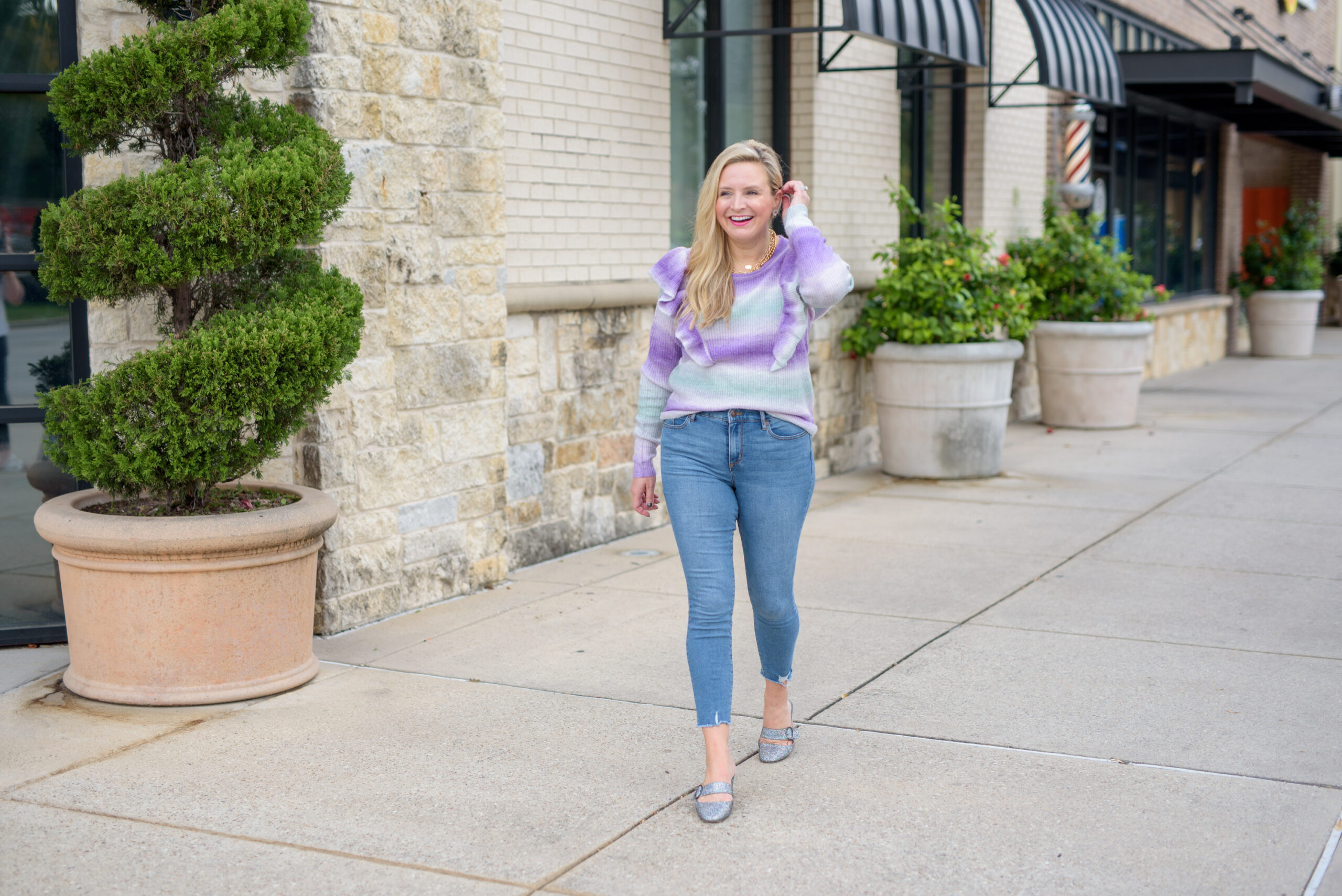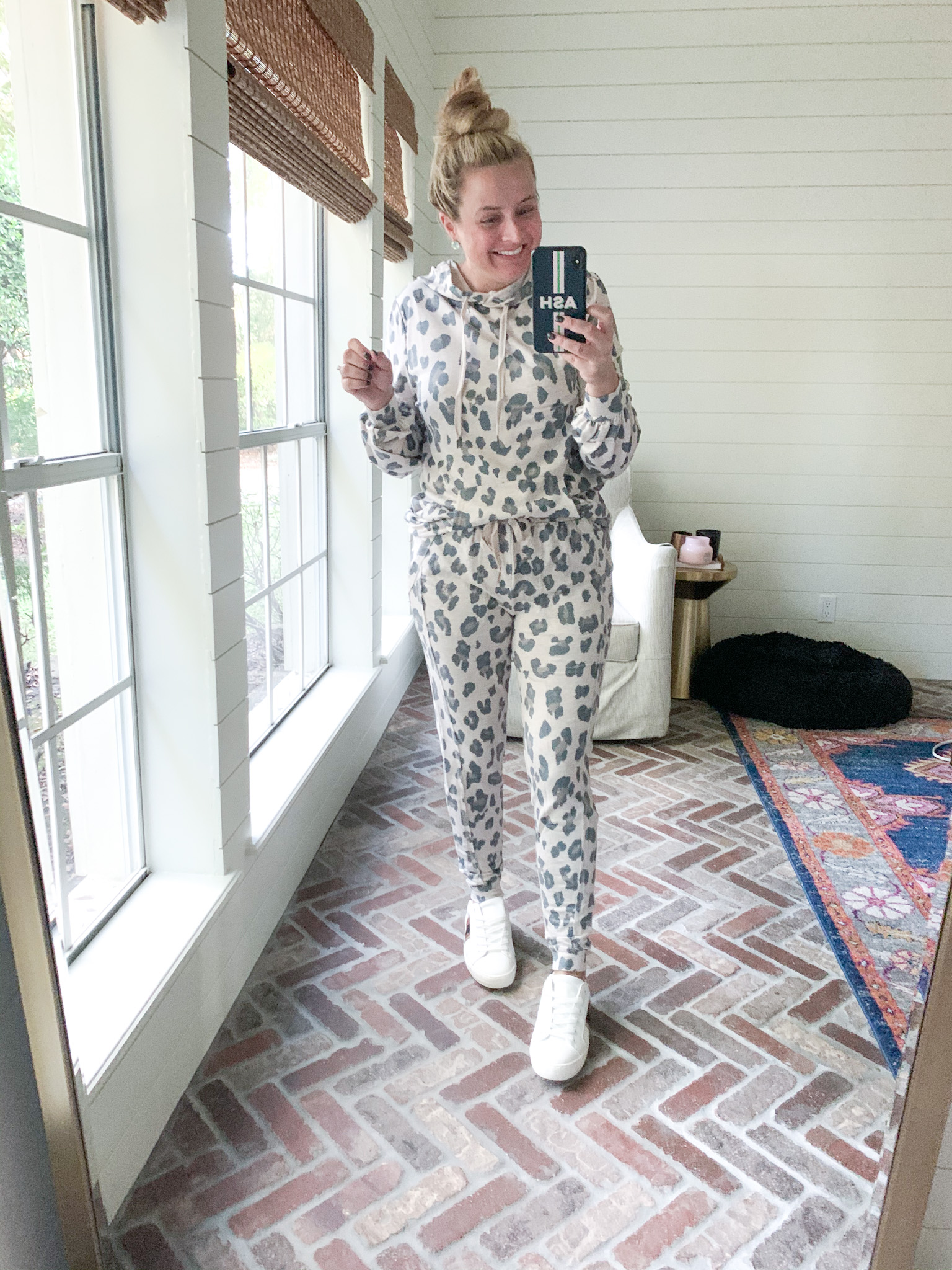 SWEATSHIRT // SWEATPANTS // SNEAKERS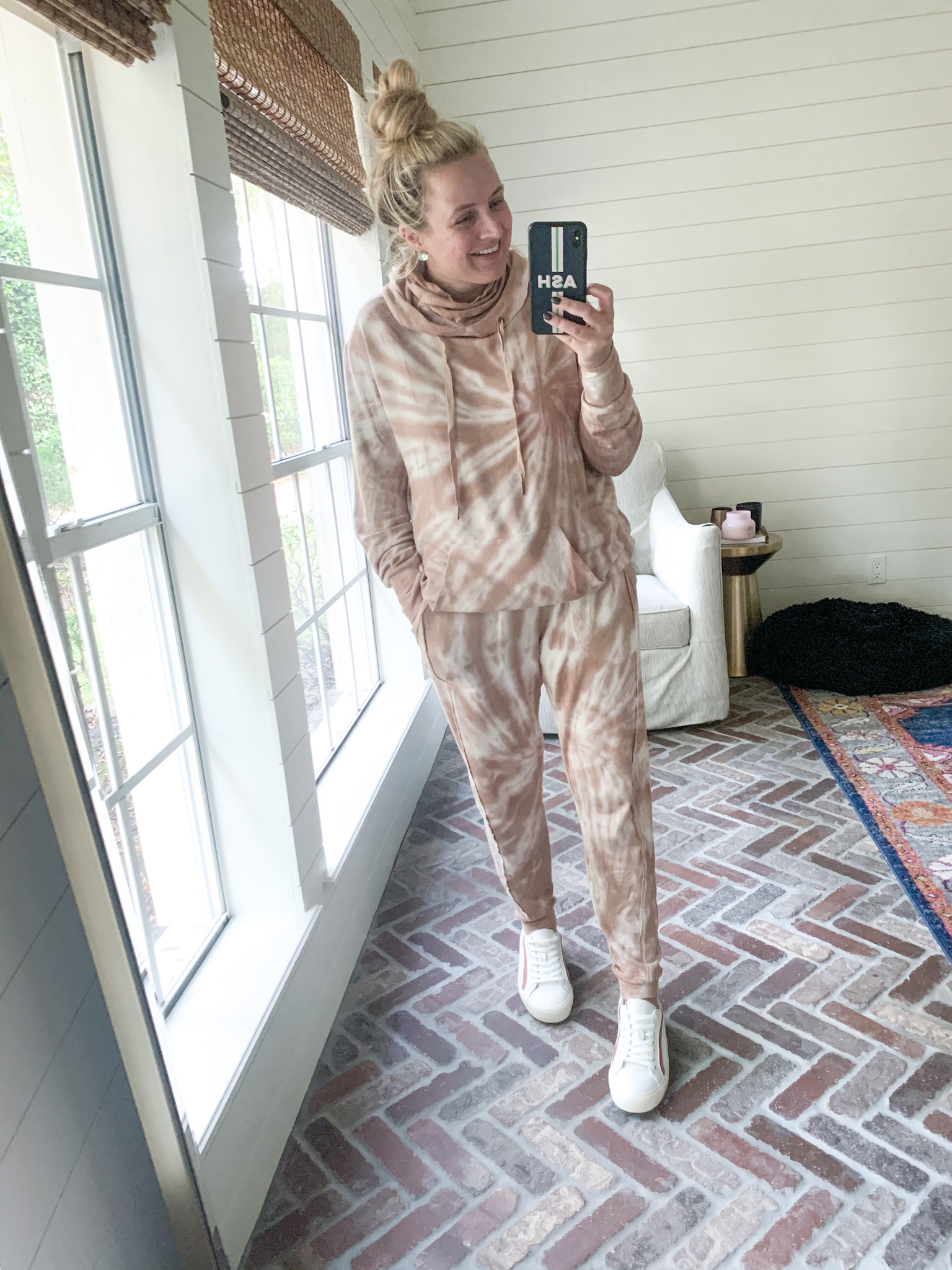 SWEATSHIRT // SWEATPANTS // SNEAKERS


Hope you love all of these fancy fitting room finds as much as I do! Which piece or pieces are your favorite?
Have a wonderful weekend! XOXO!
If you liked this post, you'll love 10 Fall Staples You Need This Fall and Three Outfits To Wear This Fall!
Which of these Walmart womens clothes do you like the most?  Let me know in a comment below!