Hi guys and happy Tuesday! Can you believe it's January 5th? I really can't either! Today, we cover the most loved fashion accessories of 2020! These are all tried and true favorites of mine and yours! Take a peek at the most loved accessories of 2020!
2020 Most Loved Fashion Accessories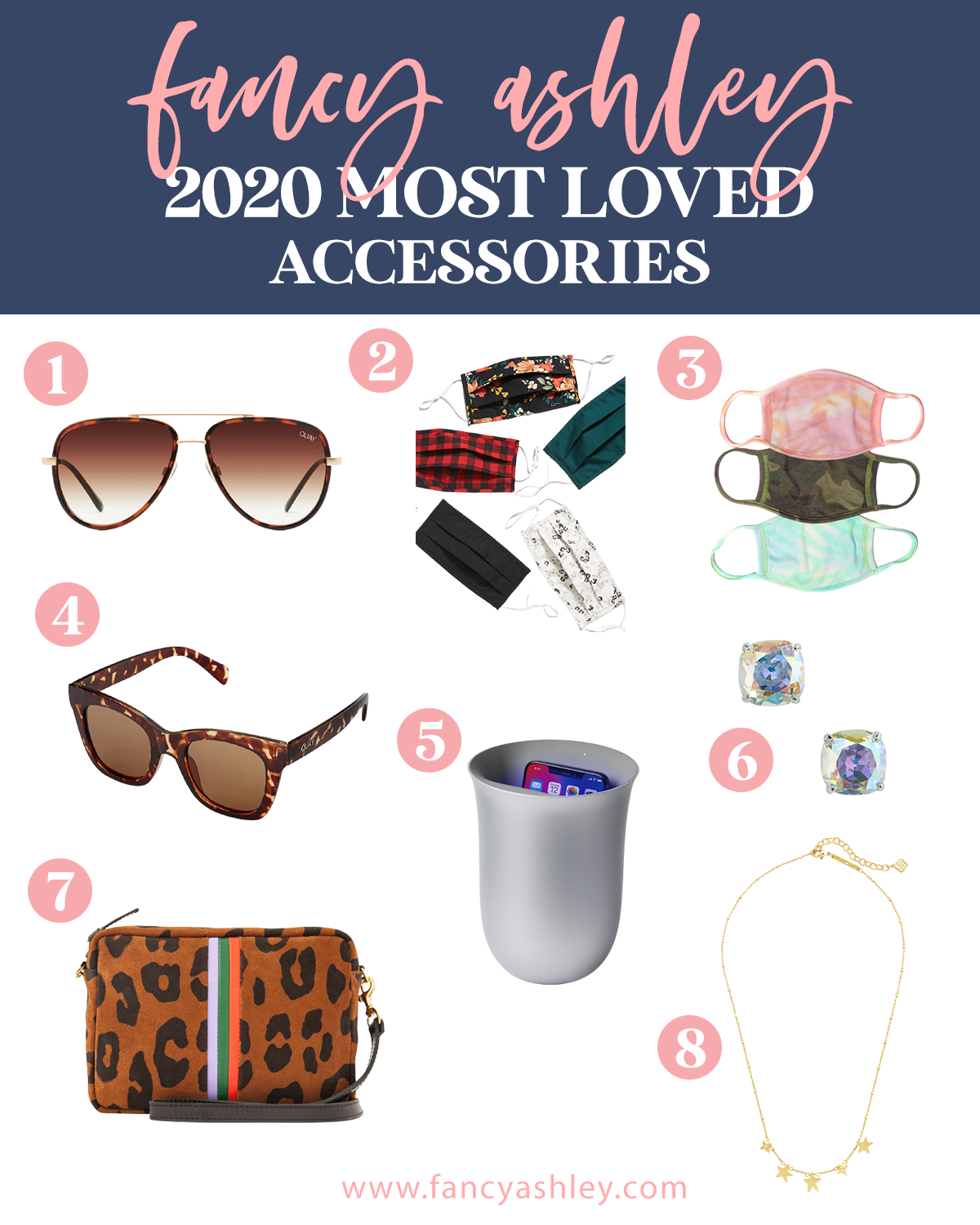 Are any of these fashion accessories your favorite purchases of 2020? Tell me in the comments!
Have a wonderful day! XOXO