Hi guys! Happy Tuesday! We have been finding so many great Target finds lately that we decided to bring back Target Tuesday some weeks and every week! Take a peek at these recent favorites! We are loving it all! Take a peek!
Target Finds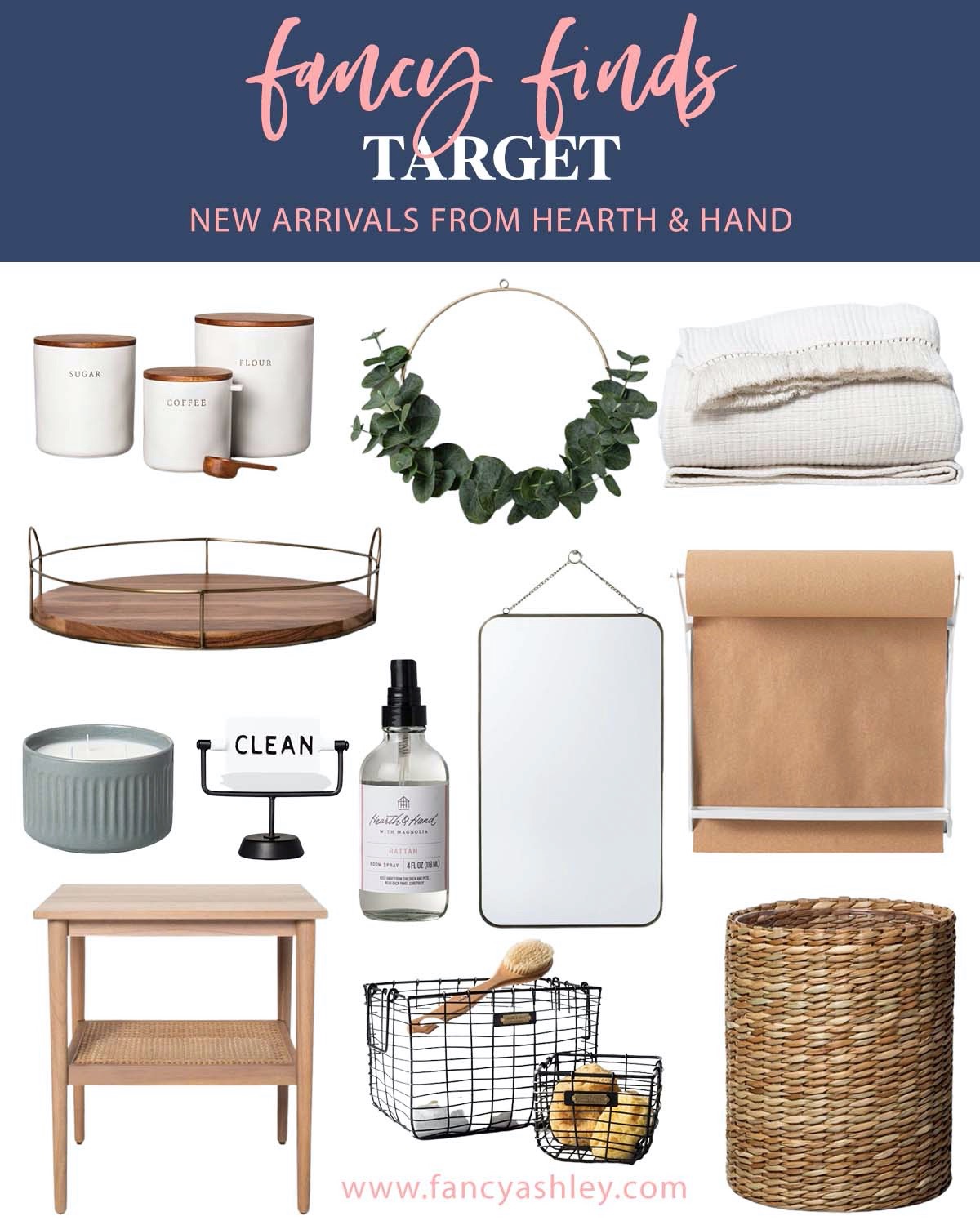 TRAY | MIRROR | PAPER ROLL
CANDLE | CLEAN/DIRTY SIGN | ROOM SPRAY
NIGHTSTAND | WIRE BASKETS | WOVEN BASKET



What Target finds are you loving right now? Any other brands we should highlight next?
Have a great day! XOXO