Hello friends! Happy Friday! As y'all know, Walmart has been a go to for our family when it comes to affordable fashion for everyone but their Free Assembly line keeps getting better and better and I'm here for it! Walmart's Free Assembly line is committed to sustainability and produced in facilities that aim to protect both the environment and the workers. So you can shop with the peace of mind that you're getting reasonably priced clothing that is also better for the environment. So go ahead and add this Free Assembly Dress to your cart, it will become a favorite!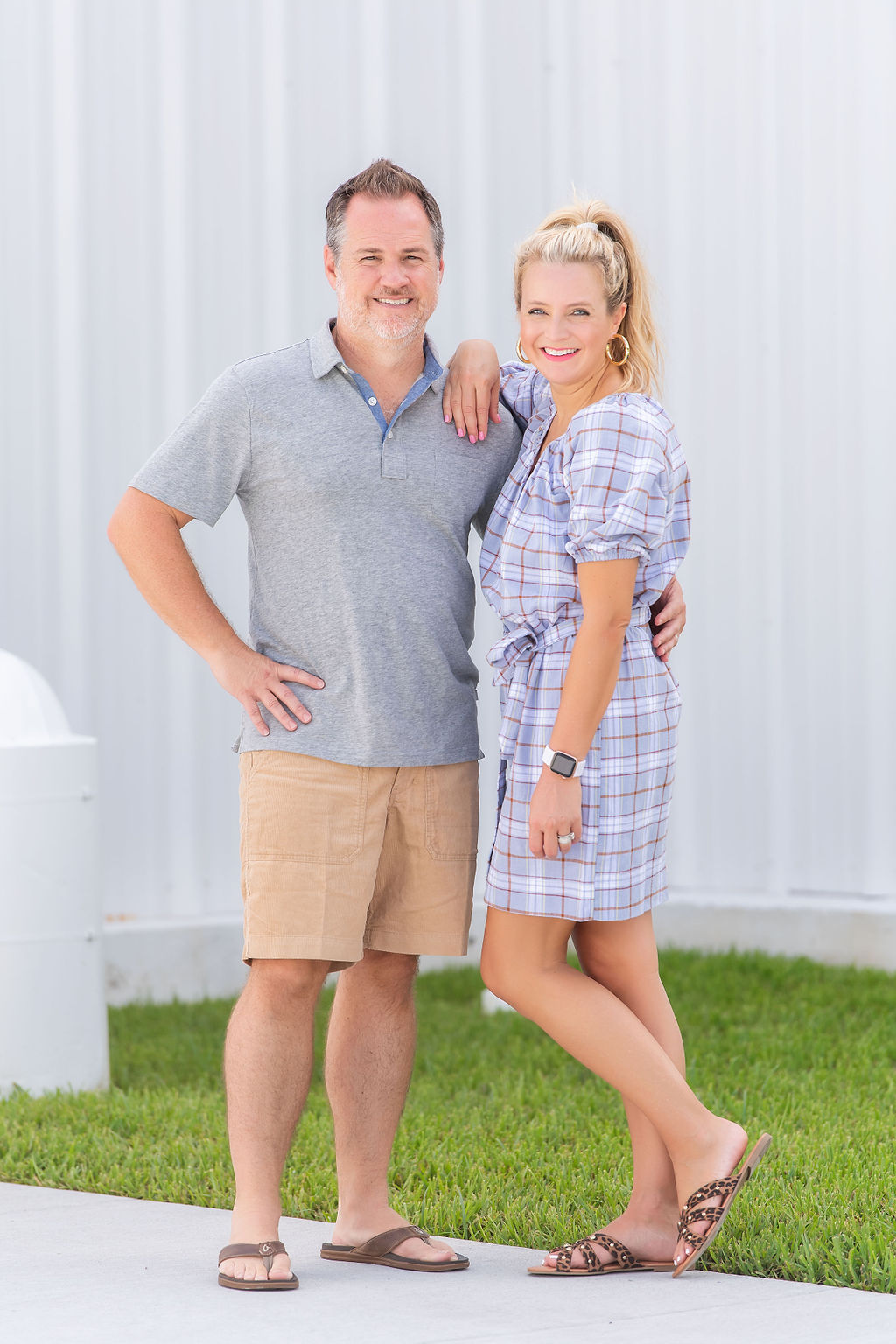 POLO | SHORTS | SHOES | DRESS | SHOES | EARRINGS

Walmart's Free Assembly line has you coved for any event! This dress will have you on summers best dressed list with its belted waist and puffy sleeves! I paired it with sandals but you can easily throw on some heels for an elevated look. Would be perfect for a date night or girls night out. Not only is this dress perfect for summer but you can easily transition it to fall by pairing it with a cardigan and some brown booties letting the amber color in the plaid really pop. The best part about this dress, it's less than $30 and comes in SIX other prints!
I've put together four other prints in styled looks so you can see just how easy styling this dress is! All items are Walmart Fashion and truly so versatile.
SHOP THE STYLED LOOKS

Mr. Fancy's outfit is also from Walmart's Free Assembly line. He highly recommends these shorts as they are 100% cotton and so comfy. Free Assembly uses mostly organic cotton meaning they avoid fertilizers and pesticides. It's their way of minimizing their footprint while maximizing their foothold in fashion.
There is nothing worse than getting a new pair of shorts and it having unrealistic pockets. These Free Assembly Fatigue Shorts have front patch pockets that are big enough for a phone or wallet without getting super tight on the leg. The best part, they come in three different colors and are only $9. With all sizes still in stock I'm sure they won't last long. Snag this Soft Seafoam or Blue Granite for an added pop of color. His polo shirt is also 100% cotton meeting the same same standards as the shorts. Also available in three other colors so you can mix and match with the shorts. Since this relaxed fit shirt is only $12 you can have an entire outfit for less than $25! Plus you can wear this shirt with jeans so you get many seasons out of it.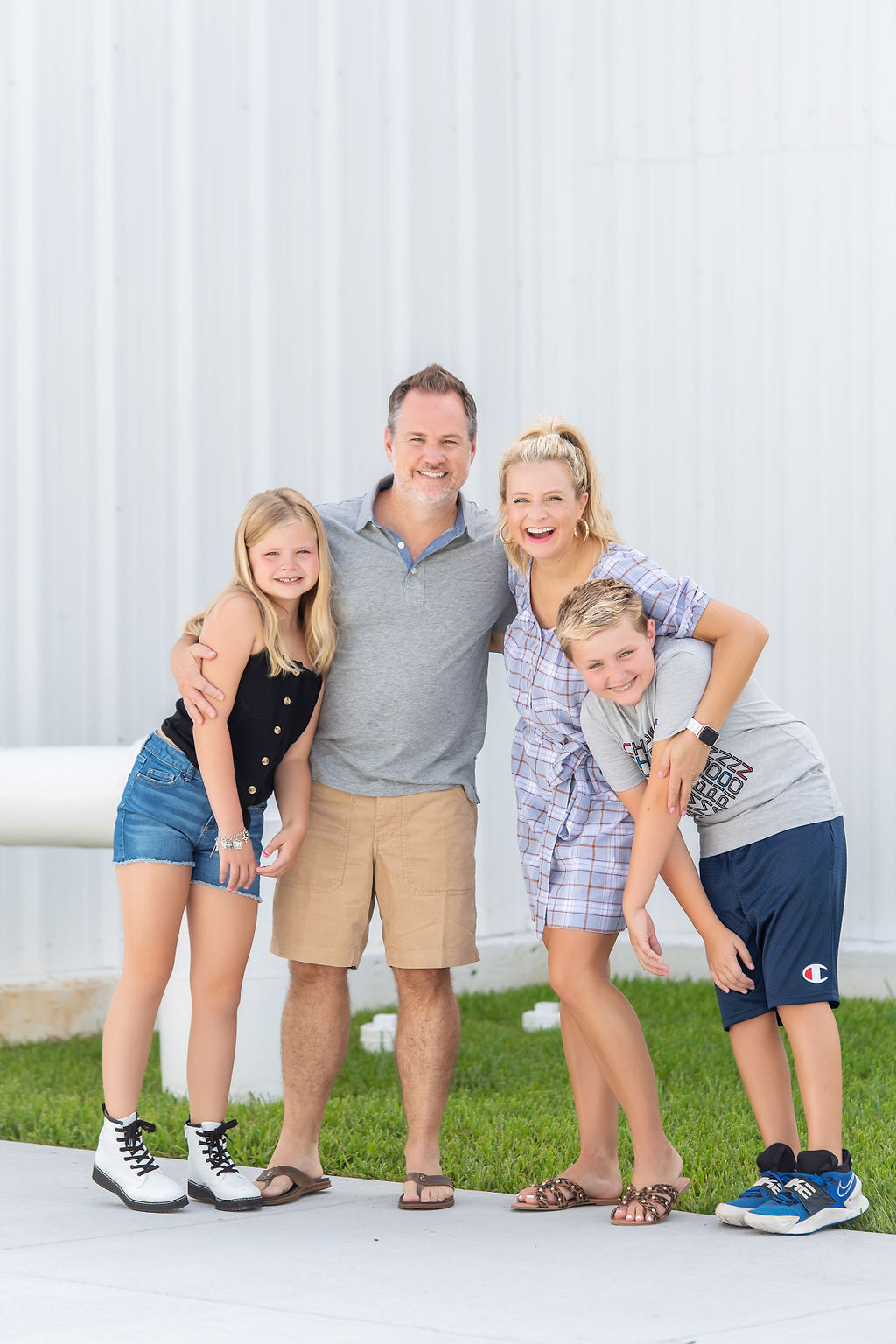 BLACK TANK | SHORTS | BOOTS | POLO | SHORTS | SHOES | DRESS | SHOES | TEE SHIRT | SHORTS

Which print of the Free Assembly Dress is your favorite? Let me know in a comment!
If you loved this post, be sure to check out the Walmart Wednesday section on the blog where I feature the very best fashion finds, all from Walmart! Have a fab day, friends! XOXO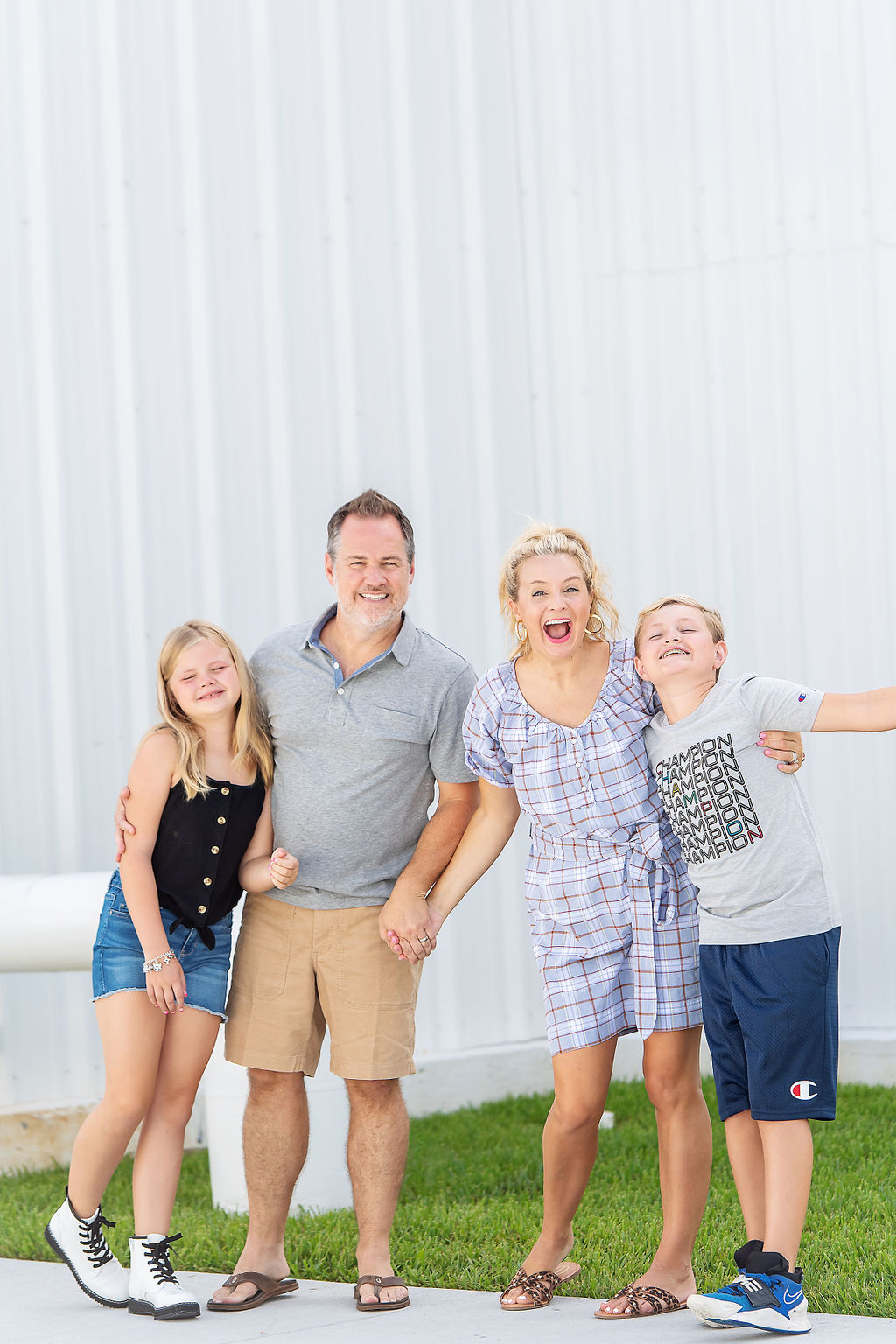 Thank you so much to Walmart for sponsoring today's blog post! I love being able to partner with brands I trust, to share products I truly love!