Happy Monday, Friends! I've rounded up some of my favorite Amazon finds for you! These are items we use regularly in the house and I think you would love them. As well as fashion finds too good not to share. If you have any of these items I would love to hear how much you love them.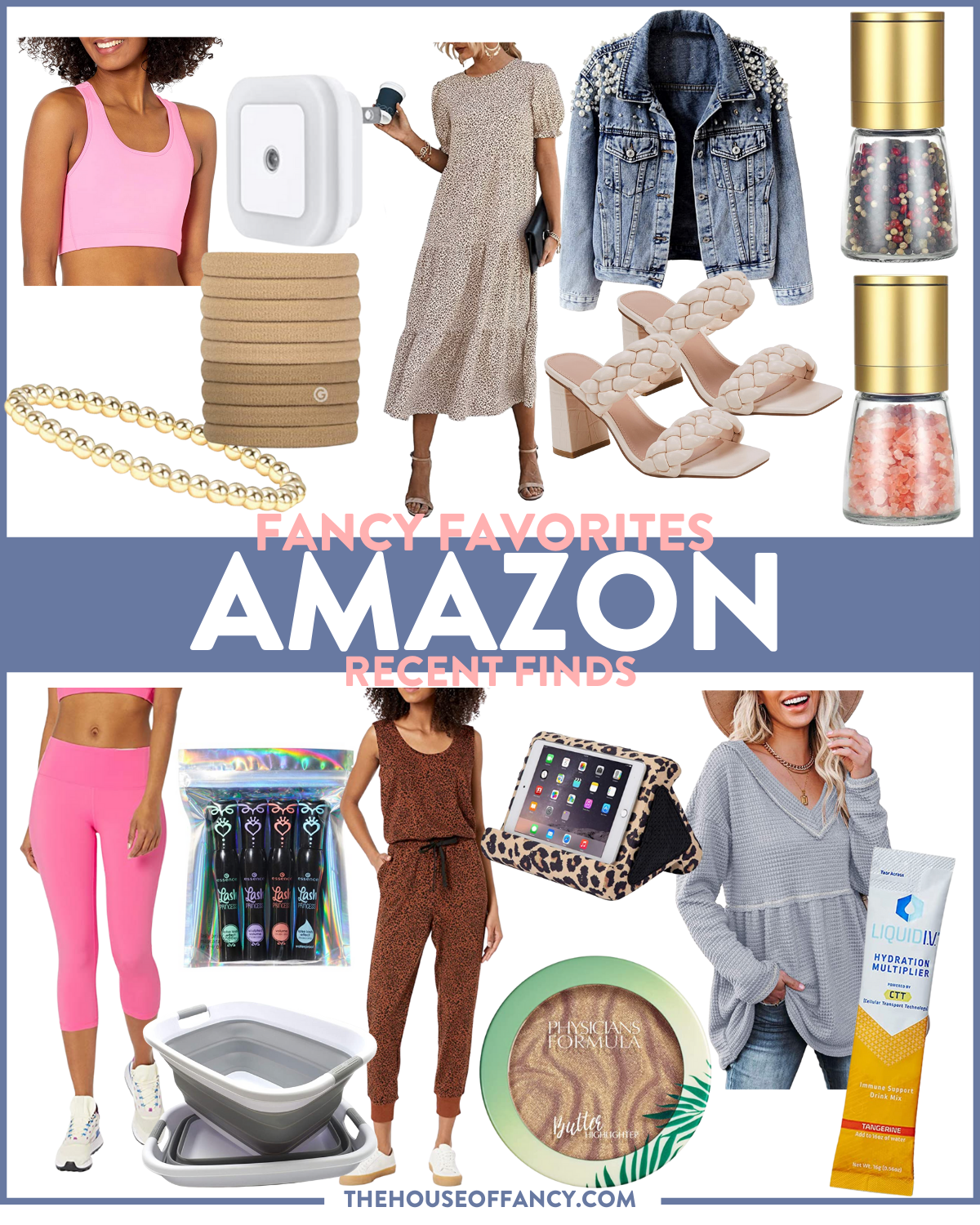 BRA | NIGHT LIGHT | HAIR TIES | BRACELETS | DRESS | JACKET | SHOES | GRINDERS | LEGGINGS | MASCARA | BASKET | JUMPER | LAP STAND | HIGHLIGHTER | SWEATER | LIQUID I.V.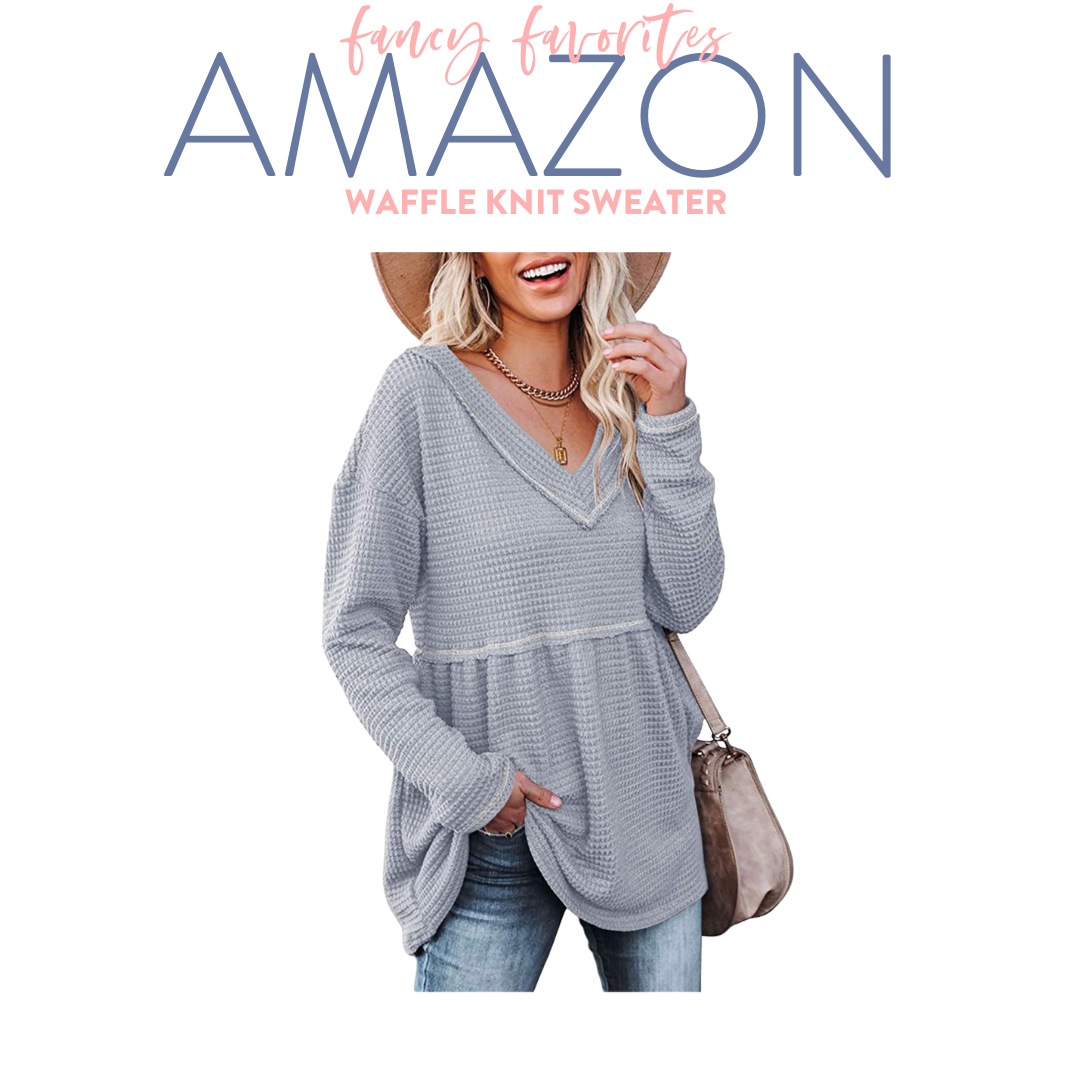 This sweater comes in so many color but I am loving this gray color! It's super cozy and is going to be perfect for fall. Style with a pair of black distressed jeans. Fits true to size, if you want a more loose fit then size up one.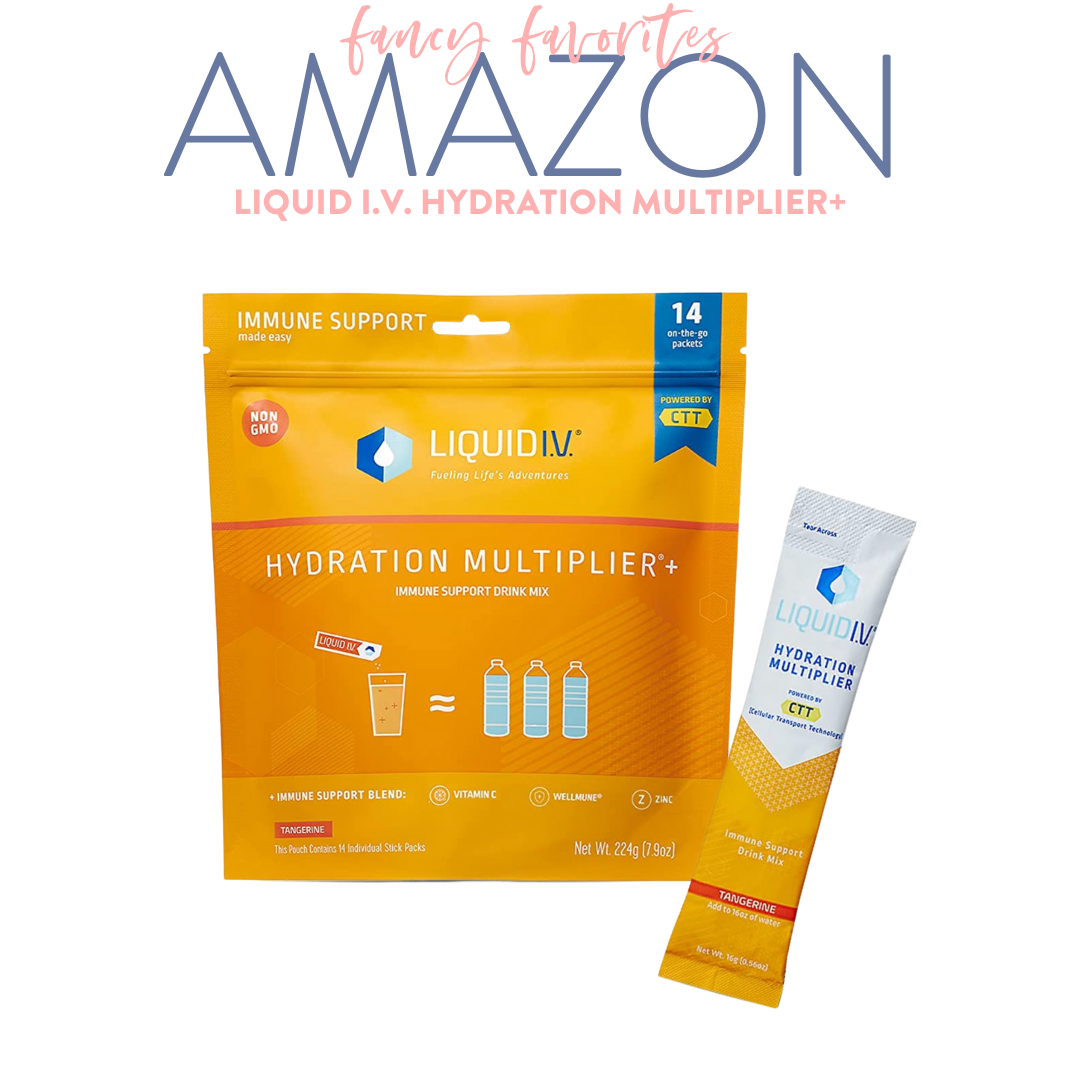 LIQUID I.V. HYDRATION MULTIPLIER+
With it being so hot in this last stretch of summer my family and I have been using this hydration multiplier+ daily. Especially the kids when they are at practice for one of the many sports they participate in.
PHYSICIANS FORMULA HIGHLIGHTER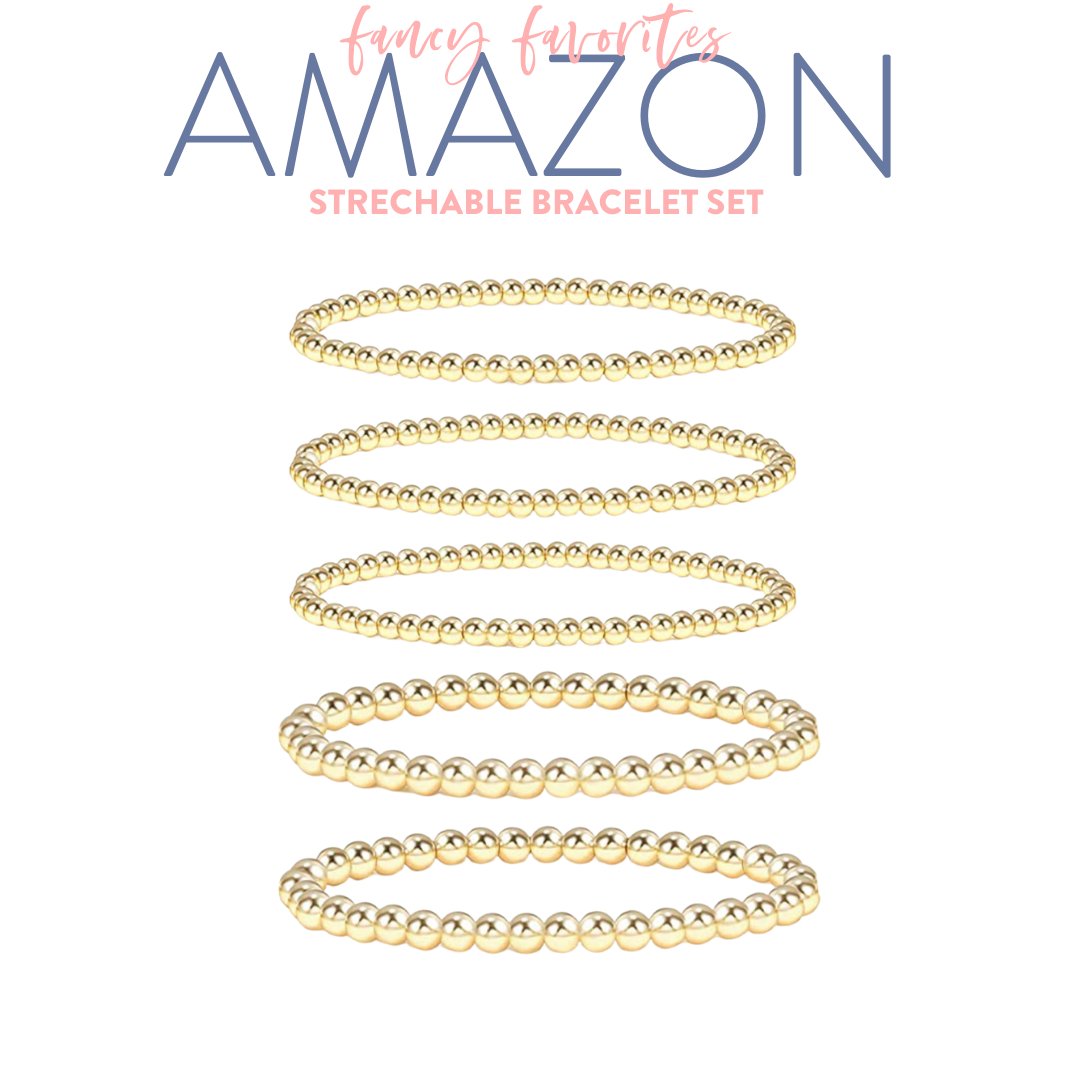 What's better than one bracelet? A set of five! These are really great for adding on to your arm party or next to your watch. I love that they come in different sizes too!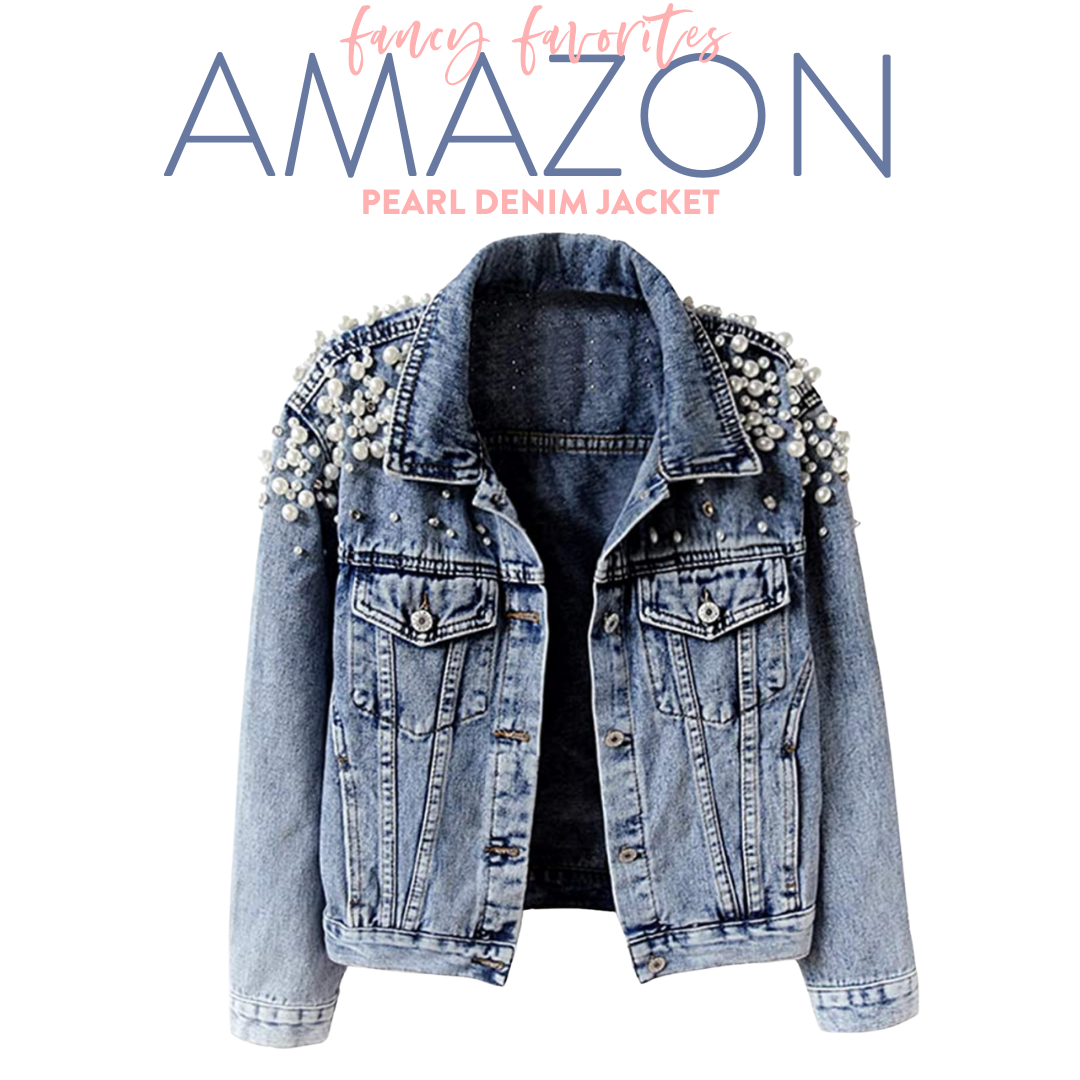 I'm sure you recognize this jacket. If you don't it was included in the Teacher Capsule Wardrobe and has easily become my favorite jean jacket. Looks great with a t-shirt dress and sneakers or with a maxi and sandals.
Fits true to size.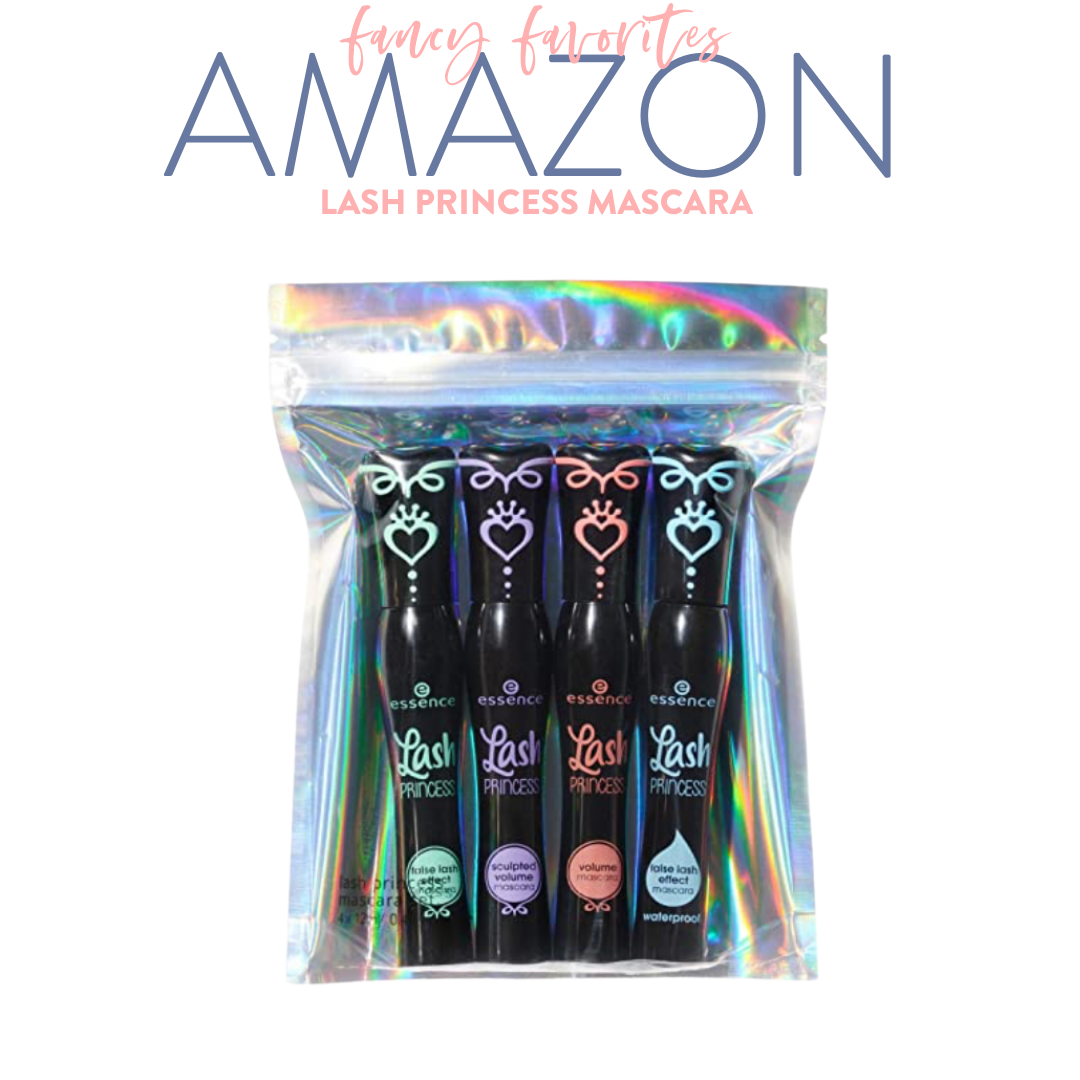 I'm always on the hunt for the best mascara that makes my lashes look like extensions without actually having them, and I know I'm not the only one. Lash Princess has been the closest thing I've found! Comes in a four pack so you can cater to what works best to get the look.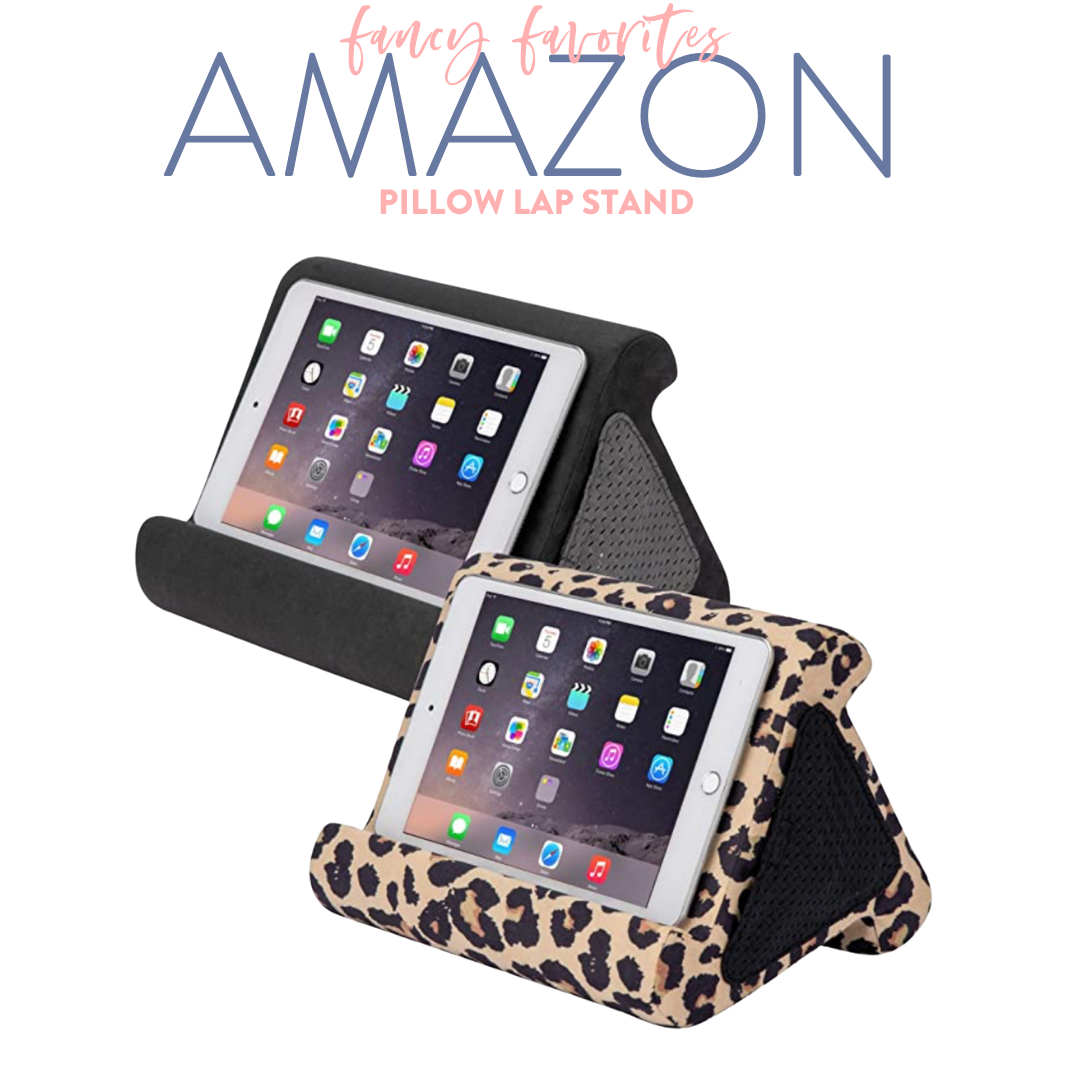 That feeling when you're laying in bed and your phone falls right on your face. Yea, not the best feeling. But we've all been there at least once. These pillow lap stands won't let that happen! They are also great for the kids! They come in packs of two with a few other color options. I call this pack "his and hers" but it's actually the "Smokey, Def Leopard".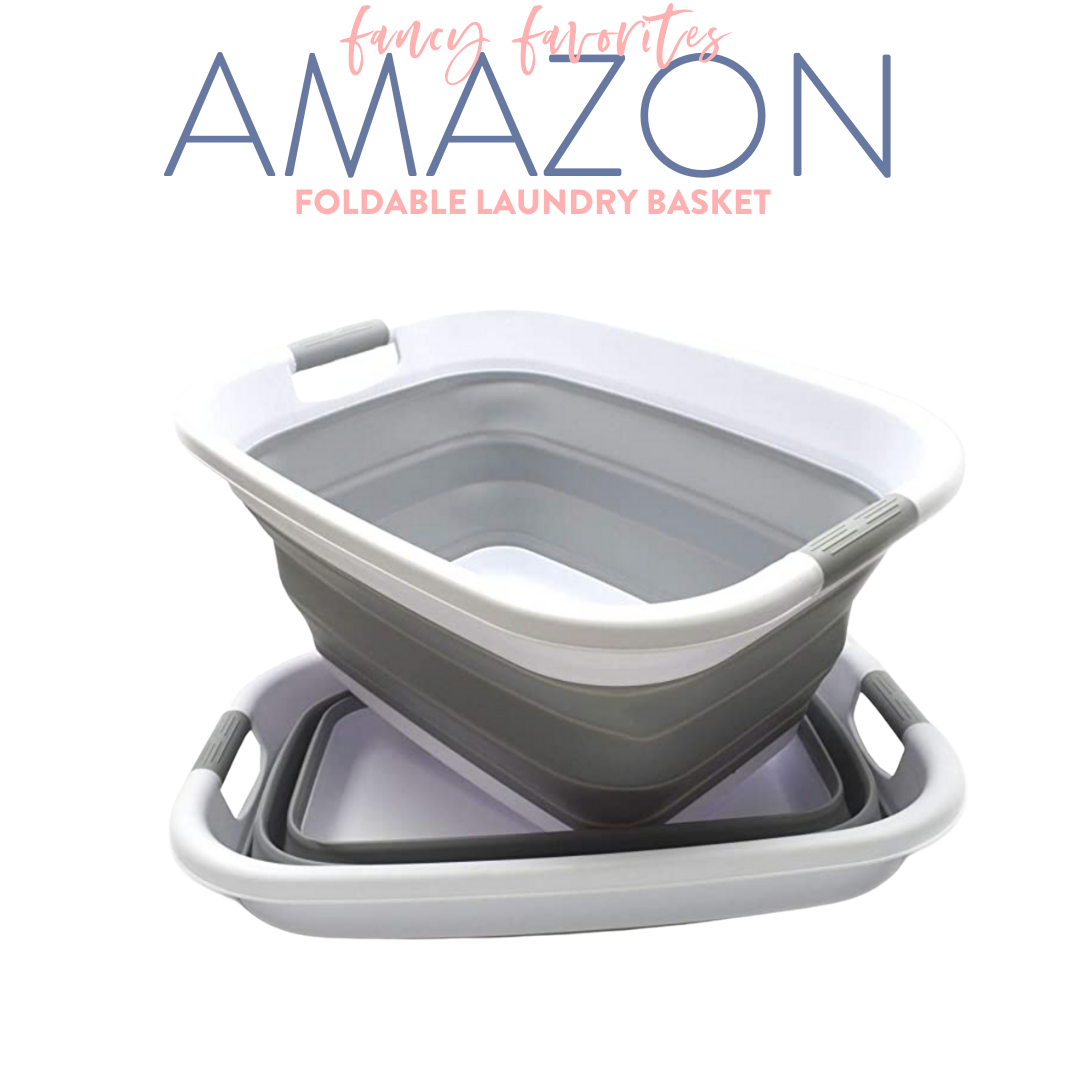 Do not let the name fool you. I use these for everything but my favorite thing is using them in my car. It's the easiest way to get groceries into the house from the car, especially if you forget bags or don't want to use them.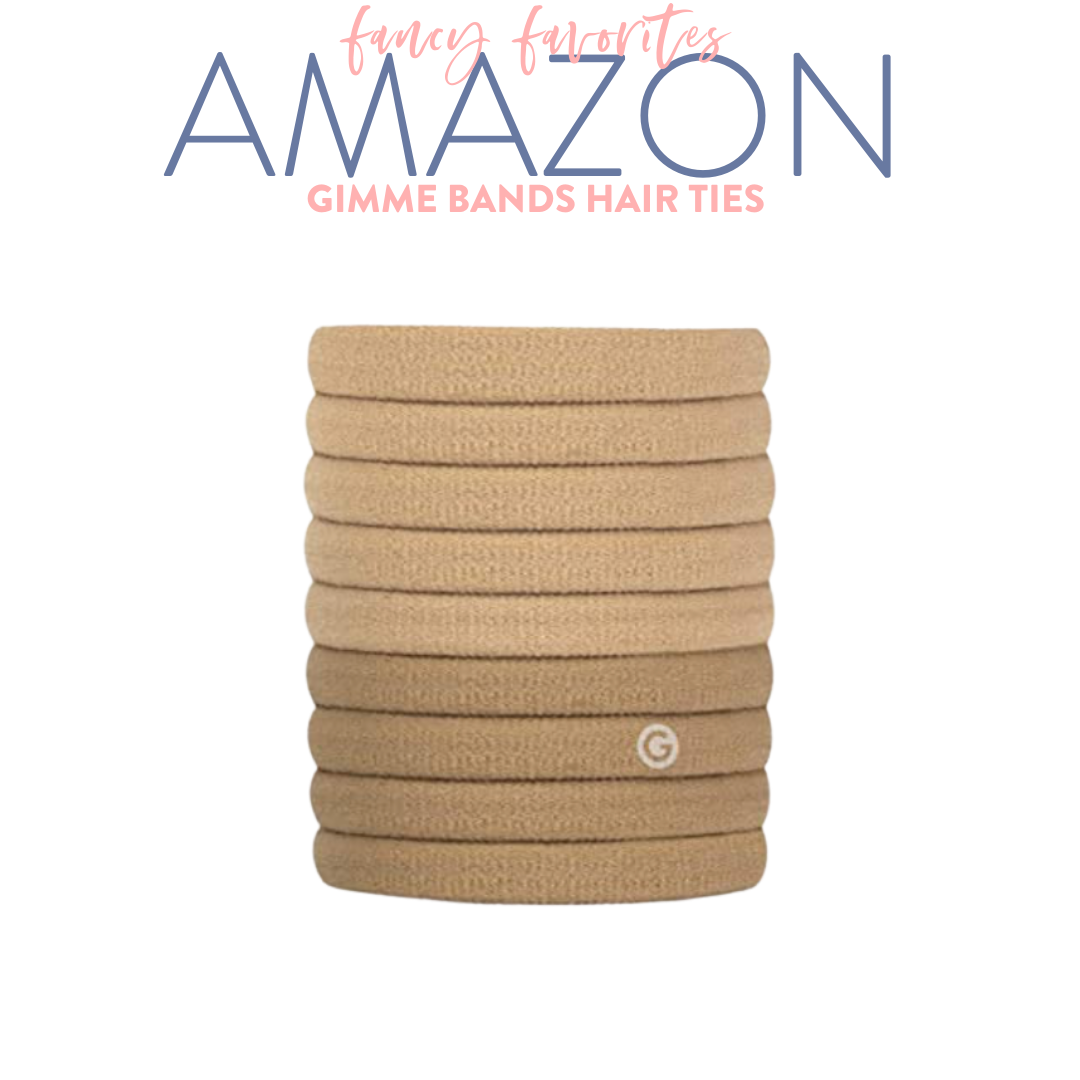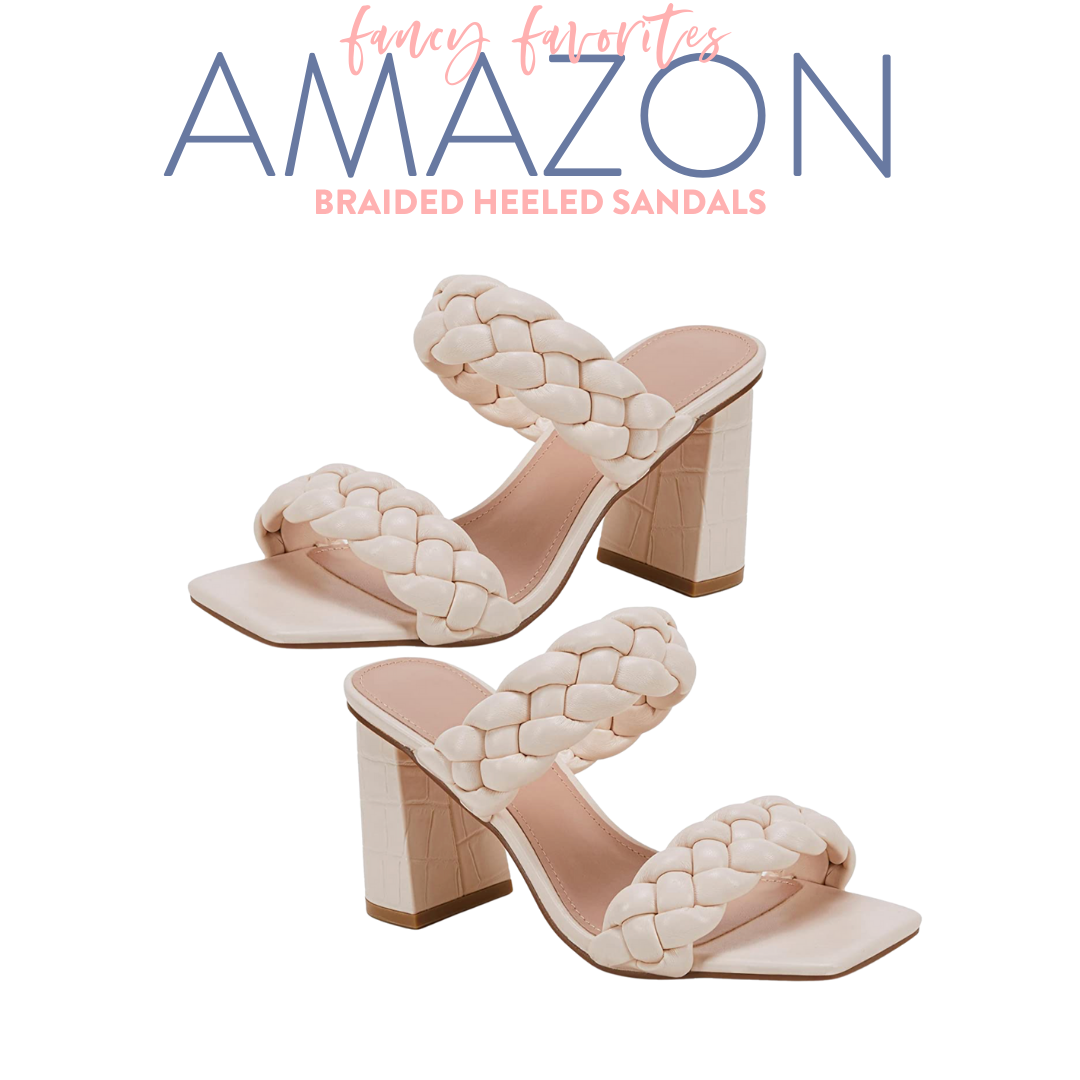 These are a cheaper option to the ones at Nordstrom. Comes in so many colors and so worth it to have a few. They look great with everything I've tried them on with from dress, jeans and skirts.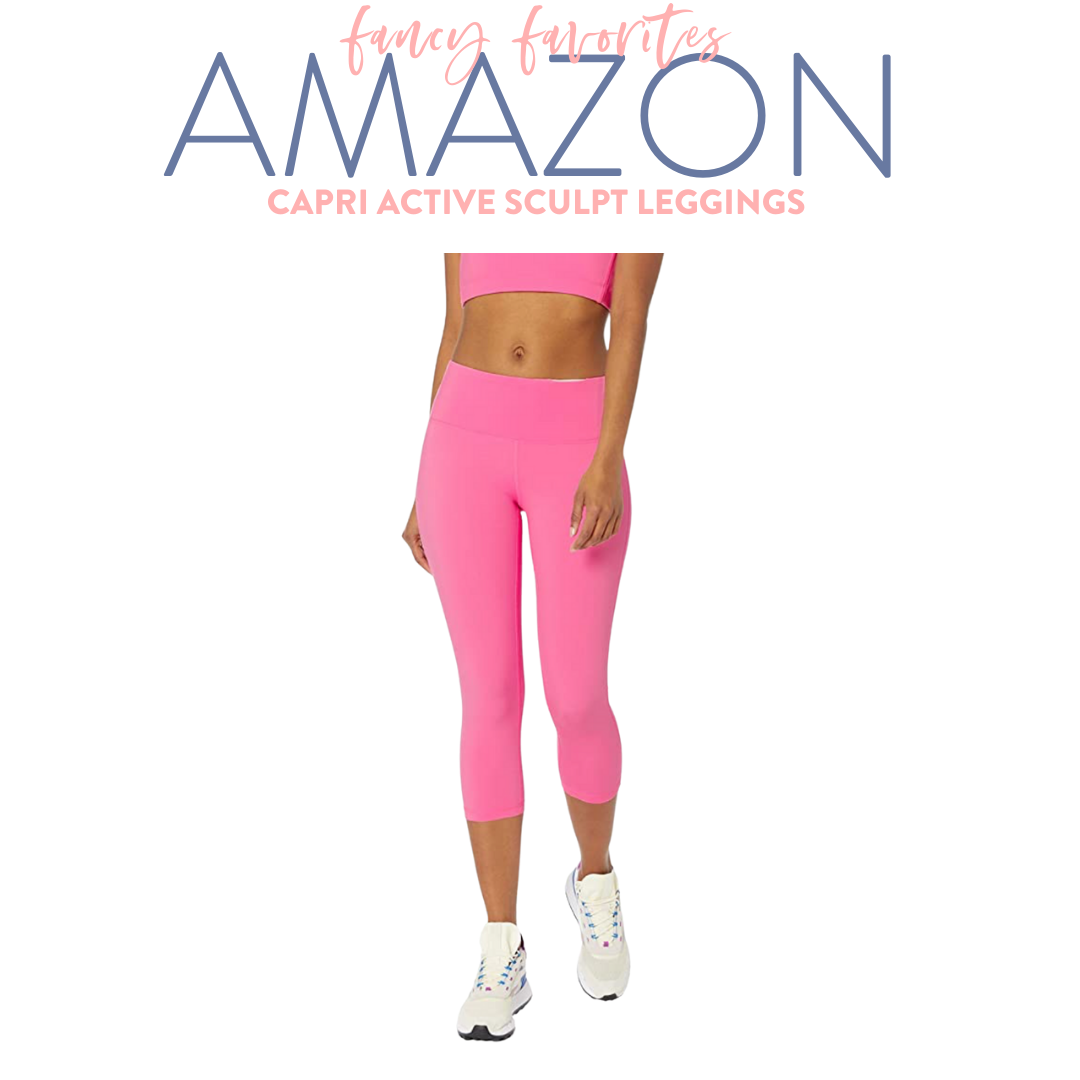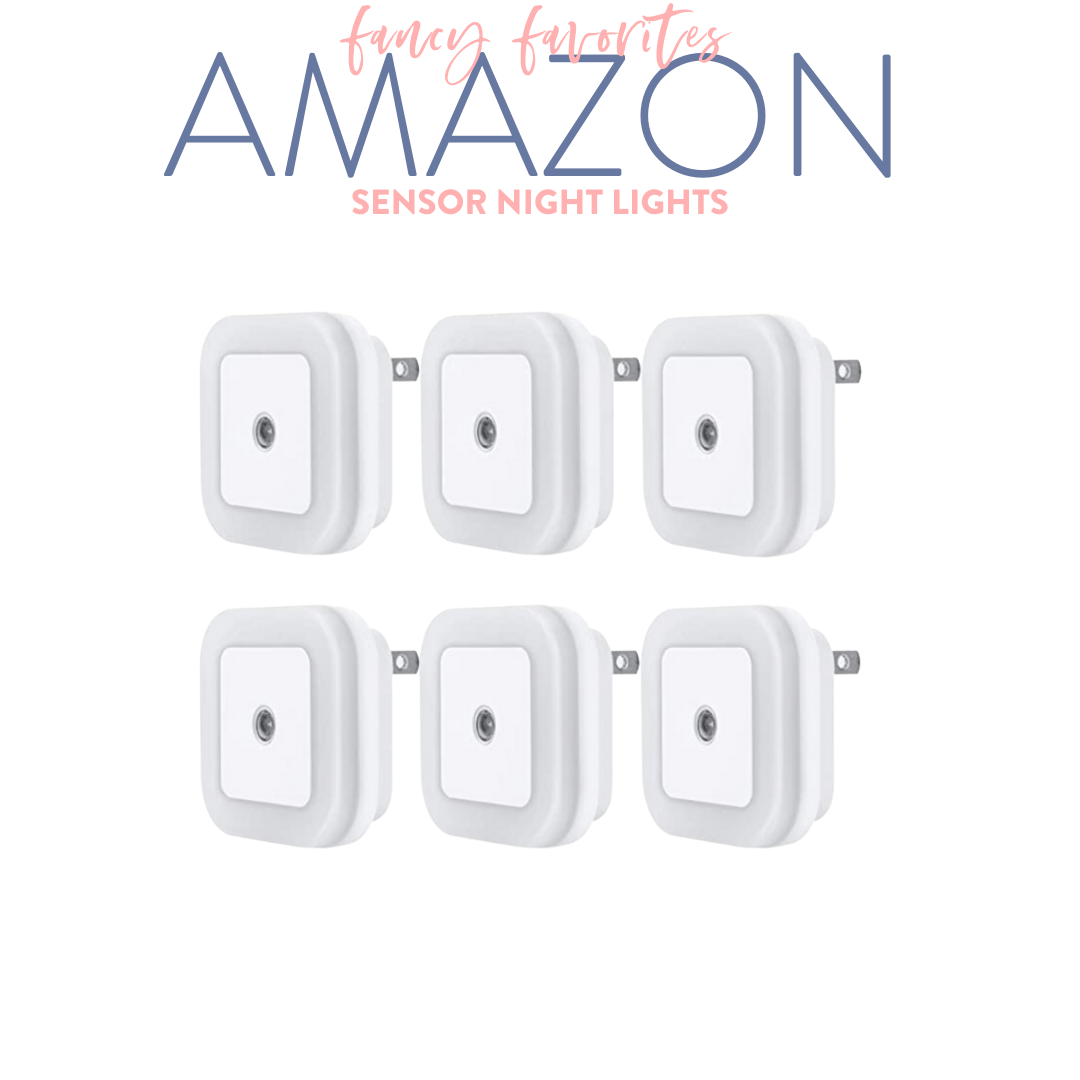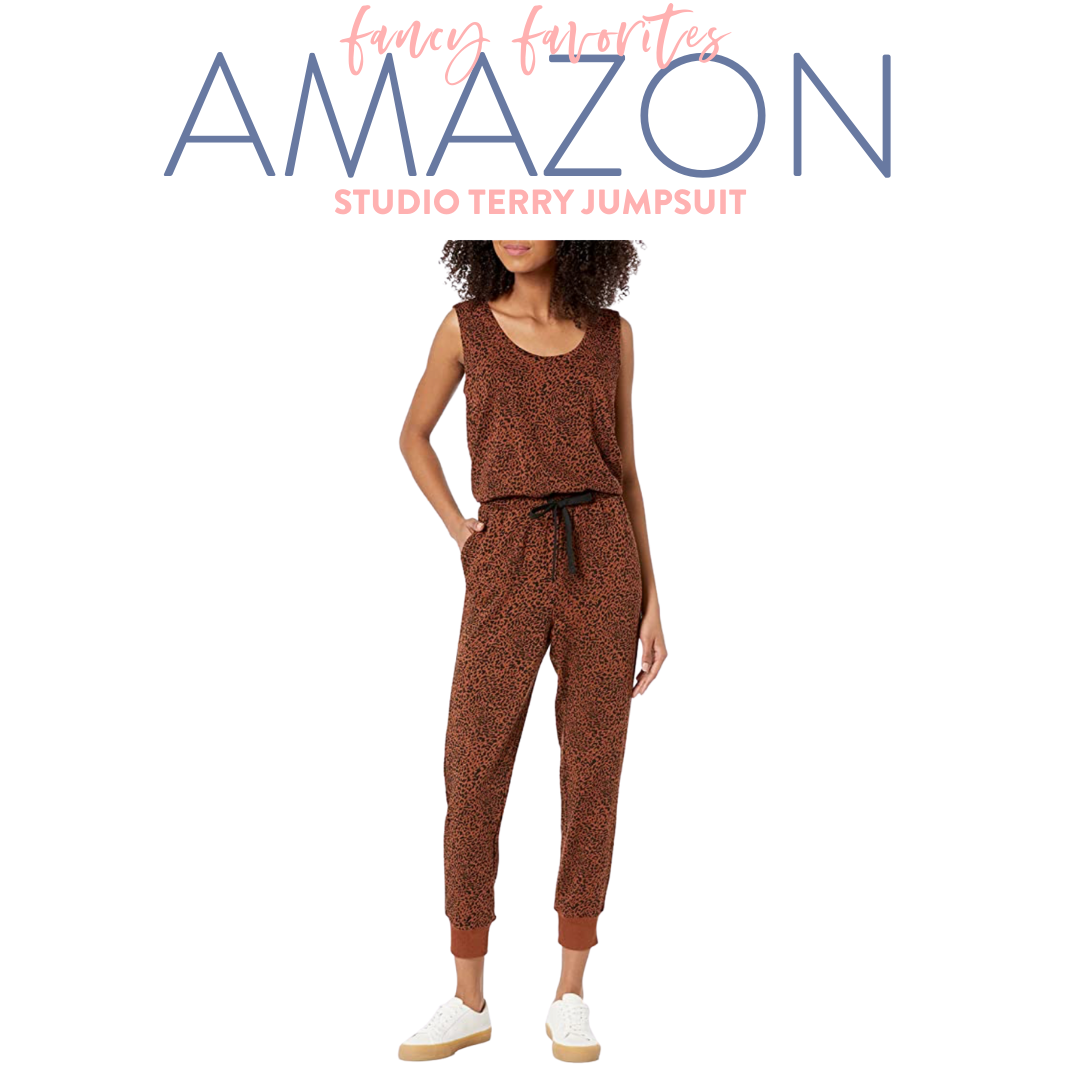 If you don't have this yet, you're missing out. It's so soft and can easily be dressed up with a jean jacket (the one in this post would be cute) or a cardigan. Fits true to size.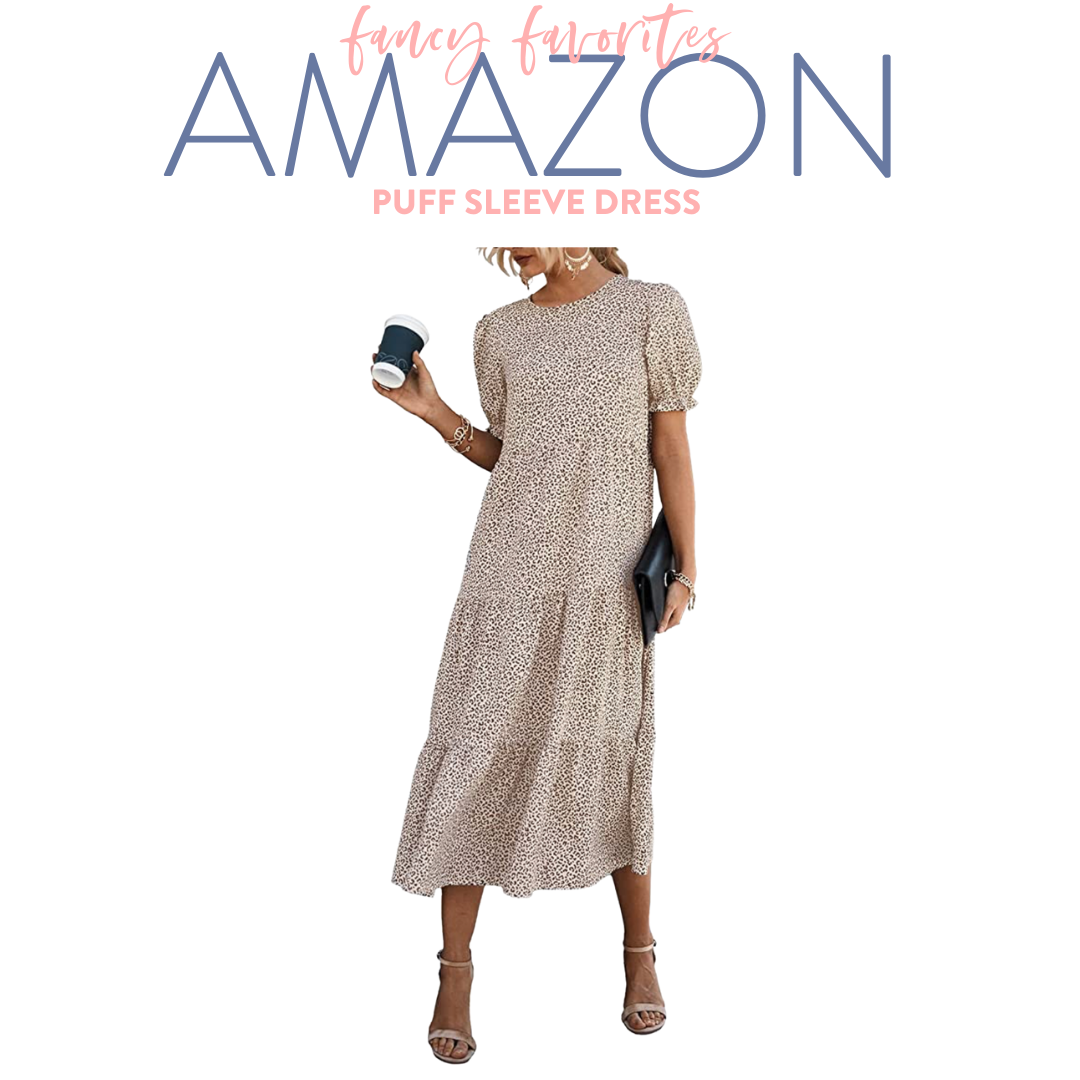 If you enjoyed these recent Amazon Fancy Favorites then you will love this Amazon August Haul.
SHOP ALL AMAZON FANCY FAVORITES