Happy Monday! I've rounded up some of my favorite Amazon fancy finds for you! These are items I've recently purchased and I think you would love them, too. As well as fashion finds too good not to share. If you have any of these items I would love to hear how much you love them.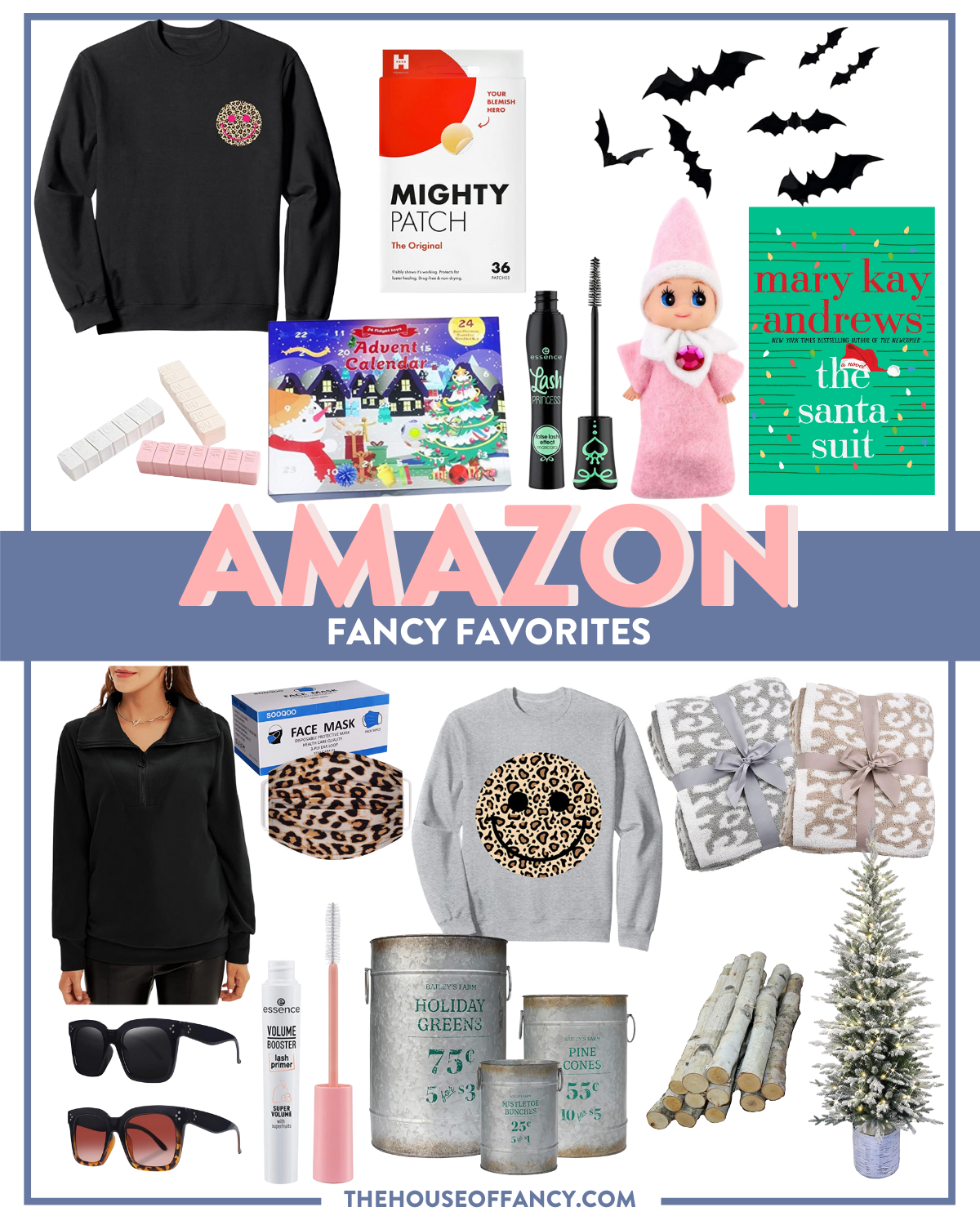 SHOP FANCY FAVORITES
BLACK SWEATSHIRT | MIGHTY PATCH | 3D BATS | PILL ORGANIZER | ADVENT CALENDAR | MASCARA | ELF | BOOK | PULLOVER | FACE MASKS | GRAY SWEATSHIRT | BLANKETS | SUNGLASSES | LASH PRIMER | BUCKETS | LOGS | TREE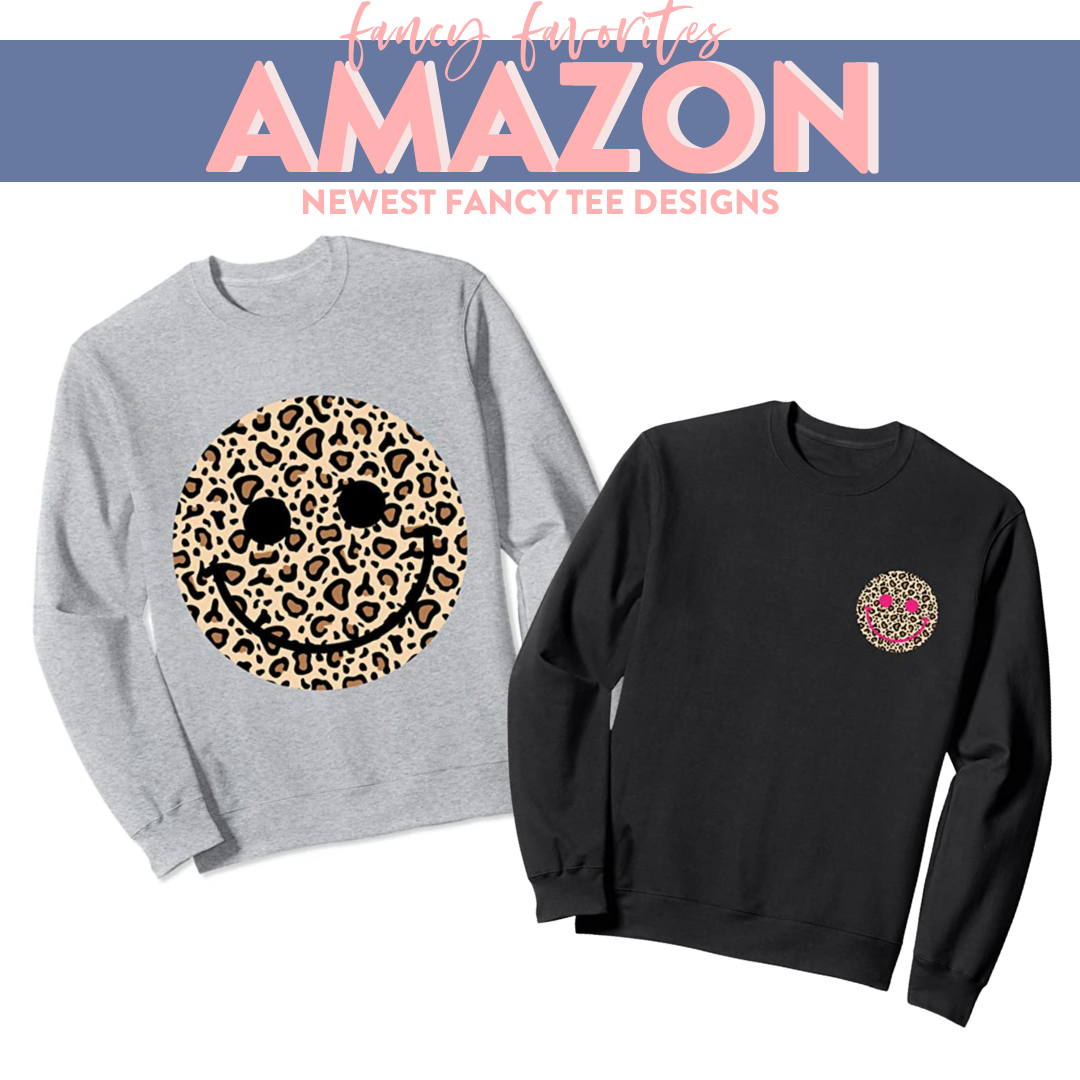 NEWEST FANCY TEE DESIGNS: LEFT DESIGN & RIGHT DESIGN
These are my newest designs! Both come in three different colors: Heather Gray, Black or Dark Heather Gray.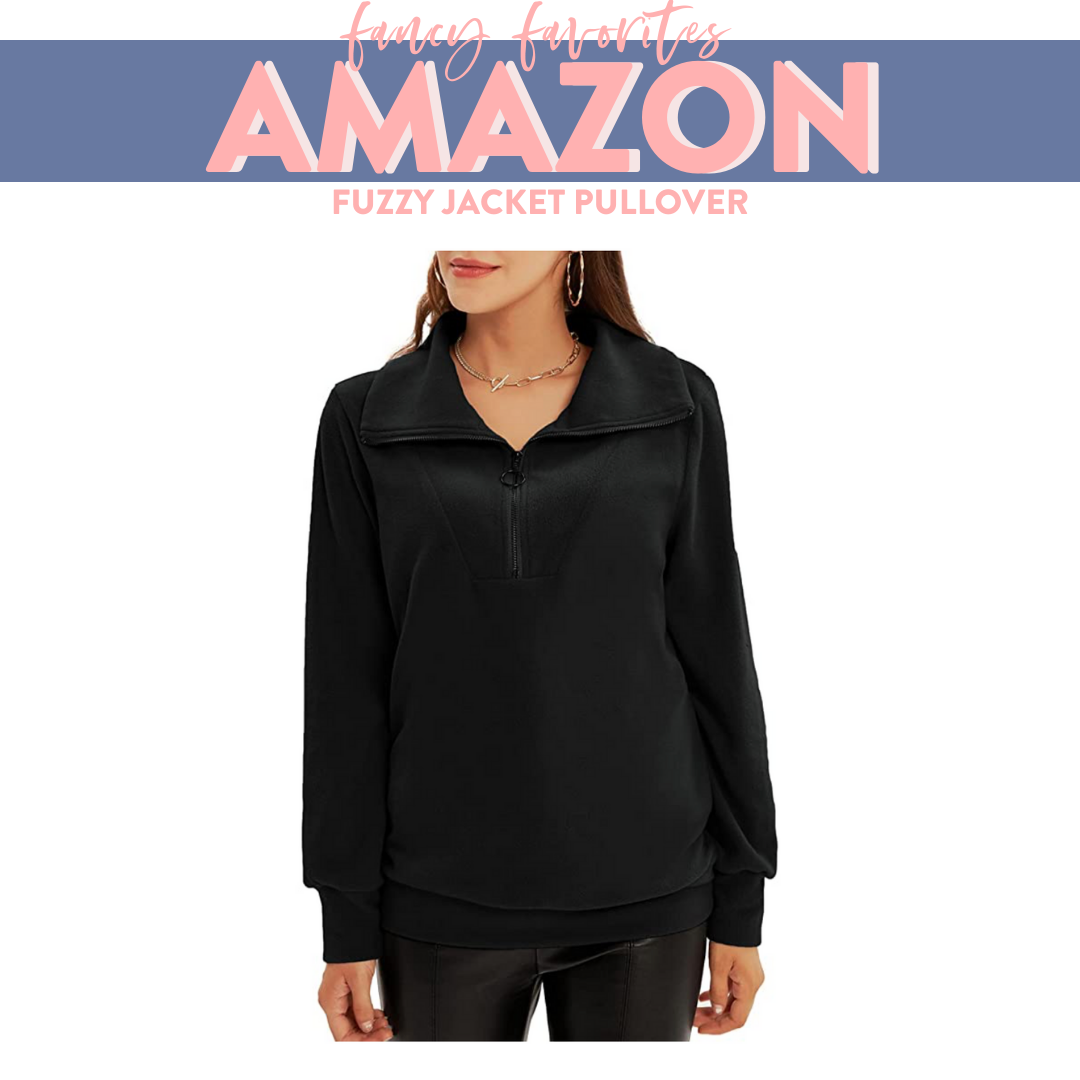 FLEECE PULLOVER
Comes in 4 other colors and is perfect for fall!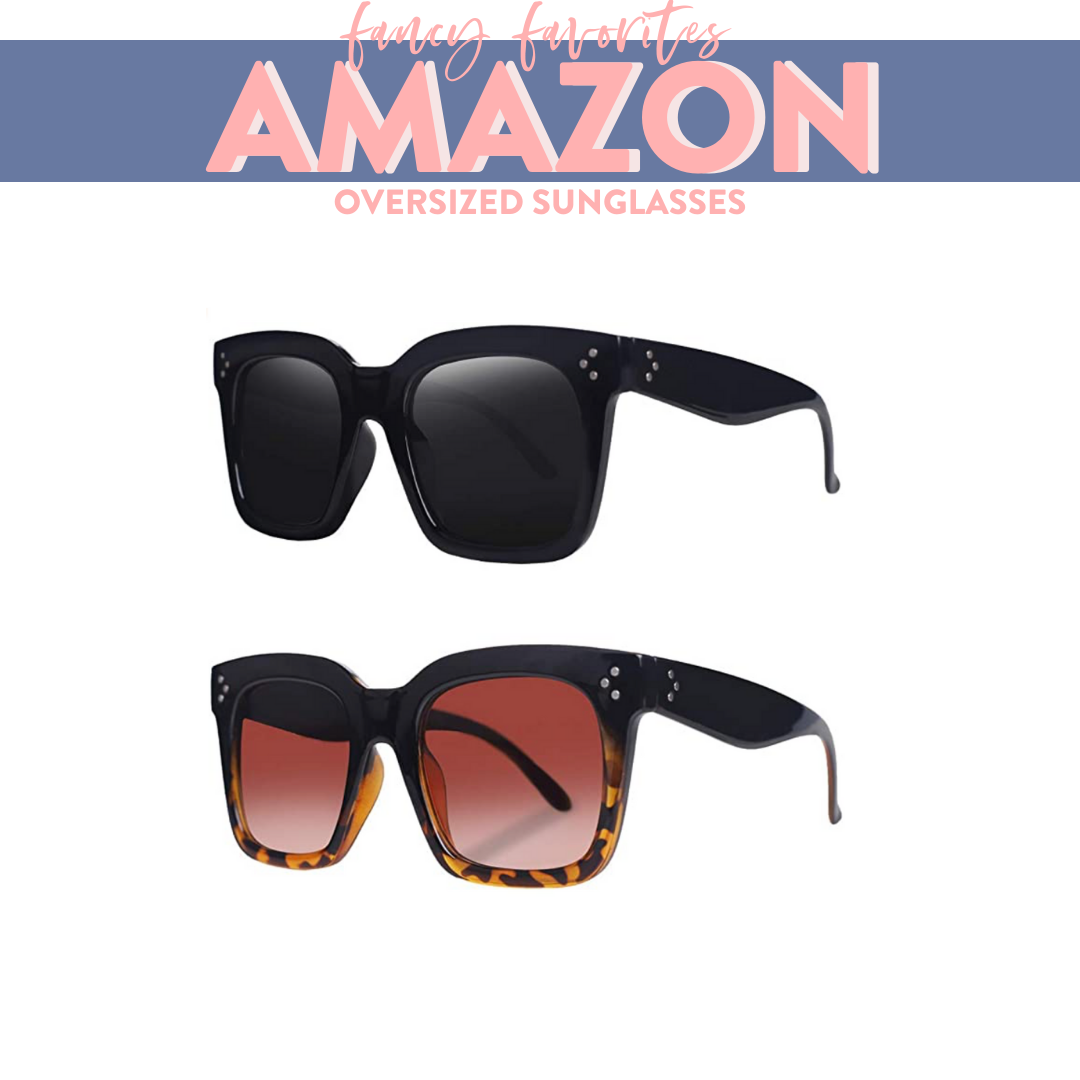 OVERSIZED SUNGLASSES
Comes in several colors but I love the Leopard and Black combo!

DISPOSABLE FACE MASKS
These come individually wrapped making them so easy to toss in bags and keep in the car. Also comes in a few other designs as well as a solid black.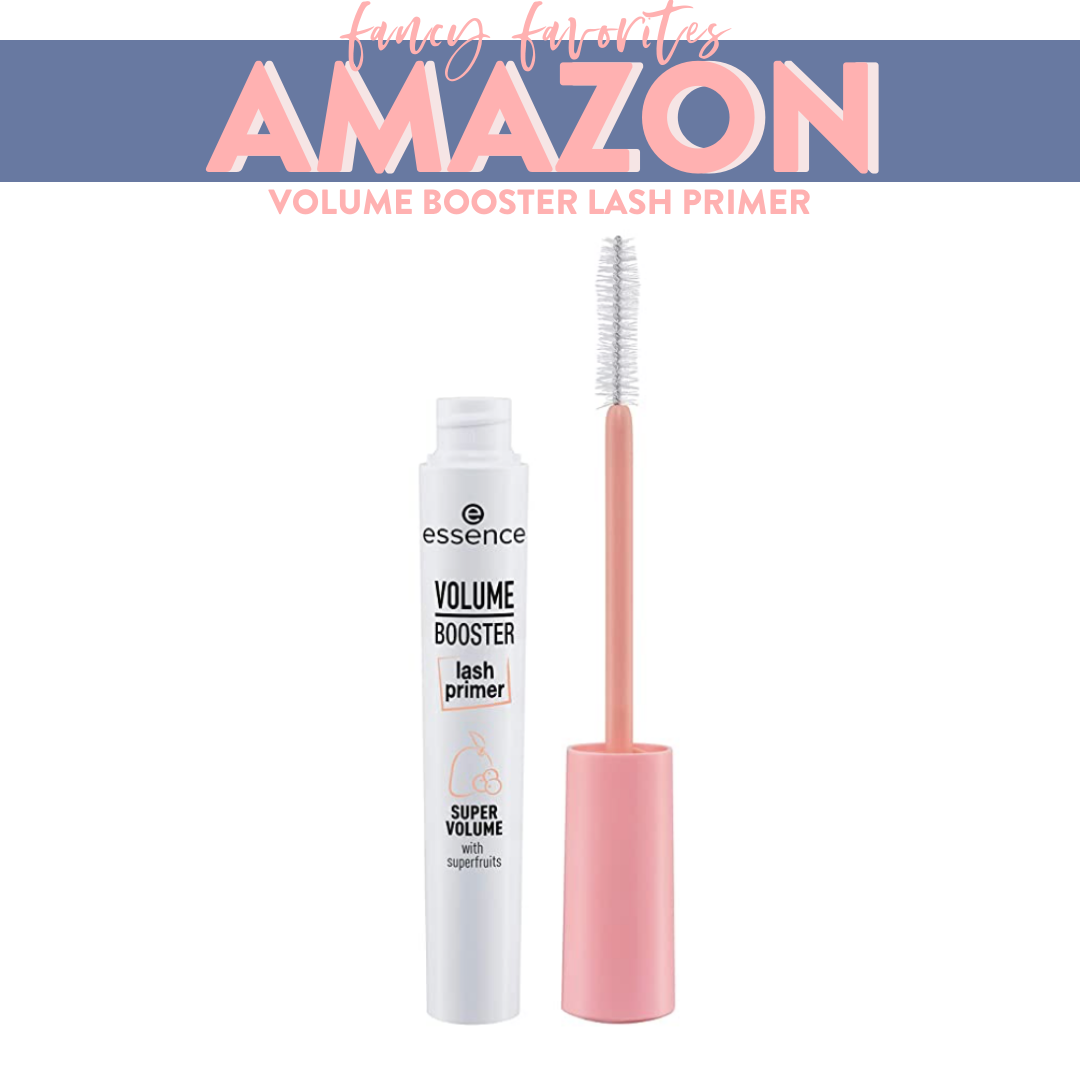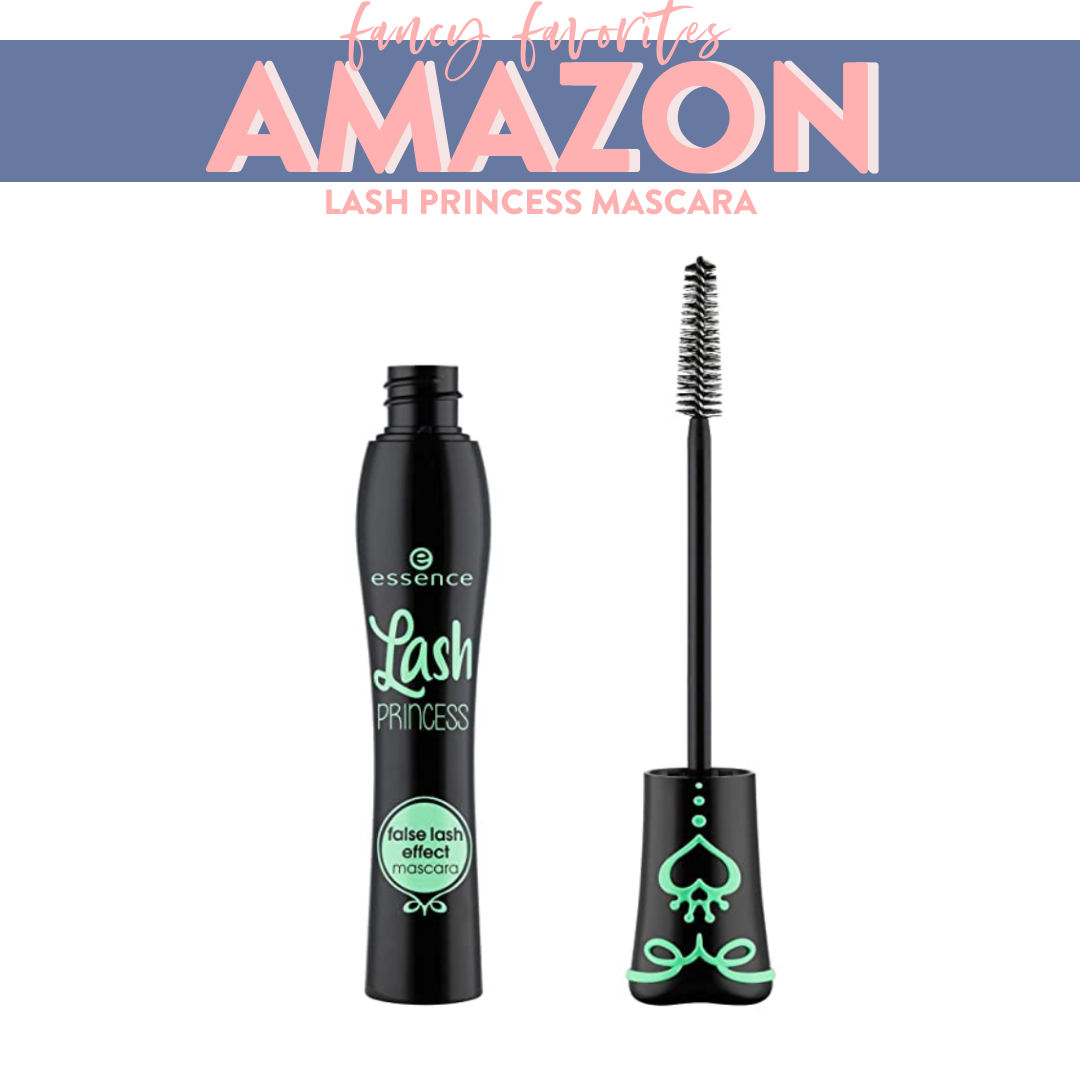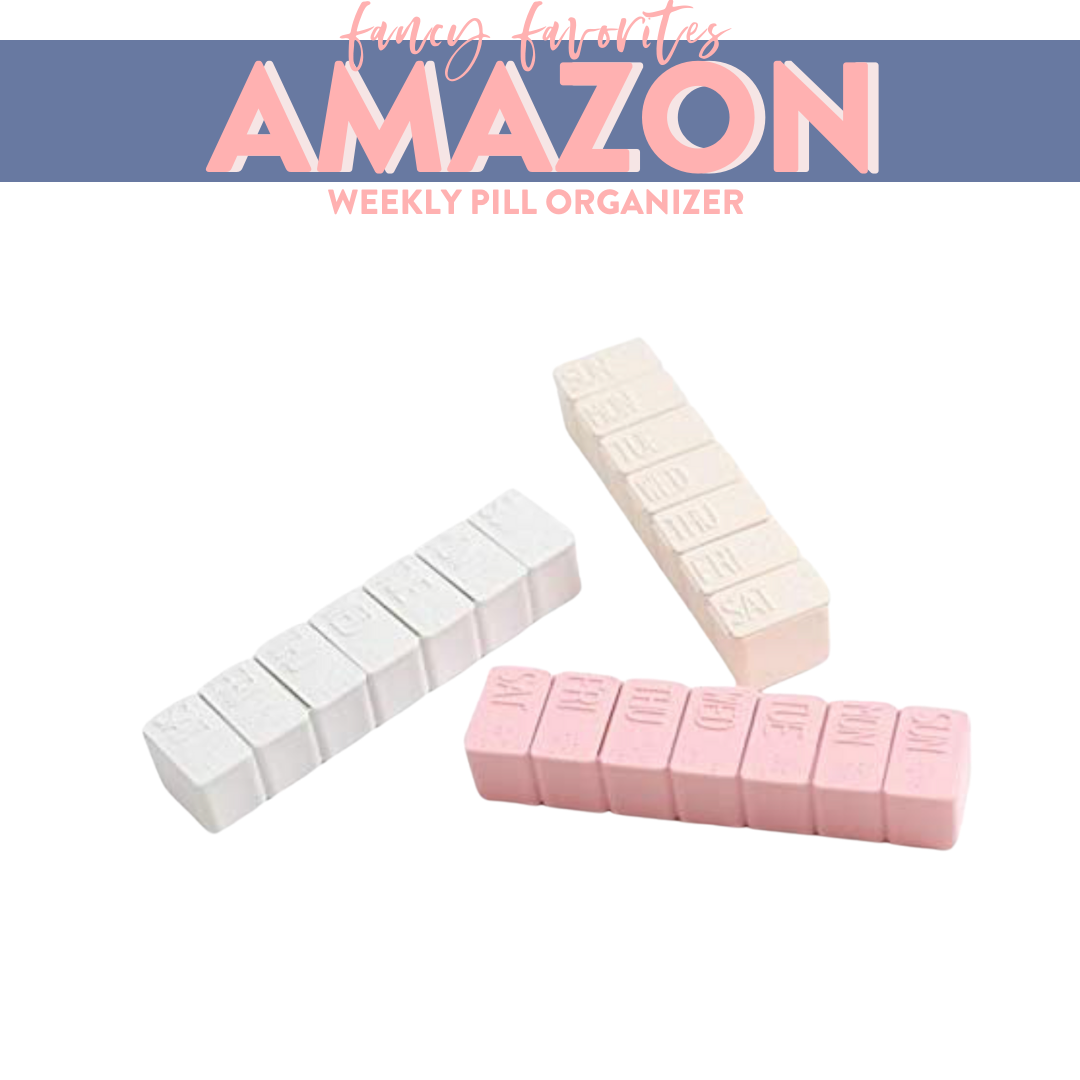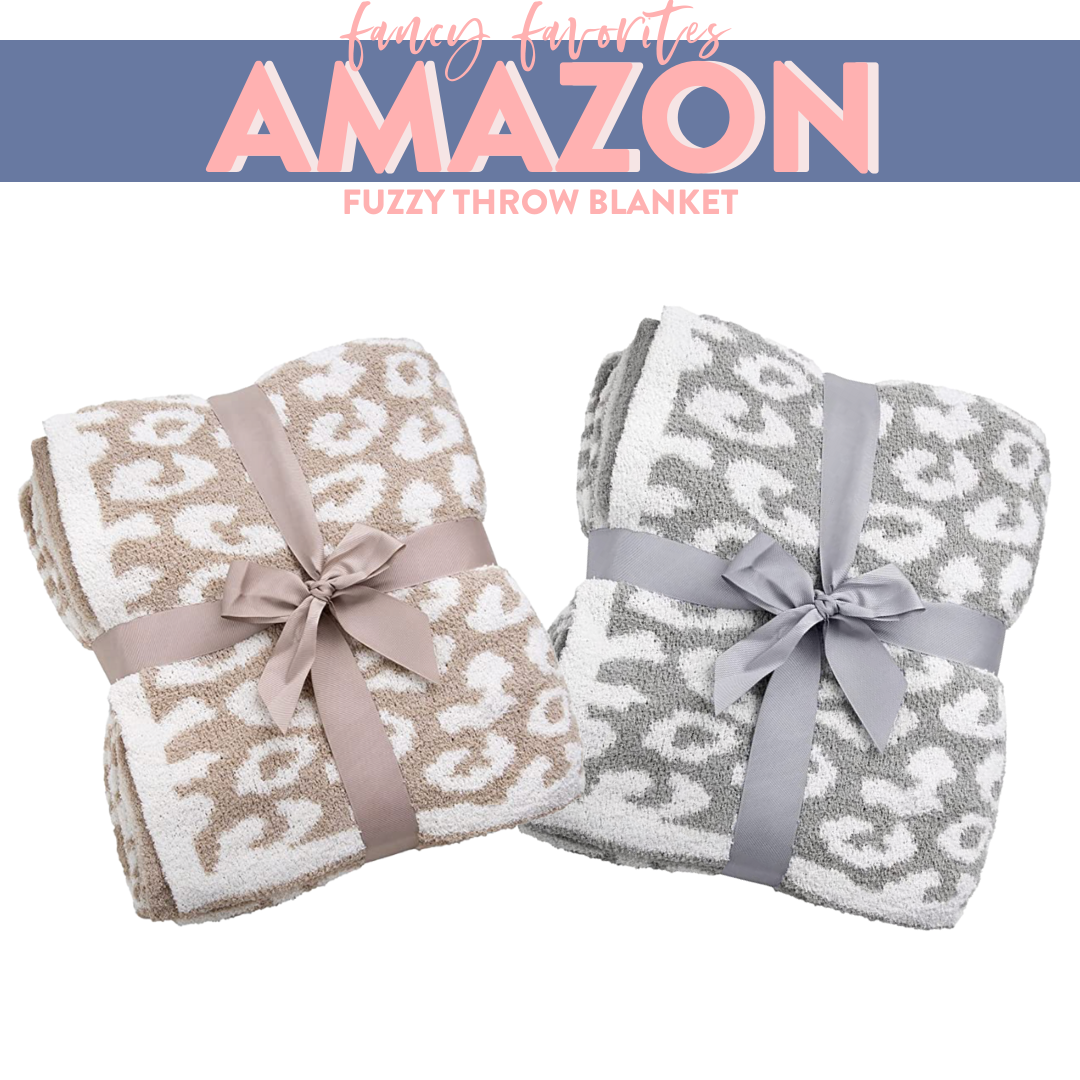 FUZZY THROW BLANKET
Barefoot Dreams look for less than $50! They would make great gifts this holiday season!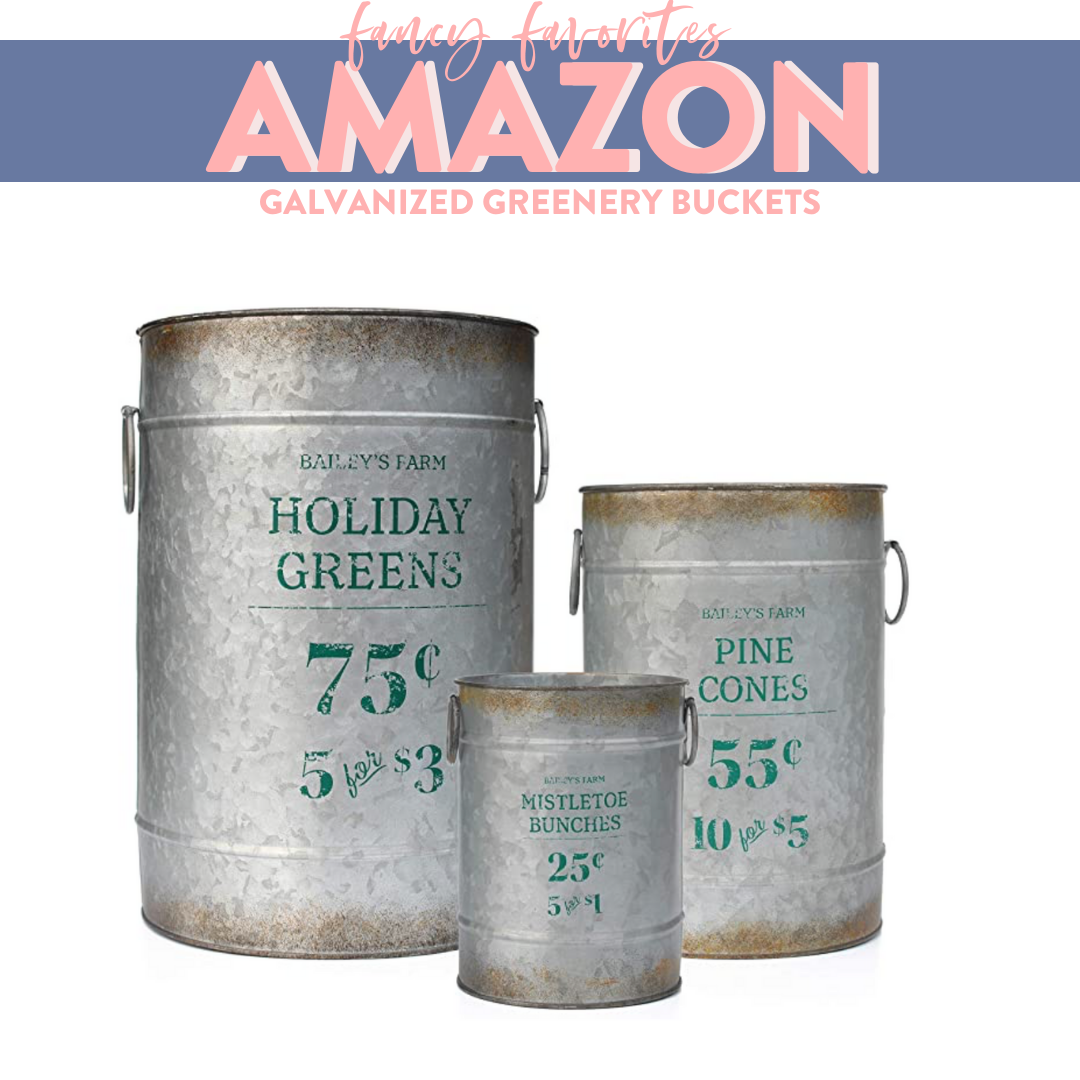 GALVANIZED GREENERY BUCKETS
Love these for home decor during the holiday season! I added in the Birch Logs (linked below) and placed them by the fireplace!

BRICH LOGS
I used these inside the buckets linked above!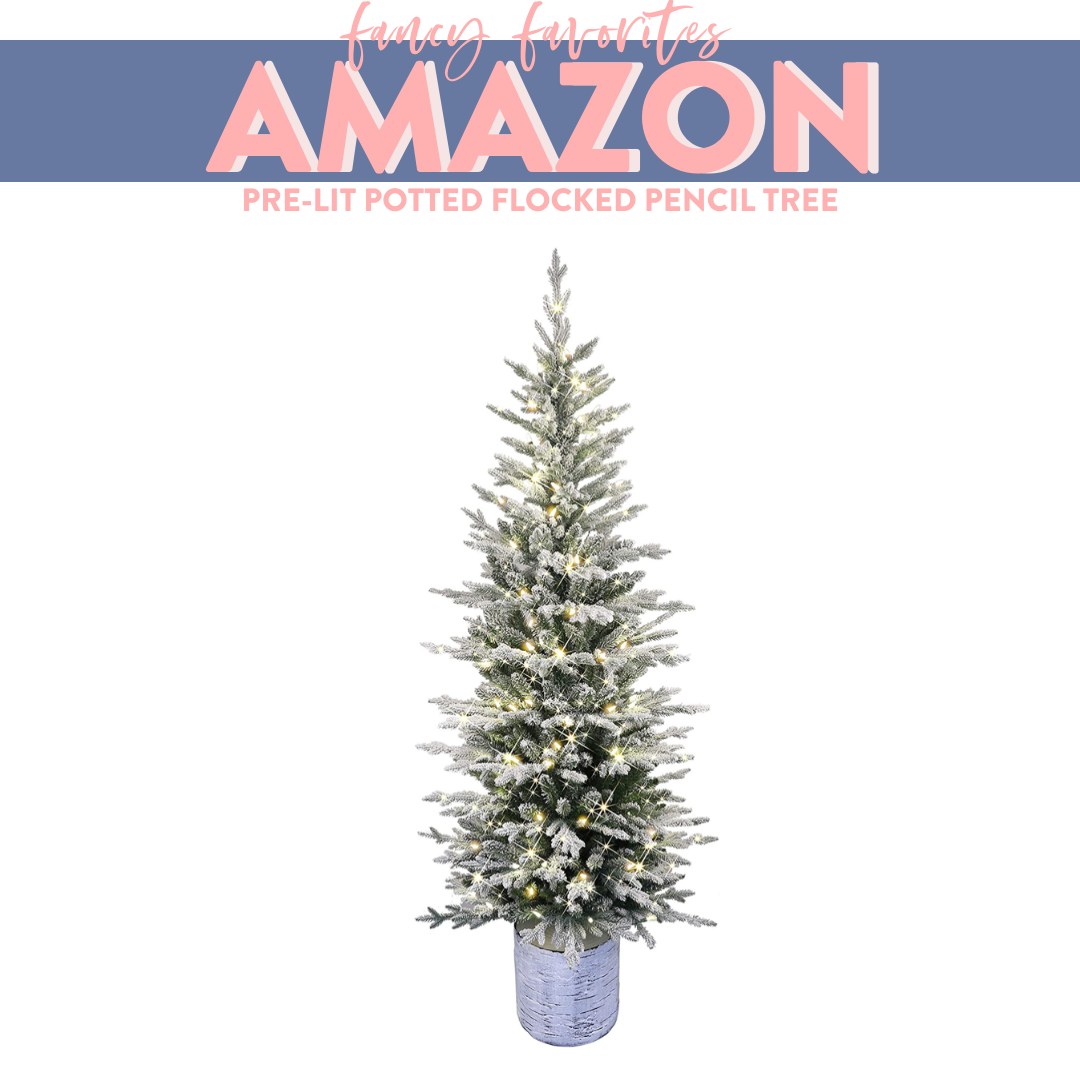 PRE-LIT POTTED FLOCKED PENCIL TREE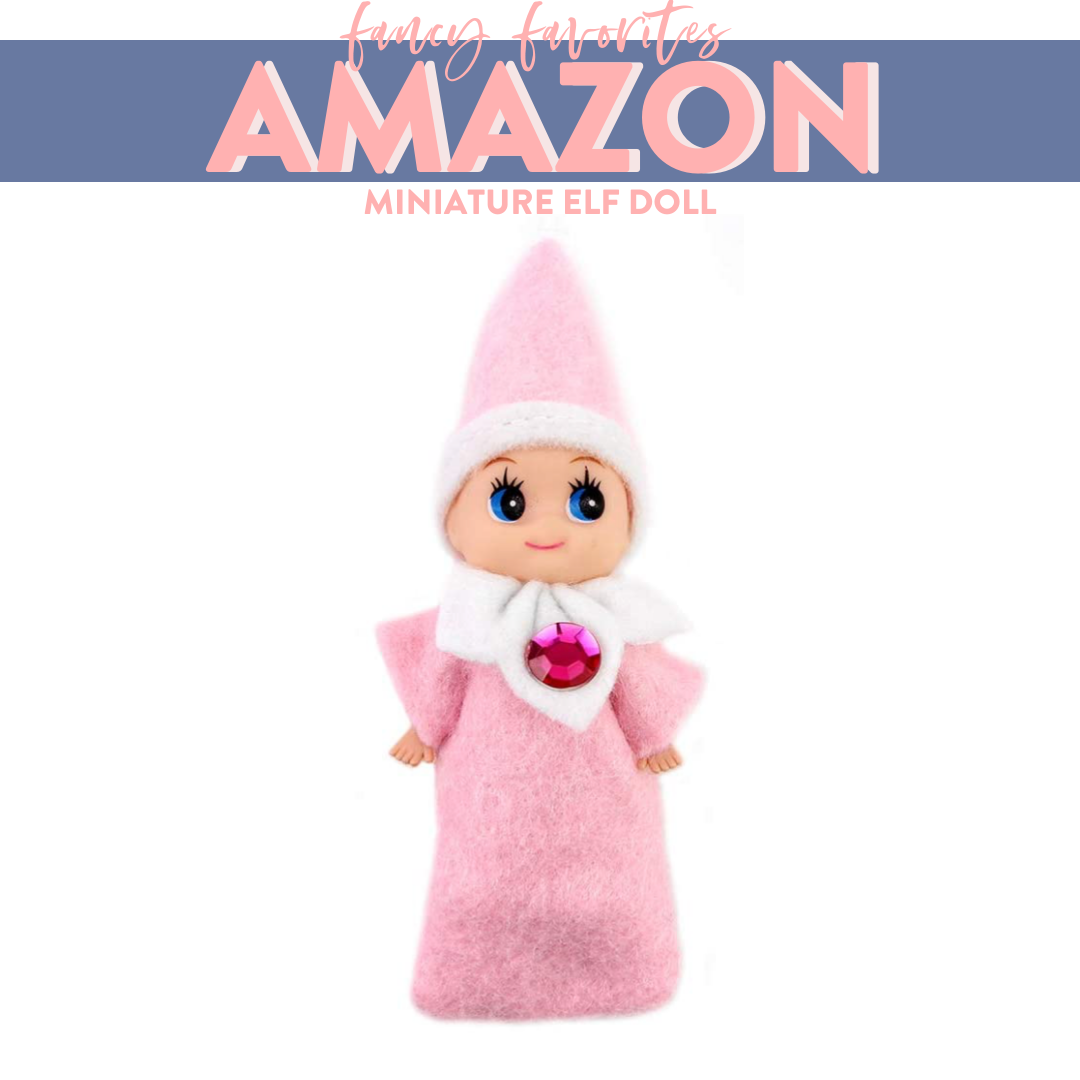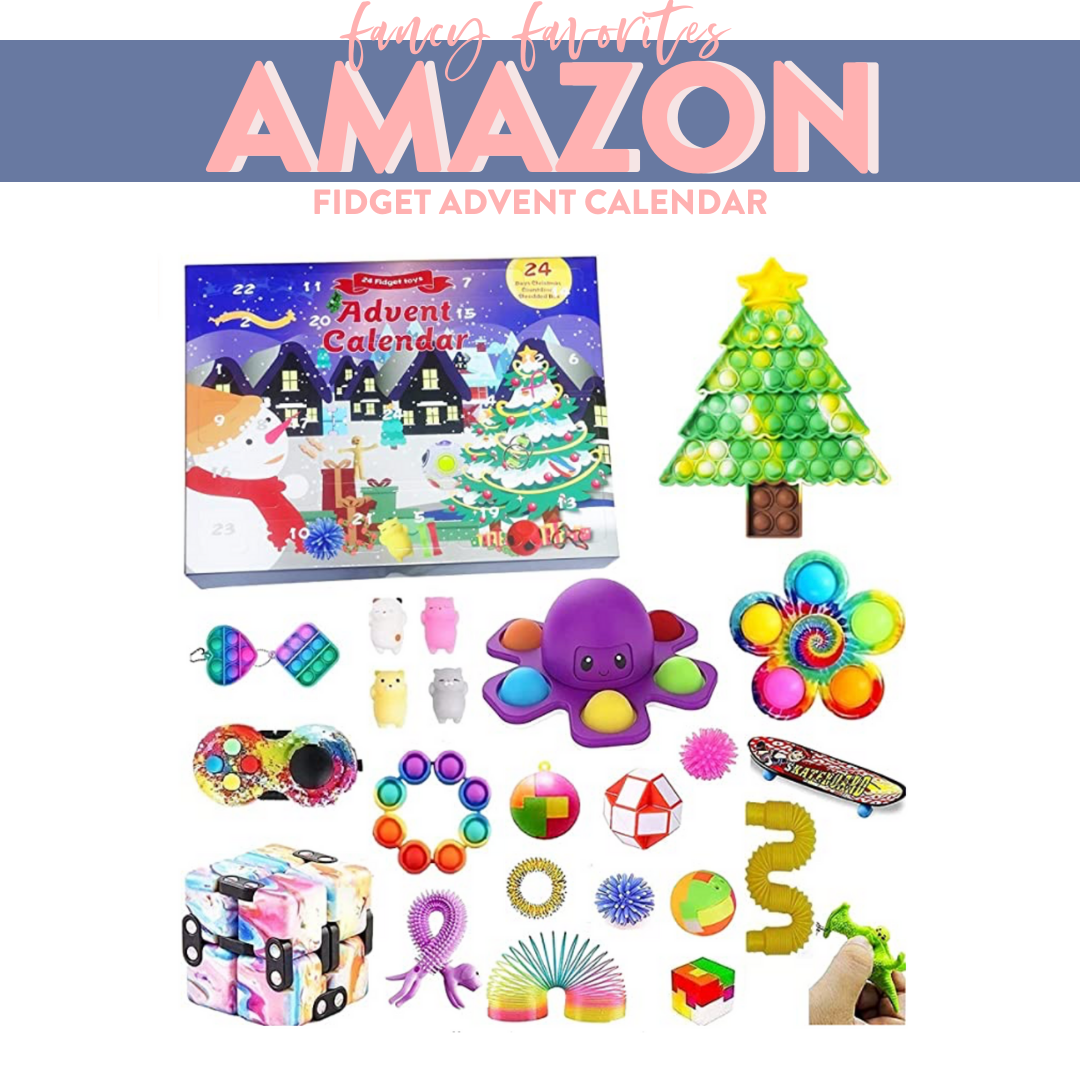 FIDGET ADVENT CALENDAR
There are several Christmas ones with different toy options.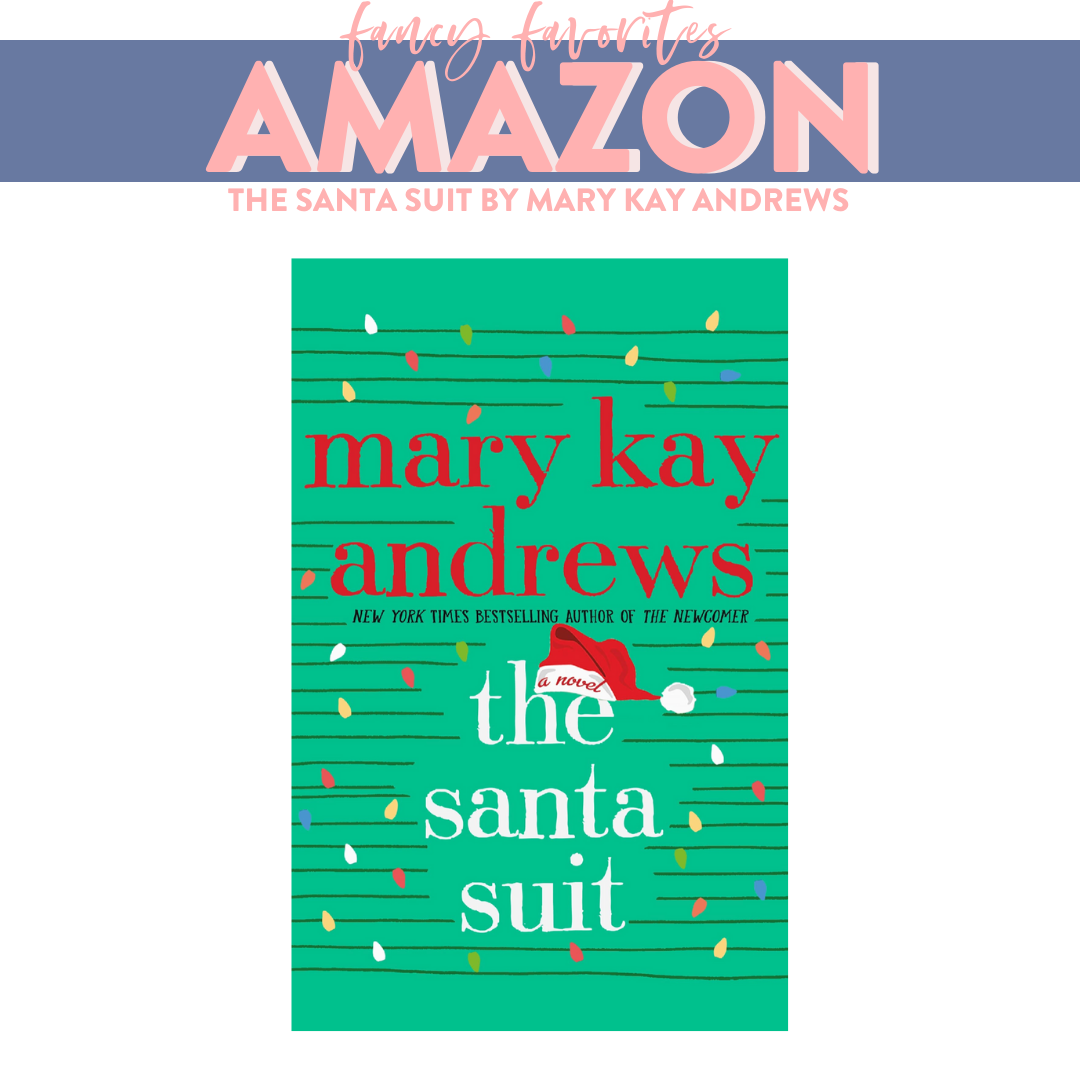 THE SANTA SUIT BY MARY KAY ANDREWS
(description pulled from the amazon)
When newly-divorced Ivy Perkins buys an old farmhouse sight unseen, she is definitely looking for a change in her life. The Four Roses, as the farmhouse is called, is a labor of love―but Ivy didn't bargain on just how much labor. The previous family left so much furniture and so much junk, that it's a full-time job sorting through all of it.
At the top of a closet, Ivy finds an old Santa suit―beautifully made and decades old. In the pocket of a suit she finds a note written in a childish hand: it's from a little girl who has one Christmas wish, and that is for her father to return home from the war. This discovery sets Ivy off on a mission. Who wrote the note? Did the man ever come home? What mysteries did the Rose family hold?
Ivy's quest brings her into the community, at a time when all she wanted to do was be left alone and nurse her wounds. But the magic of Christmas makes miracles happen, and Ivy just might find more than she ever thought possible: a welcoming town, a family reunited, a mystery solved, and a second chance at love.

If you enjoyed these recent Amazon Fancy Favorites then check out the Amazon Fancy Finds section where I share all my favorite finds from Amazon!
Have a fab day, friends! XOXO