Happy Wednesday! I've rounded up 13 things you need from Amazon! I'm currently loving these recent purchases and I think you would love them, too.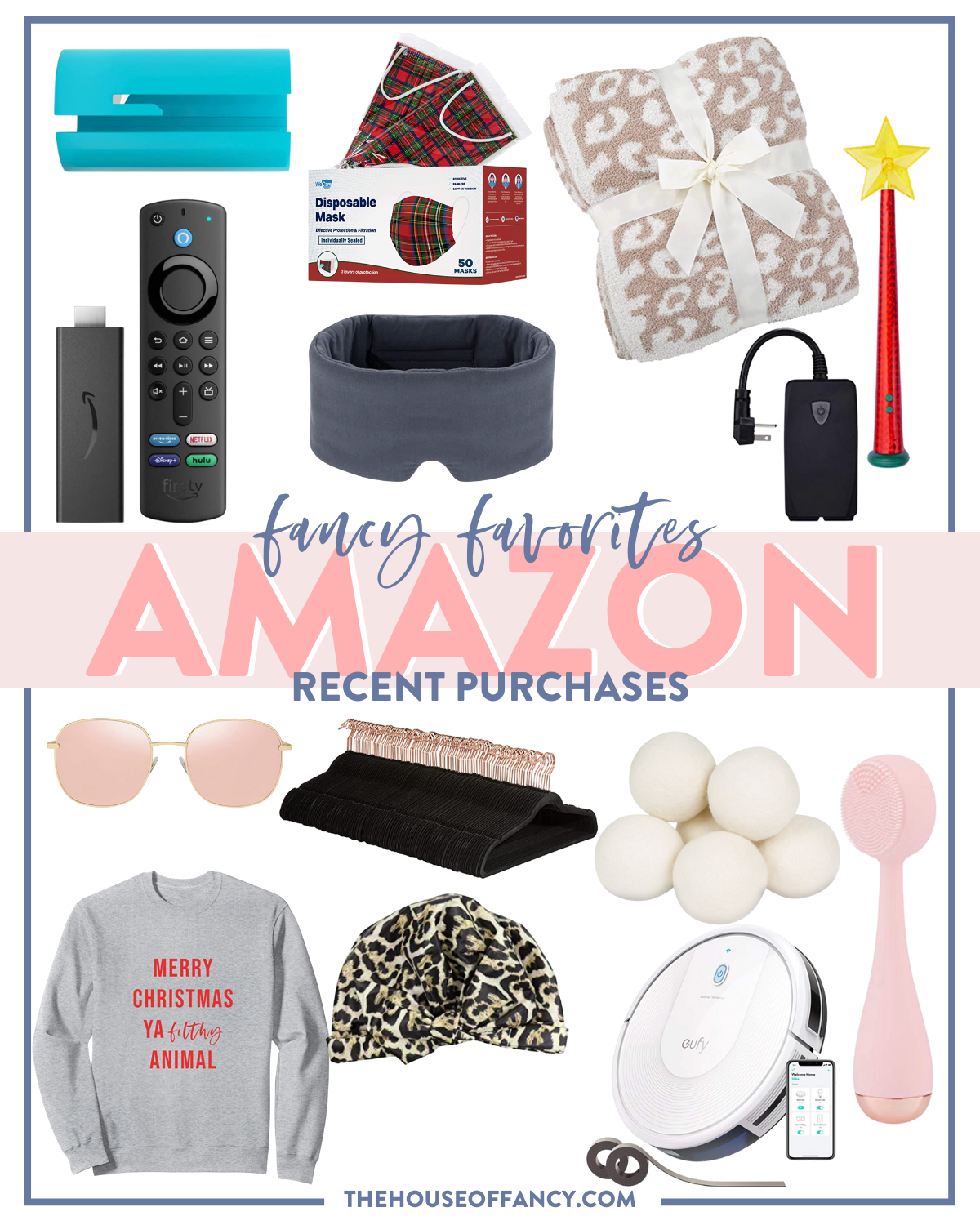 SHOP FAVORITES
WRAPPING PAPER CUTTER | DISPOSABLE MASKS | BLANKET | MAGIC WAND | FIRE STICK | EYE MASK | SUNGLASSES | HANGERS | DRYER BALLS | PMD | SWEATSHIRT | SHOWER CAP | ROBOT VACUUM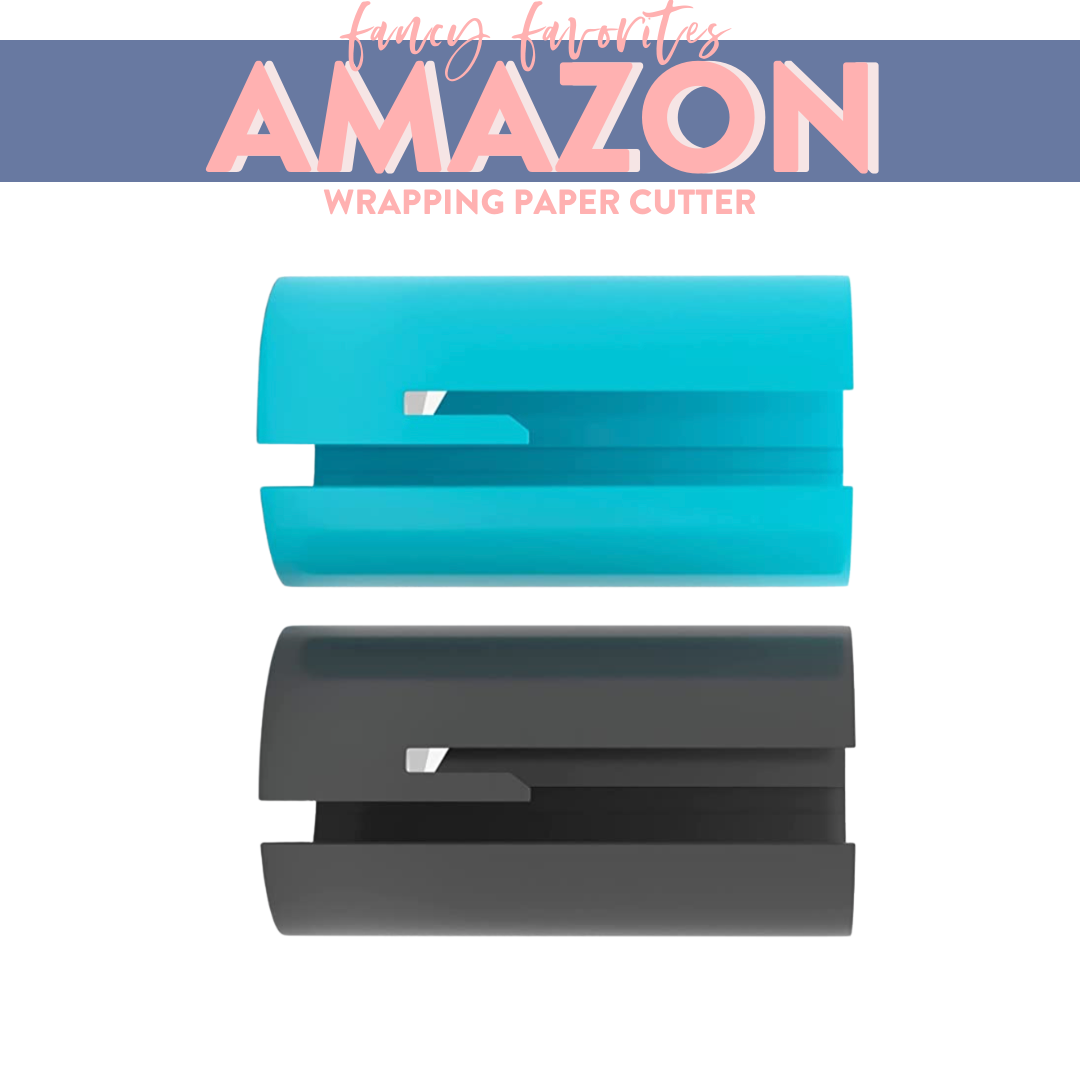 WRAPPING PAPER CUTTER
If you're planning on wrapping any gifts this holiday season, you need these!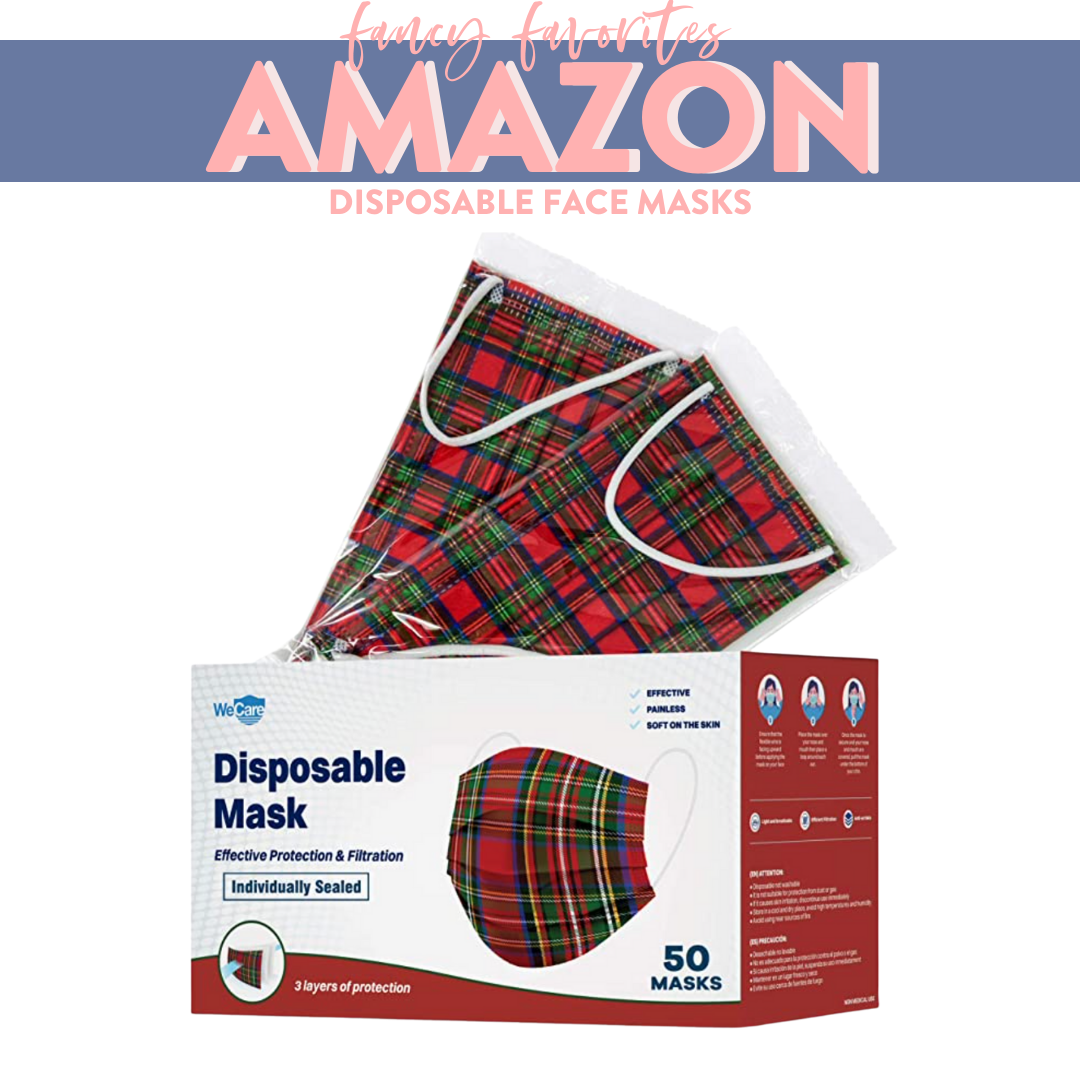 DISPOSABLE MASKS
If you're plaid obsessed like I am, you need these! Individually wrapped so they are perfect to throw in a bag without them getting all messy!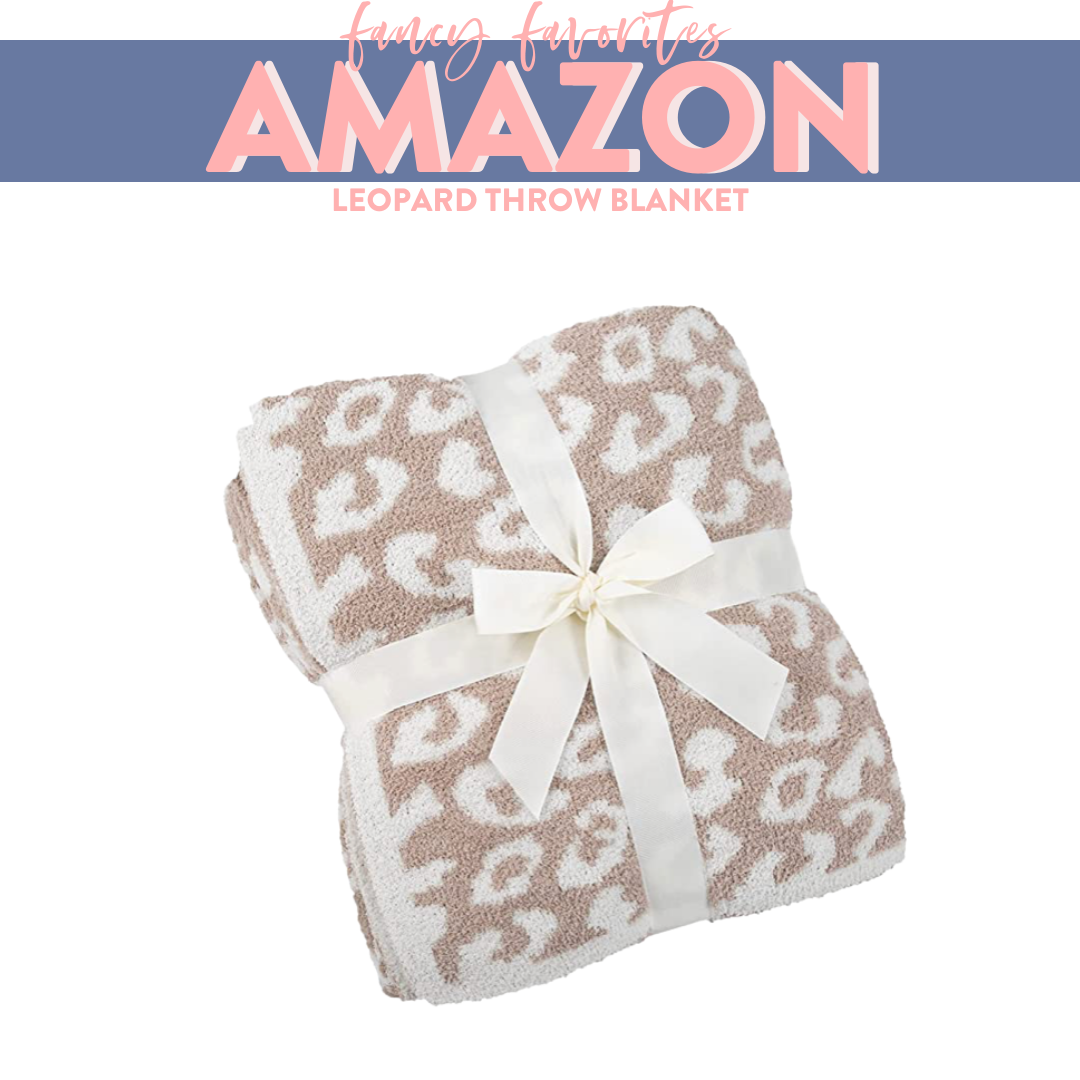 THROW BLANKET
Bearfoot Dreams dupe! Comes in this color and gray for less than $70!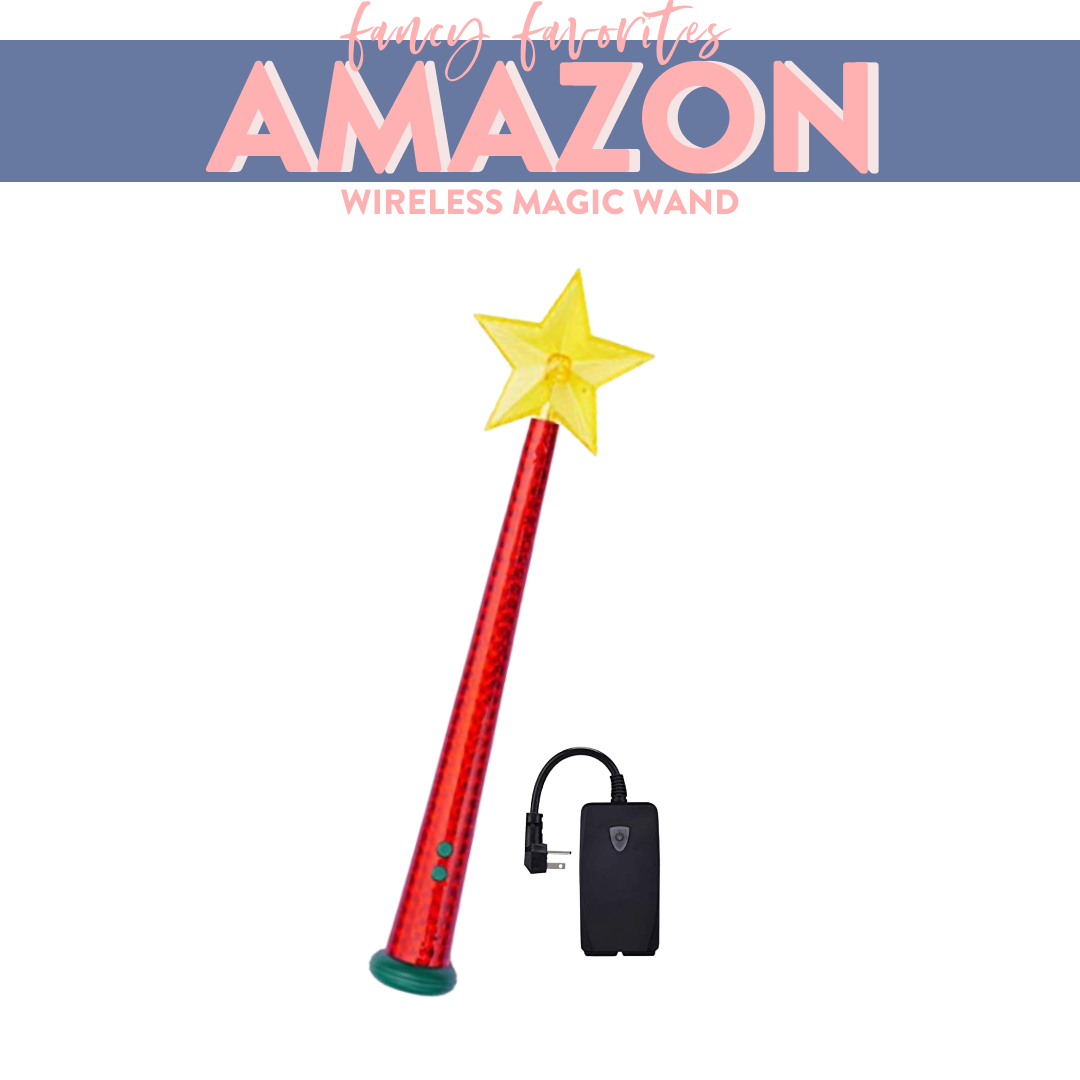 WIRELESS MAGIC WAND
Super cool if you have younger kids, makes them think you have magical powers. Can use outside or inside and the remote's range is 80 feet.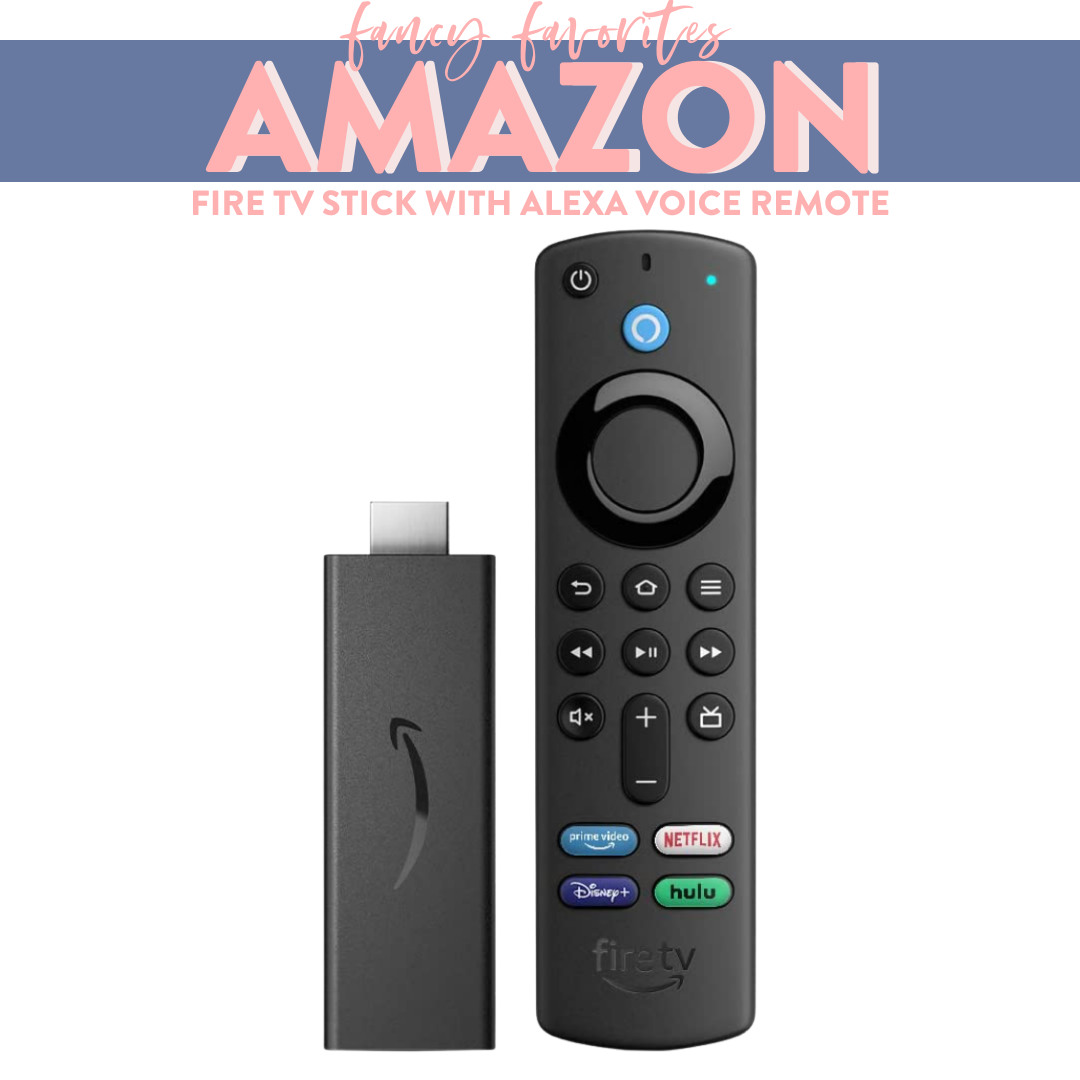 FIRE TV STICK
Endless entertainment! If you don't already have, highly recommend!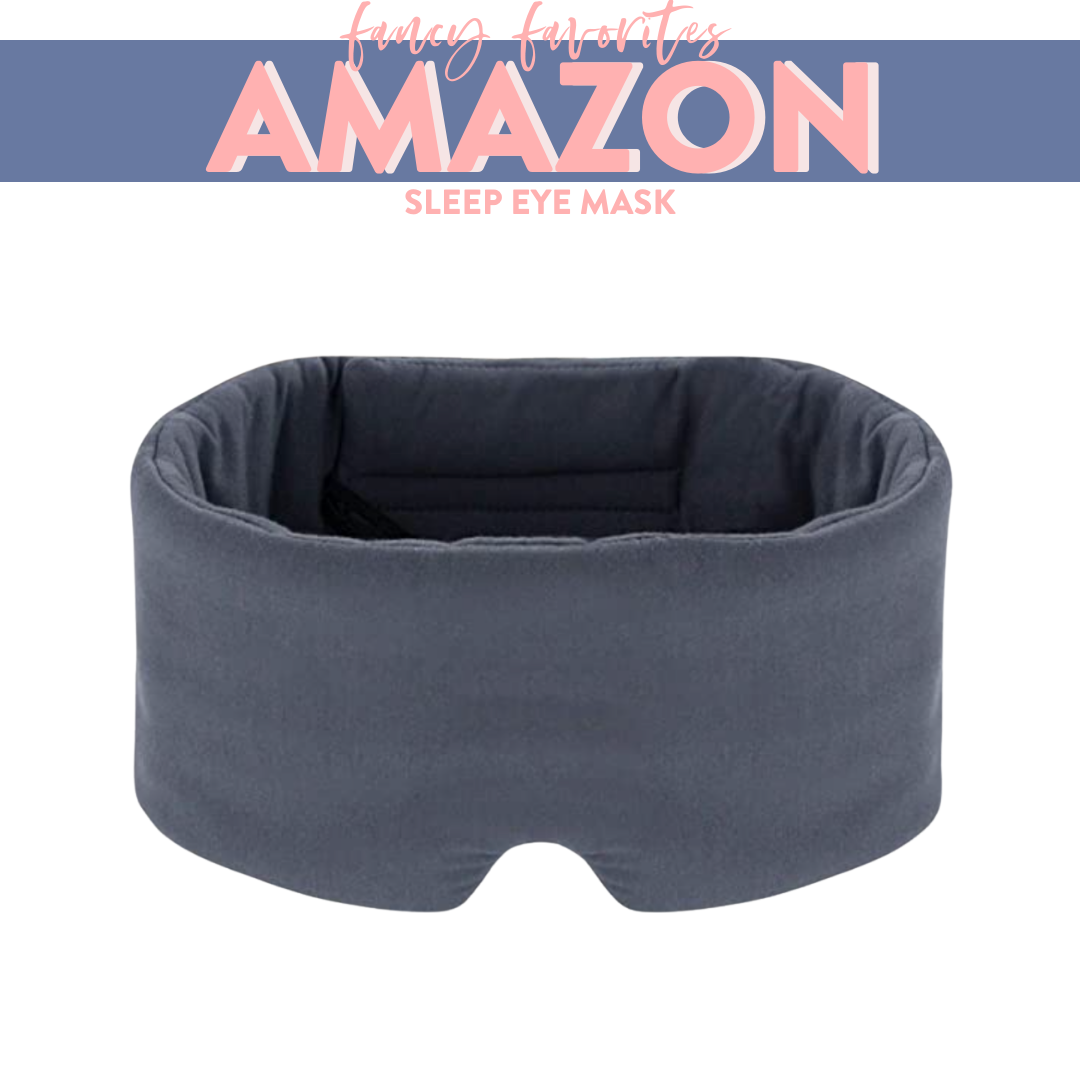 SLEEP EYE MASK
Soft and light blocking, perfect for traveling with on a plane or even at home.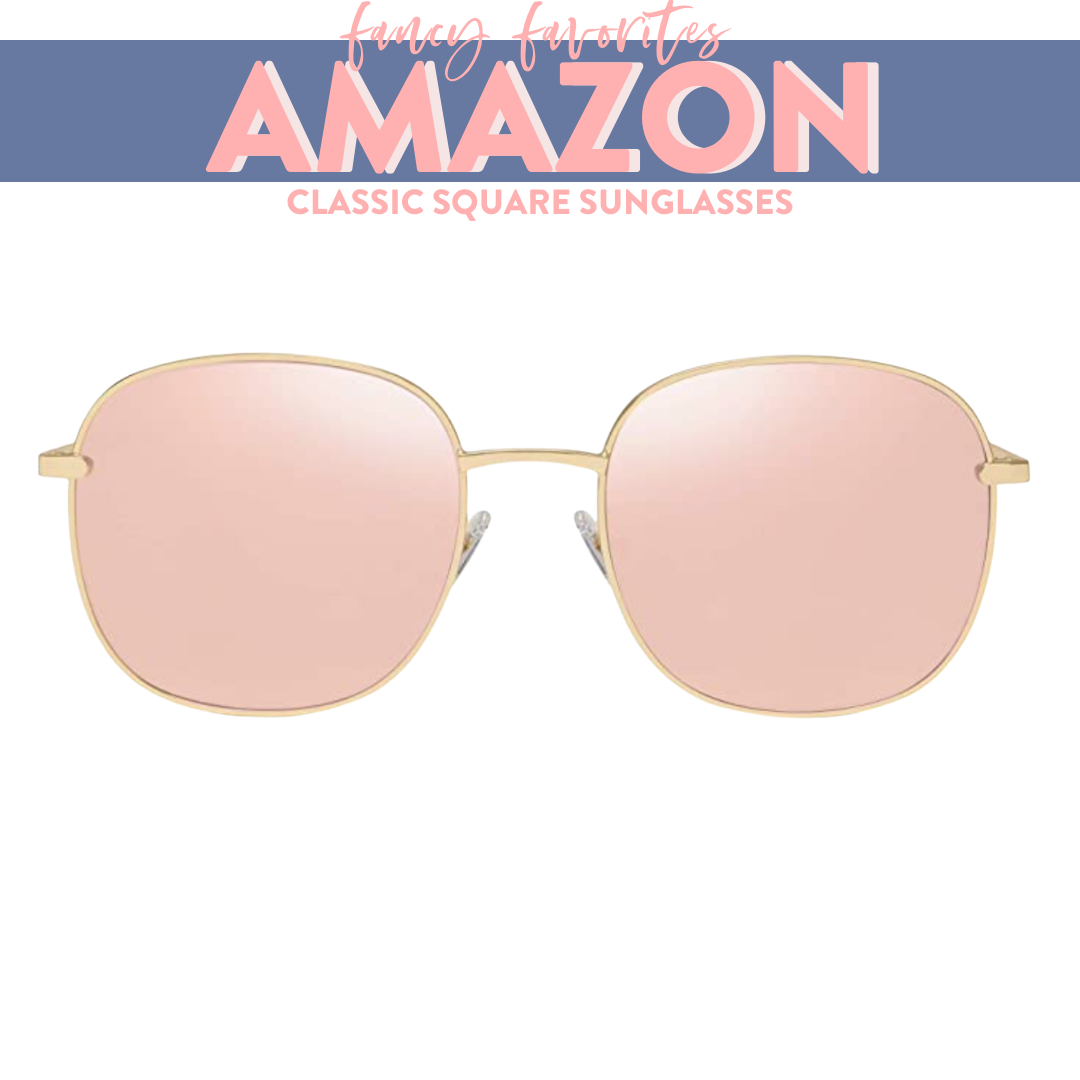 CLASSIC SQUARE SUNGLASSES
These remind me of the Quay version but for less than $15! Sturdy and comfortable and are a must in my book!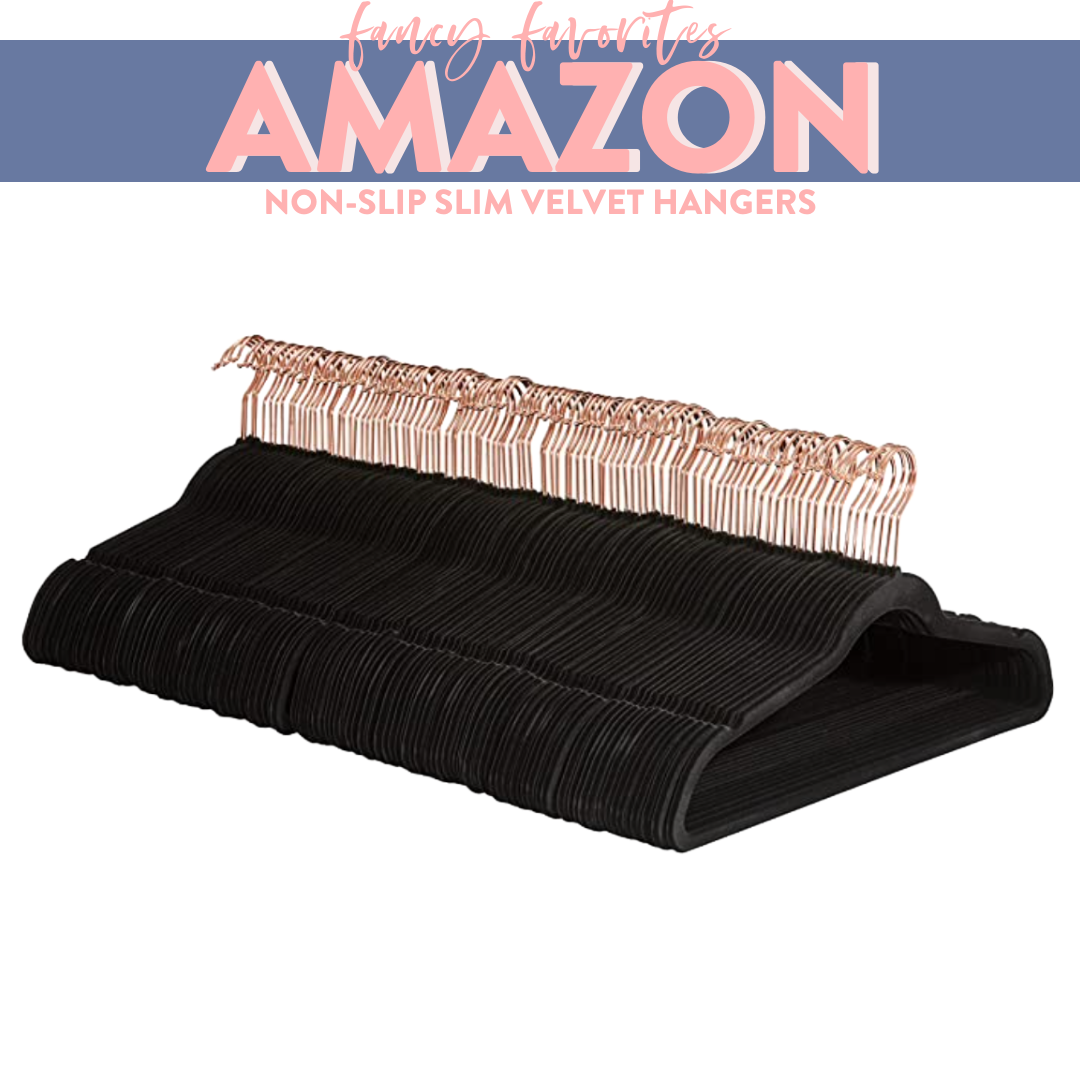 NON-SLIP SLIM VELVET HANGERS
They come in packs up to 100 for less than $40! Love that pants don't slid off and straps have a place to lay without slipping off. Comes in five different colors too!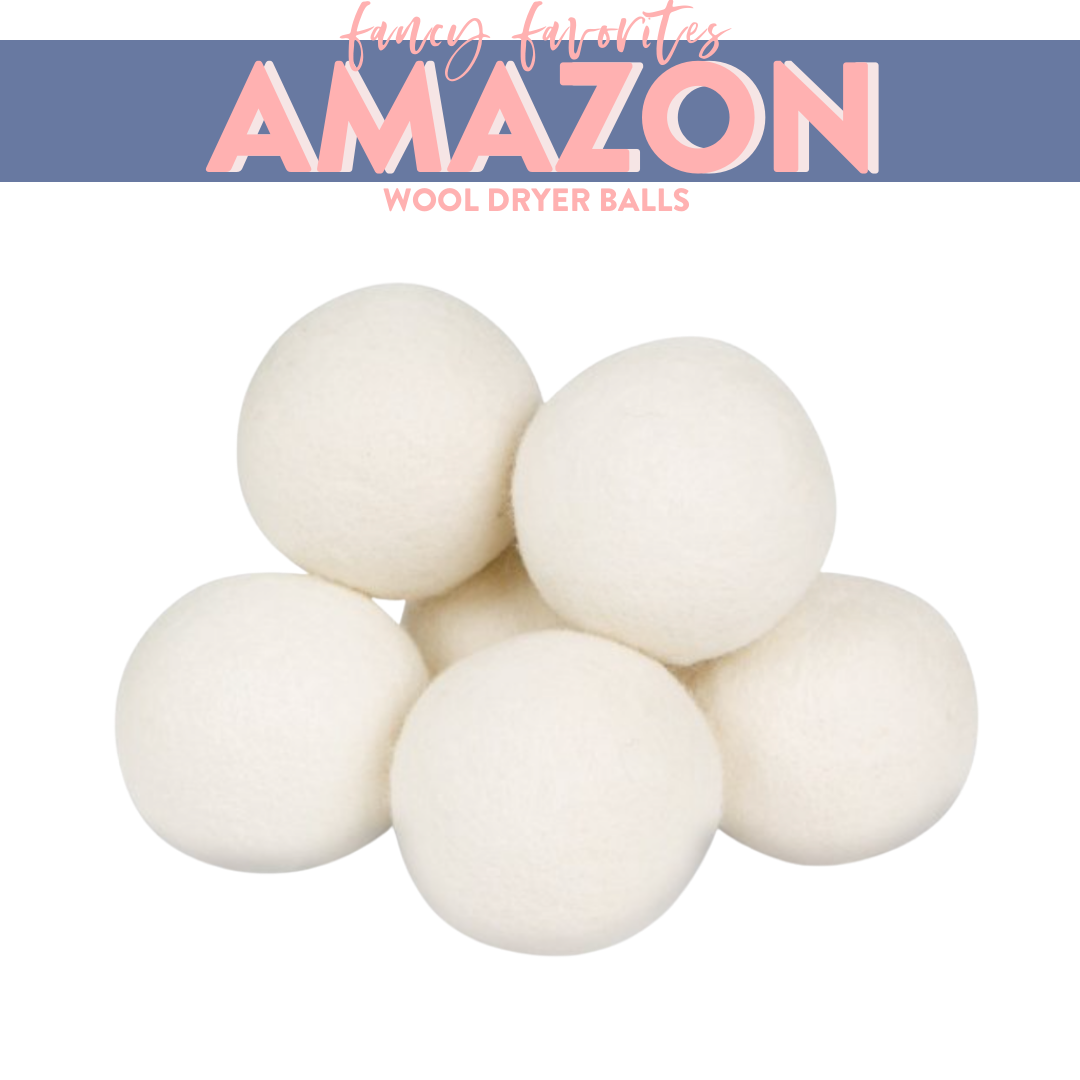 WOOL DRYER BALLS
These are from the company called Smart Sheep and have been seen on several other media outlets being highly recommended and I understand why! If you're looking to cut chemicals in your house, start small by switching out dryer sheets for wool balls.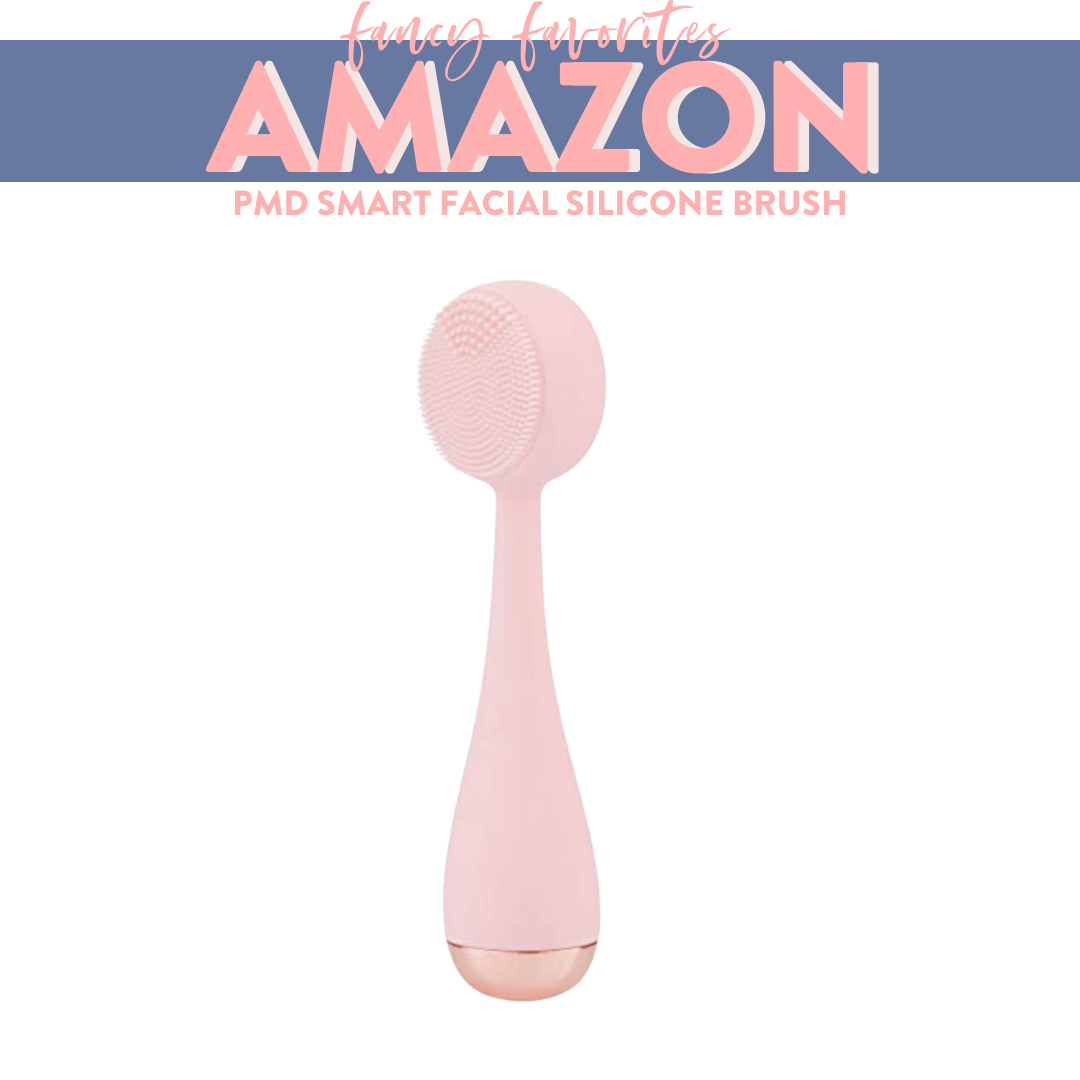 PMD SMART BRUSH
I have heard nothing but good things about this brush! It's currently on sale, too! My skin has never felt softer, the sonicglow technology breaks down dirt and oil while also lifting, farming and toning the skin!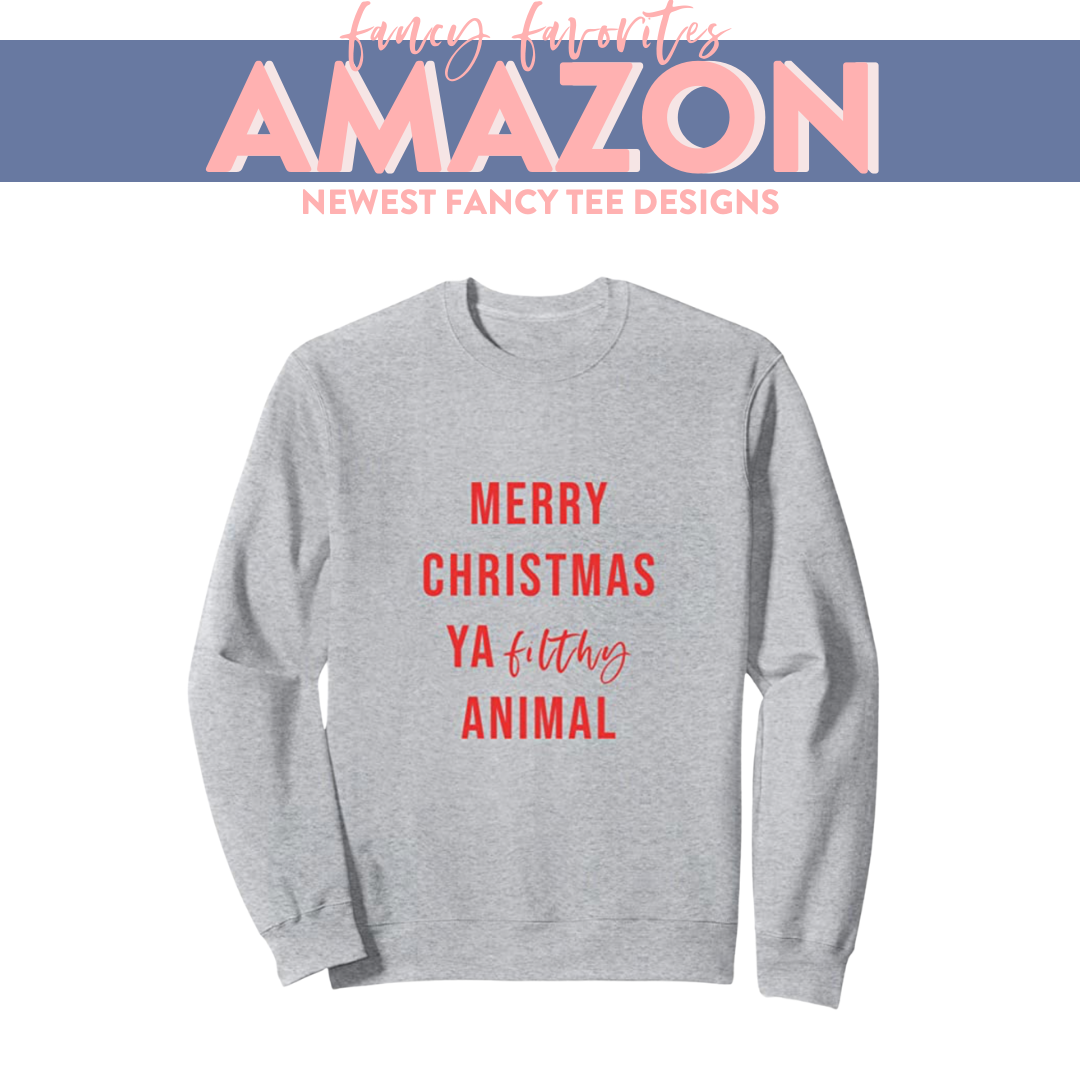 FANCY TEE SWEATSHIRT
Comes in three colors and is unisex fit for the perfect holiday sweatshirt. Name that movie!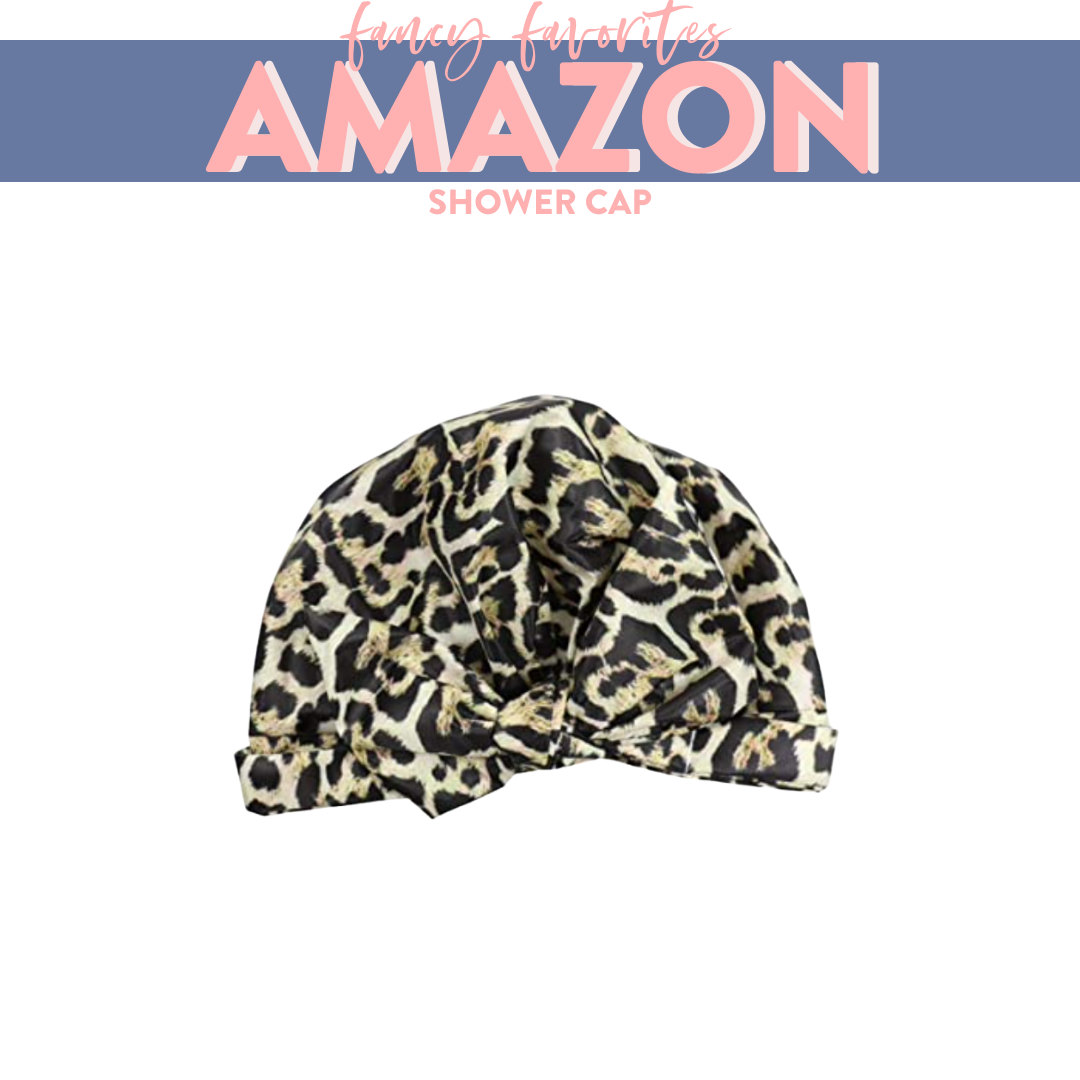 SHOWER CAP
Loving the bow detail on the front and you purchase as a set with another design or as a single one.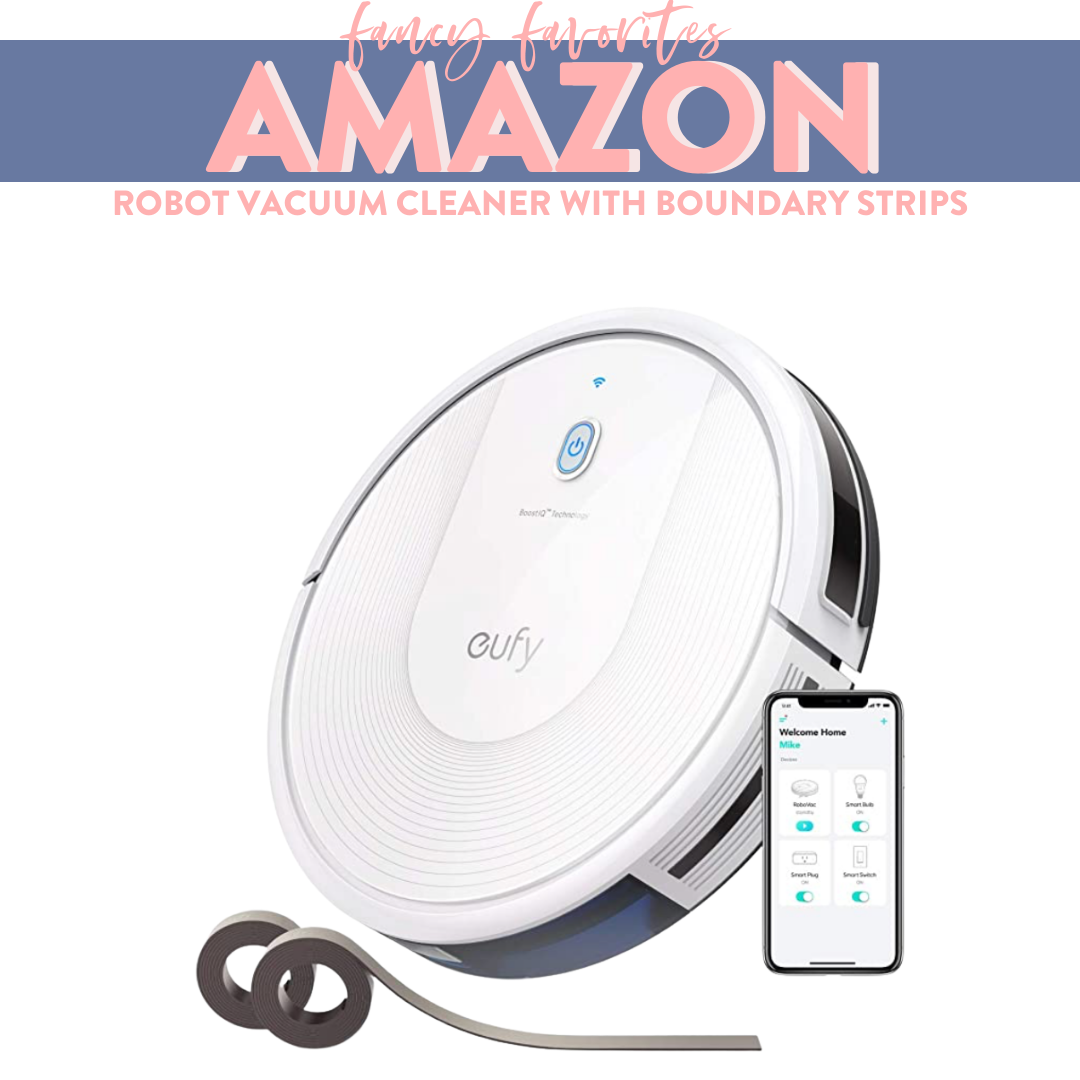 ROBOT VACUUM
Robot Vacuums have been on everyone's wish list over the last year, but they normally come with high price tags. This Eufy vacuum is currently on sale for less than $170 and comes with Boundary strips which come in handy! Bonus points it works with Alexa!





If you enjoyed this Amazon roundup then check out the Amazon Fancy Finds section where I share all my favorite finds from Amazon! 
Have a fab day, friends! XOXO