Happy Monday, Friends! I hope your first full week of 2022 goes amazing! Today we're continuing the best of 2021 series with the best of beauty. None of these items are a surprise to me because they are all most loved in my book, too! Take a peek at the most loved beauty products over all Fancy Ashley platforms!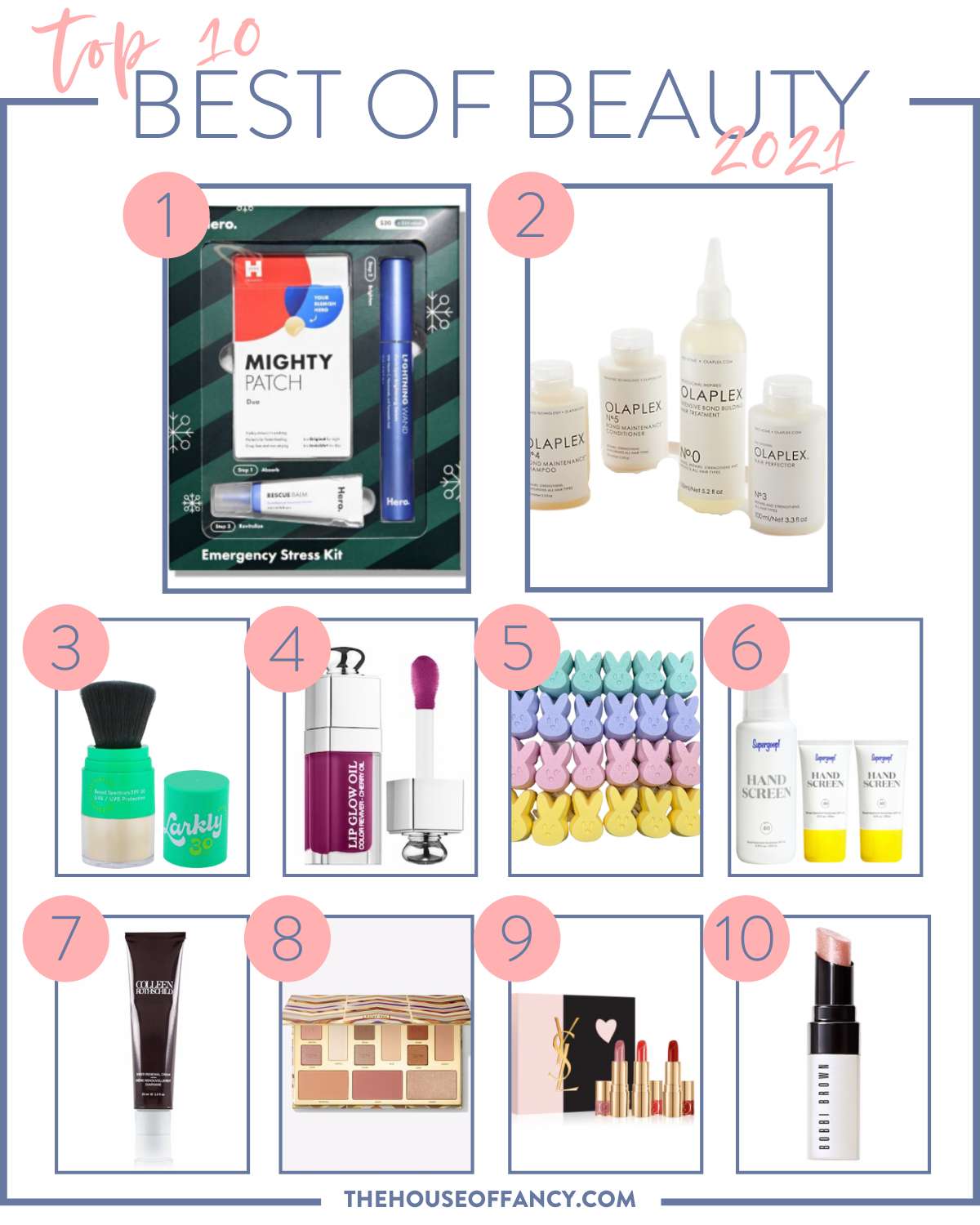 SHOP BEST OF BEAUTY
ONE | TWO | THREE | FOUR | FIVE | SIX | SEVEN | EIGHT | NINE | TEN


Did you snag any of these best of beauty 2021 items? Let me know which one(s) in a comment!
The Olaplex set is no longer available but you can grab the same items HERE. They are some of my favorites so if you're on the fence, I highly suggest giving it a try!
You can check out the Best of Fashion 2021, HERE! Which still has items that are in stock!
Be sure to check back later this week as we continue The Best of 2021 series with the Best of Shoes edition! Then again next week with the Best of Amazon! Have any guesses of what made the top 10?! I'll let you in on a secret, they are so good!