Hi Friends! Happy Tuesday! Can you believe it's already January 4th?! I can not, this month is already going by too fast! Today, we are covering the best of fashion accessories of 2021! These are all tried and true favorites of not only mine but yours too! Take a peek at the most loved accessories of 2021 over all Fancy Ashley platforms!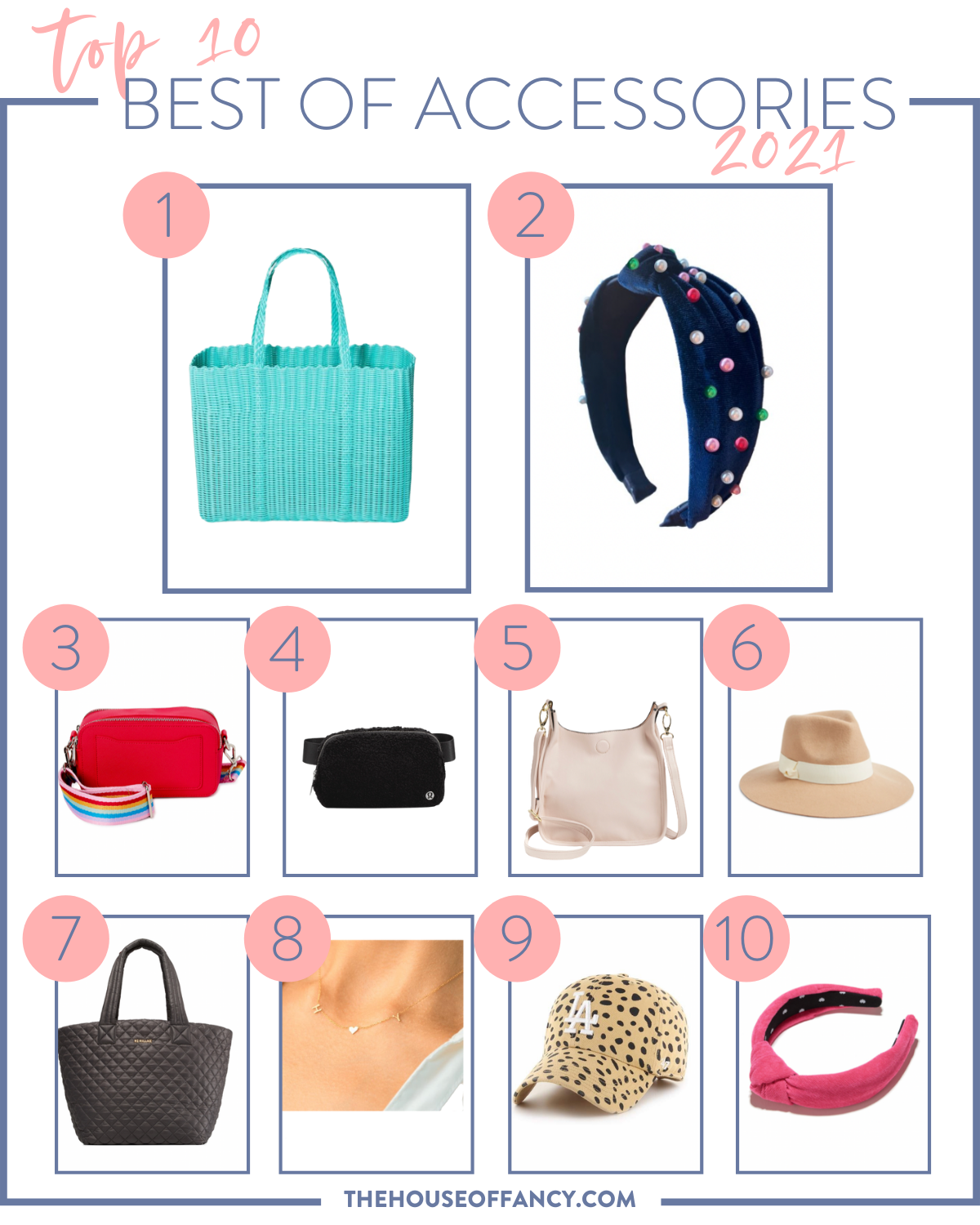 SHOP BEST OF ACCESSORIES
ONE | TWO | THREE | FOUR | FIVE | SIX | SEVEN | EIGHT | NINE | TEN

Did you snag any of these best of accessories 2021 items? Let me know which one(s) in a comment! The custom necklace would make a great Valentines gift since it will be here before we know it!

If you enjoyed seeing these most loved accessories, you can check these best of 2021 categories that are live now!
Best of Fashion
Best of Home
Best of Beauty

Be sure to check back later this week as we continue The Best of 2021 series with the Best of Shoes edition! Then again next week with the Best of Amazon! Have any guesses of what made the top 10?! I'll let you in on a secret, they are so good!