Happy Friday friends! I hope you had an amazing week! Today I wanted to share with you seven must have spring workwear essentials! Whether you're a recent graduate new to the workforce, interviewing for a new job, or eager to up your style game at the office to land (or keep!) a recent promotion, these are the staple items every working girl should have in her closet.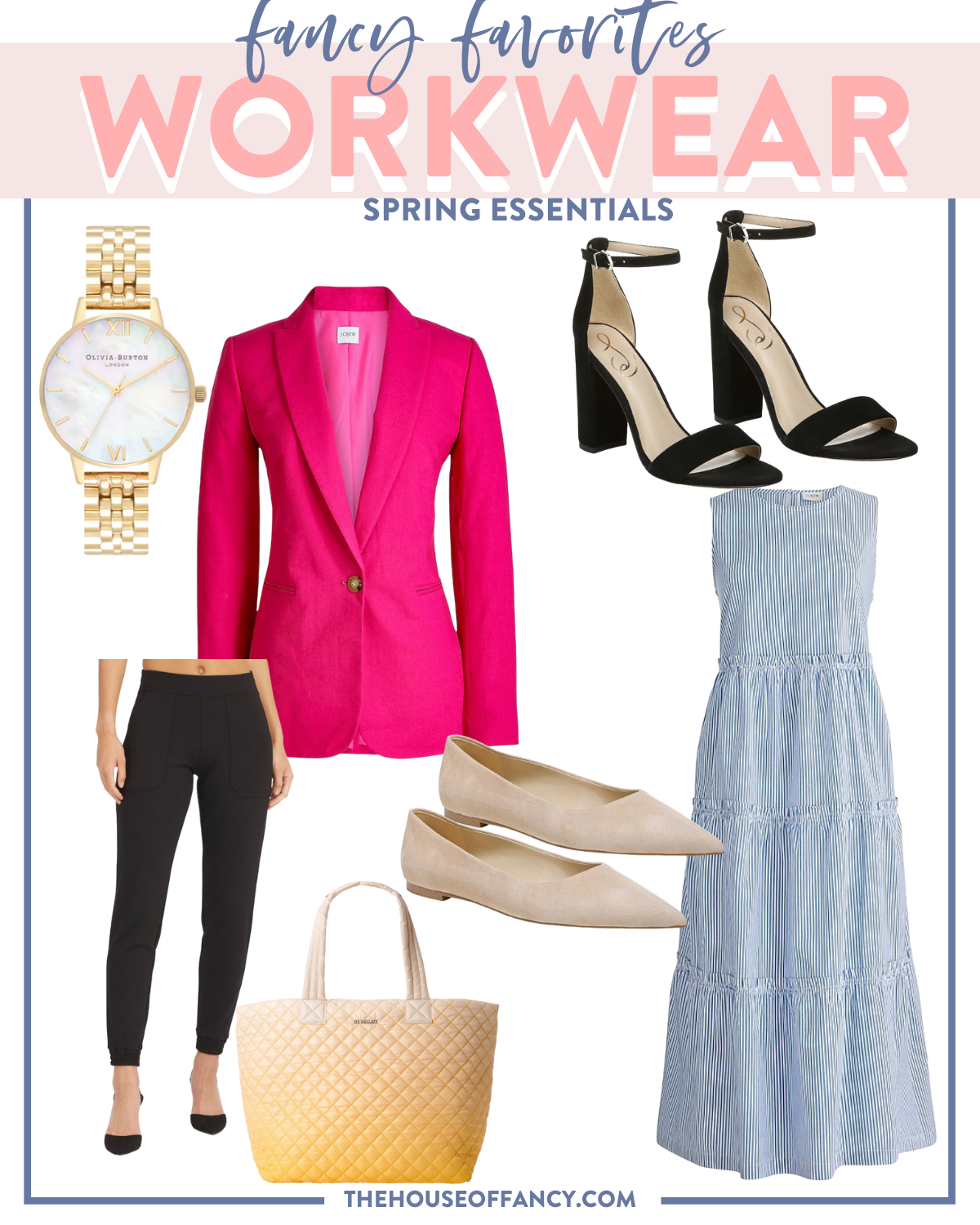 SHOP ESSENTIALS
WATCH | BLAZER | BLACK PANTS | HEELS | FLATS | DRESS | BAG

7 Must Have Spring Workwear Essentials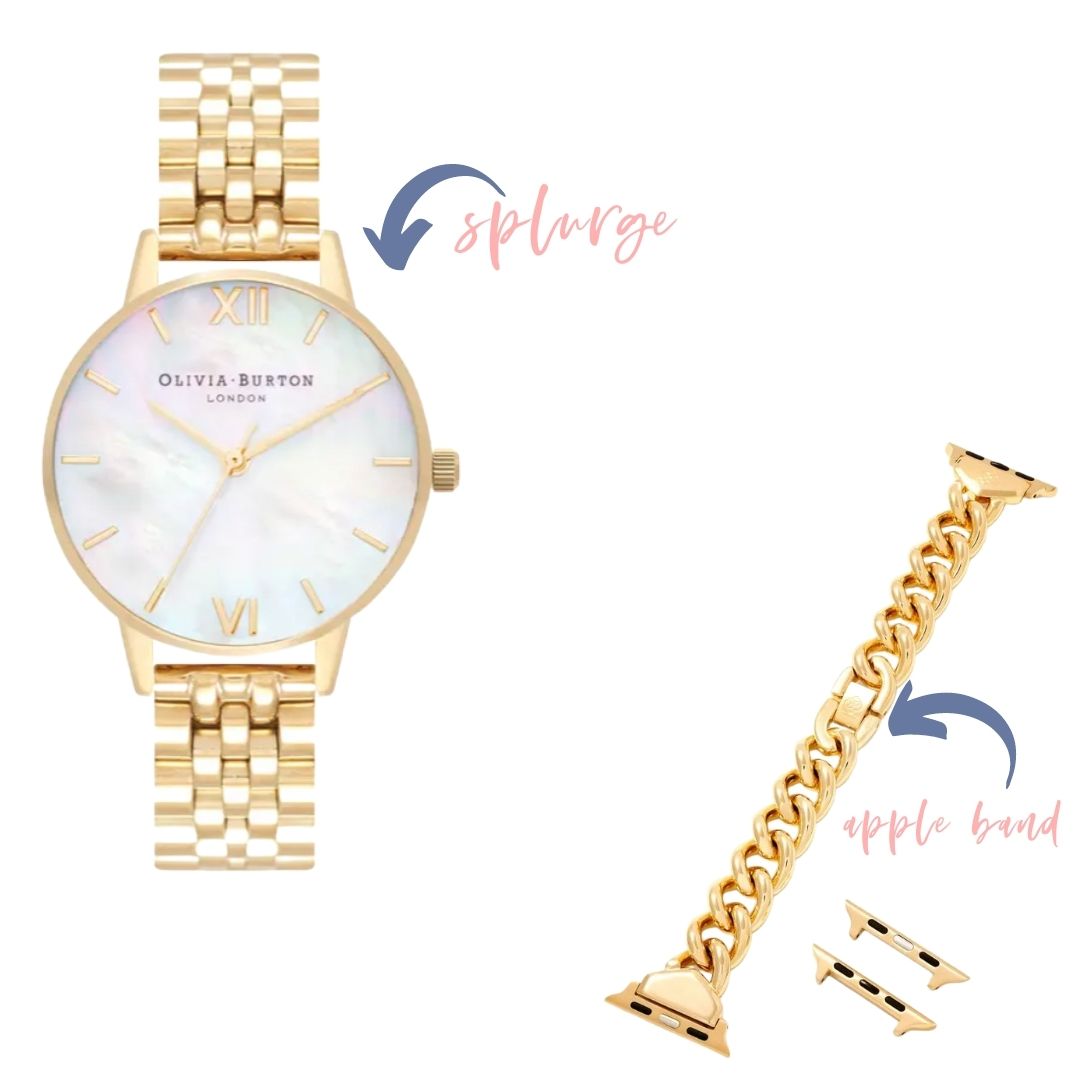 No. 1- WATCH

If you have an apple watch, Kendra Scott has this cute watch band that is perfect!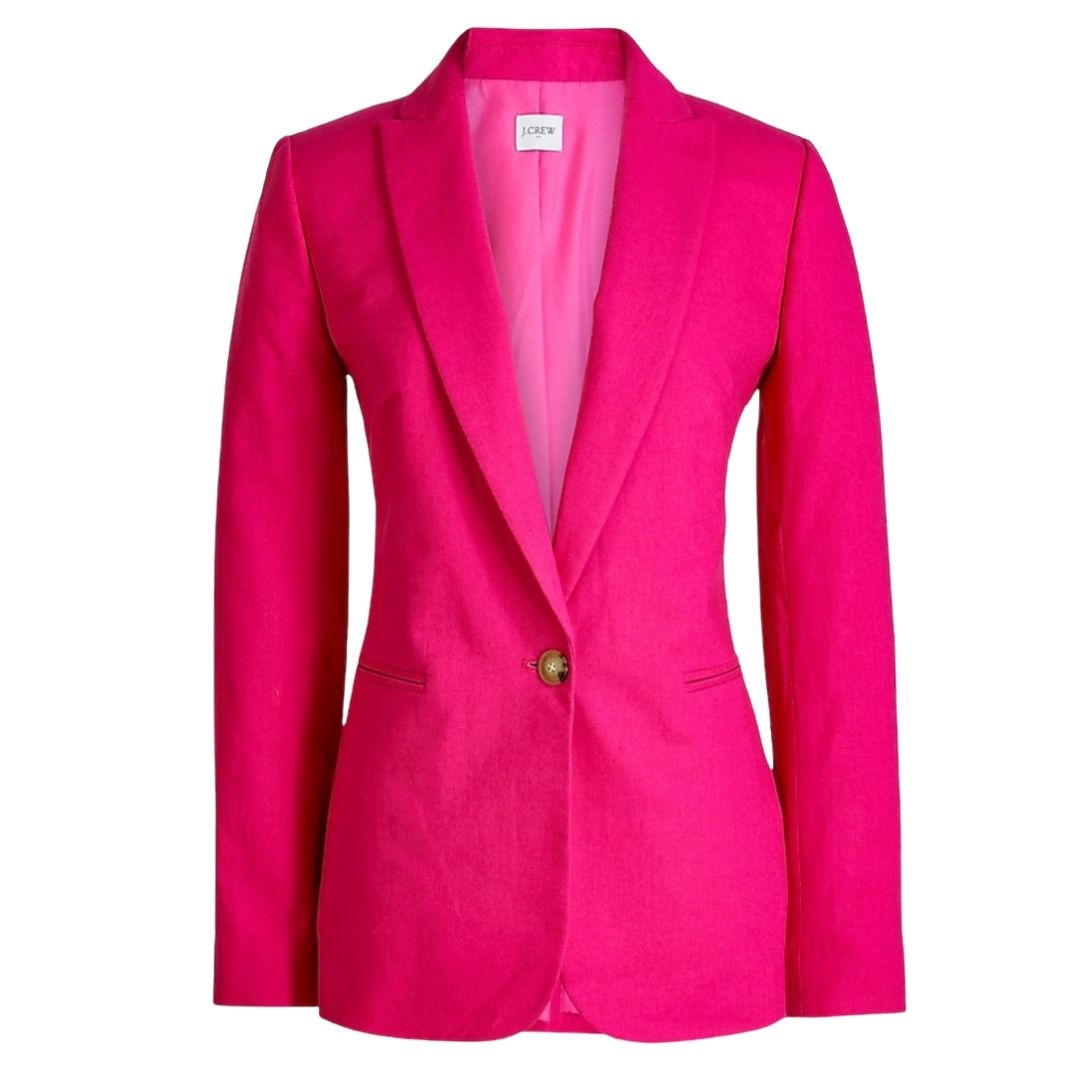 No. 2- Blazer

You can never go wrong with a pop of color for your blazer! Especially for spring and summer!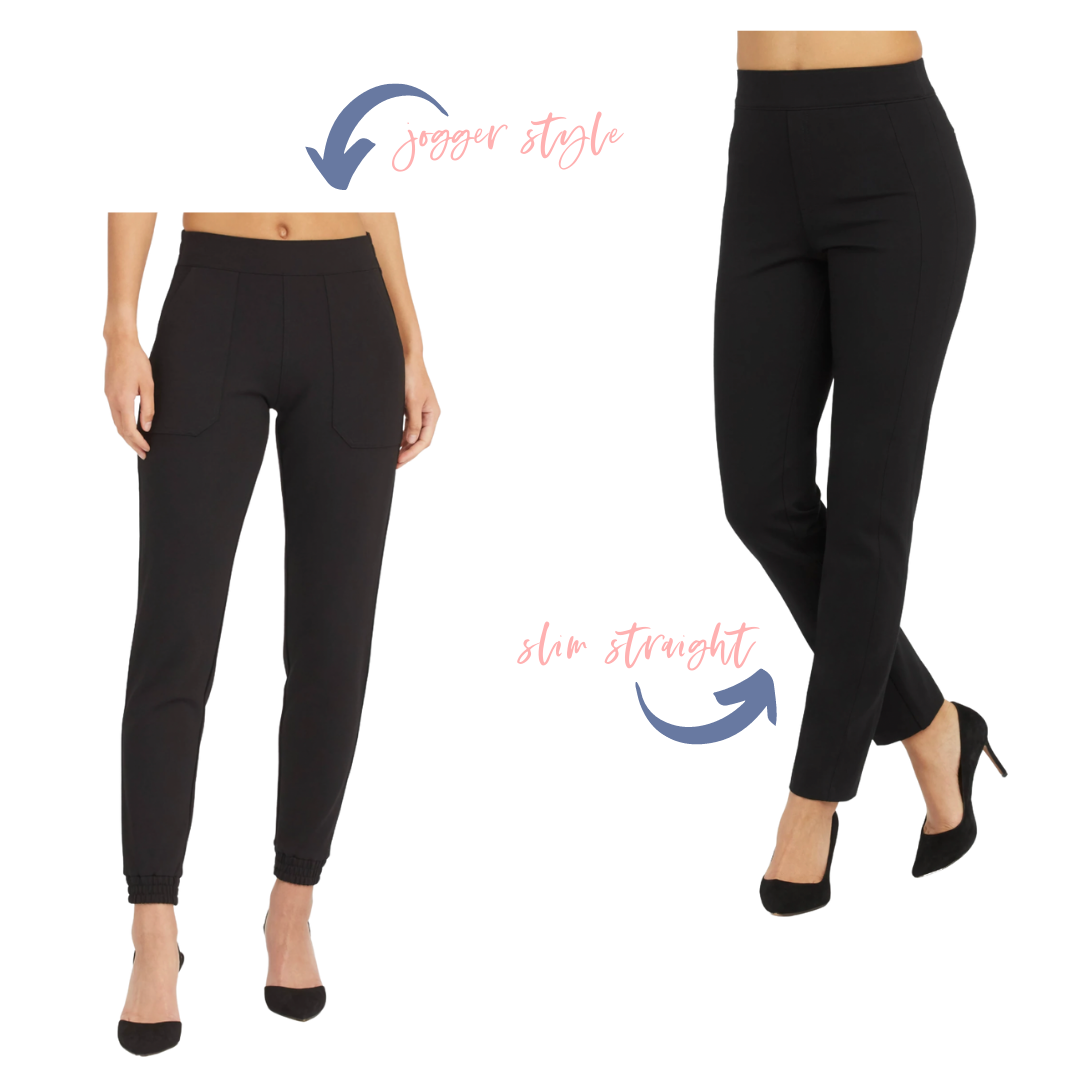 No. 3- Black Pants

Both styles make great workwear pants! This one has more of a flare at the ankle.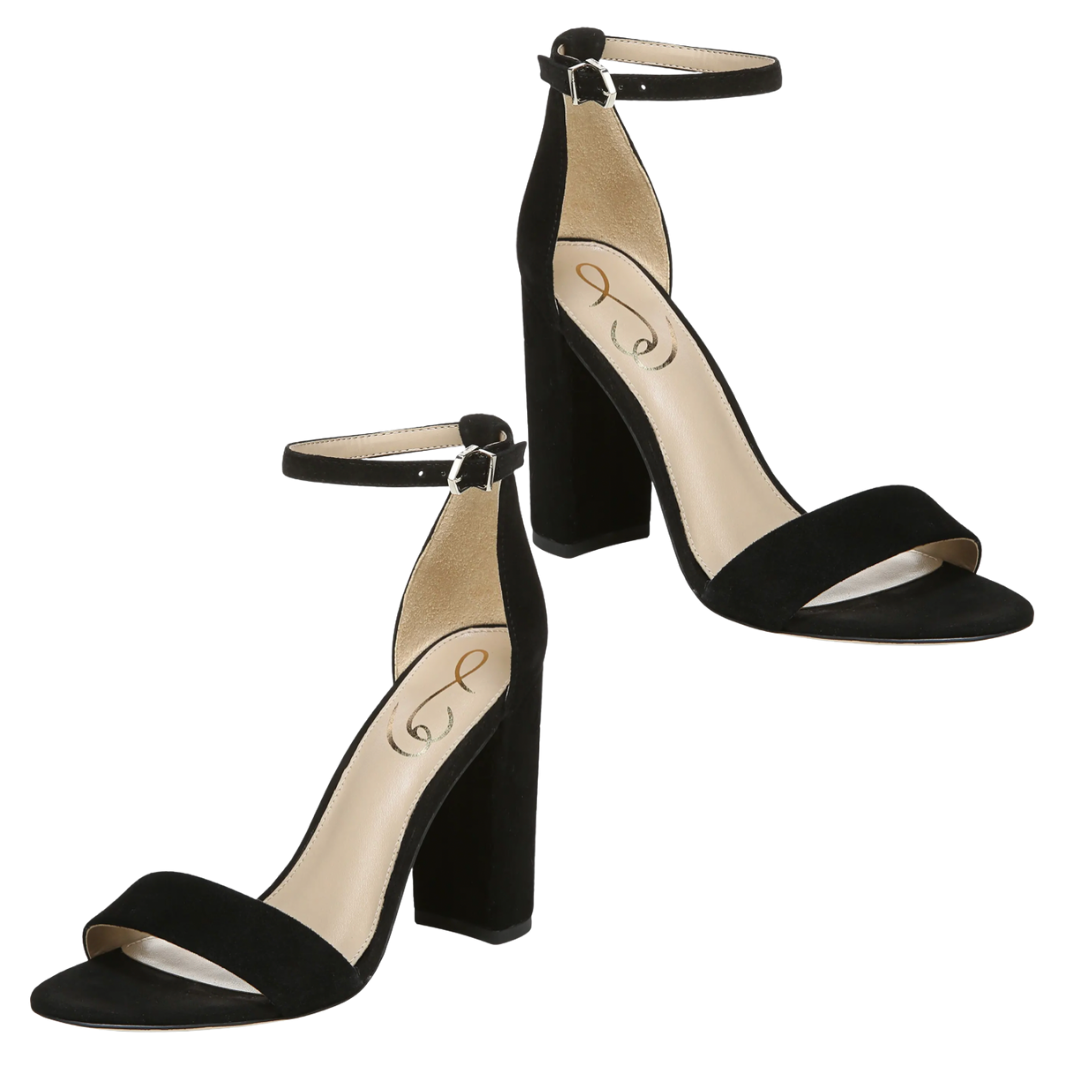 No. 4- Heel

A great open toe heel, if you are needing a closed toe heel, try THESE!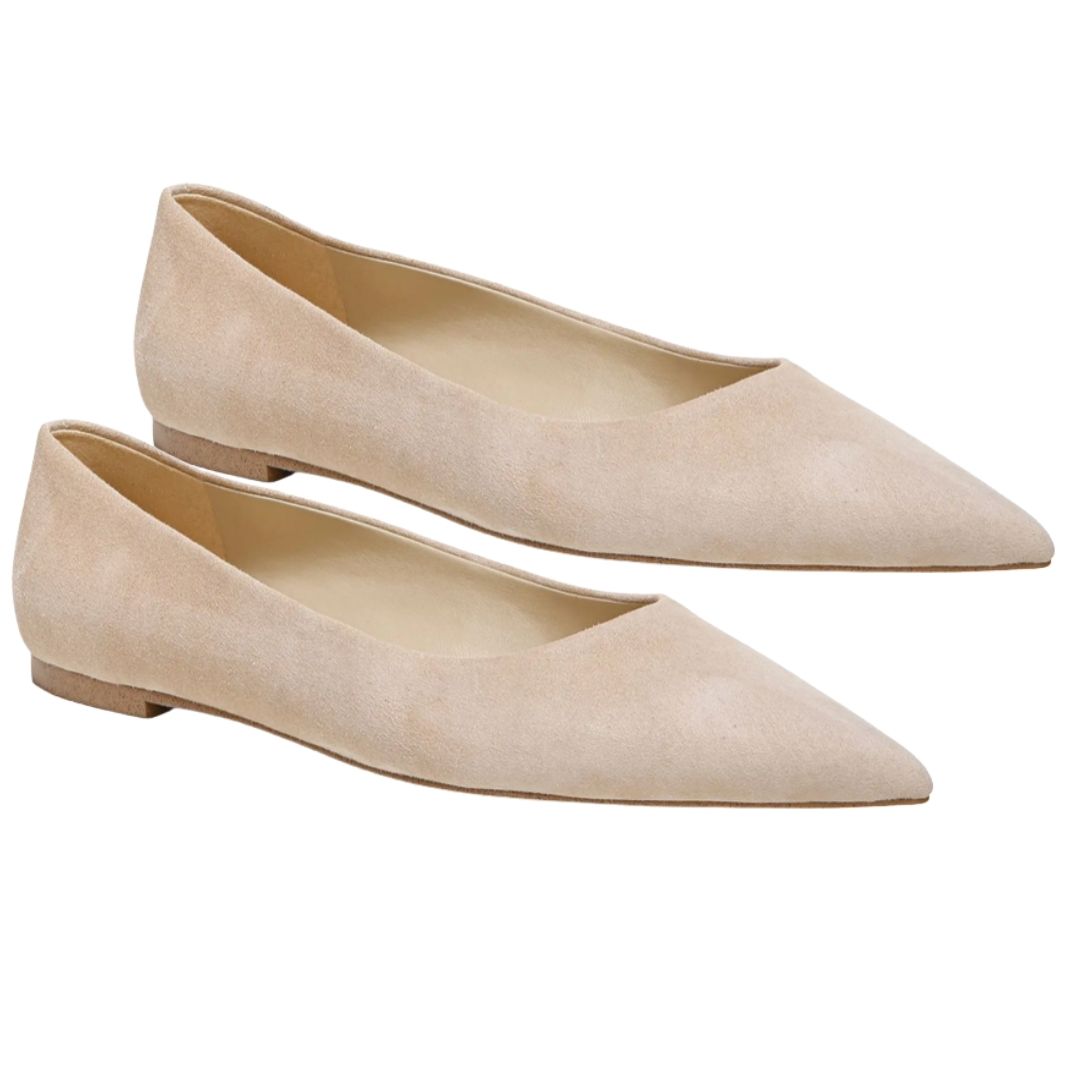 No. 5- Flats

Flats can make any outfit more professional! These come in sever color options as well as some prints.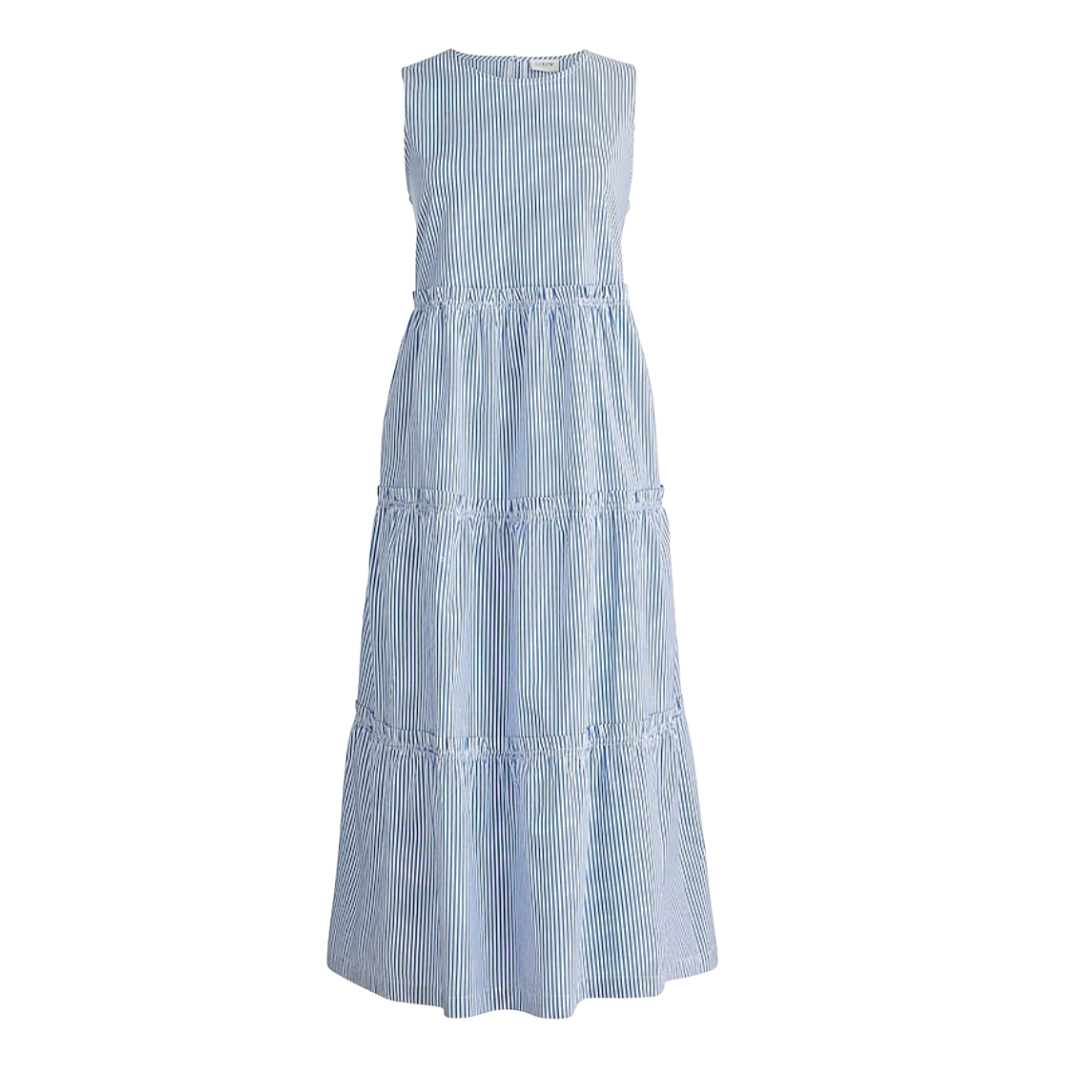 No. 6- DRESS

This dress is a perfect option for workwear, you can show on a belt with it or a blazer to make it look a little more put together.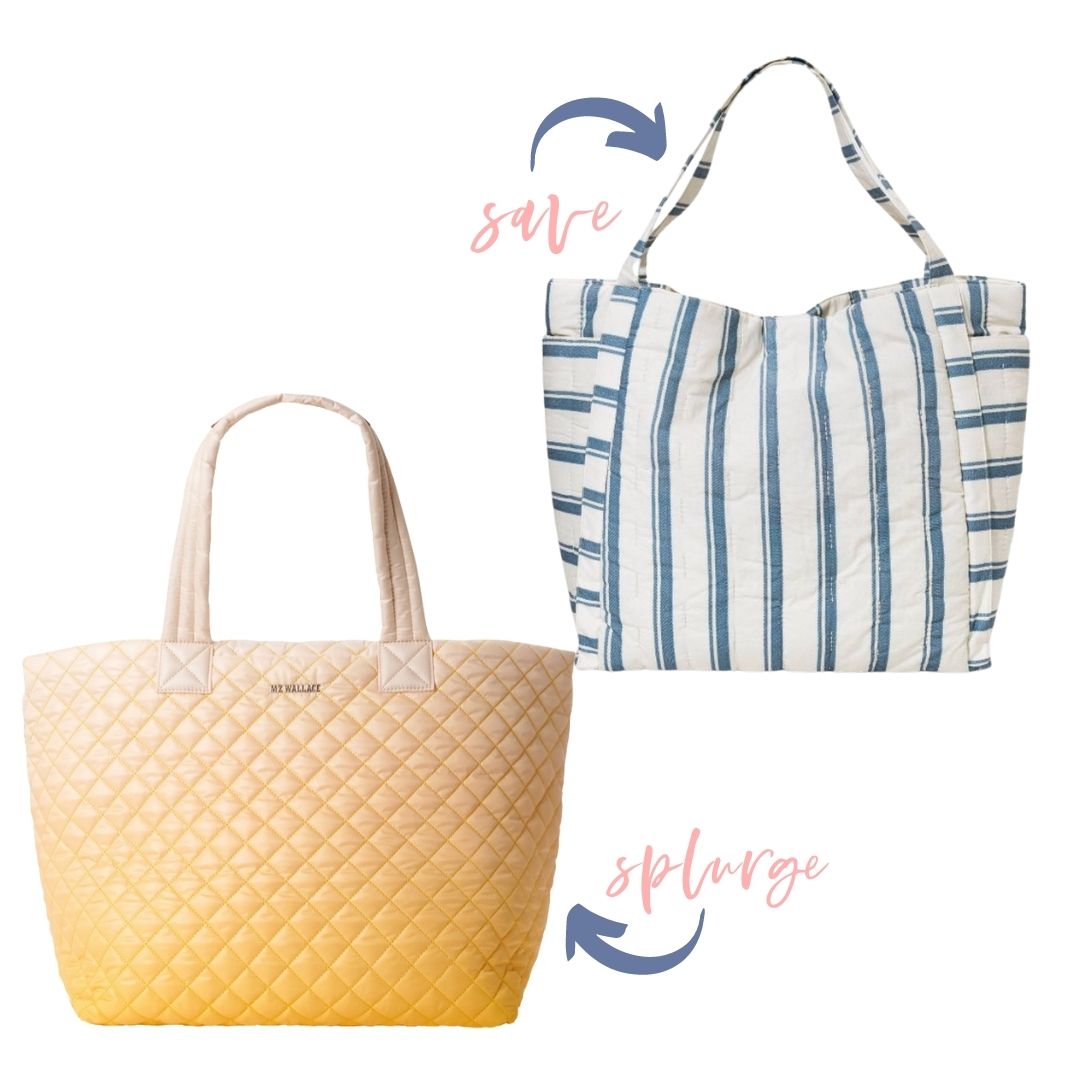 I hope this has been helpful and if nothing else, has given you some inspiration for what to wear to work this spring! Let me know if you have any questions in the comments below!
If you enjoyed this spring workwear essentials post, check out the styled section where I share all the best things styled related!
Have a fab day friends! xoxo