I'm so behind on posts like this…I have another about Disneyland that will be coming soon, as well. A few months ago, Mr. Fancy asked if I wanted to meet him for a weekend in Scottsdale for our anniversary. #yesplease Of course, I did. We always stay at the JW Marriott Camelback Inn Resort and Spa. This is one of my favorite places ever. I love it there. It's so peaceful and relaxing. They have THE BEST spa that I have ever been to. In fact, I spend my days sitting up in the quietness of the spa pool and grabbing a few massages. It's heavenly.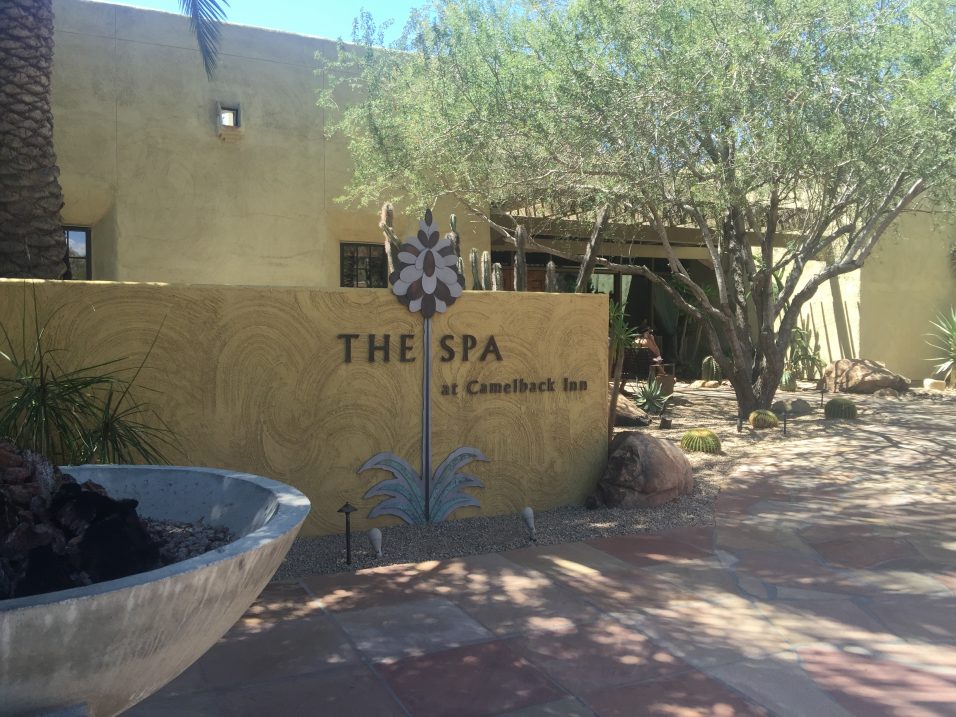 The restaurant at the spa, Sprouts, is my favorite. We eat there each morning and usually for lunch as well. The breakfast burrito is awesome, but so are the blueberry pancakes and eggs Benedict…we usually order all three, because who can decide between all this deliciousness. I love a good french press of coffee and that's another one of my favorite things about this place. A french press, almost immediately upon asking for coffee, is delivered right to your table or chaise lounge. A few of the waitresses have been working there  10+ years and I love going back each time and seeing familiar faces. They are just fabulous and some of the nicest people you will ever meet! The margarita and pina colada are pretty darn delicious if you decide to stay and watch the sunset as well…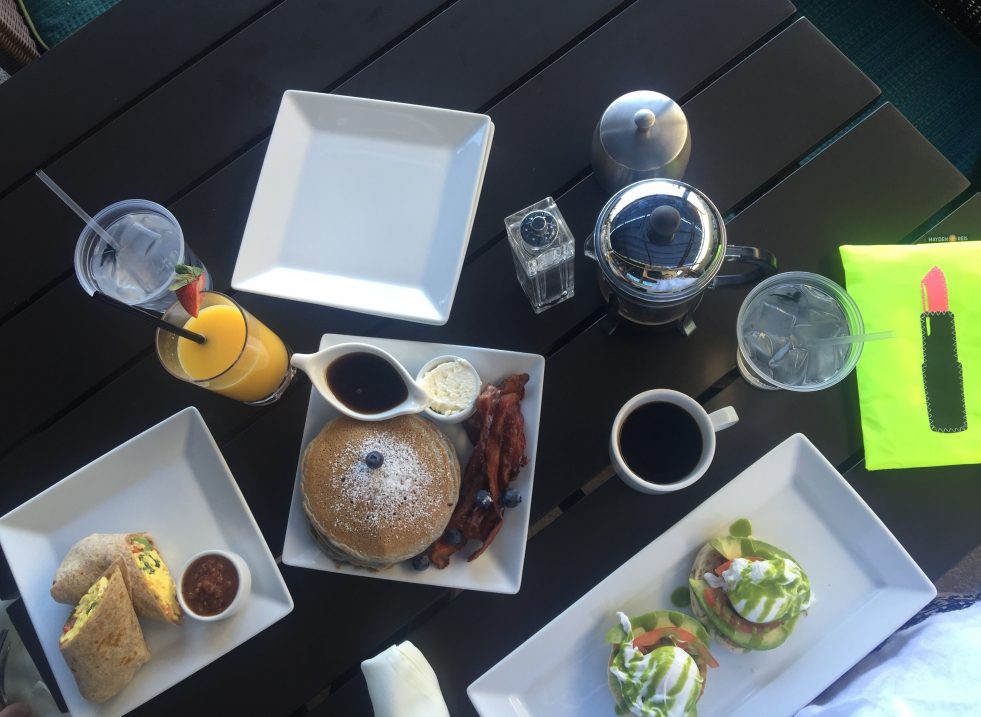 We tried two new restaurants this time for dinner which were quite noteworthy. The first was Cafe Monarch. It was skeptical because it was a fixed menu and I'm never a fan of fixed menus. However, I was totally in love by the time we sat at our table. It is seriously one of the most charming restaurants that we have ever been to! It was delicious and definitely a fun experience. We were scheduled to sit outside on their patio, but it ended up being cold that night and I was in a romper and not prepared for a breezy evening. A front blew through that night, so they sat us inside. They moved us out to the patio halfway through our meal…our hostesses said we needed to experience it and I'm glad we got it. It was beautiful out there. The food was seriously amazing. It's rare that I eat a meal and am still talking about it, weeks later, but this place was downright delicious. Every single course was awesome. I already can't wait to go again!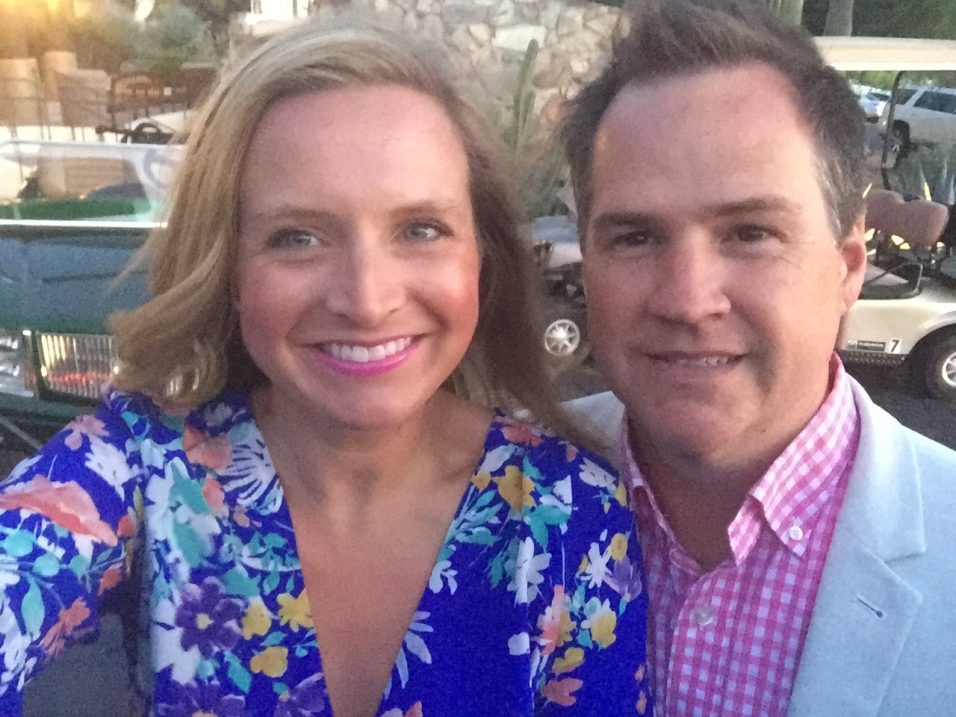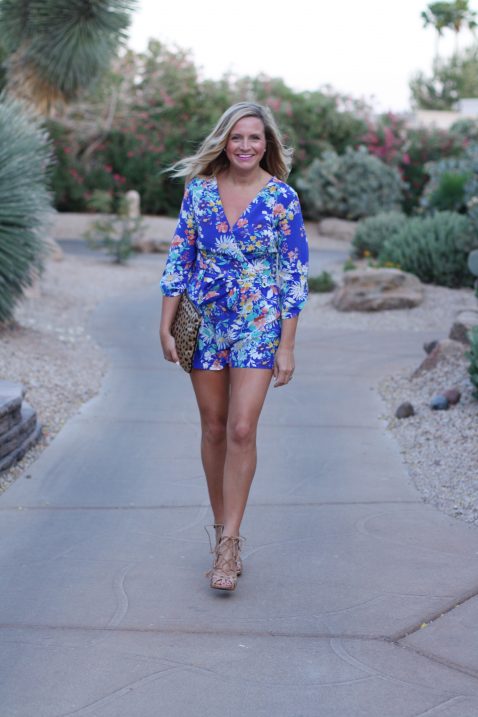 Romper // Cage Sandals (See more details in original post here)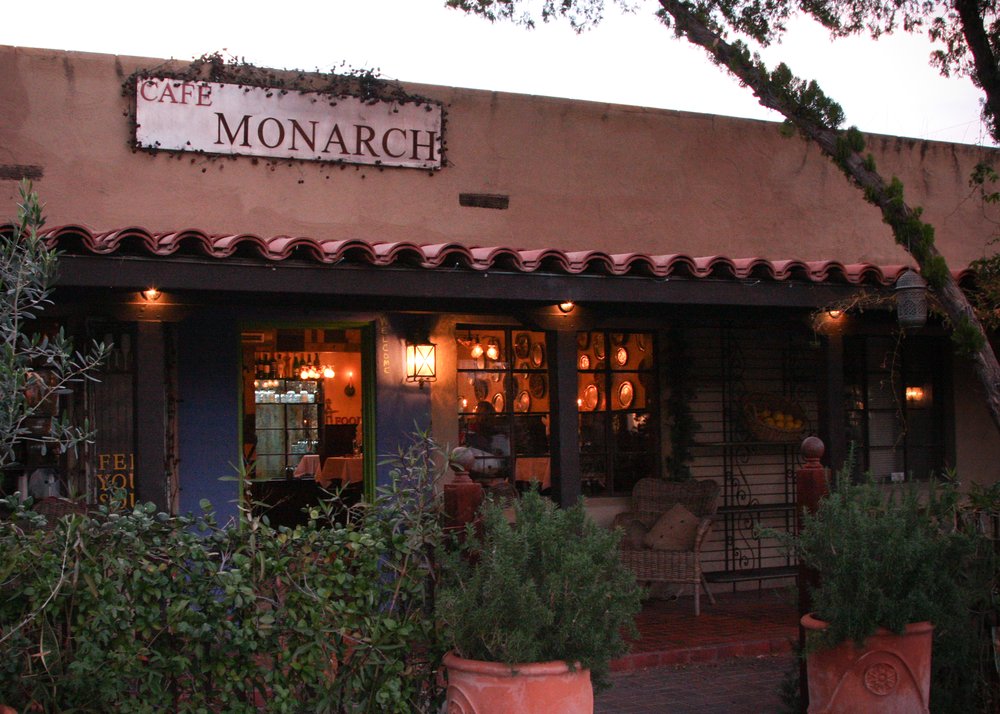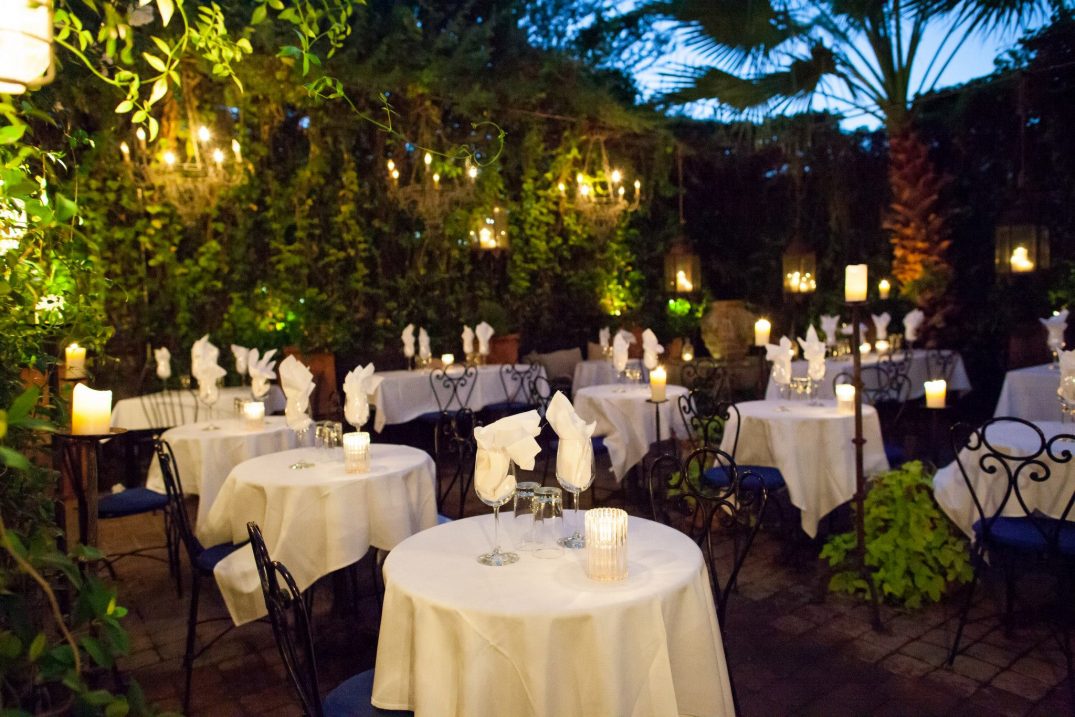 The next night, we ventured out to El Chorro, which was right down the road from our hotel. It was delicious as well. Most of the seating is outside, and I would definitely request to sit out there again. It was so pretty and this night was a warmer, so it was definitely comfortable. They are known for their sticky buns and they bring them prior to the meal. We actually got a dozen to go and brought them home for the little presidents, who just loved them!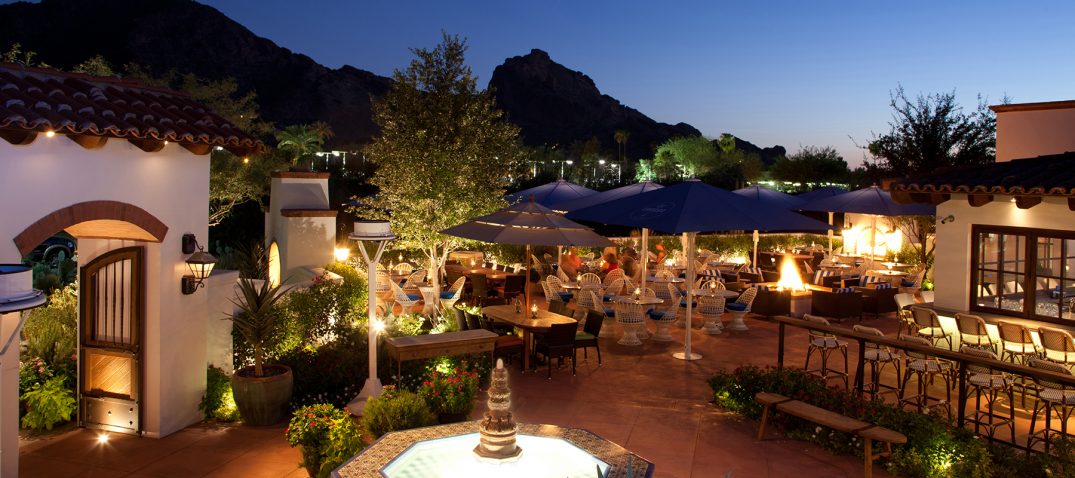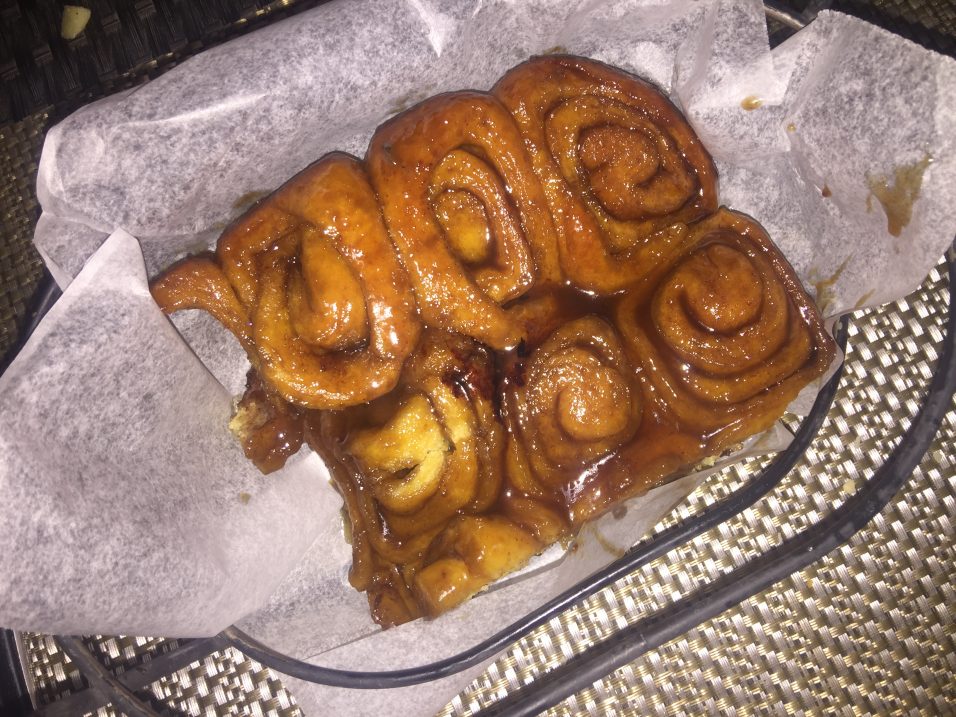 The first night, I ventured out to my favorite, Bandera, for a Macho Salad, because I had some time to kill before meeting Mr. Fancy. No matter what town I'm in, this salad never disappoints. Now if we could get a Bandera in Houston, I would be thrilled. I recreated this salad at home, which you can see in this post, but I still wish I had a restaurant close by!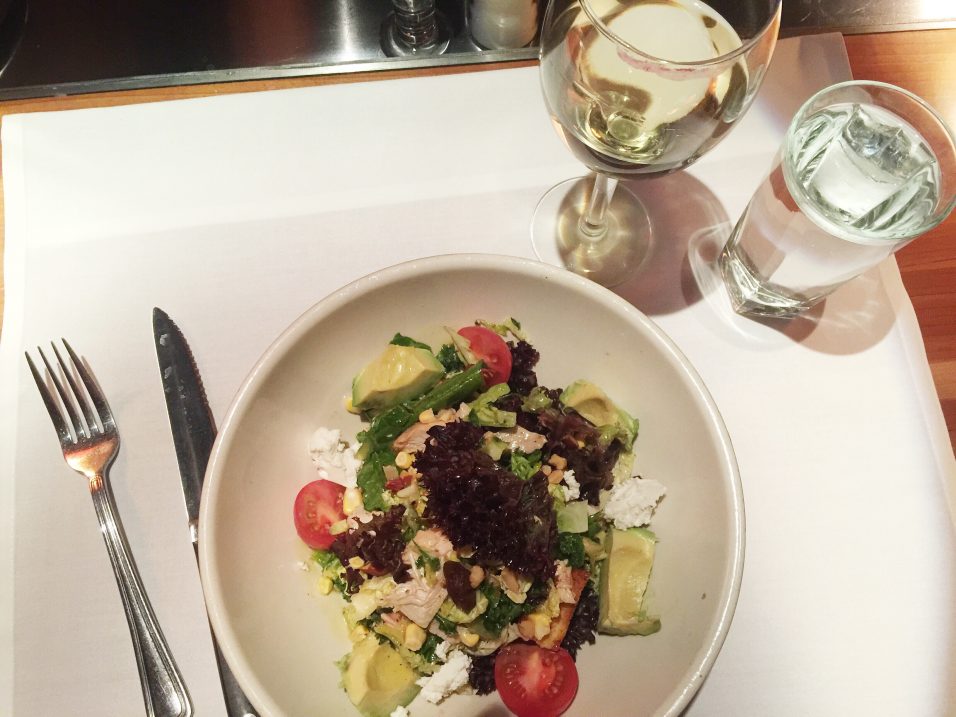 The hotel restaurants are good as well, but this time we decided to venture out and I'm so glad we did!
So much beauty in this location. We just had the best time!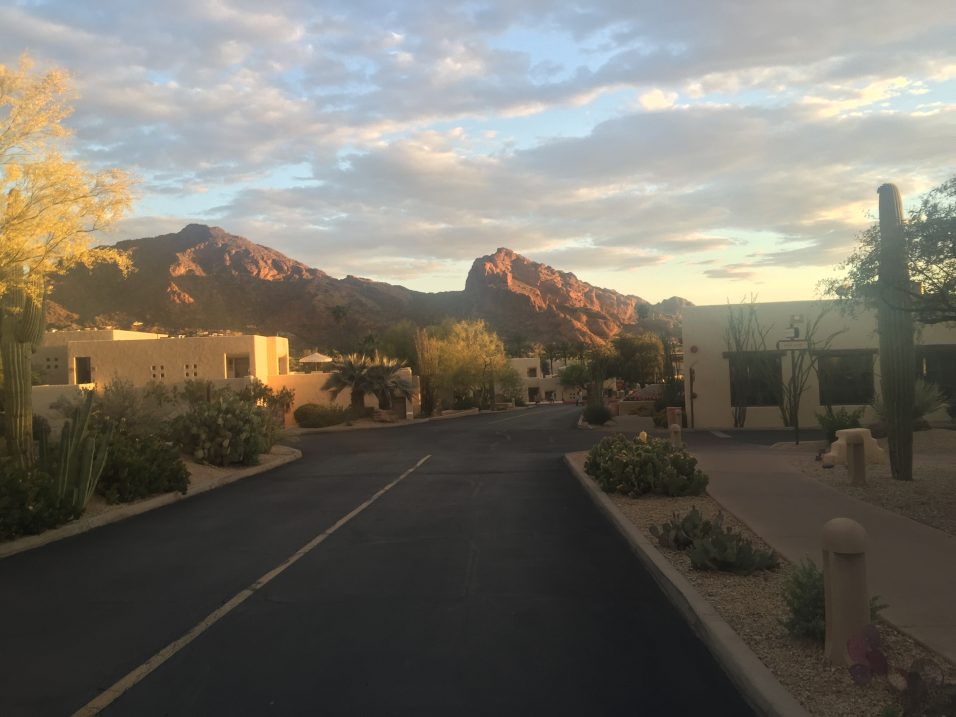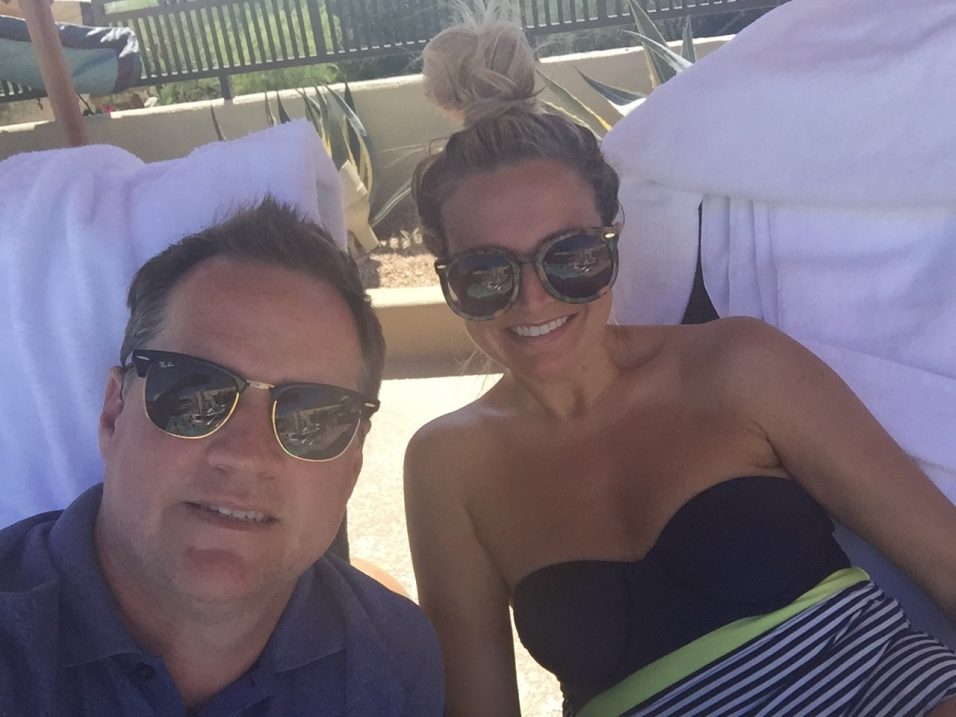 Mr. Fancy's Sunglasses // My Sunglasses // Similar Swimsuit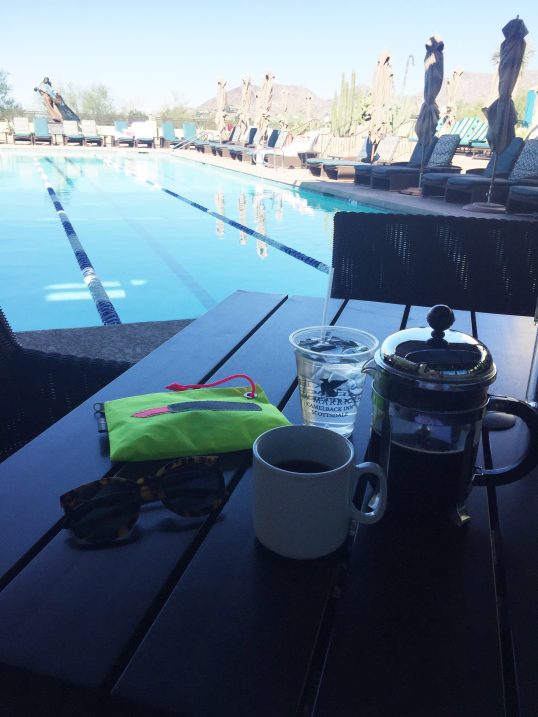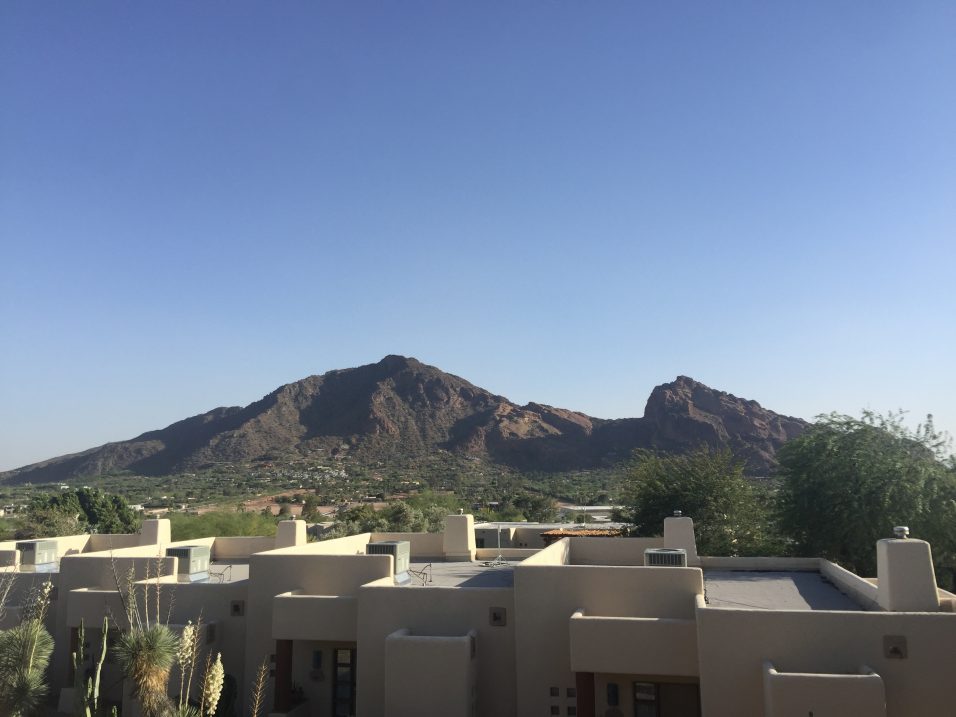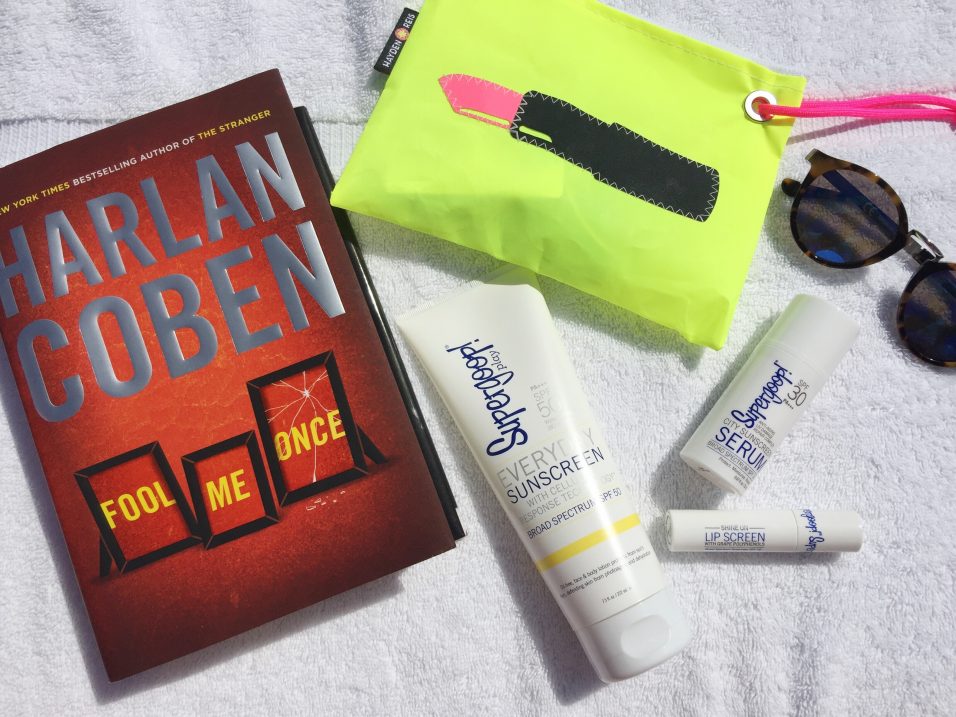 Book (PERFECT beach/pool read) // Sunscreen // Lip Screen // Serum // Sunglasses // Lipstick Wristlet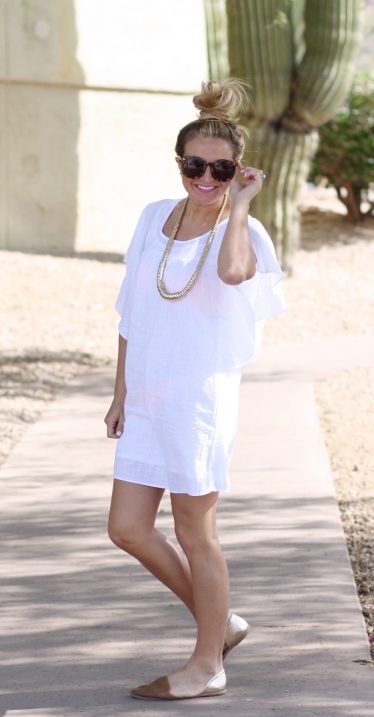 Dress // Sunglasses // Shoes (see more details in original post here)
We typically go and relax, so I didn't venture out to shop or do anything else during the day. I sat by the pool, got massages and read my book. It was pretty glorious. When you arrive at the hotel, there is a huge saying on the wall that says "Where time stands still…" This is so true of this place. It's peaceful and relaxing and so pretty. I already can't wait to go back! XO!