Happy Monday Friends! I'm so excited to bring you part five of our five part weekly blogging series. Yes, the last part, I can't believe this series is coming to an end. The fifth thing that I wish I knew before I started blogging, is how important a niche is. A niche is a particular product or service that one would market or support. This is super important when you first start. Take Amazon for example, when they first started they only sold books and once they got known for that they branched out.
The importance of defining your niche is so that your followers know what type of content they are going to get from you. Having that niche grantees that if they are following you then they want to see that content. If you are sharing a little of everything they may not be interested in that and loose interest. Don't get me wrong, just like Amazon, if you want to branch out later you can!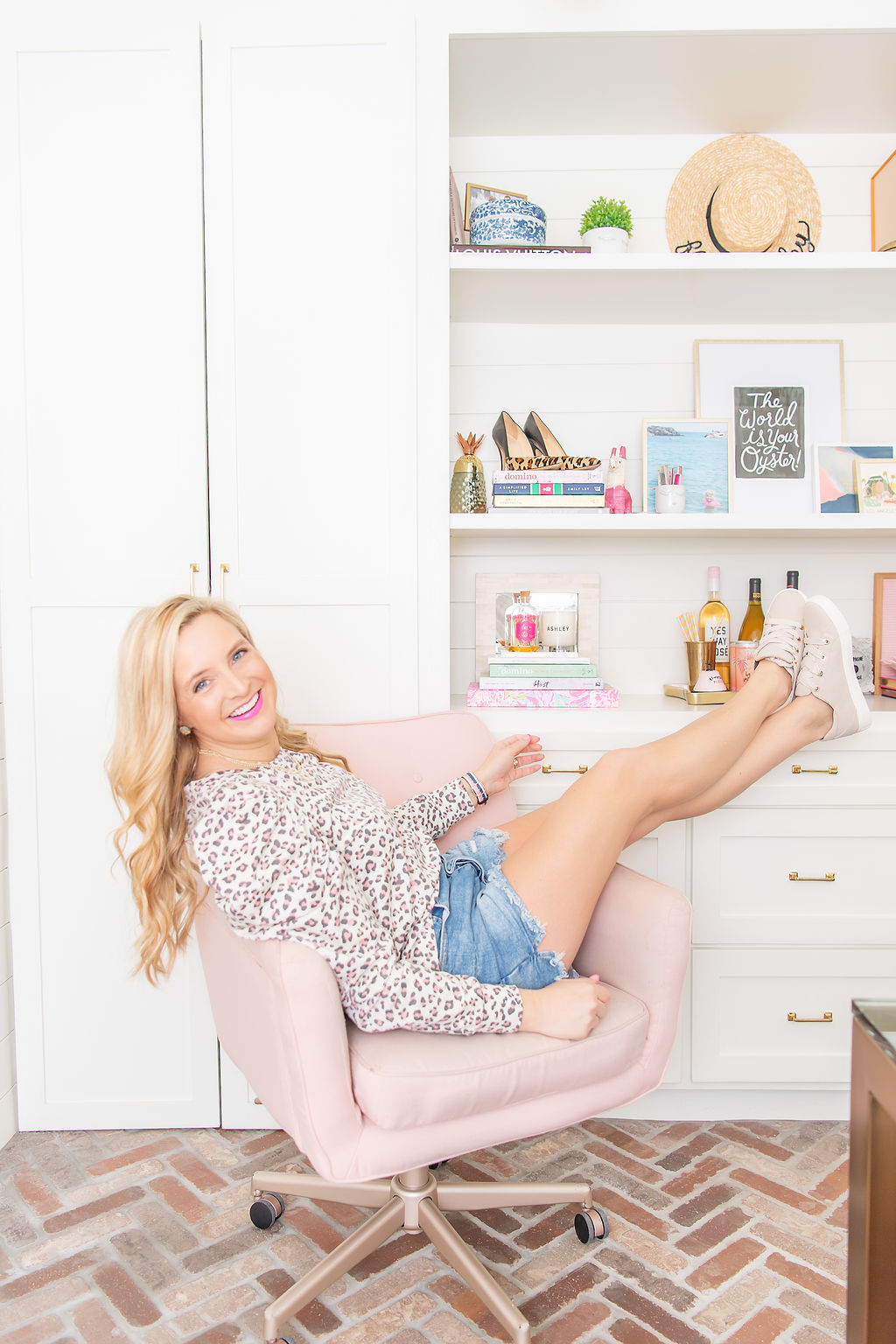 Your niche is something you will be writing about for a long time. So when deciding on your niche, keep this in mind. Here are some helpful question for yourself when trying to determine your niche:
1. What is something you already love and tell people about? (fashion, home decor, fitness…)
2. Why do you love it? Is it the price point?
3. What are you going to offer? Will this solve something for someone?
4. Who is your ideal audience?
For example, if you are wanting to blog about luxury fashion but your ideal audience is ages 18-25, you might have a hard time converting affiliate sales. Or if you do have the right audience for luxury fashion but also make content about Walmart, it will also have the same effect. Your audience will stick around when your niche is consistent.
In case you missed any of the first four things in the blogging series: Five things I wish I knew before I started blogging you can find them bellow. I so often get asked, "how to get started blogging", and "what advice would I give", so I finally decided to sit down and write up all my advice so that I can share it with you!
Part One: WordPress.com VS WordPress.org
Part Two: Why Photography is Important
Part Three: Confidence
Part Four: Support is Key