Hey Friends!! Happy Tuesday! Anyone else not a fan of wearing makeup in the hot summer days because it just melts off the moment you step outside? Well this post is for you, my friend! I have been wearing this combo of beauty products all summer long and I am loving that it still looks the same by the end of the day and doesn't clog up my pores! It's lightweight and easy to apply and I'm finished in less than 5 minutes!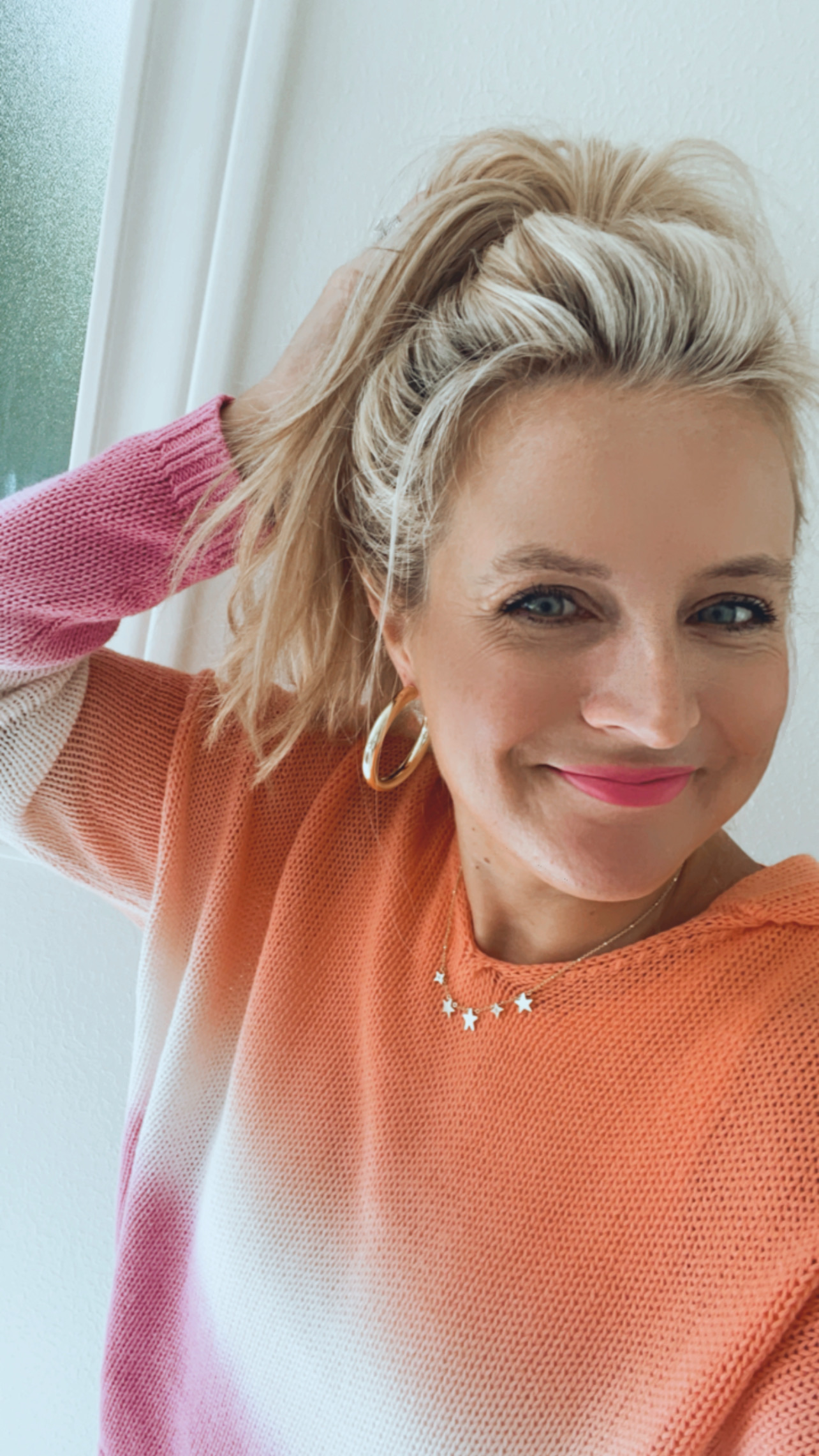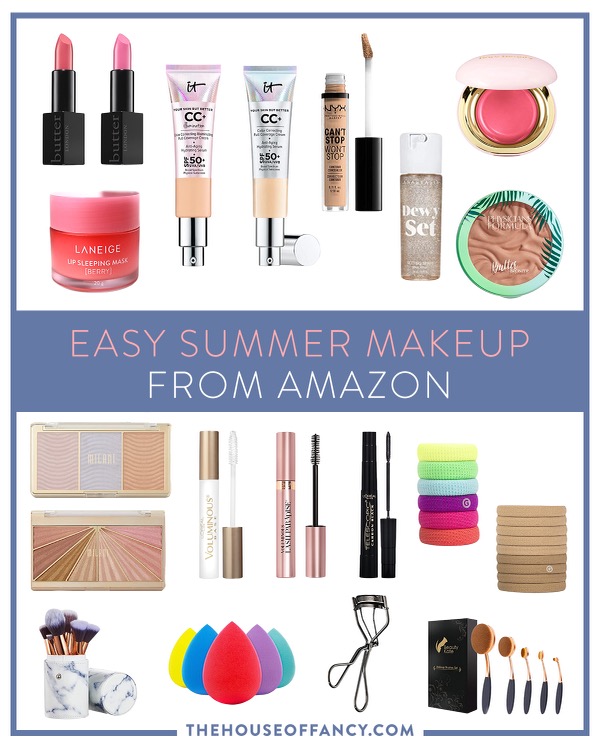 ONE | TWO | THREE | FOUR | FIVE | SIX | SEVEN | EIGHT | NINE | TEN | ELEVEN | TWELVE | THIRTEEN | FOURTEEN | FIFTEEN | SIXTEEN | SEVENTEEN | EIGHTEEN | NINETEEN

It Cosmetics Illumination CC Cream works amazing as my full coverage foundation. Don't be fooled by the words full coverage, it does not feel heavy like other full coverage foundations which is why I love this as my foundation in the summer. Who am I kidding, I love this anytime I don't want something super heavy on my face. The illumination is perfect for when I'm wanting the extra glow. If I am feeling a little too shiny or not waning the extra glow, I use the original CC Cream. Both are light weight yet full coverage and filled with hydrolyzed collagen, hyaluronic acid, antioxidants and vitamins giving my skin what it needs!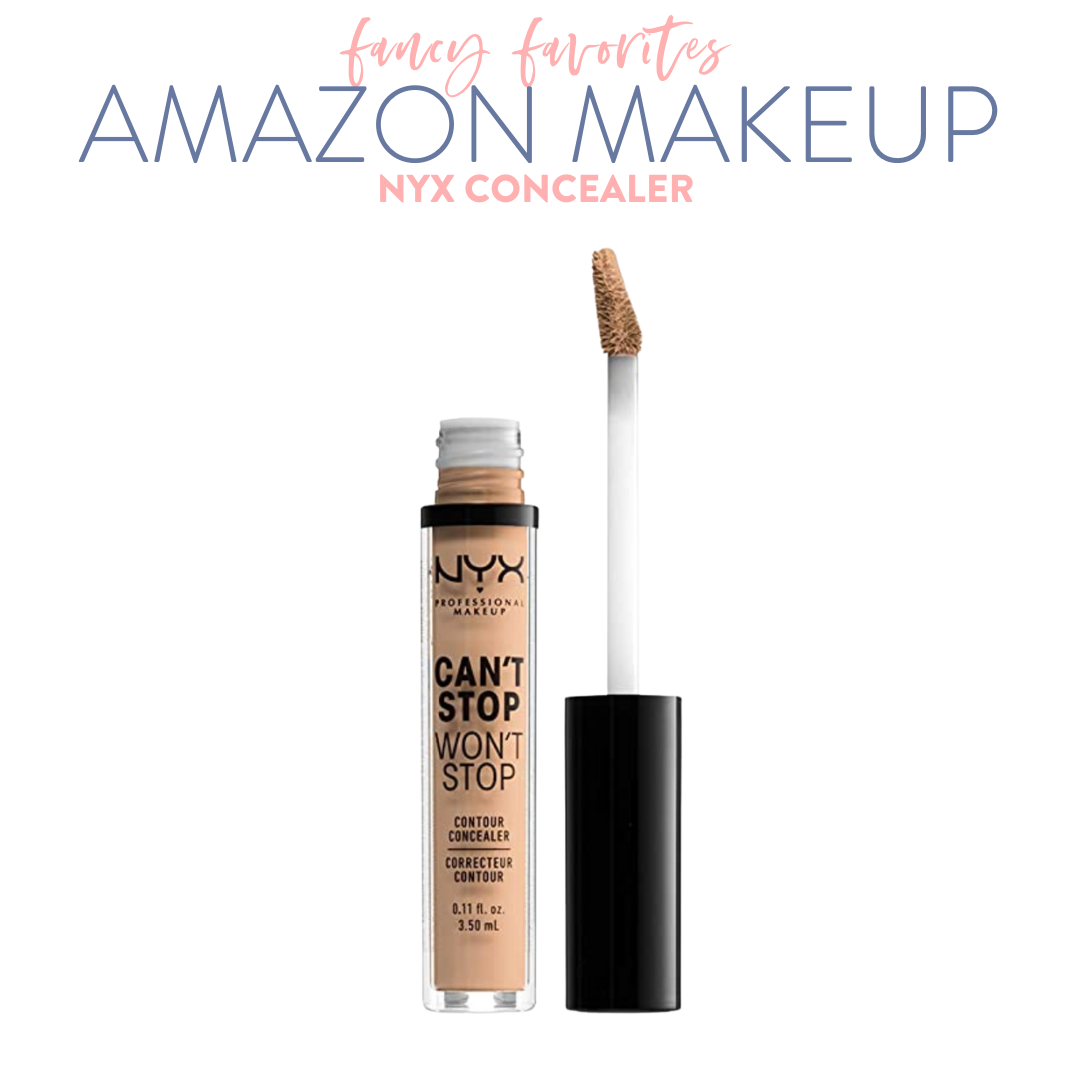 I have tried so many concealers and this NYX Contour Concealer has been my go to lightly. It stays where I put it and when it comes to contouring that is the goal. I also use a lighter shade under and around my eyes to help brighten them. Especially on days where there was not much sleep the night before.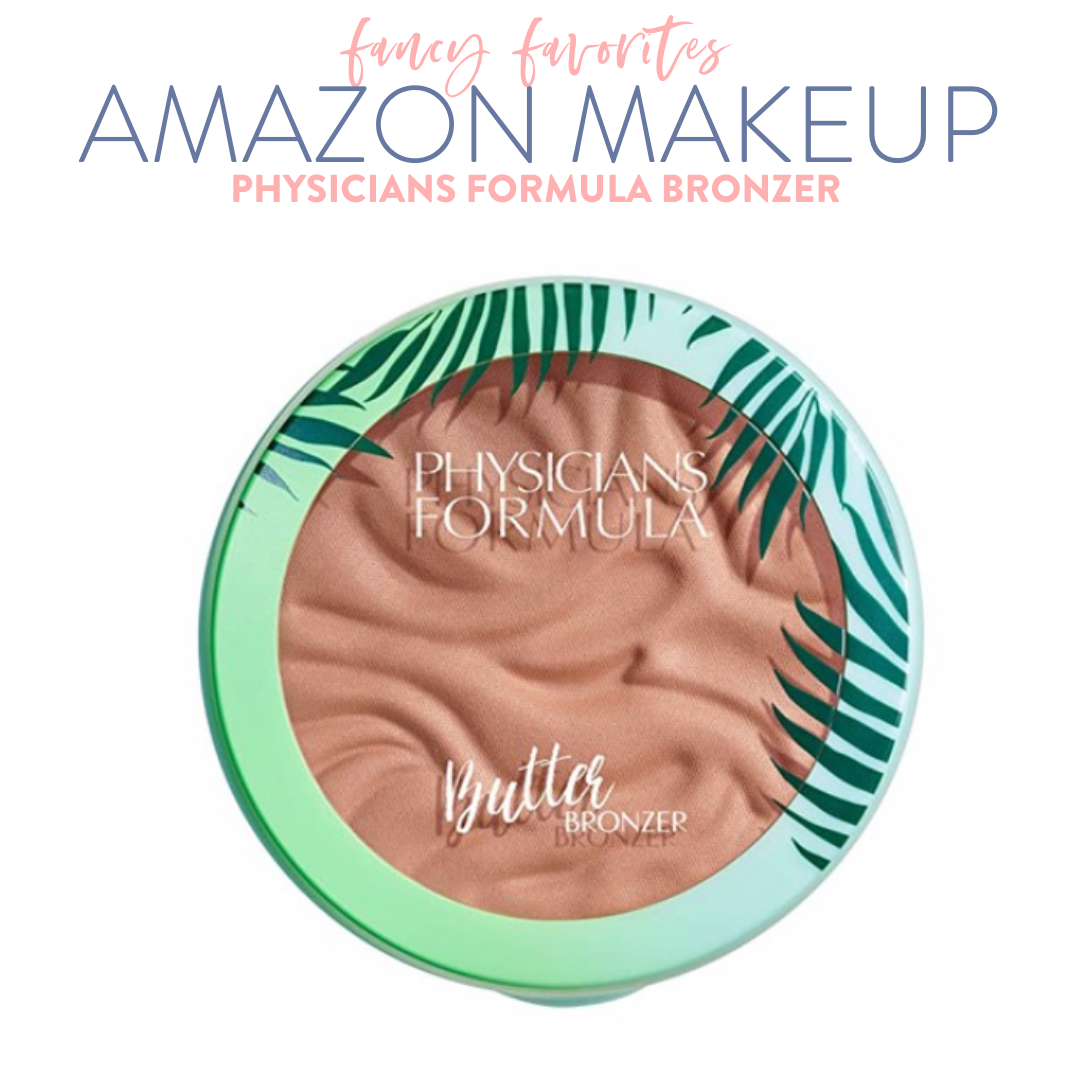 Physicians Formula Butter Bronzer is perfect for the extra sun kissed look. It goes on so nice and smooth that the name is super fitting. The best part, Physicians Formula is made specifically for sensitive skin.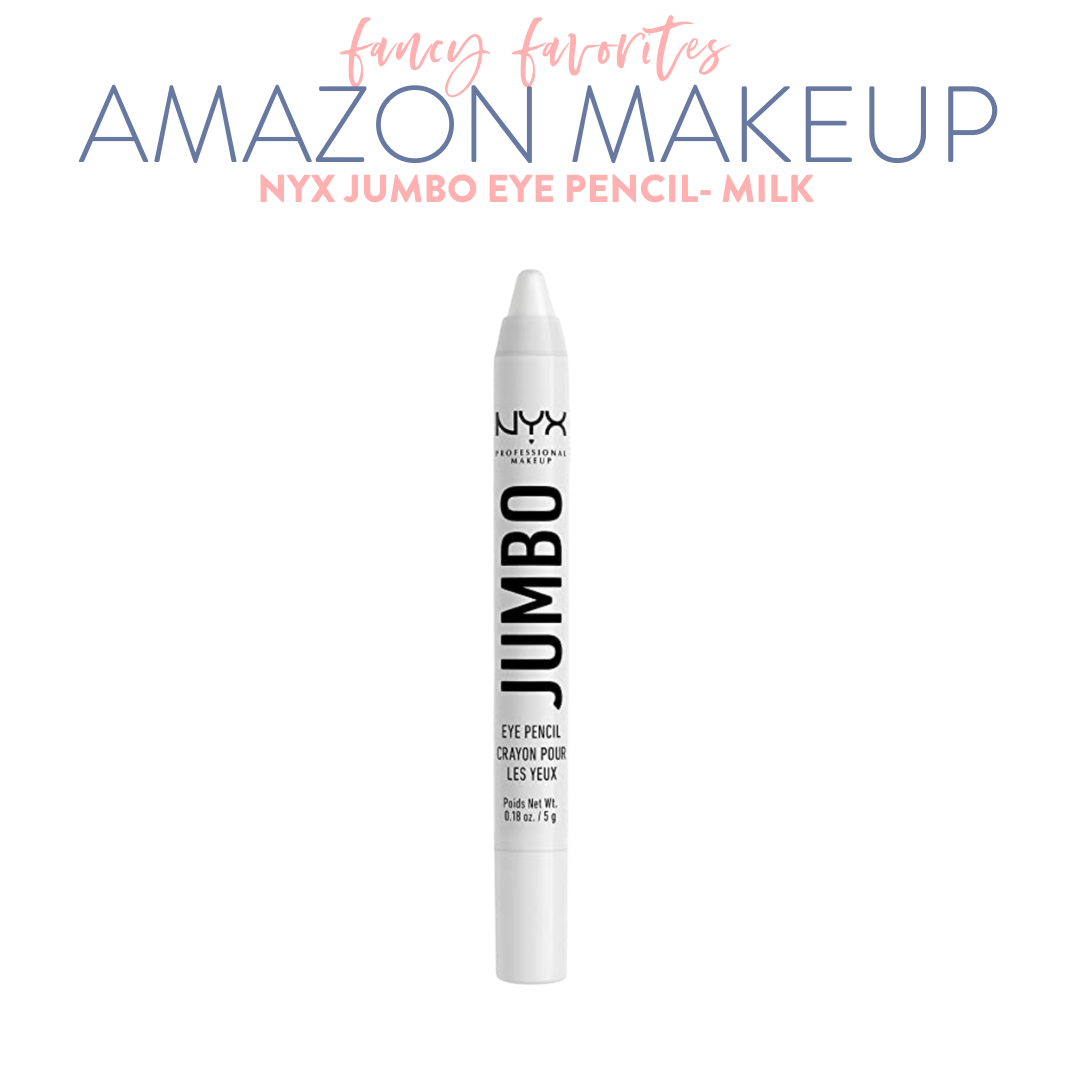 NYX Jumbo Eye Pencil blends is a creamy eye liner that goes on so effortlessly and stays all day. I use the color MILK to help brighten my eyes and highlighting the area under my brows. It is pigmented but couldn't be used as a white eye shadow.
L'Oreal Paris Voluminous Lash Boosting Conditioning Primer is literally that, its the perfect pair to any mascara. It is lightweight and buildable so you can get the dramatic lashes you dream of! I pair it with L'Oreal Paris Telescopic mascara and L'Oreal Paris Voluminous mascara for the perfect look! When I combine them I feel like it builds even more without making them all clumpy and non of them leave the dreaded black under the bottom lashes which is a huge win in my book!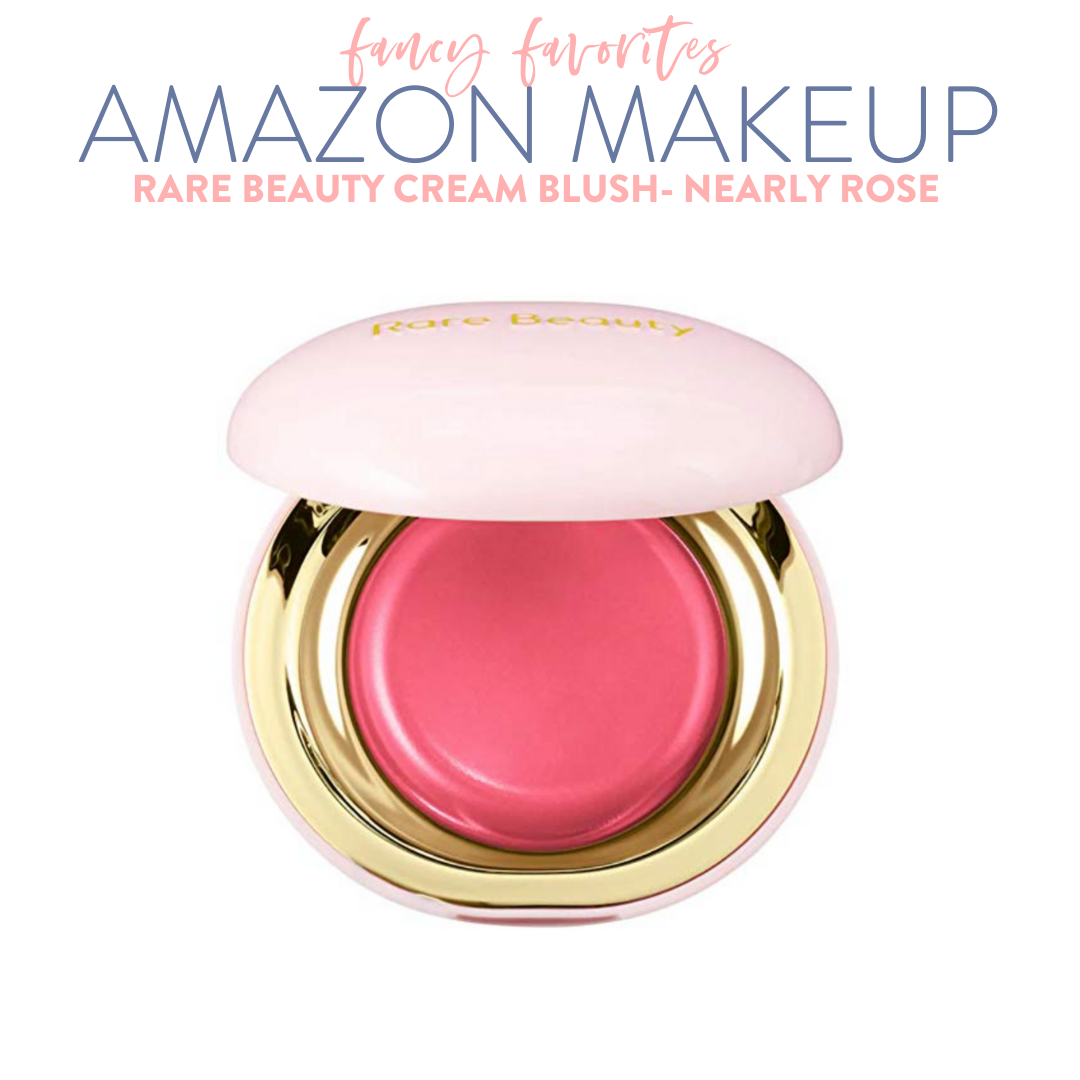 I've shared about this Rare Beauty Cream Blush before and it is still the one I use daily! I have shade Nearly Rose and it is a true pink. Its very pigmented so a little goes a long way and making it ultralight weight!
Milani Luminoso Glow Shimmering Face Palette is a highlighting palette with eight shades. You can wear alone as a blush or pair with other shade for so many looks. I love the pink shades as blushes. I love layering it with the Milani Stellar Highlighter Palette for the perfect glow. I lightly dust over my cheeks, nose and jaw line.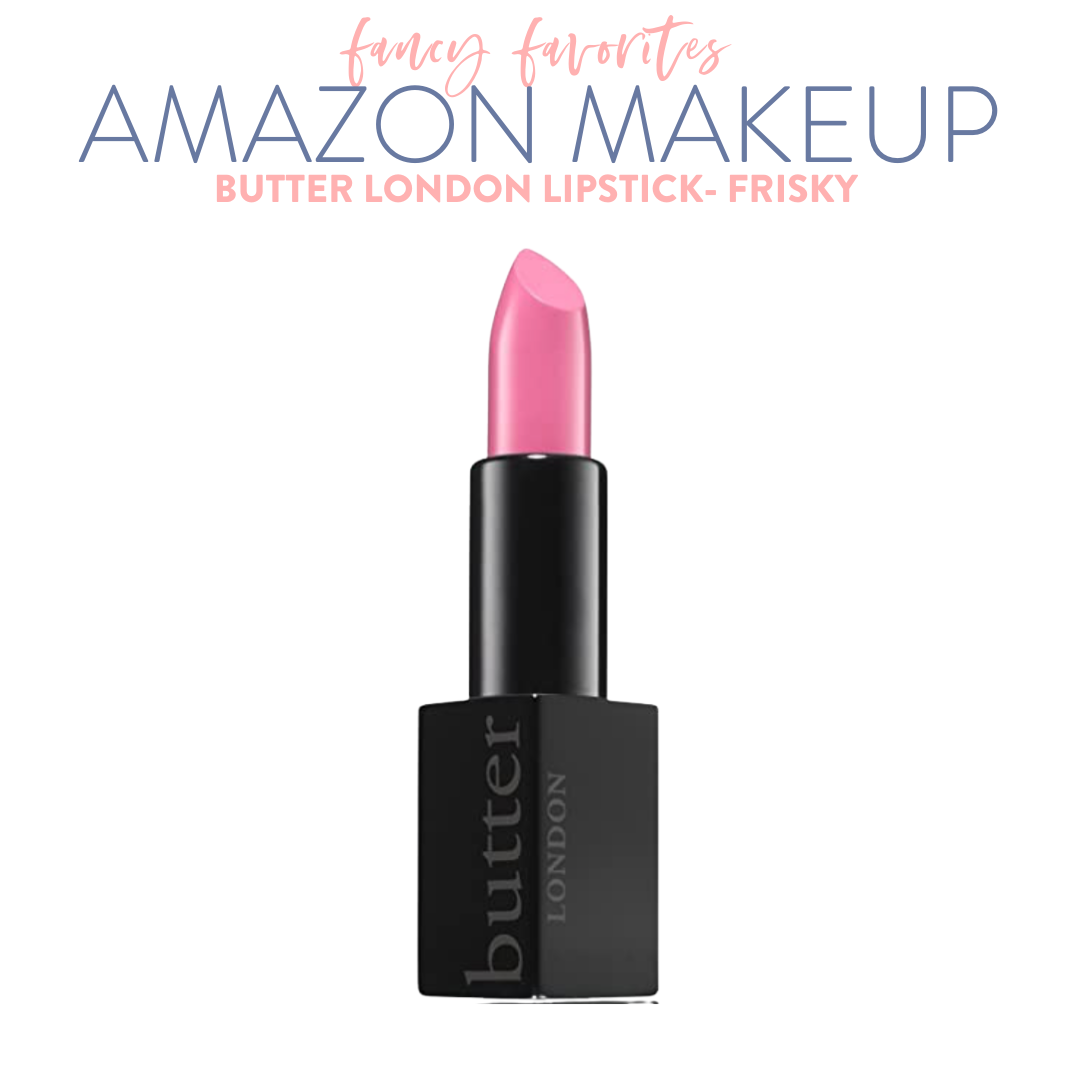 Butter London has the most gorgeous shades of lipsticks. I'm loving the Frisky which is a baby pink. It's super soft and goes on so easy. It also does dry out my lips and stays on all day! If you are not a lipstick person from previous experience I want to challenge you to give this one a shot!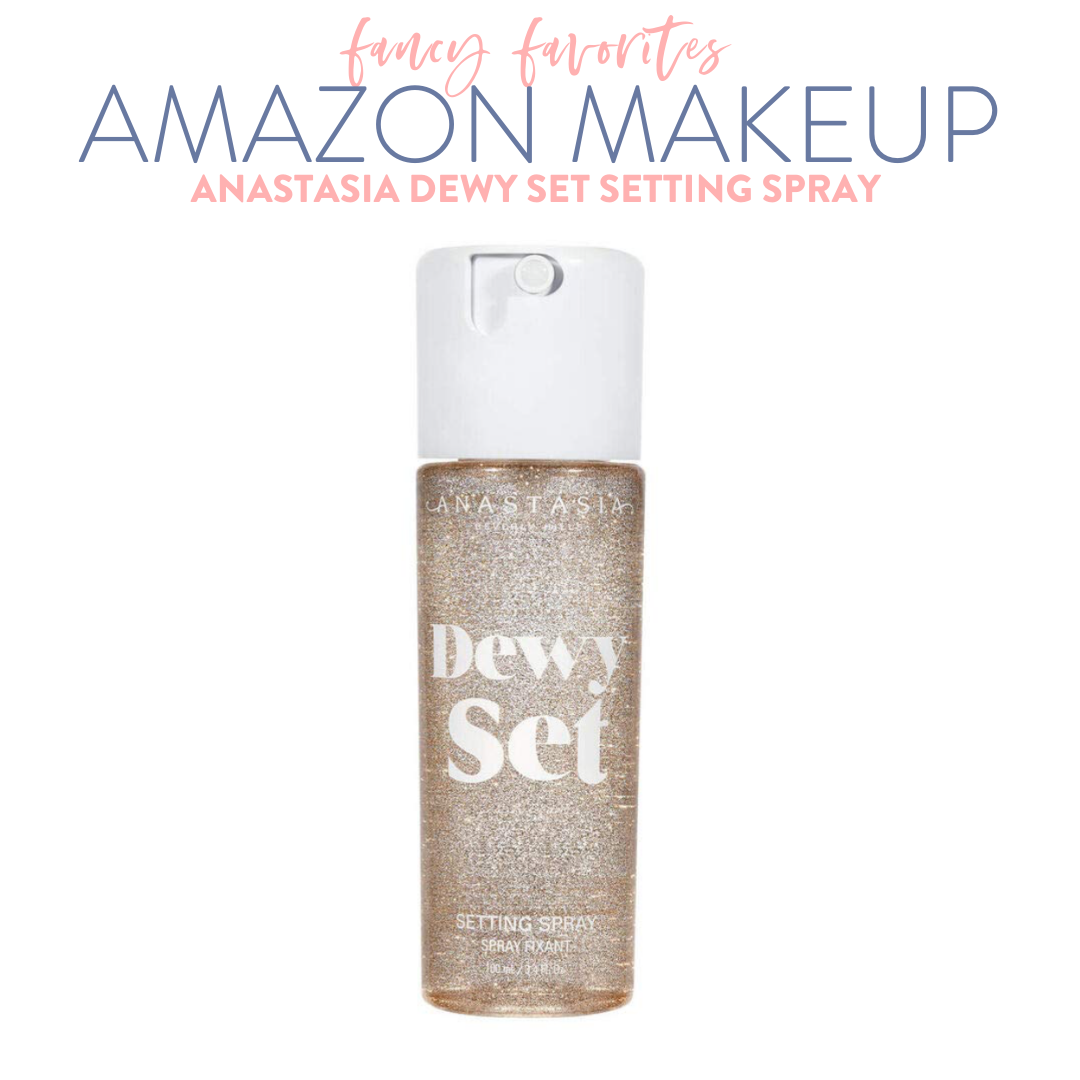 Personally I think everyone should use a setting spray, it helps set all you makeup so that it stays looking the same. I love Anastasia Dewy Set Setting Spray. Not only does it set my makeup leaving a dewy finish but it is also coconut vanilla scented. It is ideal for those with dry skin but if you have oily skin it will just give you an ultimate dewy glow.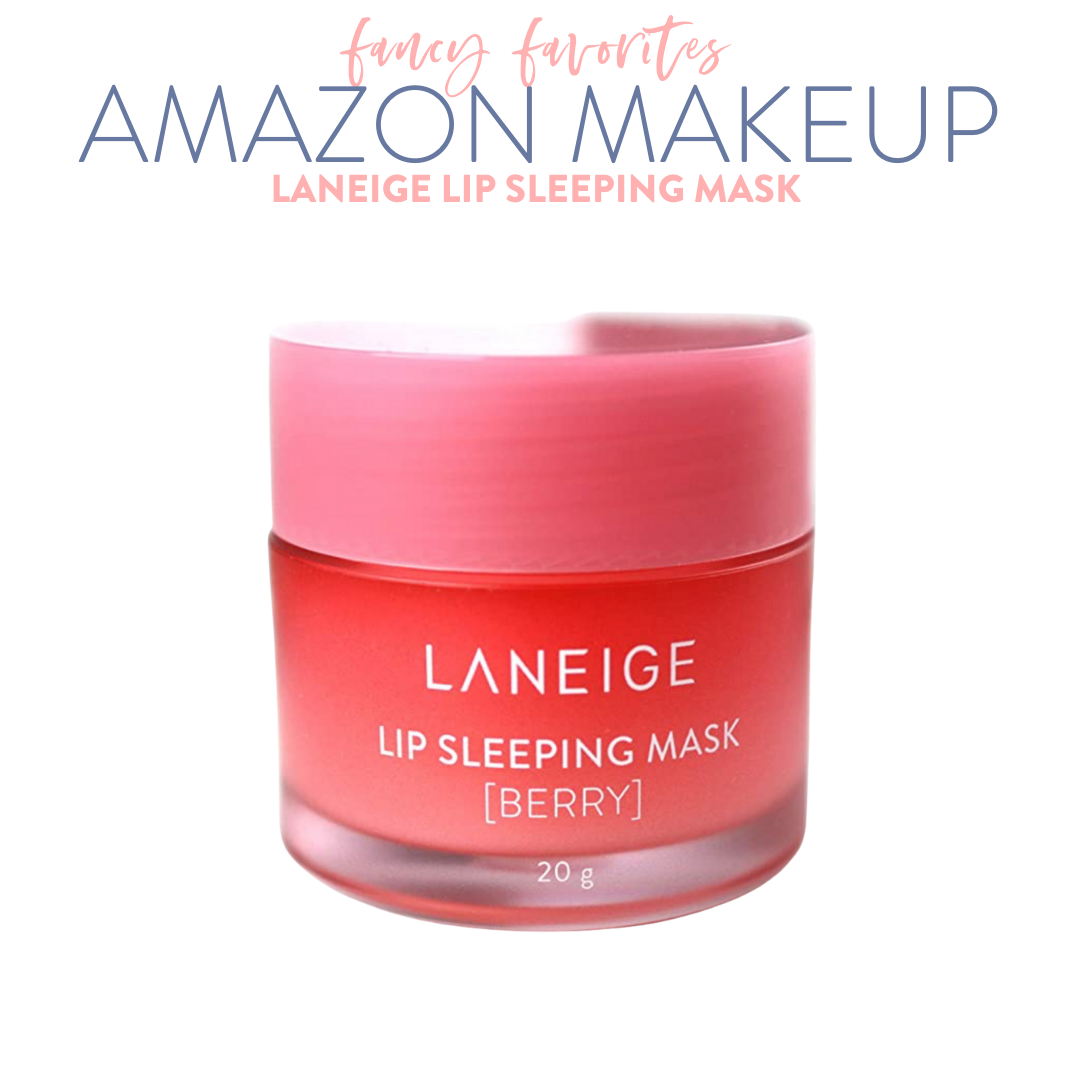 Laneige Sleeping Mask is filled with vitamin C and antioxidants to reduce flakiness and helps lock in moisture. I put on with my night time routine so when I wake up my lips feel refreshed and soft. Having soft lips, crack-free lips helps your lipstick look its best.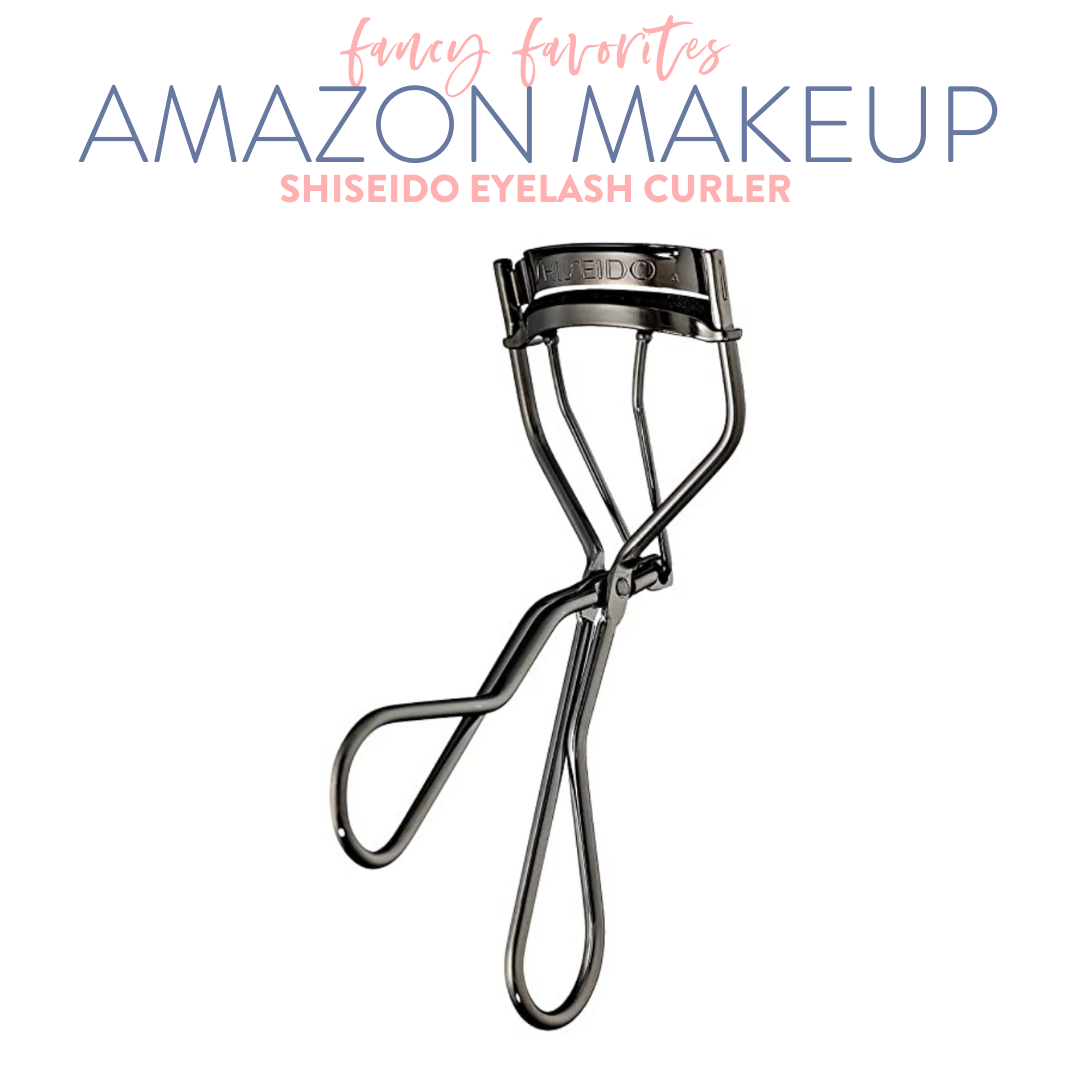 Eyelash curler is a must for me. I love this one from Shiseido. I have used many and this one really curls my lashes the best out of all of them.
Gimme Bands is known for their non slip hair ties and I can see why! Gimme Bands Neon Hair Ties are perfect for a fun pop of color or you can get one that match your hair color like these Blonde Gimme Bands Hair Ties. They don't leave a crease or damage your hair. You can even throw them in the washer and dryer to remove any hair oils that may be soaked into it or if the band get stretched out to return it to its original size.
There are sooo many makeup brushes out there. These are my tried-and-true brushes. Ruesious Marble Makeup Brush Set is perfect for anything in a powder form. Love that it even comes with a case for traveling. While the Beauty Kate Makeup Brush Set can be used with powder I prefer it with my creams and liquids. The oval shape makes for easy even applying.
Let me know your must have makeup products in a comment! I would love to hear what you are using and loving!
If you loved this post all about summer makeup from Amazon, you will enjoy this one as well all about summer staples all from Amazon!
SHOP ALL EASY SUMMER MAKEUP FROM AMAZON