Hi Friends! Happy Wednesday! Walmart has been a favorite lately, with such cute clothes at affordable prices, why wouldn't it be?! Walmart just released so many new things for fall so I wanted to share some fall fashion favorites for todays Walmart Wednesday. Some of these pieces are already sold out in a few sizes and some come in more color options! If you see something you love, I suggest grabbing it while it's still available! Let me know your favorites in the comments!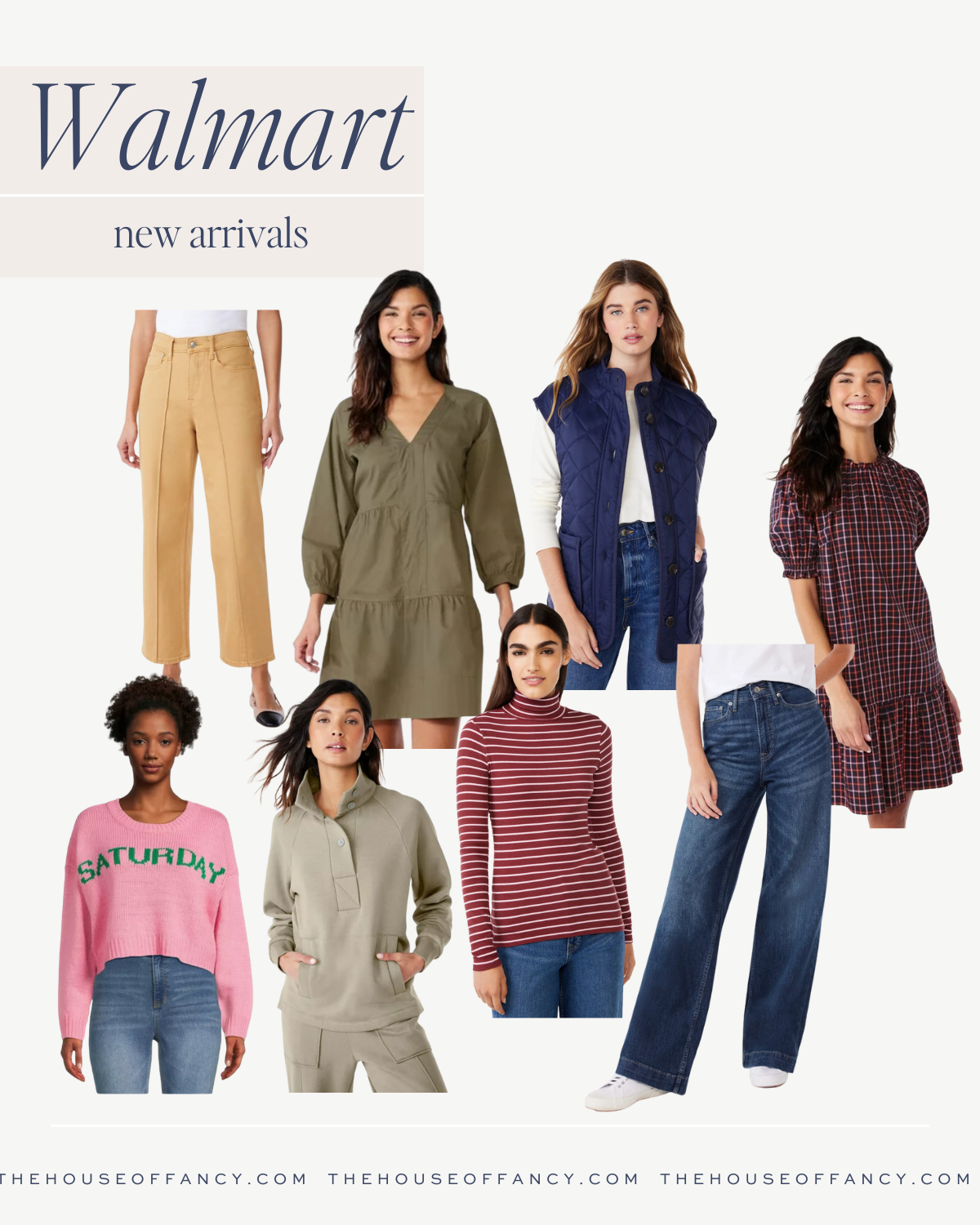 SHOP FAVORITES
PANTS | DRESS | VEST | DRESS | SWEATER | PULLOVER | SWEATER | PANTS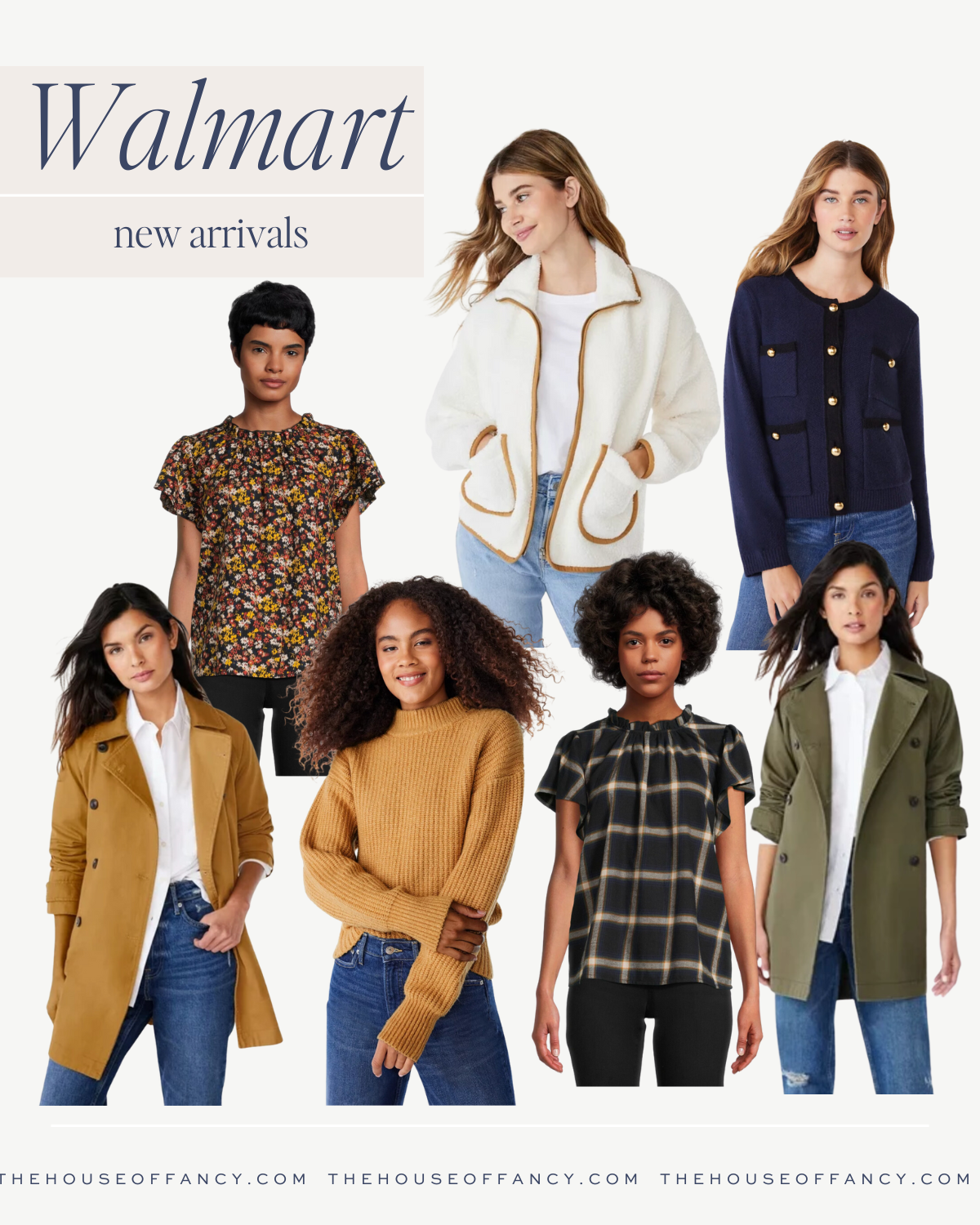 SHOP FAVORITES
TOP | JACKET | SWEATER | JACKET | SWEATER | TOP | JACKET

Which pieces are your favorite?! Let me know in a comment below! These Walmart fall fashion favorites won't last long and things are selling out so if you do see something, now is your time to grab it!
If you enjoyed this Walmart Wednesday roundup of fashion favorites that I'm loving, be sure to check out the Walmart Wednesday section on the blog were I always share the very best of Walmart finds! 
Have a super fab day friends and enjoy the rest of your week! xoxo