Hi Friends! Happy Wednesday! Walmart has been a favorite lately, with such cute clothes at affordable prices, why wouldn't it be?! I wanted to share two other ways to wear this t-shirt dress as well as round up my favorite red, white and blue picks for todays Walmart Wednesday.
This t-shirt dress as been a favorite! Light weight, under $20 and comes in several colors- what's not to love about it! I'm guessing these fashion favorites will set out quickly and I don't want you all to miss out on it! So if you see one you like but not the color be sure to check.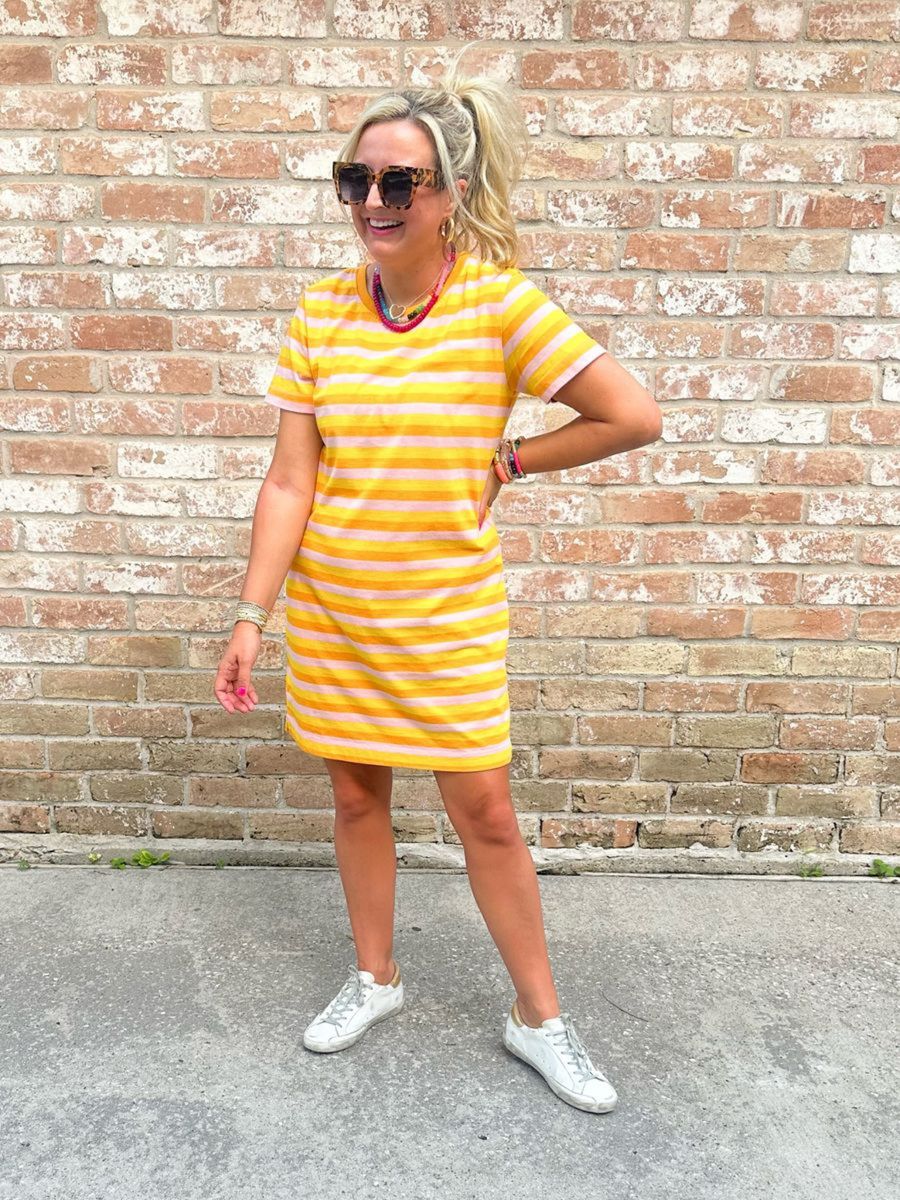 SHOP THE LOOK
DRESS (S) | SNEAKERS | COLORFUL NECKLACE | PINK NECKLACE | HEART NECKLACE | COLORFUL BRACELET STACK | GOLD BRACELET STACK | EARRINGS | SUNGLASSES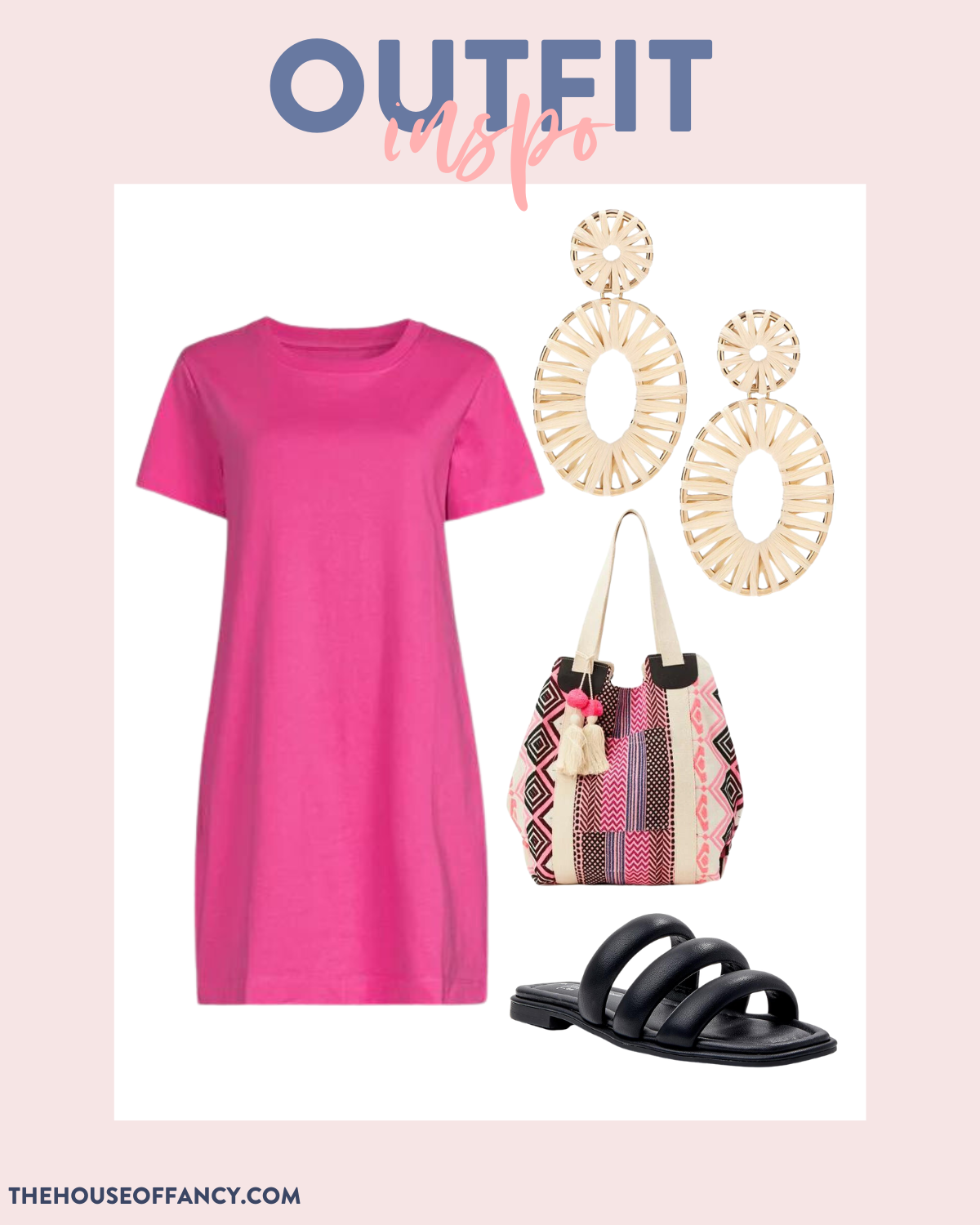 SHOP THE LOOK
DRESS | EARRINGS | BAG | SANDALS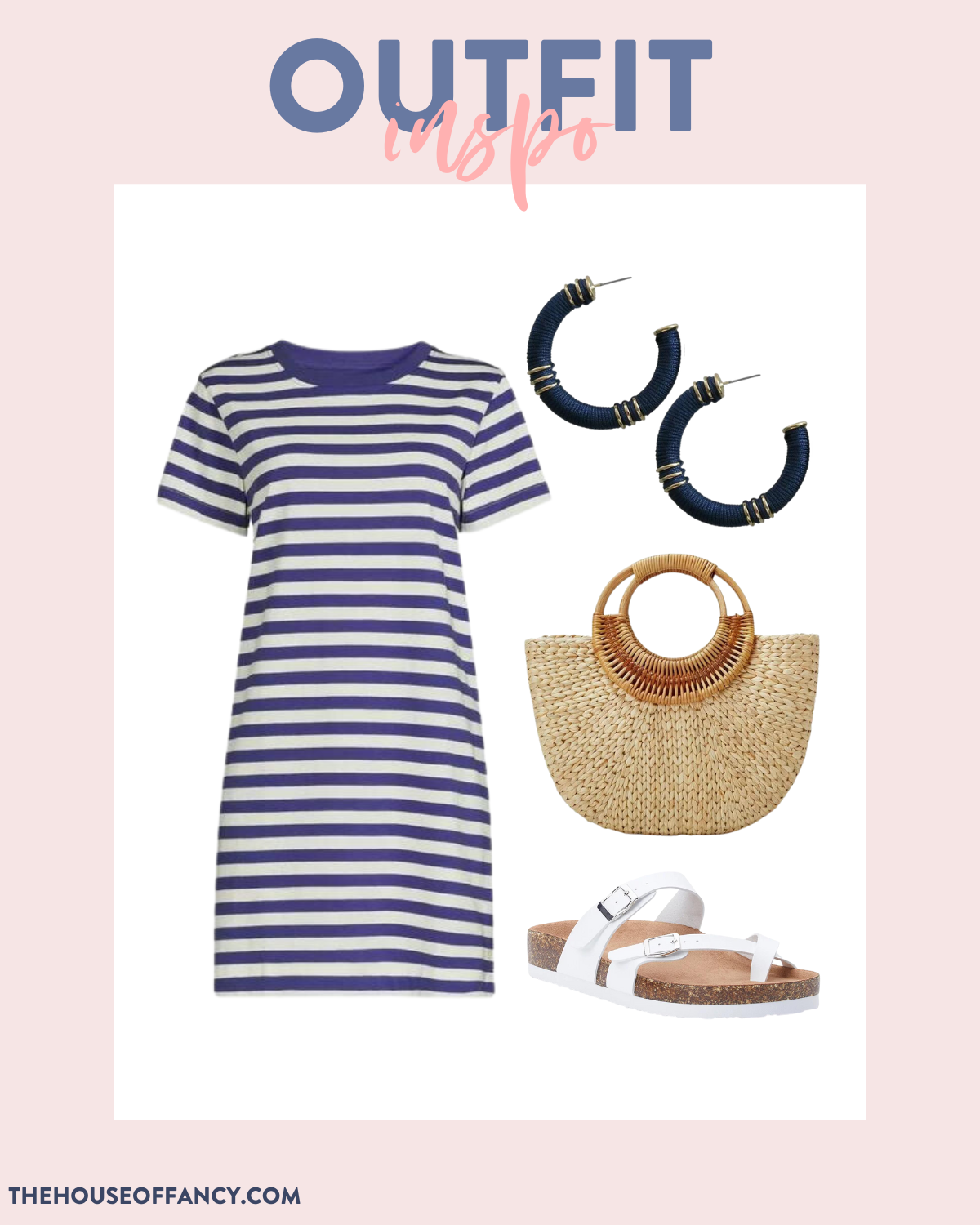 SHOP THE LOOK
DRESS | EARRINGS | BAG | SANDALS

Fourth of July is right around the corner, here are some festive finds from Walmart that you can wear all year long!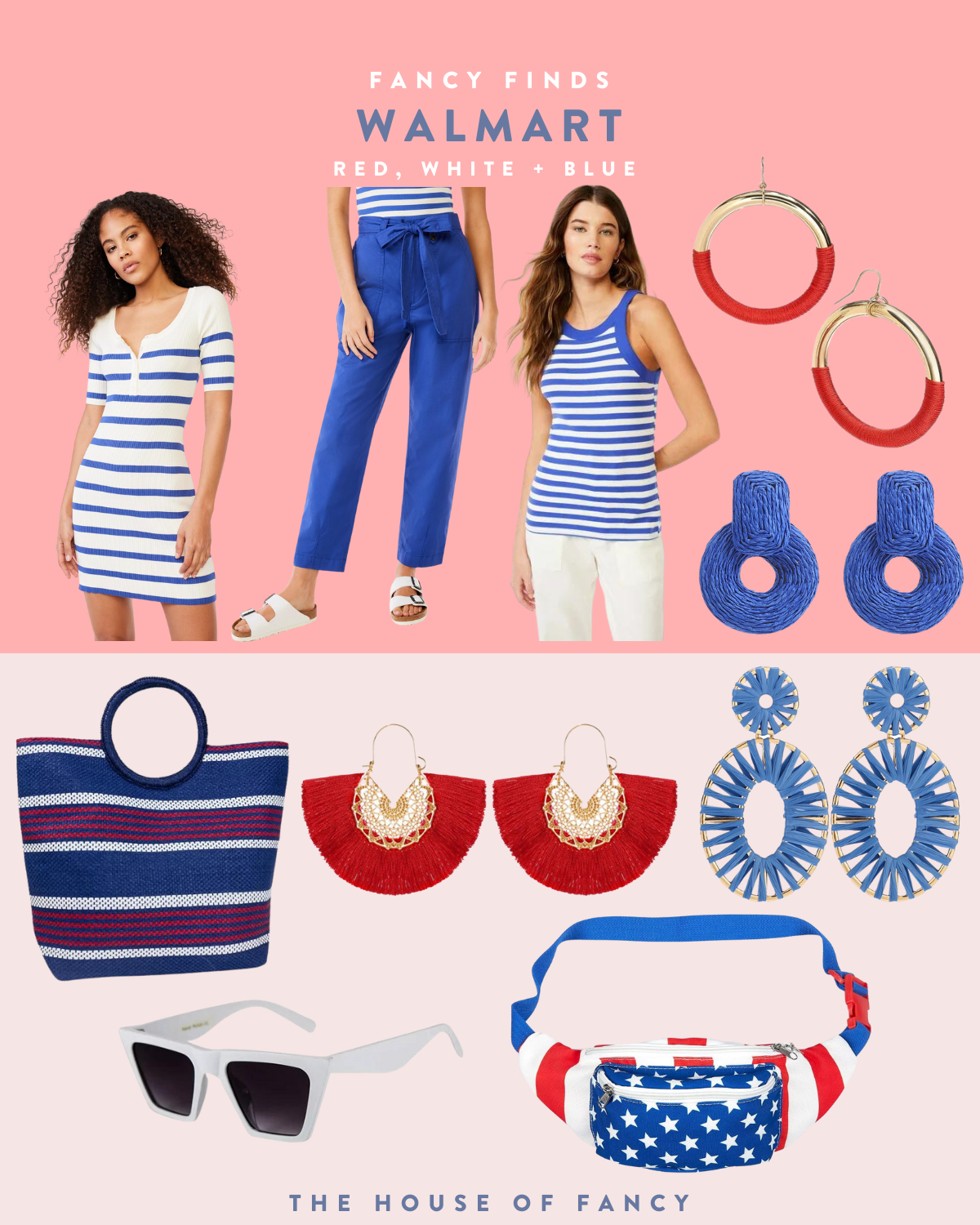 SHOP FAVORITES
DRESS | PANTS | TOP | EARRINGS | EARRINGS | BAG | EARRINGS | EARRINGS | SUNGLASSES | BAG

Which pieces are your favorite?! Let me know in a comment below! These Walmart fashion favorites won't last long and things are selling out so if you do see something, now is your time to grab it!
If you enjoyed this Walmart Wednesday roundup of fashion favorites that I'm loving, be sure to check out the Walmart Wednesday section on the blog were I always share the very best of Walmart finds! 
Have a super fab day friends and enjoy the rest of your week! xoxo