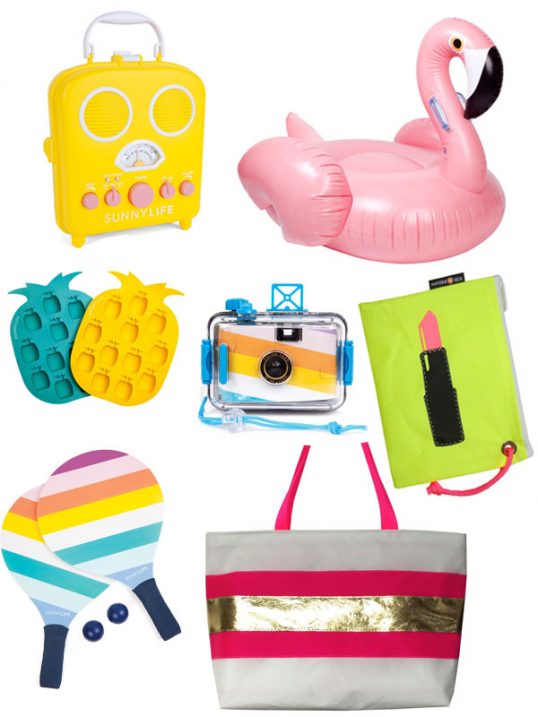 Radio // Flamingo Float // Pineapple Ice Cube Tray //Underwater Camera //Fancy Ashley x Hayden Reis Wristlet // Ping Pong Set // Fancy Ashley x Hayden Reis Tote Bag 
We are on summer vacation! Hip Hip Hooray! I know there are a lot of schools that still have a few weeks left, so if your kiddos aren't out for summer yet, take heart, summer is coming! These items make me happy and I think they would be the perfect addition to summer! Hope you're having a fabulous week! We are in California and enjoying some fun in the sun. It's been a nice breather to get away from all the rain! Hope you're having an awesome week! XOXO!

Ps to see more of my collaboration with Hayden Reis, head HERE!
*This post may contain affiliate links