Happy Friday, my peeps! I hope your week has been fabulous. As usual, we are ready for the weekend here! We have to be at a swim meet at 6:45 am and it's 40 minutes away, so I am dreading my early morning wakeup call a bit!
As I shared last week in our WEEKEND SALES post, LOFT has been killing it lately with cute stuff! Their deals are amazing and they have such great sales! Here are a few of my recent favorites!
This DRESS is just the best! I saw it on my cute friend Beth and knew I just had to have it! I went with the extra small in this one! So perfect for summer! It does come with a tie around the waist, but I removed it. I prefer wearing it loose!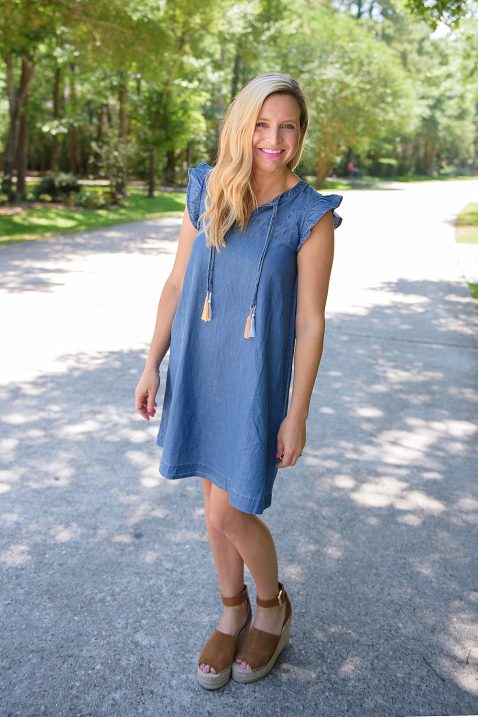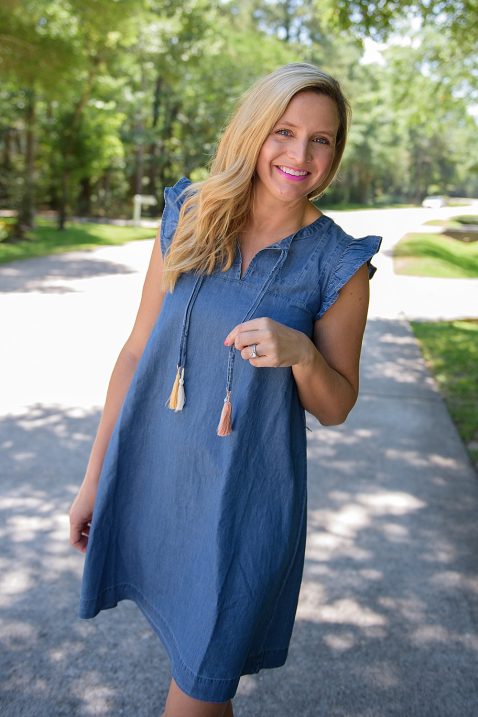 This GINGHAM TOP is so adorable! How fun are the tassel ties on the sleeves?! LOVE!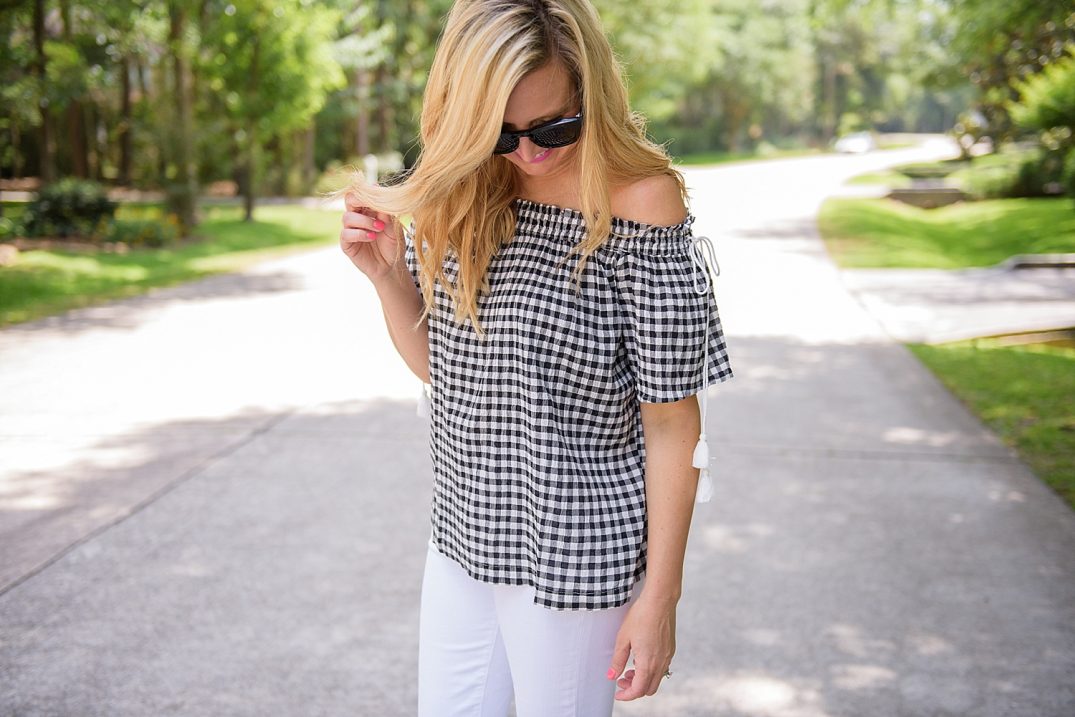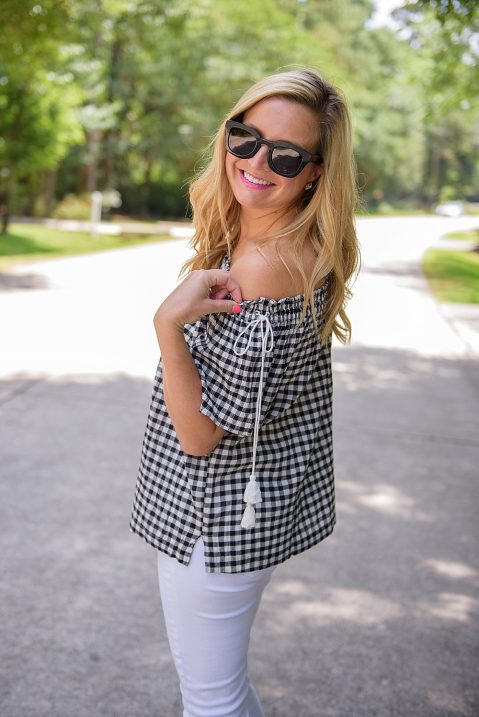 TOP // JEANS // SUNGLASSES
This GINGHAM DRESS is super cute! Again, it came with a tie for the waist that I removed! I am wearing the small in this pic and wishing I had gone with an extra small. It seems to run roomy!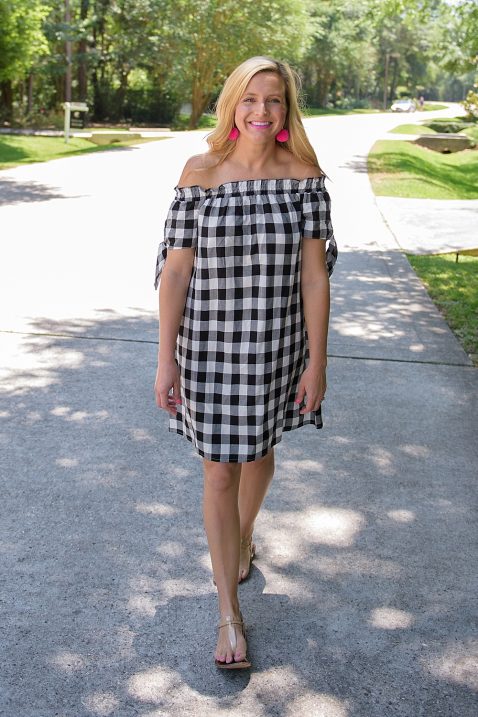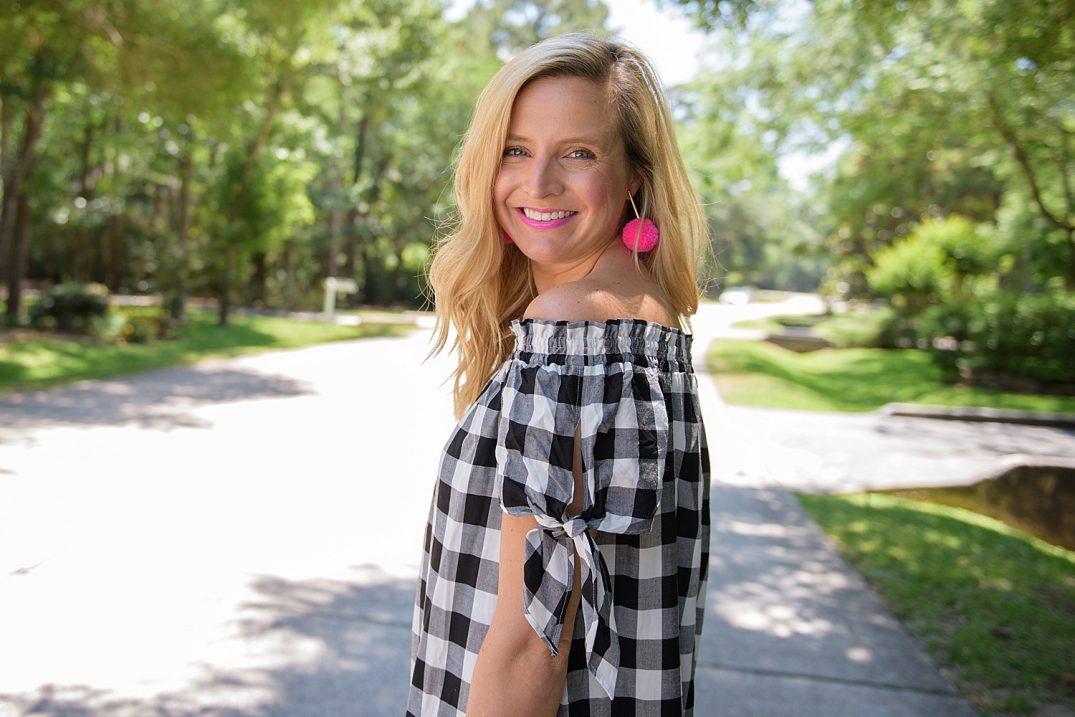 See more of my favorites here. *Click the item to shop it directly!

See more LOFT favorites HERE! Have a happy weekend! XO!
Photography by Melissa Parsons