Thank you to Walmart+ for sponsoring this post. We love collaborating with brands we love and trust. Post ideas and opinions are my own.
Hi friends and happy Tuesday! We are currently spending spring break in Florida at our new beach house! I realize if you don't follow me on social media, you might know that we bought a property on 30A to use as a rental! I will be sharing more soon, but today, I wanted to share about one of my favorite grocery delivery services and how much it's helped me lately in the midst of buying and working on a new home. I'm thrilled to partner with Walmart today to share more about the Walmart+ membership! If you don't know this about me, I have had my groceries delivered for years! I just find it so efficient and I don't grab as many impulse food purchases this way! So, when I discovered the Walmart+ membership, I knew I had to try it! The first day I ever used it, I actually ordered twice in one day because I forgot a few items on my list- I always tell this story when I share about Walmart+. After two deliveries in one day, I was hooked! When you hit the $35 minimum, you get free same-day delivery on groceries and more (restrictions apply). The free same-day delivery from local Walmart stores makes this one of my go-to memberships to save time and money and make my already busy life, way easier! There are no hidden fees and no markups on items, so this membership is really a no brainer! If you're worried about rising prices of grocery delivery services, Walmart+ is staying the same! Even more of a reason to love it!
I grabbed everything from a toolbox and tools, to paint brushes, to magic erasers, to coffee, to snacks for the kids and more in my recent order! This has helped me get groceries and them some, delivered for months! The other day, I even had these sandals delivered, right to my door, in TWO colors! To say I use my Walmart+ membership a ton, is an understatement!!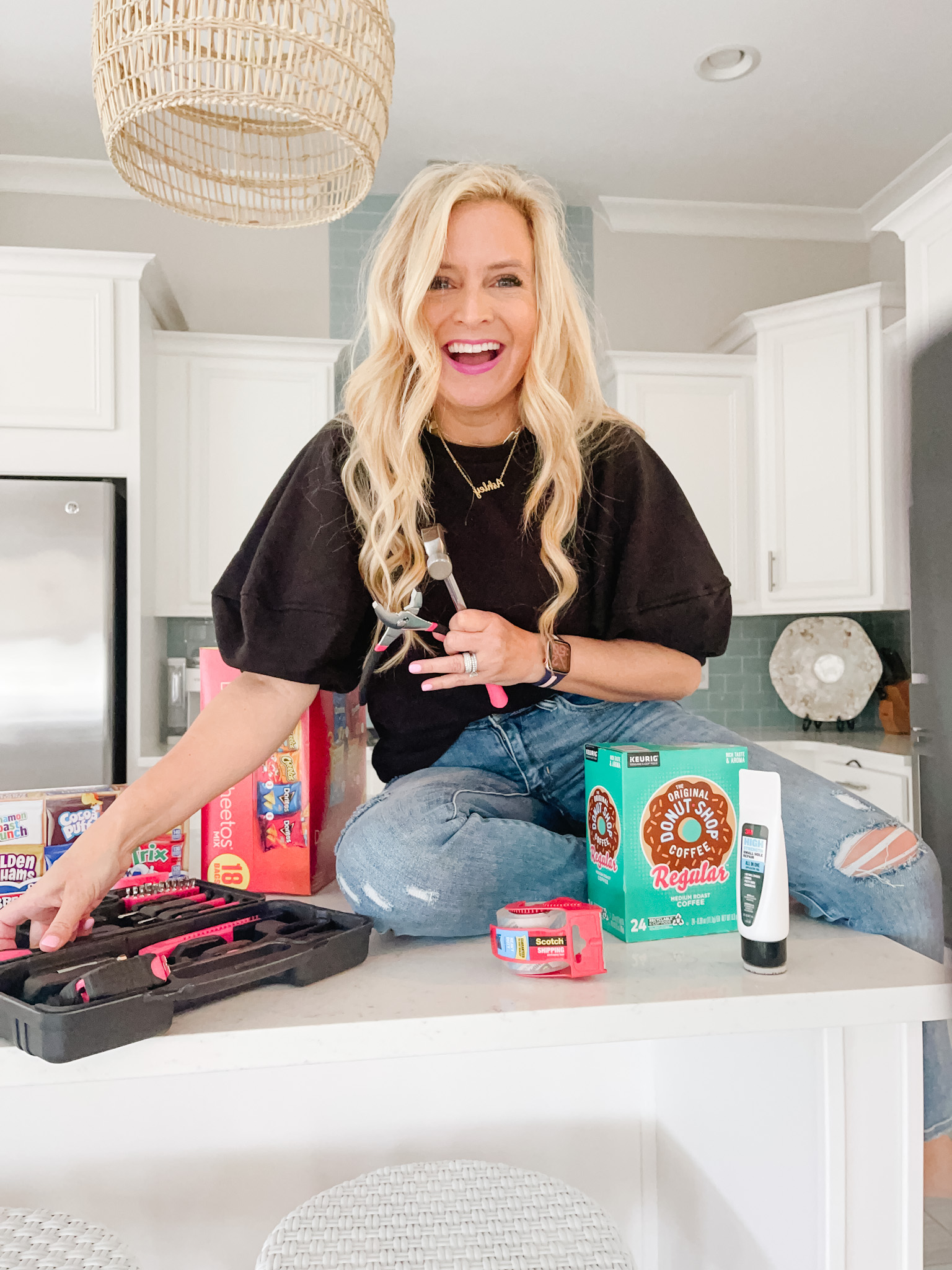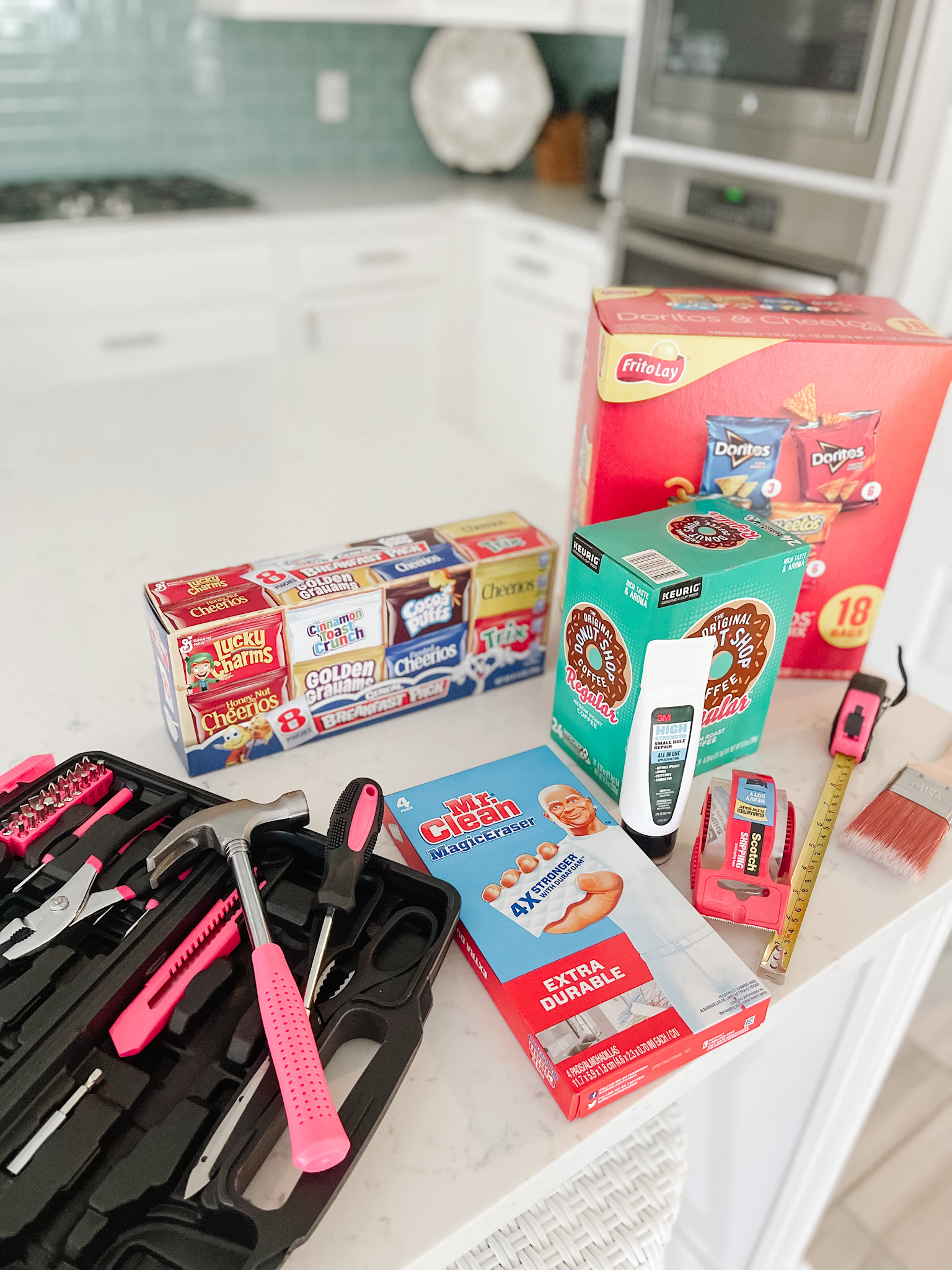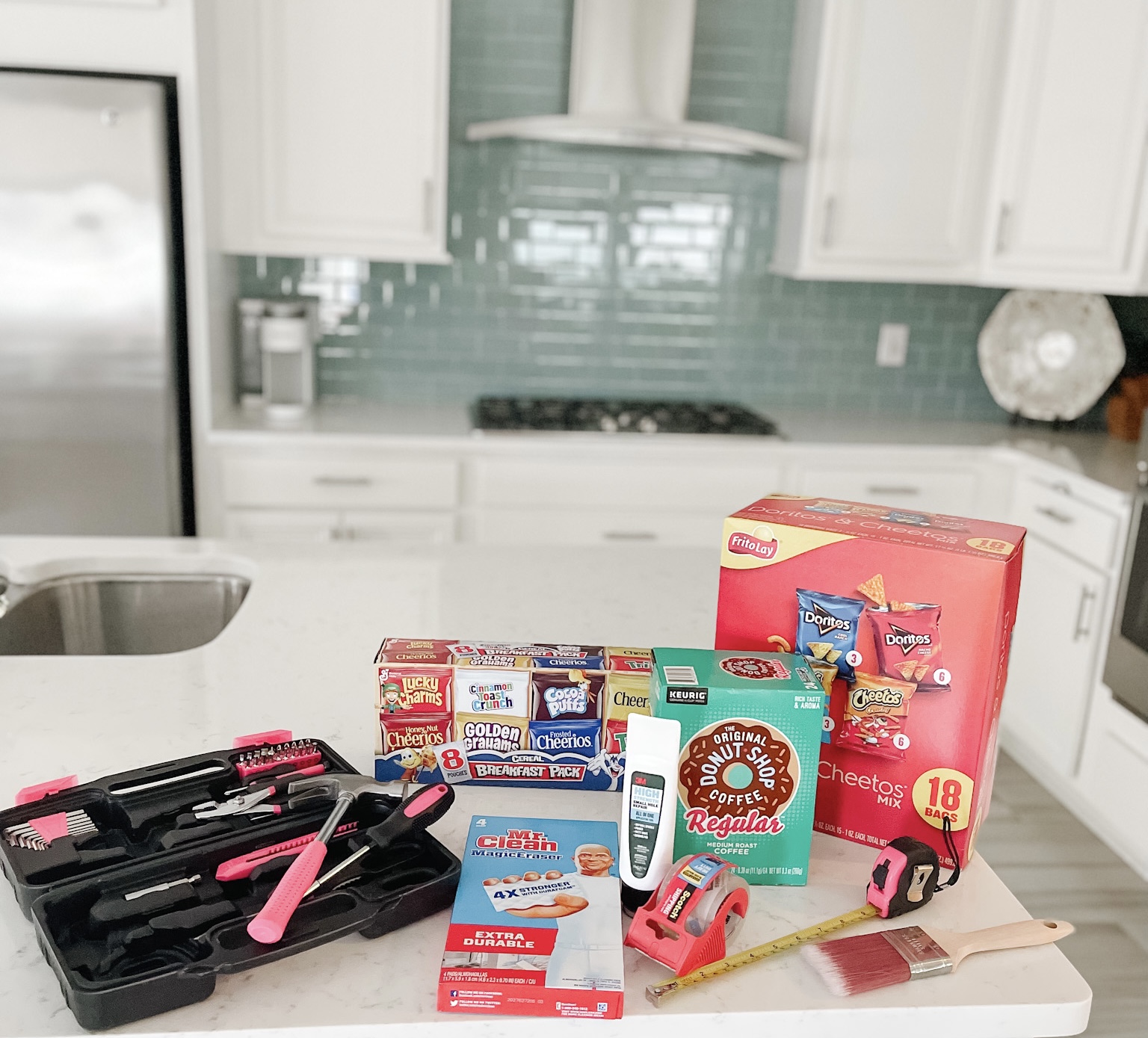 SHOP THE PRODUCTS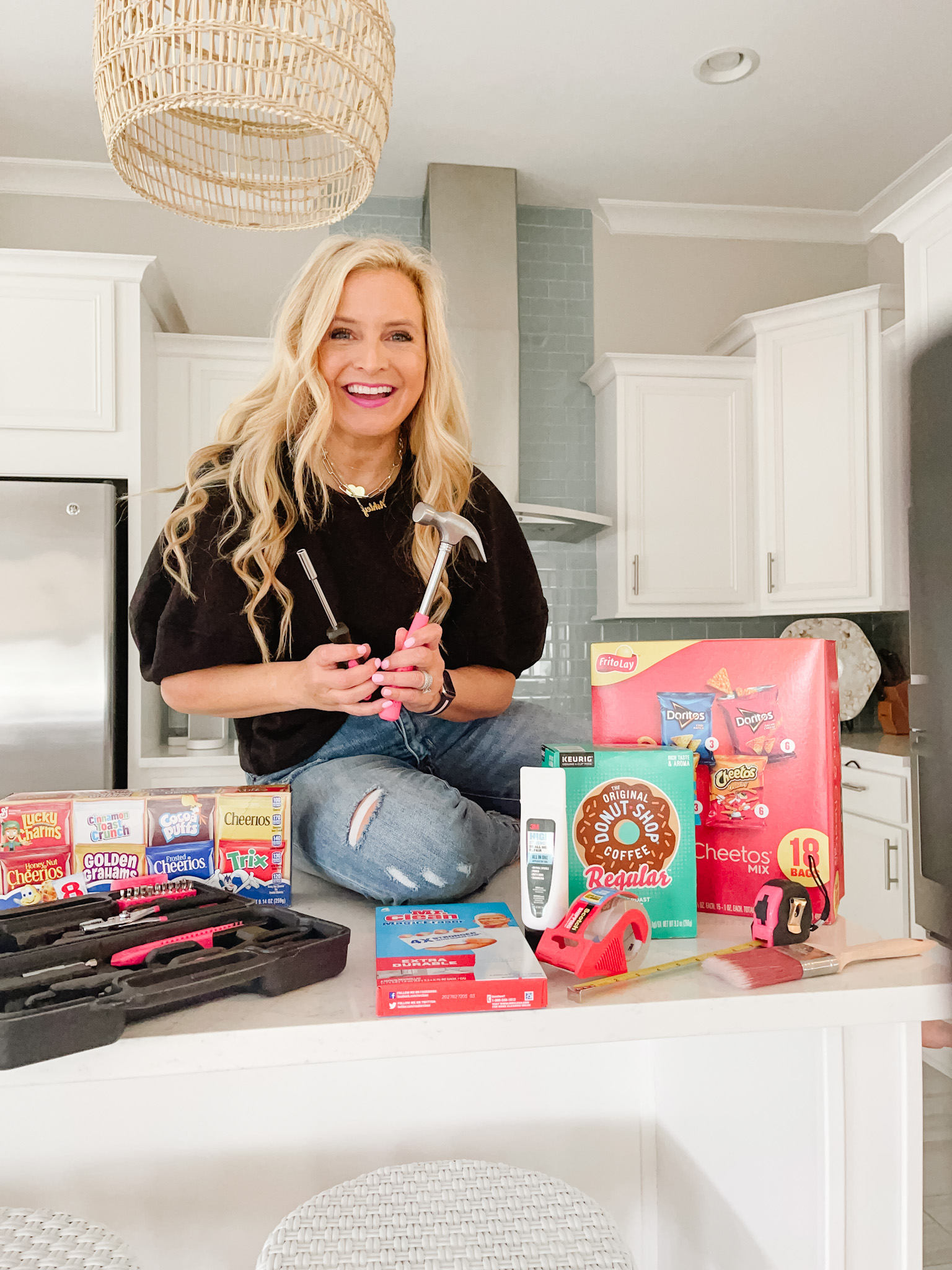 From snacks to pink hammers and measuring tapes, I am set in our new place to get a lot accomplished before our first renters come in! Have I convinced you to try Walmart+ yet?! 100%, sign up today! You will love it like I do!! Grab your Walmart+ membership HERE!
Have a great day! XOXO
SHOP THE PRODUCTS