Happy Friday, Friends! I've always loved Valentine's Day, if nothing else its just an extra opportunity to shower the ones you love with a little extra love. I rounded up some things in this Valentine's Day Gift Guide that I've had my eye on for awhile now, and also a few things that are man approved! The best part about this gift guide, everything can be ordered from the same store, Nordstrom. You can find something for everyone no matter your budget. If you've got someone in your life that you just want to go the extra step for… your best gal pal, your mama, your hubby, boyfriend or yourself, I've got you covered with some of my favorite gifts to give that are sure to be a hit upon opening.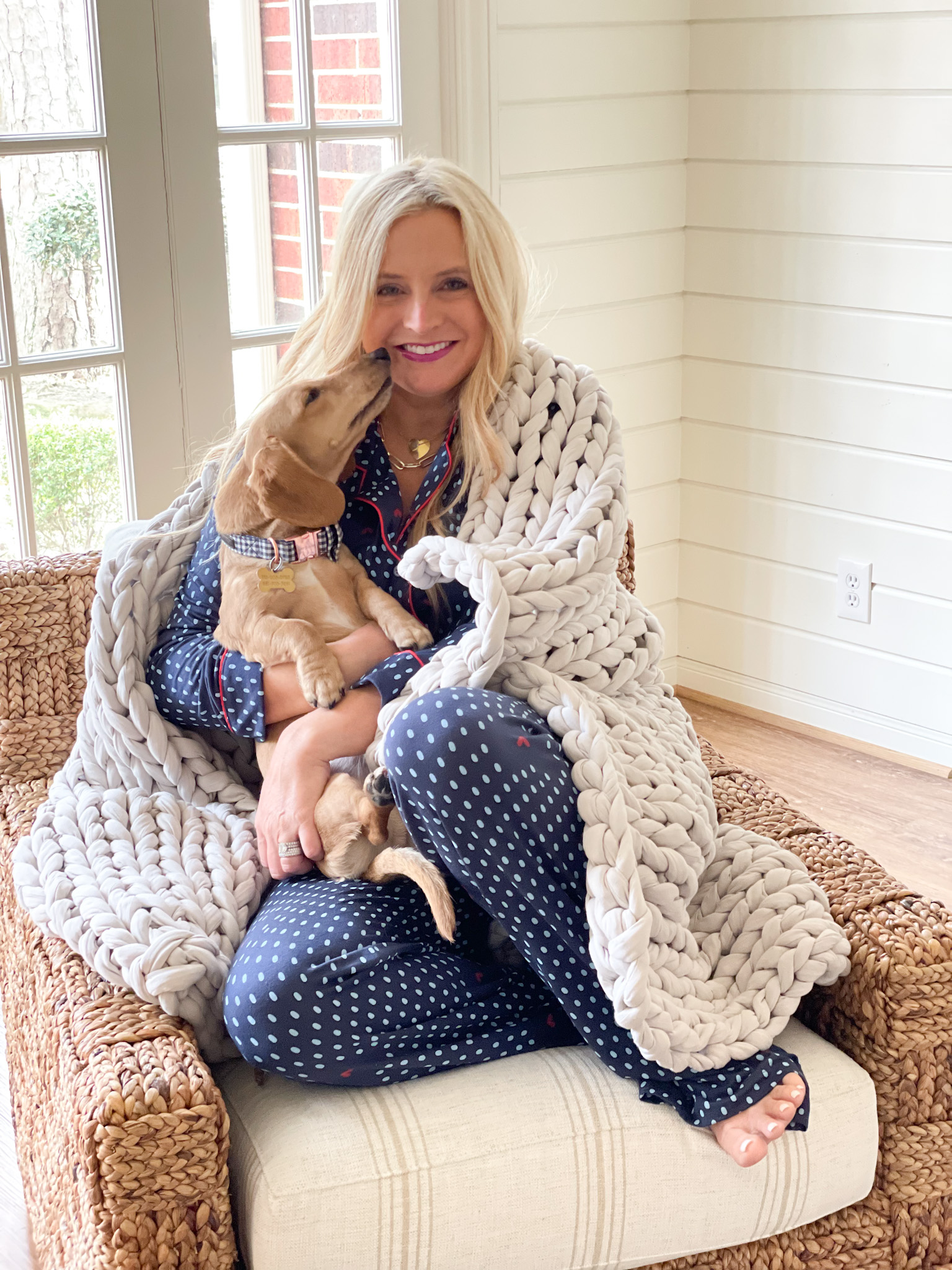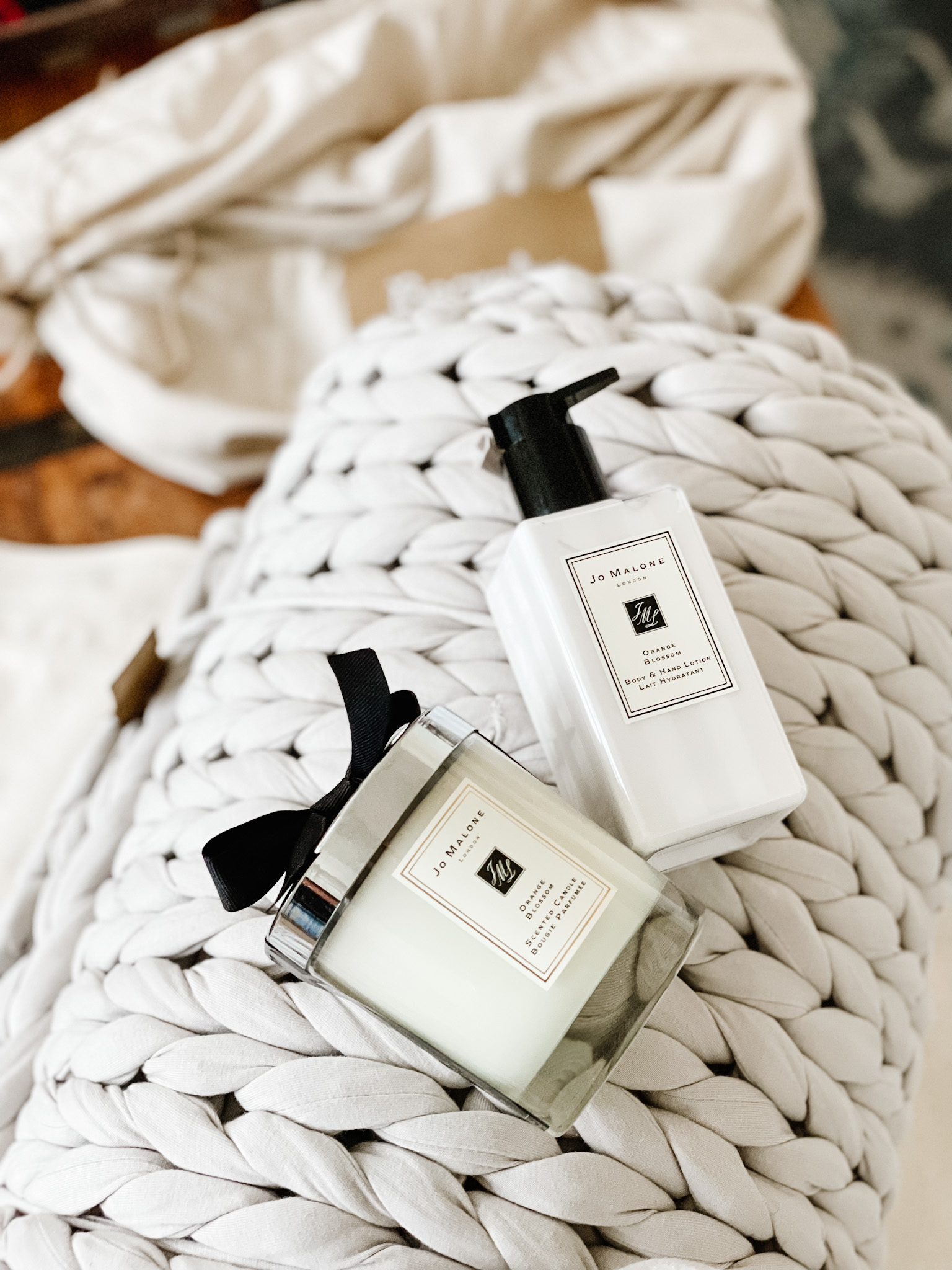 SHOP GIFTS
PAJAMAS | BLANKET | CANDLE | LOTION | LIP GELS | EYE MASK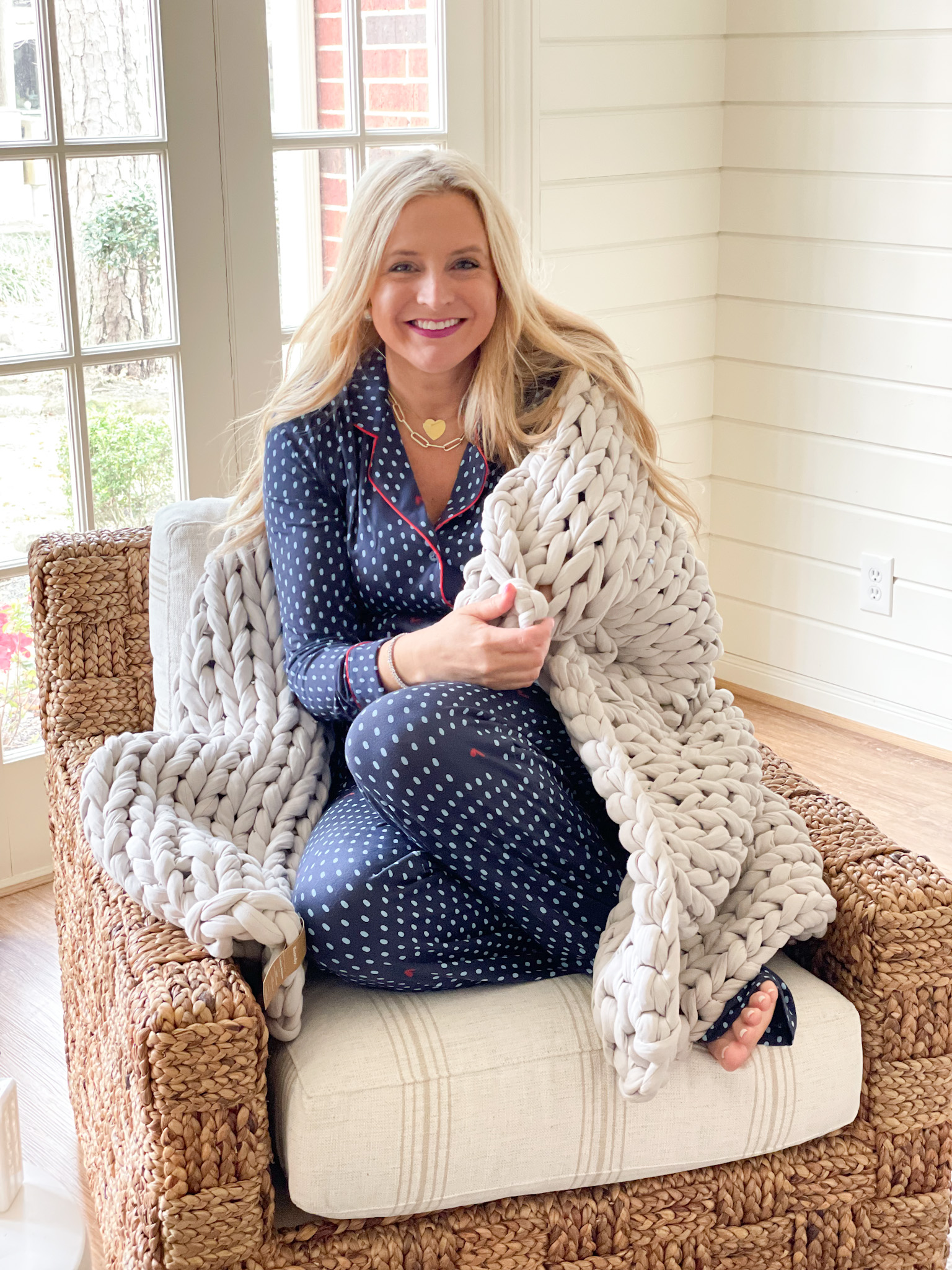 SHOP GIFTS
PAJAMAS | BLANKET | CANDLE | LOTION | LIP GELS | EYE MASK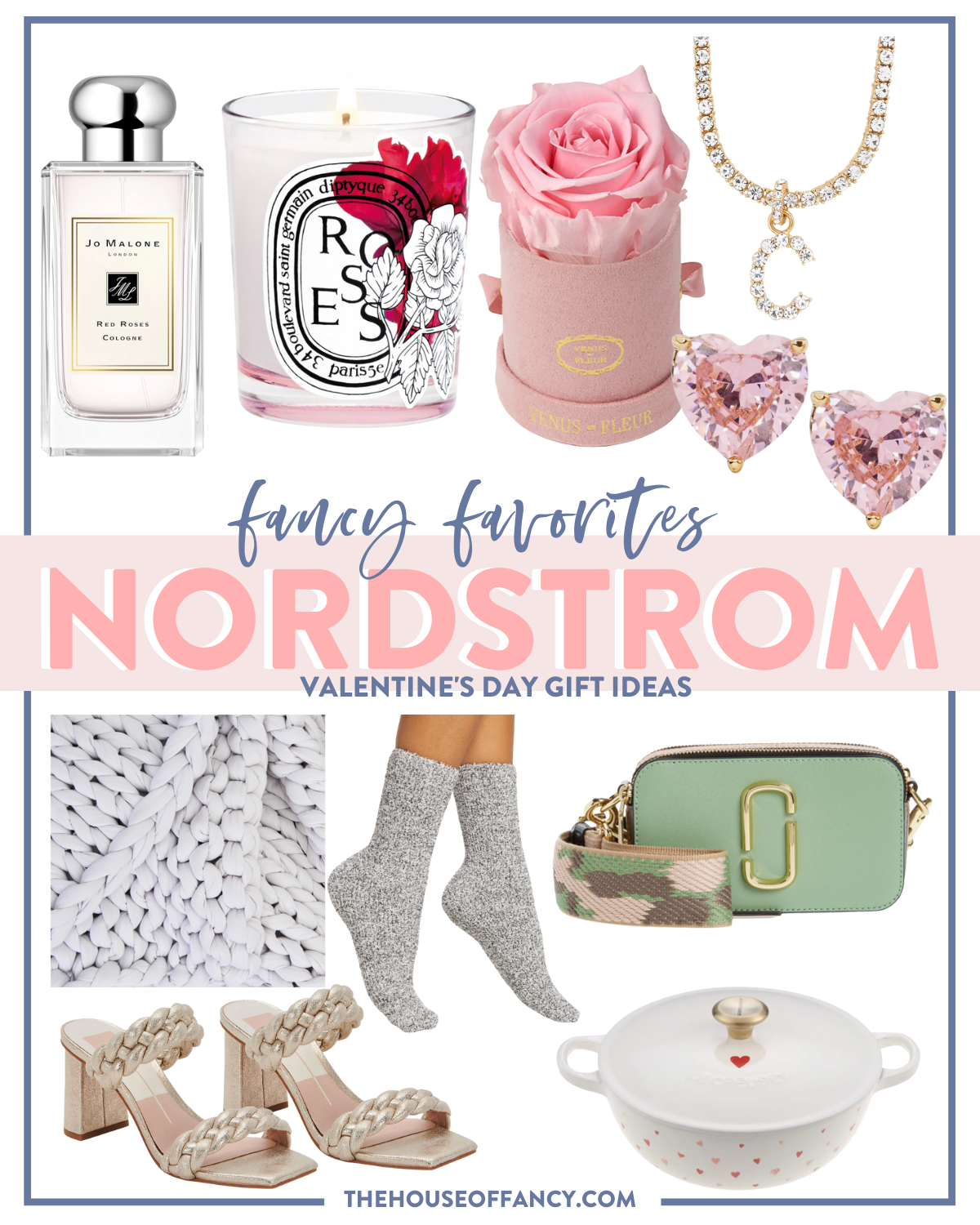 SHOP GIFT GUIDE
COLOGNE | CANDLE | ROSE | NECKLACE | EARRINGS | BLANKET | HEELS | SOCKS | BAG | CAST IRON POT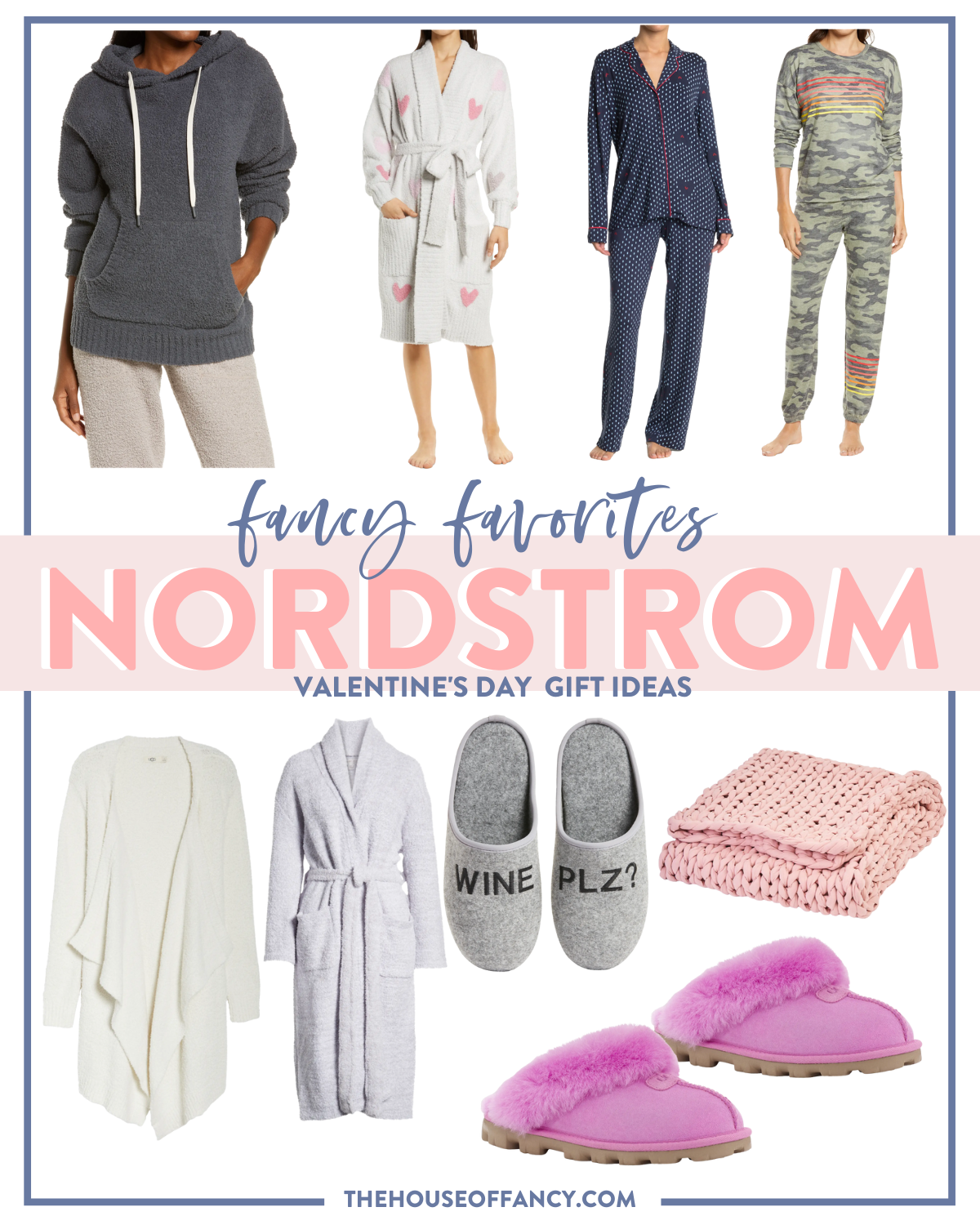 SHOP GIFT GUIDE
ONE | TWO | THREE | FOUR | FIVE | SIX | SEVEN | EIGHT | NINE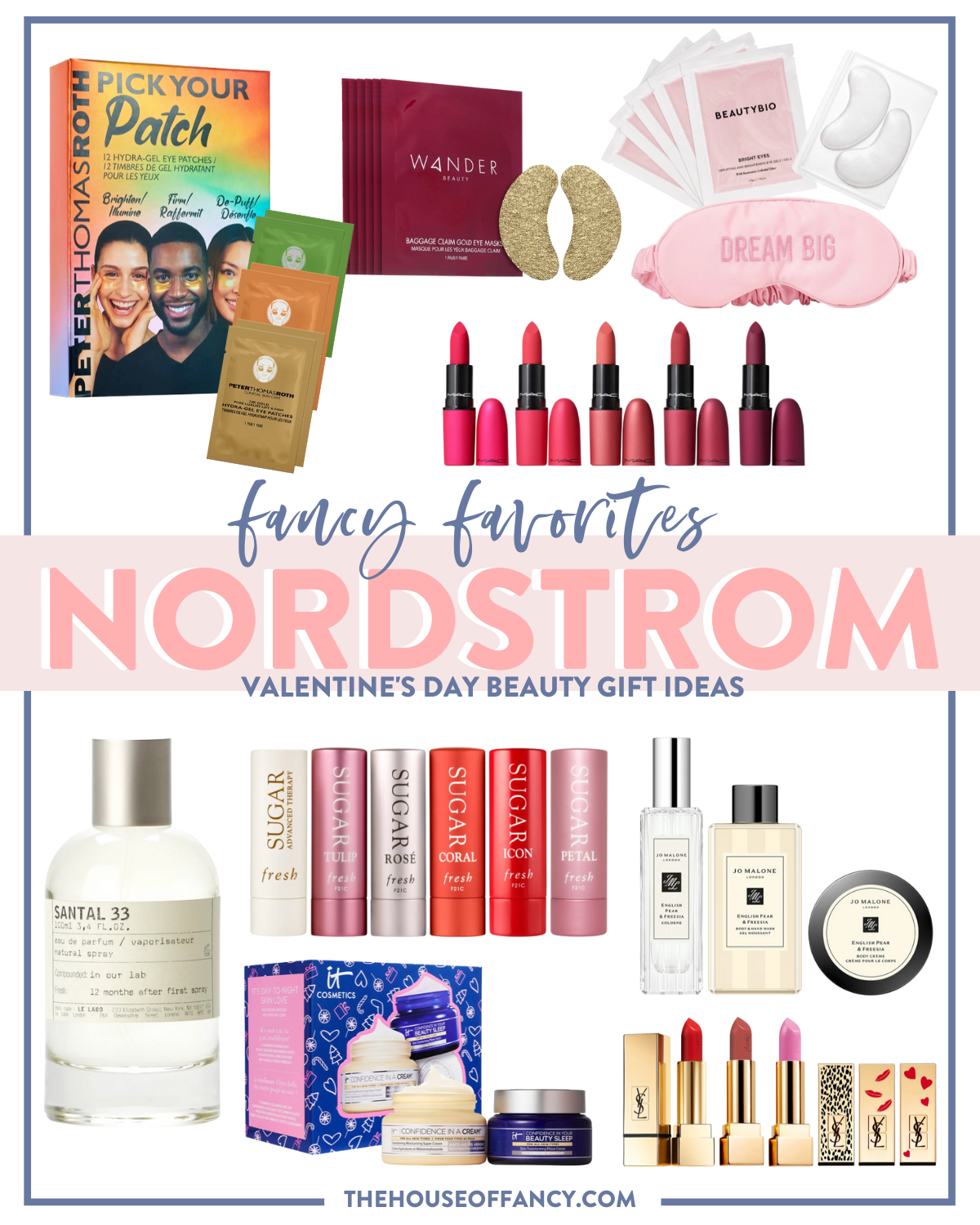 SHOP GIFT GUIDE
PICK YOUR PATCH | WANDER EYE MASKS | BEAUTYBIO | MAC LIPSTICK | PARFUM | FRESH SUGAR MINIS | IT COSMETICS SET | YSL LIPSTICK | JO MALONE SET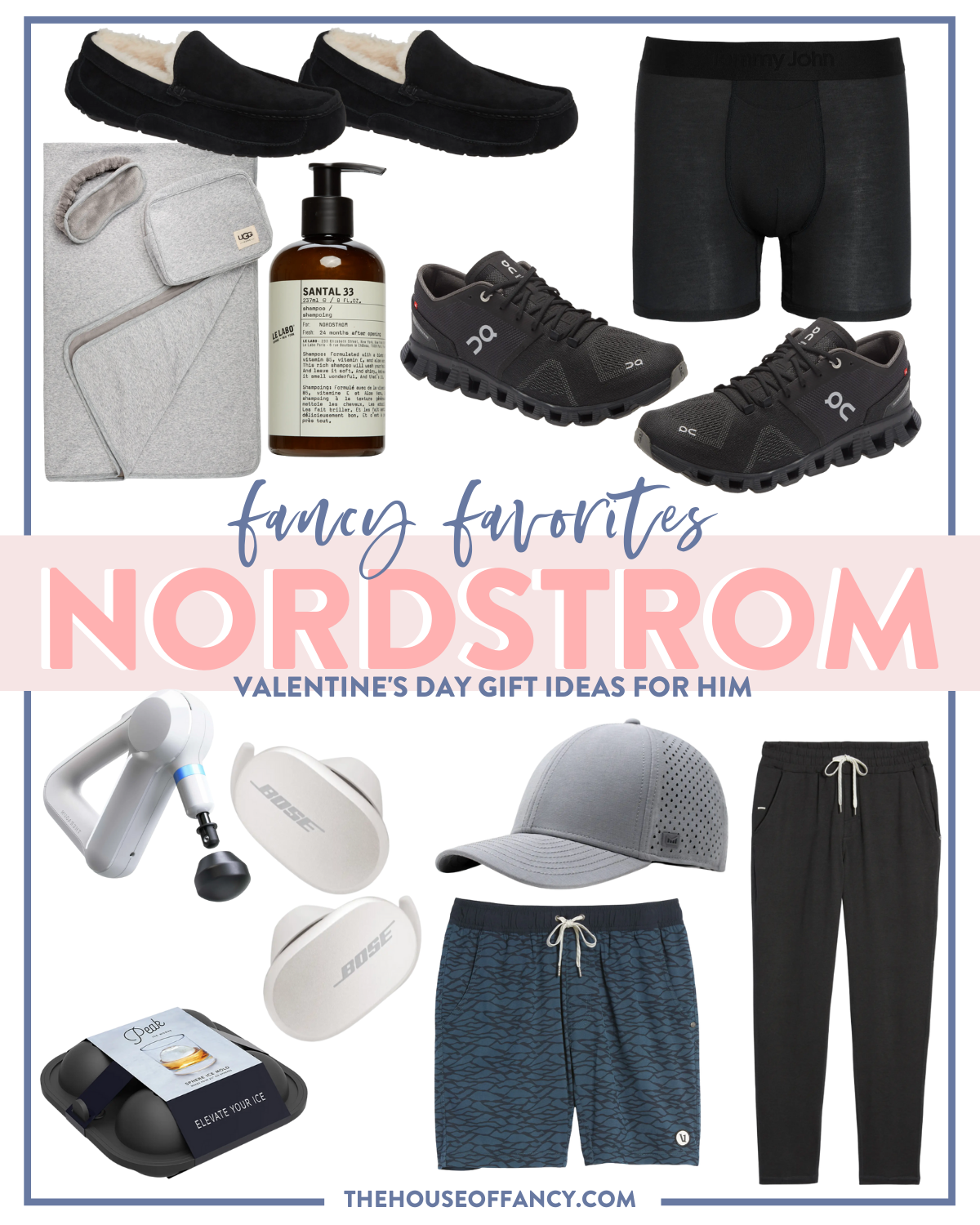 SHOP GIFT GUIDE
SLIPPERS | TRAVEL BLANKET SET | SHAMPOO | SNEAKERS | BOXER BRIEFS | MASSAGER GUN | BOSE EARBUDS | SPHERE ICE TRAY | HAT | SHORTS | SWEATPANTS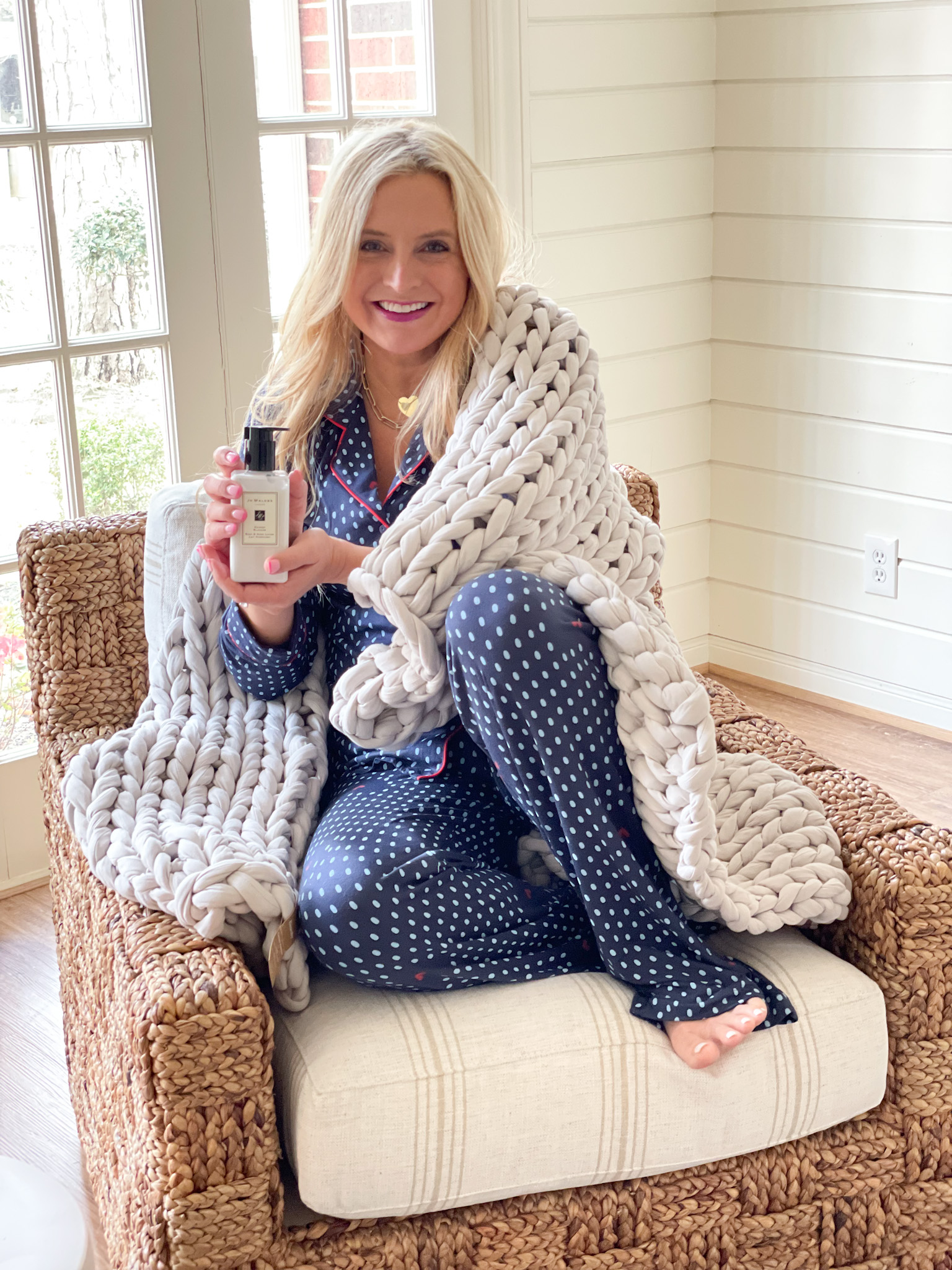 Since Valentine's Day only comes around once a year, it's the perfect opportunity to let your partner (or anyone you care about) know just how much they mean to you. Picking out a cute Valentine's gift is one simple way to show how you feel! I hope these gifts guides from Nordstrom help you find that something special! Feel free to save this post and use it as a resource for anytime you want to get that special someone something to brighten their day.

Be sure to check out the Nordstrom section on the blog where I feature the very best finds, all from Nordstrom!
Have a fab day friends! xoxo

This post is brought to you in partnership with Nordstrom. We love collaborating with brands that we love and trust.