Happy Thursday, my peeps! I hope you're having a great week! I am suffering from a concert hangover today! We were up way later than usual and I am exhausted. But, it was SO fun. U2 is amazing. They do an amazing job at all their concerts. This was my third time to see them. I saw them in Vegas and Los Angeles a few years ago! Anywho, onto the topic of this post, NORDSTROM is having their half yearly sale right now and this is a good one, you guys! So many great things, at great prices!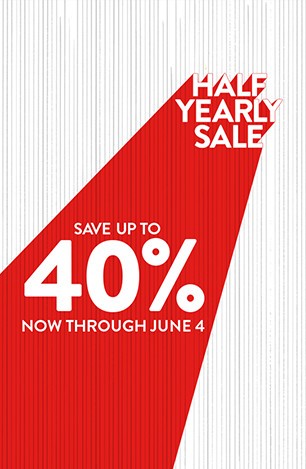 Here are a few of my faves, but be sure to check out all the sale items HERE! Click the item to shop it directly!

This TOP is such a cute one. It's sold out in this color/print, but check out the other colors HERE.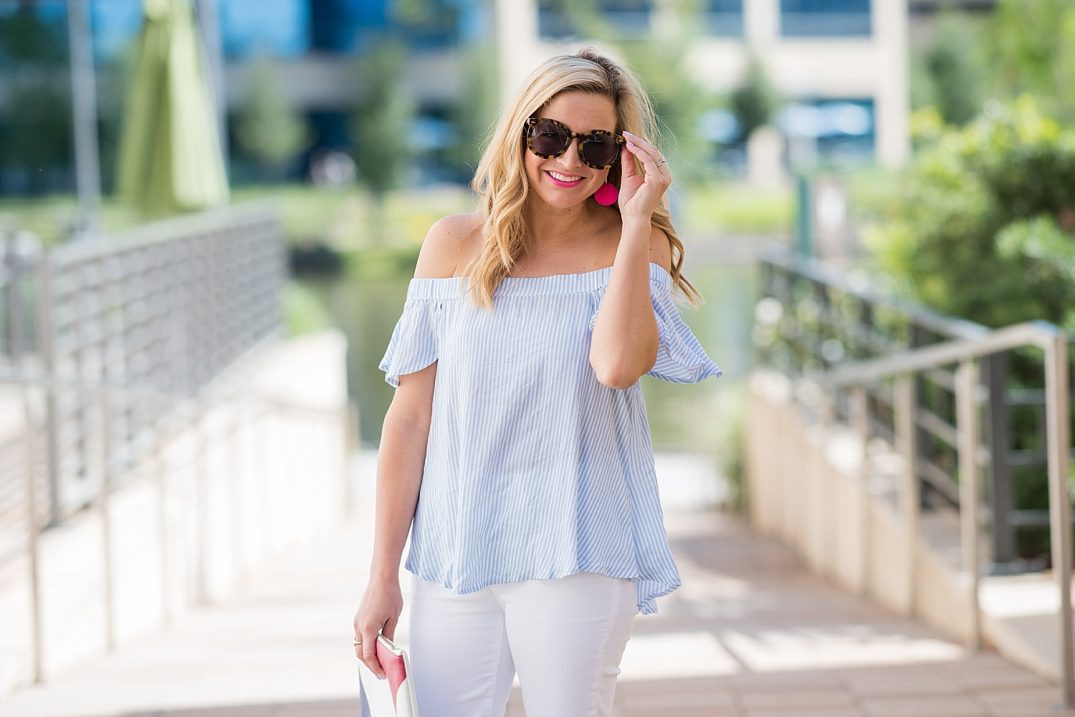 I'll be adding more sale deets as the day and weekend progresses, so be sure to check back soon! XO!